B

log
Fashion – Style – Trends

By Jessica Pruitt, Buffalo Exchange HQ
If you're on a tight budget, you want to make sure you get the most wardrobe for your hard-earned wages. For many, that translates to a quick Forever 21 or H&M trip. The true cost of fashion, however, goes far beyond the price you pay at the register.
Price per Wear
When it comes to shopping on a budget, it can be all too easy to default to fast fashion garments. Some pieces, however, are worth investing in. If you buy an $80 pair of jeans but you wear them every other day for six months, that's less than a $1 per wear. If you buy a $30 dress and wear it once for an event, that's $30 per wear.
This doesn't mean you should give up your sense of fun and whimsy or turn shopping into a math equation. It just helps you figure out when it's better to spend more and when you should look for a deal.
Go ahead and invest in the perfect pair of jeans, leather ankle boots and your go-with-everything jacket. You don't want these pieces to fall apart after a few wears and, if they're truly classic styles, you may keep them forever. That wild pair of heels you'll probably wear a couple times? See if you can find a good deal second hand.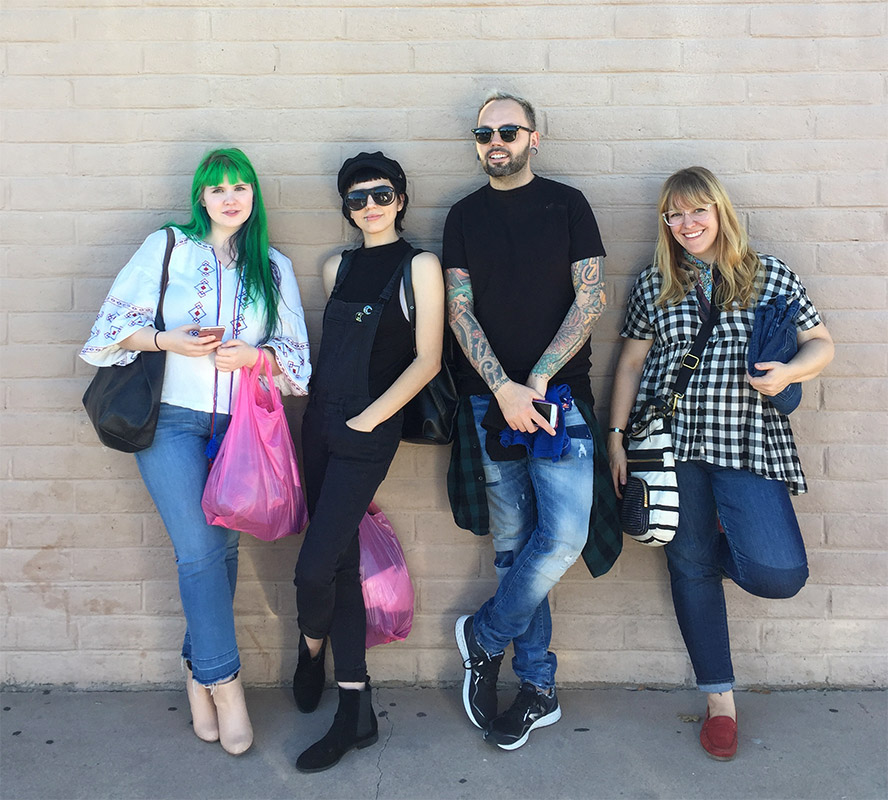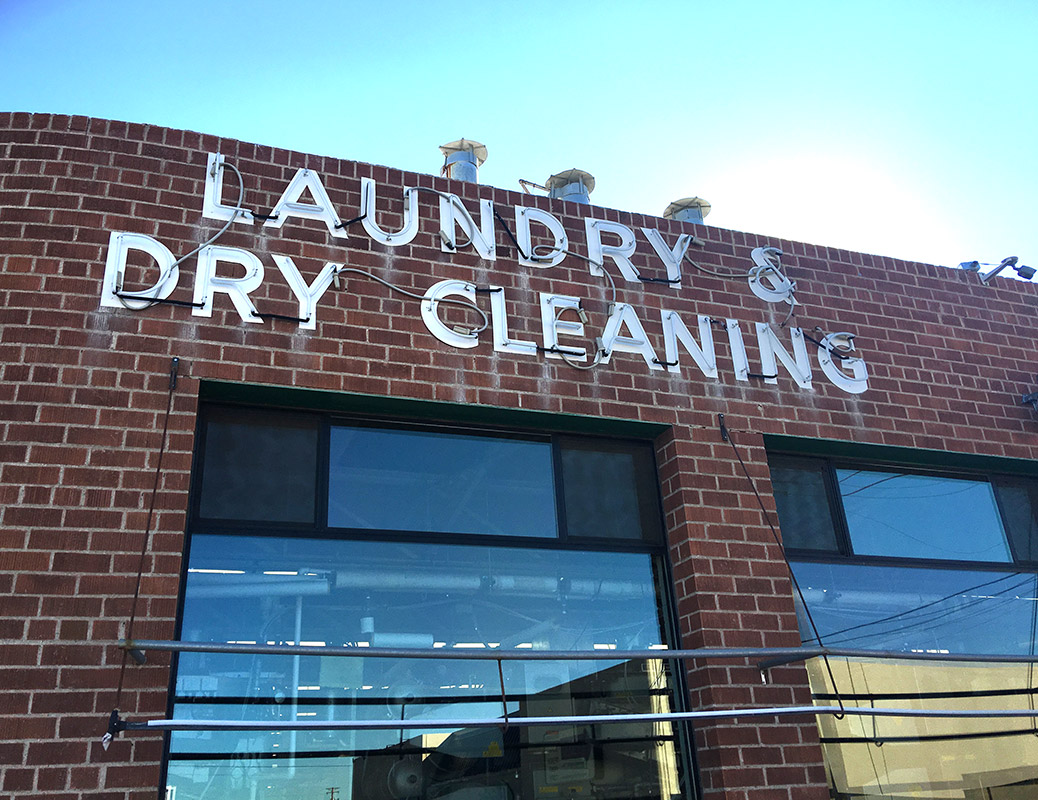 Paying for Garment Care
After racking up piles of dry cleaning bills or, worse, accidentally washing your $100 silk blouse in the machine, you might think twice about buying delicate fabrics. When you factor in garment care, the true cost of fashion purchases can go up.
If an item is 100% silk, wool or viscose, washing it in the ol' machine will likely result in some pretty heavy shrinkage and fading. Before you buy, check the tag to see whether it's dry clean only and be honest with yourself. If you really love it and you think it's worth the time and money to launder it specially, then go for it!
If you do purchase these items, keep in mind that manufacturers use dry clean only as a catch-all designation. Many cottons and polyesters can be washed on a cool, gentle cycle. And, if you're willing to put in the time, some silks and wools can be washed by hand.
Environmental Impact
Beyond your personal budget, clothing costs the environment as well. Manufacturing new garments requires a lot of water and contributes to pollution. It may be impossible to avoid buying new clothing entirely, but the more we can all recycle, the better!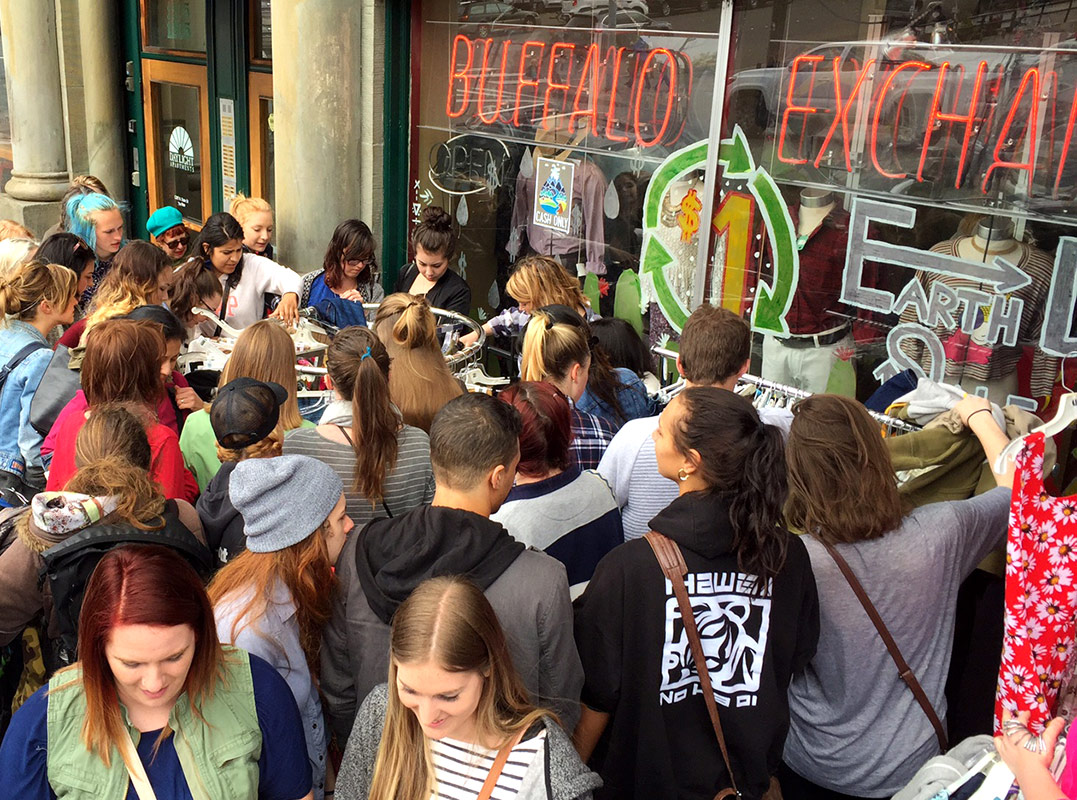 A Friendlier Option
This is where Buffalo Exchange comes in! Recycling clothing by buying, selling and trading in our stores reduces pollution and keeps clothing out of landfills. Easy on the wallet and easy on the world? Sounds like a no-brainer to us. Find out how to sell and stop into one of our stores today!