By shopping at Buffalo Exchange you…

 Celebrate your neighborhood's creative style

  Have a positive impact on the environment 

  Support thousands of local charities

  Keep clothing out of landfills

  Style yourself sustainably
We've donated over
$2.2 Million
to national & local charities supporting women, the arts, the environment, animals, social justice & more.
More than
5.5 Million
pieces of clothing are given a second life at our stores every year.
Over
18,500,000
single-use plastic bags have been kept out of circulation through our Tokens for Bags
®

program.
A Little More About How
We Give Back With Your Help!
Recycling Clothing
Since we opened in 1974, we've believed in the value of recycling clothing and giving amazing secondhand pieces the chance to spark joy for someone else! Shopping secondhand is a great way to cut down on clothing pollution and keep items out of landfills. For any clothing we're unable to buy, many of our stores partner with local non-profits.
Tokens for Bags®
Through our Tokens for Bags® program, you can give back just by shopping! Instead of handing out single-use plastic bags, we offer customers a 5 cent charity token with each purchase. Shoppers can then choose from rotating local non-profits to donate to. Since starting this program in 1994, we've raised over $926,025 for thousands of small, local non-profits and kept over 18.5 million plastic bags out of the environment. We have reusable totes made out of 70% recycled plastic bottles available for purchase in the store. Find out which charities you can support at your local Buffalo Exchange!
Earth Day $1 Sale
Every year, on the Saturday closest to Earth Day, we hold a fundraising $1 sale at all of our stores across the US (excluding our Buffalo Outlets in San Antonio and Nogales). All proceeds from these sales go to a non-profit organization! Since starting this initiative in 1997, we've donated more than $800,675 for a wide variety of charities and environmental causes.
Fund for the Animals
In partnership with the Community Foundation for Southern Arizona, Buffalo Fund for the Animals is Buffalo Exchange's newest giving back initiative, created to support and recognize a wide variety of Southern Arizona nonprofits dedicated to protecting our animal companions, helping them find forever homes and providing them with humane care. In spring of 2023, Friends of PACC received a $30,000 grant through this initiative for their admirable work supporting Pima Animal Care Center!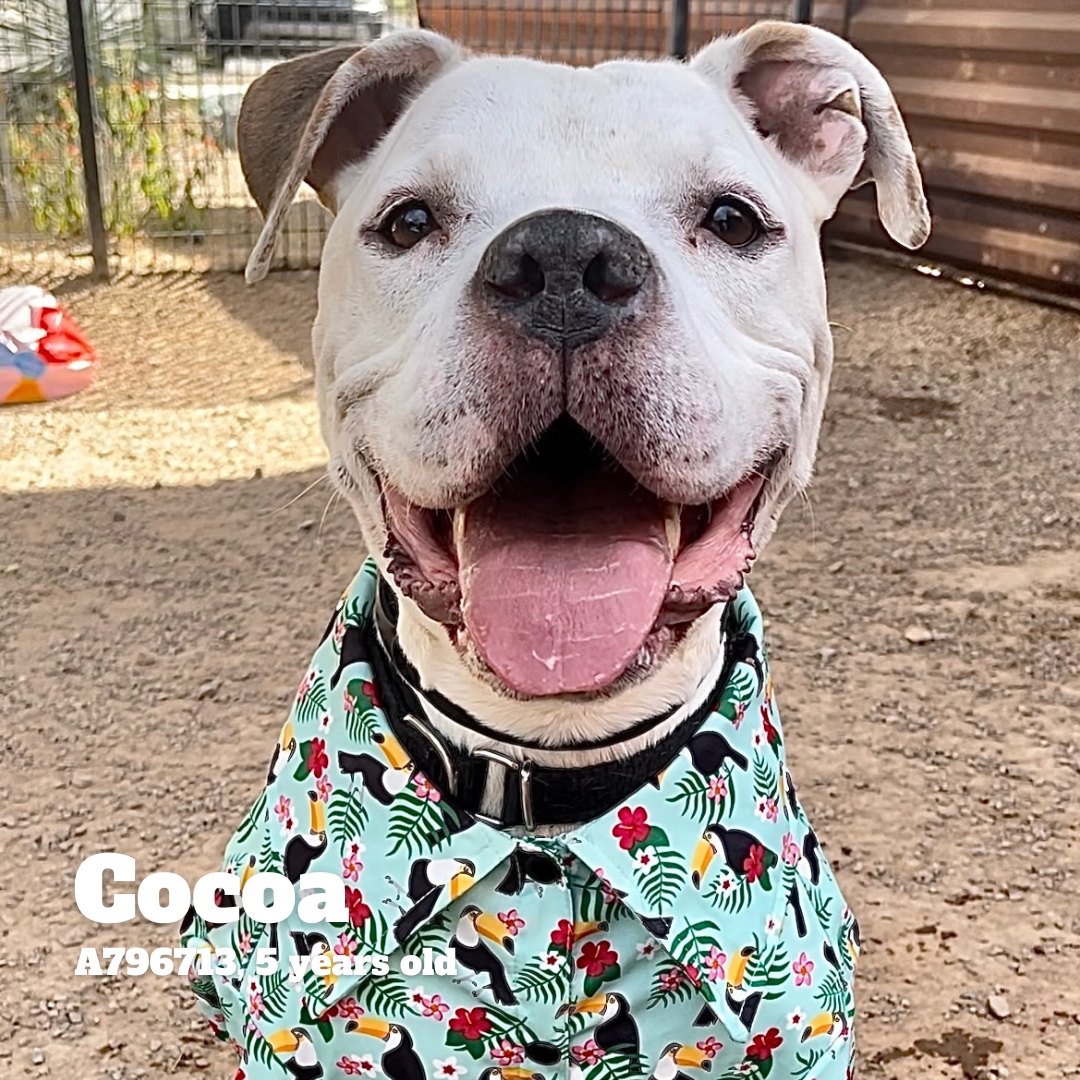 Women's Foundation of the State of Arizona Unidas Sponsorship
Buffalo Exchange regularly sponsors the Women's Foundation for the State of Arizona's Unidas, a philanthropic program for teens, by donating $15,000 to support their mission of giving young women the opportunity to grow while creating lifelong interpersonal connections with peers and mentors. To learn more about Unidas and the Women's Foundation of Southern Arizona, visit womengiving.org.
Past Giving Back Programs
Coats for Cubs
Starting in 2006, with the help of our customers, we collected and distributed over 17,202 furs to wildlife rehabilitators nationwide. These furs were then used to provide bedding and comfort to orphaned and injured wildlife. Though we're not currently running this program, visit coatsforcubs.org for fur donation information.
Clothing for the Community®
Through our Clothing for Community® program, Southern Arizona non-profit 501(c)(3) organizations received clothing donations from Buffalo Exchange, which they used to generate money by hosting a $1 sale. From 2015 to 2021, variations of this program raised over $143,100.