B

log
Fashion – Style – Trends
Skip the Bag & Give Back Through Tokens for Bags®

Hey Buffaloes! Have you seen the
Tokens for Bags®
boxes near the checkout counter at your local Buffalo Exchange and wondered how it works? Instead of giving out single-use plastic bags, we hand out 5-cent tokens with each purchase that customers can donate to one of four rotating local non-profits. Since starting this program in 1994,
we've donated more than $803,000 to thousands of local organizations
and kept over 16 million plastic bags out of circulation. That means you can give back and help out the environment just by shopping!
We support new non-profits every 6 months.
Below are just a few of the awesome organizations that you can support at your local Buffalo now through the end of June.
Support Youth Affected by Cancer When You Shop at BE Tucson
Candlelighters Childhood Cancer Foundation of Southern Arizona supports, serves and advocates for children and adolescents with cancer and other blood disorders. It also supports their families, long term survivors, bereaved families and the professionals that care for them. This includes a prom for survivors and those undergoing treatment, Thanksgiving dinner and annual family camps. Currently, the Candlelighters Foundation serves approximately 300-450 children and family members annually. Support this great organization next time you shop at BE Tucson!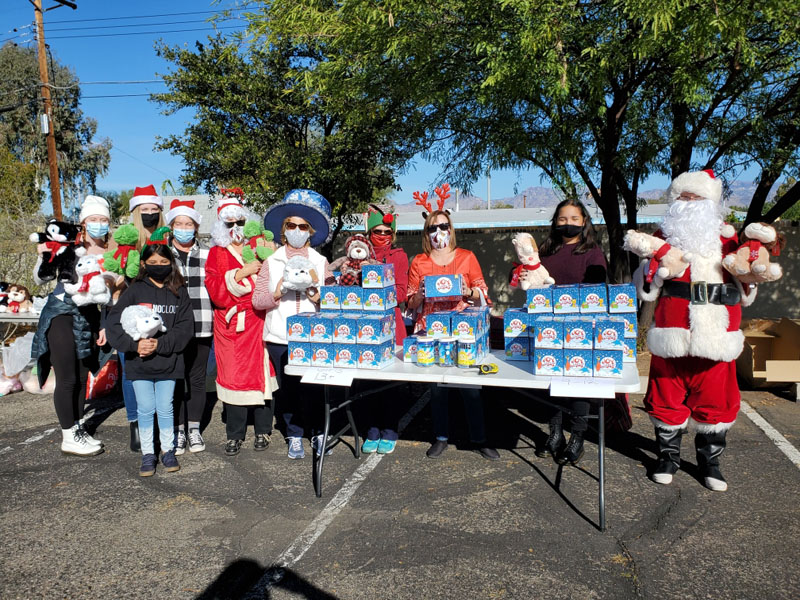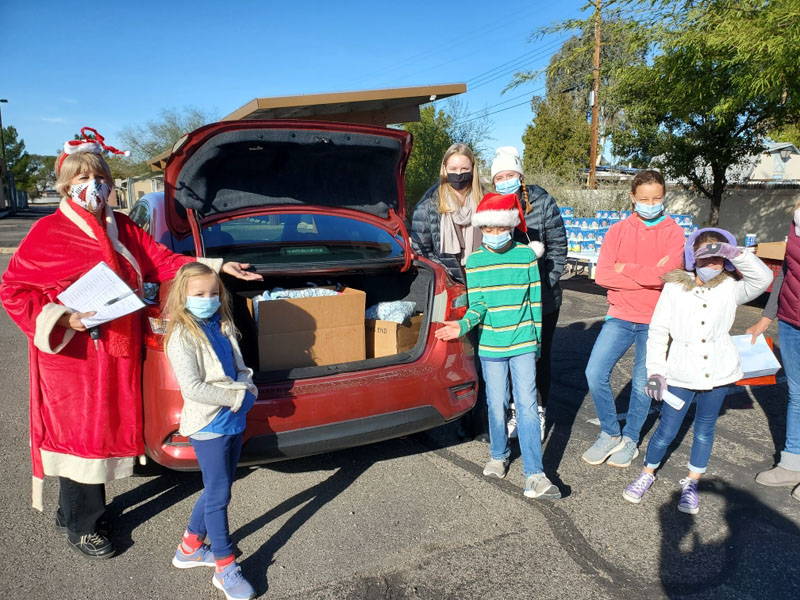 Give Back to LGBTQIA2S+ People Affected by the Prison System
Black & Pink is a national organization dedicated to abolishing the criminal punishment system and liberating LGBTQIA2S+ people and people living with HIV/AIDS who are affected by that system through advocacy, support, and organizing. Black & Pink provides inside member support to their network of 21,000 incarcerated members, along with community support to people who are impacted by violent systems (i.e. white supremacy, anti-Blackness, transphobia, incarceration, etc.). Support Black & Pink when you shop at BE Chicago (Andersonville), BE Fullerton or BE Costa Mesa!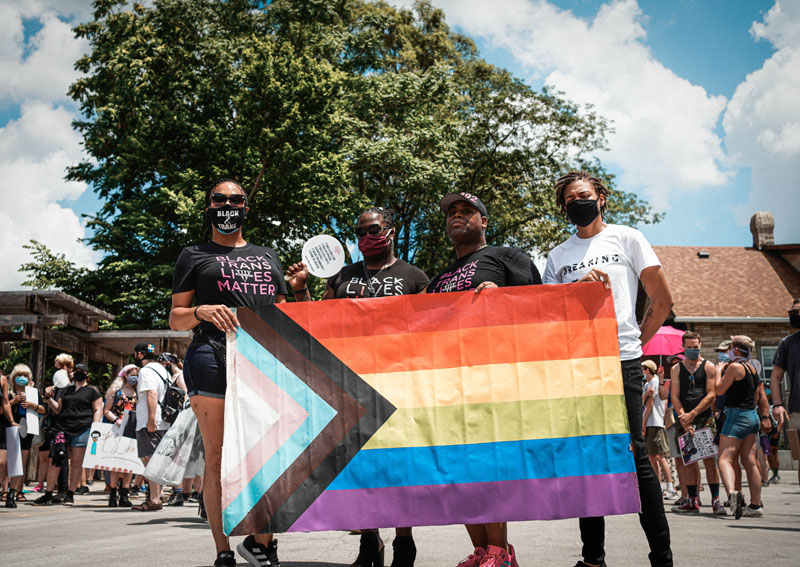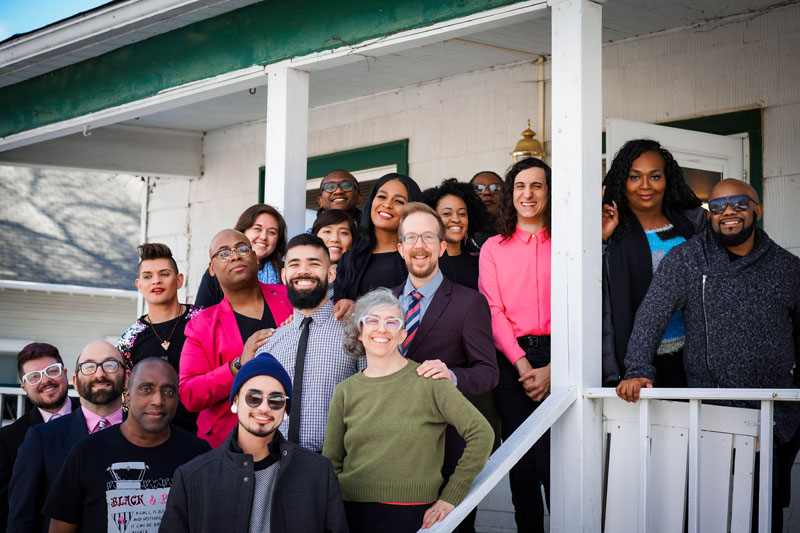 Support Equine-Facilitated Learning and Therapy
Healing with Horses Ranch is an equine-facilitated learning and therapy center that promotes increased independence and resilience through the power of the horse. By creating space for healthy relationships between horses and humans, they help students learn life skills in a safe, inclusive environment. It also provides four core services through equine-assisted learning and counseling that are tailored specifically to an individuals' needs and goals. These include an Adaptive Riding Program for students with physical, cognitive and emotional challenges, an Equine-Assisted Learning program that promotes life-skill development, Equine-Assisted Counseling that is done with a licensed mental health professional and a Veterans Helping Veterans Program that meets weekly in group sessions to aid veterans in many capacities, including strengthening their relationships with family, friends and community. You can support this fantastic organization when you shop at our store in Austin, TX.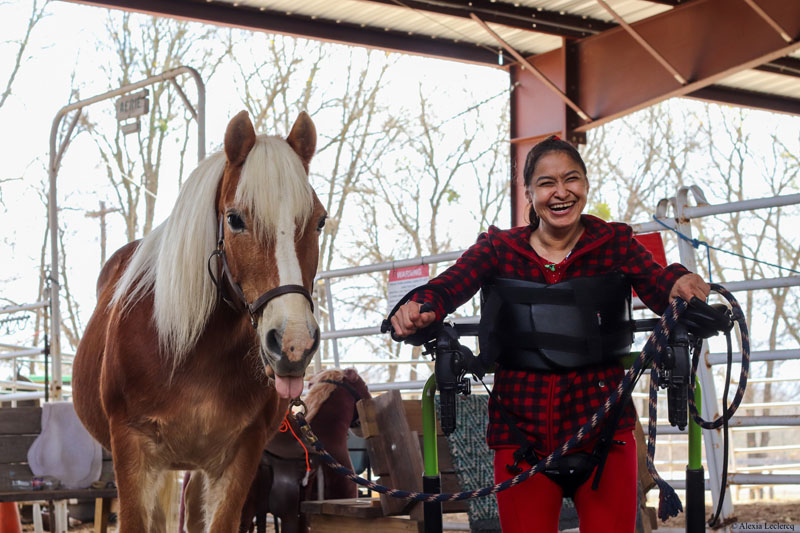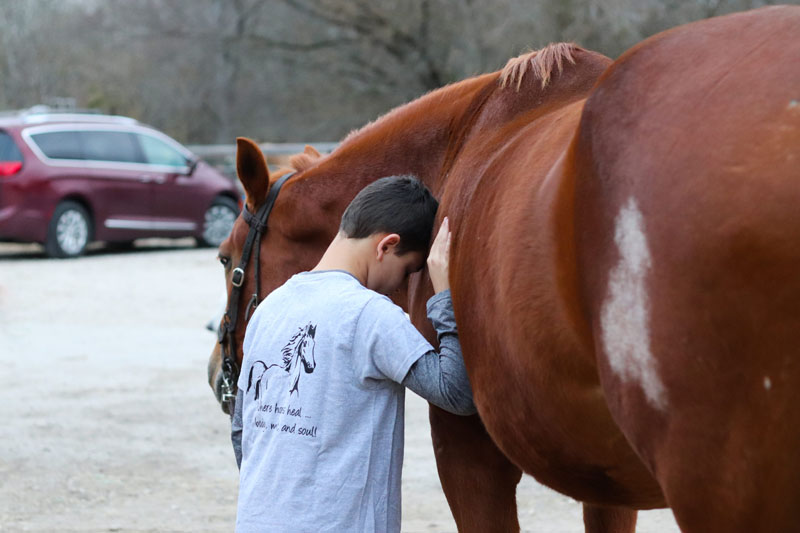 Help Create More Public Park Programs
The SPARK School Park Program works with schools & neighborhoods to develop community parks open to all on public school grounds. Every park is unique and designed to serve the needs of the surrounding neighborhood and school. The Spark program has built over 200+ parks throughout the Houston/Harris County area., with every park becoming public once school hours end for the day. Support this cause when you shop at Buffalo Exchange Houston!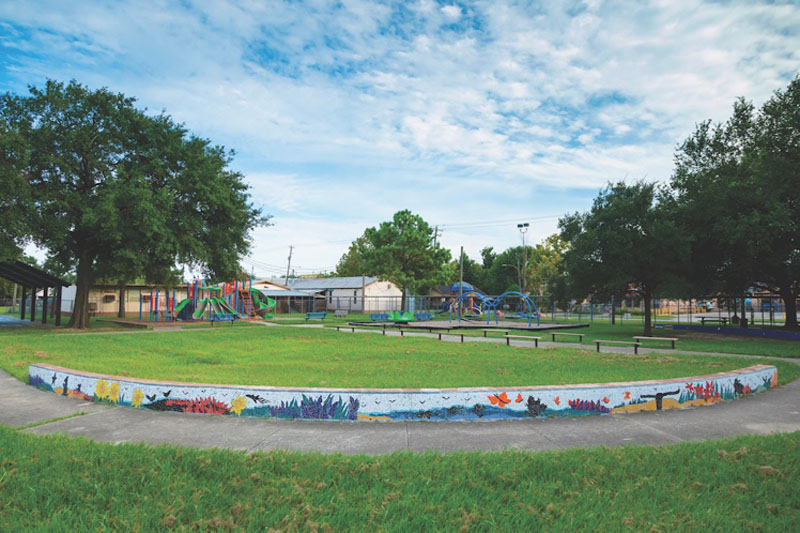 Help People Affected by Homelessness and Poverty
FareStart is a James Beard Award-winning nonprofit organization that transforms lives, disrupts poverty and nourishes communities through food, life skills and job training. With the spread of COVID-19, millions of people are unemployed, shelters are experiencing dramatic spikes in the number of people they serve and many of our most vulnerable neighbors have lost access to food. FareStart and its Catalyst Kitchens members are producing more than 800,000 meals a week to alleviate hunger and food insecurity in communities across North America. For more information, visit farestart.org, or stop in to support them when you shop at Buffalo Exchange Seattle!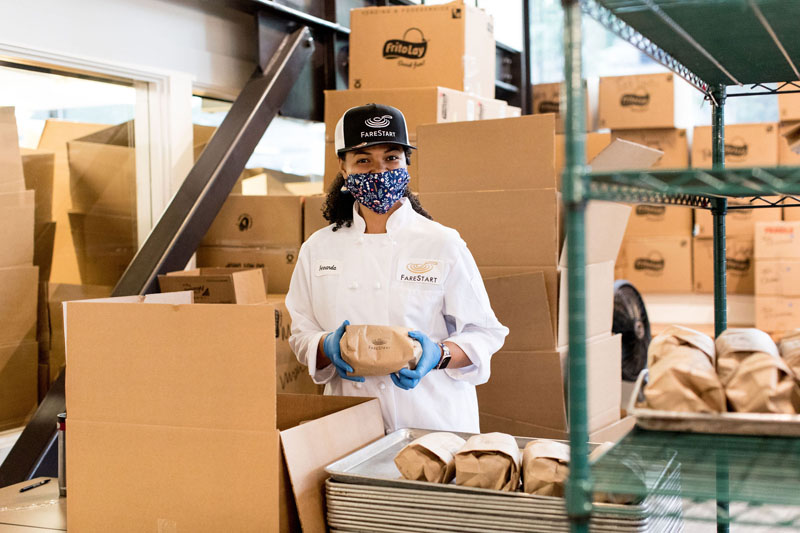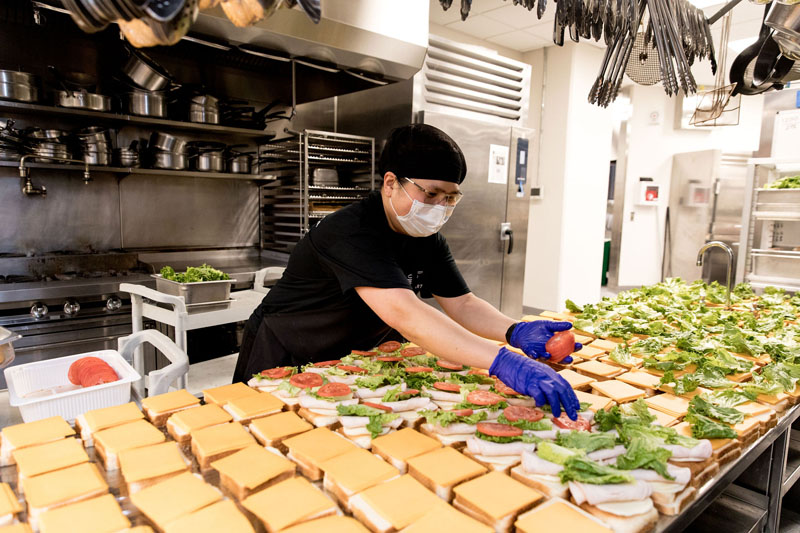 Support Underserved Communities and BIPOC Communities in Oregon
For more than 35 years, The Black United Fund of Oregon (BUF) has been committed to providing financial support and life-changing programs for underserved communities and BIPOC communities in Oregon. Their ultimate goal is to increase opportunities for youth, encourage philanthropic activity and to put funds in the hands of BIPOC-led and -serving organizations that provide vital resources for underserved communities. Support those affected through the Tokens for Bags® program at Buffalo Exchange Portland (Hawthorne)!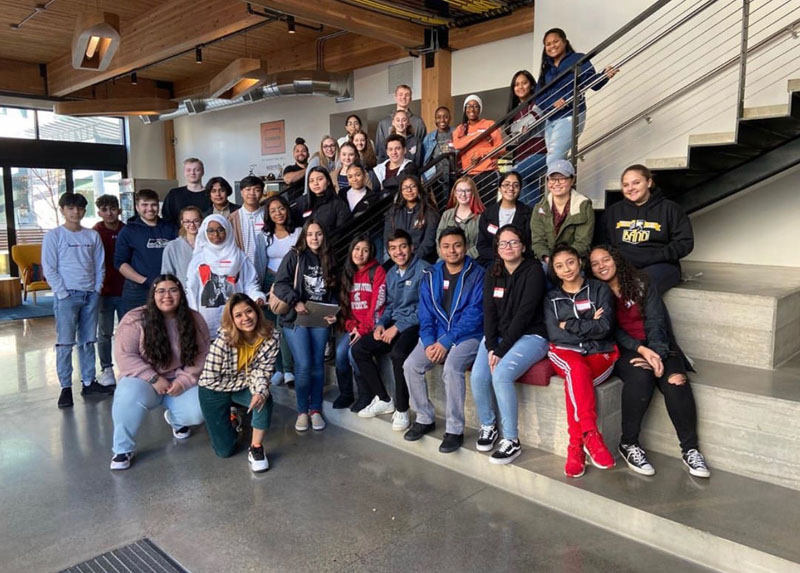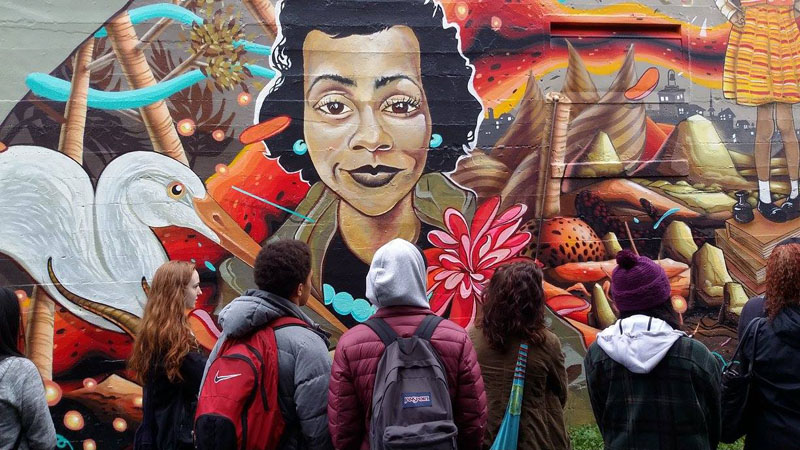 Help Preserve Nature in Virginia
Now through June, we're supporting the Nature Conservancy of VA through our Tokens for Bags® program at Buffalo Exchange Richmond! That means you can give back to this great organization just by shopping. The Nature Conservancy has worked in Virginia for more than 50 years, ensuring that the commonwealth's forests continue to harbor wildlife, support recreation and forestry, and clean the air we breathe and the water we drink. Together with partners, local landowners and support from people like you, TNC has helped to protect over 500,000 acres of private and public land across the commonwealth, preserving many of Virginia's greatest ecological treasures and the natural benefits they provide.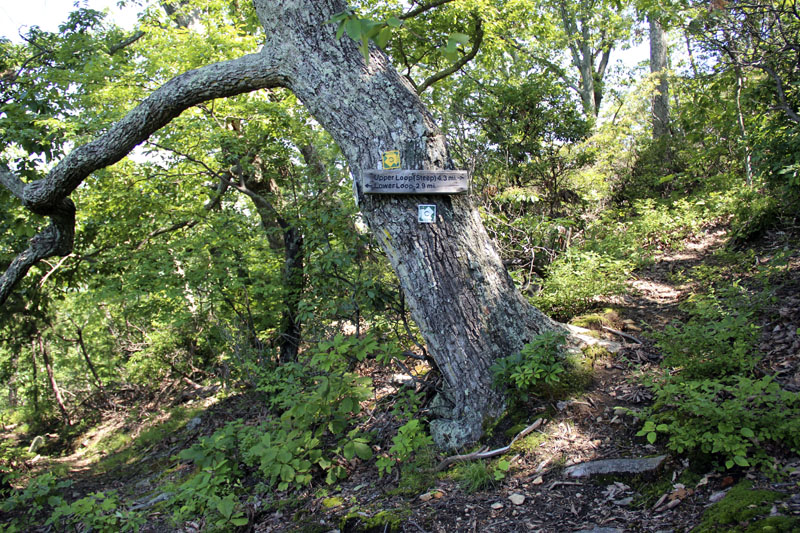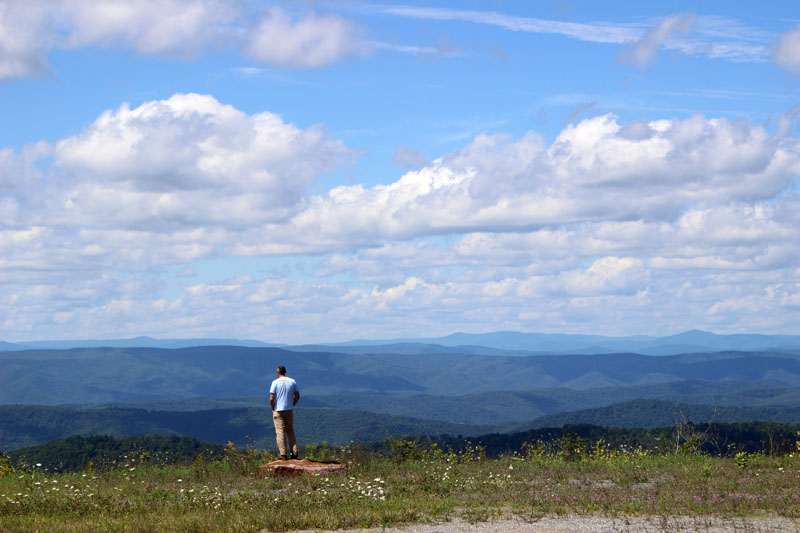 Blair Smyth (TNC Allegheny Highlands director) at Warm Springs Mountain Preserve, Virginia.