B

log
Fashion – Style – Trends
Seven Non-Profits You Can Support by Shopping at Buffalo Exchange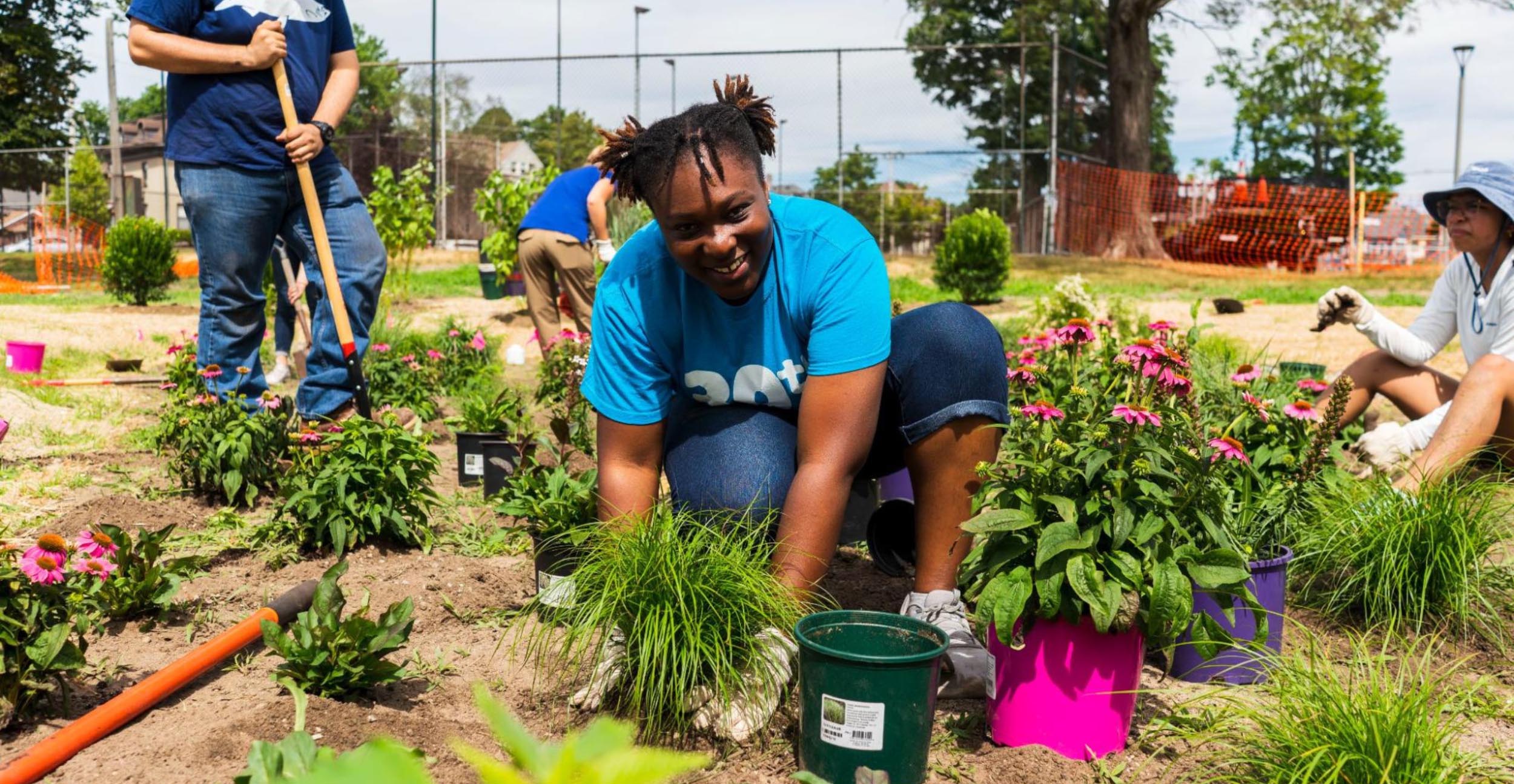 Instead of offering single-use plastic bags, Buffalo Exchange gives out 5¢ tokens – the cost of a plastic bag – that customers can donate to one of three rotating local non-profits. This Tokens for Bags® program has kept over 18.5 million plastic bags from going to a landfill and raised over $900,000 for thousands of well-deserving local charities. Get to know some of the amazing organizations that you can support with your next sustainable shopping spree!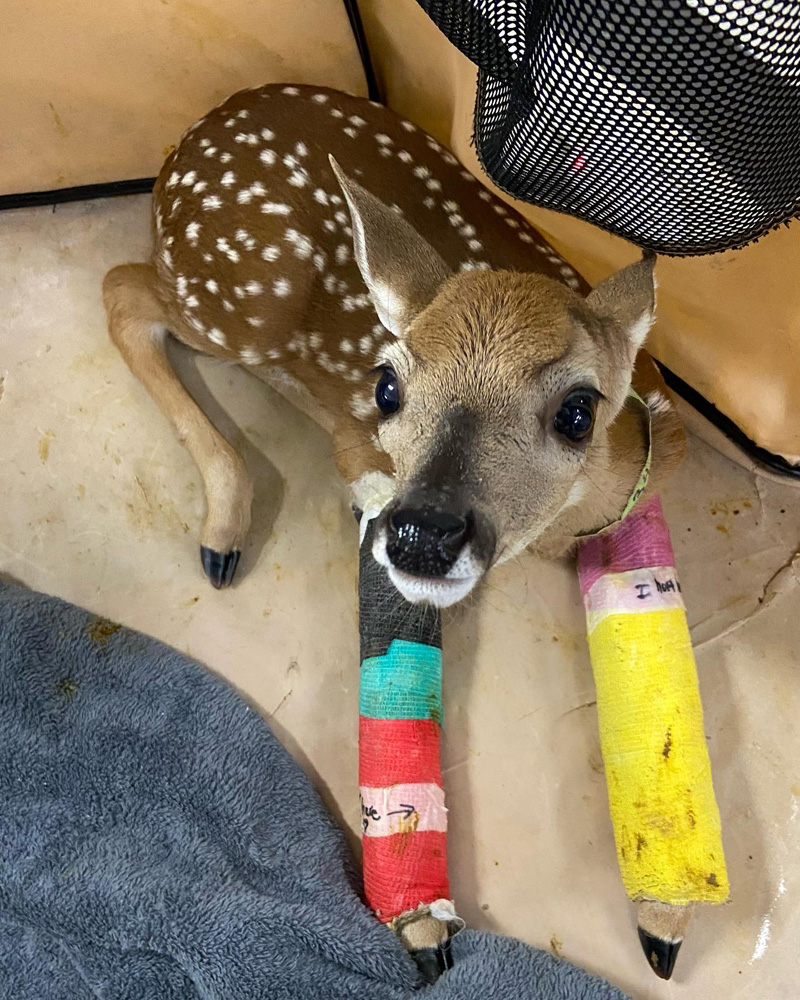 Austin Wildlife Rescue
In central Texas, Austin Wildlife Rescue helps our furry friends by rehabilitating and releasing orphaned, sick and injured wild animals while also educating the public on how to coexist with the wildlife around them. To help support them, drop a token in their box next time you shop at Buffalo Exchange Austin!
Girls Inc. of Carpinteria
Who runs the world? Girls! In California, Girls Inc. of Carpinteria empowers women and girls to achieve personal, social, political and even economic success. Through the power of mentor relationships and a positive pro-girl environment, they help girls navigate a world where they face many challenges and barriers to success. Support their mission next time you stop in to shop at Buffalo Exchange Ventura!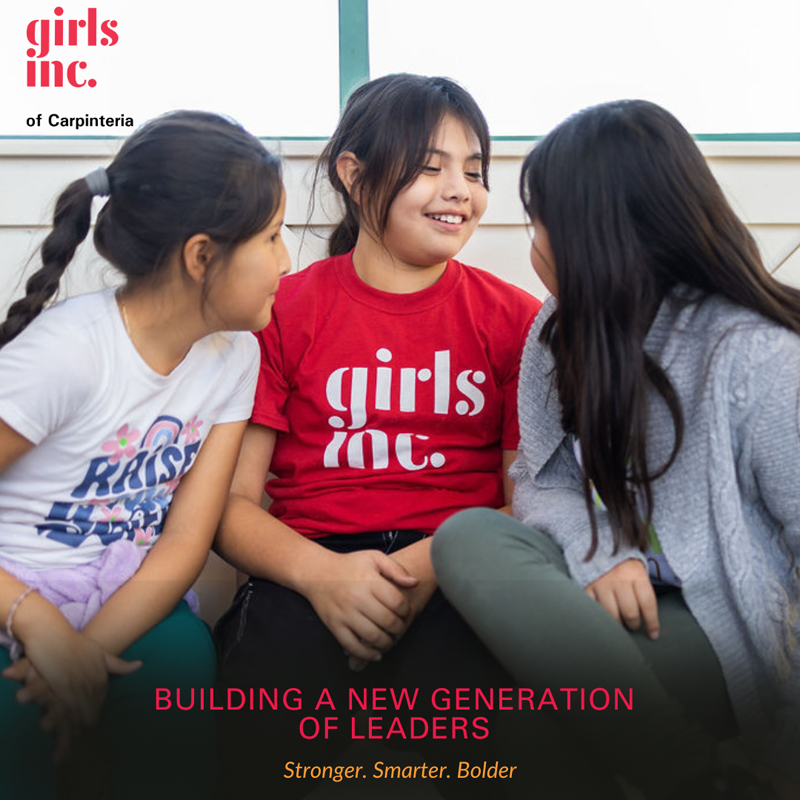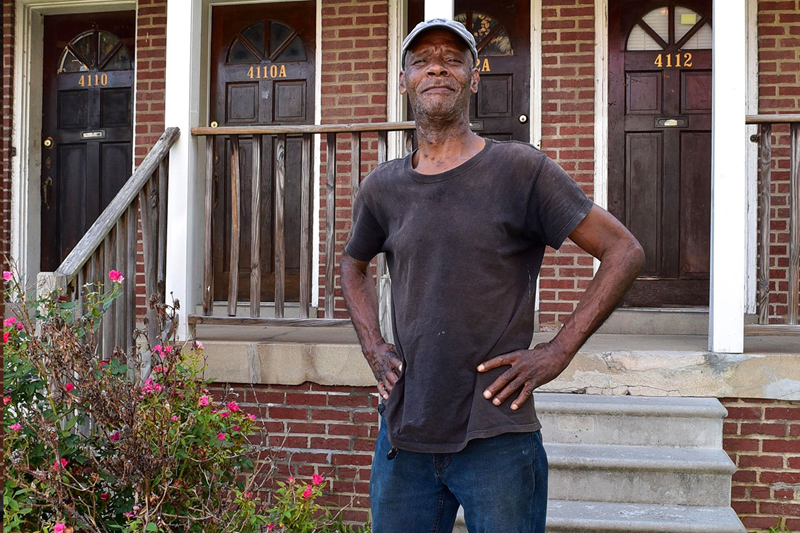 Depaul USA
Show your support for Depaul USA by coming in to shop at Buffalo Exchange Andersonville. This amazing organization aims to end homelessness and forever change the lives of people in by helping them attain and sustain housing. They do this through providing transitional housing as well as day centers, health clinics and more.
New Mexico Horse Rescue
Since 2002, New Mexico Horse Rescue has been working to rehabilitate, train and find adoptive homes for abandoned, abused and neglected horses and donkeys at Walkin N Circles Ranch. Help them change the lives of horses and humans alike by dropping them a 5 cent token next time you shop at Buffalo Exchange Albuquerque!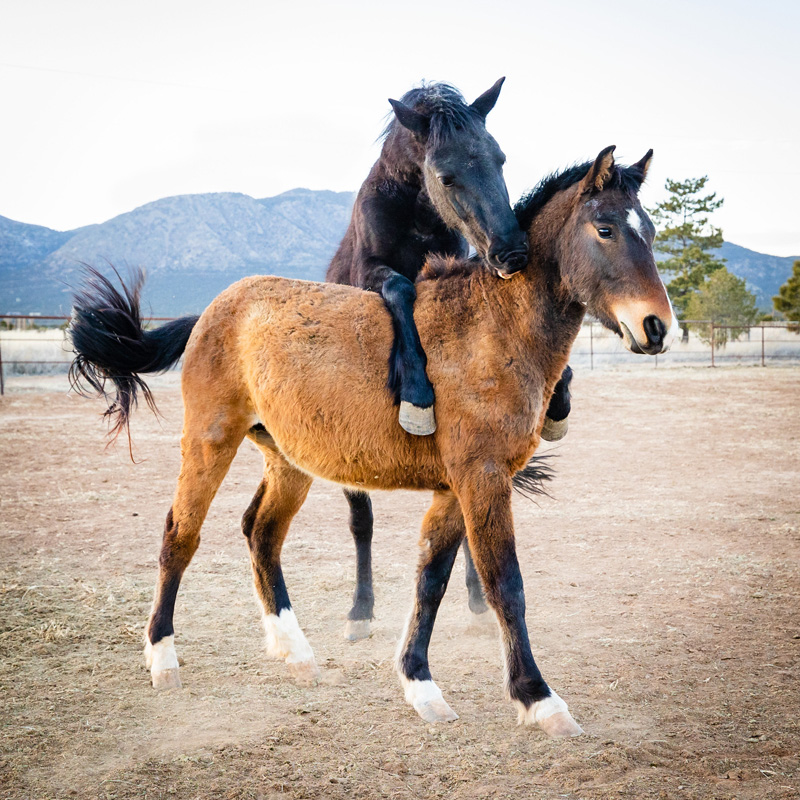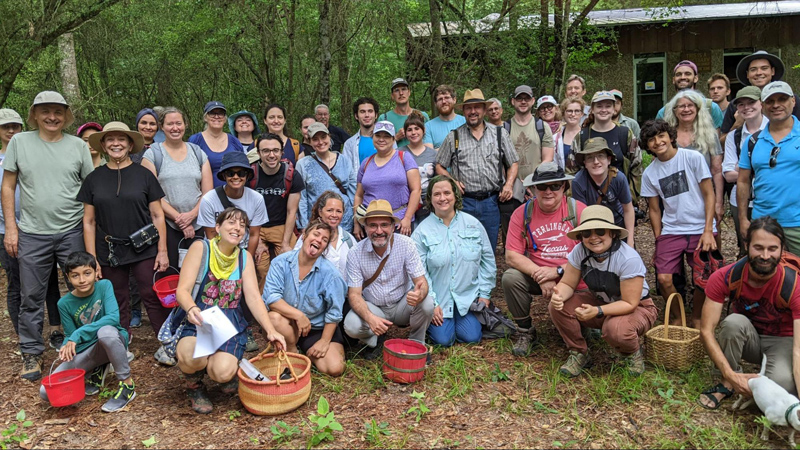 Central Texas Mycological Society
Focused on conservation and awareness, the Central Texas Mycological Society helps to educate the community about mycology and how to build healthy, fungal-rich soil by diverting organic mushroom waste. Help to support them by coming in to shop at Buffalo Exchange Austin.
Charles River Watershed Association
Help protect and restore the Charles River by supporting the Charles River Watershed Association. Their mission is to develop strategies to increase resilience, protect public health, and promote environmental equity. Come in and shop at Buffalo Exchange Boston (Brookline) and support this organization at the same time!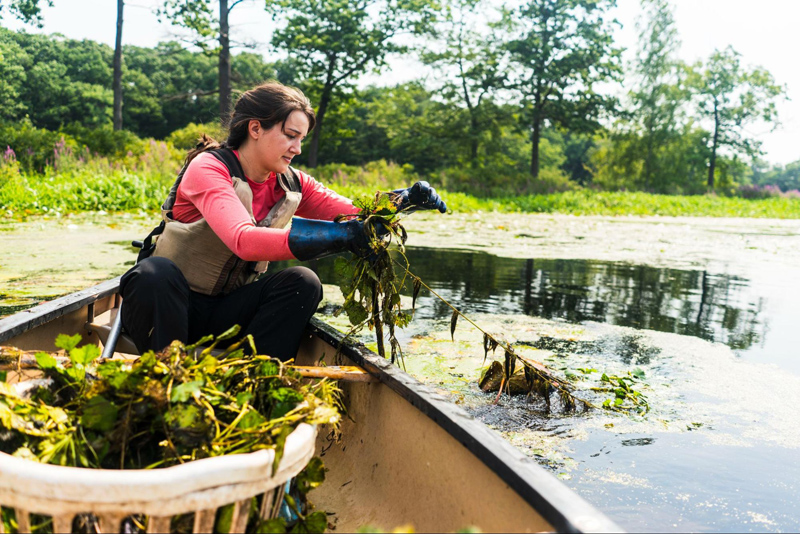 Photograph by Julia Hopkins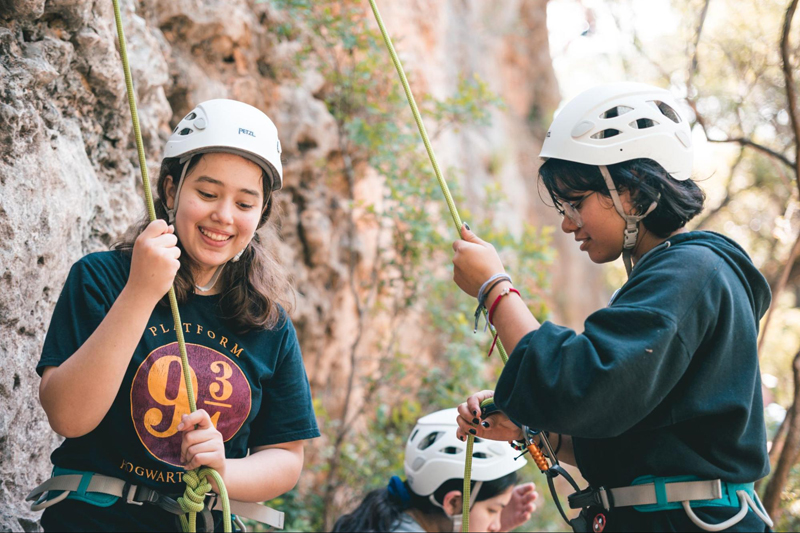 Explore Austin
Explore Austin empowers economically disadvantaged youth to become confident and courageous adults through self-discovery, outdoor adventure and the power of long-term mentorship. Be part of their incredible mission just by shopping at your favorite ATX secondhand shop! 
These are just a few of the seriously awesome organizations we're currently supporting through our Tokens for Bags® program. Each store supports three local-to-them organizations that switch out every six months. Find out which non-profits your local Buffalo supports, then stop by to shop and show your support!