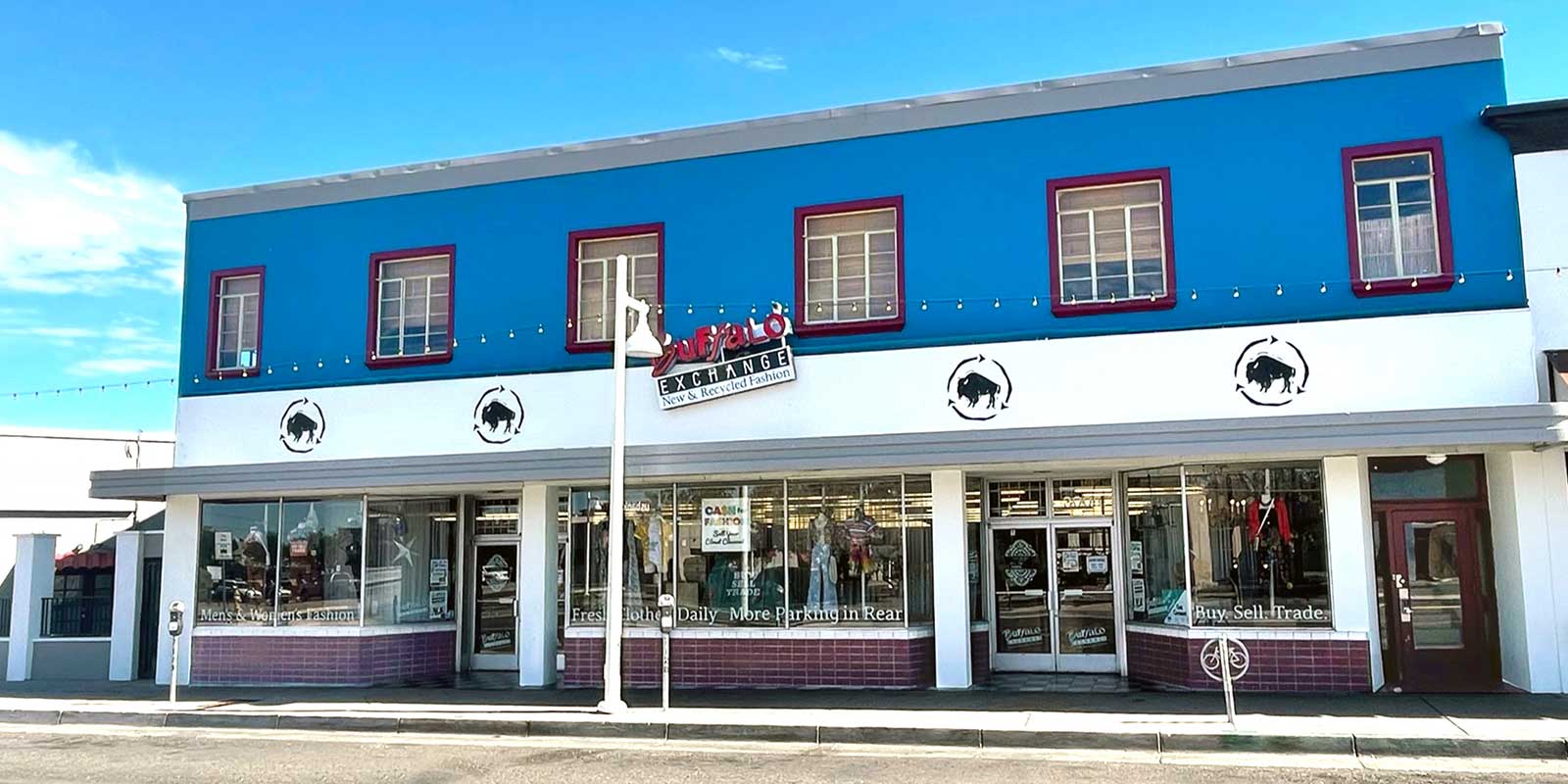 3005 Central Ave NE, Albuquerque, New Mexico 87106
Location:
East of Girard Blvd at Dartmouth Dr
Store Hours:
Mon–Sun 11am-8pm
Parking:
Private lot located behind our store off of Monte Vista Blvd
Info:
Sell your clothing and accessories anytime we're open. No appointment needed. We buy from from open to close, 7 days a week. For more information about how to sell, visit BuffaloExchange.com/How-to-Sell. While you're here, check out our in-store outlet, where everything is $8 or less!