B

log
Fashion – Style – Trends
How to Sell Your Clothes: 6 Things I've Learned About Trading In My Closet Cleanout

After selling my closet cleanout to Buffalo Exchange (and shopping on a VERY regular basis) for more than a decade, I've learned a thing or two about how it works. Ever wondered how a buyer decides what to buy and what to pass on? Or what kind of stuff you're supposed to bring in? Here are my top takeaways if you want to sell your clothes!
Clean Out Seasonally, then Bring It All
Buffalo Exchange buys the best of all seasons, but what does that really mean? Can you actually bring in heavy winter items in June? The answer is yes…and no. On one hand, Buffalo buys primarily for the upcoming season. On the other hand, they'll buy extremely desirable, like-new items anytime (a current Patagonia down jacket in July, for example, or a designer dress from this season in December). My best advice? When you go to sell your clothes, just bring it all – some pieces are always desirable, regardless of season, and Buffalo's buyers are happy to look through everything you have.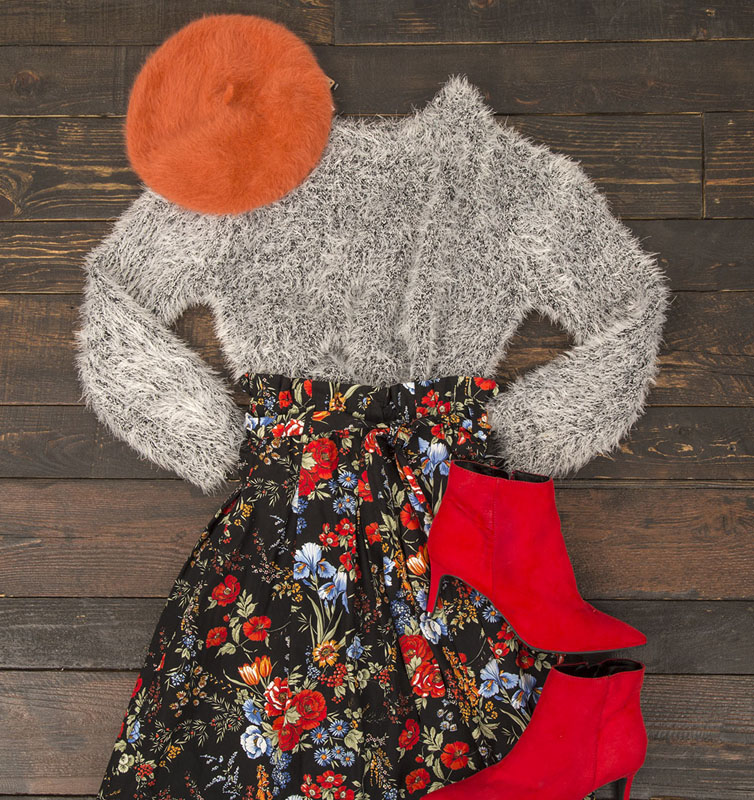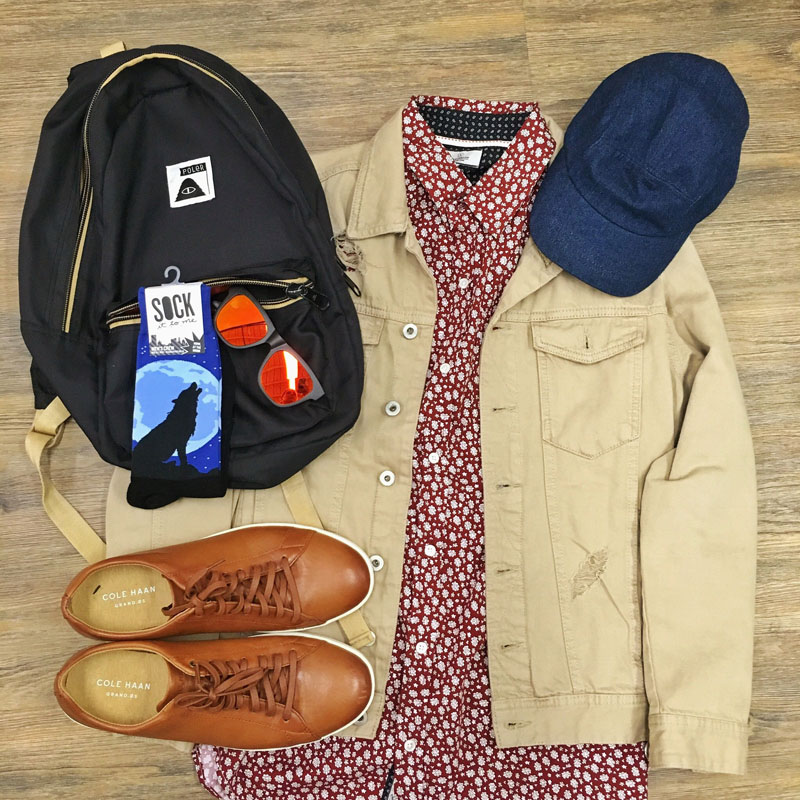 More than Just Brands
If you're trying to crack the code on which brands Buffalo Exchange buys before you head in to sell your clothes or you want to squeeze a price estimate out of them ahead of time, I recommend just stopping into the store with everything you're cleaning out. Though certain brands are particularly popular, Buyers make selections more based on styles that are selling quickly – and this means that they have to see each item in person. You could have an undesirable designer item that they won't be able to resell, for example, and a super desirable everyday item that a shopper will snatch up right away. Another thing to note: while a brand's original price point is factored into the pricing, the desirability of the style, age and condition matter.
Sell Your Clothes, Then Take the Trade
Since shopping is one of my top hobbies (it counts as a hobby, right?), I ALWAYS take the trade. Anytime you sell, you have the option to take 25% of their selling price in cash or 50% in trade (your buyer will tell you the selling prices of each item they buy from you). I took the cash maybe once and ended up spending it at Buffalo the next week, so that was the end of that. But even if you're not as much of a shopper as me, the trade is a great option. After you sell your clothes, I recommend shopping around – you can buy some new pieces with your trade (which, believe it or not, is great motivation for a second round of closet cleanout) and take the rest in cash. If you're in a rush, you can grab a trade card for later (they never expire) or take some on a card and some in cash. There's nothing like having a hankering to shop and then remembering that you're Buffalo rich.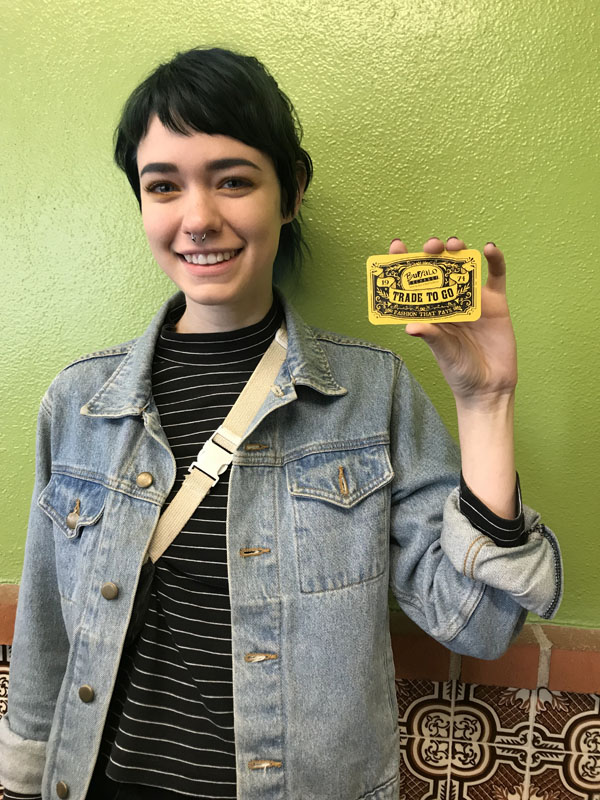 Buying Is Based on Inventory Needs
At Buffalo Exchange, the buyers always make selections based on current inventory needs. On a number of occasions, I've bought items at Buffalo, worn them once and then decided I didn't like them. When I go to sell them back, however, they're not always able to buy them. Confusing, right? In reality, it's because the store's inventory needs can change on a daily or weekly basis. Buyers pay close attention to what's selling quickly and what's sticking around, constantly learning new information about what to buy from you when you come in to sell your clothes. At the end of the day, I donate any items that I don't sell to a deserving local non-profit through Buffalo's charity pickup program.
Take Advantage of the 24-Hour Hold
At Buffalo, you can hold up to 5 non-sale items for 24 hours. So if you find something you love but you don't want to pay full price for it, put the item on hold and head home to clean out your closet. I recently found a pair of Chanel clogs that I just had to have. But instead of maxing out my credit card, I cleanout out my closet – and made enough money in trade to buy the clogs! WIN. PS – If you've been procrastinating your cleanout, this is the best motivator.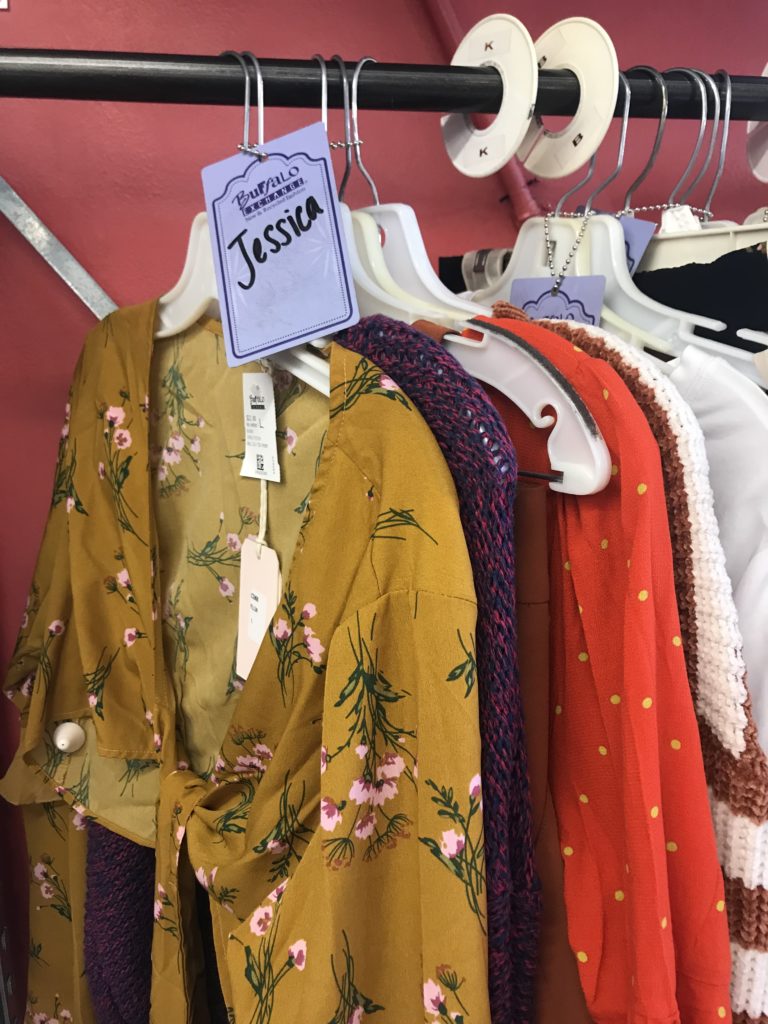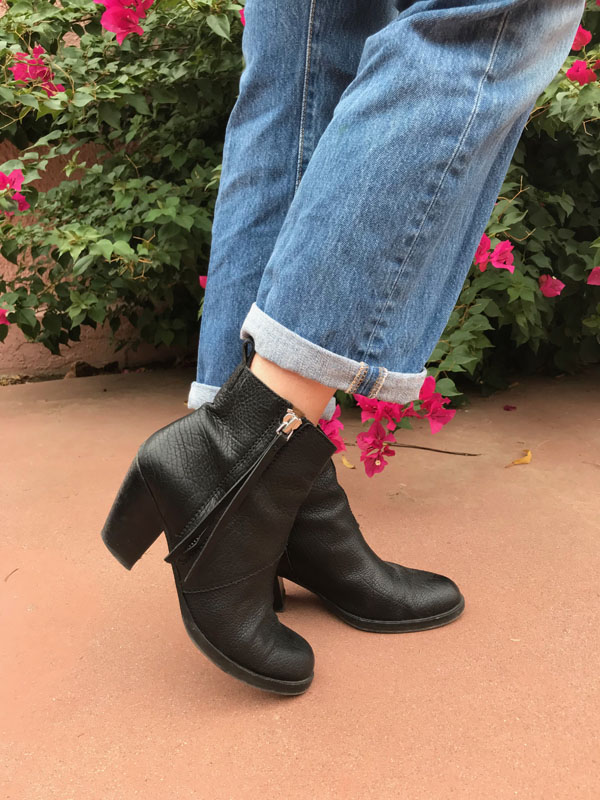 For High-End Items, Ask About Consignment
When it comes to high-end items that I paid a lot for (and, ahem, never really wore…), it's sometimes hard to stomach the fact that, no matter where I sell them, I won't be able to earn as much back as I originally paid. But at the same time, they do little good sitting in my closet. Take the slightly-too-small Acne booties that I paid over $500 for and wore only a few times over the course of several years. They're classically stylish and in near-perfect condition. The answer? Consignment! At Buffalo Exchange, you can ask about selling higher end items on consignment. Consignment is offered on a case by case basis. If you do end up going with this option, you'll forego an immediate payout and wait until the items sells to get paid. They'll be able to price the item higher, though, and when you do get paid, you'll receive 50% back in cash instead of 25%. No-brainer!
Hear that? That's the sound of mysteries unraveling! Just kidding. After years of selling at Buffalo, I've learned a lot about how the process works, but I've also learned that popular styles and inventory needs are always going to change and I'm probably not going to make $500 back on my $500 pair of boots. But you know what? I don't care. There's nothing I love more than trading in my closet for exciting new finds and basically shopping for free. Questions about selling? Let me know in the comments. Otherwise, happy selling and shopping!