B

log
Fashion – Style – Trends
Buffalo Exchange – The Spot to Sell Clothing in Nashville

By Amelia Gotobed, Buffalo Exchange HQ
Buffalo Exchange has put down roots in the heart of Nashville's classic "Rock Block" at 2214 Elliston Place, just a short jaunt from Vanderbilt and TSU. For those looking to sell clothing in Nashville, save money on their new wardrobe or lead a more sustainable lifestyle, Buffalo Exchange is to the rescue!
Long-time Buffalo Exchange customers love the eclectic selection and constant influx of new inventory. Since clothing is hand-selected and paid for on-the-spot, it's a definite step above your typical thrift store fare and more convenient than a consignment store.
Sustainable Solution
Whether you're looking to make extra money or just clean out your closet, selling clothes to the Nashville Buffalo Exchange is a sustainable solution. When you resell your clothes, you're doing your part to reduce clothing pollution and waste. Plus, every Buffalo Exchange sponsors local nonprofits through the Tokens for Bags® program, meaning you get to help out the local community just by shopping.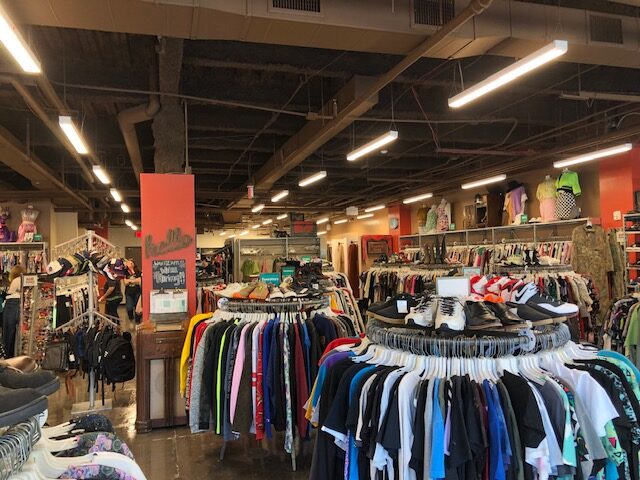 What We Buy
Buffalo Exchange Nashville buys the best of all seasons, all year long. If you're not sure what to sell when you clean out your closet, keep in mind the golden rule: when in doubt, bring it in! Buffalo Exchange buys everything from fun and funky pieces and vintage to everyday staples. The store's buyers will be happy to take a look at everything you're cleaning out and walk you through the process.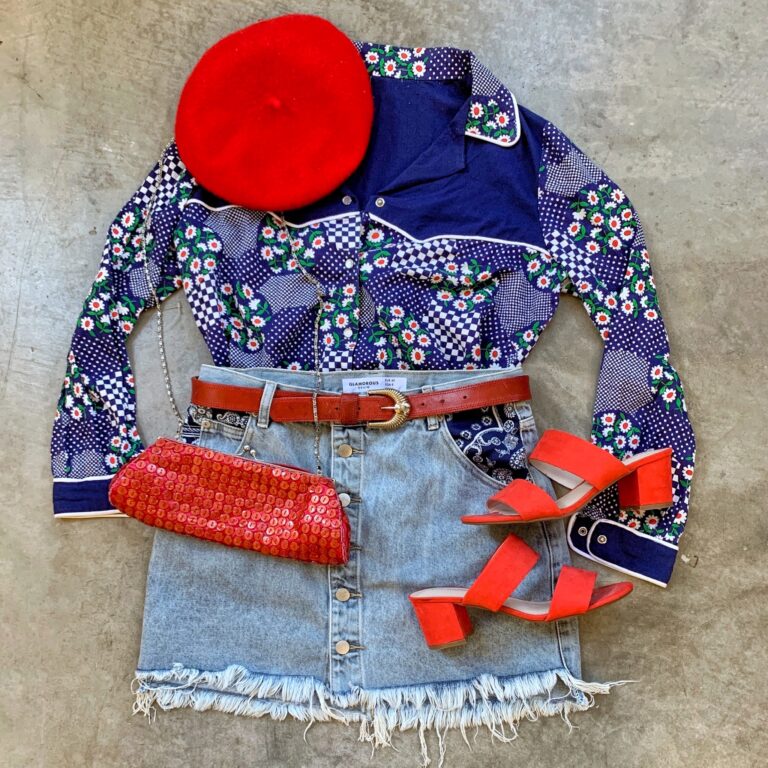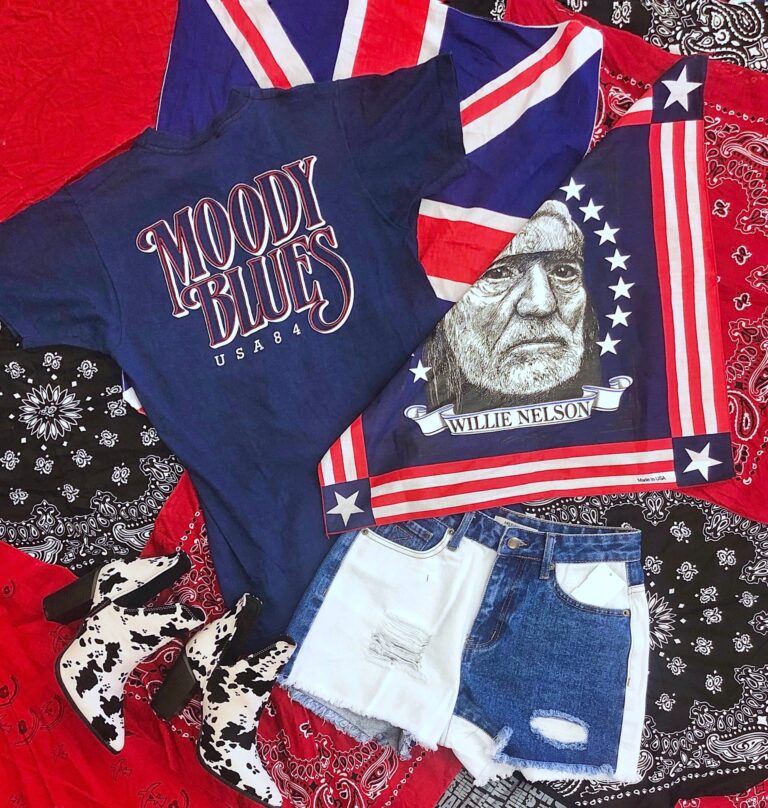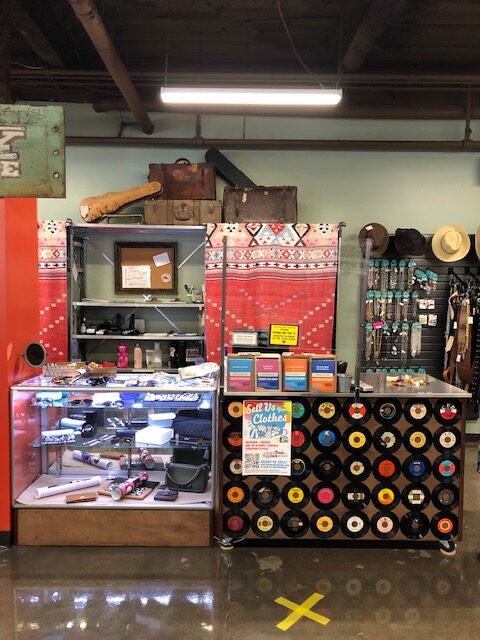 How to Sell Clothing
To start, book an appointment to sell! When you come in, a buyer will look through all of your items and make selections based on style, condition and store needs. They'll assign any items they can buy a retail price. Then, from that price, you'll receive 50% in store trade or 25% in cash the same day you sell. Be sure to limit your cleanout to about 50 items and bring along a valid, government-issued ID.
Happy cleaning out! Still have questions? Stop by Buffalo Exchange Nashville or give them a call at (615) 327-3415.
Published October 15, 2016