B

log
Fashion – Style – Trends
8 Great Non-Profits You Can Support Just by Shopping at Buffalo Exchange
Did you know that Buffalo Exchange has been a bagless company for almost 30 years? It's true! In 1994, we switched to the more sustainable practice of offering 5 cent tokens to customers instead of single-use plastic bags. In turn, those 5 cent tokens — roughly the cost of a plastic bag — went to local non profits to fund the important work they do. This Tokens for Bags® program has raised over $893,860 and kept more than 17.8 million plastic bags out of the environment since its inception! Scroll below to get to know a few orgs you can support via Tokens for Bags® now through the end of December 2022.
Charles River Conservancy
Working in partnership with the Massachusetts Department of Conservation and Recreation, the Charles River Conservancy strives to make the Charles River and its parks a well-maintained network of natural urban places that invite and engage all in their use and protection. You can support them by shopping at Buffalo Exchange Boston (Brookline)!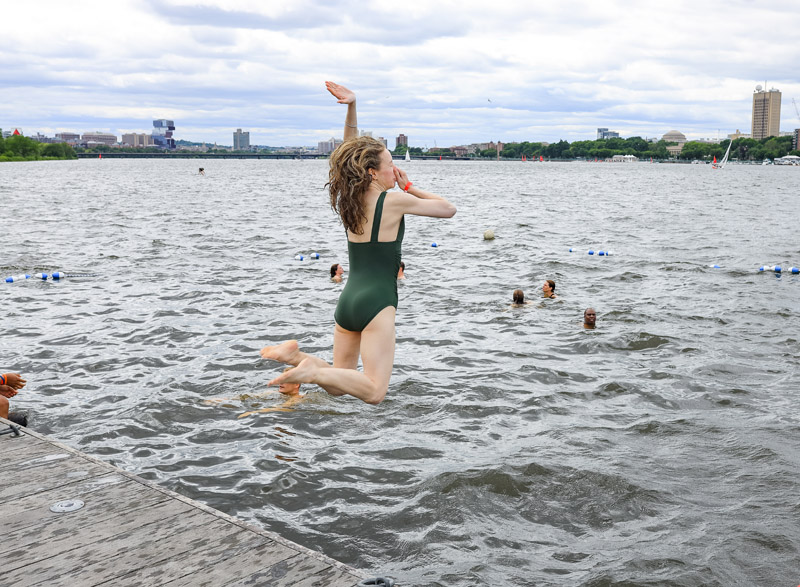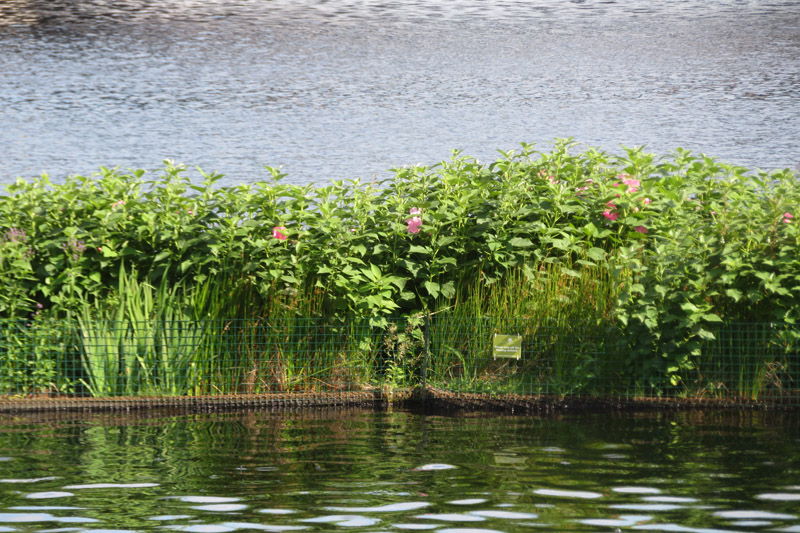 Morris Animal Refuge
Founded in 1874, the Morris Animal Refuge is a pioneer in animal welfare. The Philadelphia-based, life-saving organization is committed to providing adoption, education and high-quality care services with the goal of finding positive and loving fur-ever homes for animals in need. Toss them a bone the next time you're near Buffalo Exchange Philadelphia.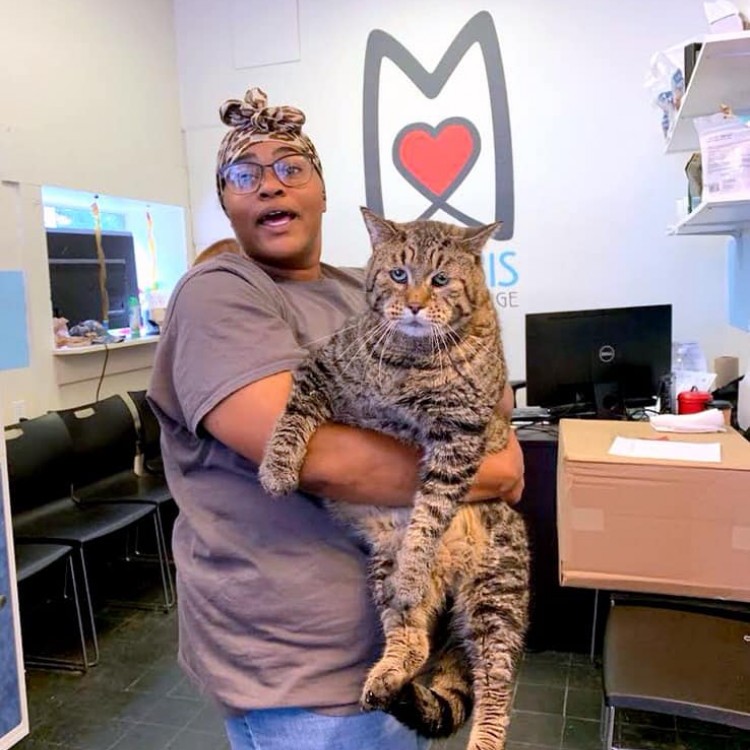 One•n•ten
Envisioning a world where all LGBTQ youth and young adults are embraced for who they are, One•n•ten serves adolescents ages 11-24 by providing empowering social and service programs that promote self expression, self-acceptance, leadership development and healthy lifestyle choices. You can support their mission at Buffalo Exchange Phoenix!
PAWS NY
Committed to keeping pets with their families, PAWS NY helps NYC residents who are at-risk of losing their beloved animals due to physical and financial obstacles. They provide programs and services like house-call dog walking and litter maintenance, a pet pantry, veterinary services, foster & emergency care and more. This is a doggone good charity to donate to if you're shopping around Buffalo Exchange Brooklyn (Williamsburg).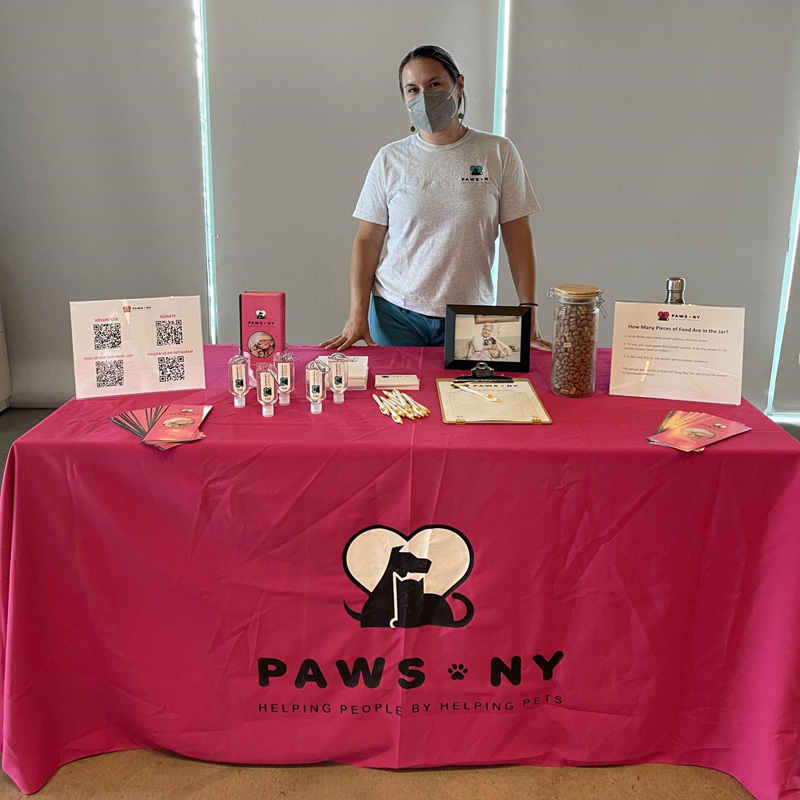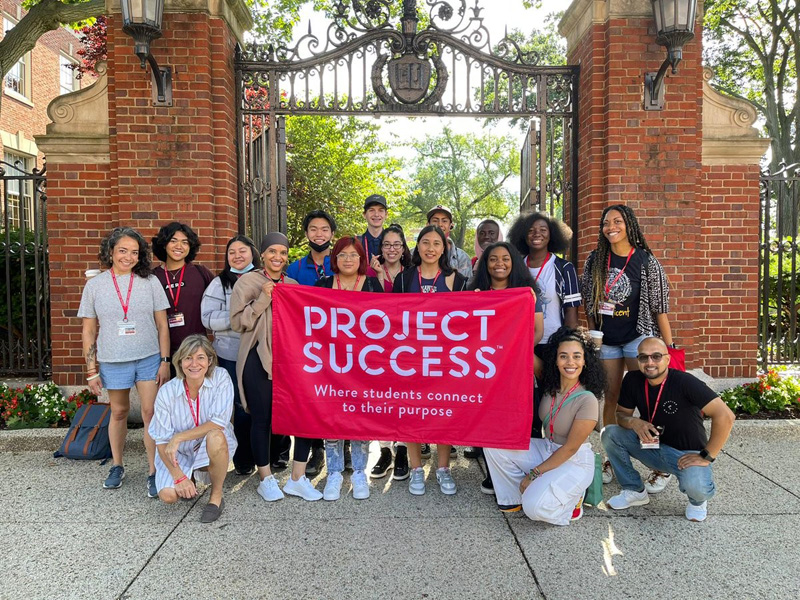 Project Success
Located in Minneapolis, Project Success motivates and inspires students to dream about their future and gives them tools to achieve their goals and connect to their purpose. If you're in the Twin Cities, you can donate to Project Success at Buffalo Exchange in Uptown!
StandUp for Kids
Serving the Orange County-area, StandUp for Kids works to provide basic needs, housing, mentoring support, care and love to at-risk and homeless youth ages 12-24. Take a stand for StandUp for kids and donate your token to their organization when you shop Buffalo Exchange Costa Mesa at The Lab Anti Mall.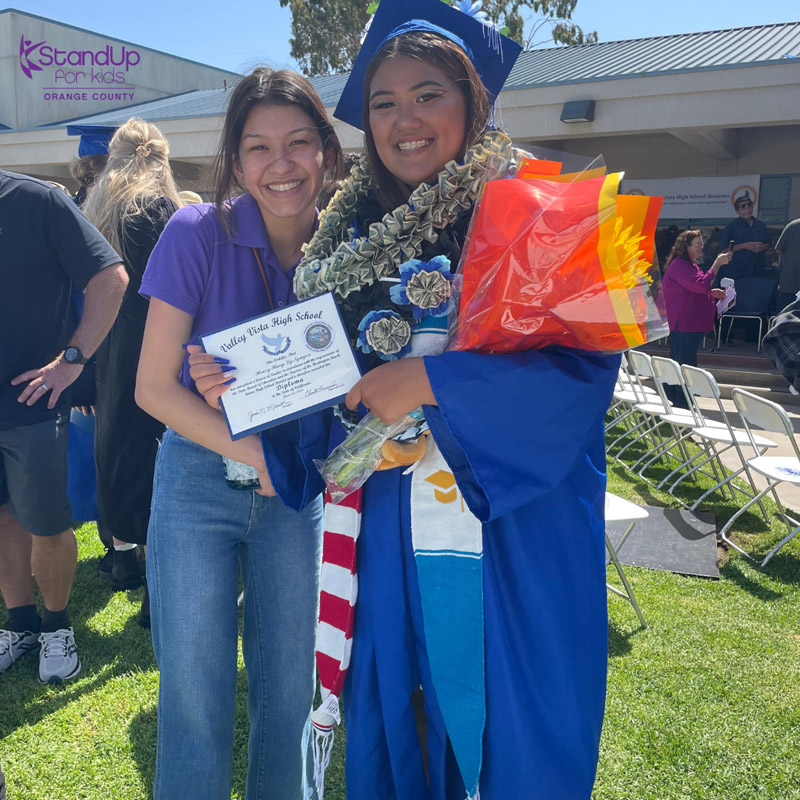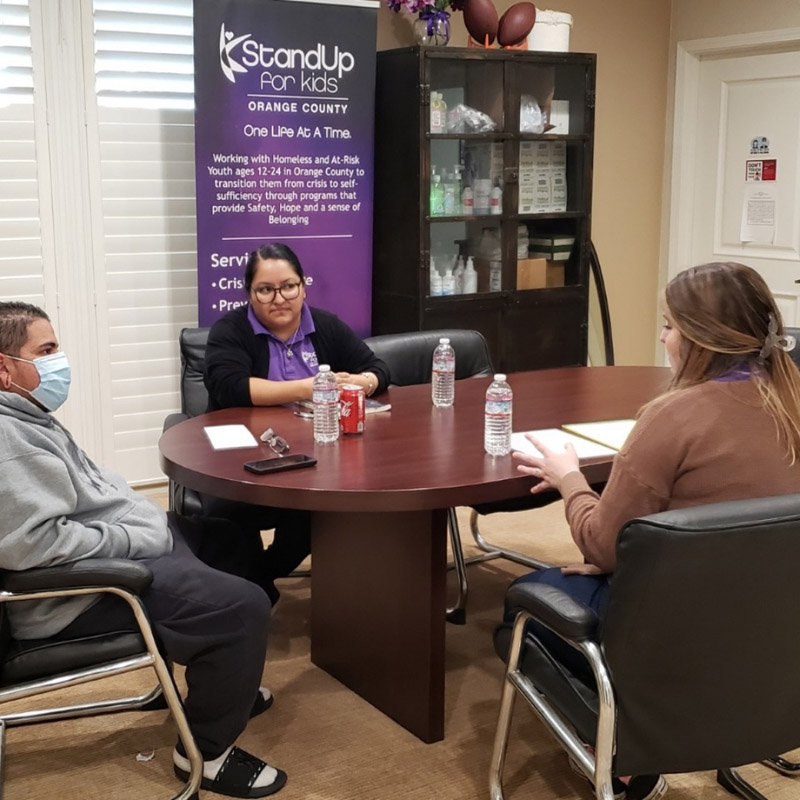 Sustainable Northwest
Dedicated to protecting the natural majesty of the Pacific Northwest, Sustainable Northwest ensures that rural communities and urban centers throughout the PNW have healthy landscapes, resilient economies and engaged communities. Grow their organization by donating at Buffalo Exchange Portland (Hawthorne)!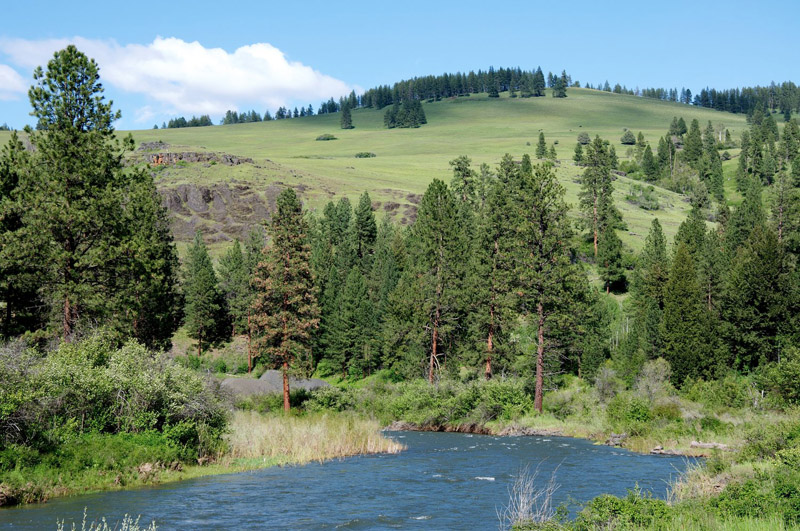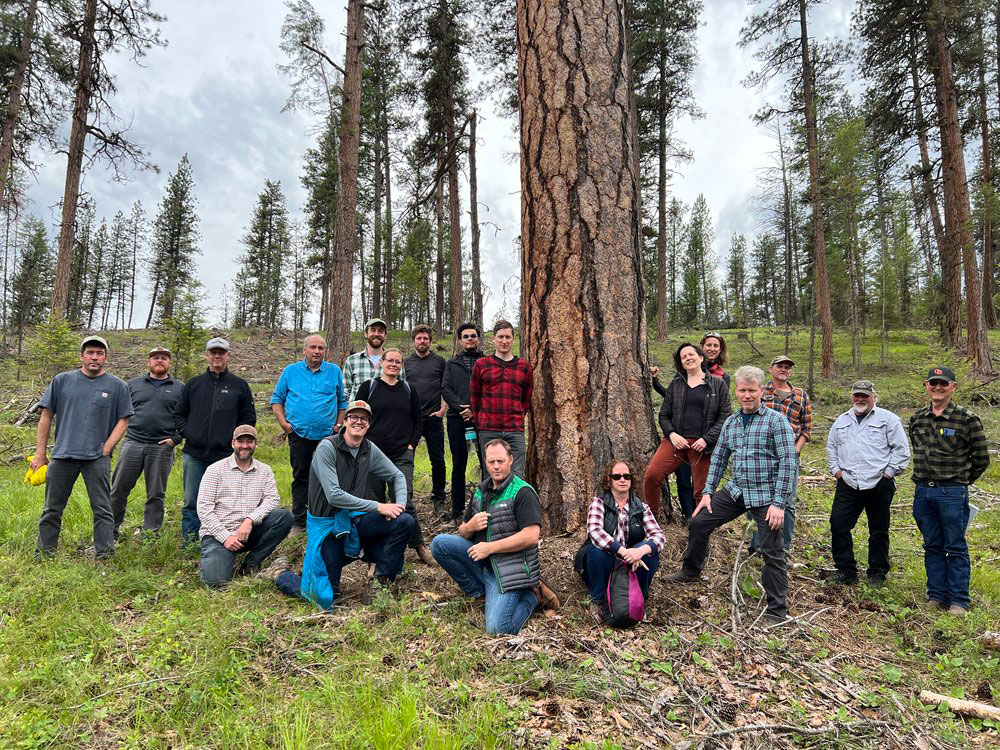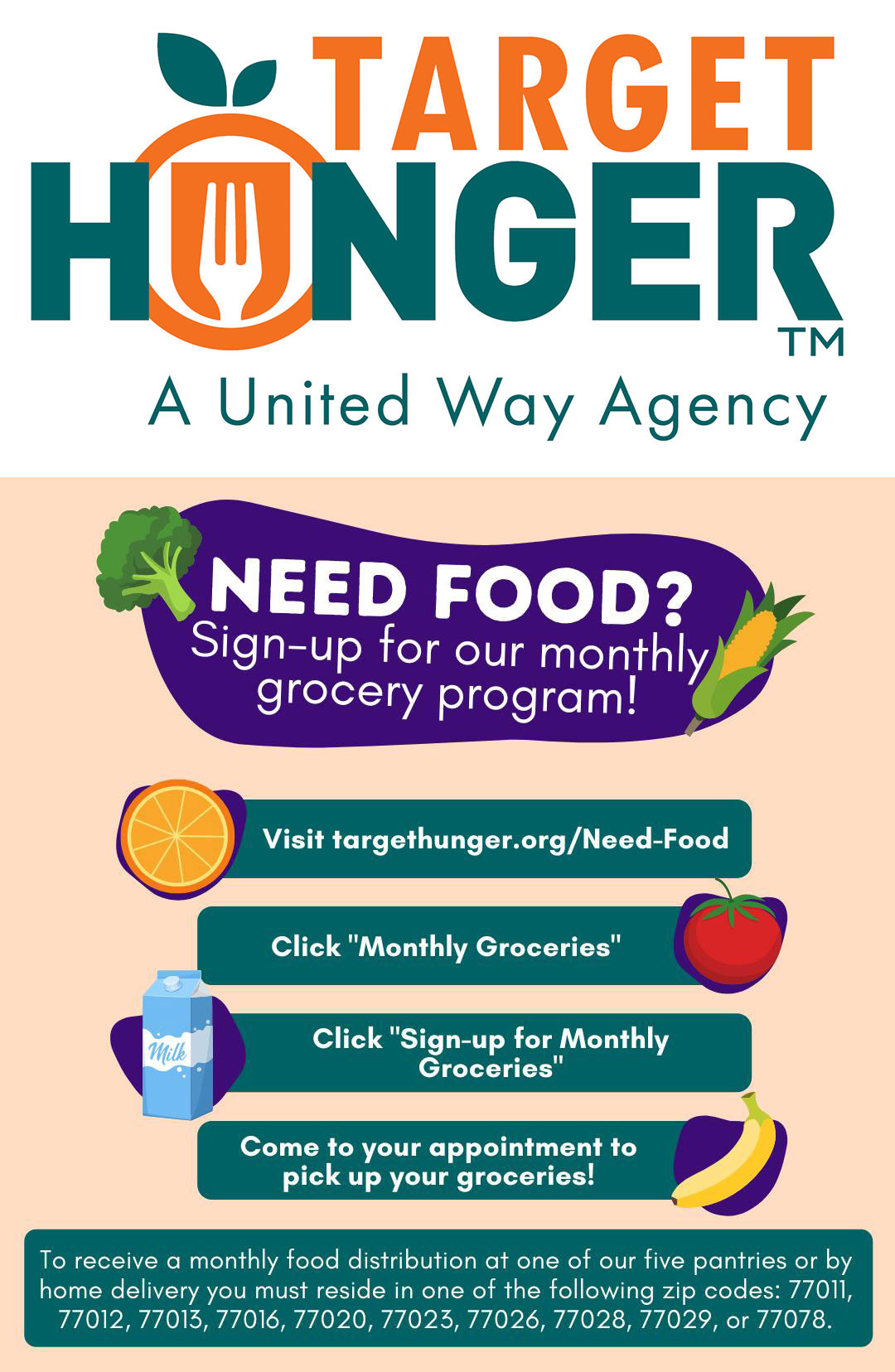 Target Hunger
Down in Houston, Target Hunger fights food insecurity by providing supplemental, nutritious food harvested from their own gardens to children, families and seniors at risk of going hungry to build a bright, green future. See how your token can transform into a delicious farm to table at Buffalo Exchange in Montrose.
We're so grateful for the opportunity to give back and support the awesome work of these nonprofits and dozens of other organizations through our Tokens for Bags® program. Each Buffalo Exchange location sponsors 3 local nonprofits and swaps them out every six months, so stay up-to-date on the organizations you can donate to in your community here. We'll see you soon — don't forget to bring your reusable tote bag (or purchase one of ours, made from 70% recycled bottles, for $2.50)!