B

log
Fashion – Style – Trends
Meet Sedona – One of Brooklyn's Bands to Watch

By Katherine Bonnie & Aarian Frye, Photography by Katherine Bonnie
Meet Sedona:
the electrifying dirty pop group based out of New York City. The band is comprised of five members: Tia on drums, Merilyn on keyboard, Claire on guitar, and Lily on bass with lead singer Sedona at the forefront. Even though the group has a wide array of personal styles, they're all avid thrifters with an appreciation for vintage gems. It's little surprise, then, that the group loves shopping at Buffalo!
"I've shopped at Buffalo for as long as I've lived in New York
, so four years now," Claire says.
"My entire outfit is from Buffalo Exchange!"
Tia adds.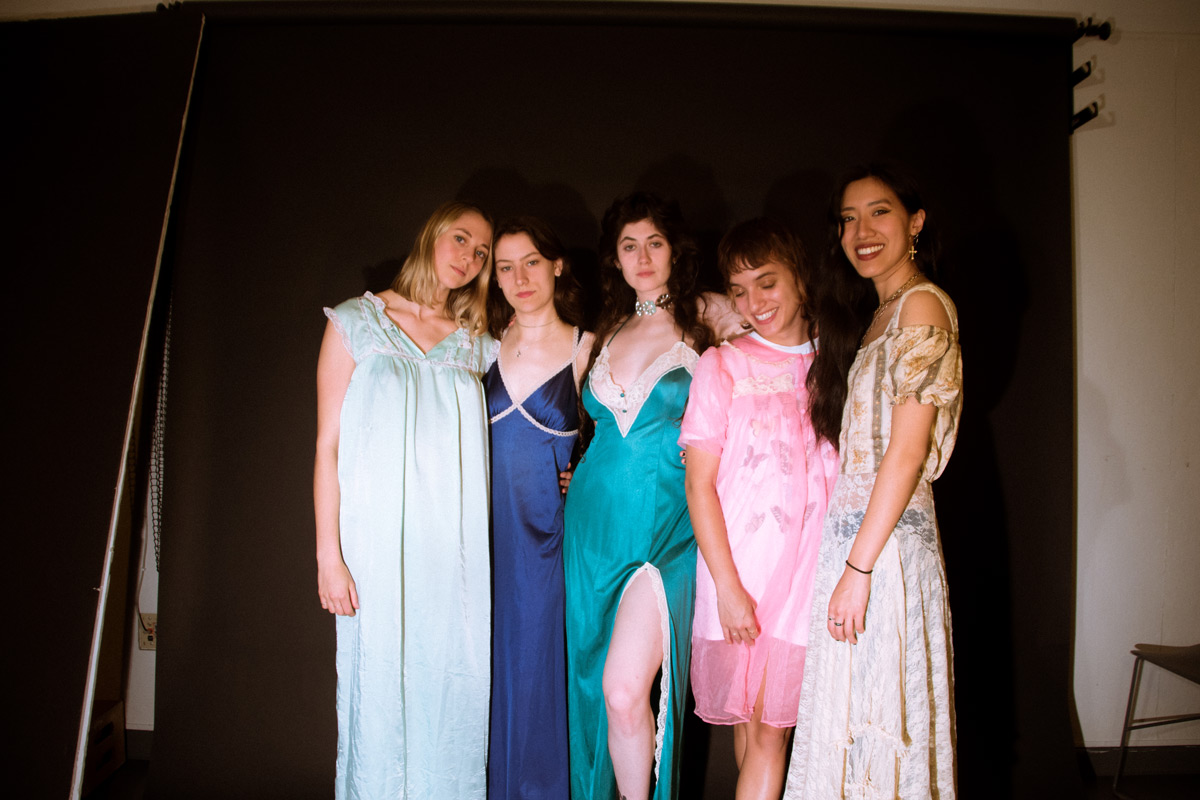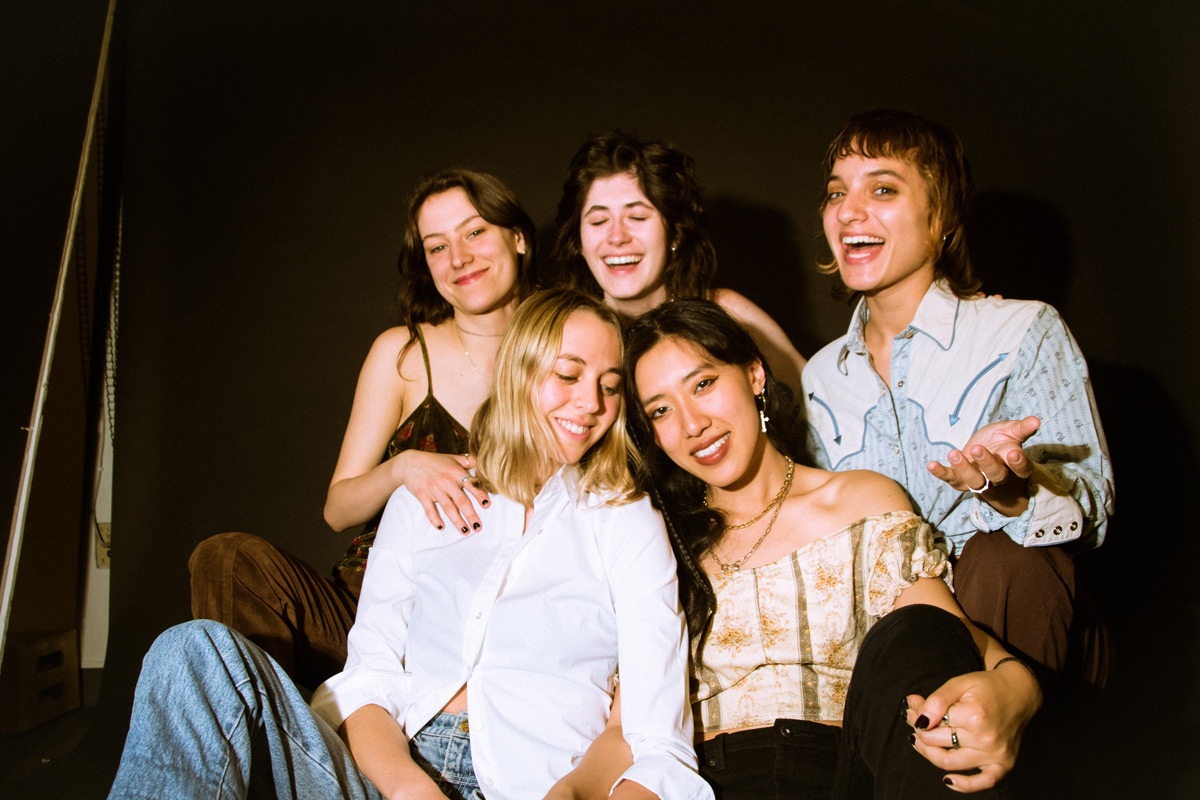 Sedona
did their first tour in March of 2019, driving 70 hours across the country in an old church bus to play SXSW and venues in New Orleans, Pennsylvania and their home base of NYC. "We played a bunch of shows.
It was beyond fun
to travel and perform with a group of inspiring ladies that I'm lucky enough to call my family!" says lead singer Sedona. They returned full of inspiration for new projects. All five members of the band light up when they talk about their plans for the group. "We set aside some time this summer to write together, which was a first for us, and
we can't wait to play more shows.
"
Sedona's next show is at Rough Trade in Brooklyn on Wednesday, August 14th. You can find their music on Spotify, Soundcloud and Youtube and keep up with the band on
Instagram
and
Facebook
. If you're feeling inspired by this band's
catchy tunes
and unique personal styling, head to
your local Buffalo Exchange
to shop some vintage finds of your own!