B

log
Fashion – Style – Trends
Meet Felix: Fashion Icon, Shoe Collector & Cashier at Buffalo Outlet San Antonio

Originally hailing from Mexico, Felix moved to the U.S. over 20 years ago. He tried his hand at a variety of different career paths – from restaurants and hotels to massage therapy – but
he never found a job he loved until he started working at the Buffalo Outlet.
The story goes a little something like this – one day, Felix was shopping for some great deals at the Buffalo Outlet and he was asked to apply. "Ding, ding, ding," he says. "I got lucky." Four years later and he still loves going to work every day. "Working here is like my favorite place," he says.
"When I'm here, I'm so happy."
Beyond working with an amazing team, Felix's favorite part of the job is helping regulars shop the store. For many of them, he knows their style super well. "When you're tagging and see a nice piece for a customer that comes in regularly," he says,
"their face is priceless. You see how much they love it."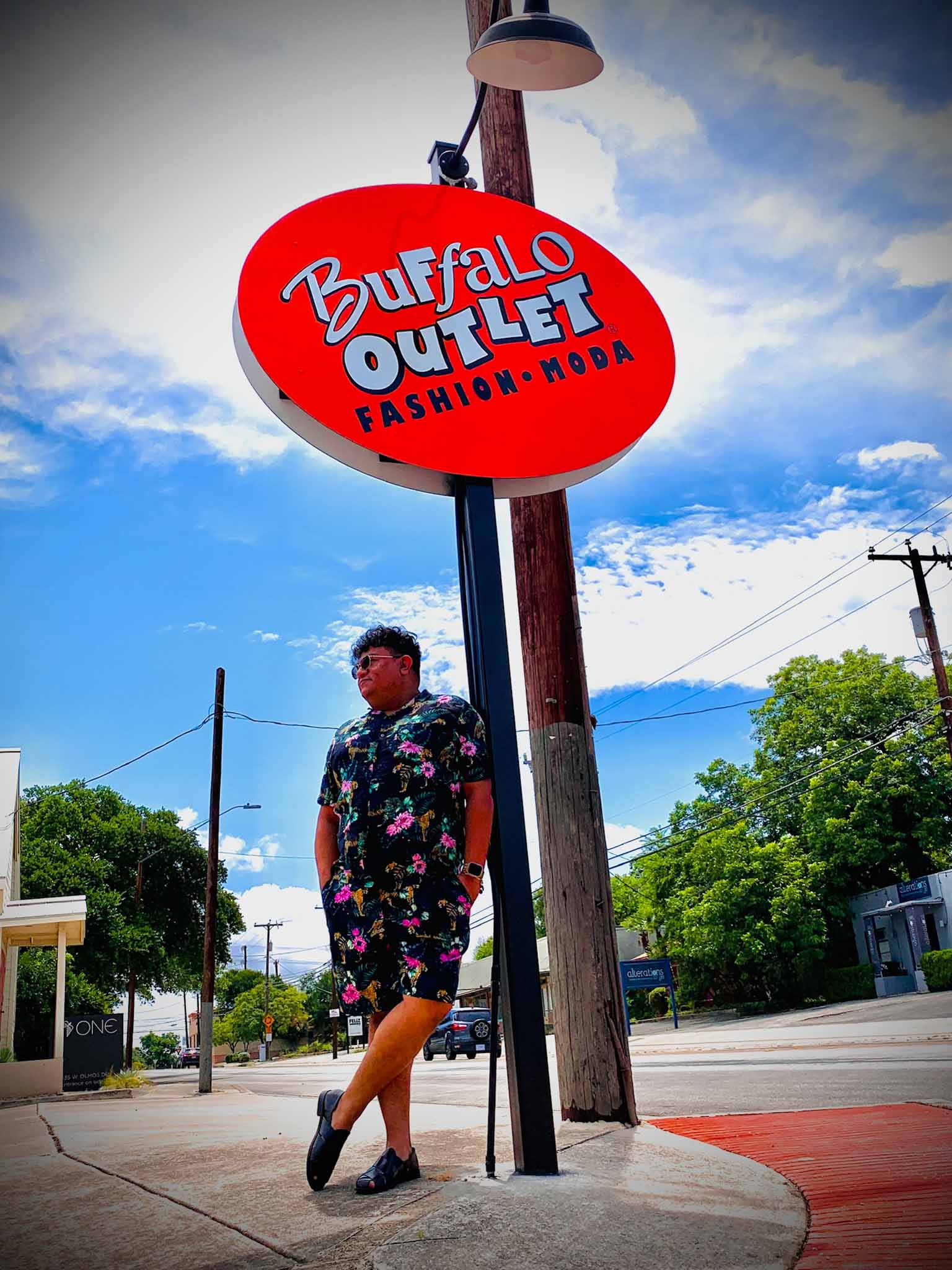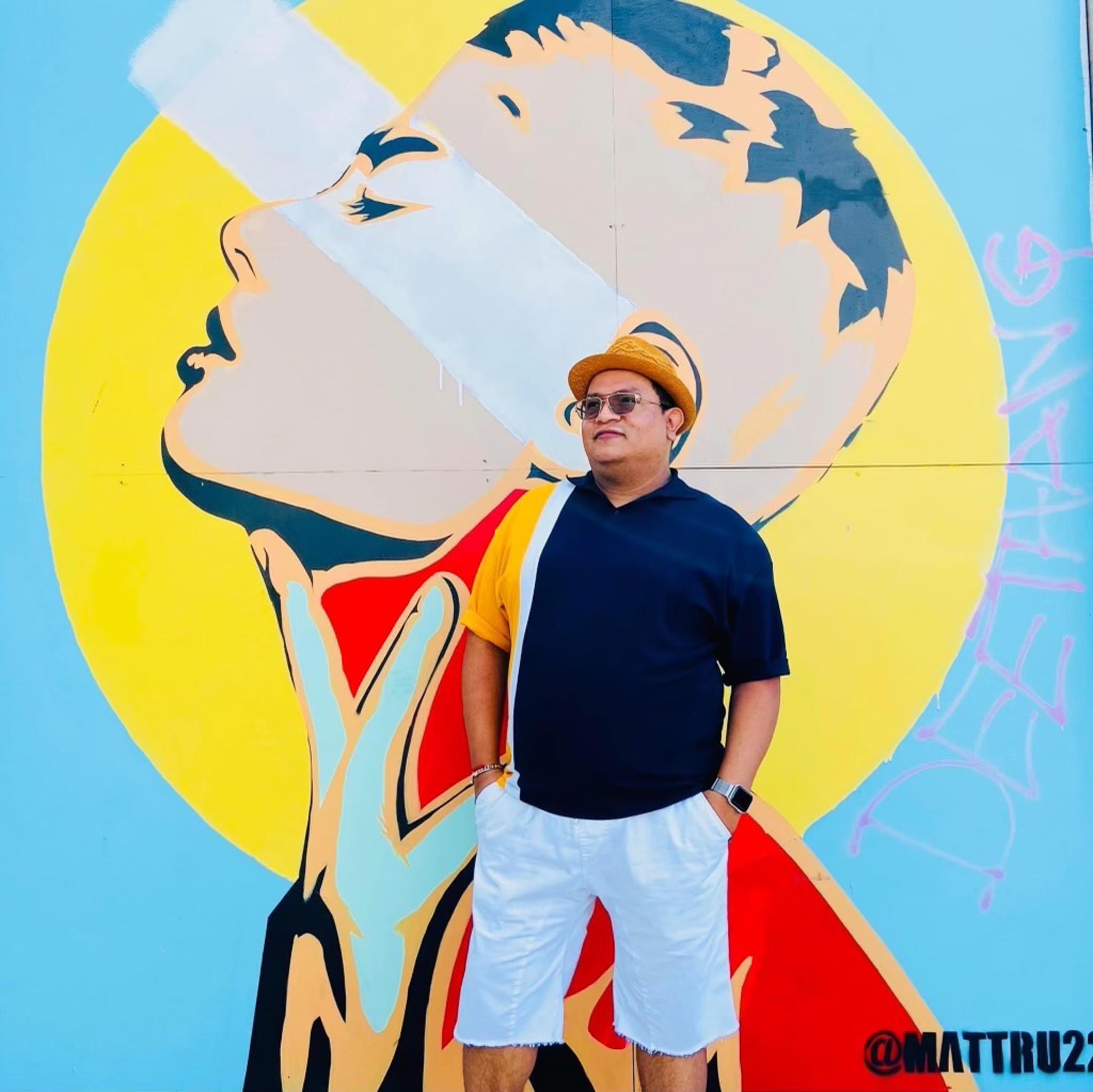 Felix loves watching movies, listening to pop music – Madonna, Cher, Adele, Lady Gaga and Miley Cyrus, to name a few – and, of course, styling up a storm.
He has loved fashion all his life.
He grew up with sisters and loved helping his grandmother copy popular styles for them with her sewing machine. These days, Felix takes style inspiration from pretty much everywhere – TV, magazines, coworkers – and
loves to try out all kinds of different trends.
"It all depends how I feel in the morning," he says. "I have a lot of stuff. I'm country some days, rocker other days. I like to mix it up." Since recently downsizing his house, this is more true than ever. His current strategy? Every couple weeks, he takes a few random boxes out of storage and, whatever's in them, that's what he's wearing!
To get dressed each morning, Felix starts by picking a pair of shoes and building the outfit from there. Go figure that his current shoe collection clocks in around 300 pairs – from sneakers to boots to Louis Vuitton and Gucci. "Shoes are always there for you," he says. "It doesn't matter how big or thin you get." Ultimately, Felix goes for looks that are unexpected and that make him feel special. "Life is so short," he says, "and in the morning, you have an opportunity to reinvent yourself. If you bought a dress you like and you don't have the courage to wear it, just go for it. Life is fun. It doesn't have to be boring."