B

log
Fashion – Style – Trends
Buffalo Exchange Awards $30,000 to Friends of PACC With Help of Community Foundation of Southern Arizona
On a breezy May morning, local philanthropists gathered at the Community Foundation of Southern Arizona in Tucson, Arizona to celebrate the awarding of CORE grants to a wide variety of causes. Among the honorees in attendance were Friends of PACC, there to receive a monumental grant: $30,000 to fund their efforts to help both the animals in need and the people who care for them at Pima Animal Care Center!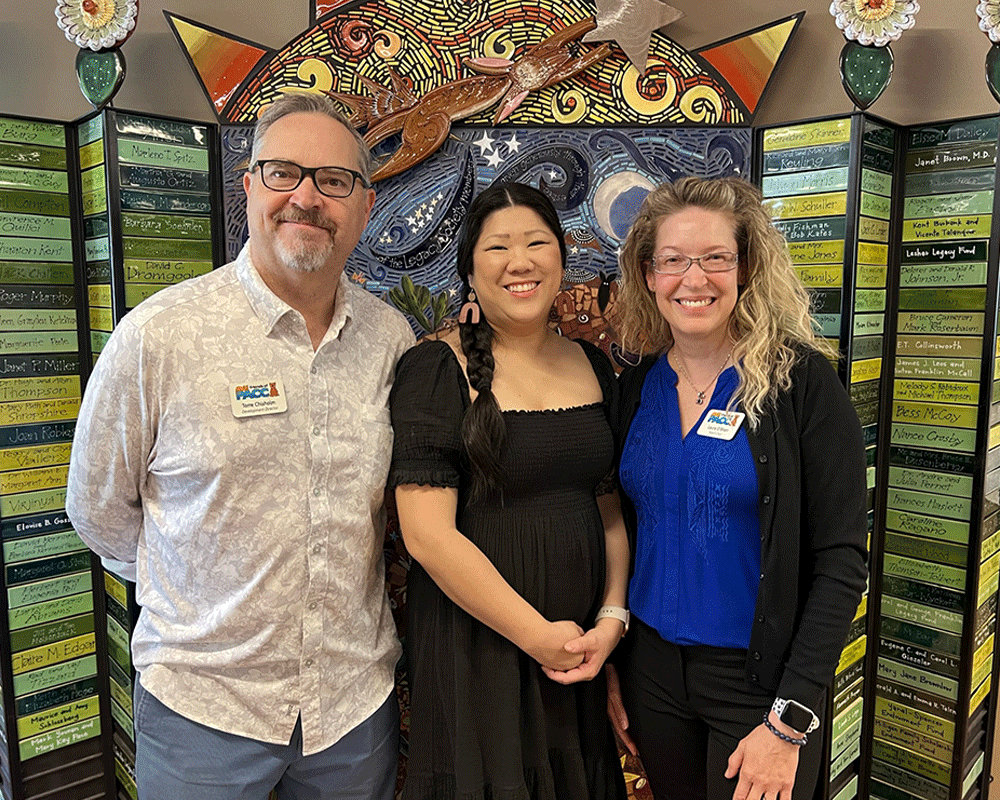 "Friends of PACC is incredibly thankful for Buffalo Exchange's support of this grant, as well as the company's overall commitment to helping animals," says Torre Chisholm, Friends of PACC's Executive Director. "With Friends of PACC support, PACC has become a nationally recognized leader for innovative animal life saving initiatives. The Buffalo Fund for Animals is empowering us to develop and implement multiple new projects that we are excited to announce in the coming months. Thank you, Buffalo Exchange – and stay tuned!"
In 2016, Friends of PACC was founded by a dedicated group of Pima Animal Care Center staff, volunteers and community members to support the needs of the growing and recently renovated shelter, along with the precious pets who inhabit it, like Cocoa, Princess, Thyme and Stan the Man, just to name a few.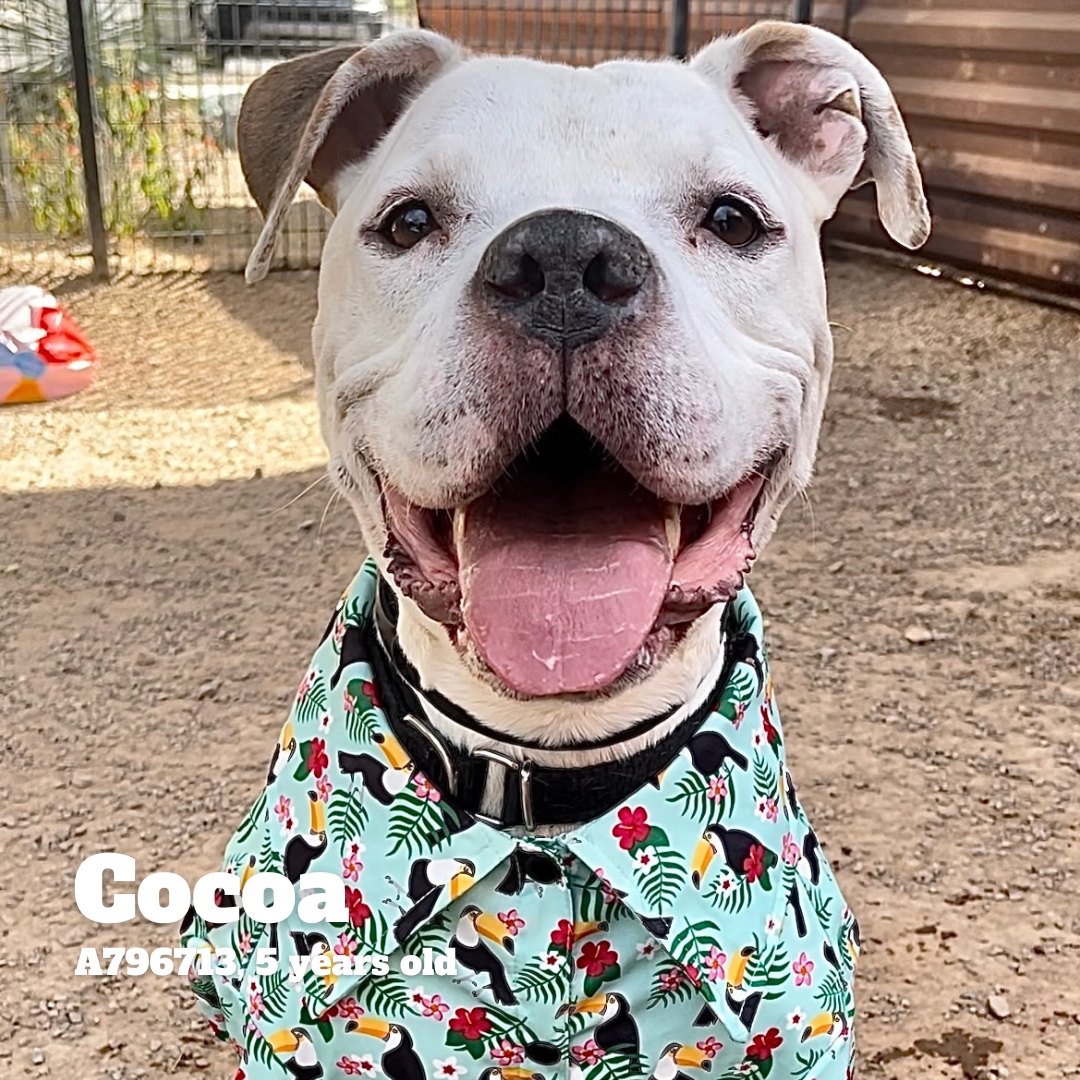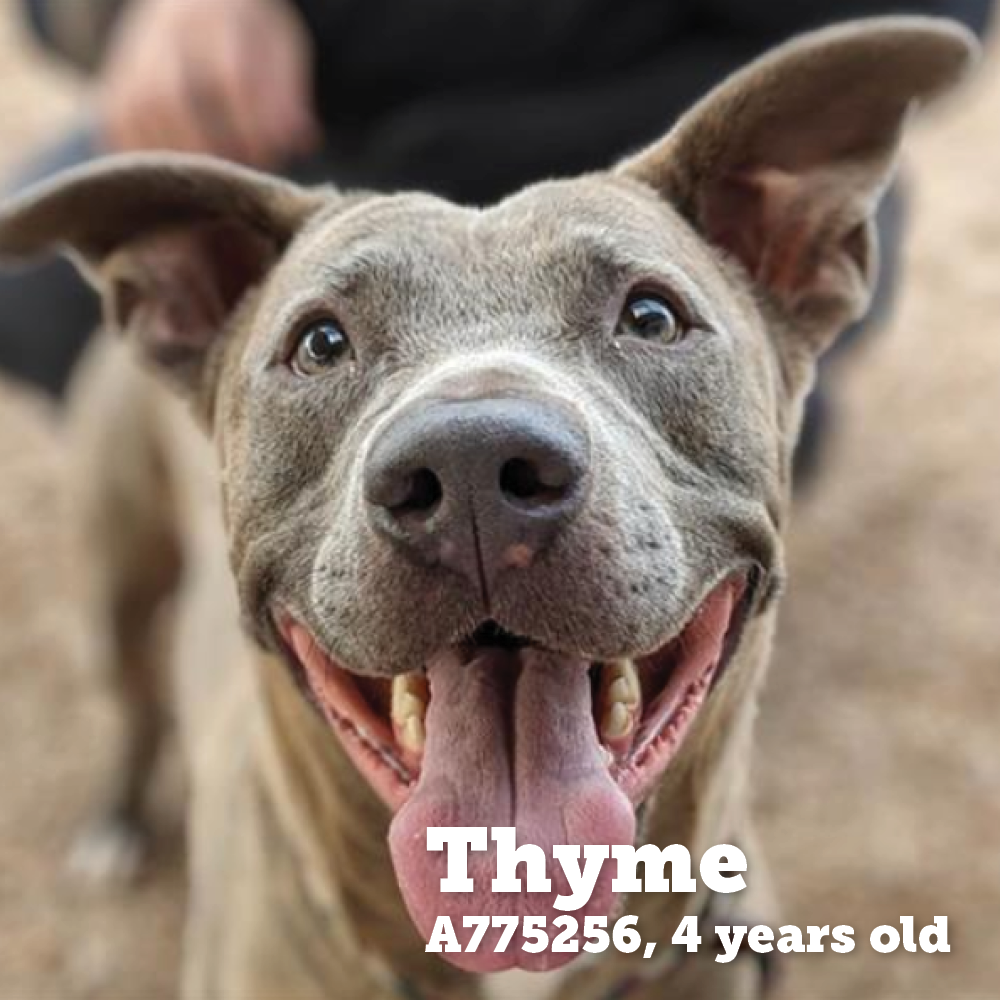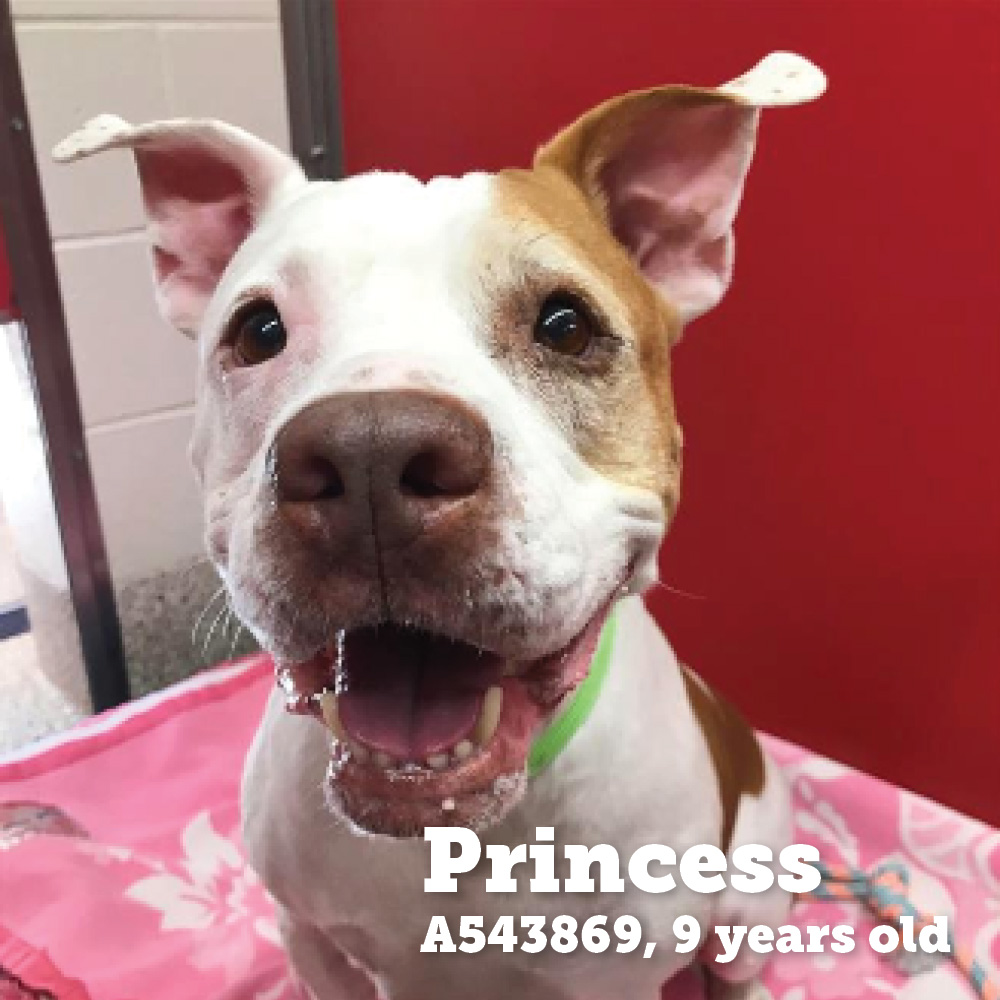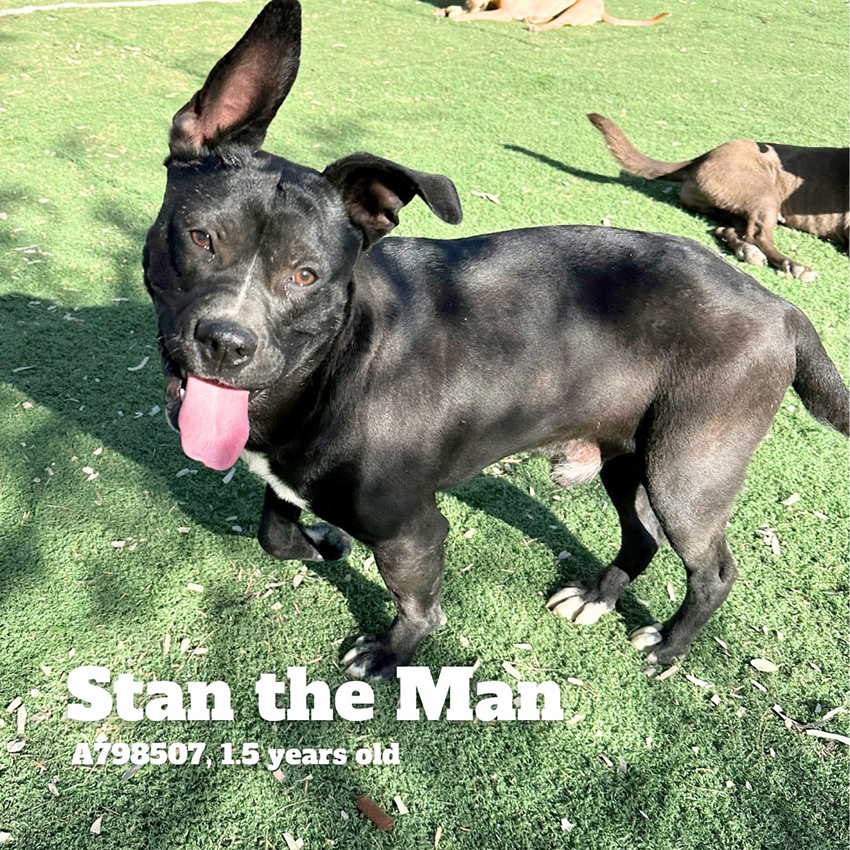 Kerstin and Rebecca Block, the mother-daughter duo who run Buffalo Exchange, have supported various animal causes over the decades, from the Tokens for Bags program that has supported hundreds of local animal rescues and sanctuaries, to the annual Earth Day $1 Sale that most recently raised more than $43,000 for The Elephant Sanctuary in Tennessee. "We've always had a soft spot for animals and we're especially fond of our four-legged friends. We're both the proud parents of rescue pups. They can't help themselves, so we feel it's our responsibility to do so." says Rebecca. "We're excited that Friends of PACC received the first grant from Buffalo Fund for the Animals because they do really important work to help animals in need here in Tucson."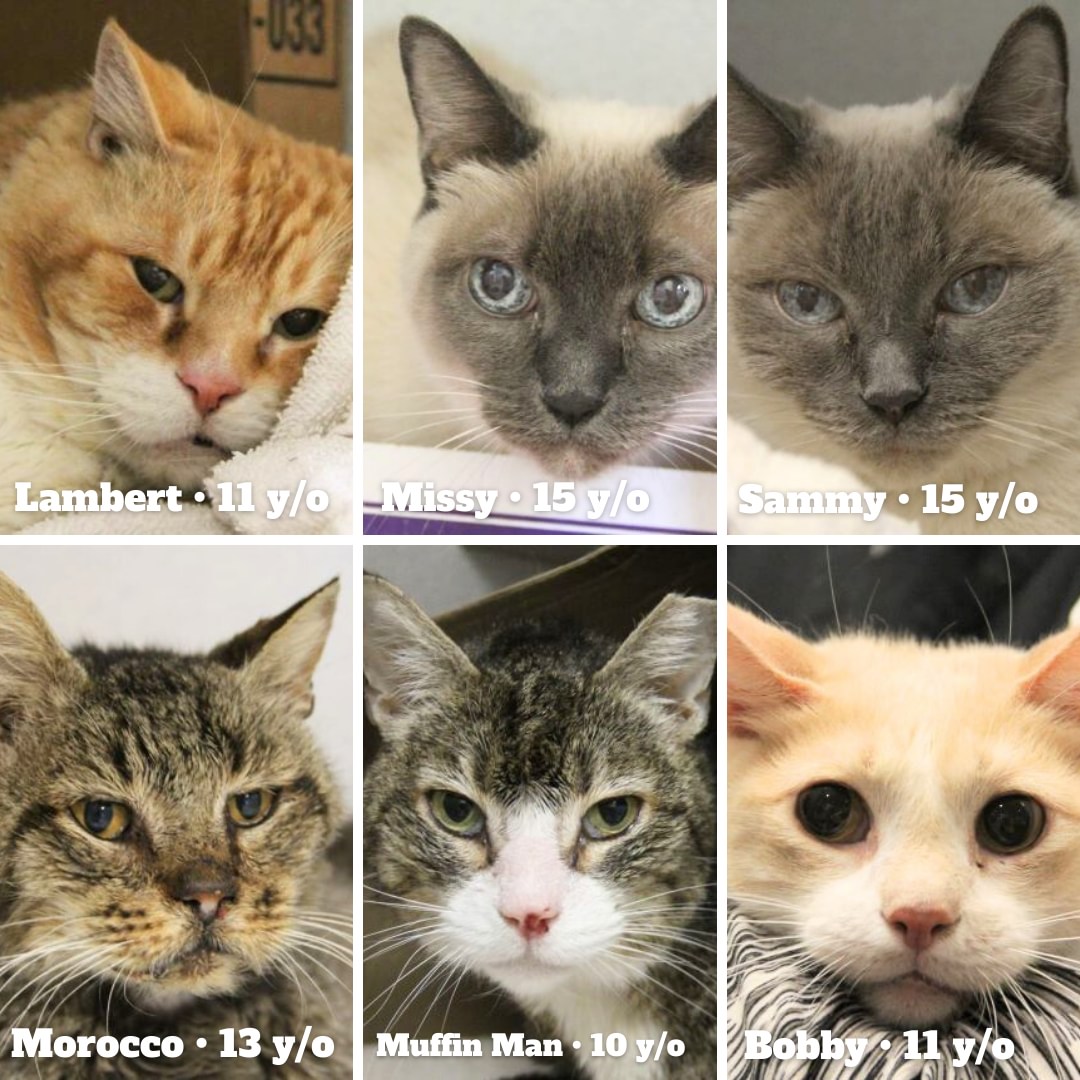 Prospective pet owners and those looking for volunteer opportunities to work with our four-legged friends can visit Friends of PACC's website to learn more about the adoption process, apply to foster or check out other openings for ways to get involved with FPACC. You can also donate directly here!