B

log
Fashion – Style – Trends
Thanks for Supporting The Elephant Sanctuary By Shopping Our Earth Day $1 Sale!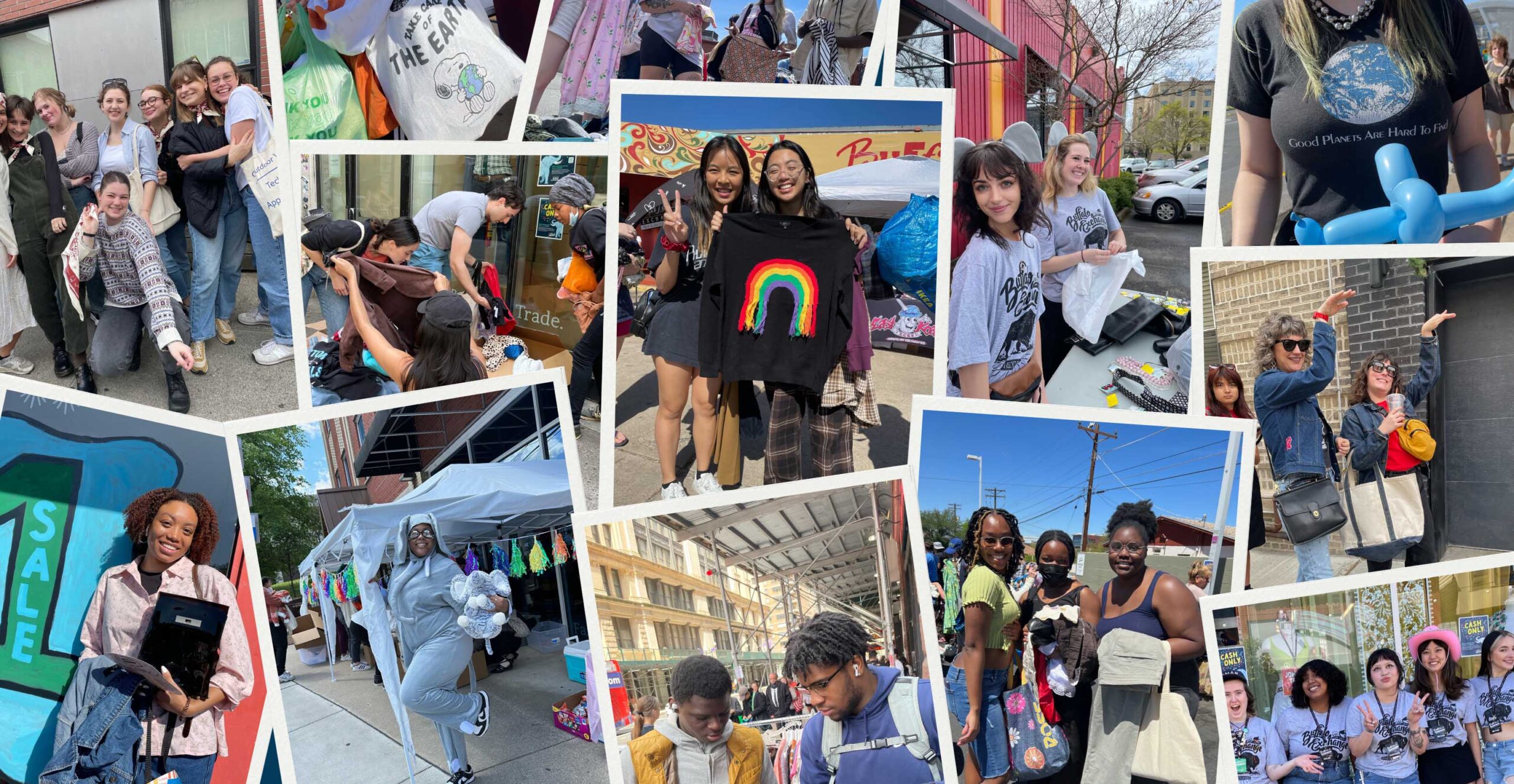 Did you swing by Buffalo Exchange's Earth Day $1 Sale this weekend? This year's sale was a wild success, thanks to the stampede of shoppers who marched to our stores to take advantage of the amazing deals. The result? A whopping $43,483 raised for our friends at The Elephant Sanctuary in Tennessee, a nonprofit organization that provides a safe haven for elephants retired from captivity. The proceeds from the sale will go a long way towards providing these extraordinary animals with both home and herd — which is important now more than ever as the crisis facing elephants grows larger. Head over to The Elephant Sanctuary's website to learn more about the important work they're doing, and watch the resident elephants through the EleCam livestream!
About the Earth Day $1 Sale
On Saturday, April 22nd, customers across the country lined up at their local Buffalo Exchange to shop a special selection of clothing, shoes, and accessories for just $1 each. It was tons of fun celebrating Earth Day with our savvy secondhand shoppers, who scored fashionable clothing at a fraction of the cost. But our Earth Day $1 Sale isn't just about the savings — it's also about giving back to the planet and the creatures that inhabit it.
Over the past 25 years, Buffalo Exchange's annual Earth Day $1 Sale has become a beloved tradition for the thrifty-but-thoughtful, having raised over $800,675 for a variety of animal and environmental causes. In the last few years alone, the $1 sale raised $39,293 for the Pollinator Partnership, a nonprofit dedicated to improving the health and habitats of pollinators in North America, and $51,471 for The 5 Gyres Institute, which works to reduce microplastics in our oceans. We couldn't have done it without your support, so a round of applause to everyone who's turned out to shop for a cause!
But Wait, There's More!
Our commitment to giving back doesn't stop there — each Buffalo location supports three local nonprofits all year round through our Tokens for Bags program. Instead of taking home your thrift finds in a single-use plastic bag, you receive a 5 cent charity token to donate to a local non-profit of your choice every time you shop! Not to blow our own trumpet, but these small-but-mighty tokens have added up to make a big impact: Buffalo has raised over $893,860 for thousands of local nonprofits, and kept almost 17.9 million plastic bags from polluting our planet.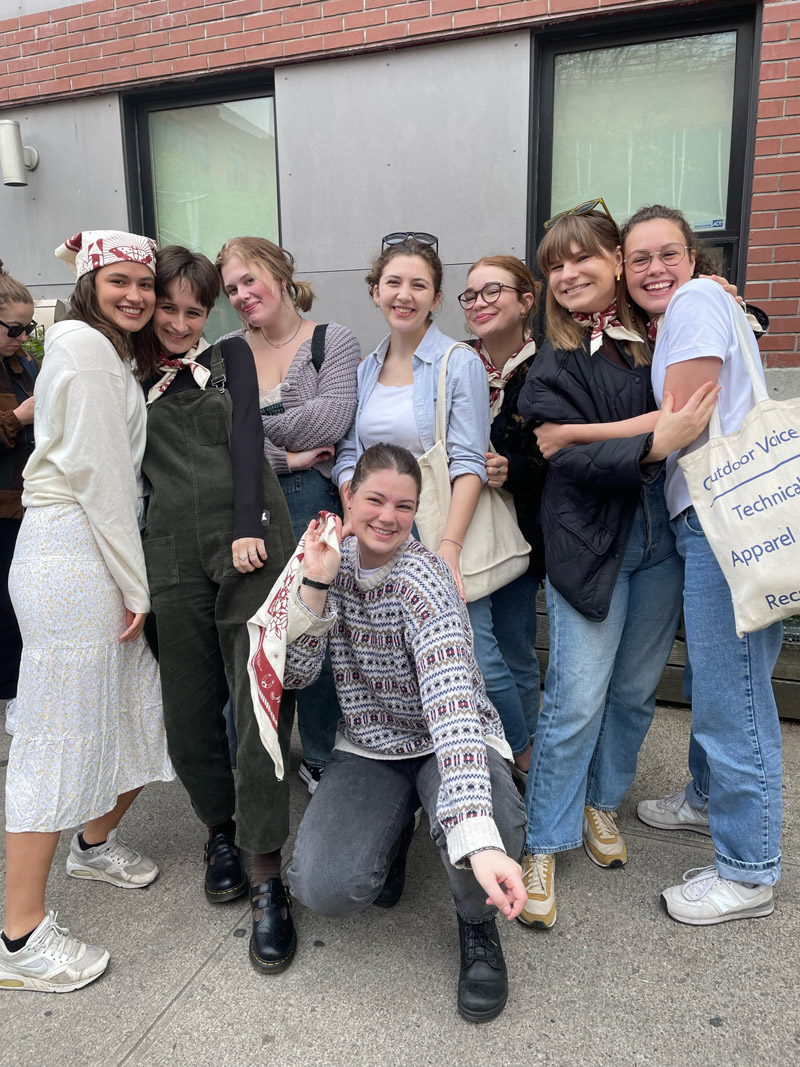 Missed Out On The Fun?
If you missed out on this year's Earth Day $1 Sale, don't stress! We'll be back next year with more dollar deals and another great nonprofit to support. Feeling gray about your closet and don't want to wait that long? You can still freshen up your closet in an environmentally friendly way by shopping at Buffalo Exchange! Every item purchased secondhand reduces clothing pollution and gives new life to textiles that might have otherwise ended up in landfills. Plus, if you bring in your spring closet cleanout, you may get enough trade to cover a whole new-to-you wardrobe!