B

log
Fashion – Style – Trends
Get to Know 7 Non-Profits You Can Support at Buffalo Exchange!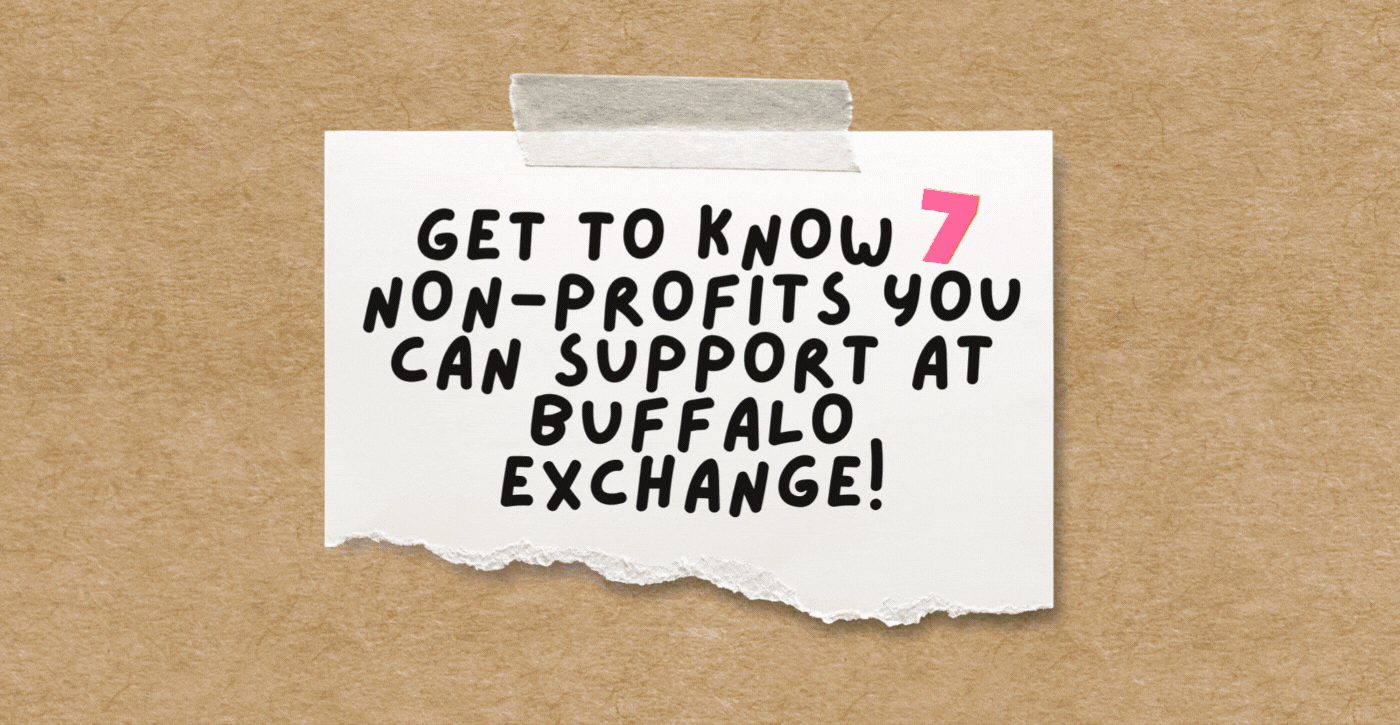 Did you know that over one million single-use plastic bags are given out every minute? Not at Buffalo Exchange! In 1994, we decided that instead of giving customers a bag with their purchase, we'd offer them a 5¢ token – the cost of a plastic bag – to donate to a local non-profit. Almost 30 years later, those 5¢ tokens have added up to nearly $900,000 for non-profits in the communities our stores are a part of. Not only that, our Tokens for Bags® program has kept over 17.8 million bags from polluting the environment – and our future. Get to know some of the incredible non-profits you can support from now through June 2023!
Mariposas Sin Fronteras
Show your support for Mariposas Sin Fronteras at Buffalo Exchange Tempe! Your token will provide LGBTQI+ migrating folks recently released from detention with the resources they need to transform their lives through material, legal and medical support.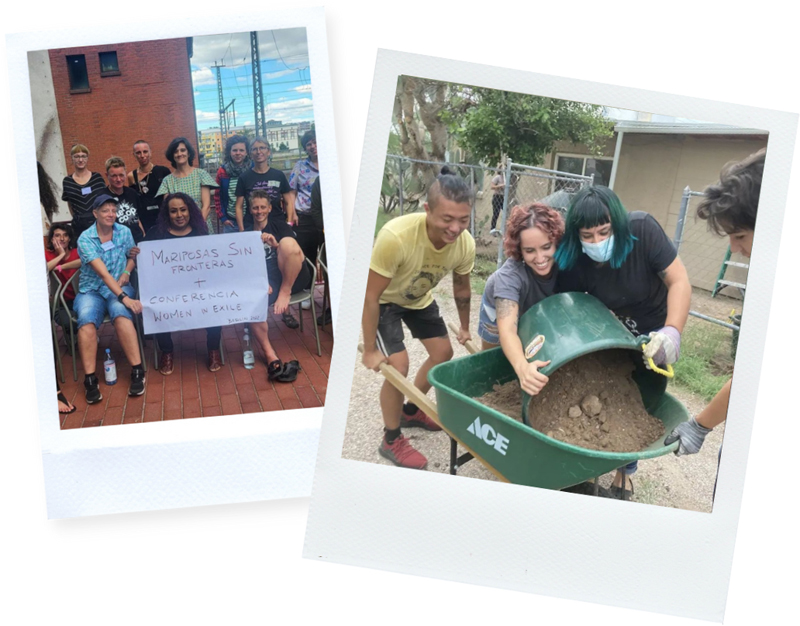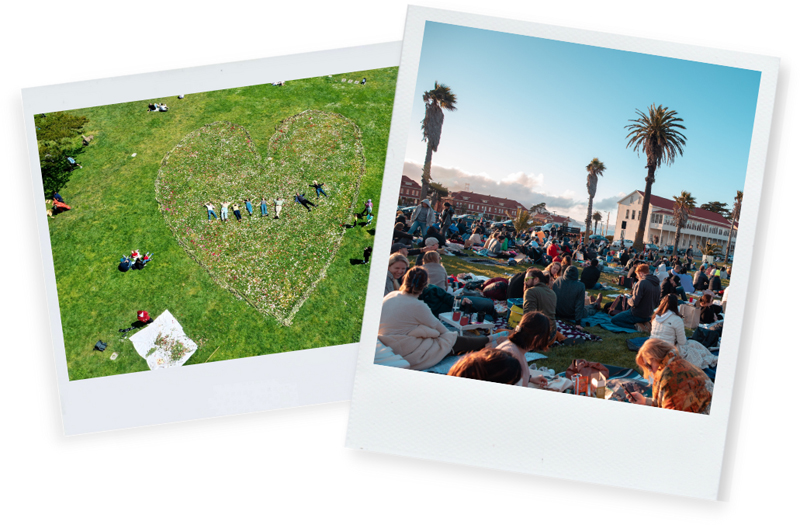 San Francisco Parks Alliance
Since 1972, the San Francisco Parks Alliance has been working closely with partners in the area to create welcoming parks and public spaces that belong to everyone. They host events like outdoor movie screenings, concerts, and immersive art installations that encourage people to explore their local parks. Shop at Buffalo Exchange San Francisco (Haight Street) and help keep the Bay area beautiful!
GirlForward
Over in Chicago, GirlForward has been helping young girls and women who are refugees, immigrants and asylum seekers build a brighter future for over 10 years. Offering a space where these girls can explore their passions, GirlForward connects them with academic resources and mentors so they have all the tools they need to graduate. Put your token towards their futures at Buffalo Exchange Chicago (Wicker Park)!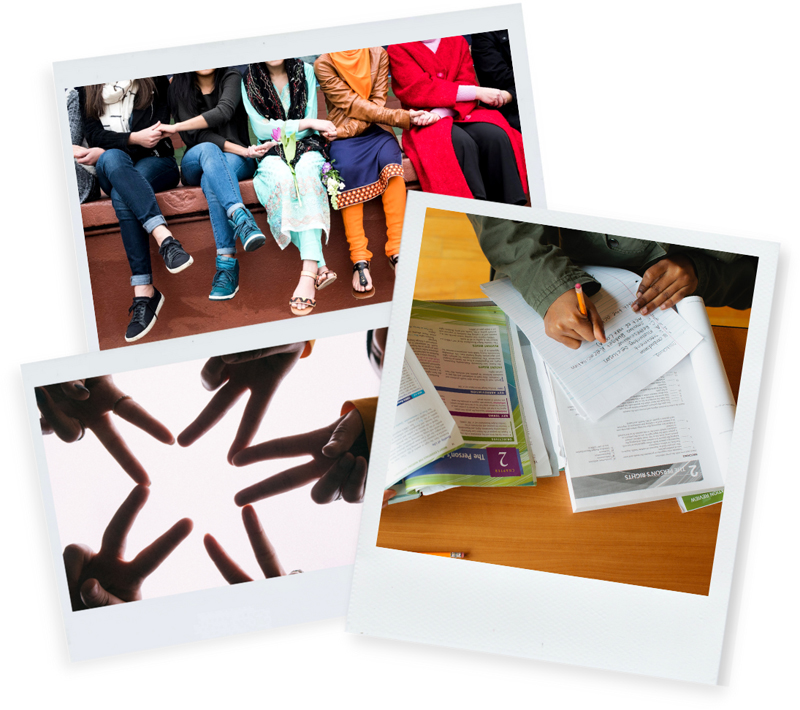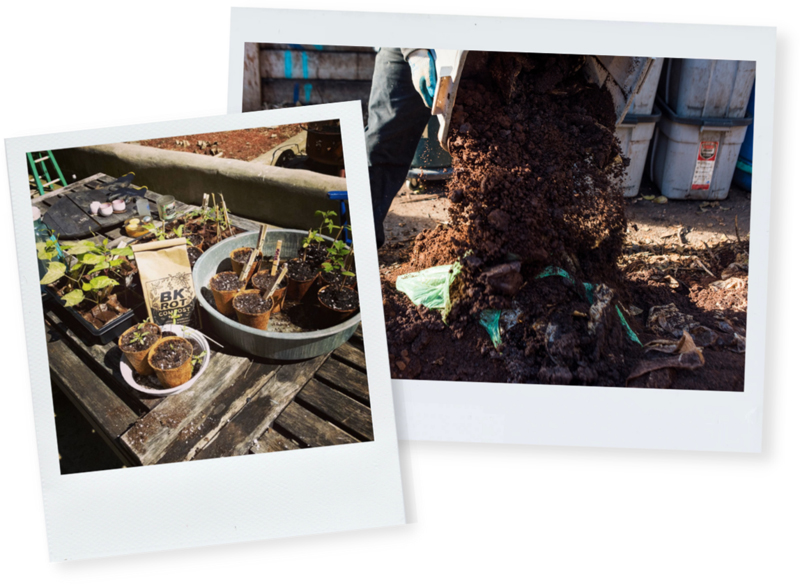 BK ROT
Hit the road and head on over to Buffalo Exchange Brooklyn (Williamsburg), where you can support NYC's first bike-powered composting service! BK ROT hauls residential and commercial food waste and turns it into high quality compost – 100% fossil-fuel free. They're staffed entirely by young people of color, providing accessible jobs and professional development for emerging environmental leaders in the community.
Save Our Springs Alliance
Through legal advocacy and community outreach, the SOS Alliance of activists, scientists, lawyers and educators fight to preserve the Edwards Aquifer and its contributing streams. In response to the rapid development of Austin, the alliance sprung into action by starting Barton Springs University, a year-round education program where they offer snorkeling tours, hikes, and fun presentations to engage the younger generation. Keep Austin's waters clean by donating your token at Buffalo Exchange Austin!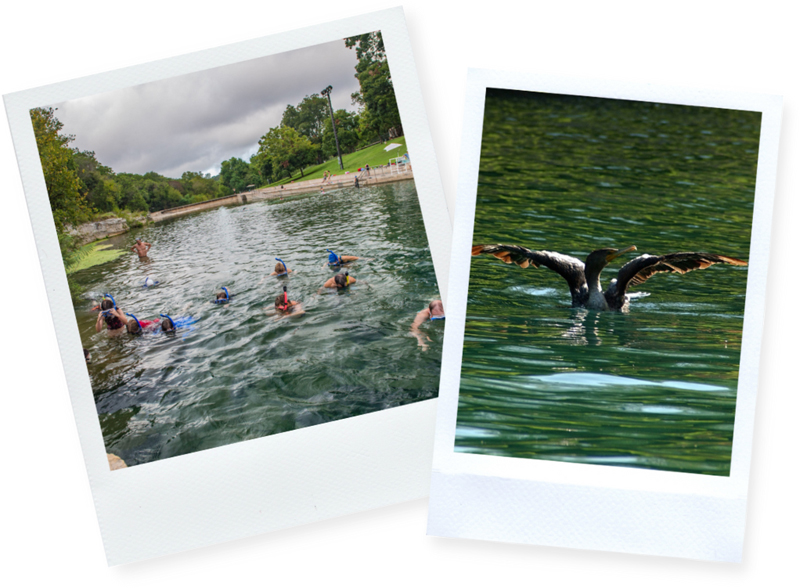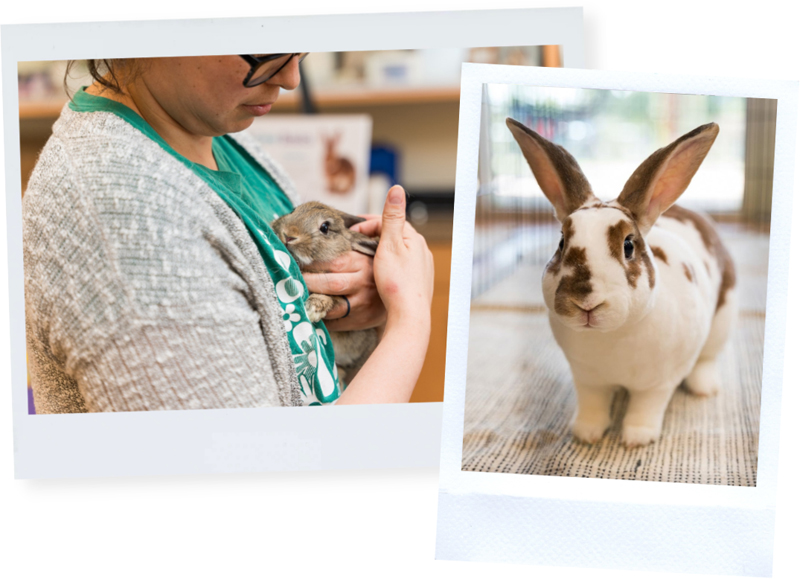 Bunny Buddies
Saving domestic rabbits in the Greater Houston area from abandonment and euthanasia, Bunny Buddies has been providing a safe place for our furry friends since 1996. Not only do they foster rabbits until a forever home is found – they also provide education to the public and connect rabbit owners with veterinary services. Hop on over to Buffalo Exchange Houston to show them some love!
Get Inspired
Dedicated to saving threatened coastal species, Get Inspired promotes stewardship and curiosity for the natural world throughout the Orange County area. They were able to successfully restore the region's kelp forests – with the help of thousands of children growing kelp in their classrooms! Their next goal? Restoring the green abalone and pismo clam populations, seen here. If you're feeling inspired, help their organization grow by shopping at Buffalo Exchange Fullerton.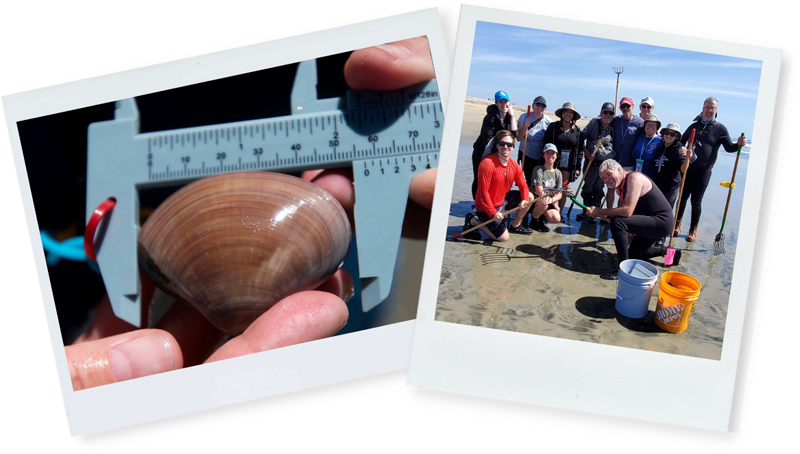 We're proud to support these organizations and the important work they're doing through our Tokens for Bags® program. Each Buffalo Exchange location sponsors three local non-profits at a time, so make sure to check out the other awesome orgs in your area here! Just remember to bring a reusable tote next time you shop with us – or pick up one of our shopping totes made out of 70% recycled plastic that can be used again and again. We'll see you soon!