B

log
Fashion – Style – Trends
6 Summer Style Trends to Keep You Cool for the Summer

As the weather heats up, this year's summer style trends are guaranteed to keep you looking and feeling cool. The best part? They're easier to put together than ever. From bright colors, patterns and textures to classic Americana and some seriously nostalgic throwbacks, these trends aren't about playing it safe – they're about playing it up and wearing what makes you feel the most you! Read on for some of our fav warm-weather styles – all available at a Buffalo near you.
One and Done
This one-and-done summer style trend is about trading in your track suits for a more tailored matching suits and jump suits. The one and done is making a comeback for a second year, proving not all trends are fleeting, and this trend is back and bigger than ever. The matching set is effortlessly stylish, and just like the ease of a jumpsuit the foundation allows for you to keep it simple or have some fun by adding coordinating accessories to you co-ord look. This year we see the addition of cut-outs and is sure to be one of the hottest looks this summer.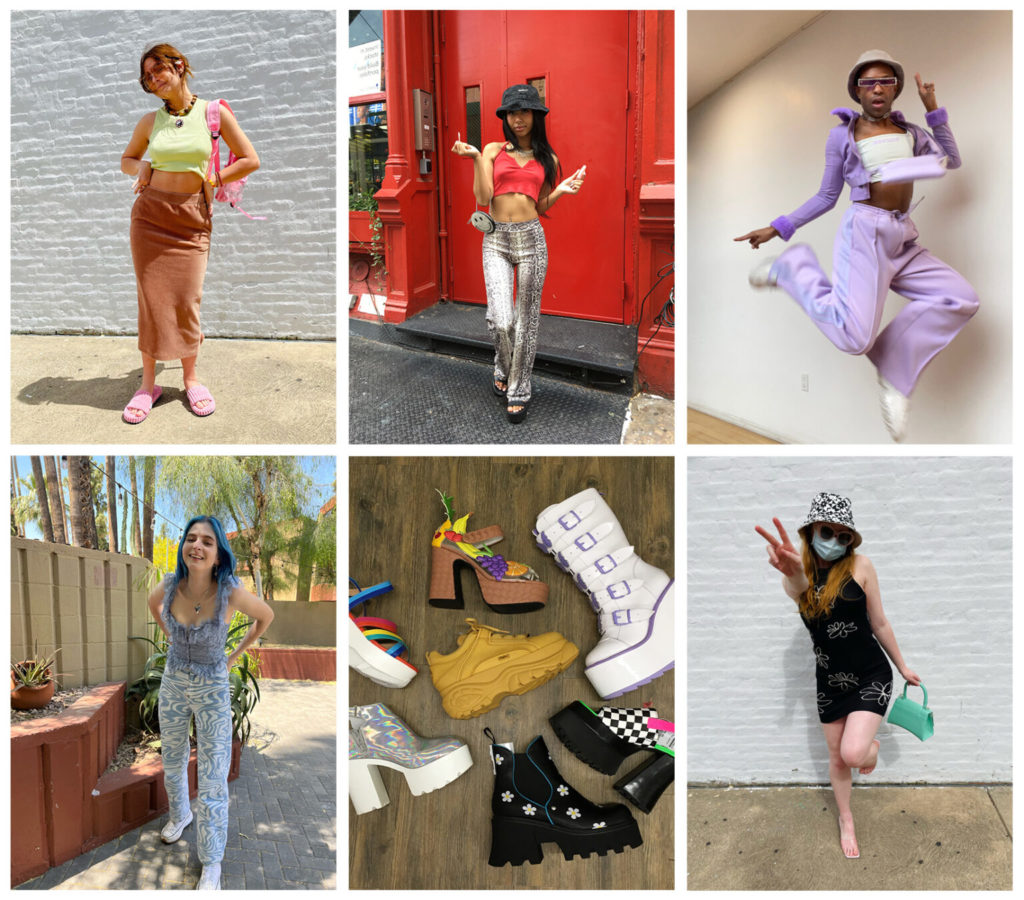 Y2K is Here to Stay
Think platforms, bucket hats, metallic, smiley faces, flames, yin yangs and butterflies–did that list give you an early aughts flashback? If you're feeling nostalgic, you're in luck: Y2K is here for the summer! This summer style trend is all about having fun and bringing out your inner child with butterfly hair clips, fuzzy bucket hats, crop tops, platforms and more.
Summer Style Trends to the Max
While we still love a monochromatic look, we can't deny our passion for all things bright and bold and colorful. Maximalism, a.k.a. Dopamine Dressing, is about getting dressed up, having fun and maximizing your style with bright colors, bold patterns and fun textures. The best part about this summer style trend? It has no rules – mix and match or don't match at all! The trick is finding a few common colors or patterns to repeat throughout. Most importantly: if it makes you feel good, wear it. You might be surprised how much a feel-good outfit could wind up brightening up your day (and the day of those around you)!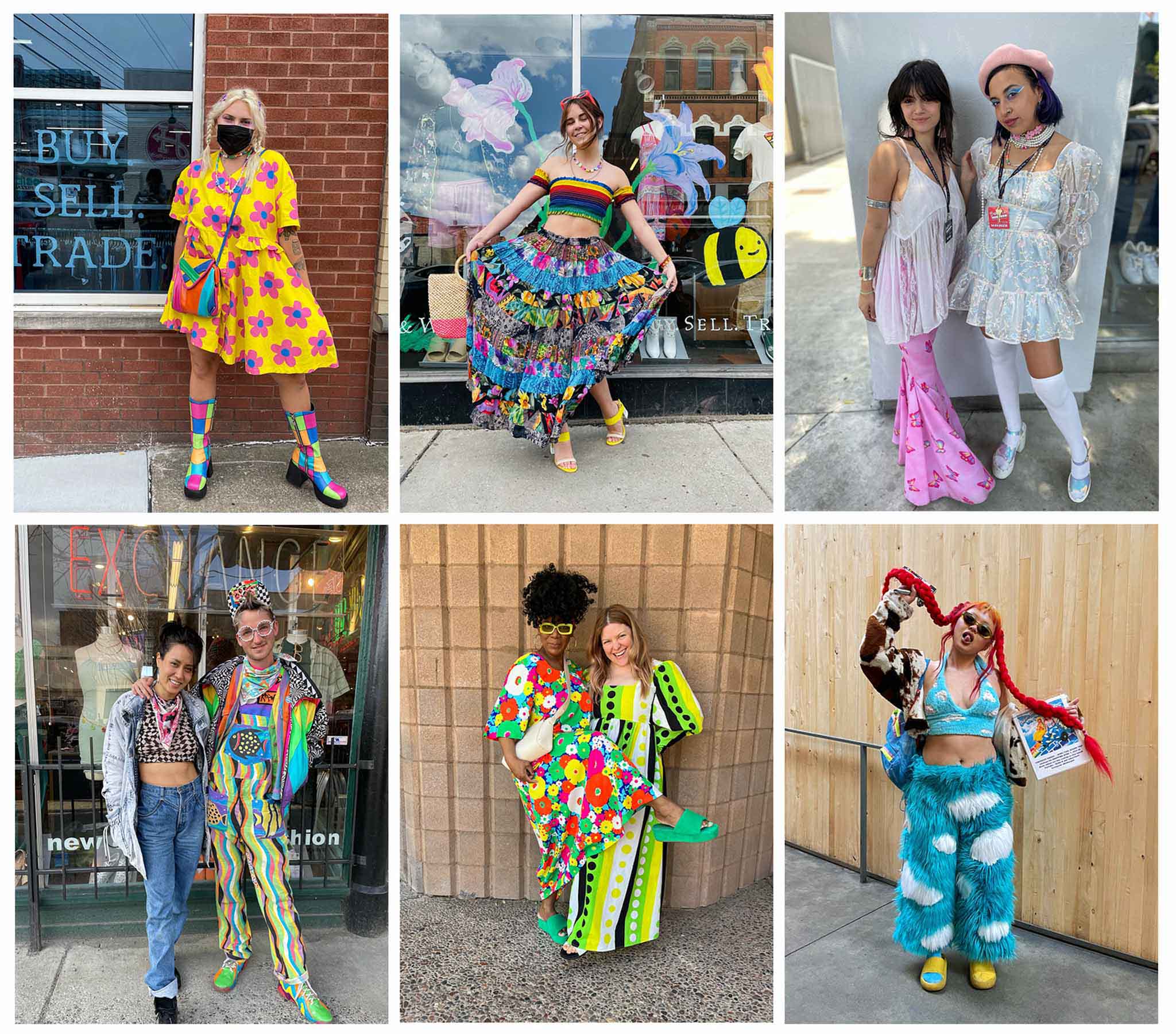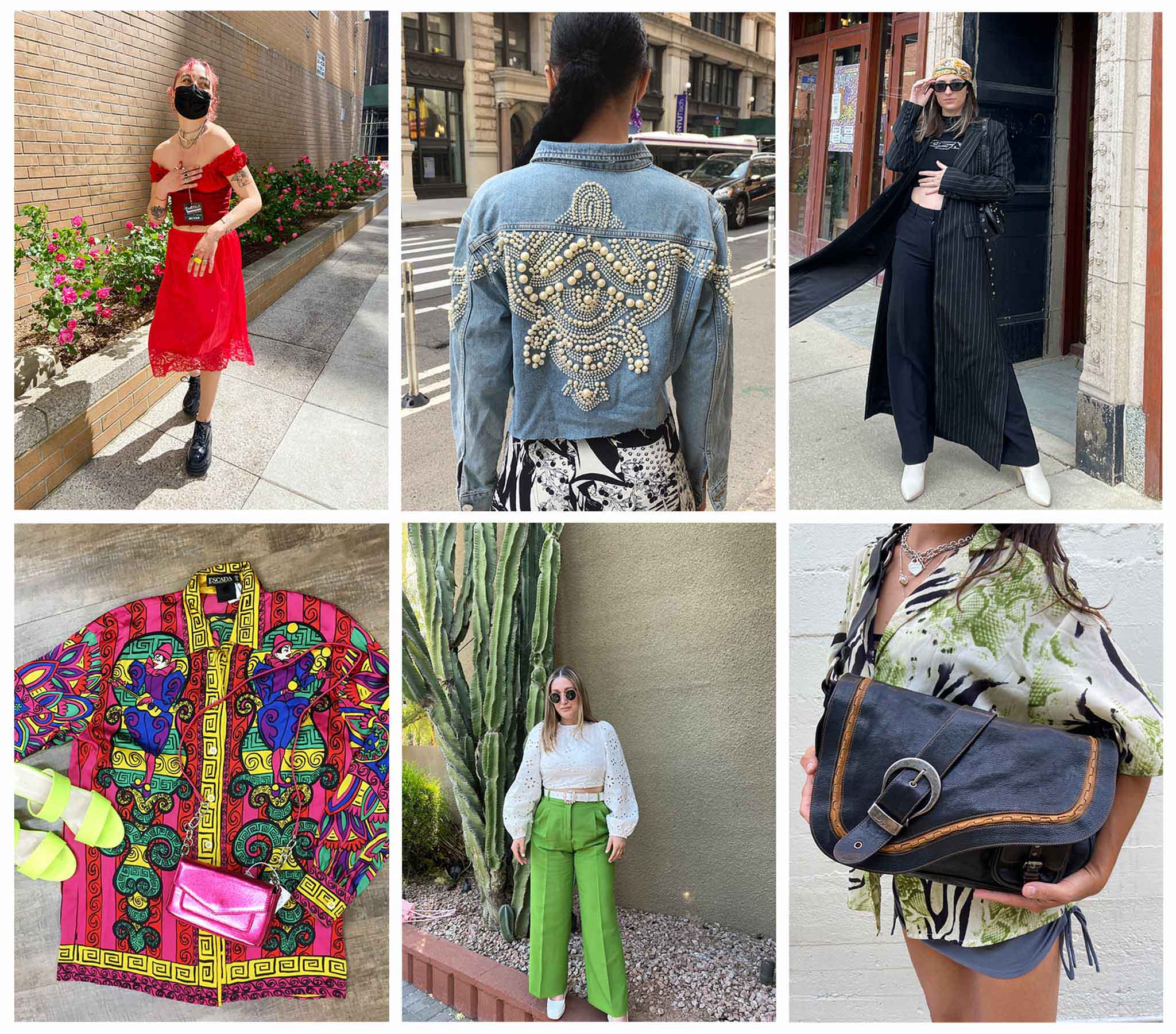 Low-Key Luxury
After two years in loungewear it's no surprise that everyone is ready to get out and dress to impress. But while some are going the maximalist route, others are opting for low-key luxury. This summer style trend isn't about breaking the bank – it's more about finding timeless pieces that elevate your look with minimal effort. Layer a classic button-up or suit jacket over your athleisure items or play with silk blouses and head scarves, corsets, lace, tailored trousers and statement sleeves. These pieces will keep you feeling like a million bucks long beyond the summer season.
The Short Report
Since the announcement that skinny jeans have been surpassed by bigger, baggier pants (RIP, sorry millennials), it's no surprise that the same goes for their shorter counterparts. This summer, trade in your short shorts for looser, mid-length denim cut-offs, bermudas and cargos. The key to this trend is playing with proportions! Pair these with a crop top and an oversize button for an easy summer outfit.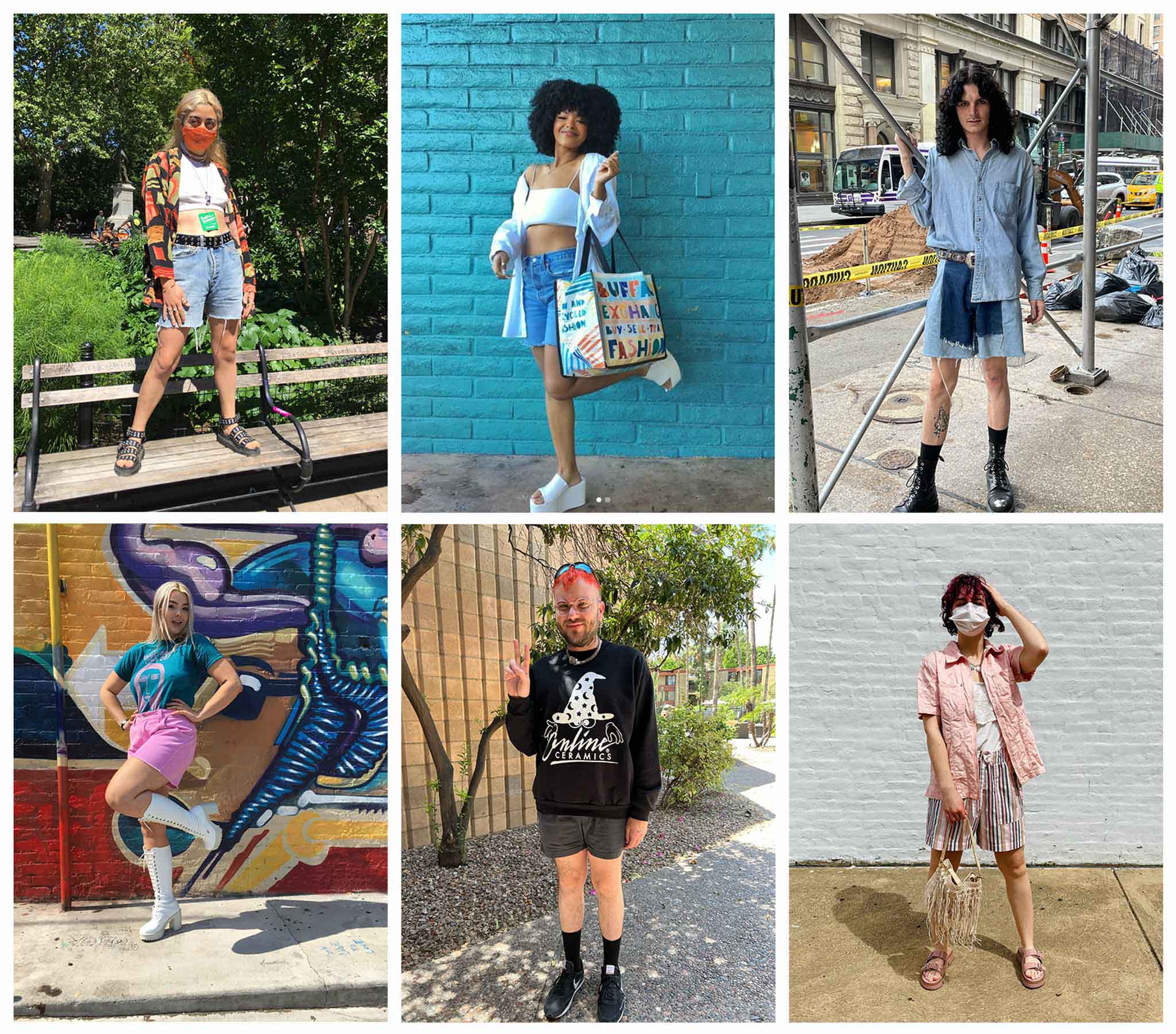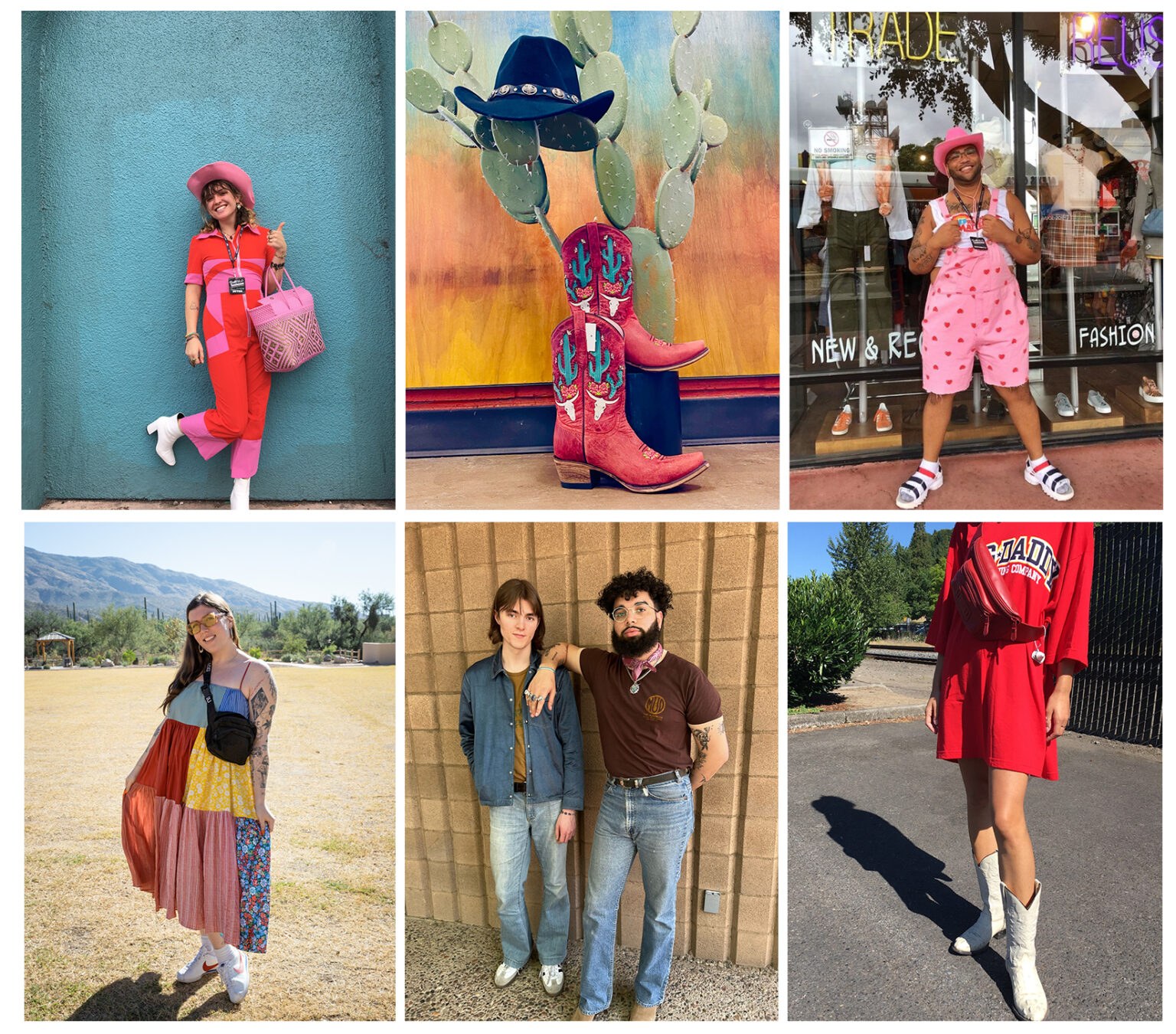 Americana Accessories
This summer accessory trend is giving a fun twist on the Wild Western classics–bright colored Western hats, metallic or decorative cowboy boots, bolo ties as necklaces and cow print everything. There are lots of fun ways to mix-up and mix in this Americana aesthetic, but if you'd rather go more tried-and-true over trendy, opt for flowy maxi dresses, beautiful silver or turquoise jewelry, a bandana with your Levi's, or cowboy boots with just about anything to add a bit of western flair to any outfit!
Whether you're all about the nostalgic Y2K feels and you're on the hunt for the perfect bucket hat or you're searching for a go-to pair of boots to finish off your Americana aesthetic, stop by your local Buffalo. We're fully stocked for the summer with warm weather essentials like shorts, breezy dresses, classic tees, short-sleeved button-downs, sunglasses, hats, casual sneakers and sandals. Looking to up your summer style game without going on a spending spree? Bring in your closet cleanout anytime we're open and grab cash or trade for your past favorites!
Published May 20, 2022