B

log
Fashion – Style – Trends
A Full Circle Moment: Meet Paris, Buffalo Exchange Ventura Store Manager!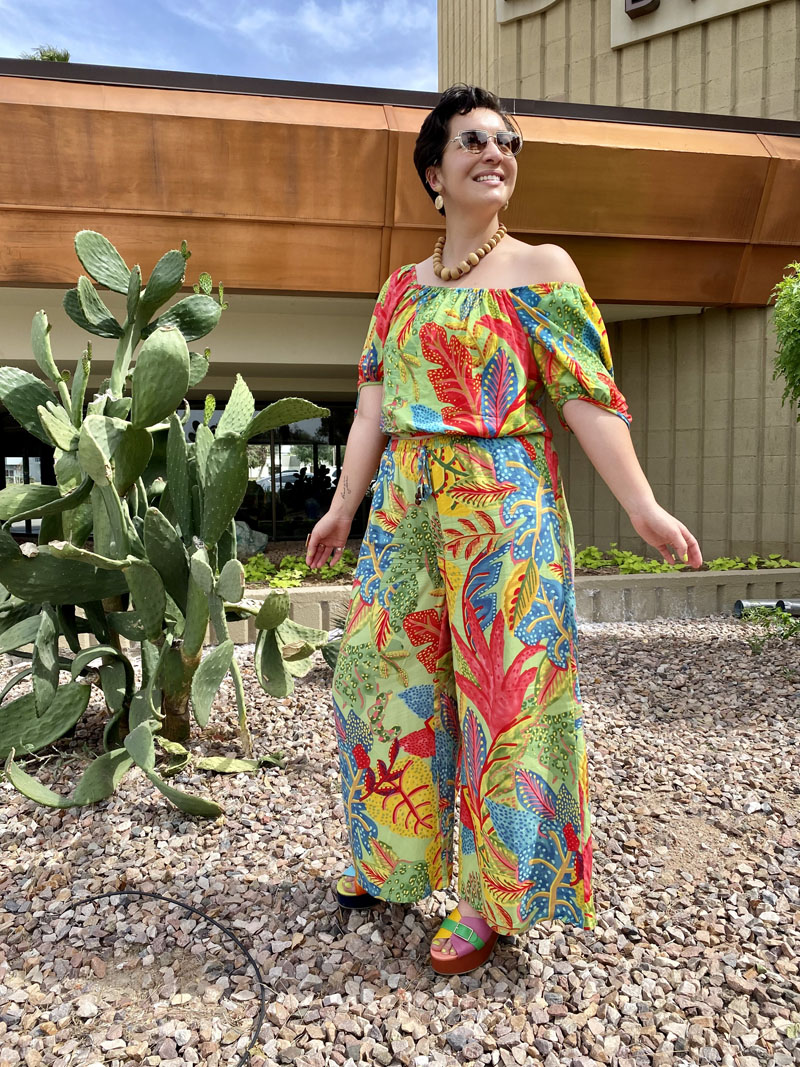 Born and raised in Ventura County into a tight-knit family, shopping secondhand has always been a family affair for Buffalo Exchange Ventura Store Manager Paris. Frequent flea market trips with her mom and grandmother to the Rose Bowl helped to shape her style. "They always look very put-together. My grandma has always said it's not so much about how much an item costs or where you got it — it's about how it looks on you and makes you feel. I think that's a big contributor to how I like to go about dressing myself." Paris' affinity for treasures from the past only deepened when she discovered Buffalo Exchange in junior high. "I've always wanted to work at Buffalo, since I was in middle school — this was the cool place to shop. Everyone was fun and funky and I'd always find good stuff for a deal."
Despite being too young to work at Buffalo when she initially applied at 16, Paris's path was sure to bring her back to Buffalo — it was just a matter of time! After four years at Loyola Marymount University in Los Angeles, Paris returned to Ventura with a degree in communications and journalism. "After I graduated college and came back, I didn't really know what I wanted to do." Remembering her teenage dream of working at Buffalo Exchange, Paris walked in one day and applied — the rest is history! Beginning as a part-time Buyer in December of 2019, Paris quickly took on the challenge of becoming an Associate Store Manager and recently celebrated her one-year anniversary as Store Manager.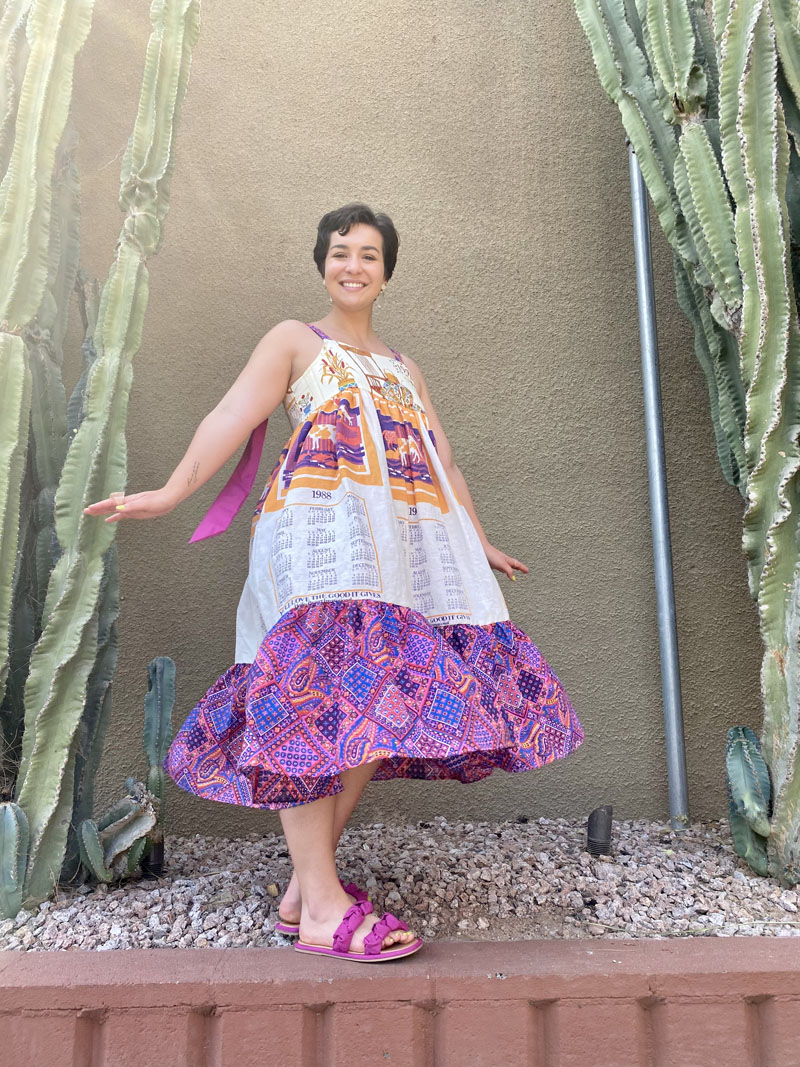 "When I came back from school, I had this idea for what I should be doing, or needed to be doing career-wise, and I wasn't getting the jobs I was applying for. Then I tried Buffalo, and doors kept opening up to me, so I thought, why don't I just focus on where I'm at and the opportunities that are being given to me — why am I looking when I have what I like right here?" Although it was different than the communications career she thought she'd move into, working at Buffalo Exchange turned out to be the perfect fit for Paris' studies — "I always joke that people tell you that you probably won't use what you  majored in, but I'm talking to people all day long, so I'm really putting my skills to use!" So, what's Paris's secret to success? She chooses a positive attitude and outlook each and every day! "Every time I've started my shift with the mindset of being ready for whatever the day is going to bring, it's been a good day. It helps morale and uplifts the team, so I really consider where I'm at, the energy I'm bringing into the store, and make sure it's up there."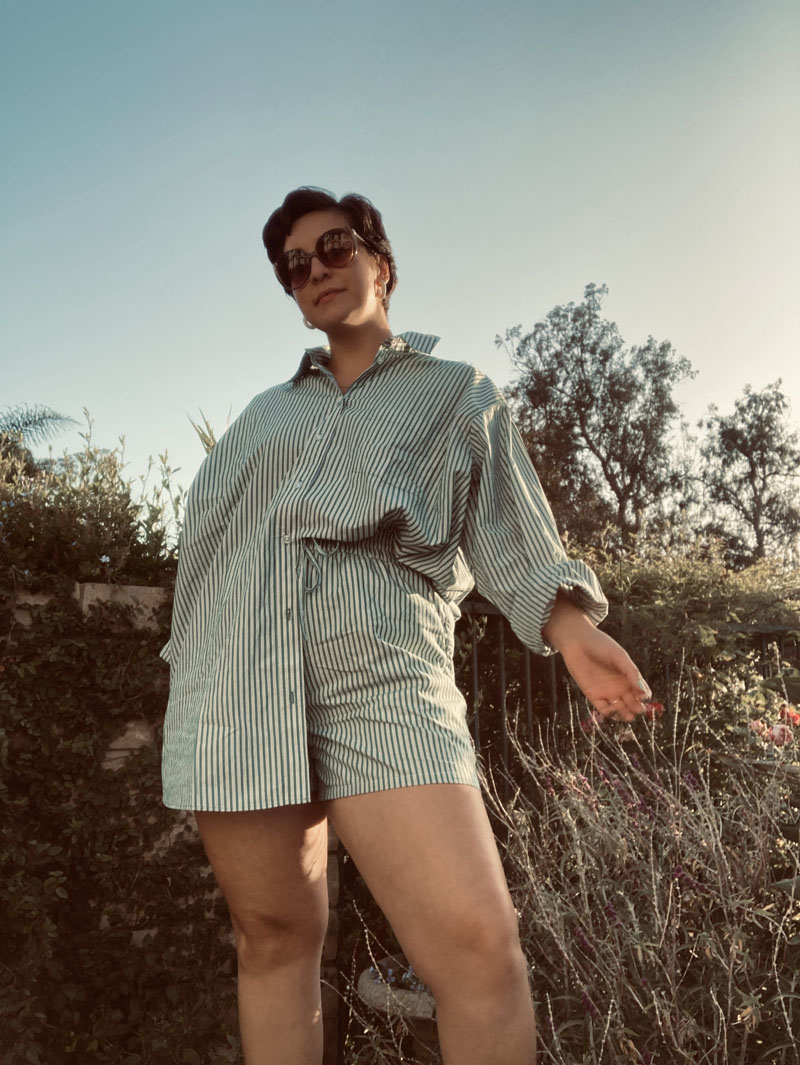 Paris particularly loves having the chance to be a part of the sustainable style community in her hometown. "The memories of me shopping here years ago and having a great experience come back. Seeing people that I knew back then and being able to reconnect is so nice. There's a strong sense of community." When she's off the clock, Paris is quite the green thumb. She loves caring for her thriving plants, spending quality family time and snuggling with her four-legged friend, 'Wally The Wonder Cat'.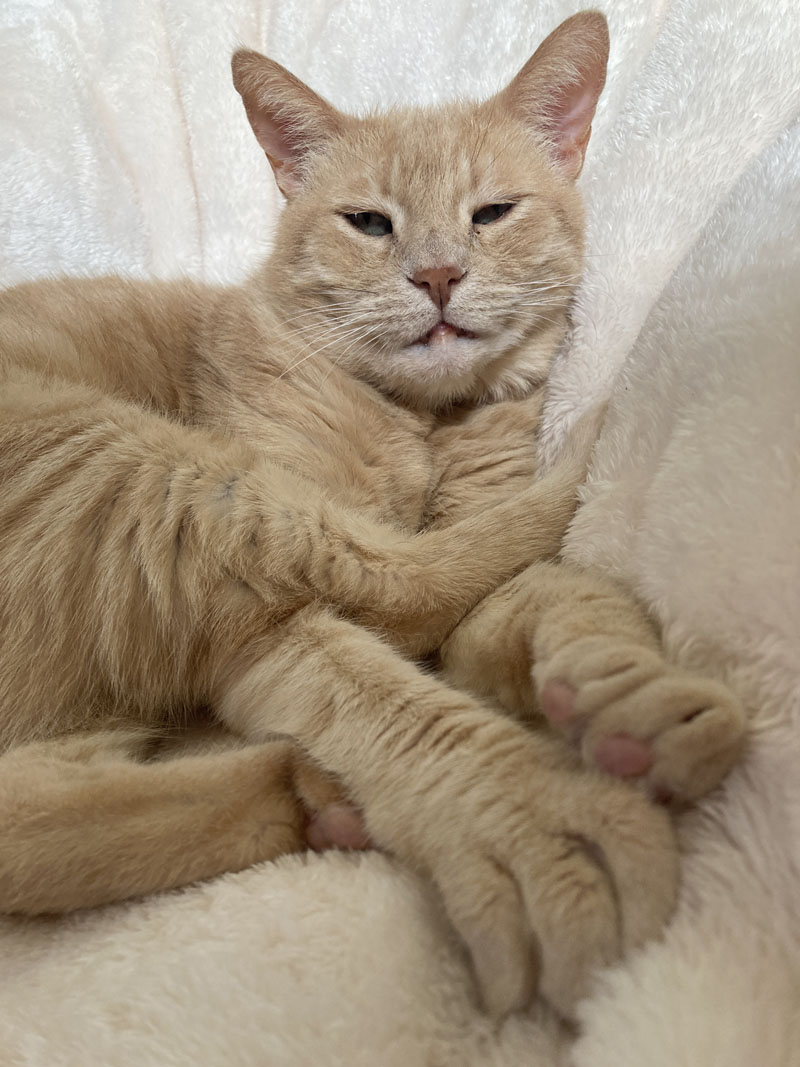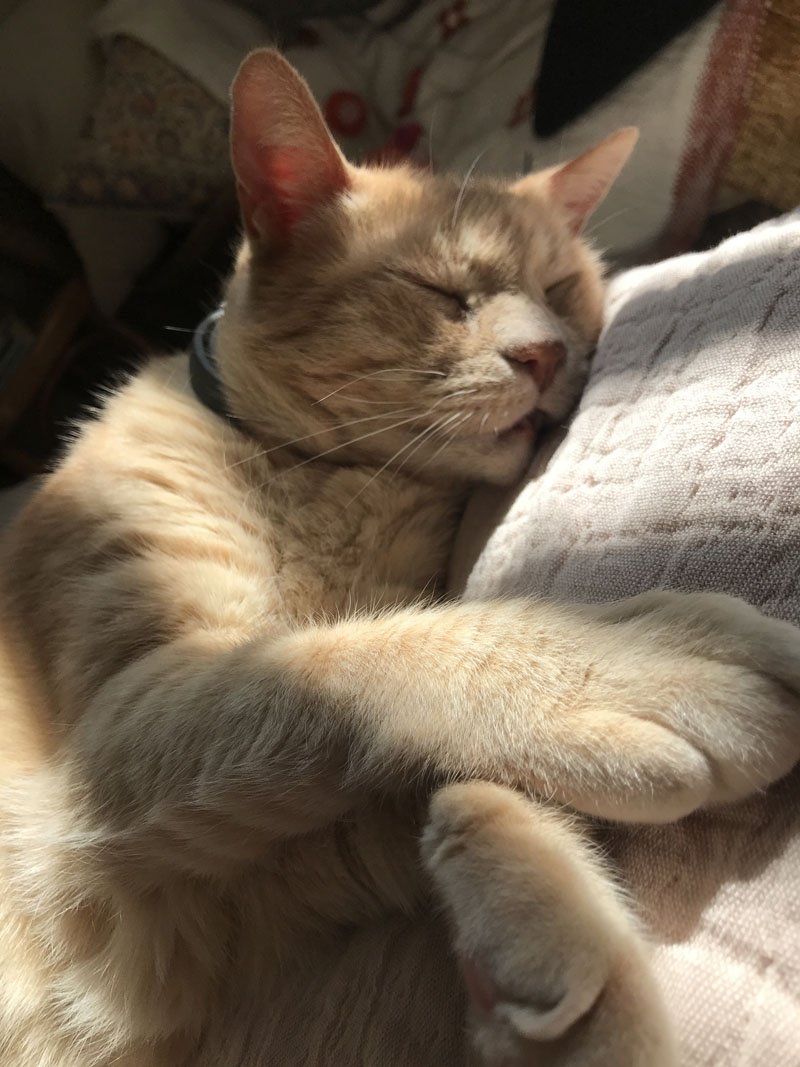 Interested in starting a career of your own at Buffalo Exchange? Apply online or in-store today! Click here to learn more about working at Buffalo, the sweet benefits we offer (like paid time off, full health benefits and even a 401(k) retirement plan!), and check out open positions at a location near you.