Pittsburgh – South Side Flats – Closing 12/15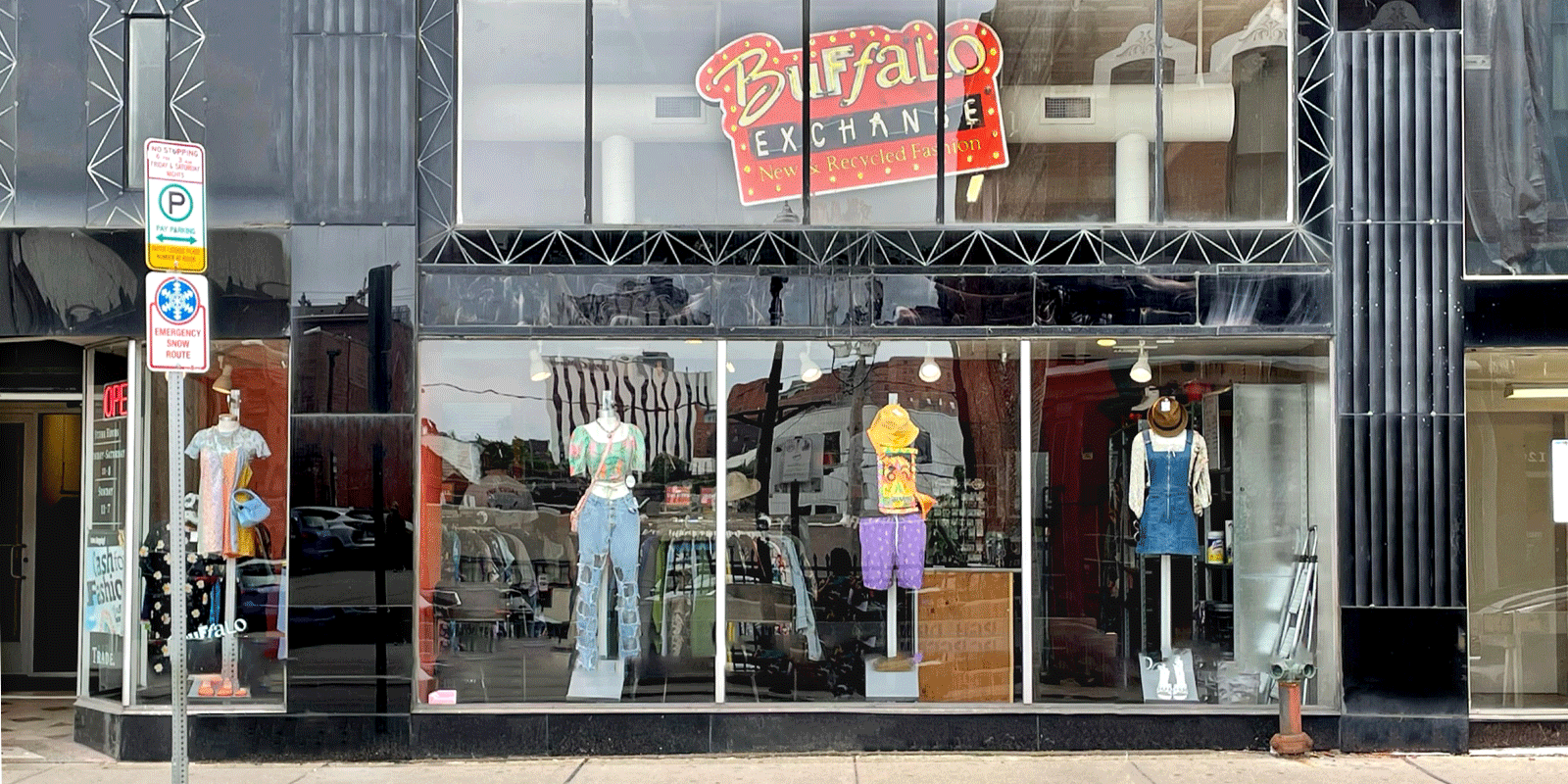 1214 E Carson St, Pittsburgh, Pennsylvania 15203
Location:
West of 13th St, South Side Flats
Store Hours:
Mon–Sun 11am-8pm
Parking:
Metered street parking along E Carson St and paid parking lot across the street
Info:
This location will be permanently closing. Our last day in business will be December 15. We loved the Pittsburgh community and are grateful to have bought, sold and traded with you all over the past 8 years. We want to remain a sustainable fashion resource for many years to come, so we made the tough decision to refocus efforts on our other stores. We will be buying up until close on December 15. Trade never expires and you can use it at any of our other locations.
Sell your clothing and accessories anytime we're open. No appointment needed. We buy from from open to close, 7 days a week. For more information about how to sell, visit BuffaloExchange.com/How-to-Sell.