Spokane – Downtown
Coming Soon!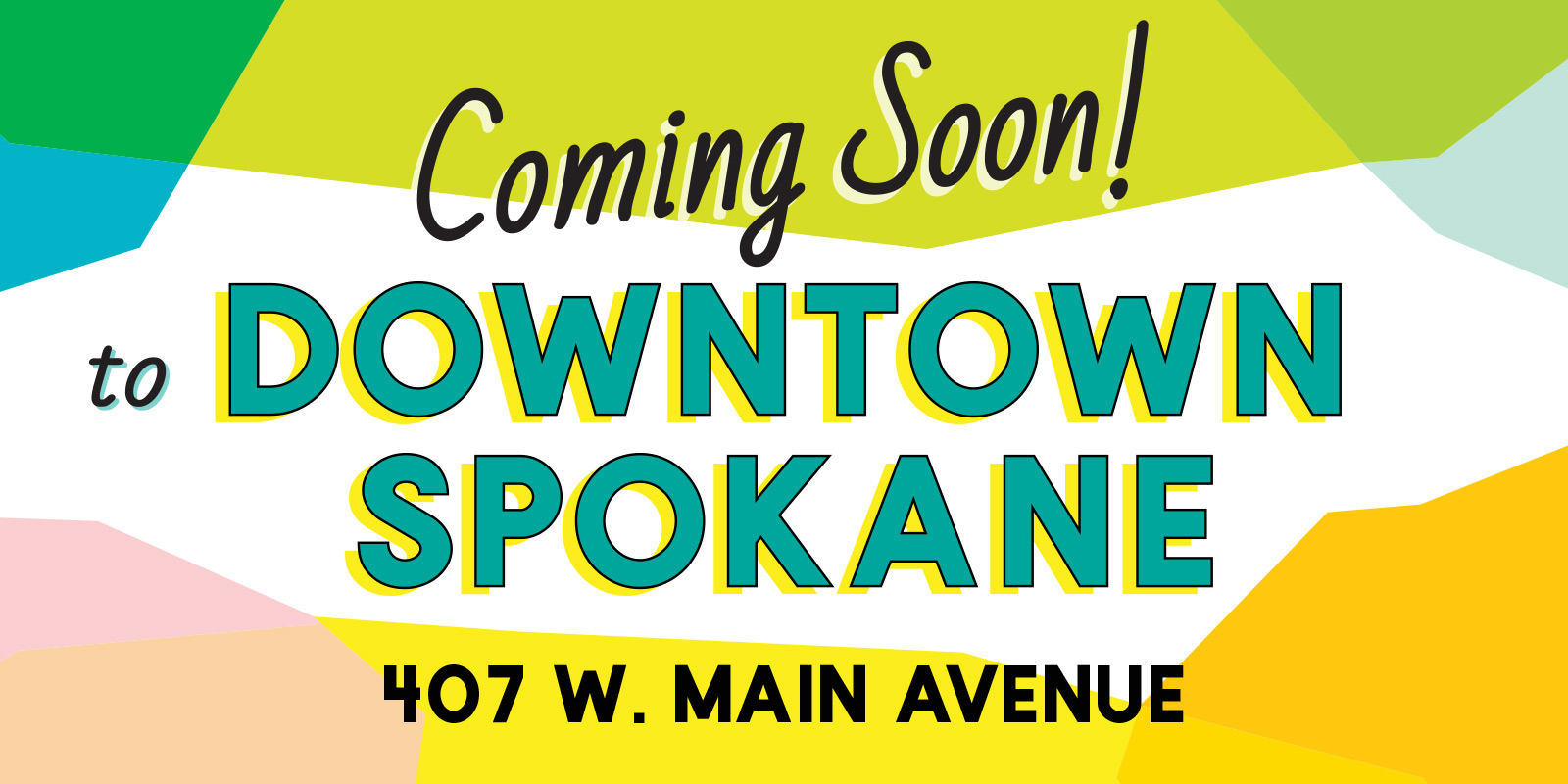 Location:
At the Corner of Main Ave & Washington St
Store Hours:
Stay tuned for more info!
Parking:
Stay tuned!
Info:
Sell your clothing and accessories anytime we're open. No appointment needed. We buy from from open to close, 7 days a week. For more information about how to sell, visit BuffaloExchange.com/How-to-Sell.