B

log
Fashion – Style – Trends
Coats for Cubs: Give Your Fur Donations Back to the Animals

By Amelia Gotobed, Buffalo Exchange HQ
With the New Year upon us, it's a great time to find ways to give back! Every year, Buffalo Exchange runs Coats for Cubs, a donation drive that collects real fur coats and trimmings to provide comfort for orphaned and injured wildlife. Now through April 22nd, we will be collecting real furs on behalf of wildlife rehabilitators across the country.
History of Coats for Cubs
Continuing the work of the Humane Society of the United States, Buffalo Exchange has held the Coats for Cubs fur drive annually since 2006. Over the years, we've collected over 12,000 fur donations to aid in animal rehabilitation and 1,170 in 2016 alone!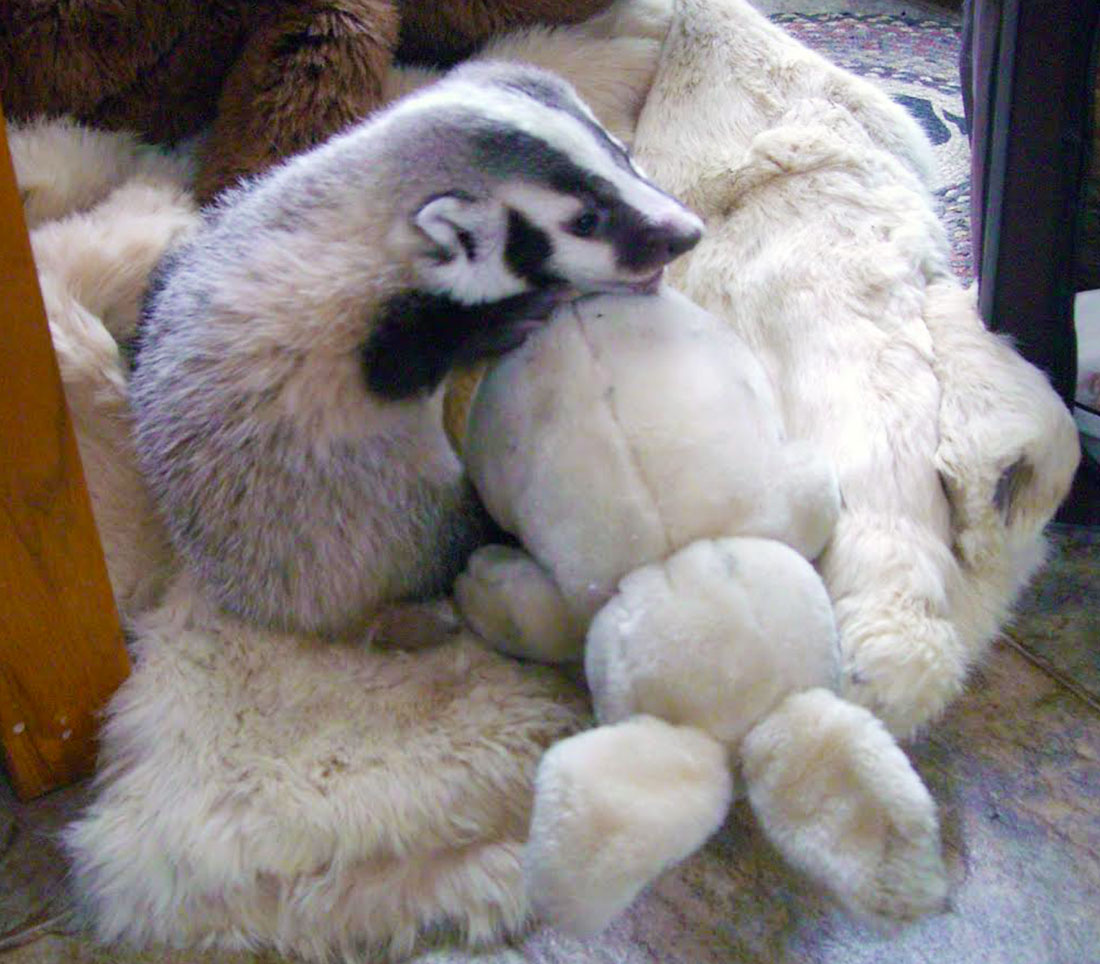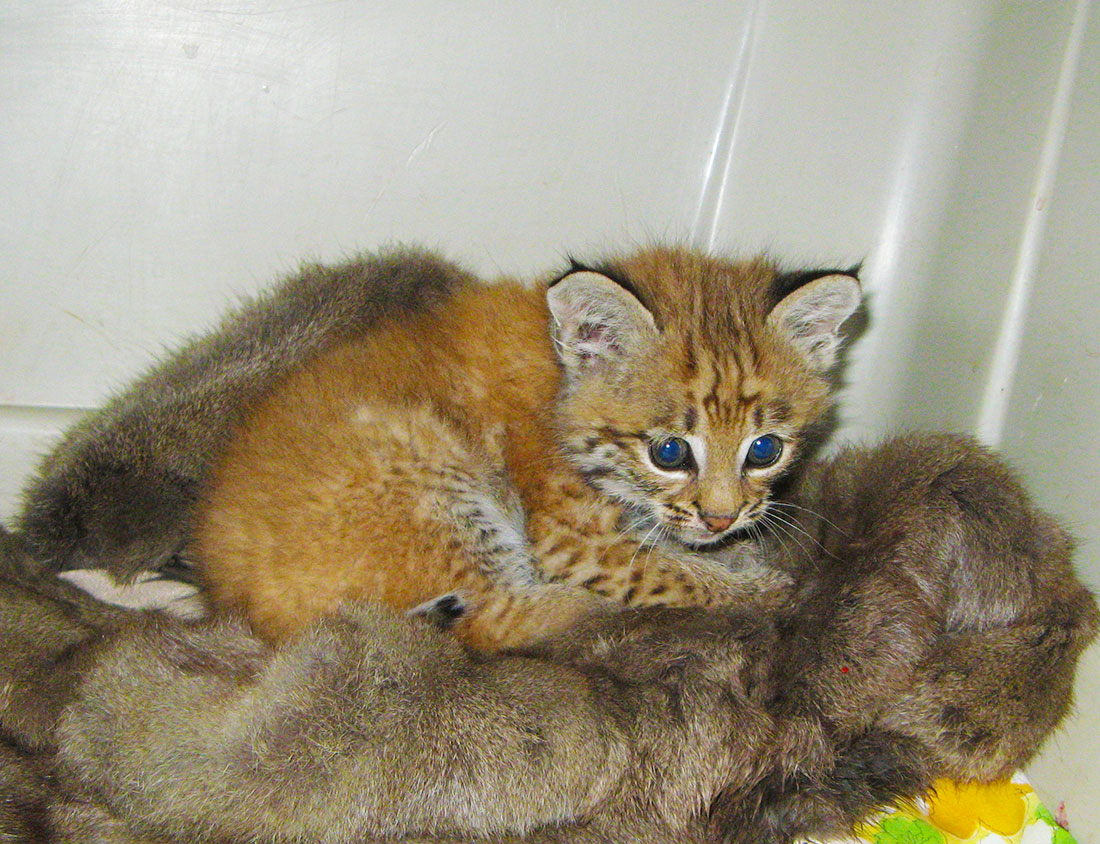 Fur for a Cause
Many people have damaged or inherited furs in their closet that they just don't wear. Coats for Cubs is the perfect opportunity to recycle them. By donating to Coats for Cubs, you are literally giving your fur back to those who need it – the animals!
Furry Friends
Real furs play an important role in the well-being of recovering animals. Take the story of Parker the bear, for example. "He found great comfort in the huge stuffed bear that I put in his den, so this was a perfect opportunity to try out one of the fur coats," says Cec Sanders of Wet Mountain Wildlife. "I gave him a full length black mink coat from the Coats for Cubs project." He loved it so much, she reports, that he carried it with him until he finally found a playmate of his own.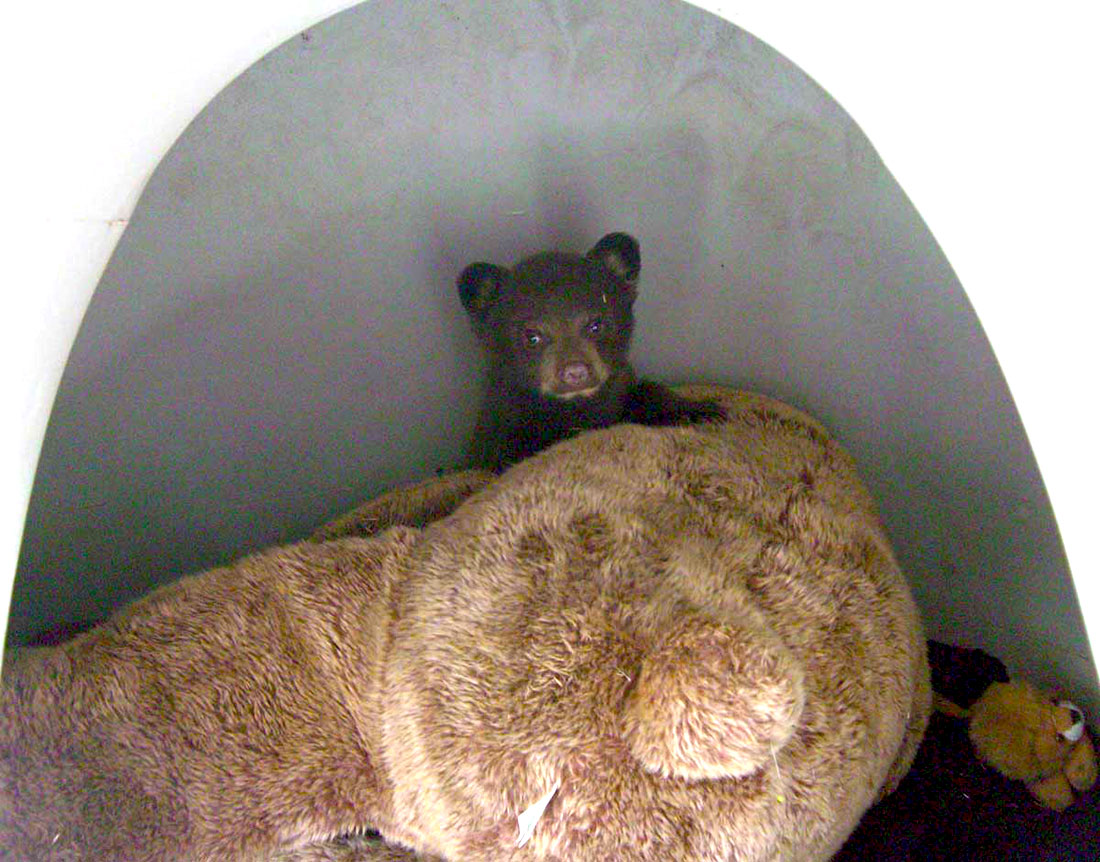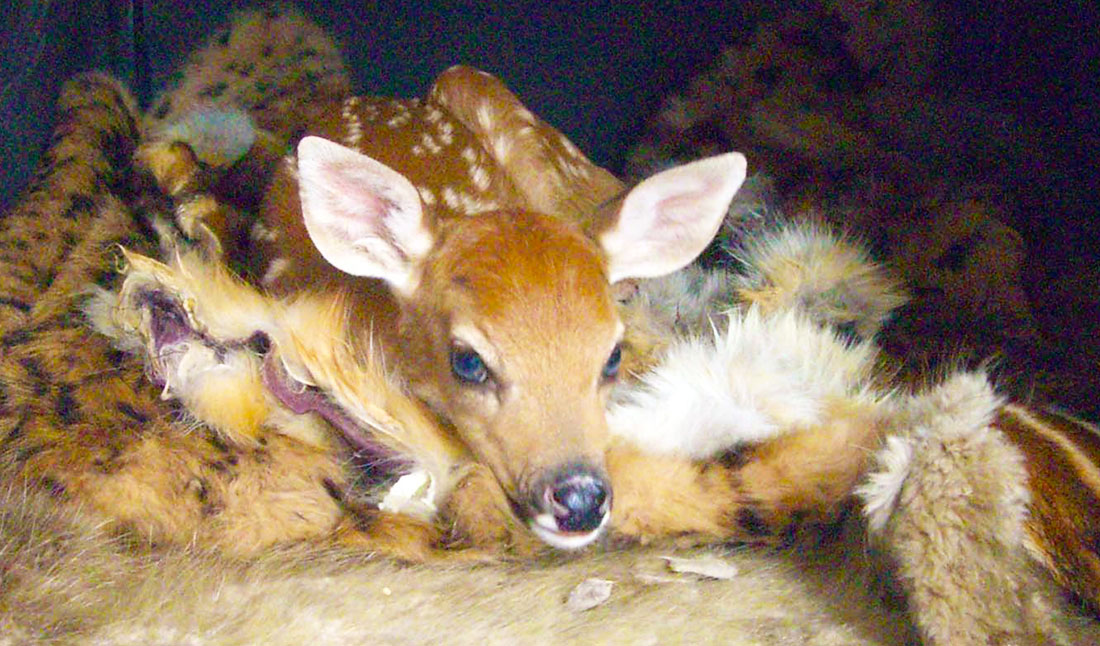 This whitetail deer fawn also benefited greatly from the warmth and comfort of real fur. According to Wet Mountain Wildlife, "It was like an instant bond. Her bed was a Neiman Marcus coat that blended with her reddish coat and white spots. After bottle time, she immediately retreated to her warm blanket and settled down until the next feed. It was a favorite of all the fawns."
Raccoons may get a bad rap, but they need love just like anyone else. Thanks to Coats for Cubs, these orphaned raccoon babies felt safe and cozy in a hammock with furs and stuffed animals.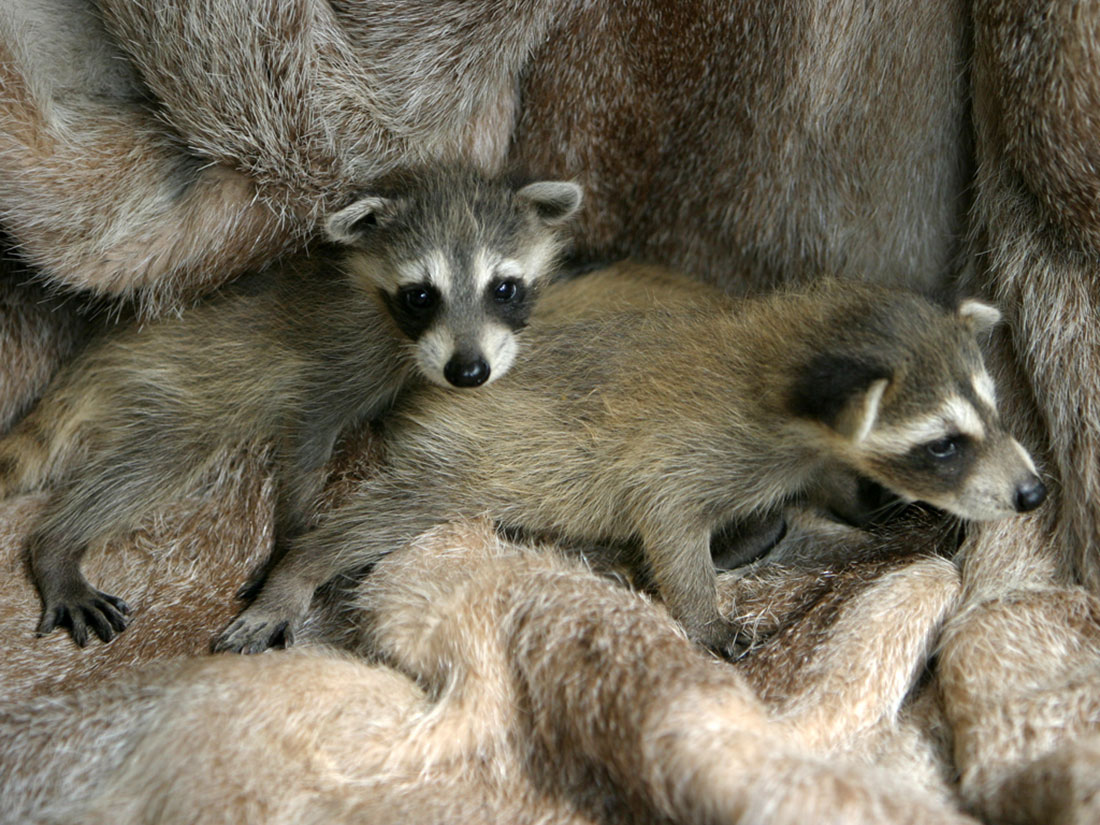 We are proud to carry on this work every year because the fur donations we receive make a difference in these animals' lives. Find out more at Coats for Cubs or simply drop off donations at any Buffalo Exchange location now through Earth Day on April 22nd.