B

log
Fashion – Style – Trends
A Chat With Celia: Store Manager Buffalo Exchange Chicago (Andersonville)

What led you to work for Buffalo Exchange?
While in school, I was working other retail jobs, but I also couldn't stop thrifting whenever I had a day off. I had been shopping at Buffalo since I was a sophomore in high school, when I found a fabulous tutu dress for a semiformal dance. I thought, "Why not get paid to look for those one-of-a-kind pieces?" So I applied!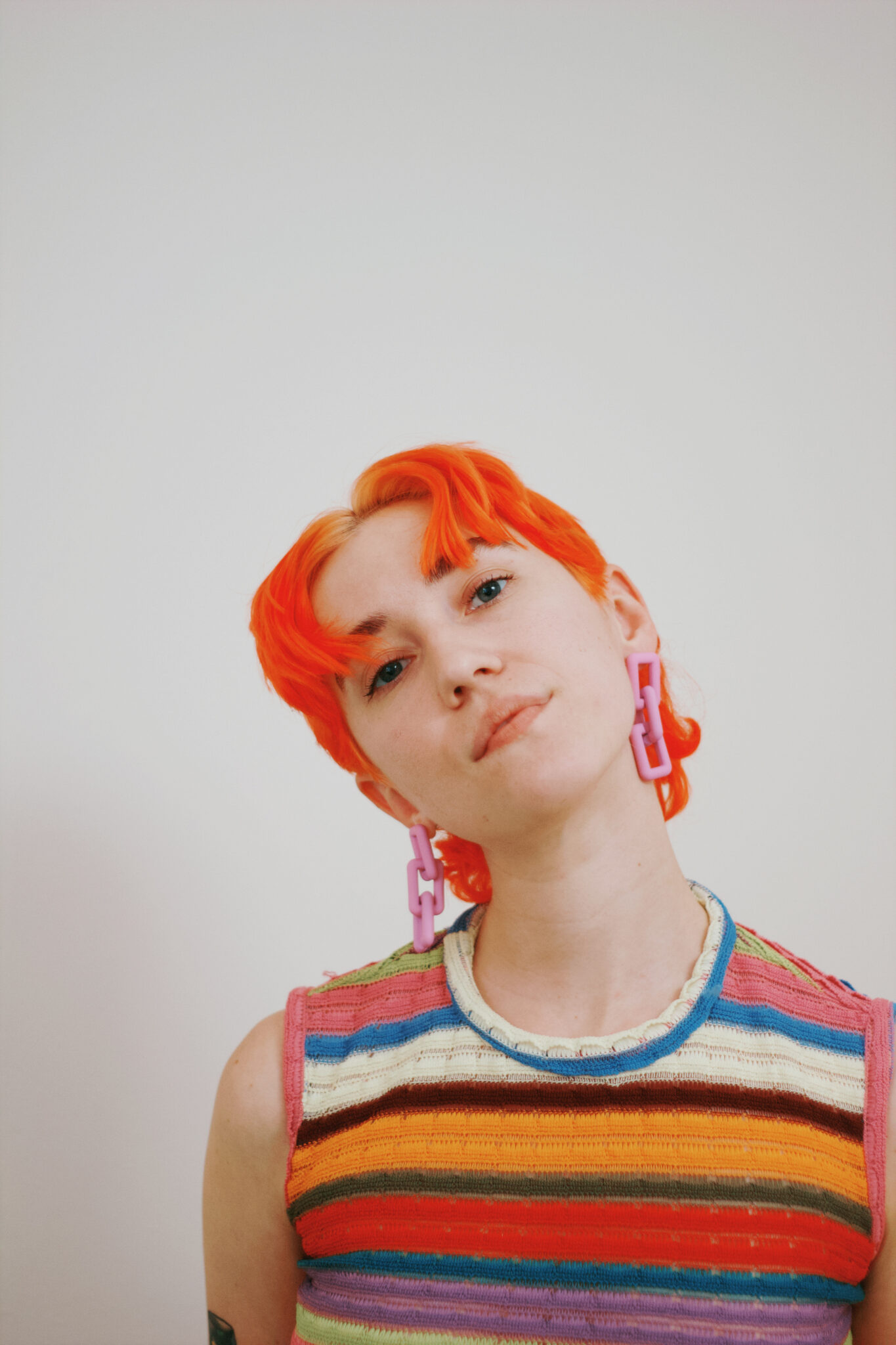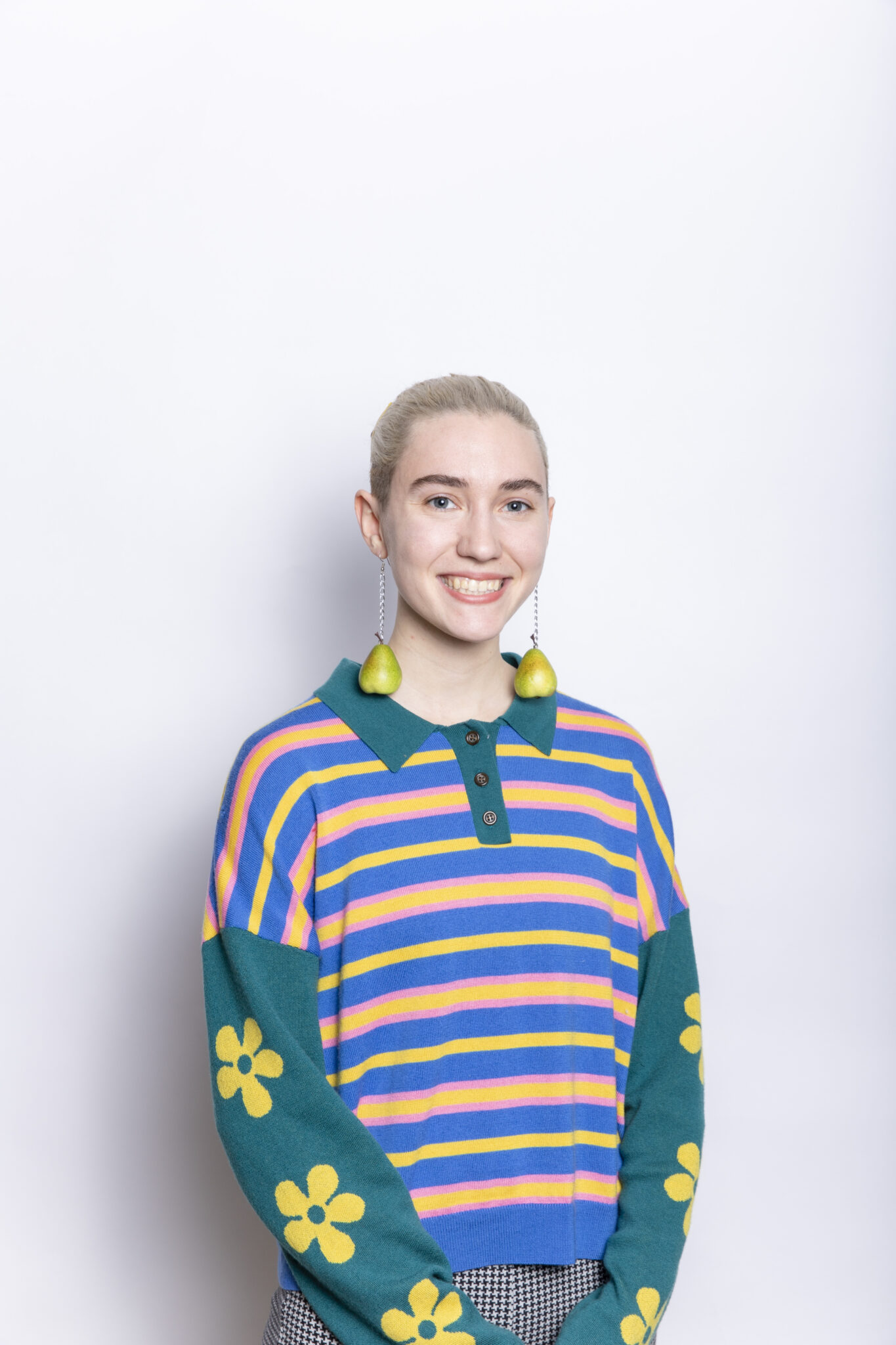 What was your path to becoming a Store Manager?
Since I started at Buffalo, I was hooked on just how much I was learning every day. I couldn't wait to share what I found out with my coworkers and learn from them as well. My Store Manager and Area Manager saw this in me and encouraged me to go for it. I wouldn't be here today without their support.
What makes the Andersonville store unique?
The Andersonville community is so strong. They really want to see the businesses in their neighborhood thrive, so they come back to us again and again. The Chamber of Commerce also puts on festivals, sales and guides to help draw people in. Being newer in the area, it really made our store feel welcome and helped us succeed!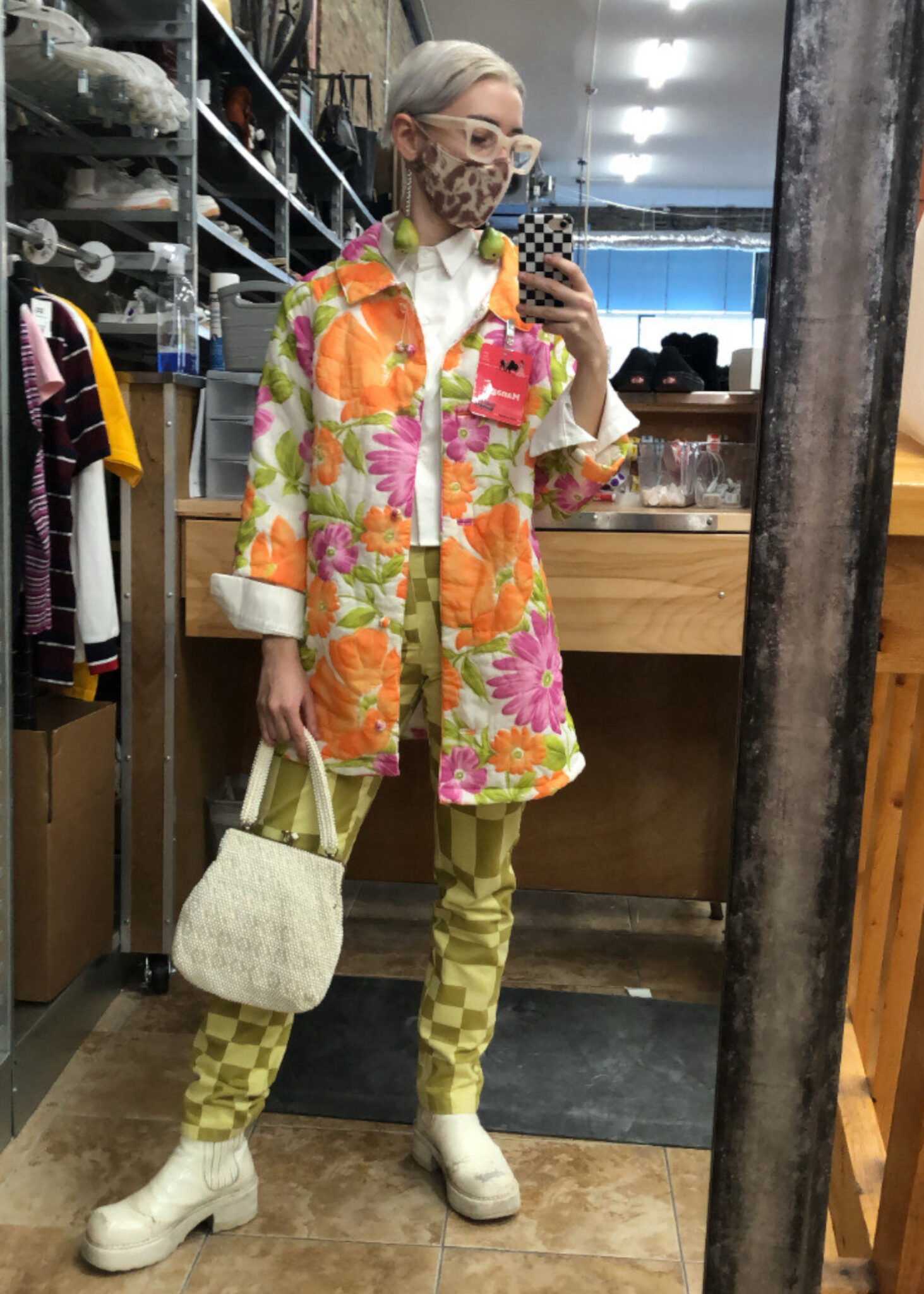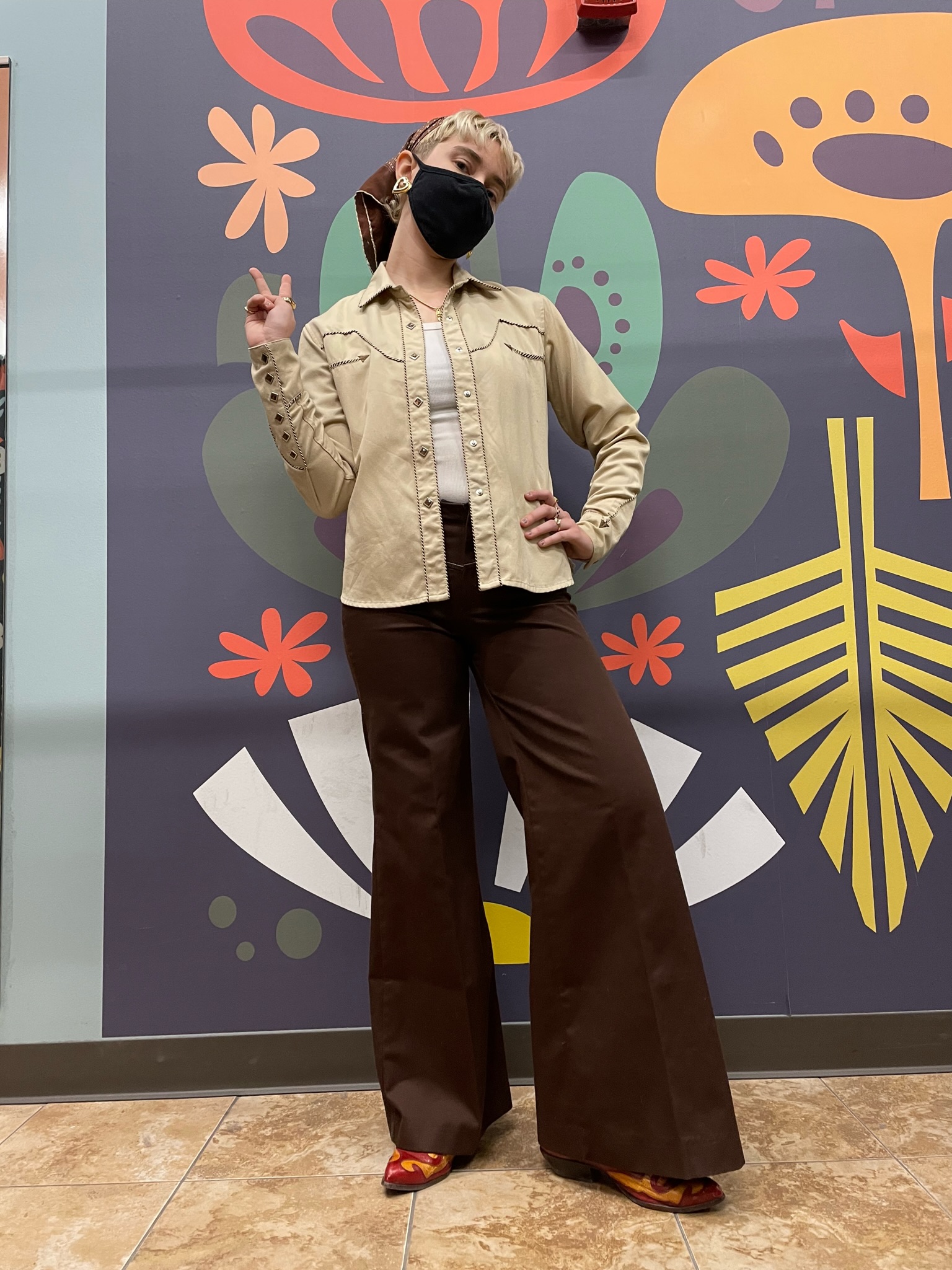 How would you describe your fashion style?
I'm more about outstanding pieces than a particular aesthetic. My closet spans from 50s vintage to modern sleek designer garb. If I can find the vintage piece that inspired the ones they're making now, that's my holy grail.
What advice has been the most meaningful to you?
"It's just clothes." It's a reminder that our job is FUN and clothes are fun and that's why everyone is here. Obviously, there's more to the job than just clothes, but it helps me remember that I have the power to control my day! f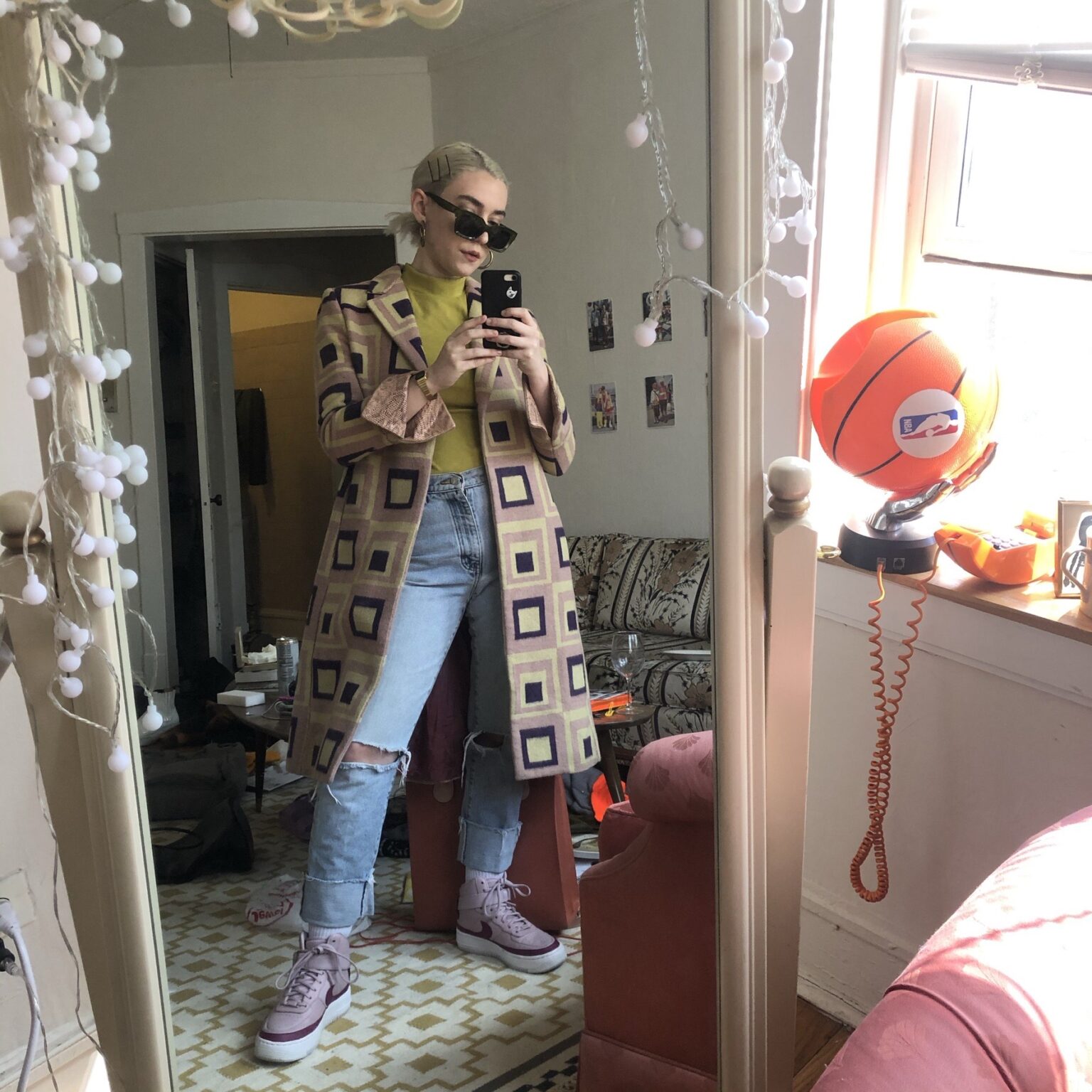 Want a job where you can work with friendly people, dress creatively, and be yourself? Stop into your local Buffalo or apply online and start your career in fashion! Bring your love of clothing and Buffalo will teach you the rest.
Published April 18, 2022