B

log
Fashion – Style – Trends
Don't Hate – Pollinate! 5 Simple Ways to Support Pollinators This Earth Day

Did you know that pollinators like bees, butterflies, birds and more are responsible for bringing us 1 out of every 3 bites of food? In fact, they're crucial to ecosystems across the globe! This Earth Day,
Buffalo Exchange
has joined forces with Pollinator Partnership to protect the irreplaceable animals and insects that pollinate our plants and, in turn, the entire planet. Just like pollinators, no action is too small to make a difference: read on for easy ways you can support pollinators in your neck of the woods!
Make Your Garden a Pollinator Party Spot
With so many diverse species of pollinators out there, creating a green space with water and shade to attract bugs, birds and everything in-between will definitely bring the party to your plot. Short on space? No spot is too small for pollinators! Window boxes, small potted plants, and even strips of grass between your sidewalk and the street are perfect places for pollinators to recharge. If you need help figuring out what and how to plant, utilize Pollinator Partnership's region-specific garden cards to GROW forth and prosper!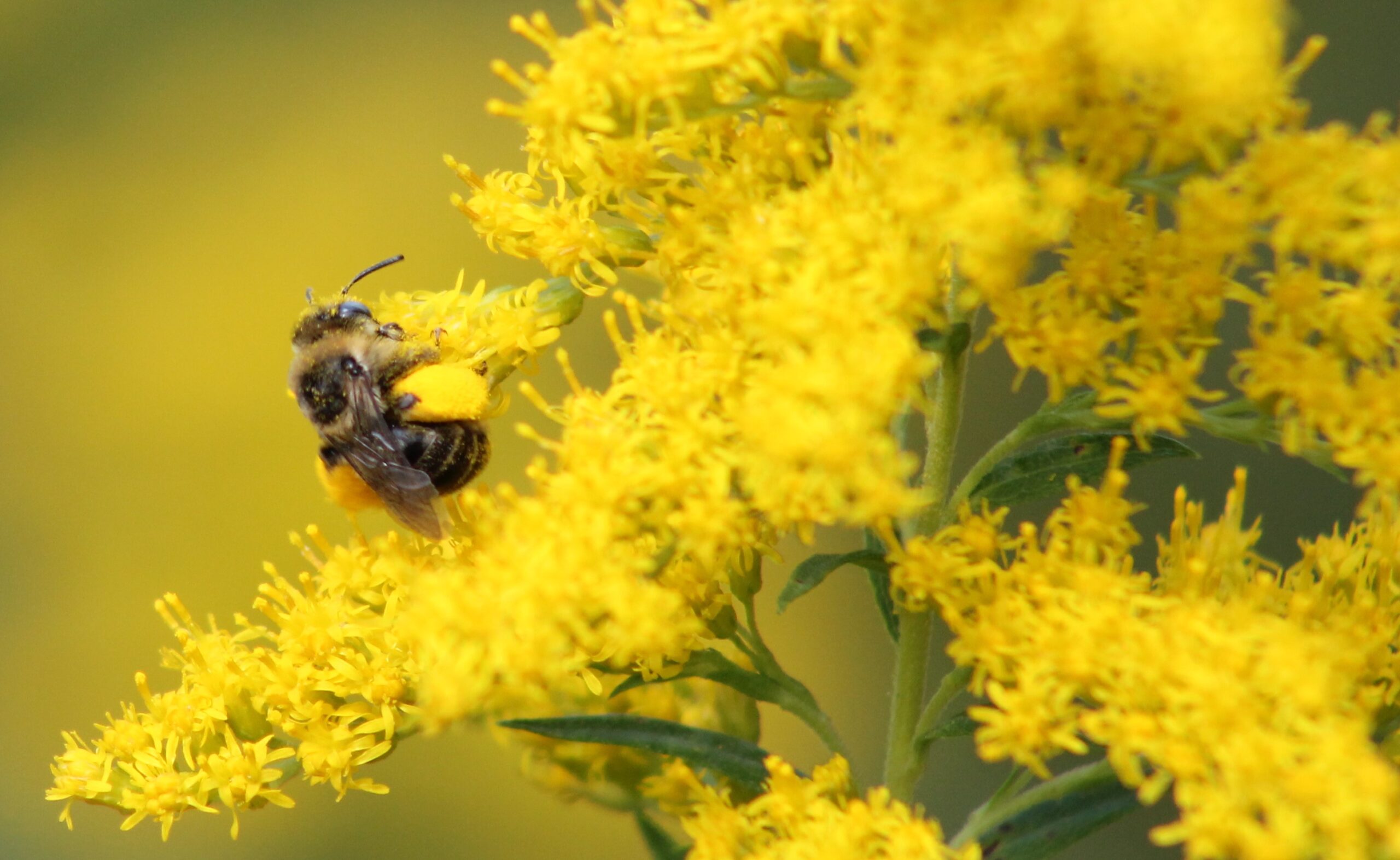 Image: Long Horned Bee by Anthony Colangelo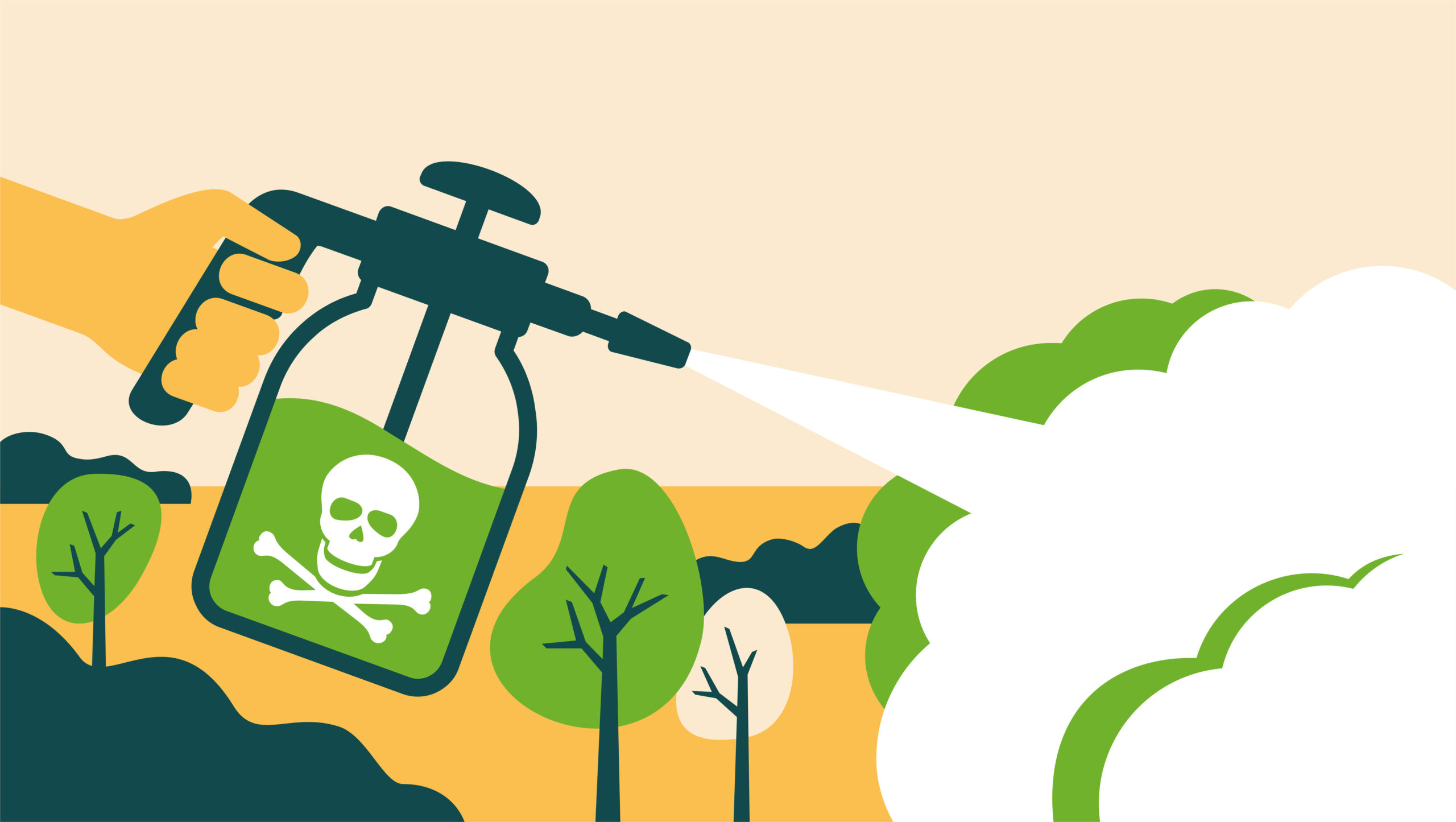 Hide the Insecticide
We get it, creepy crawly critters may be unwanted guests in your garden, but insecticides often do more harm than good for the other benevolent bugs that call your yard home! Instead of relying on insecticides, you can dramatically reduce your usage by removing any infested plant matter and tossing anything that's become a habitat where harmful insects hide. Once those pesky pests are gone, keep them out by planting native species that will ward off any new creatures from bugging your garden.
Support the Bee(keepers!)
This is certainly one of the sweetest ways to support pollinators. Skip a trip to the supermarket and treat yourself to a jar of honey directly from a local beekeeper. A quick Google search can direct you to tasty homemade — or should we say, hivemade — honey in your area! Spot a hive in your yard or neighborhood? Call up local beekeepers to move the bees rather than opting for an exterminator.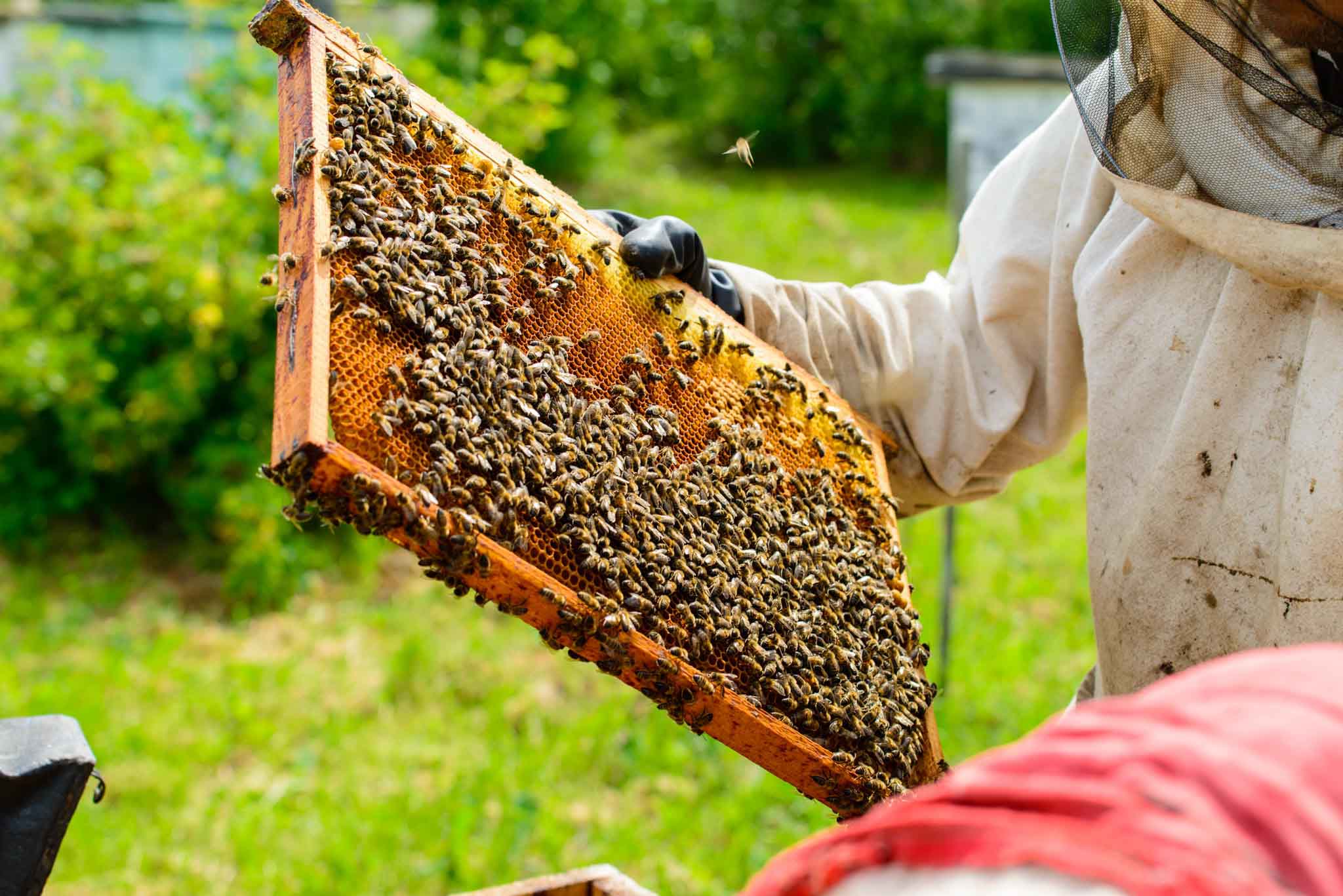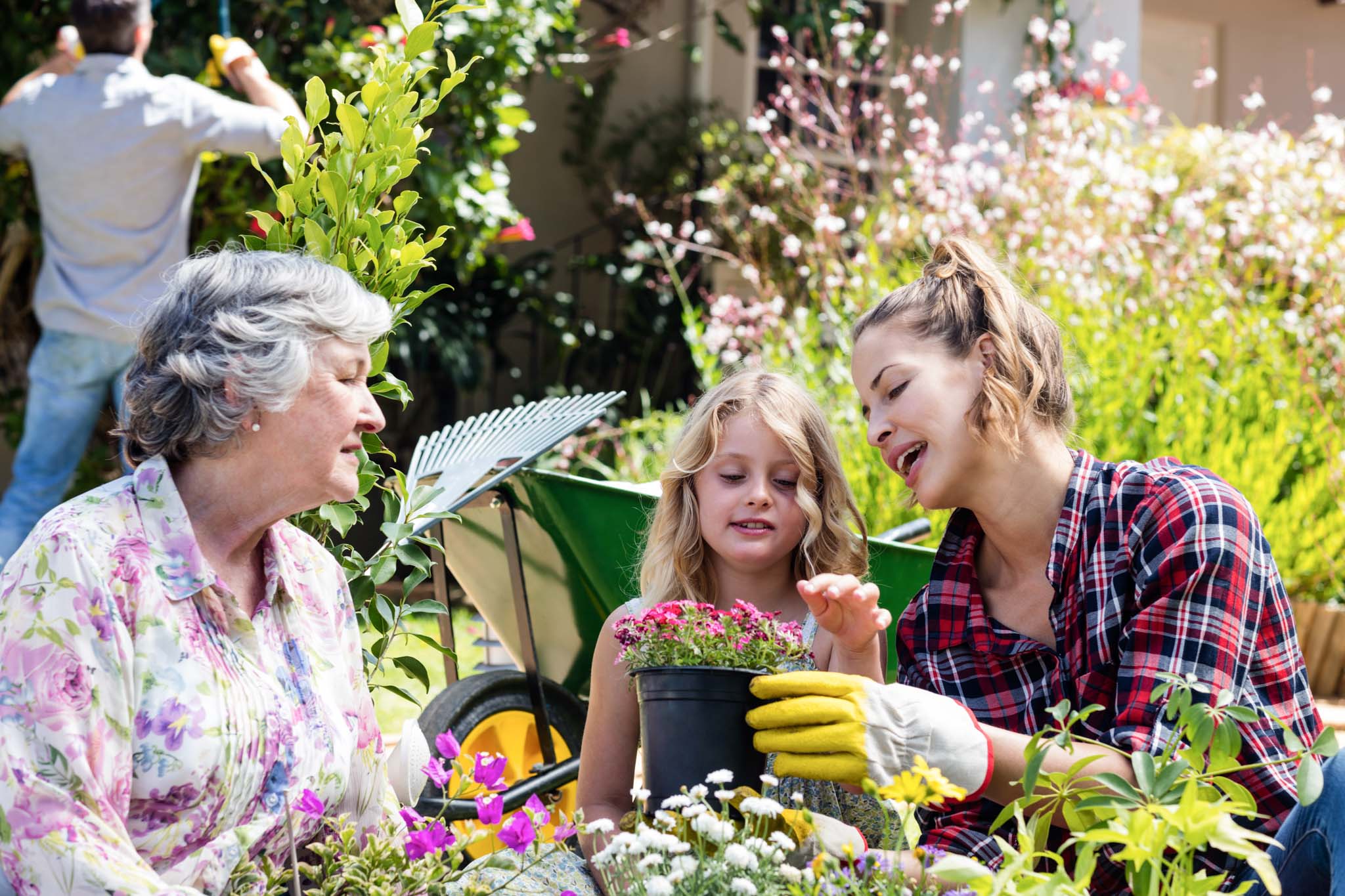 Build the Buzz Around Pollinators
You don't have to be an ecologist to spread the word about how beneficial bees and butterflies are to our environment! During National Pollinator Week (June 20-26), Pollinator Partnership will have a lineup of online and in-person events and activities to educate on the importance of pollinators. Share what you know with your friends and family, and encourage them to do the same: when we all work together, we fly farther!
Shop the Buffalo Exchange Earth Day $1 Sale
Now, for our favorite way to support the pollinators: shopping the Earth Day $1 Sale! On Saturday, April 23rd, at all Buffalo locations (excluding outlets), shop a special selection of clothes, shoes and accessories for just $1 apiece. 100% of proceeds from the $1 Sale will go to Pollinator Partnership and their mission to protect our pollinators.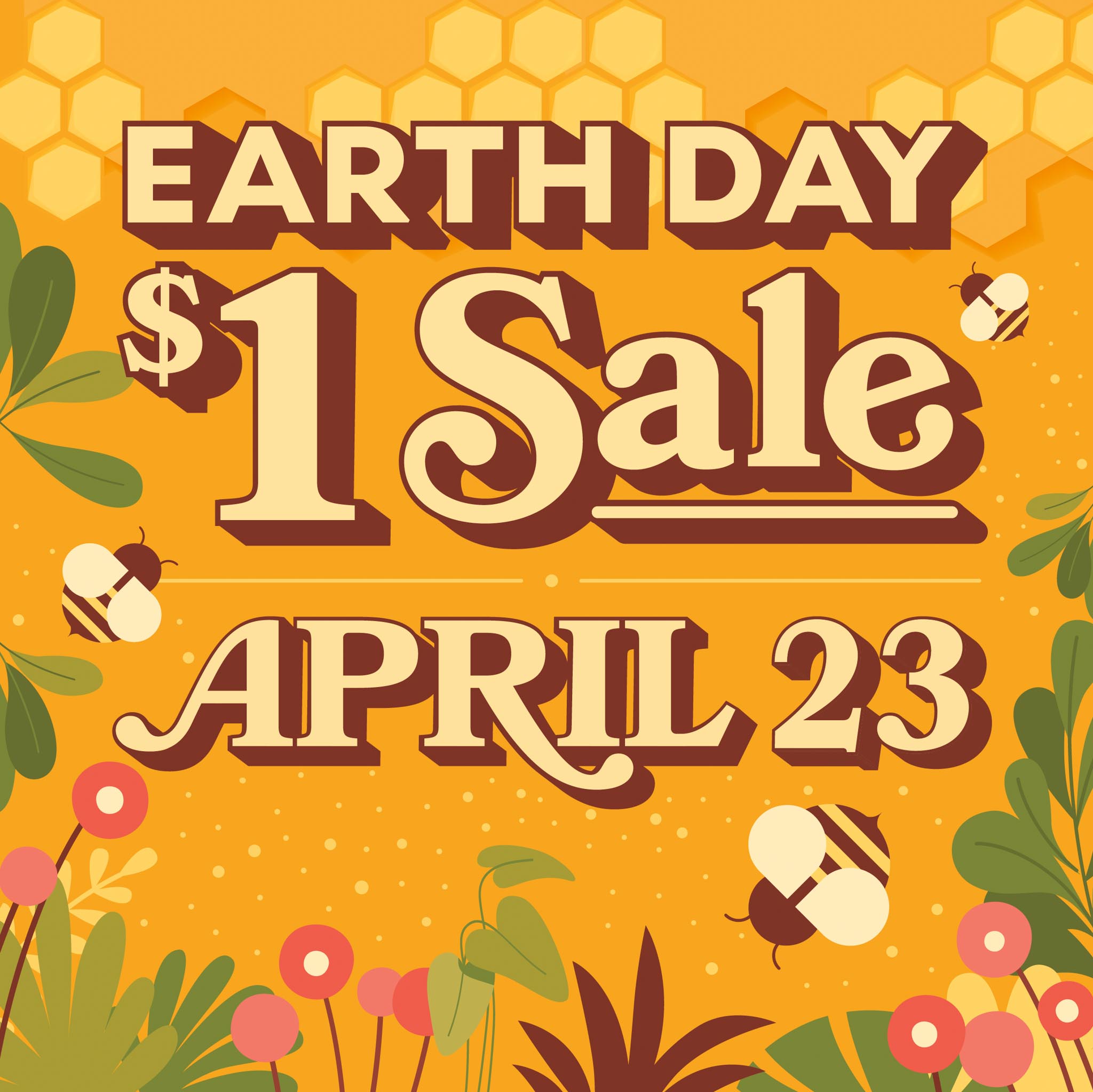 As a bonus, here are four quick tips on making the most out of our annual Earth Day $1 Sale:
PLAN TO ARRIVE EARLY! Stock is limited and $1 items move quickly, so an early arrival is your best bet for scoring sweet items. The sale starts at normal store opening hours.
BEFORE YOU GO, STOP BY THE ATM! Remember that the $1 Sale is CASH ONLY — make sure to stop by the ATM before you arrive.
DRESS COMFORTABLY! Dressing rooms won't be available for the $1 Sale, so dress comfortably in pieces you'll be able to try on over.
BRING A (REUSABLE) BAG! Chances are you'll find lots of sweet finds, so plan ahead with your favorite reusable bag. If you're in the market for a new carry-all, try our Buffalo Exchange reusable totes, made from 70% recycled plastic!
Published April 8, 2022