B

log
Fashion – Style – Trends
10 Things You Need to Go Back to School in Style!

After a year-long hiatus, back to school season is, well, back! To make up for the time we all spent behind screens instead of showing off outfits IRL,
you're probably searching the web for stylish pieces
to up your fall-semester fashion game.
Look no further than Buffalo Exchange!
To expedite your back to school shopping, we've compiled a list of must-have trends. Scroll through for a crash course in the pieces you'll need in your closet this fall.
Bright Sweaters
Make yourself stand out from the crowd (and make it easier for your friends to spot you in the library!) in colorful pullovers.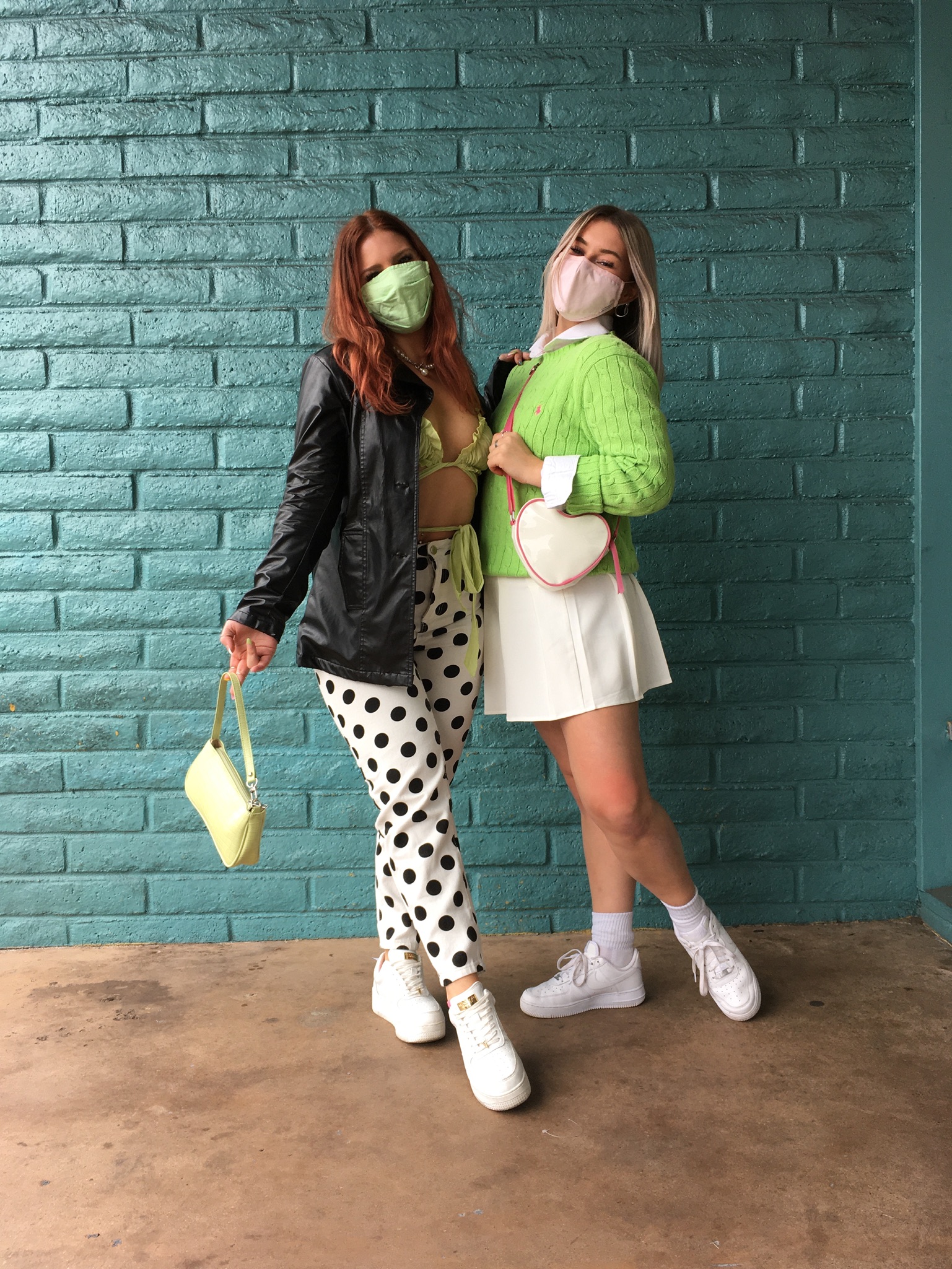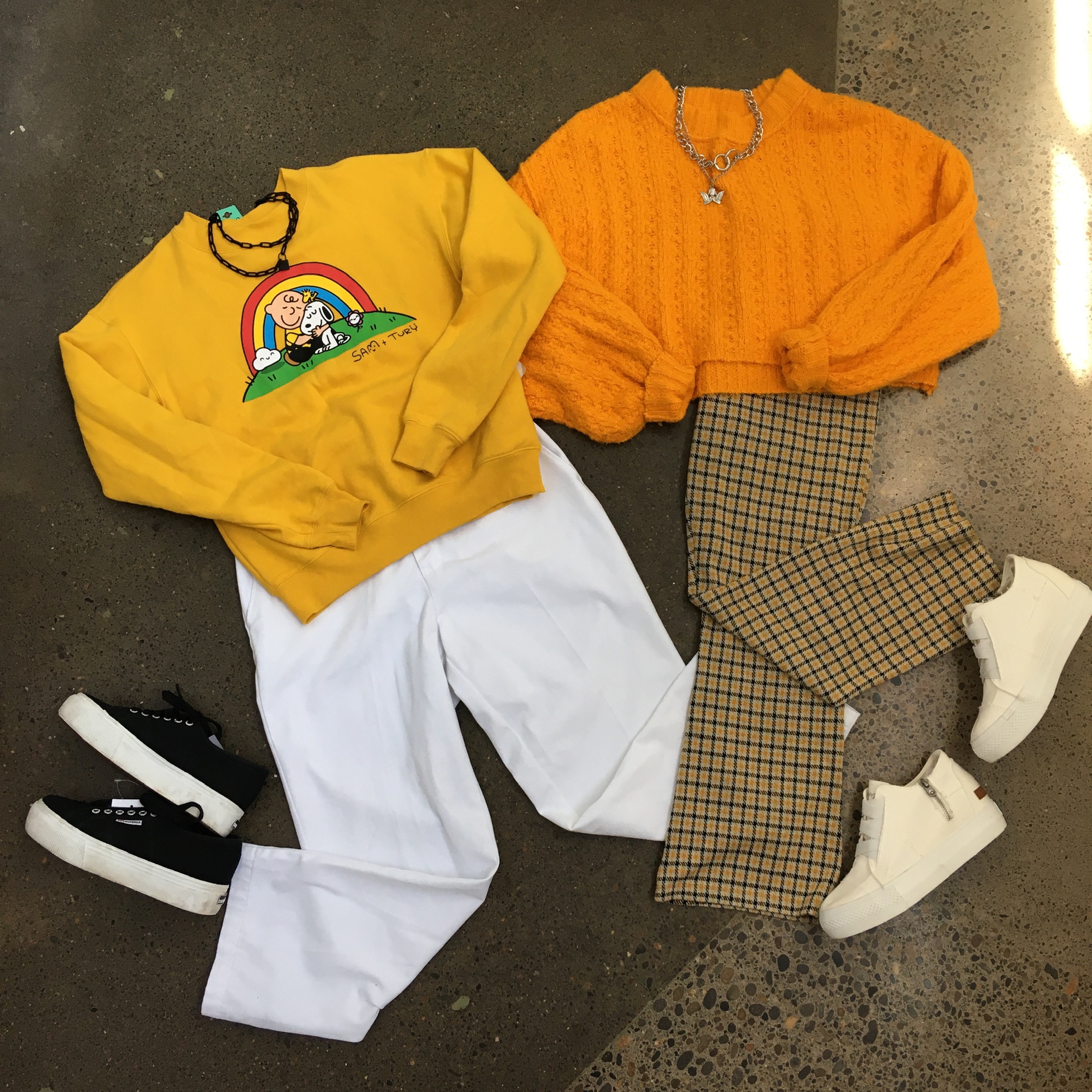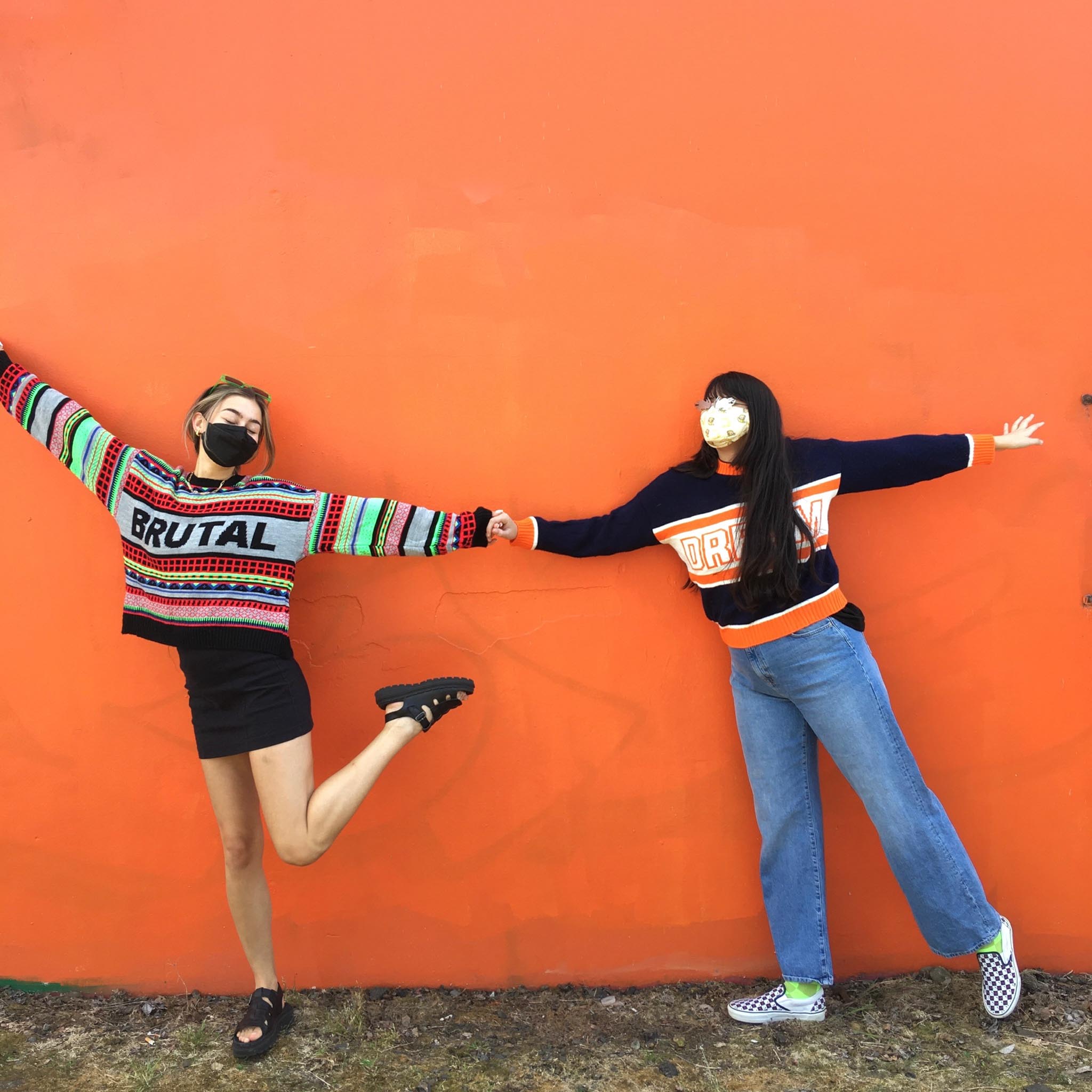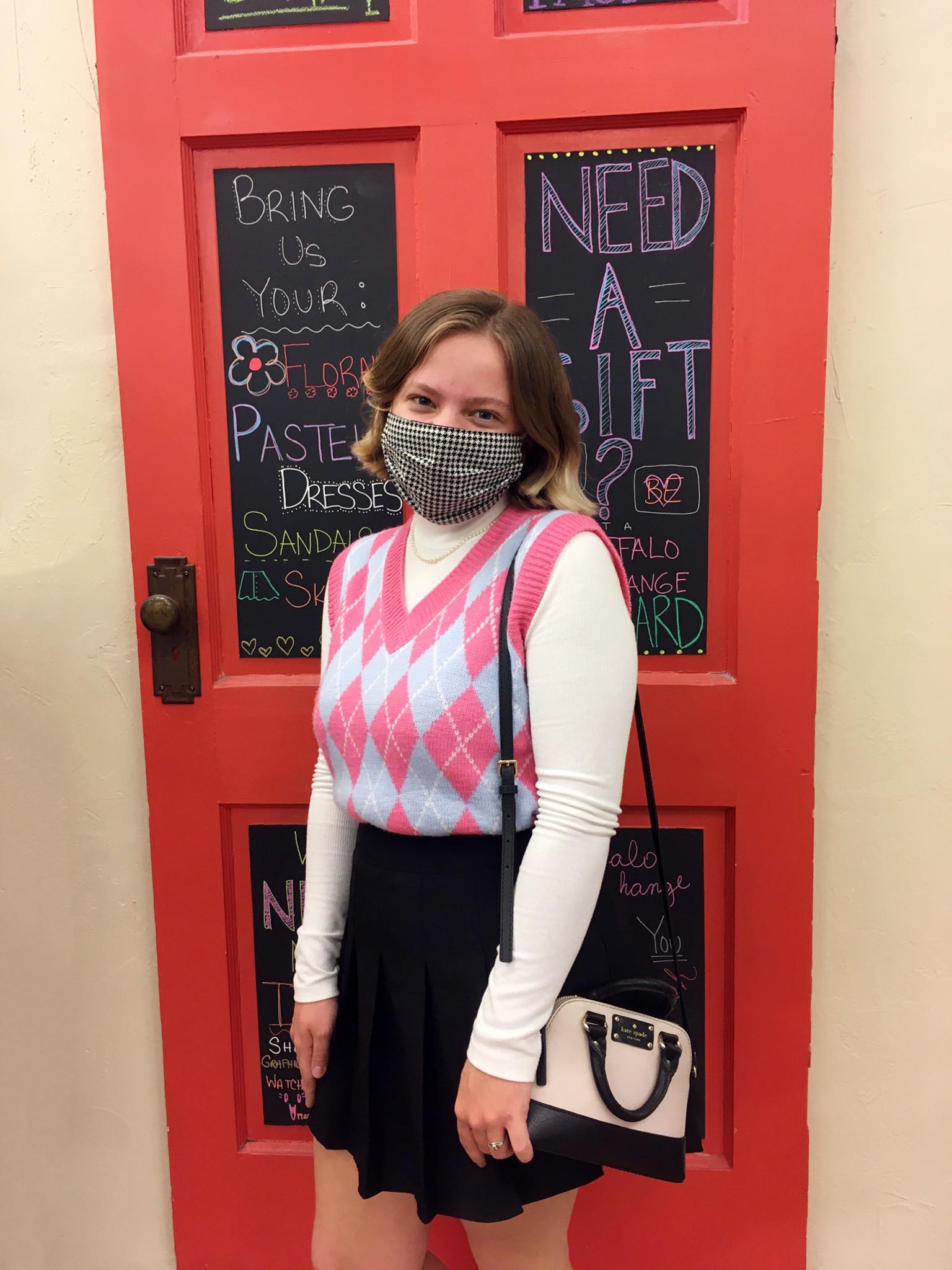 Sweater Vests
Speaking of sweaters, their sleeveless cousins are so nice, we had to write about them twice. Wear them alone with your favorite pair of bermuda shorts while the weather's still warm and then layer up with a long-sleeve tee or button up and jeans as the temps begin to cool.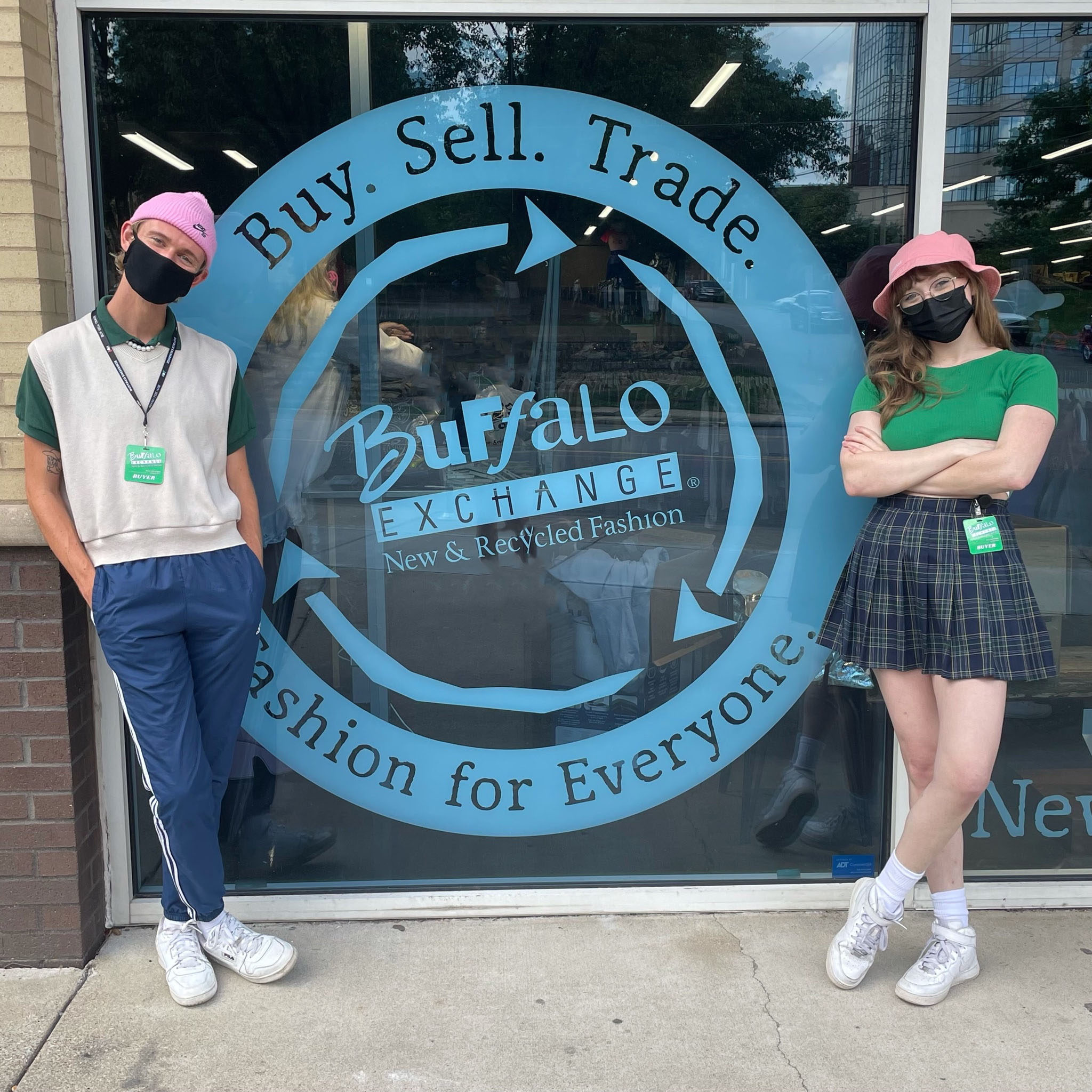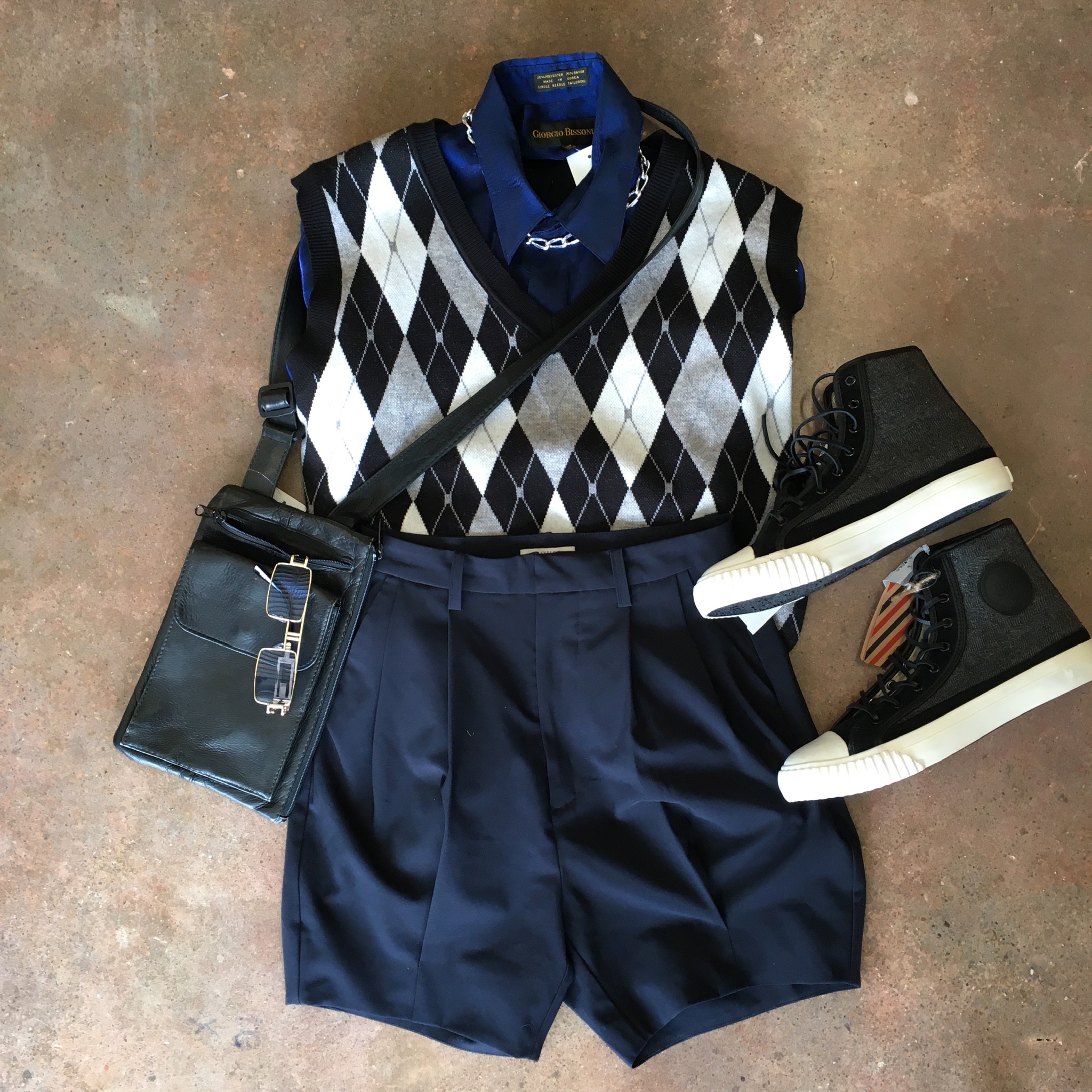 Vintage Tees
Nothing says "effortlessly cool" like a vintage band or pop-culture tee. Get the conversation started with your new classmates in a unique T-shirt. When they ask where you found it, you can say "Buffalo Exchange!"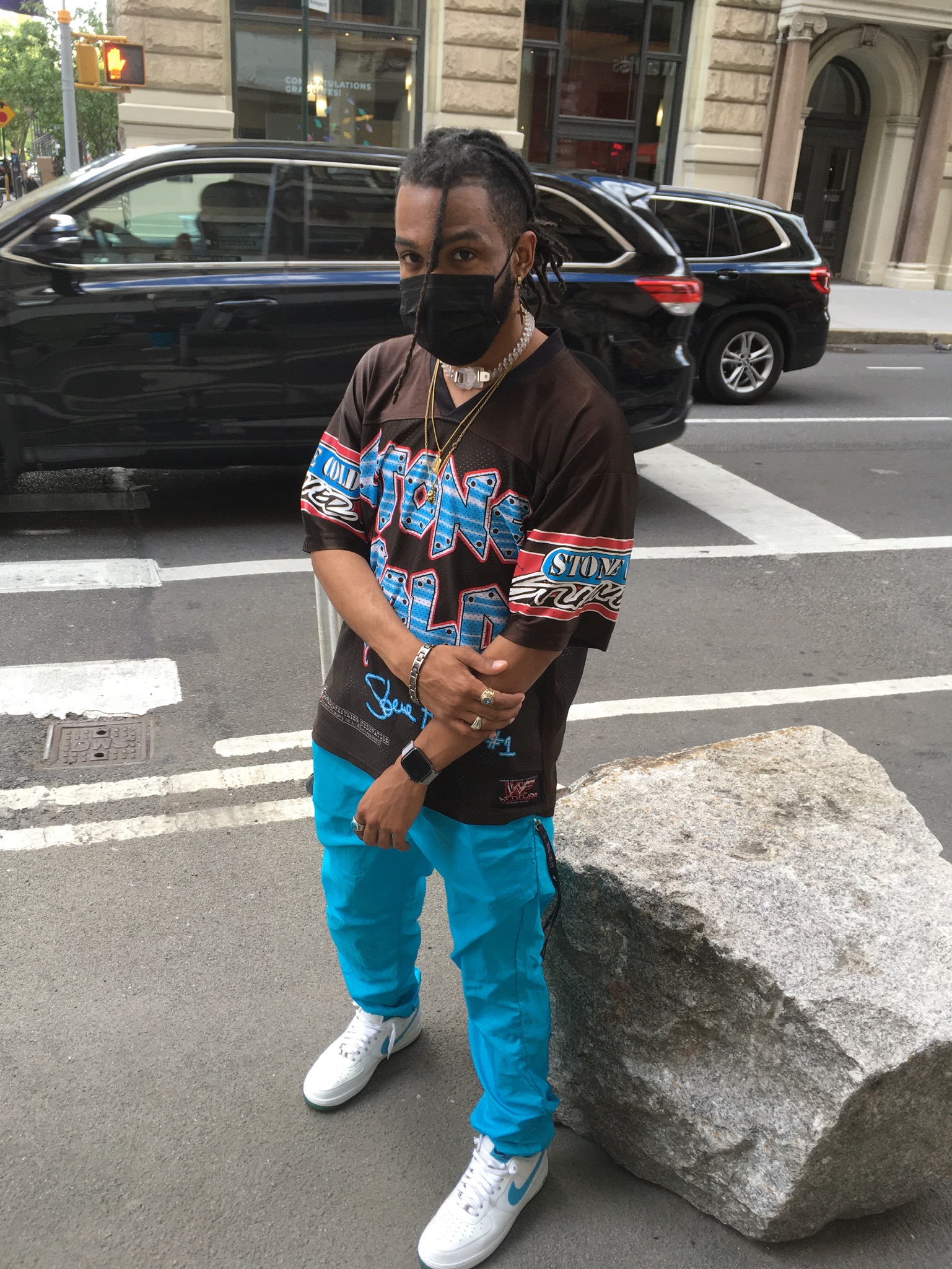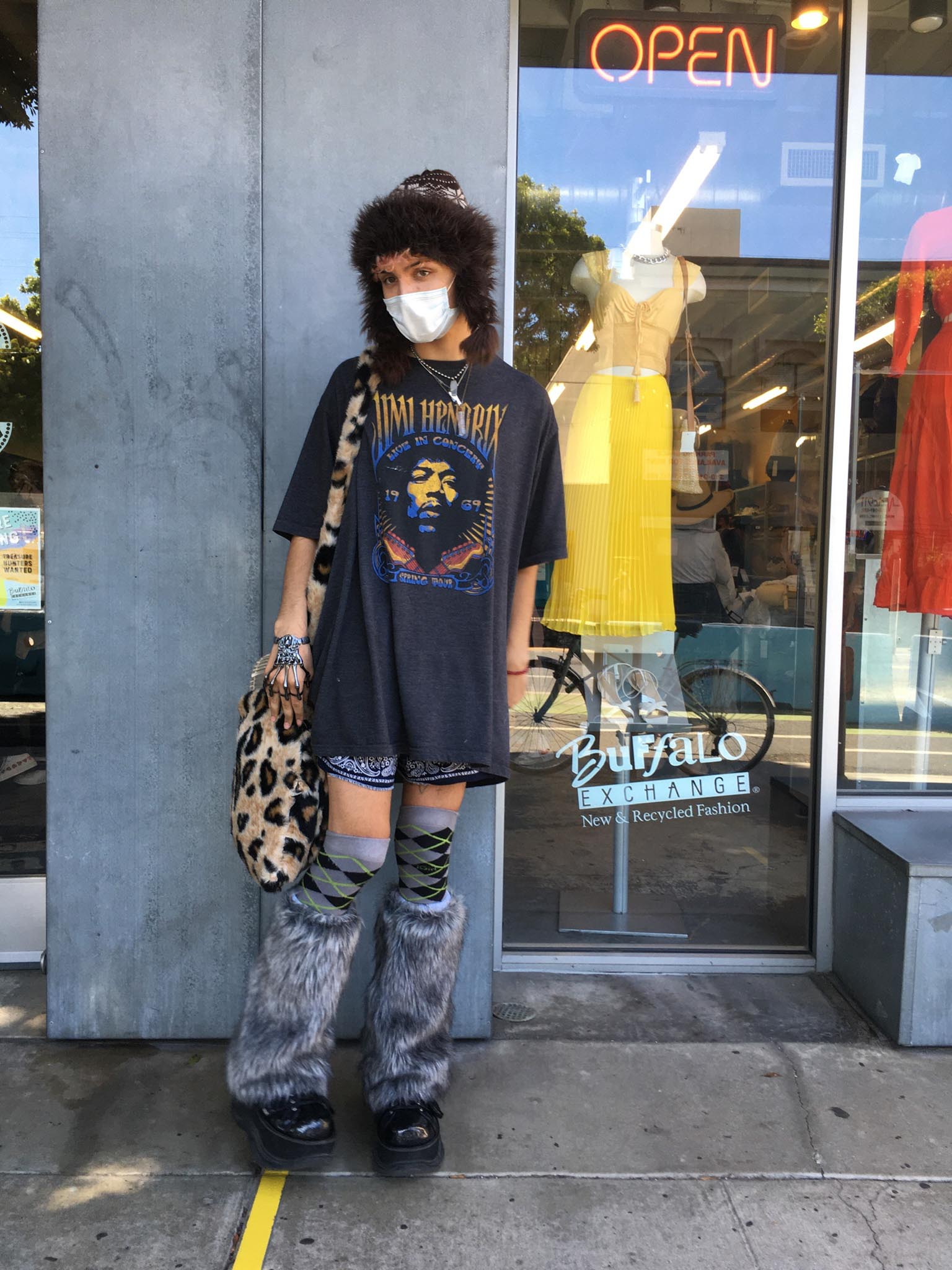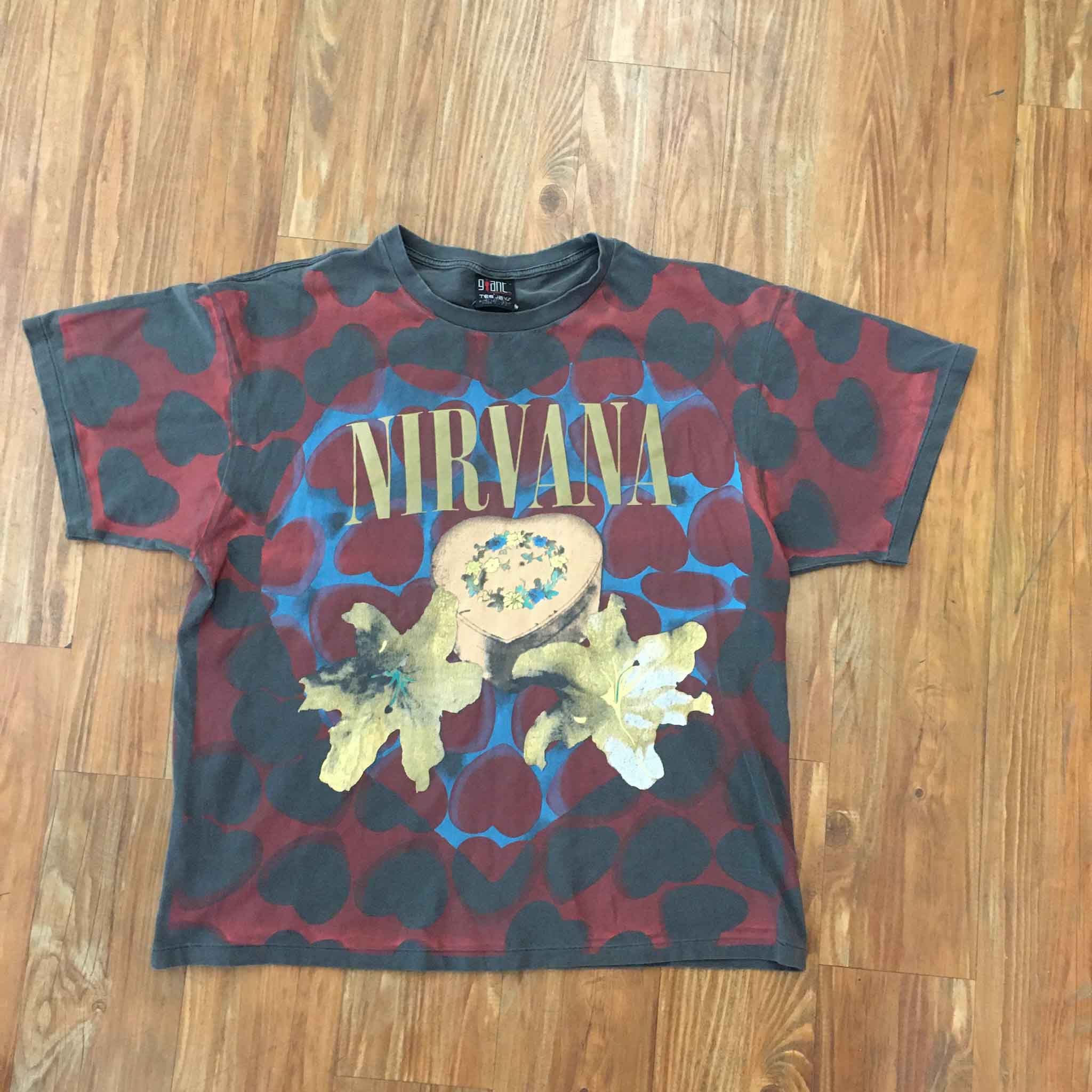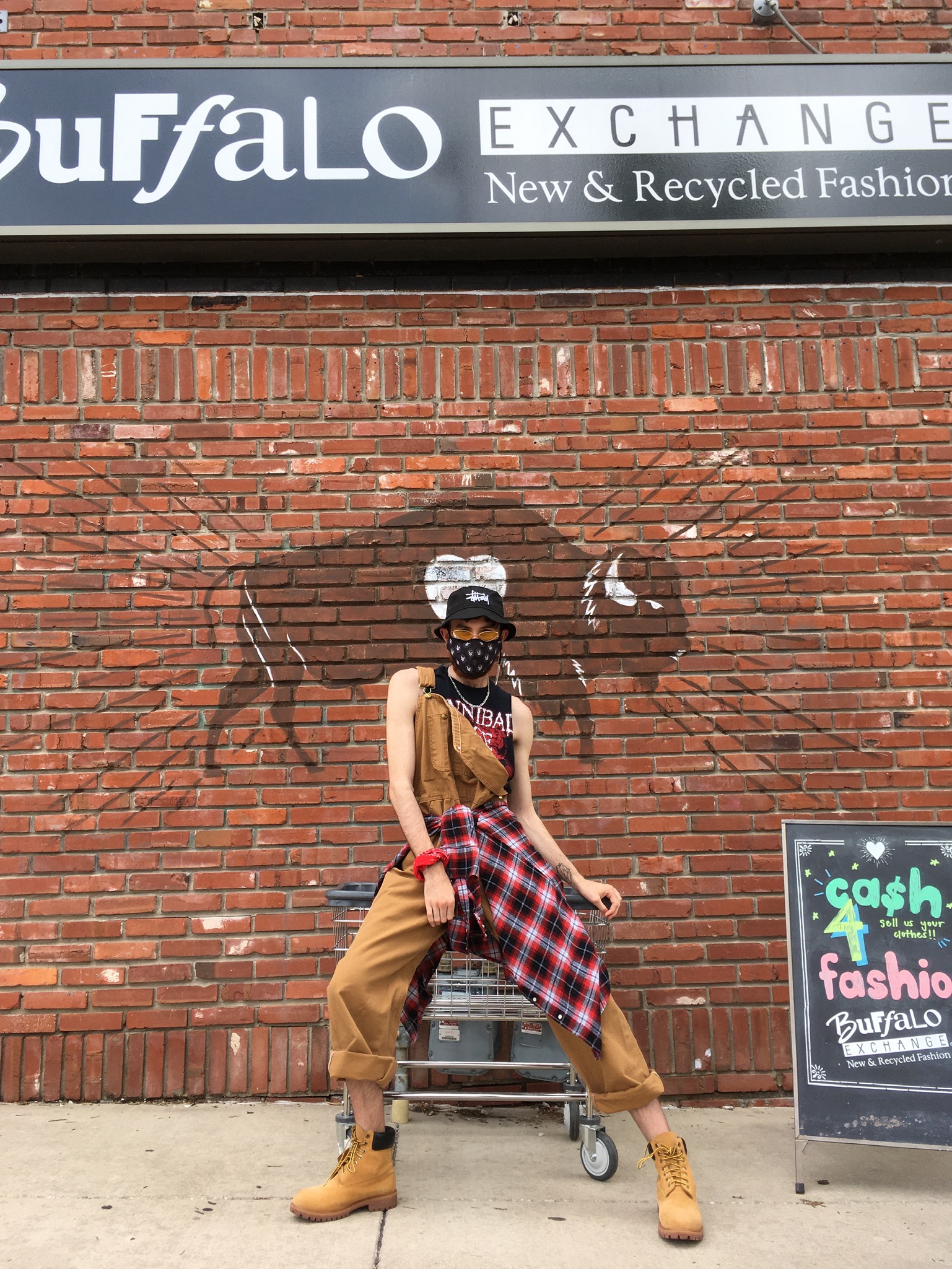 Jumpsuits and Overalls
Nothing says "running late to class" like a chic one piece — dress it up or down depending on the day's itinerary!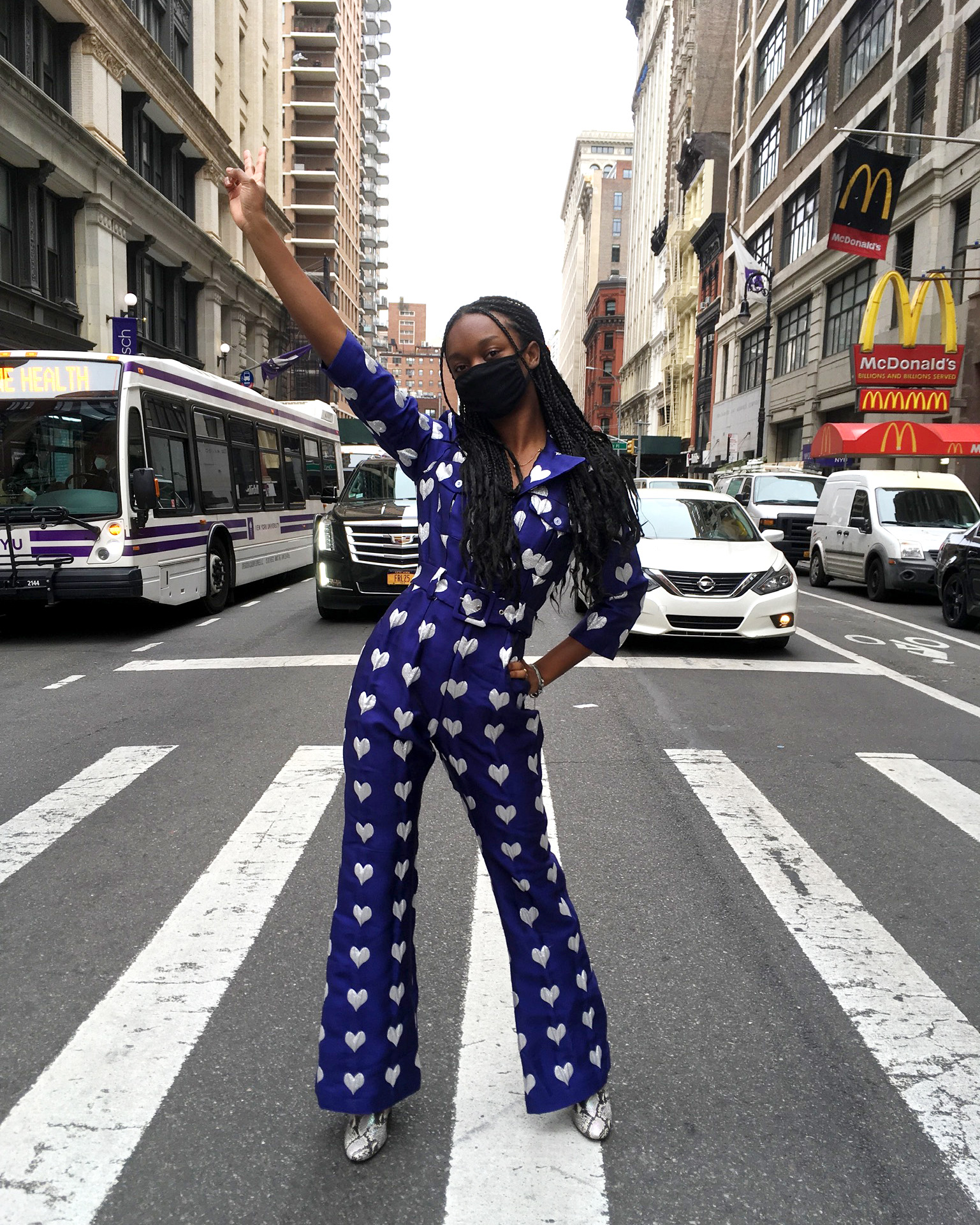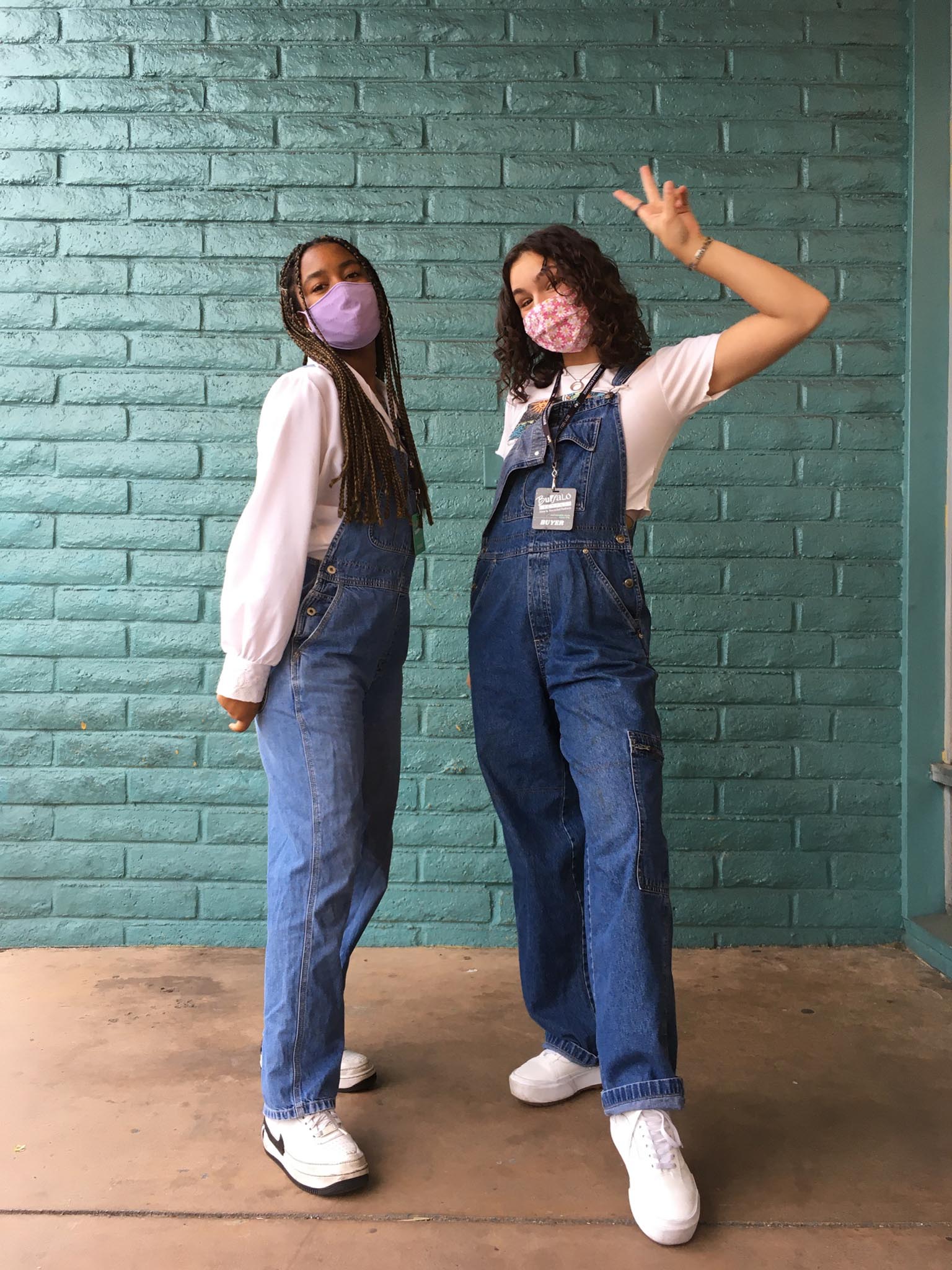 Printed Pants
Who says that "going-out" tops get to have all the fun? Bring the party with fun patterned and printed pants.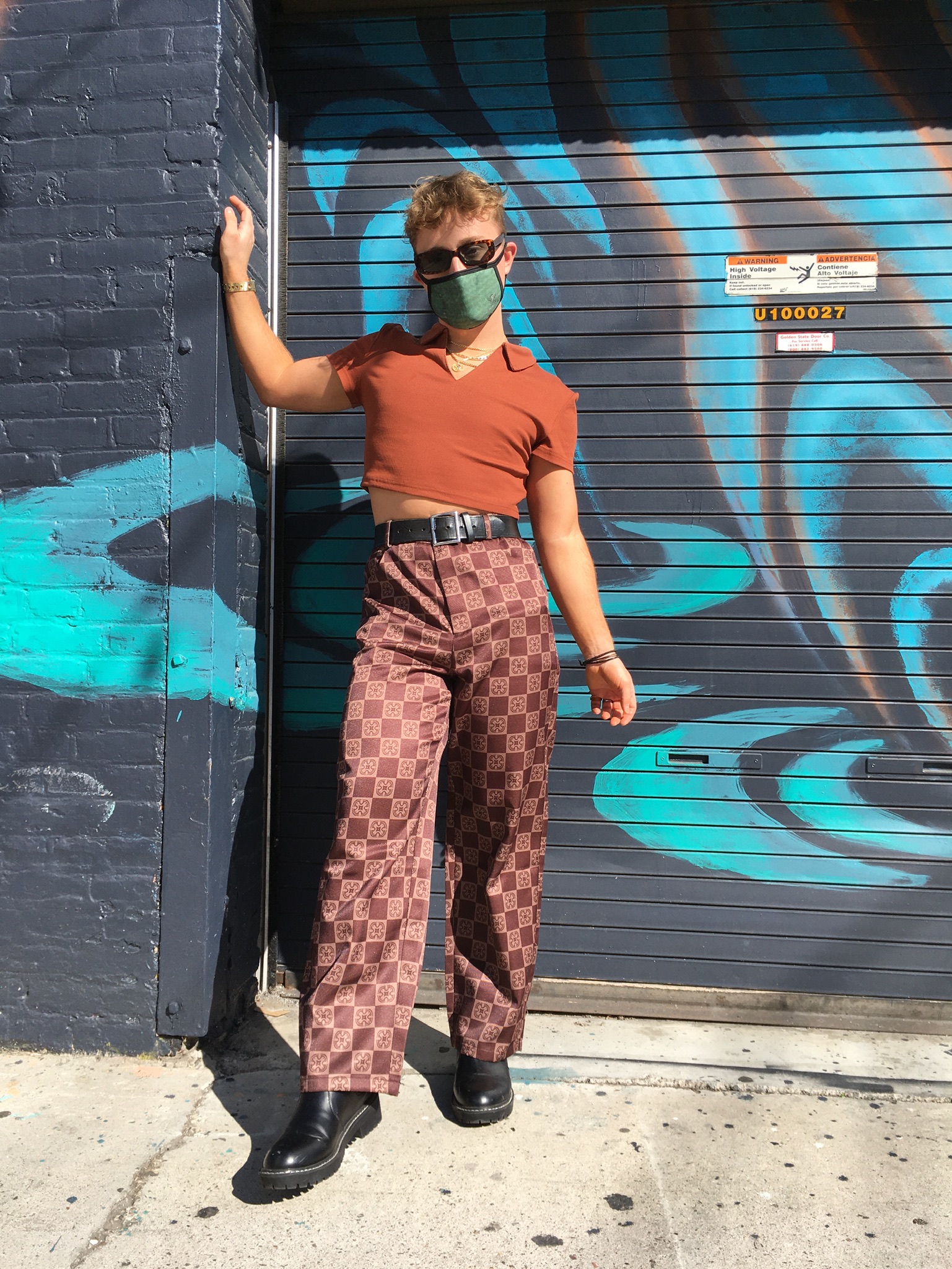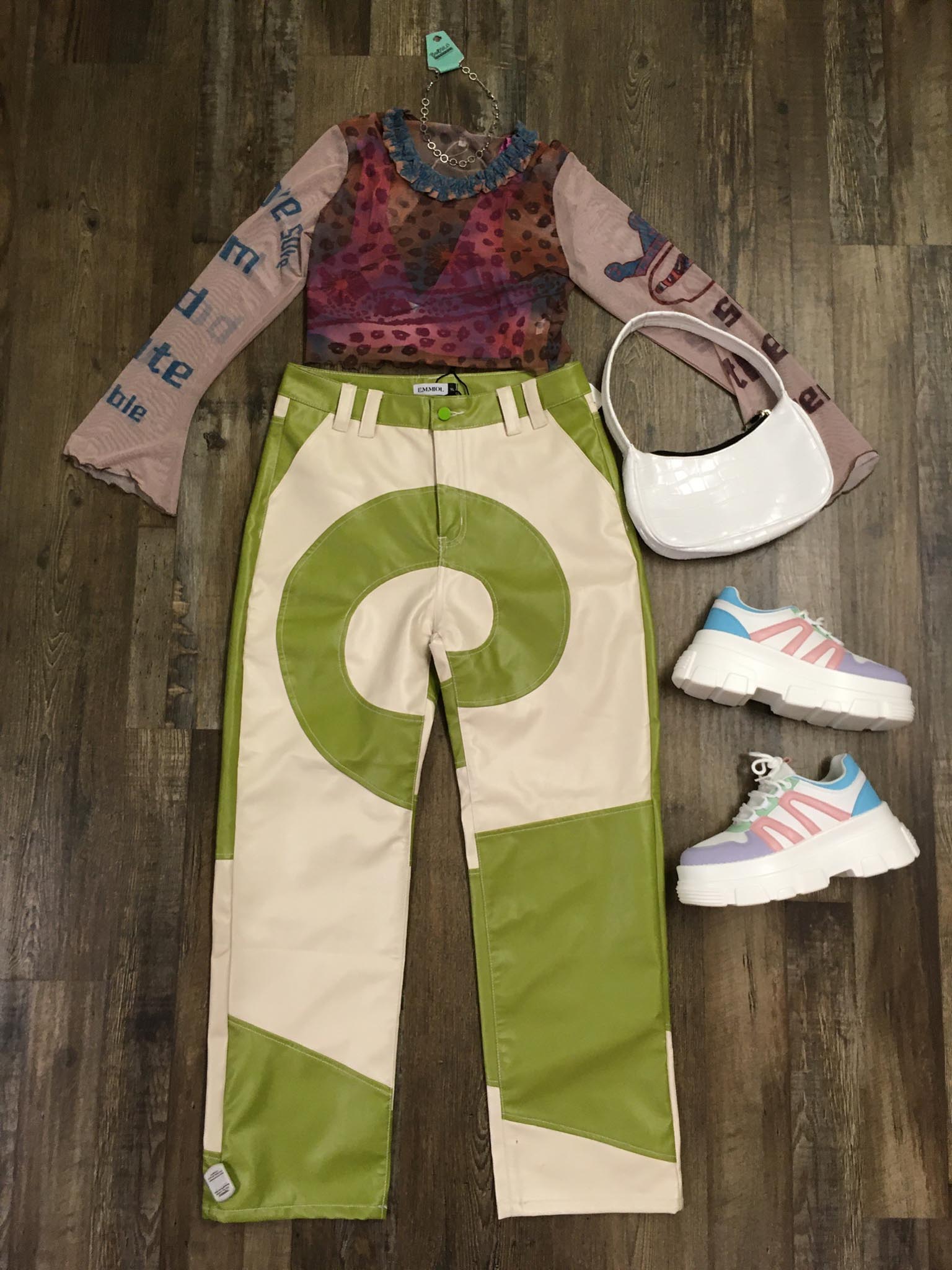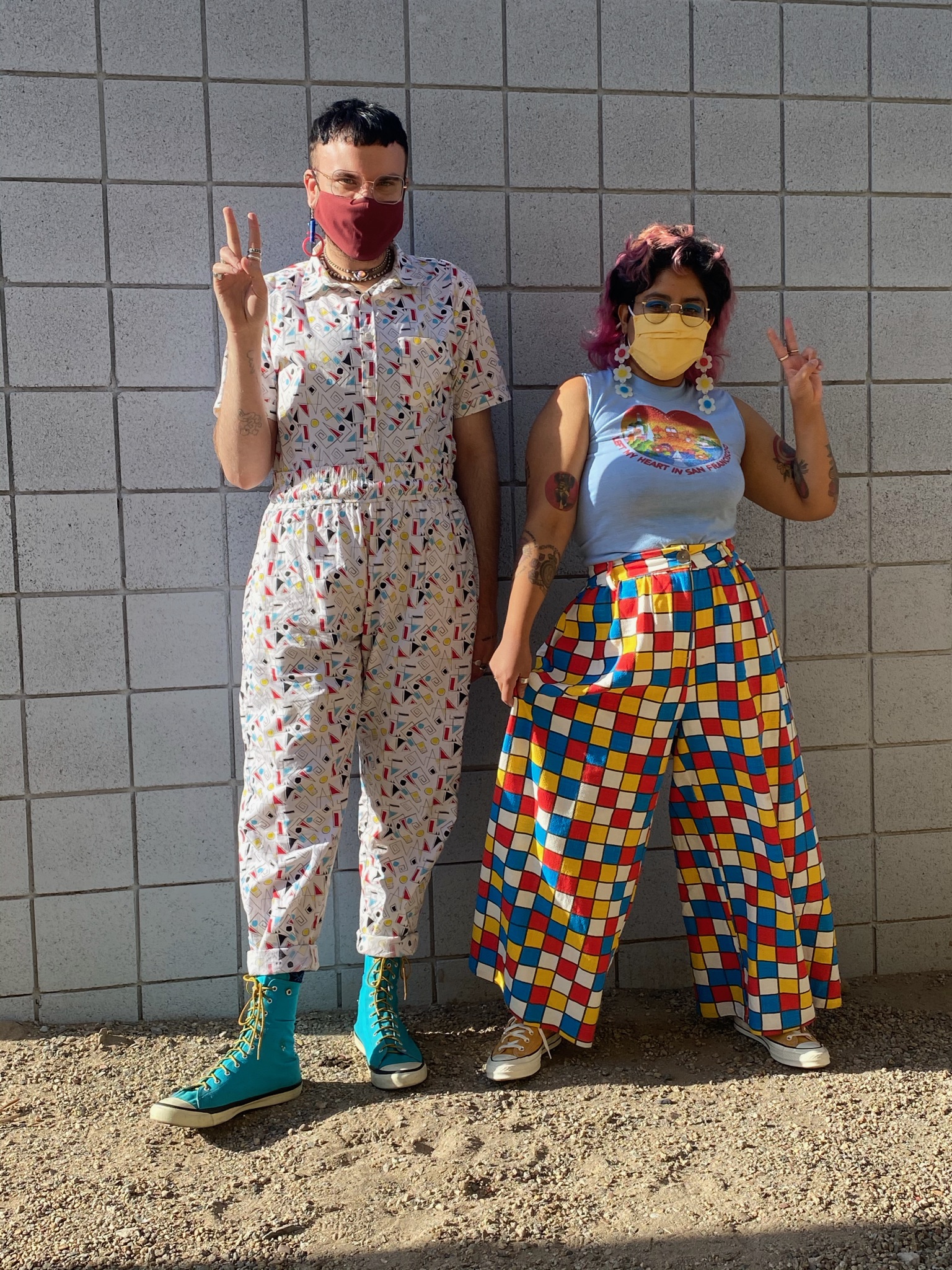 Pleated Skirts
This preppy trend is surprisingly versatile. Play it cool with a solid color or go all out with a punk-inspired take on traditional plaid!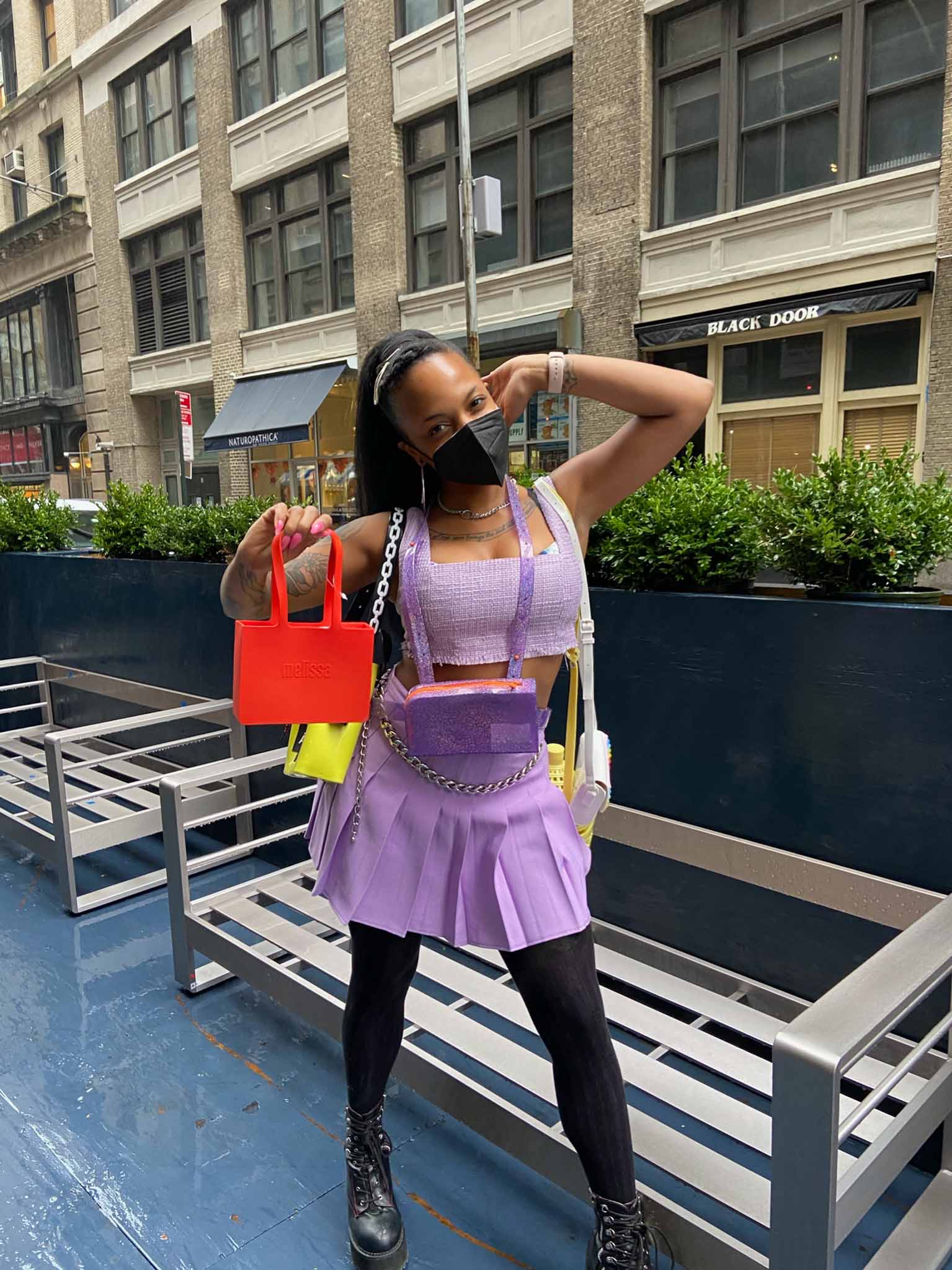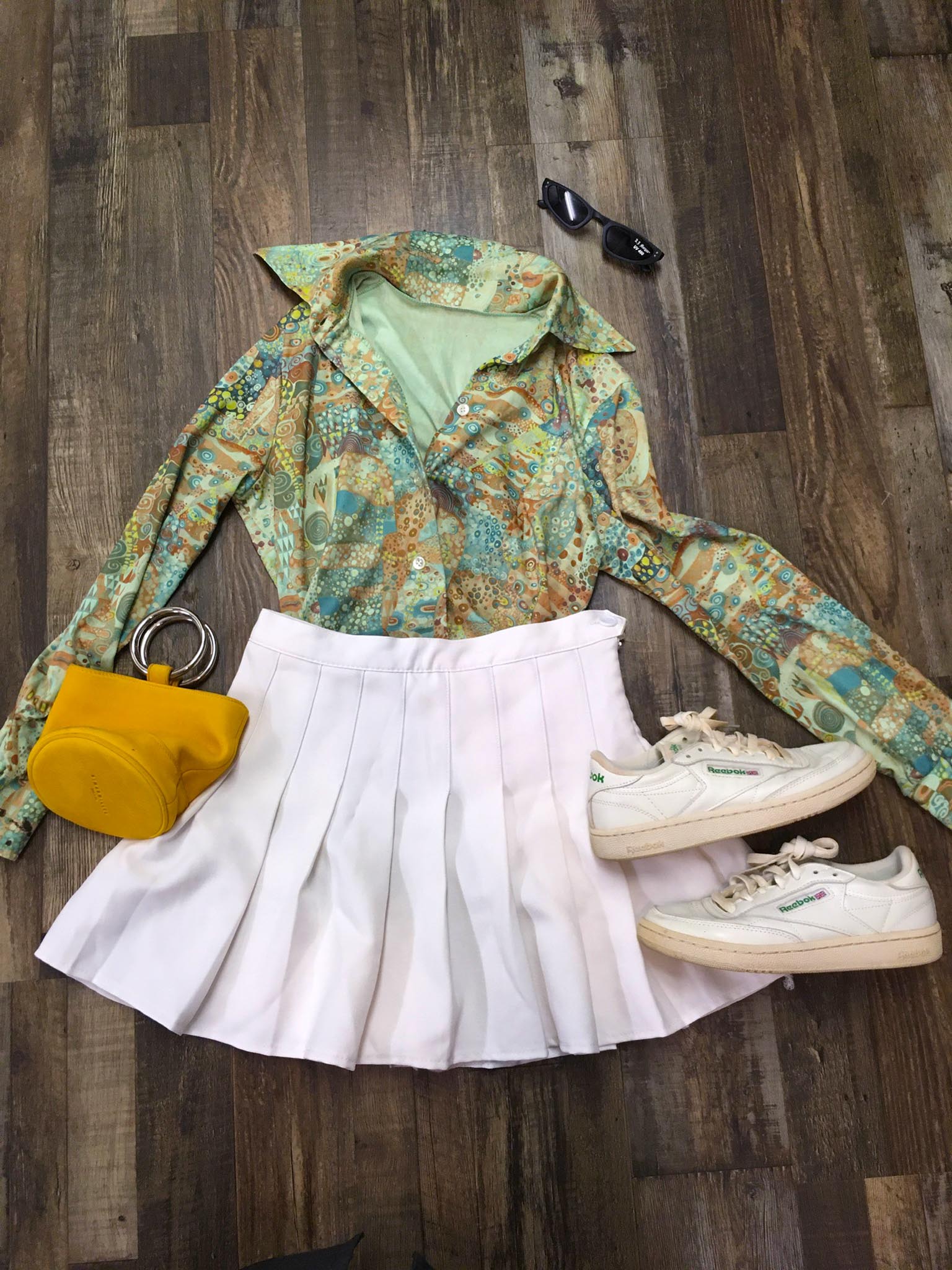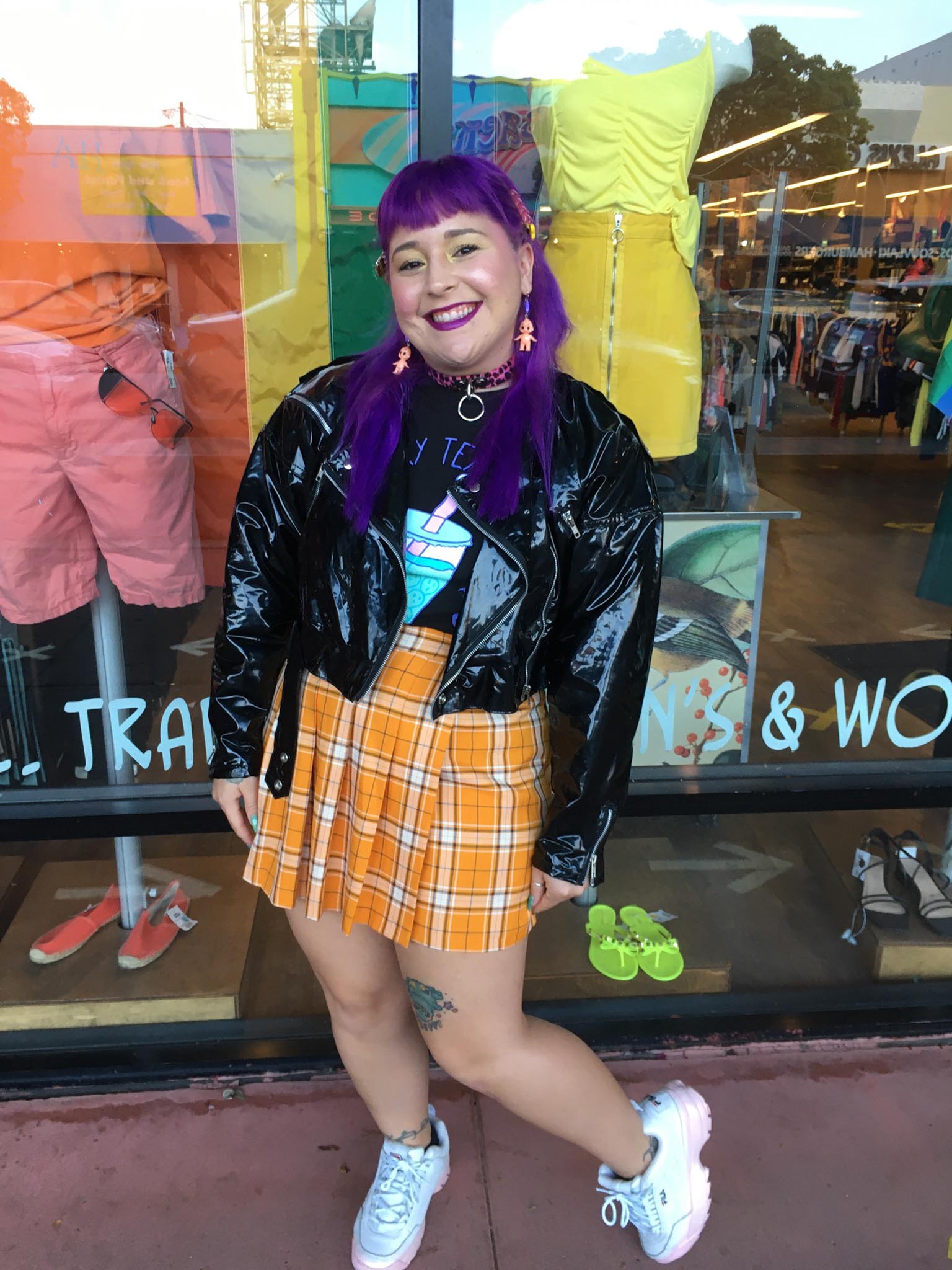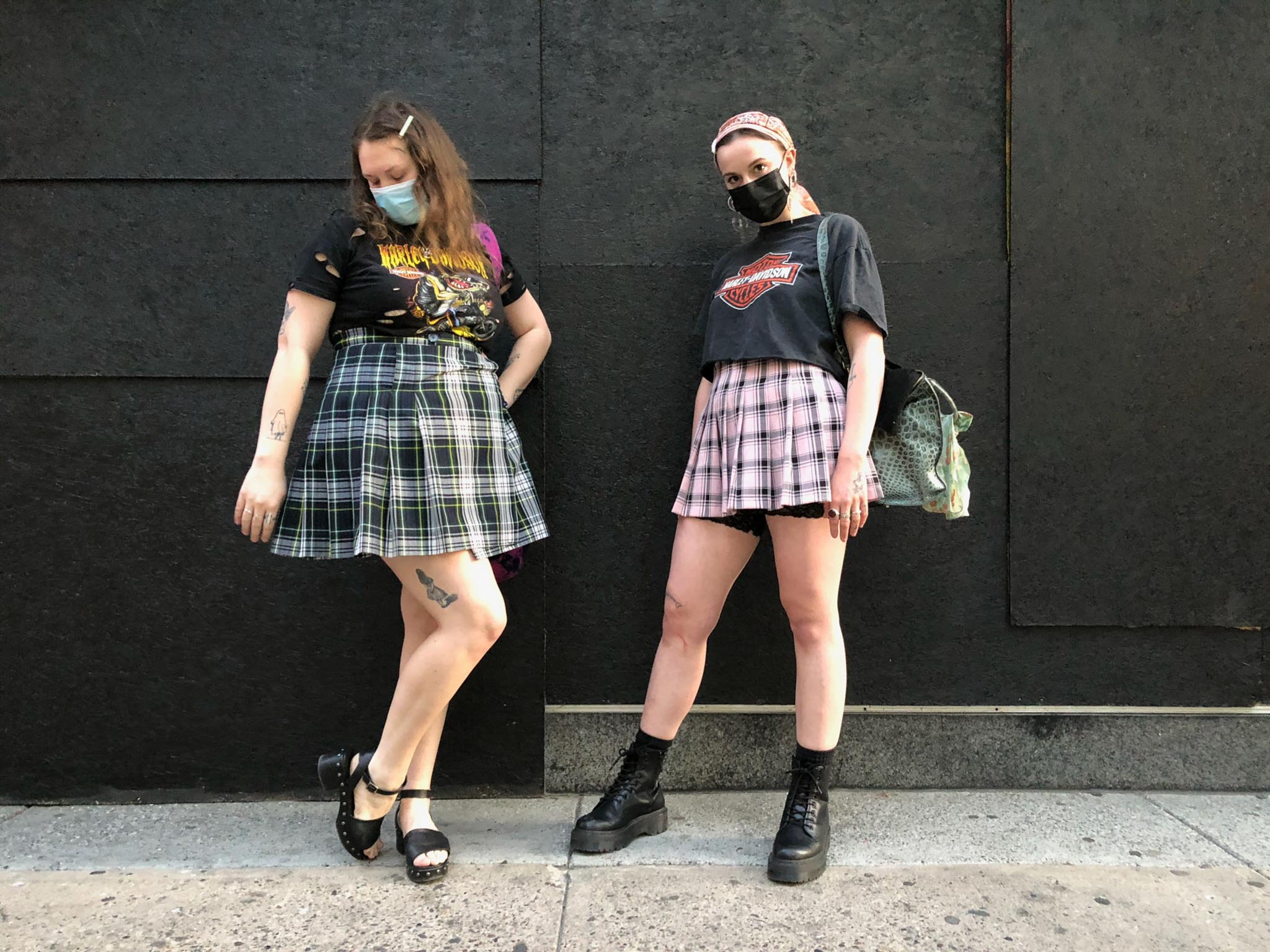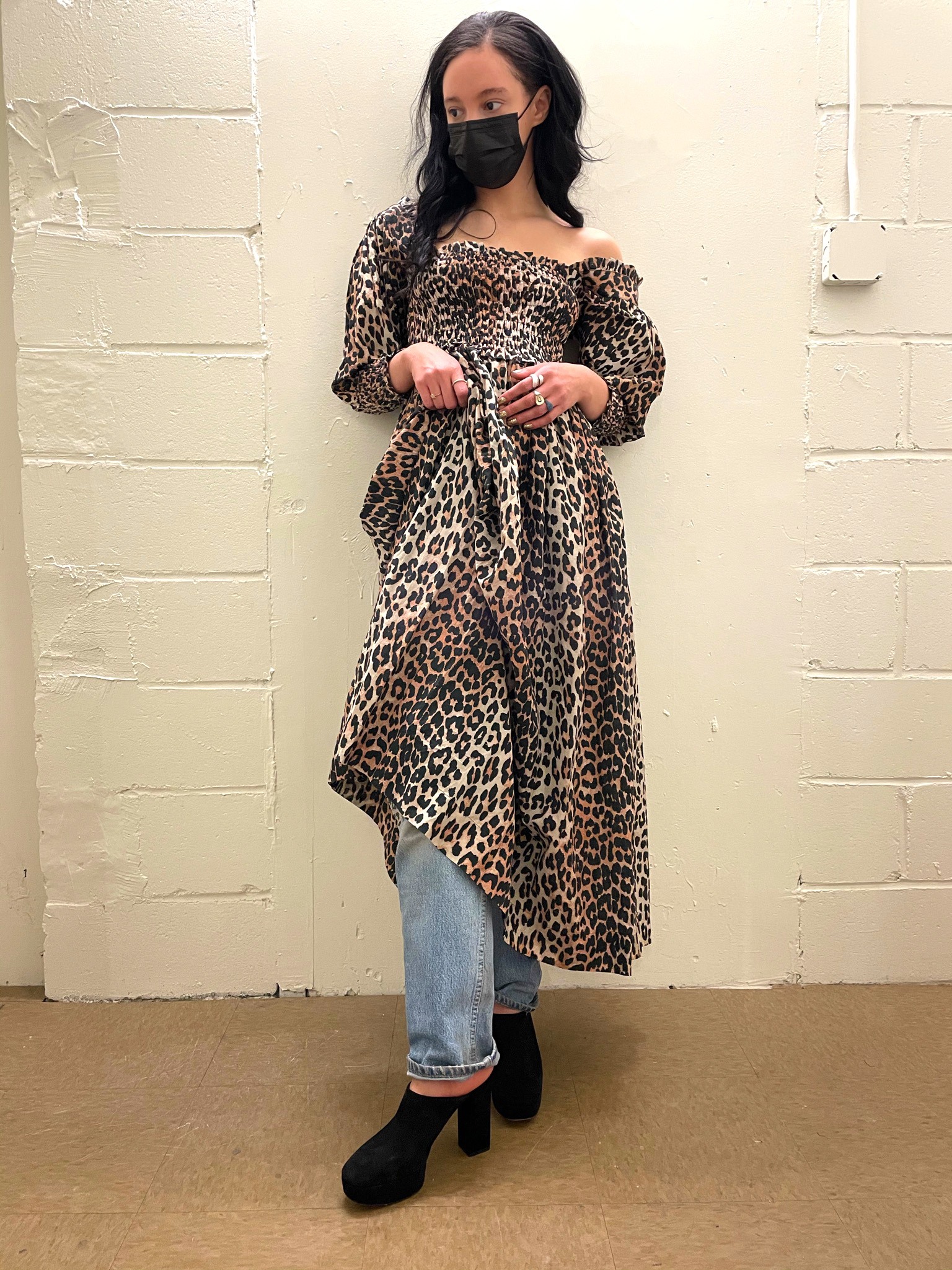 Midi Dresses
Hemlines rise and fall, but the midi dress is forever (and they're just as easy to wear as those jumpsuits and overalls we mentioned earlier!)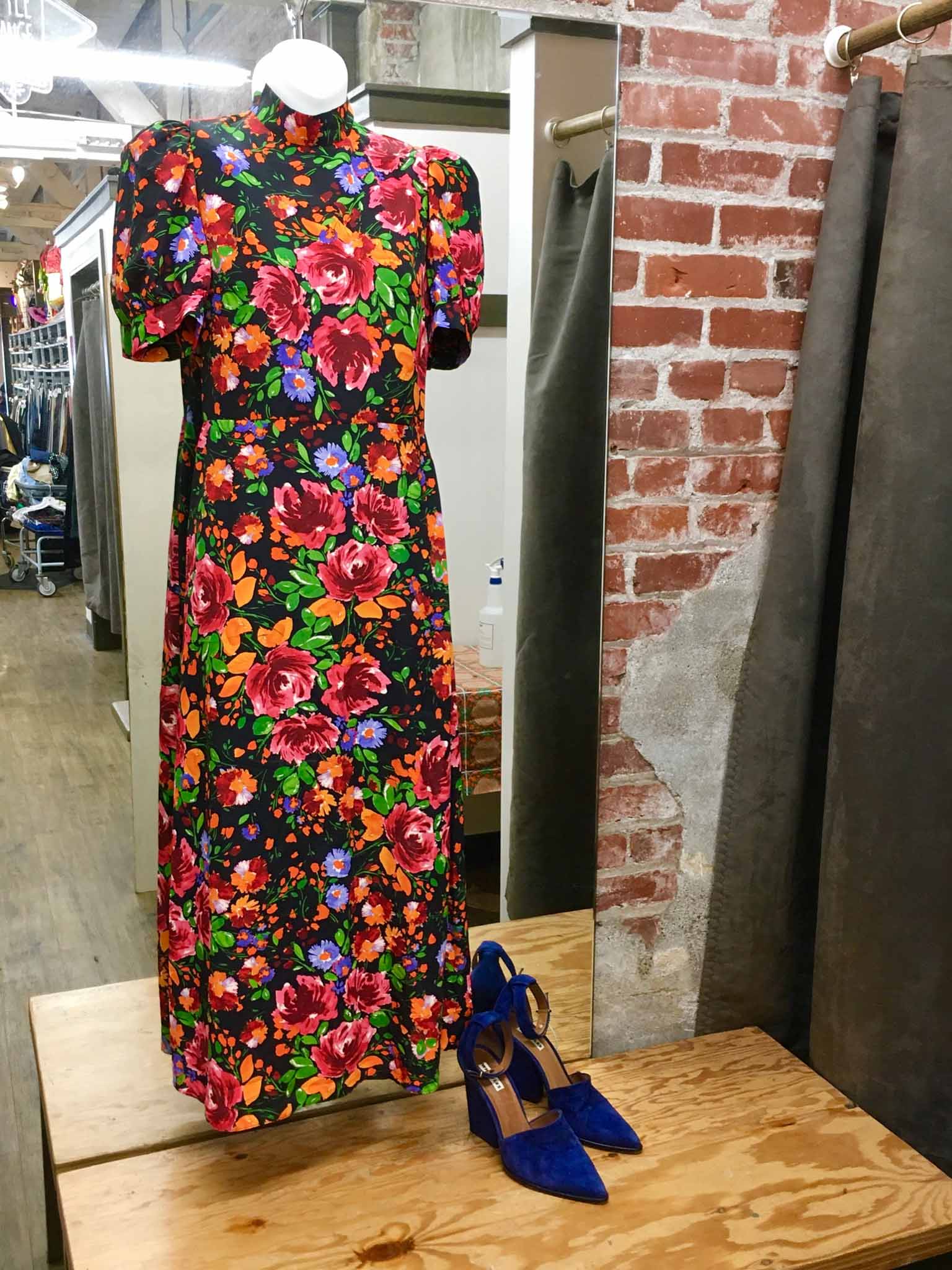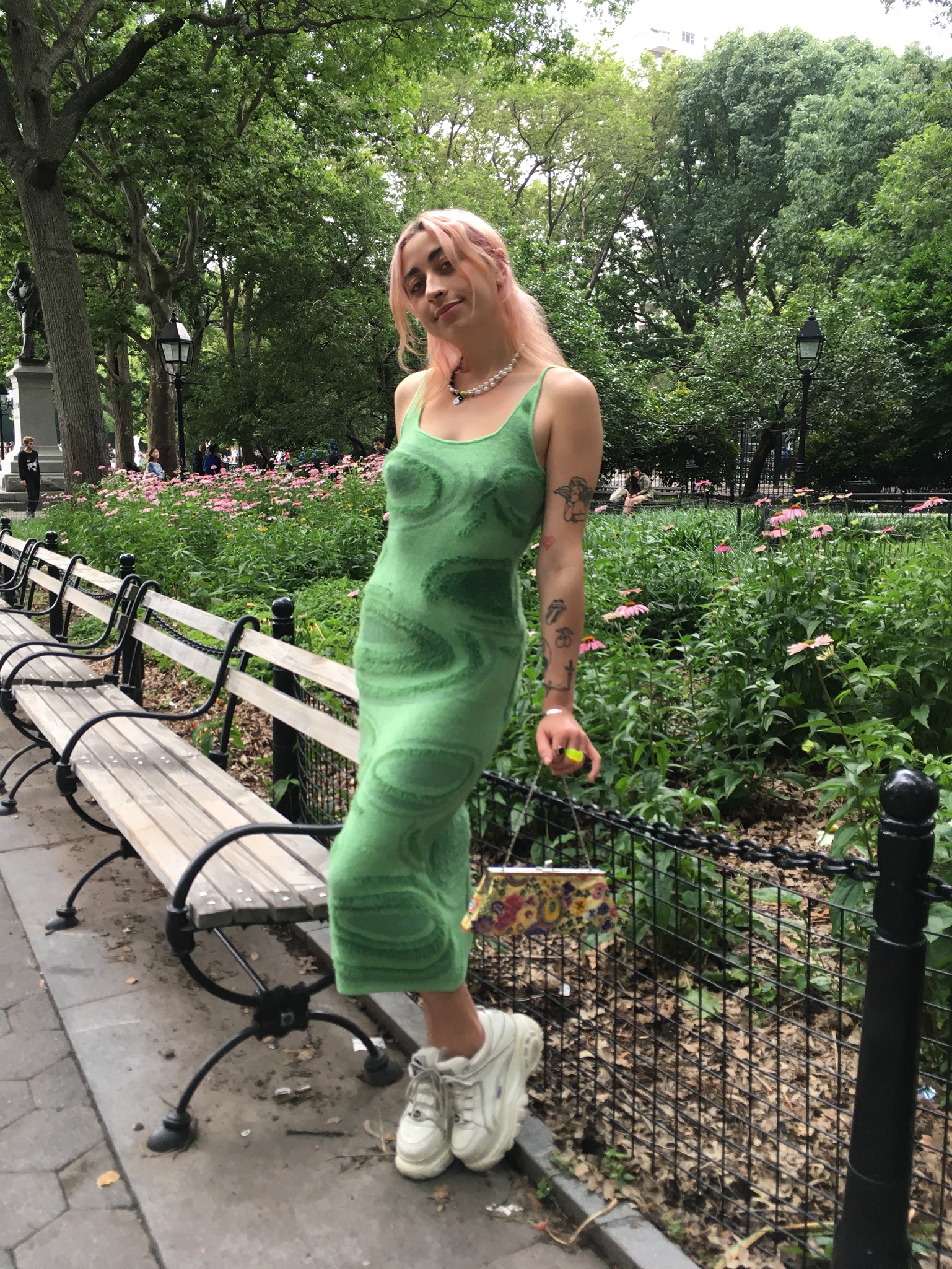 Denim
No back to school list is complete without denim! We've seen an explosion of denim trends this year, from the return of low rise to a rekindled love of 90s flares. Experiment with different cuts and washes to find your signature style!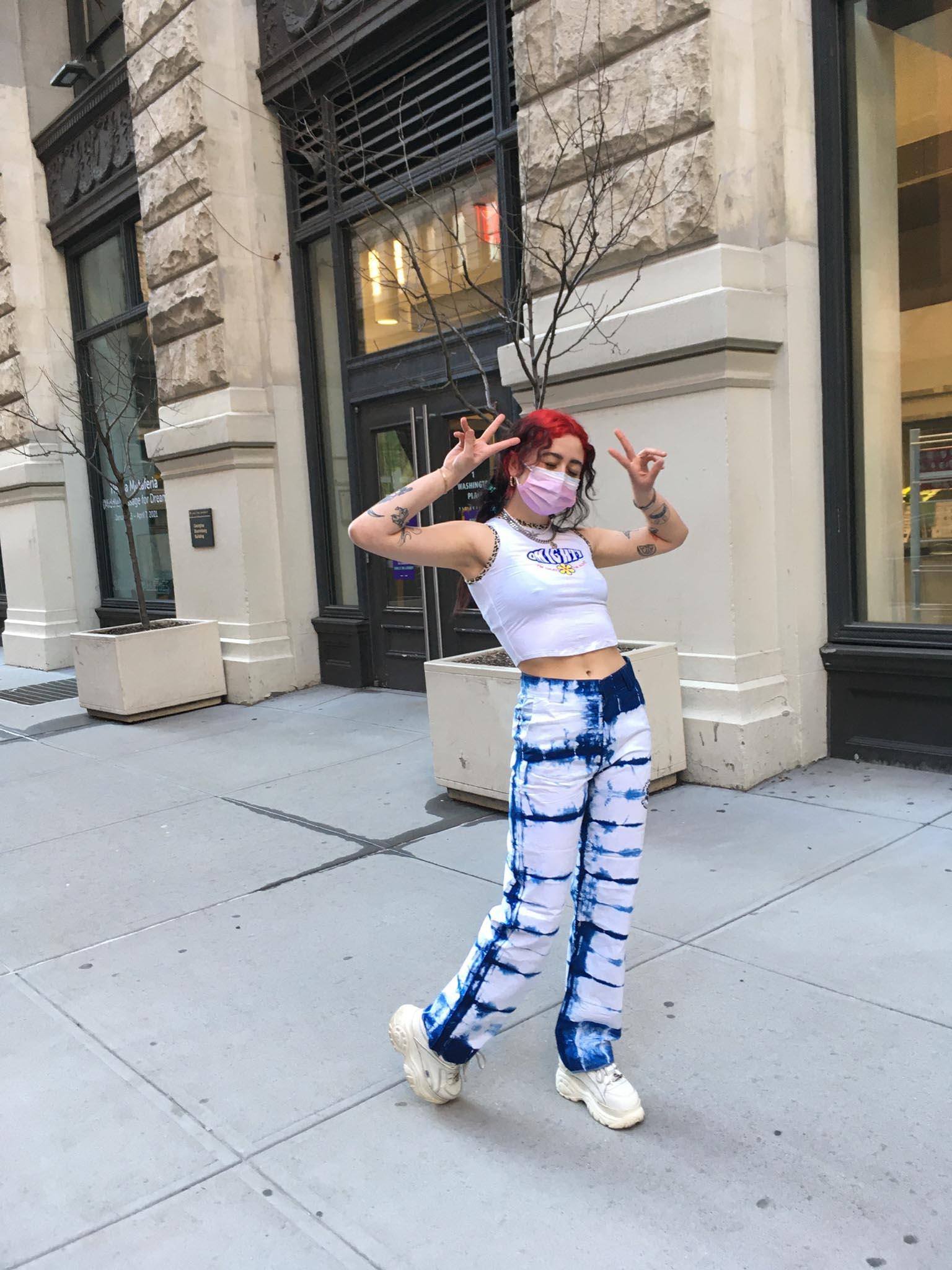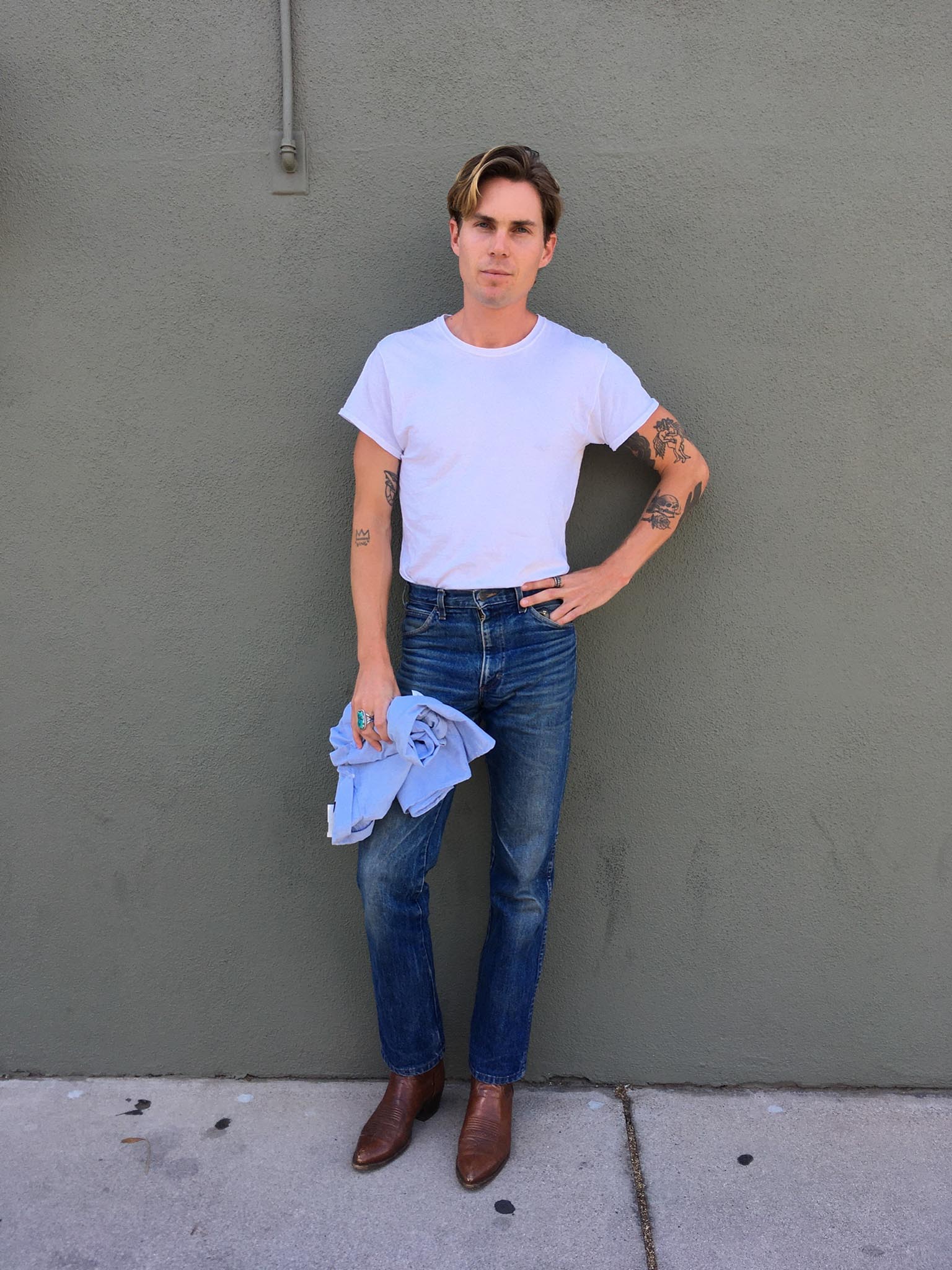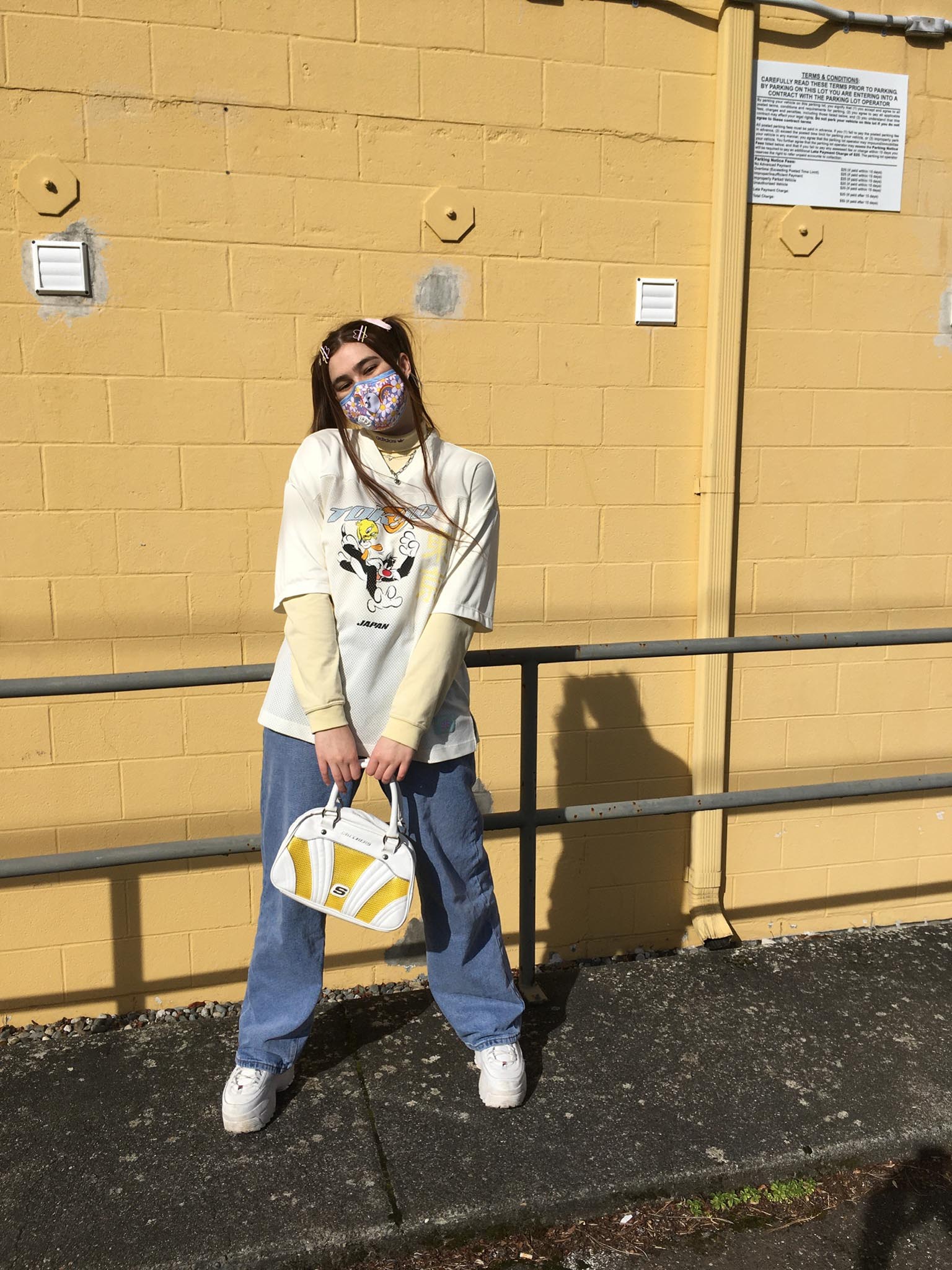 Cool Sneakers
When your lecture starts in 10 minutes and you're all the way across campus, comfy sneakers in current silhouettes and colorways will go the distance all semester long.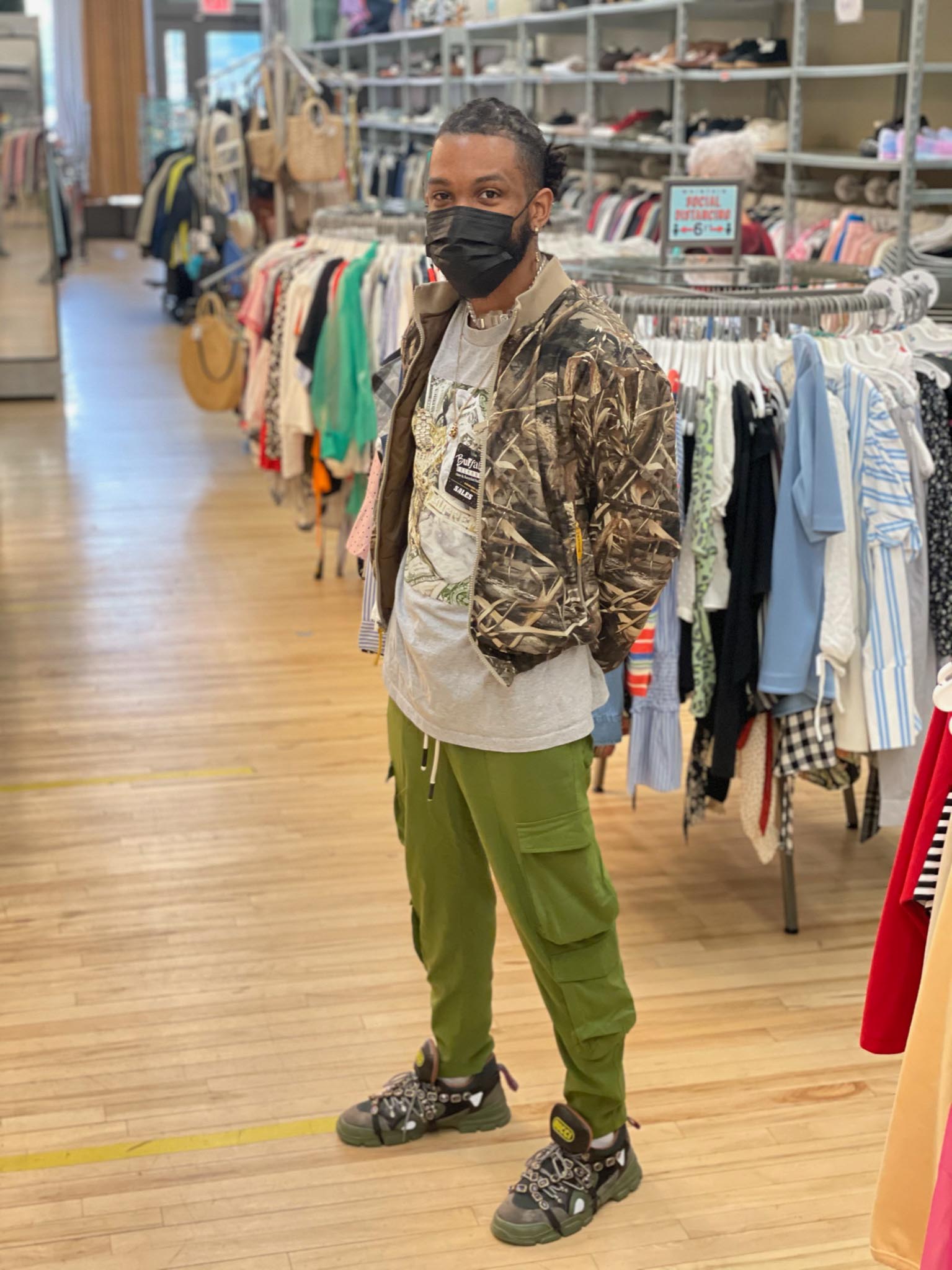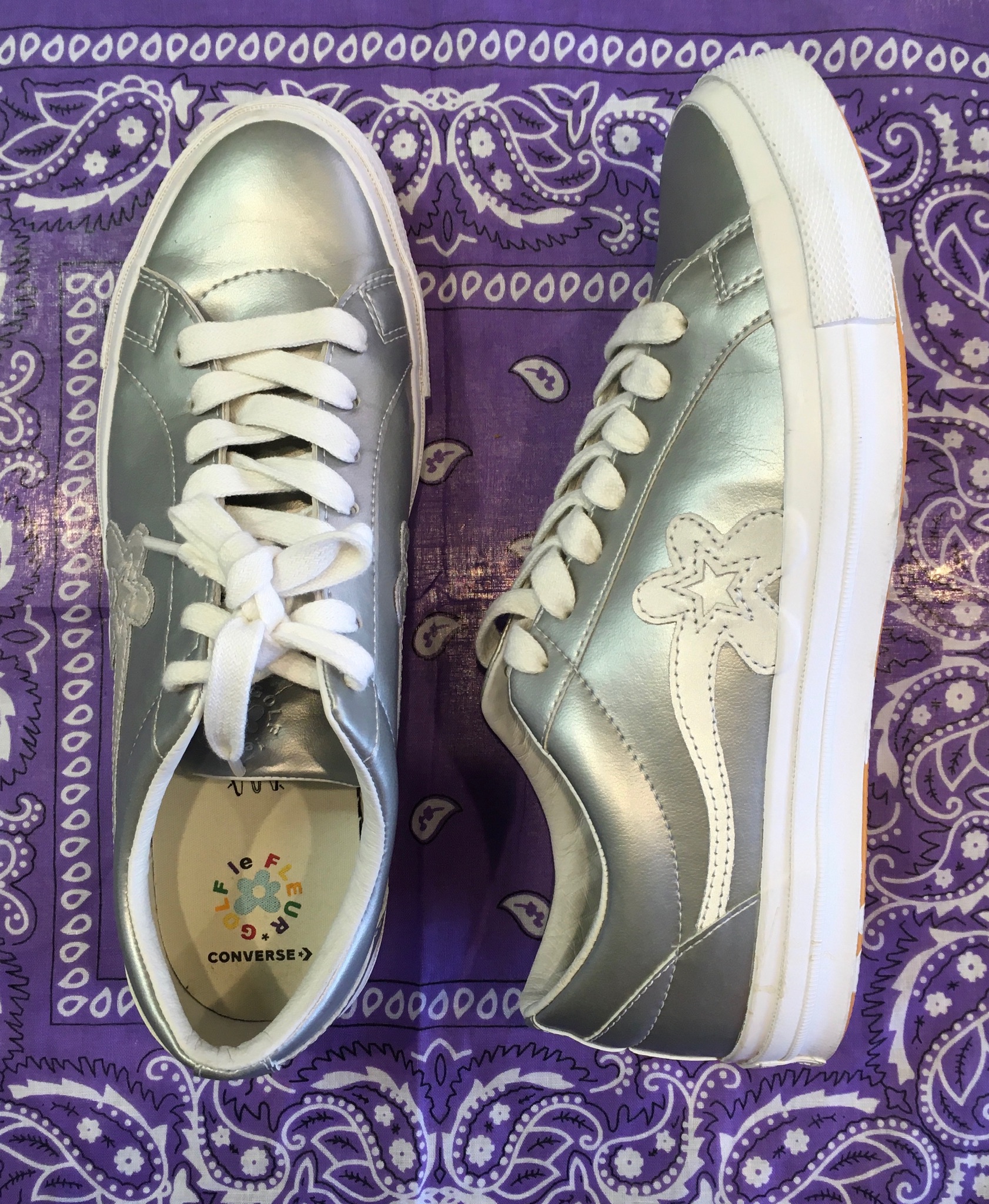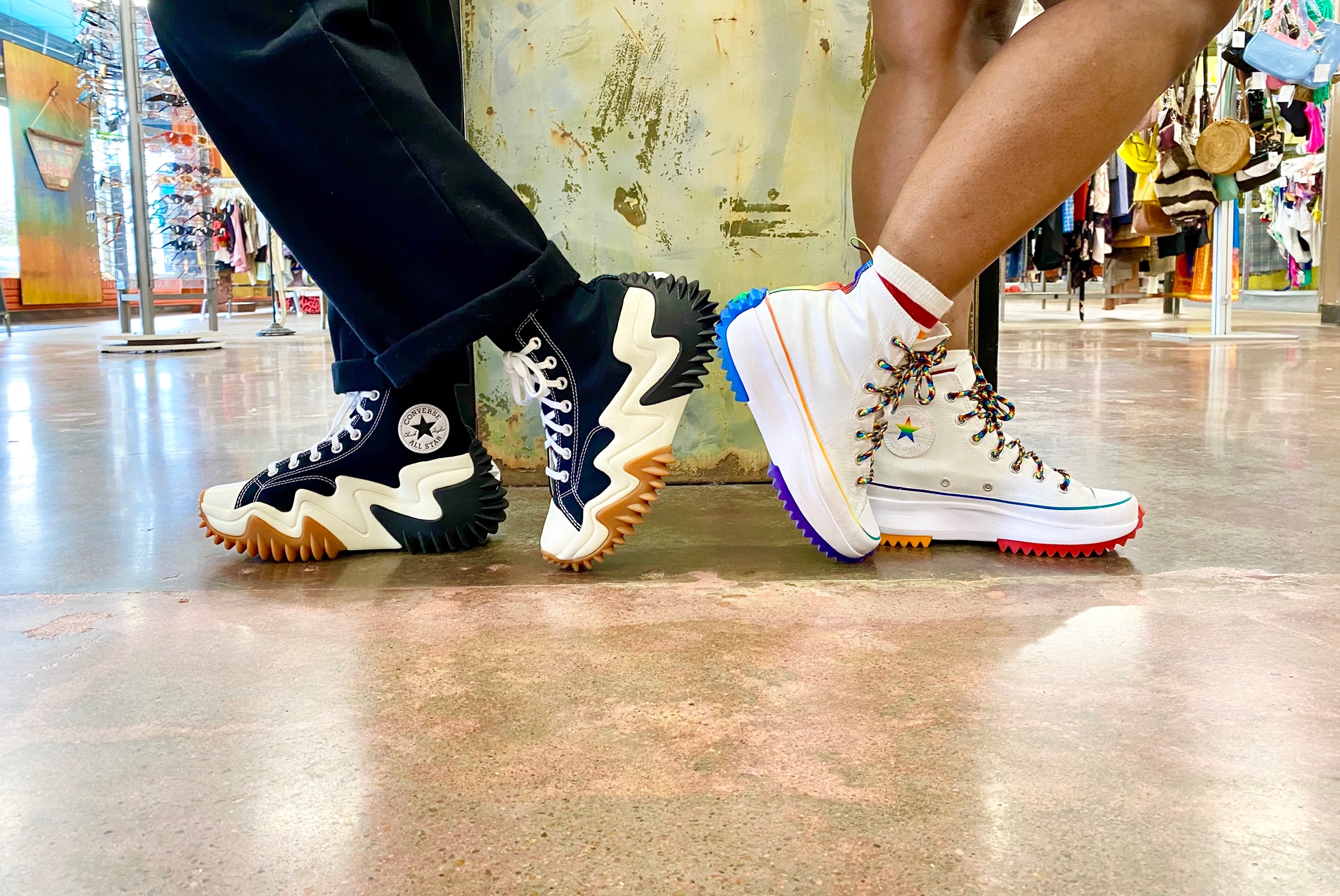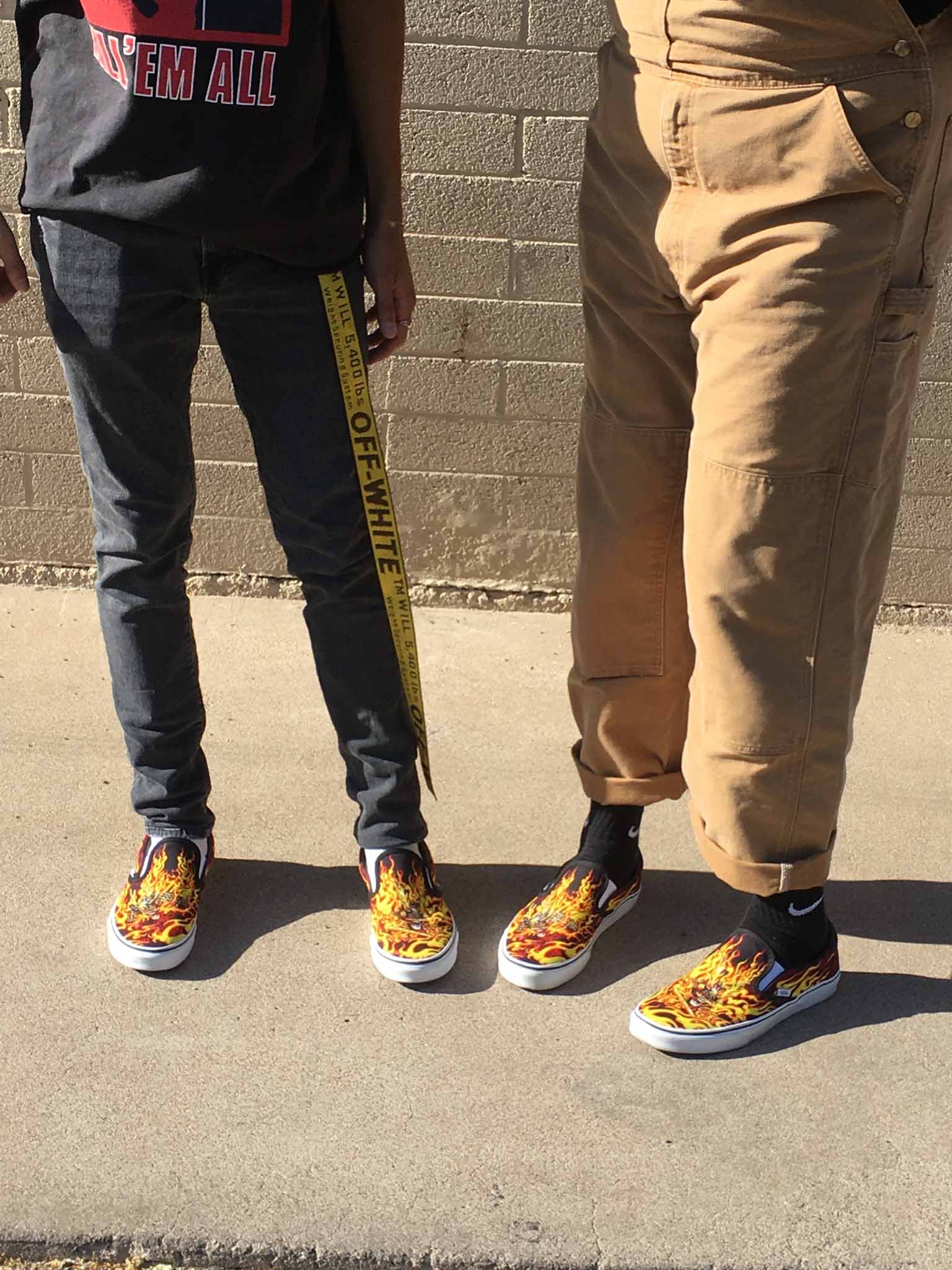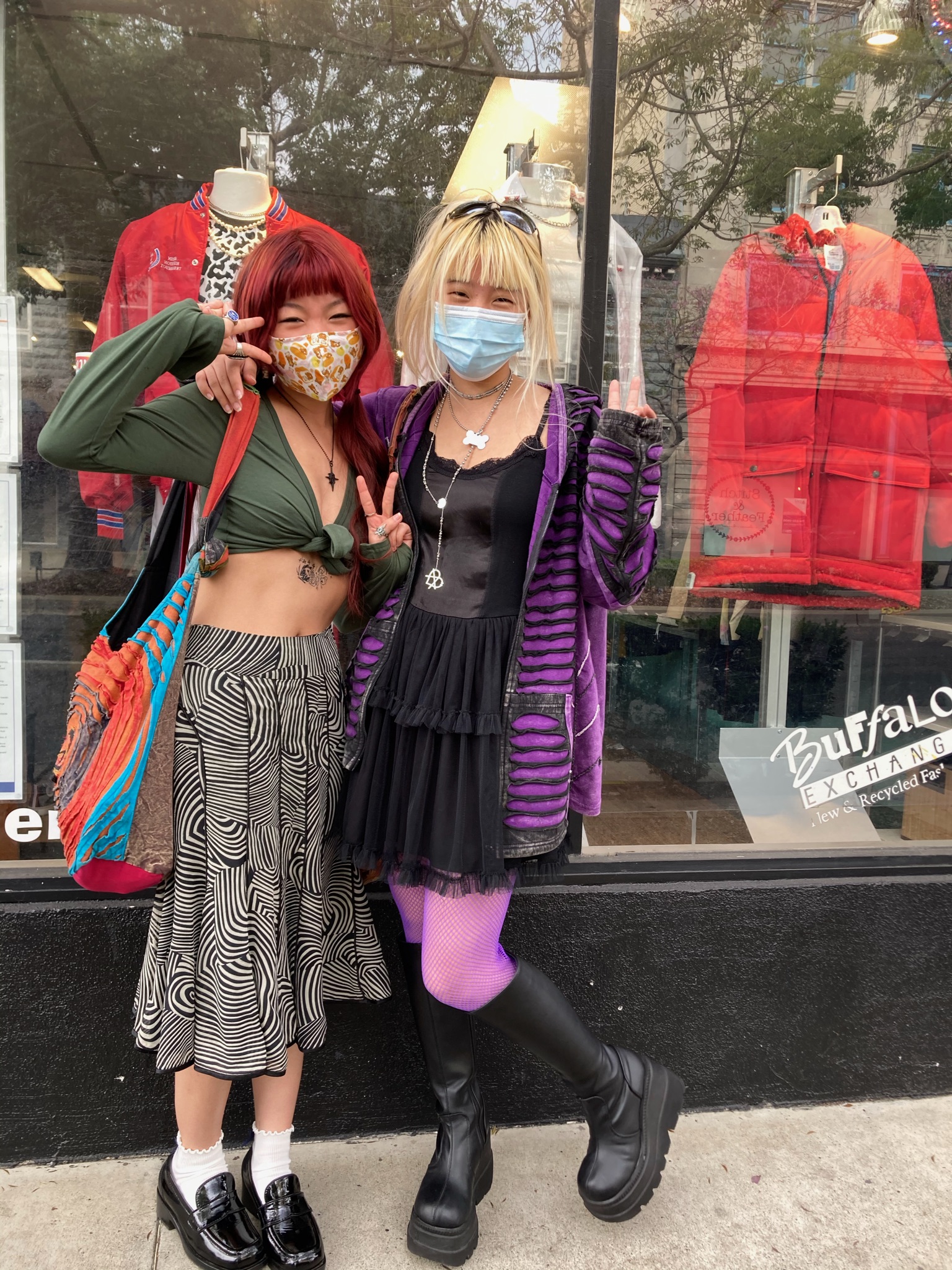 Platform Boots
If you haven't already, consider these a closet staple. Platform boots work with pretty much everything, and they're perfect for elevating even the most casual looks!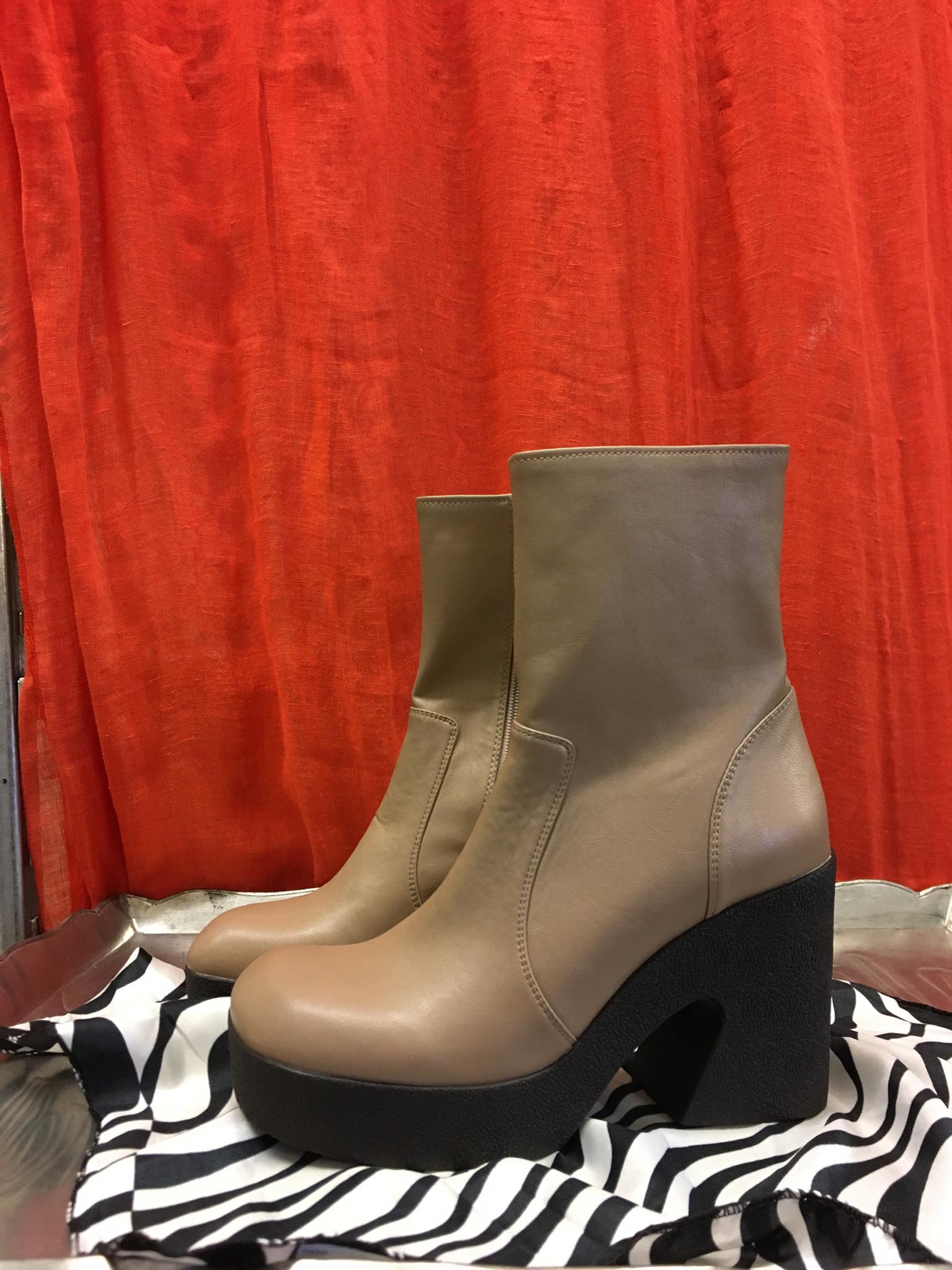 Ready to press 'purchase' on that online shopping wishlist? Not so fast:
instead of overspending online for pieces you're not sure you'll love, shop sustainably at Buffalo Exchange!
As a secondhand shop, you can find the same styles you're drawn to online at Buffalo without withdrawing your entire savings account — that's better for your wallet and the environment. Plus, Buffalo Exchange has Student Discount Day on August 28th, where you can get 10% off of your entire purchase when you show your student ID!
Need another reason to shop at Buffalo Exchange? Now through September 30th, sell your closet cleanout for your chance to win a $100 Buffalo Exchange gift card. Look at you, being such a savvy college student — your parents would be so proud!