B

log
Fashion – Style – Trends
Wickedly Good Costumes for the Best Halloween Yet!
Something wickedly cool this way comes — Buffalo Exchange is getting into the Halloween spirit with our Costume of the Day series! From now until Halloween, we'll be posting thrilling, chilling and creative costumes daily to inspire your Halloween look. Whether you're planning on staying in with your boo or hitting the town with your best ghoul-friends, we've got a screaming good selection of costumes for your Halloween hangs. We add new costumes everyday, so check back in for some spooky style inspiration!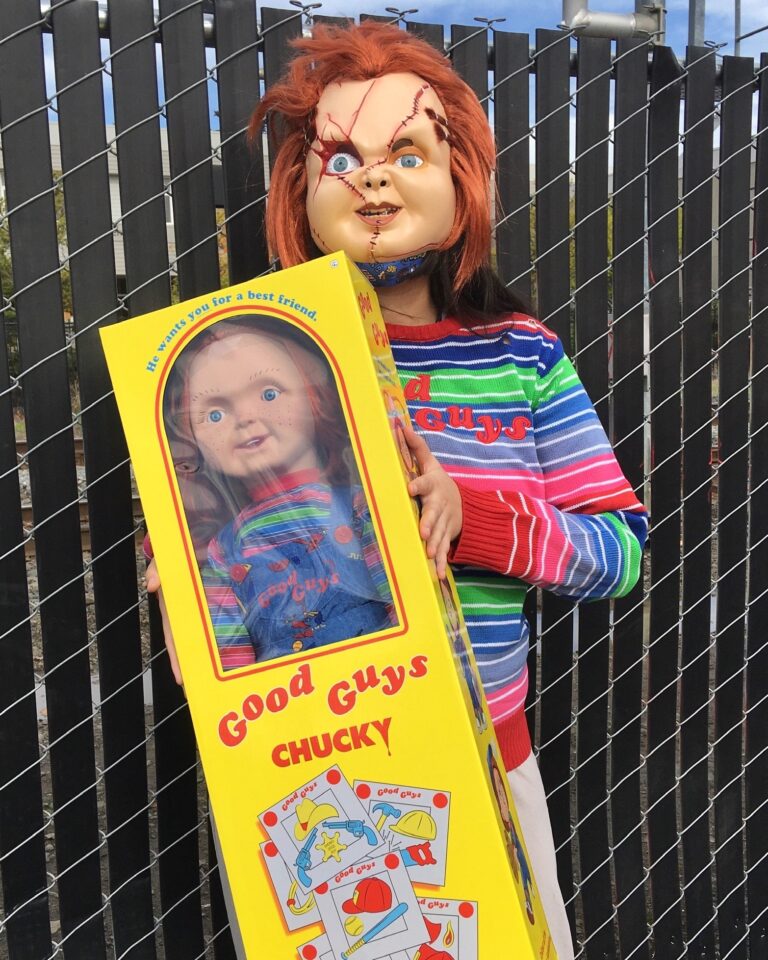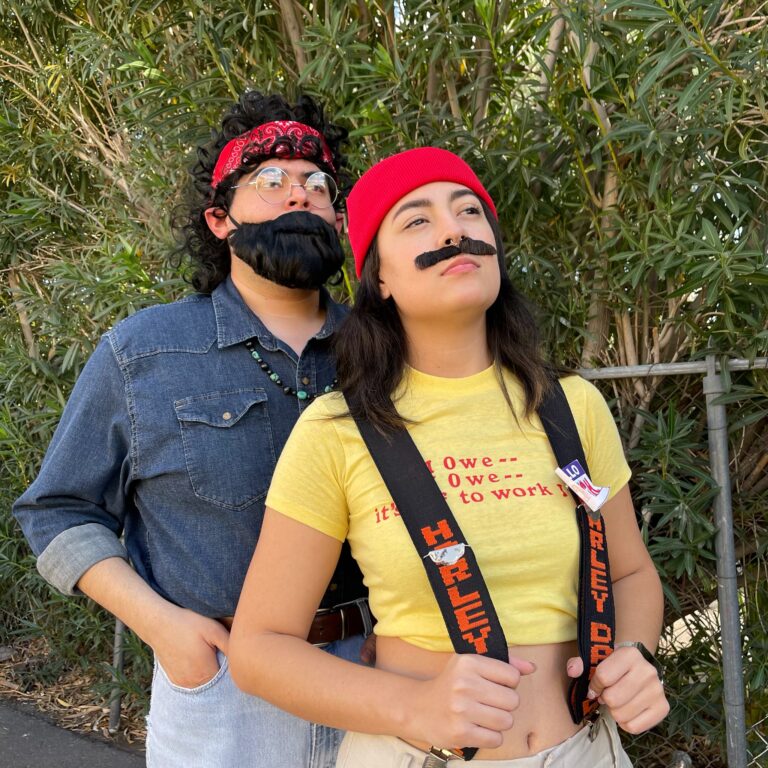 Cheech and Chong at Buffalo Exchange Tempe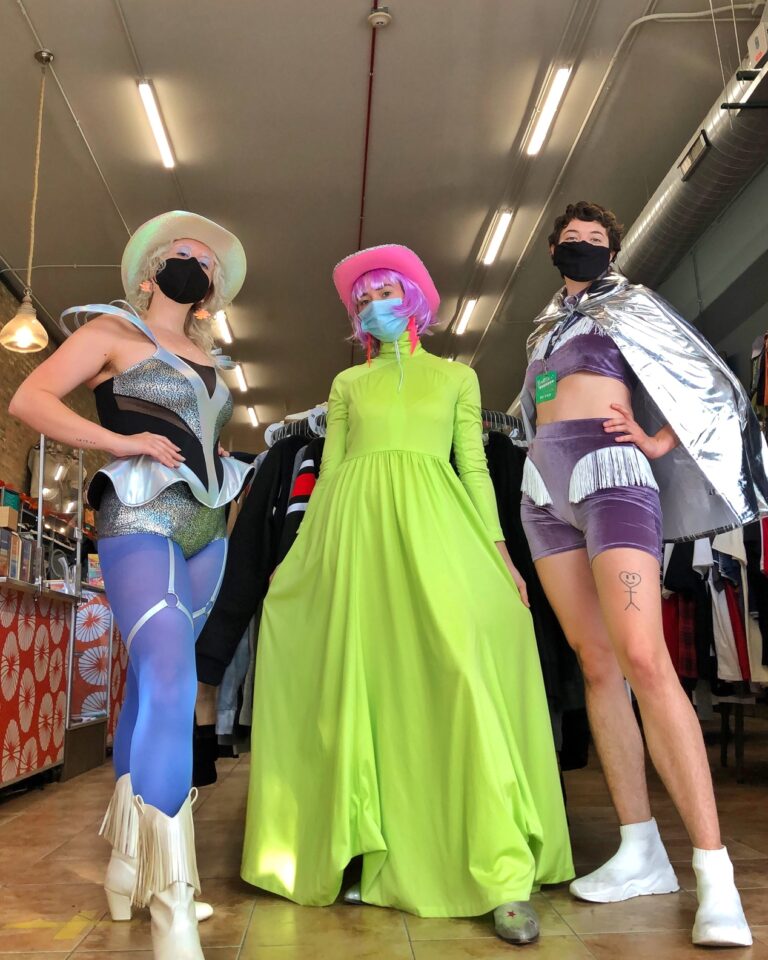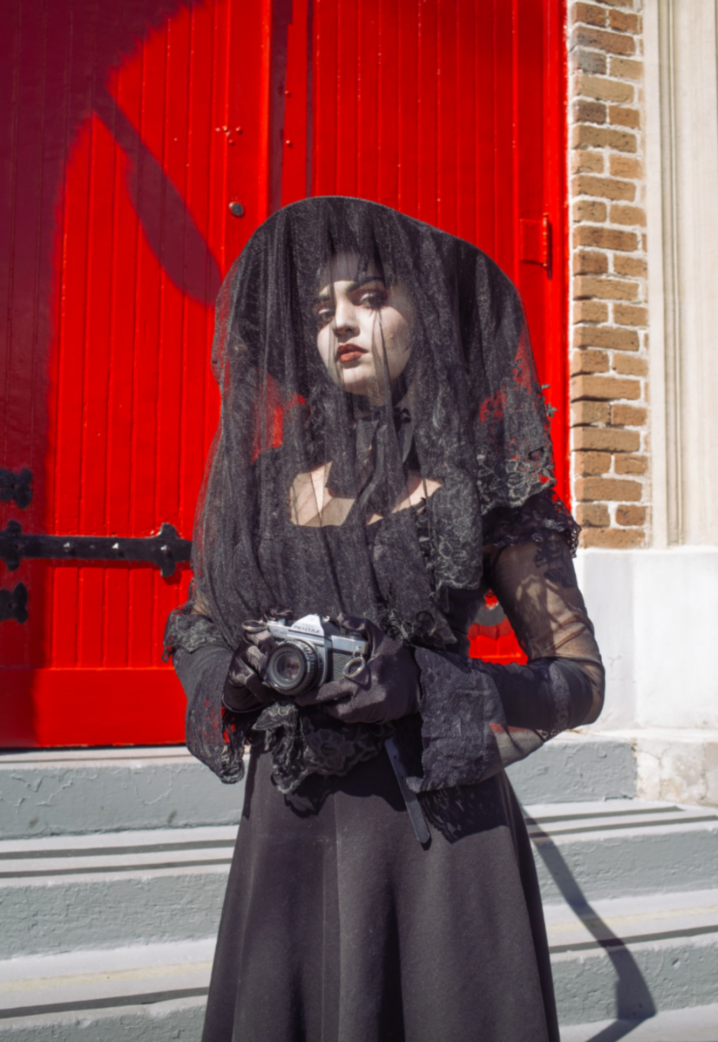 Cheech and Chong at Buffalo Exchange Tempe
When you're ready to bring your costume fantasy to life, visit your local Buffalo Exchange! We have Costume Stylists from now through Halloween to help you turn your wildest dreams — or scariest nightmares — into reality. Plus, don't forget that while we're buying for fall, we also buy costumes: if you've got a stylish fall closet cleanout or a super unique stash of costumes from Halloweens past, you could spin them into cash or trade to spend on a hauntingly-haute look for this year. Learn more about selling at Buffalo Exchange here!