B

log
Fashion – Style – Trends
When You Shop at Buffalo Exchange, You Support These Charities!

If you've been to Buffalo Exchange, you may have seen Tokens for Bags® boxes near the checkout counter and wondered how they work. At Buffalo, it's important to us to have a positive impact on the communities we're a part of and on the environment. So, instead of giving out single-use plastic bags, we give shoppers 5 cent tokens to donate to their choice of three local charities. Since 1994, we've raised over $778,000 for thousands of local nonprofit organizations across the United States. We've also kept over 15.5 million plastic bags out of the environment! Read ahead to find out more about some of the non-profits you can support right now just by shopping at your local Buffalo Exchange.
Providing Love and Care to Senior Dogs at Frosted Faces
You can donate a charity token to Frosted Faces any time you shop at our San Diego, Pacific Beach location. Frosted Faces advocates and delivers quality veterinary care for senior animals whose lives are in jeopardy. By the looks on their adorable faces, you can see how much these love bugs appreciate all of the help and affection they receive from this awesome non-profit!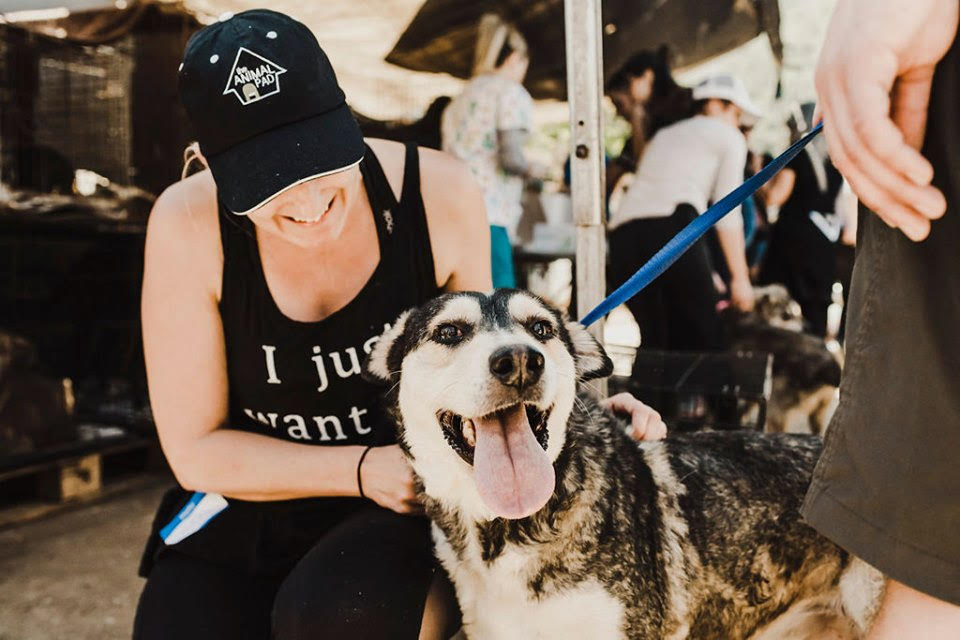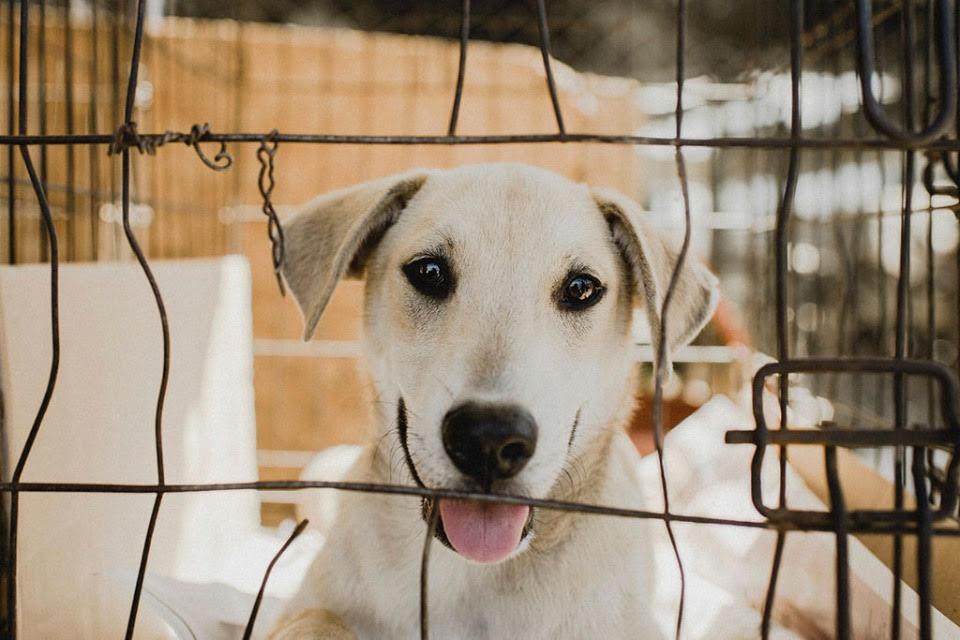 Fostering Creativity & Sustainability with Turnip Green
Love helping the environment? Drop a charity token in Turnip Green's box any time you shop at our Nashville, Tennessee location. Turnip Green fosters creativity and sustainability through community education and reuse, diverting usable material from landfills. In particular, they collect paper and plastic products to use in artist workshops and after-school programs for children throughout the greater Nashville area. We love what Turnip Green does to help reduce waste and keep our planet green!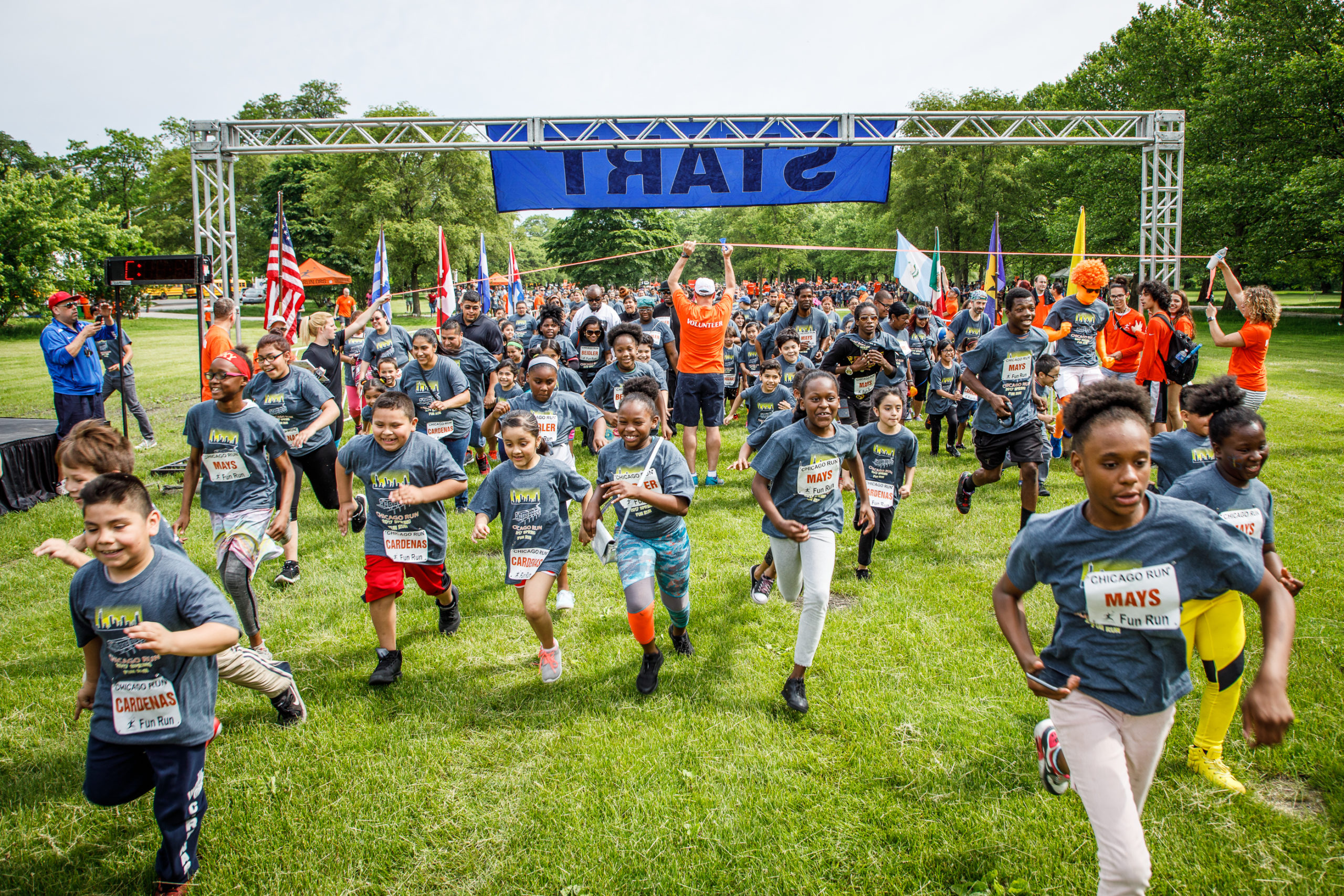 Keeping Active and Promoting Wellness through Chicago Run
Support Chicago Run when you shop at Buffalo Exchange Chicago (Wicker Park). They promote the health and wellness of Chicago children through innovative, engaging and sustainable youth running programs. Their goal is to improve and enhance the physical fitness and social/emotional well-being of all participants, ages pre-K through high school. Chicago Run serves 18,000 children and youth from 36 diverse neighborhoods throughout the area!
These are just a few of many amazing organizations you can support through Tokens for Bags®. Because of customers like you, we're able to give back to communities across the US, so treat yourself to a feel-good shopping trip! Want to know which charities you can support when you stop by your local Buffalo Exchange? Find out more on our Tokens for Bags® page!
Published November 1, 2019