B

log
Fashion – Style – Trends
7 Sustainable Gift Ideas for a Green Holiday Season

Ah, the holidays: a time for reconnecting, recharging and…recycling? Although it's probably not at the top of your mind during the daily festivities, sustainability doesn't have to take a backseat during this traditionally spendy season. In fact, you can
find sustainable gifts for the same price
— or even less — that what you'd spend at an average retail outlet.
Read ahead for sustainable gift ideas for everyone on your list!
Indoor Herb Garden
For the green-thumbed gourmand short on yard space, a countertop herb garden is a sustainable gift idea that keeps giving. They'll be able to propagate fresh herbs for delish dishes indefinitely, cutting down on trips to the grocery store that'll help save gas and cash. For those looking for a little greenery, an indoor herb garden also doubles as an ornamental plant, which can breathe some fresh air into even the tiniest apartment.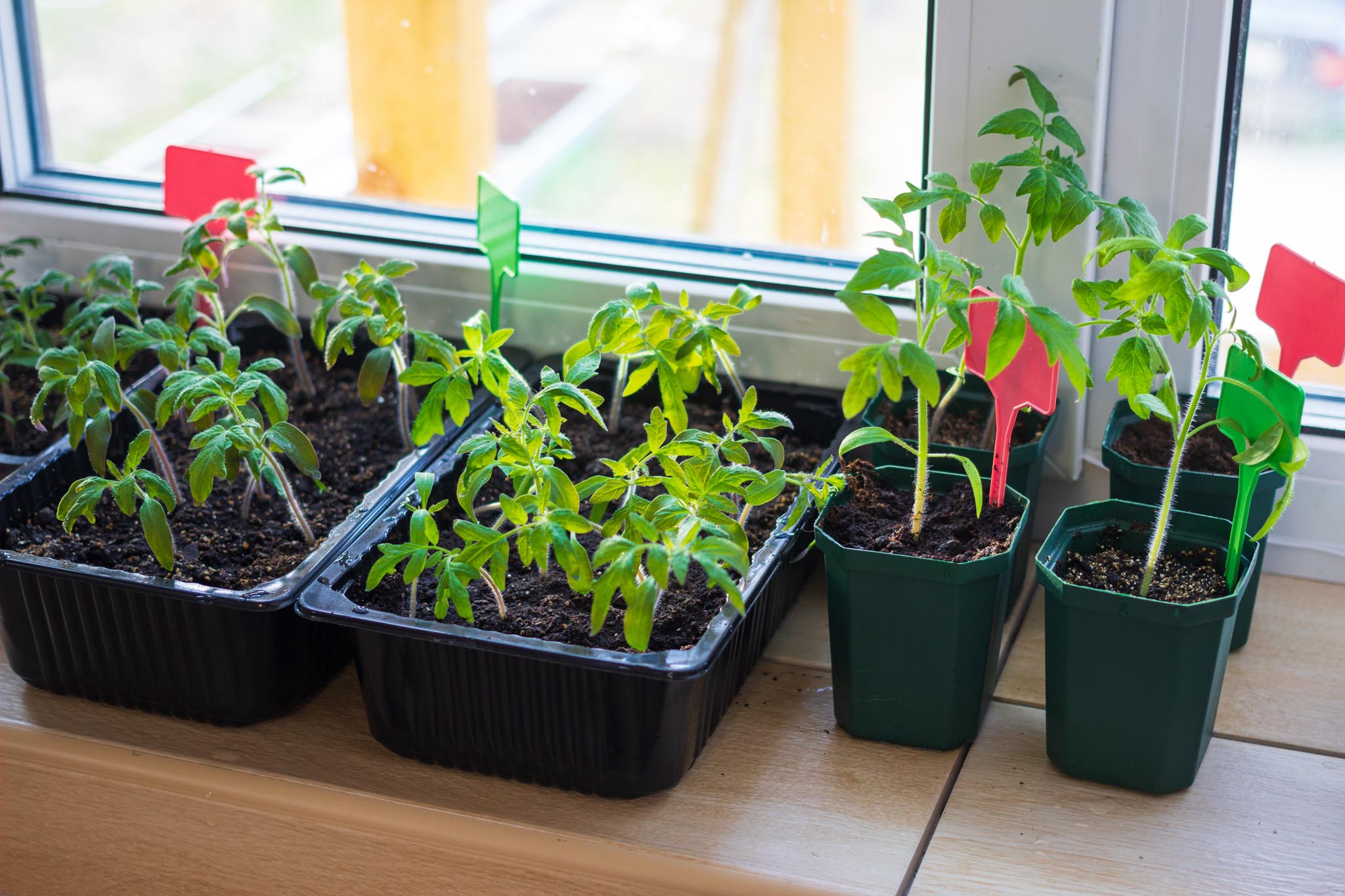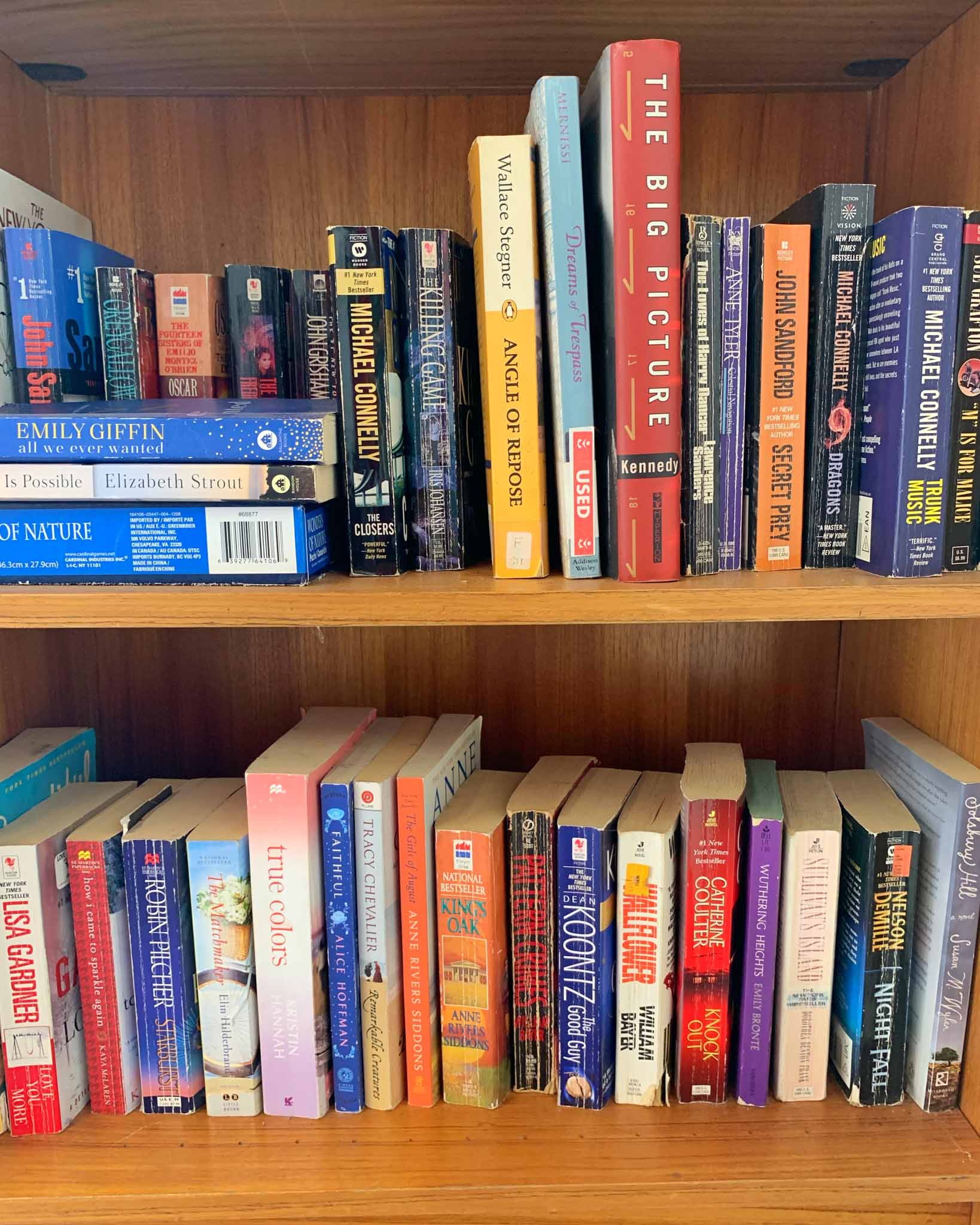 A Good Book
If you know someone who makes it their New Year's resolution to read more books every year, help them take the first step with this thoughtful sustainable gift. Whether it's a classic or currently climbing the bestseller list, a book is an excellent alternative to screen-based entertainment. Even better, pick up a gently used copy at your local book reseller. When they're done reading, books can be repurposed as home decor or sold back to a local used book store!
Eco-Friendly Flatware and Food Storage
For the meal-preppers, office lunchers and anyone else who often eats on-the-go (who doesn't nowadays?), a set of utensils made from recycled plastic or bamboo will be much appreciated as an alternative to single-use plastics. This sustainable gift pairs perfectly with reusable sandwich bags made from materials like silicon or waterproof cloth.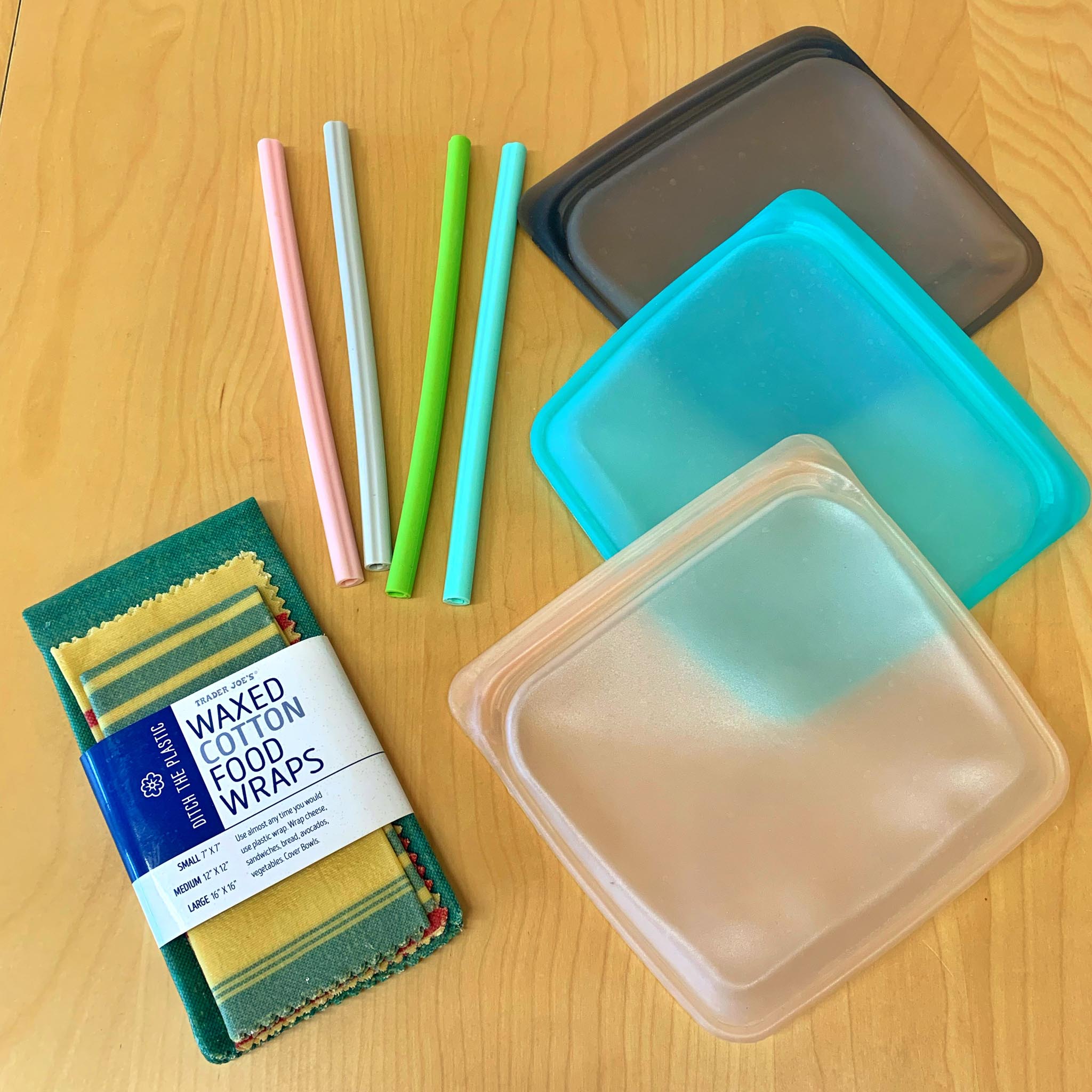 Totally Cool Totes
Great for carrying everything from groceries to clothes, reusable tote bags (like these ones made of 70% recycled plastic bottles that you can pick up for just $2 at Buffalo Exchange!) are a practical sustainable gift with tons of mileage. Plus, they can even be used to house your gift in lieu of a disposable gift bag! P.S. If you purchase a Buffalo Exchange gift card in-store for $50 or more between now and December 24, you'll get one of these bags free!
Recycled Puzzles
Keep your loved ones sharp and entertained during holiday downtime with a puzzle made from 100% recycled materials. When every piece is in its place, the puzzle can be framed as a permanent piece of art or dis-assembled and regifted — what's a more sustainable gift than one that can be gifted again?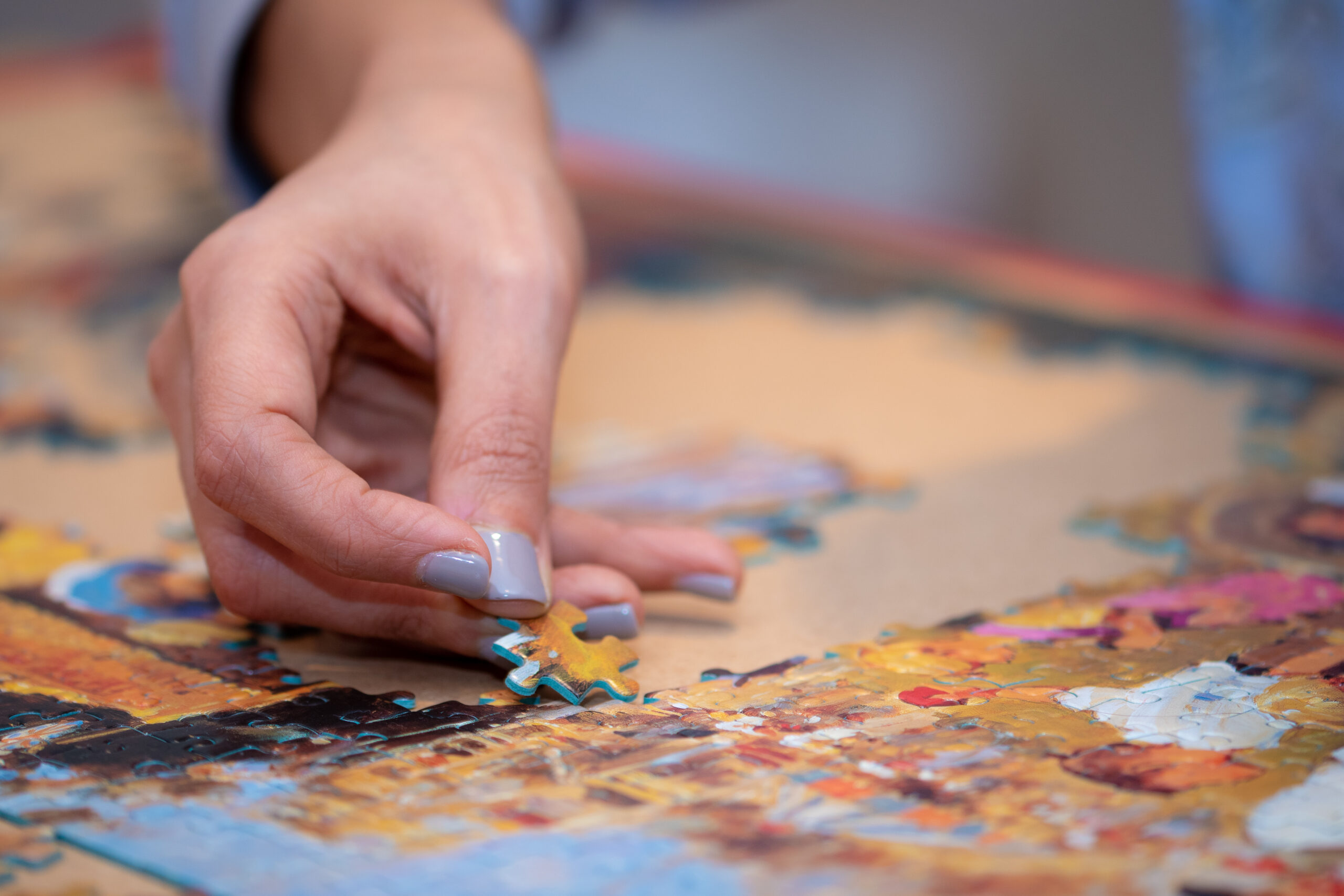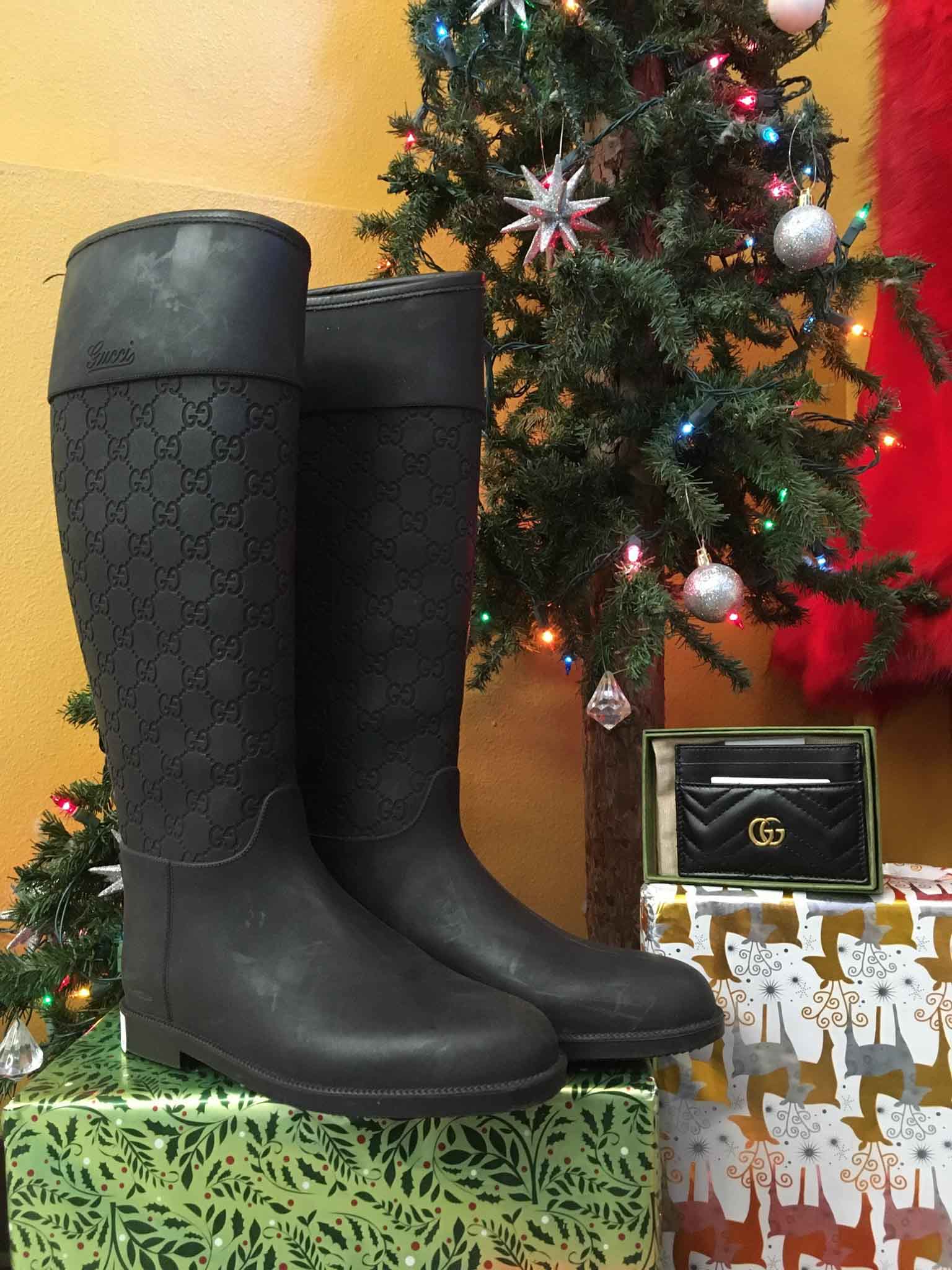 Secondhand Style
Now this is a sustainable gift idea that's easy on the environment and your wallet. Whether your giftees like to wear designer duds, totally one-of-a-kind pieces or all the latest trends, shopping secondhand for the holidays cuts down on waste from new textiles and keeps existing pieces from filling landfills. For secondhand gifts, Buffalo Exchange is a one-stop shop for every aesthetic: you'll find high-end items like Gucci bags and boots, fun accessories, vintage pieces no one else will have and many of the same styles you can currently find in the mall or a department store. Sometimes you can even find items that are brand new with tags!
A Buffalo Exchange Gift Card!
If time is ticking to wrap up your holiday shopping, let us introduce the most convenient sustainable gift idea: a gift card to Buffalo Exchange! An excellent one-size-fits-all option, gift cards take the guesswork out of holiday shopping and give your giftees the opportunity to treat themselves to something they'll definitely love. Plus, when you buy a Buffalo Exchange gift card worth $50 or more in-store, you could receive a free Buffalo tote (now through 12/24) Whether you buy online or in-store, a Buffalo Exchange gift card is a small present that makes a big impact.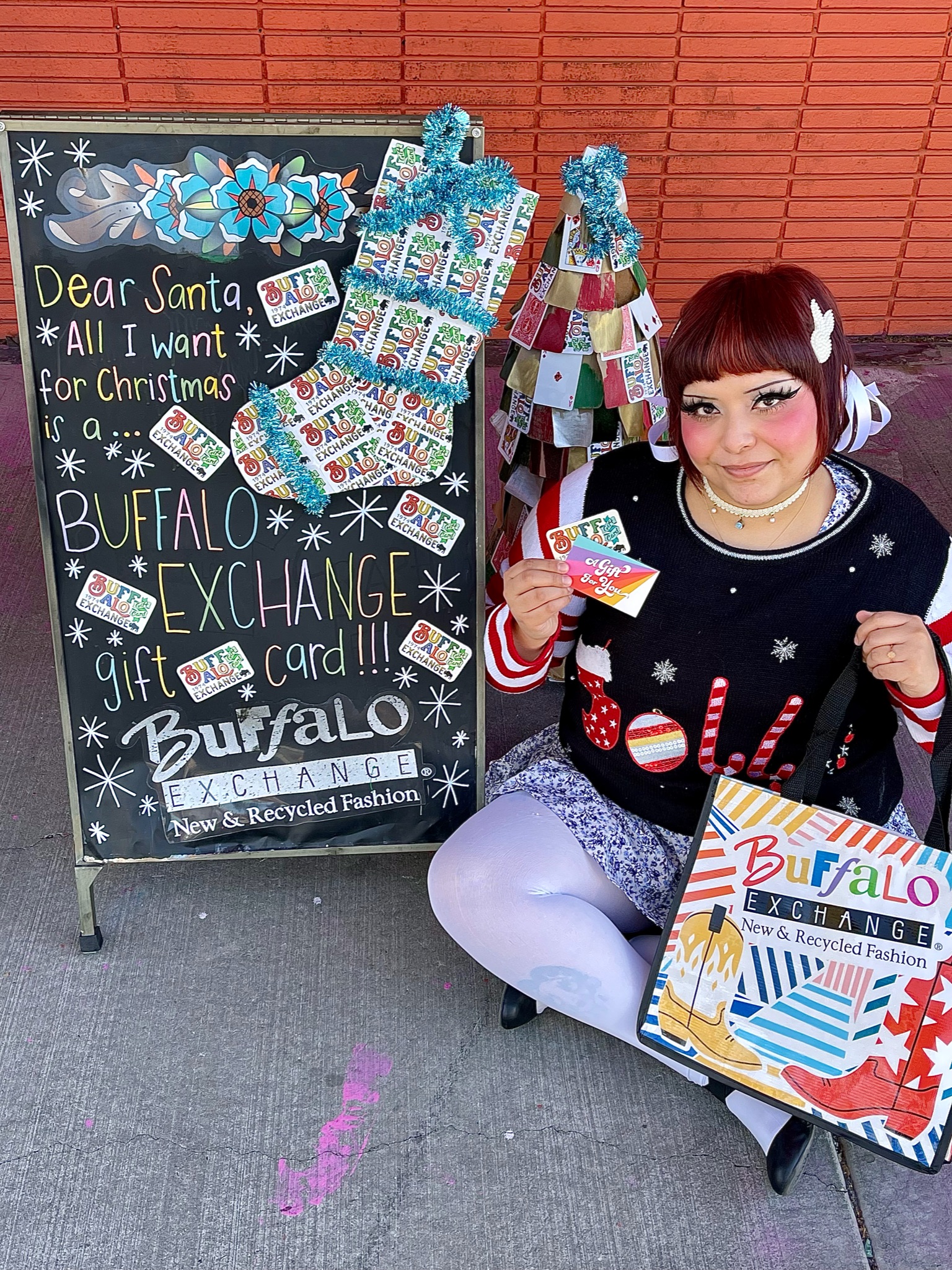 Published December 9, 2021