B

log
Fashion – Style – Trends
Support These 5 Awesome Non-Profits Just By Shopping

Back in 1994,
Buffalo Exchange
decided to start encouraging people to skip the single-use plastic bags and instead donate the cost of that bag to local non-profits. This idea turned into our
Tokens for Bags® program
– and what a success it has been! So far, we've raised over $874,676 for thousands of local charities and kept over 17.4 million bags from polluting the environment. Read on for just a few of the
amazing organizations
that you can support now through June 2022.
826 MSP at BE Minneapolis
826 MSP's mission is to empower underserved K–12 students to think creatively, write effectively, and succeed academically alongside a community of caring volunteers. If you're in Minneapolis, show them your support by dropping them a token next time you stop in to shop.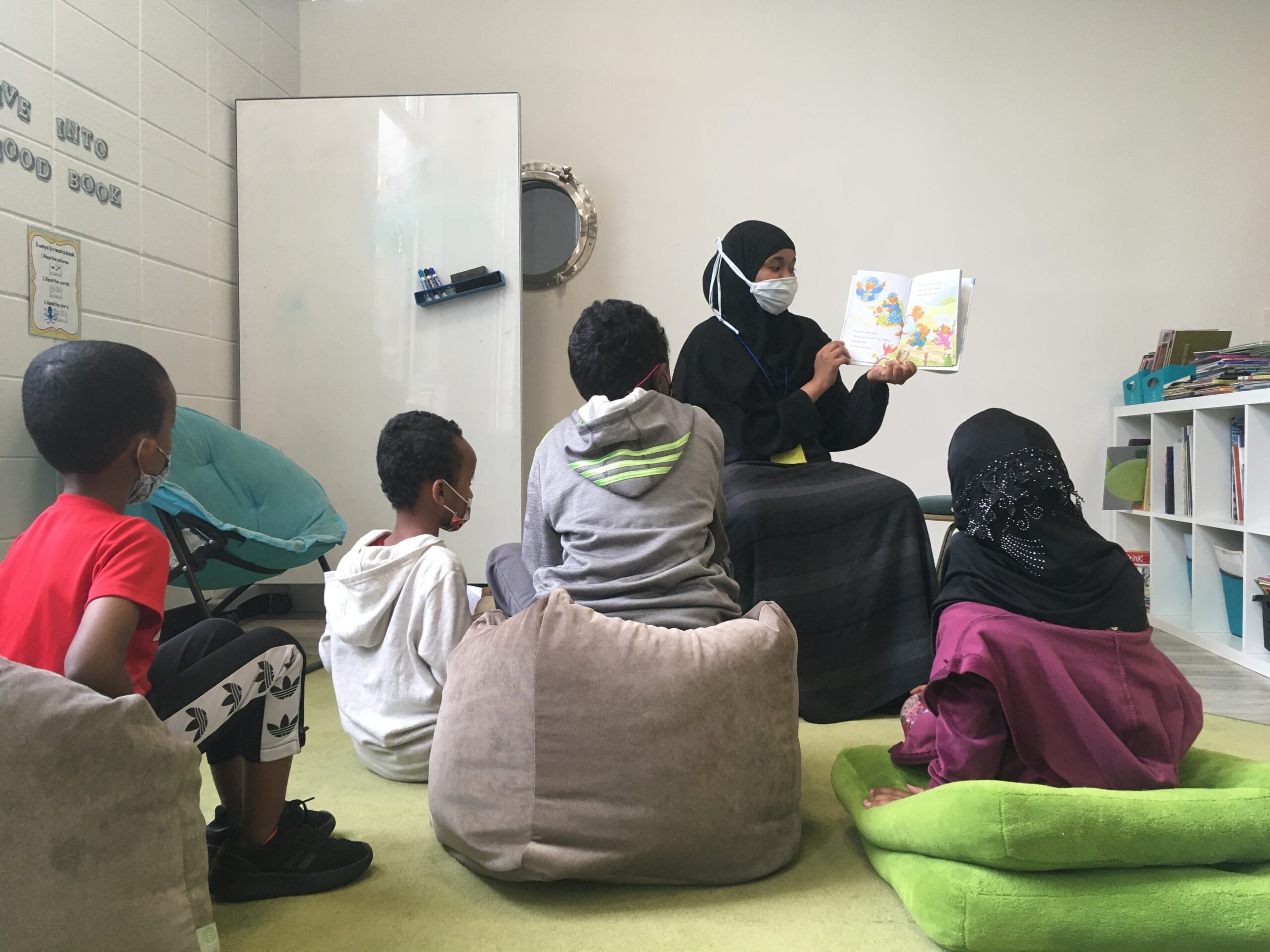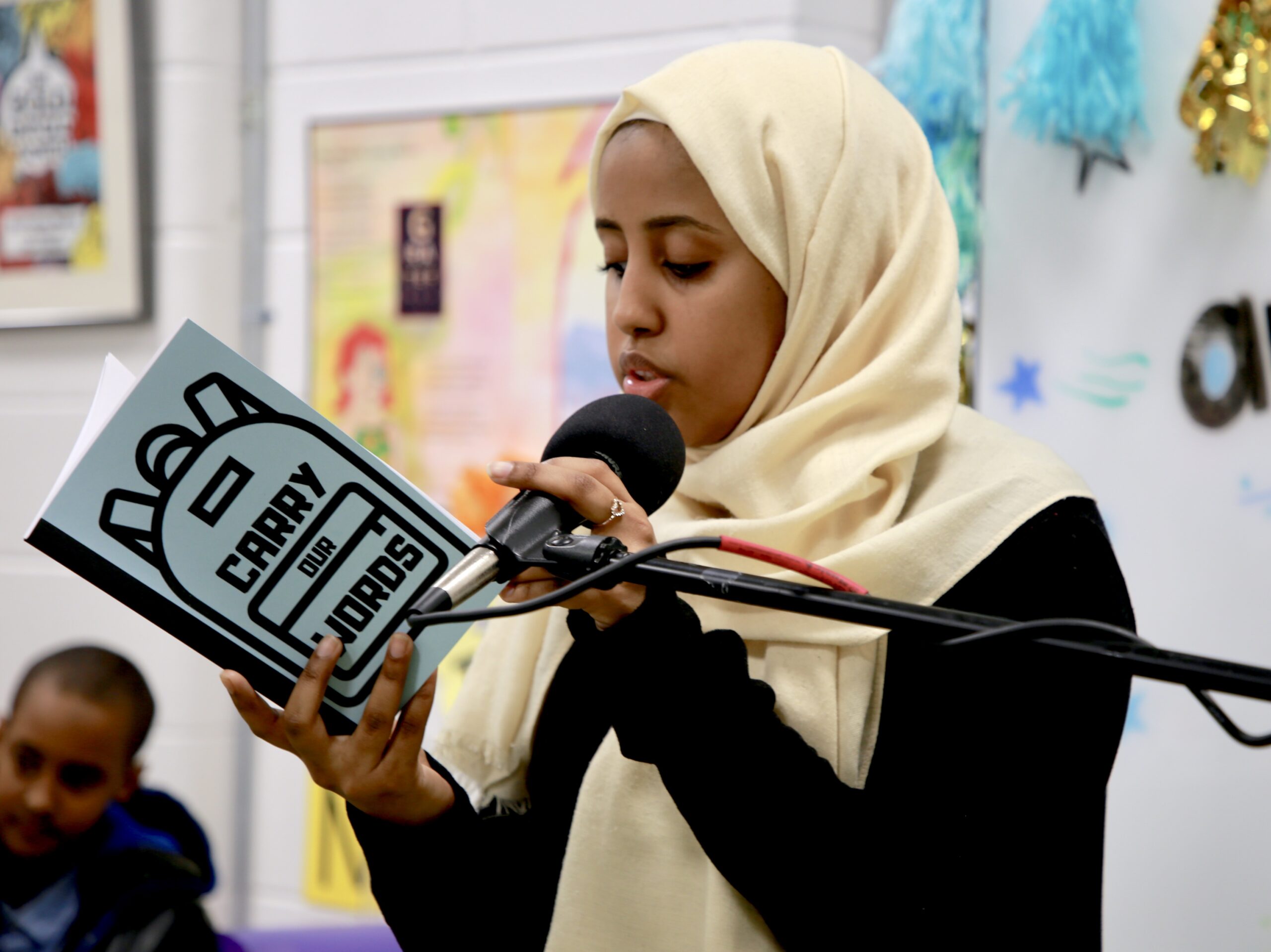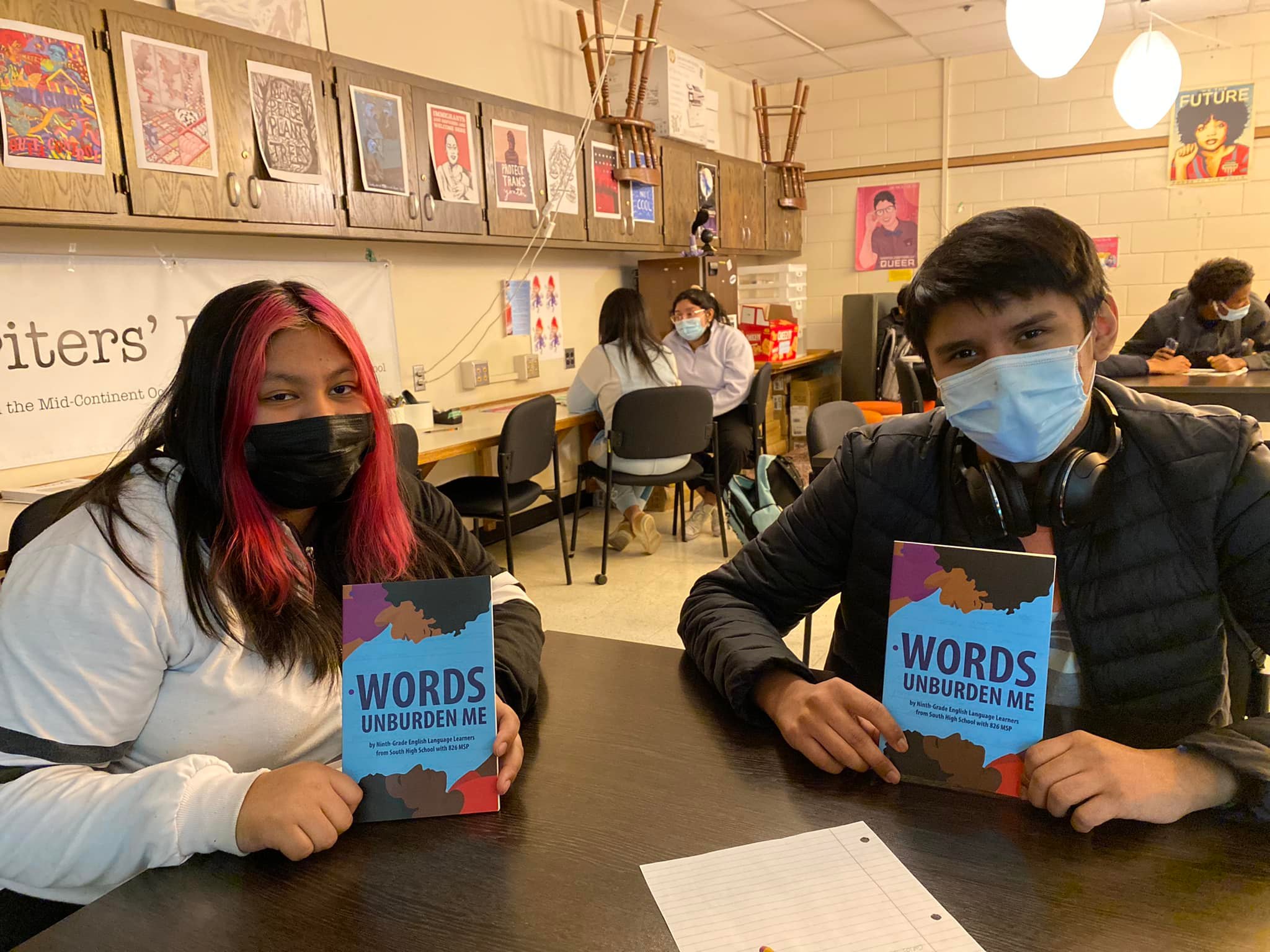 P:ear at BE Portland (Hawthorne)
P:ear builds positive relationships with homeless youth through education, art, recreation, and job training to affirm personal worth and create more meaningful and healthier lives. Next time you're strolling Hawthorne, stop into Buffalo to help out homeless youth in the area.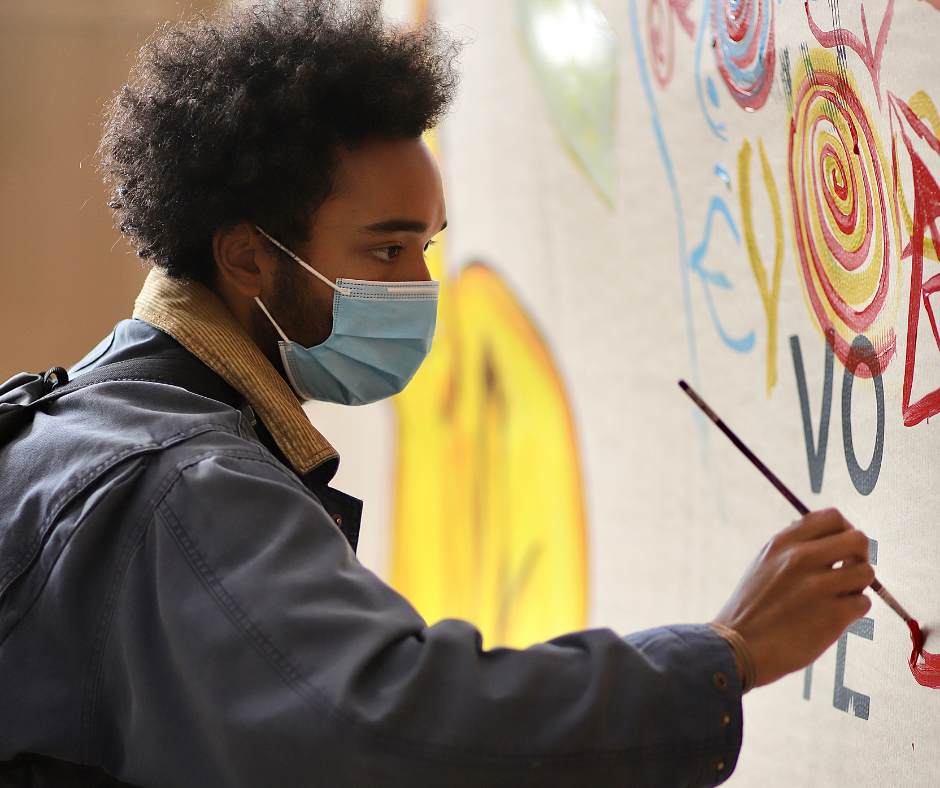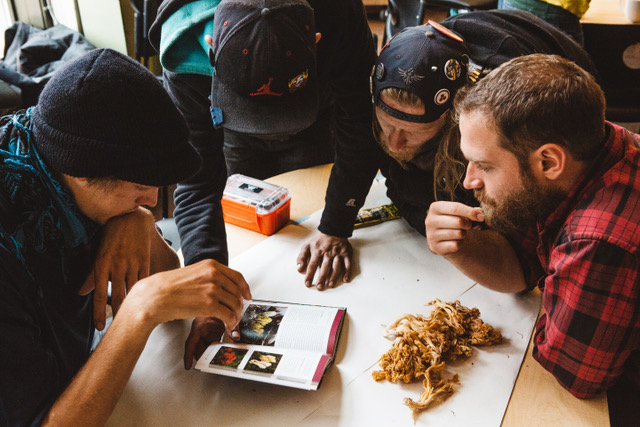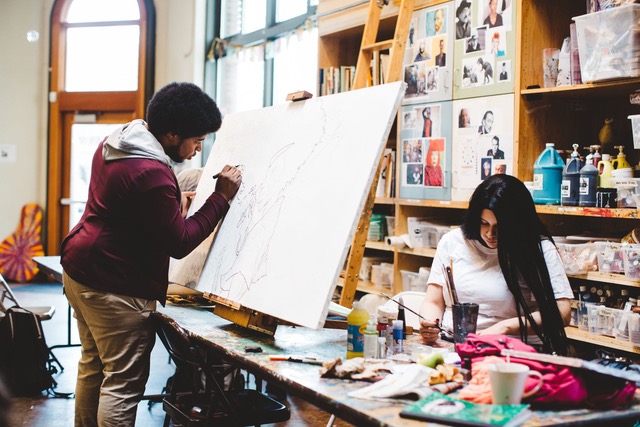 The People Concern at BE Santa Monica
The People Concern believes no one should have to live on the street or in a violent household. Their staff and volunteers work together to address the effects of homelessness, poverty, mental and physical illness, abuse, and addiction. With their programs, they look to empower the most vulnerable among us to improve their quality of life – housed, healthy and safe – and become active participants in the community. You can do your part by dropping your token in their box next time you make a purchase at BE Santa Monica!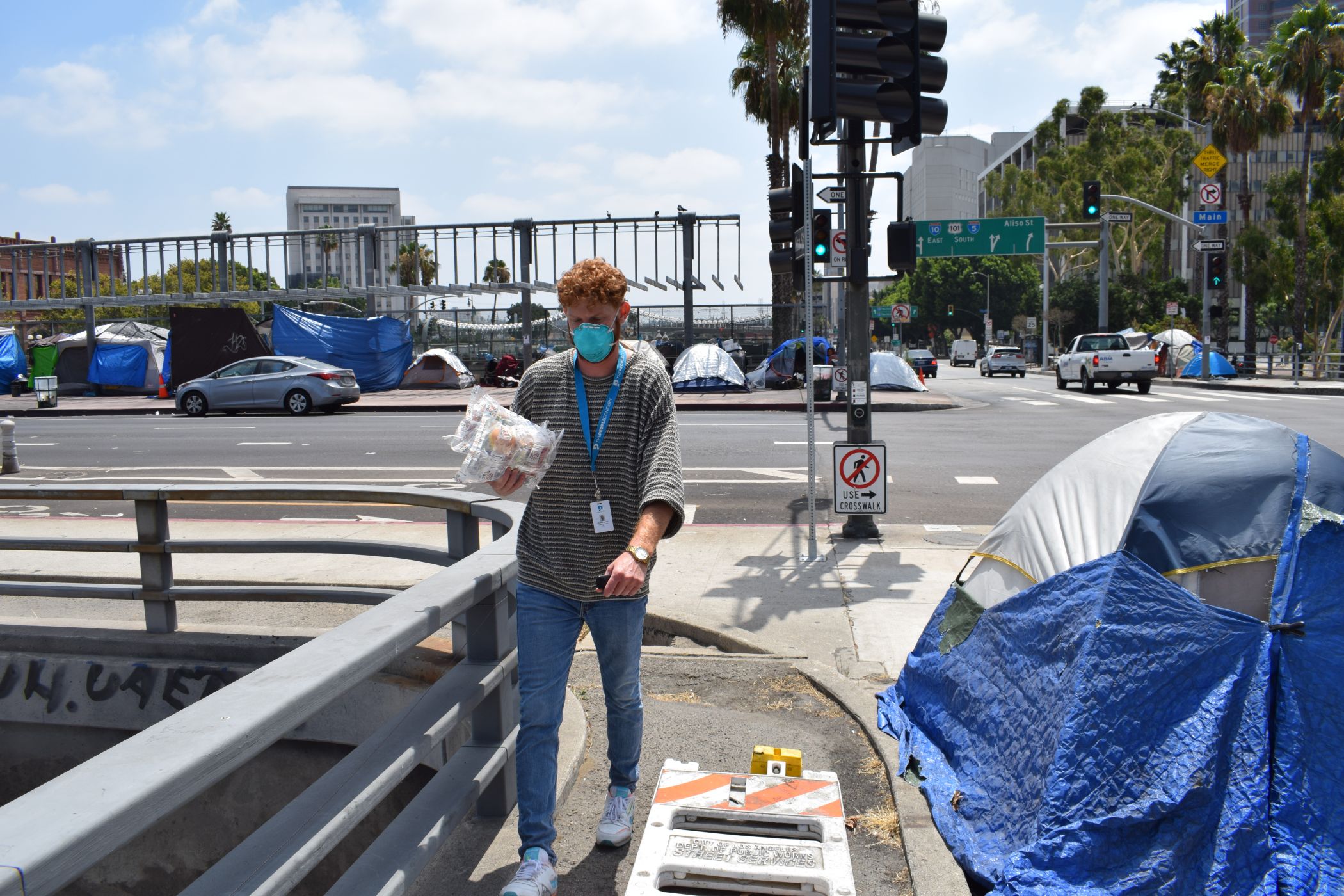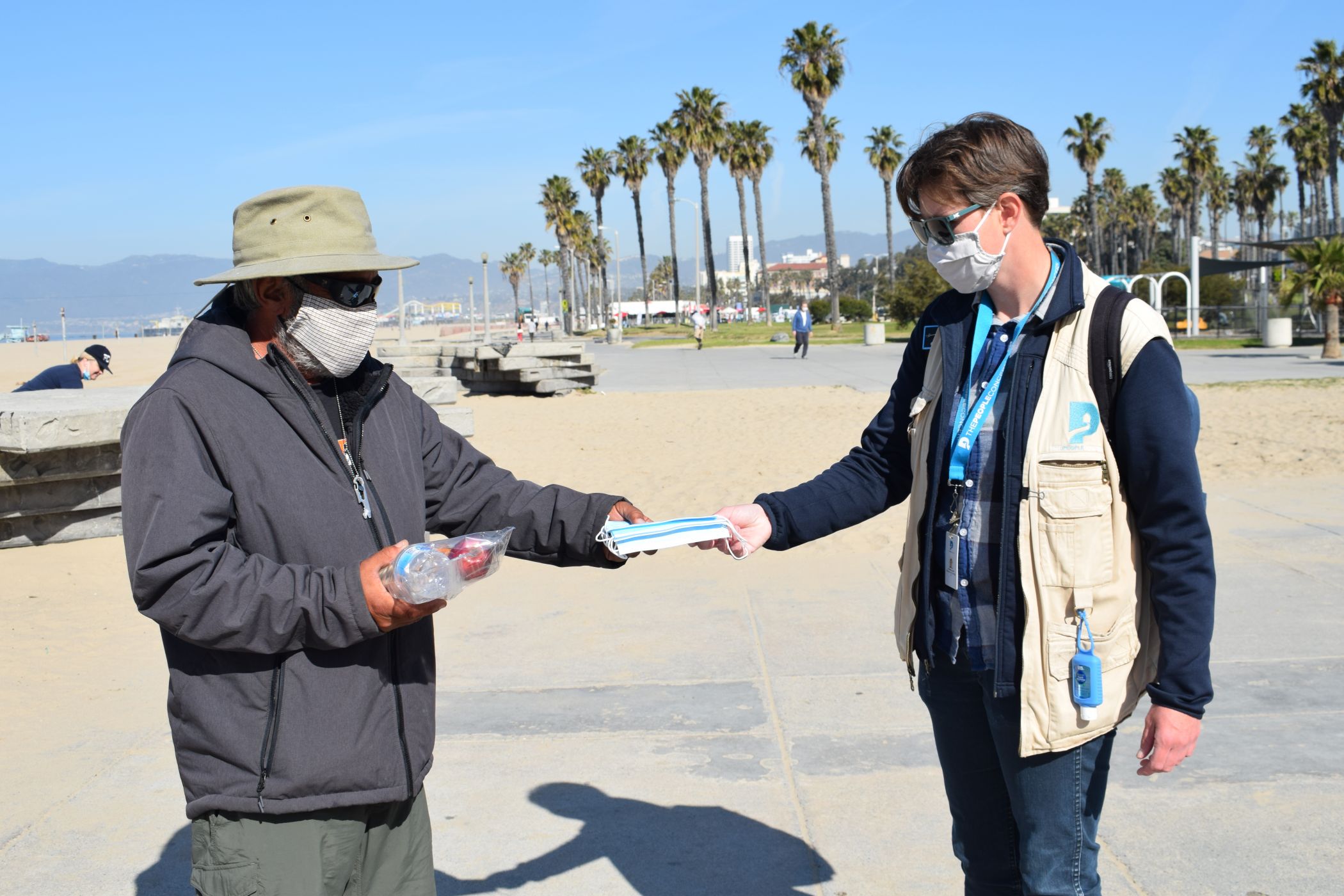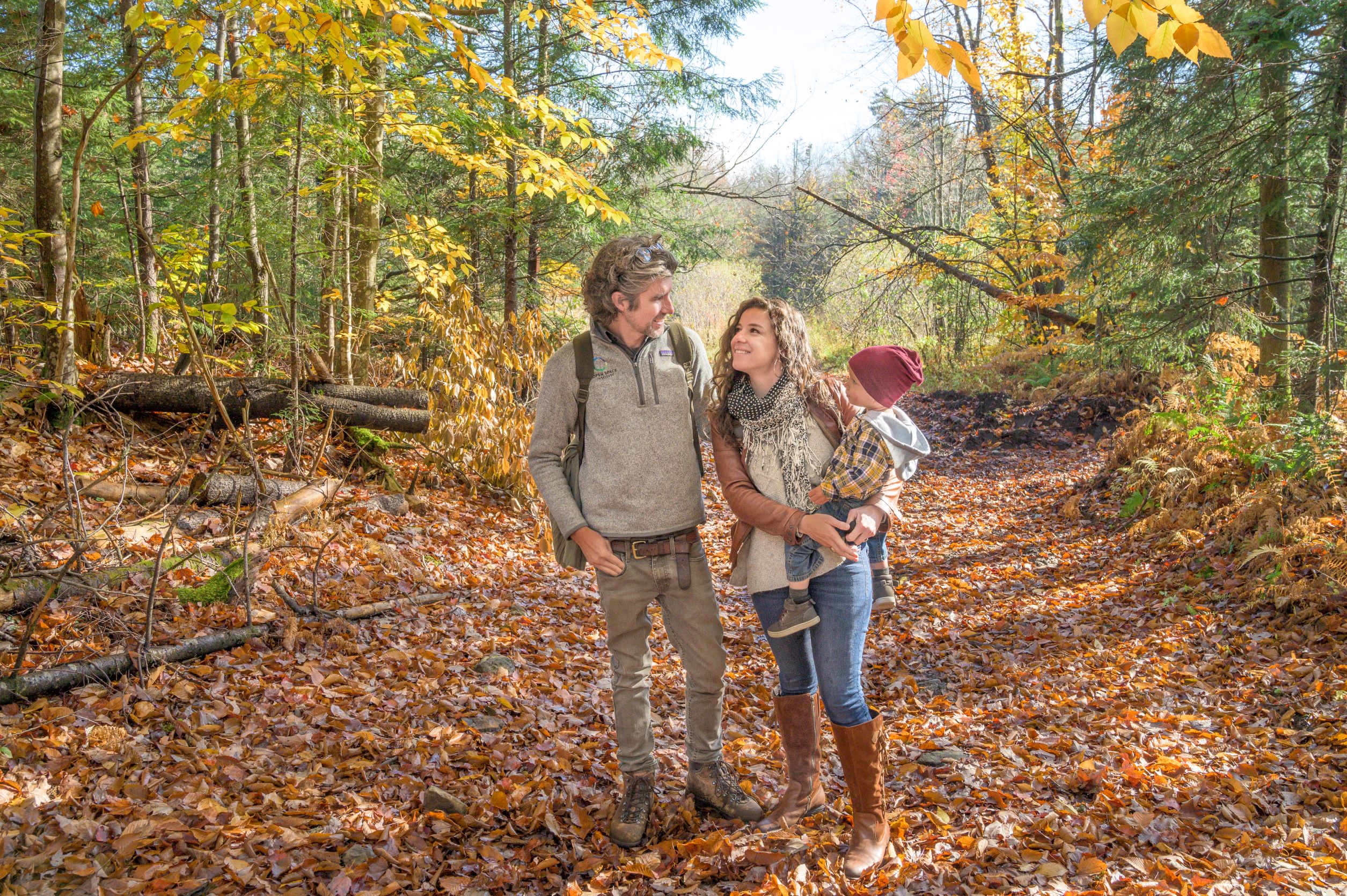 Open Space Institute at BE Astoria
Open Space Institute protects land that supports important natural resources like clean water, climate protection, and healthy communities, and safeguards the places that make life worth living, like parks for recreation and plant and animal habitats. Over the past 40 years, they helped save millions of acres through land acquisition, funding, research, and advocacy. They also increased access to the great outdoors through their support of grassroots efforts and park enhancement projects. If you love the outdoors, stop into BE Astoria and donate your token to Open Space Institute!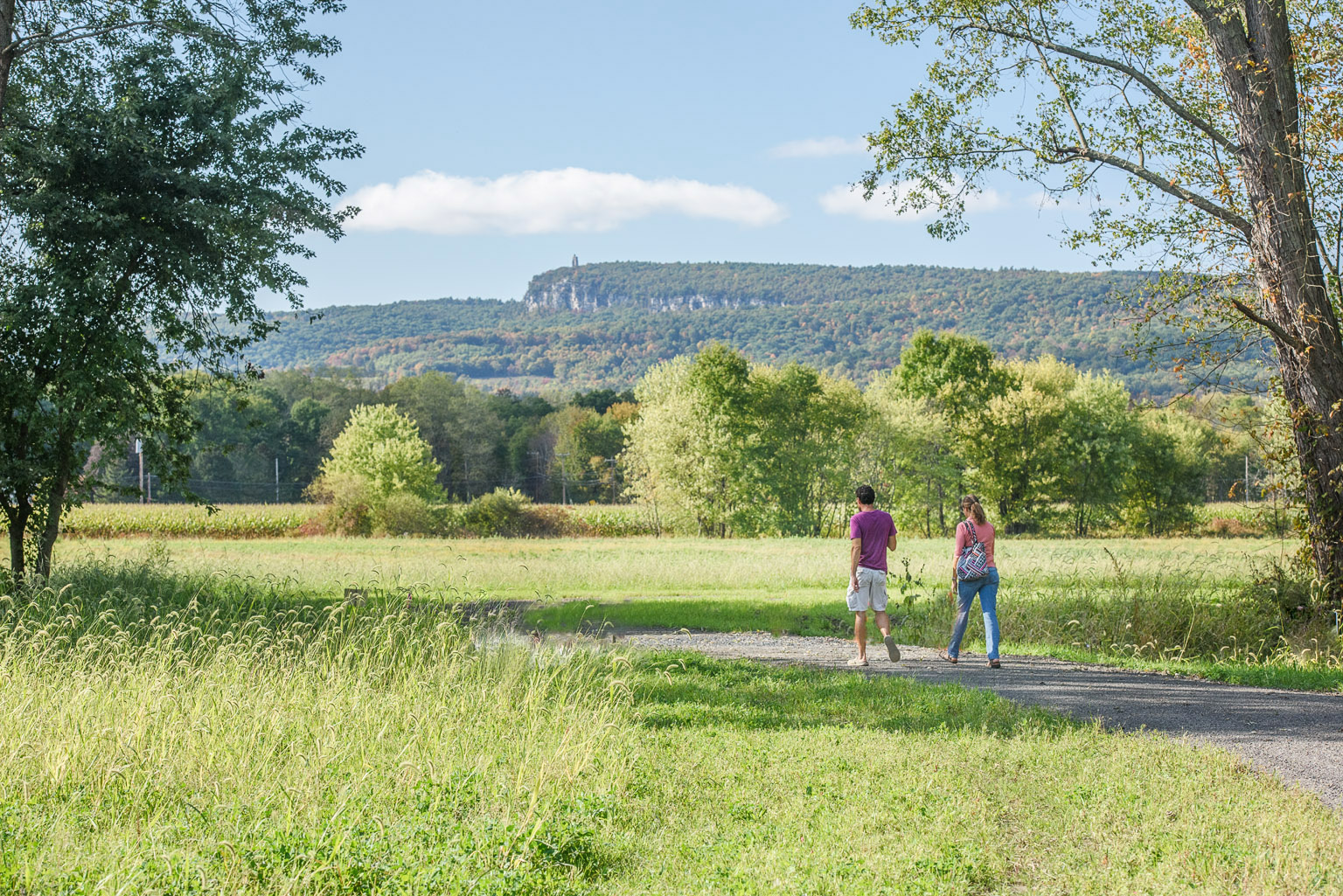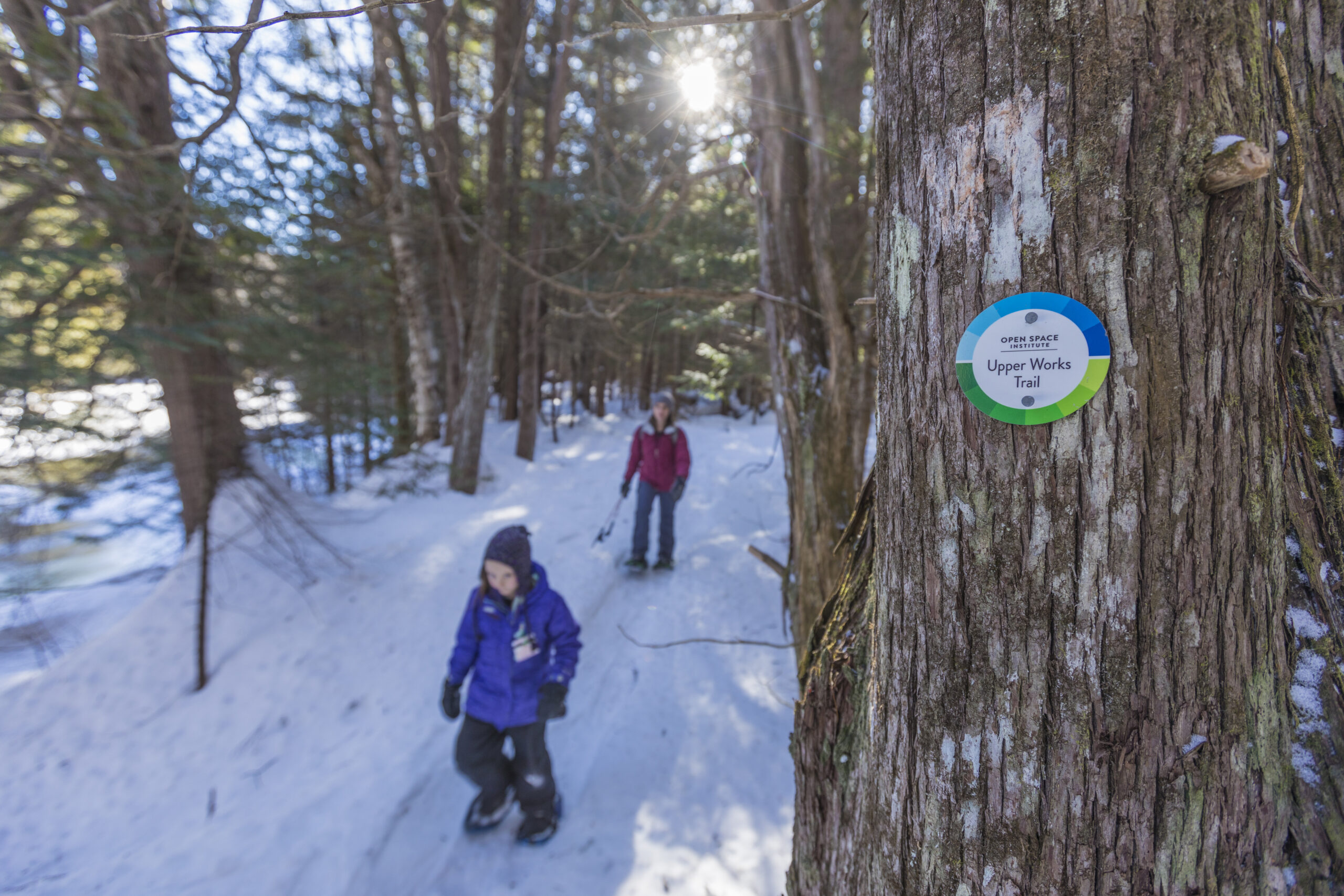 HousingPlus at BE Brooklyn
HousingPlus provides under-served women and families the keys to build lives of their own. They provide housing so these women can create real homes and address the traumatic events that may have led to their homelessness. They also offer employment services that help them get jobs. This uniquely holistic approach empowers women to achieve personal and financial security for themselves and their families. Head into BE Brooklyn to give back to HousingPlus!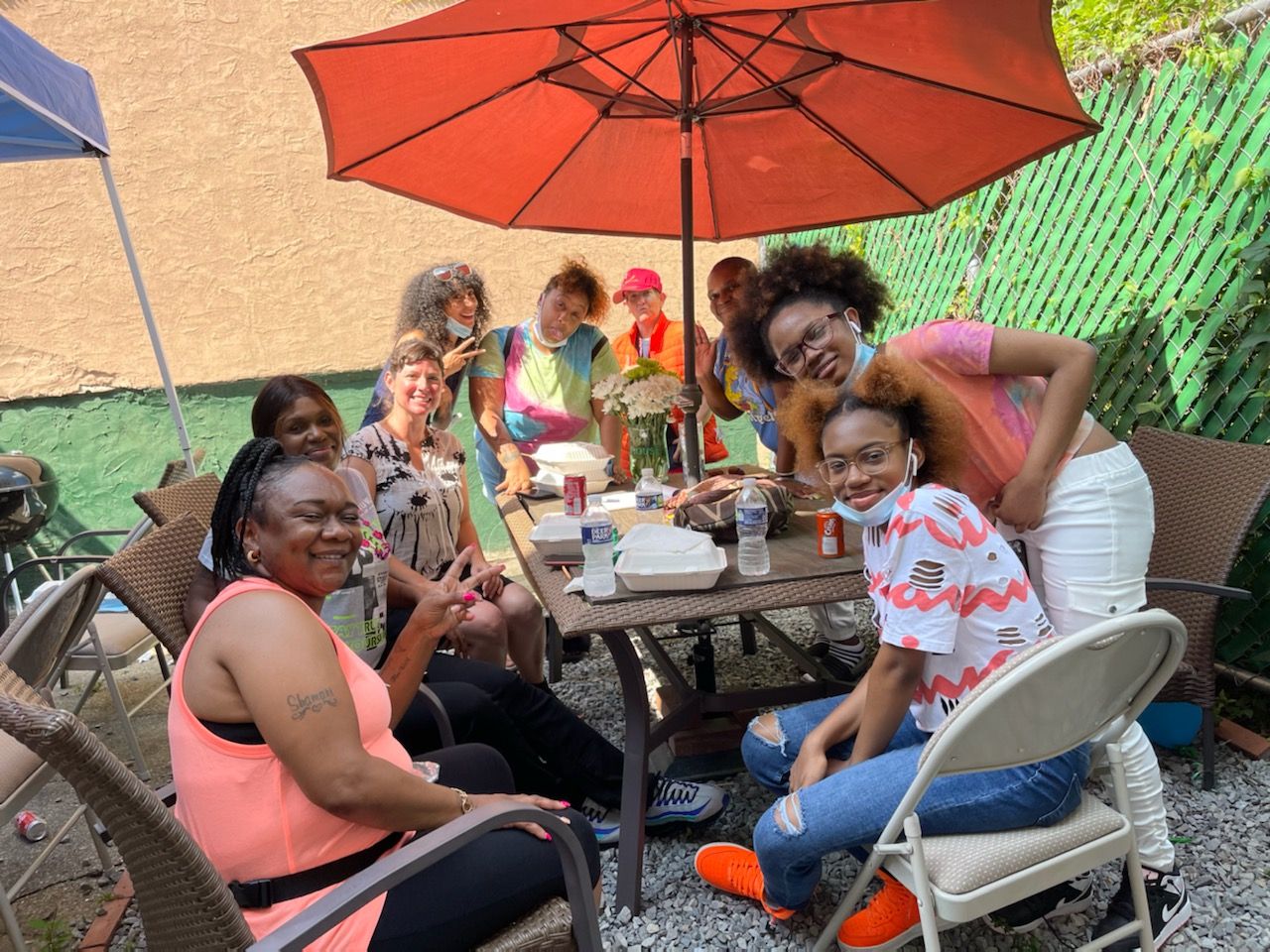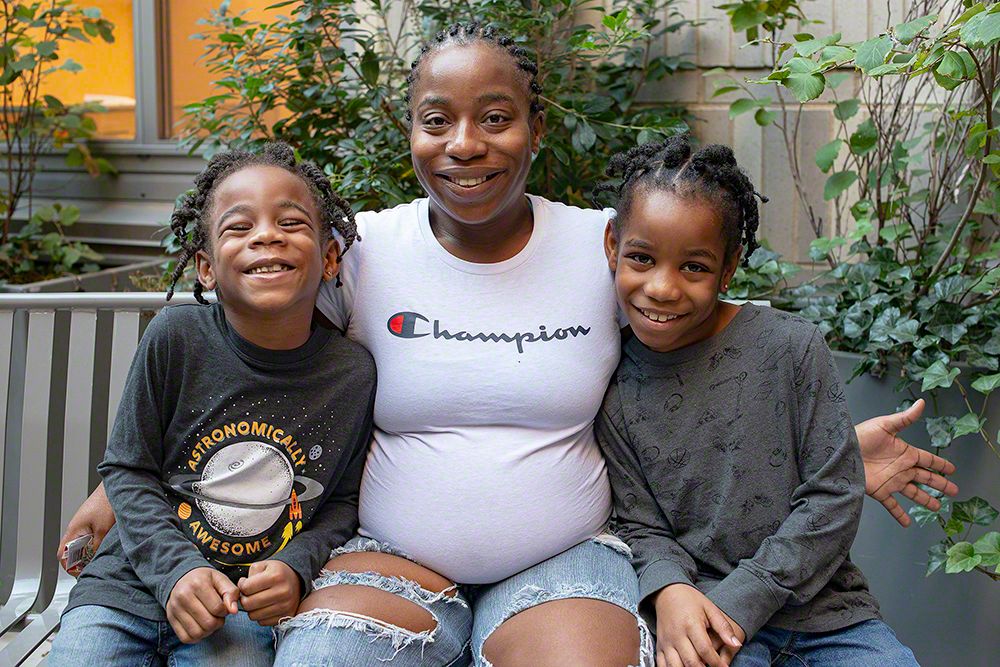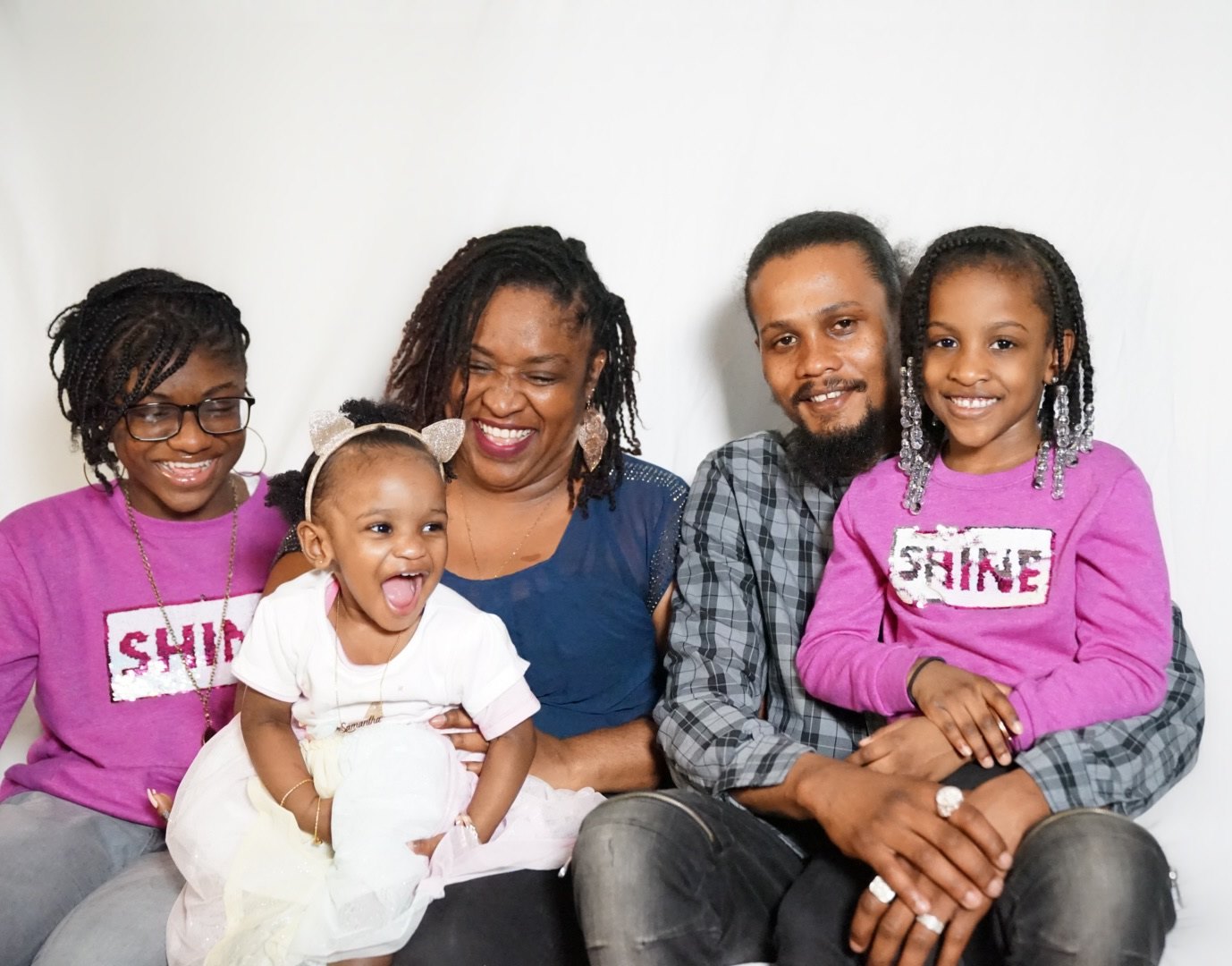 We're so glad we have the chance to support the great work of these and other non-profit organizations through our Tokens for Bags® program. We sponsor four local non-profits at each location and rotate them every six months, so click through to find out which orgs you can give back to right now. Before you head in to shop, be sure to pack your reusable bag or pick up one of our super cute designs in-store – they're made of 70% recycled plastic bottles!
Published February 24, 2022