B

log
Fashion – Style – Trends
Six Summer Style Trends To Try in 2021

Just like the weather, summer style trends are coming in hot! As the temps warm up, it looks like there's a new trend to add to your moodboard every day. To take some of the guesswork out of what to shop for this summer, we've compiled a short but mighty list of summer styles to liven up your wardrobe (Spoiler alert: all of these trends can be found at your local Buffalo Exchange!). Scroll through for our top picks on what to wear this summer.
Get into the Groove-y Florals
Florals are ubiquitous year-round, and summer is no exception. Switch out your modern prints for throwback 90s-does-70s florals in bold, bright colors. Bonus points for grungy baby-doll silhouettes or tres chic suit tailoring!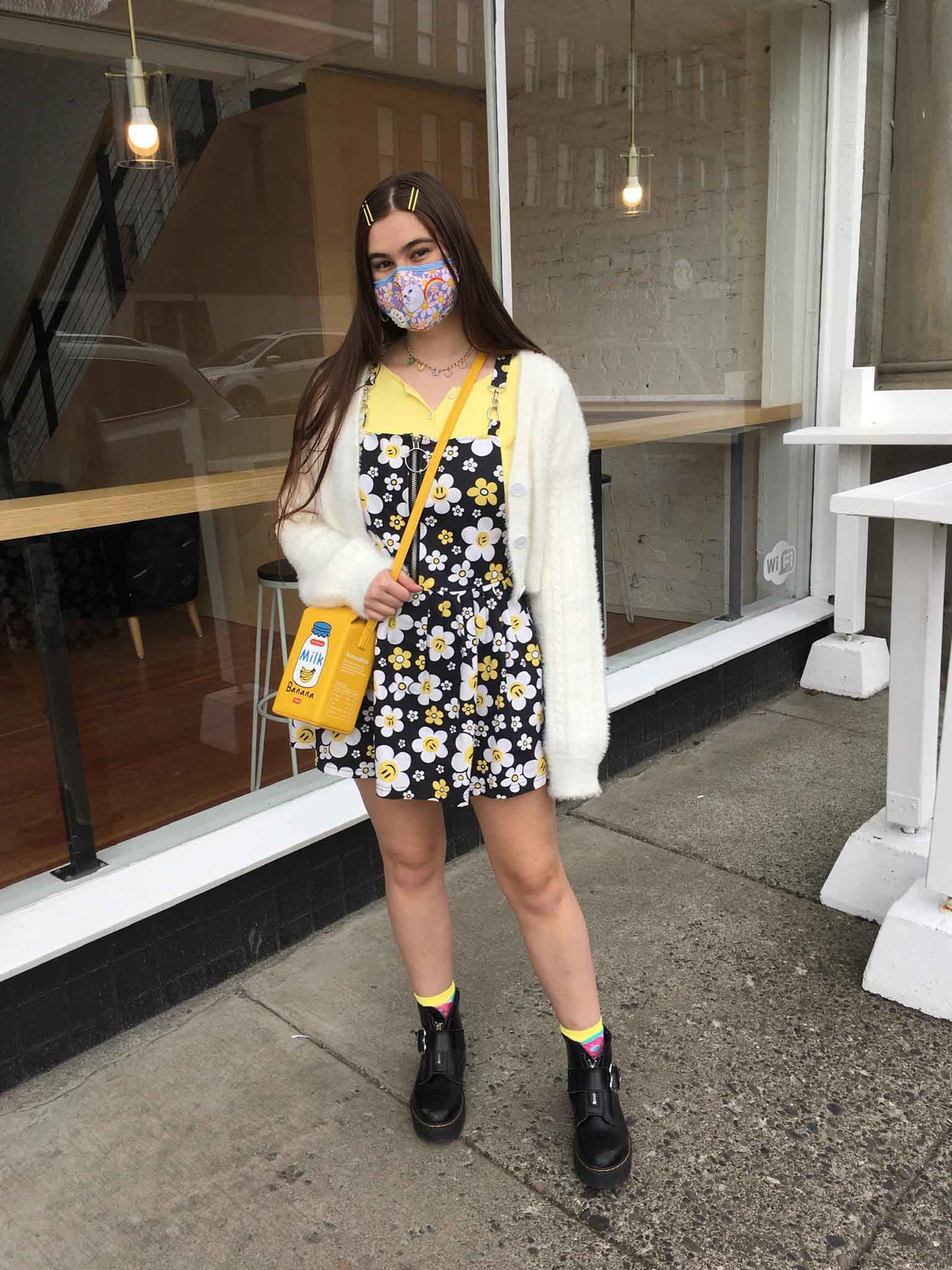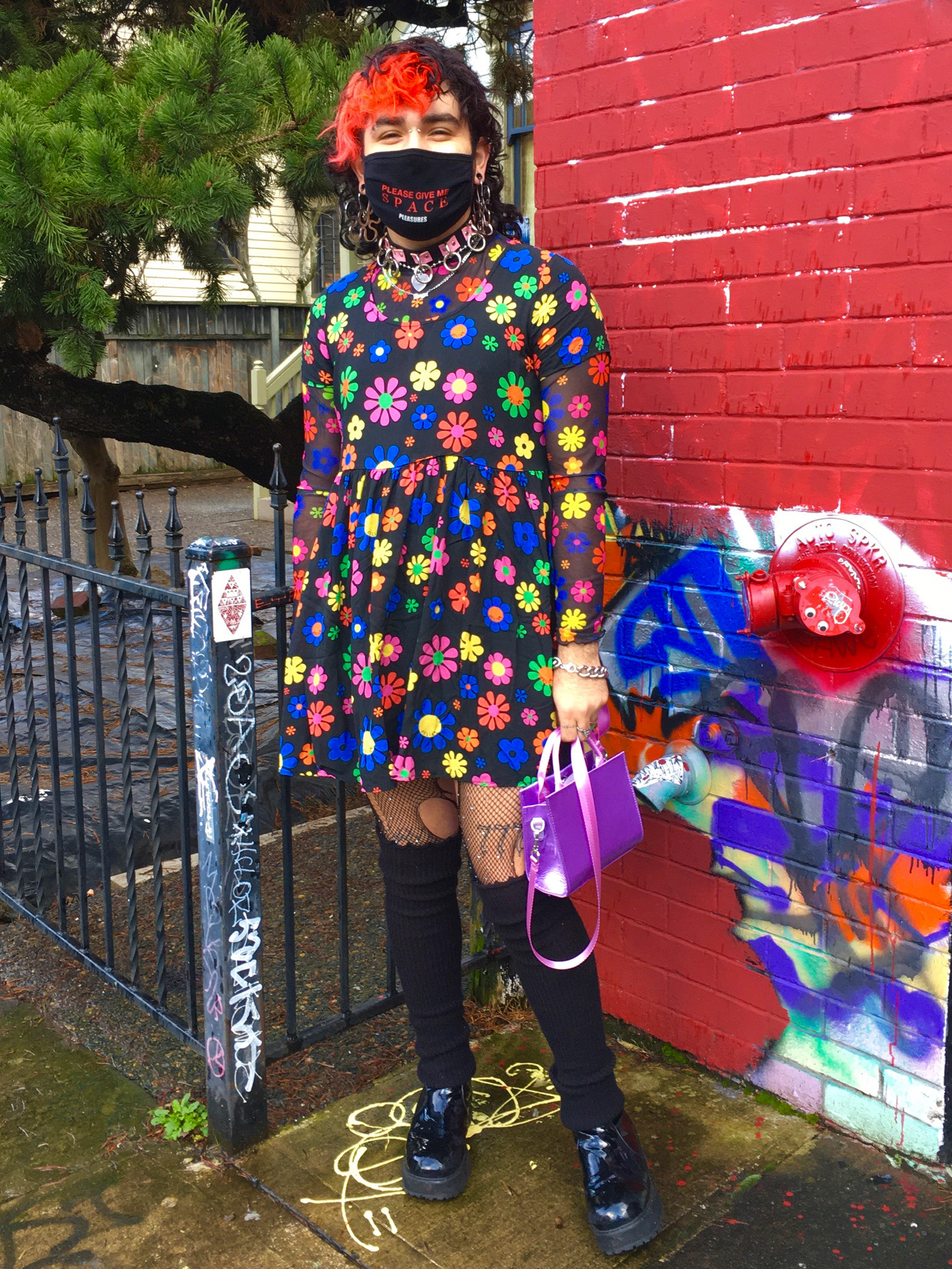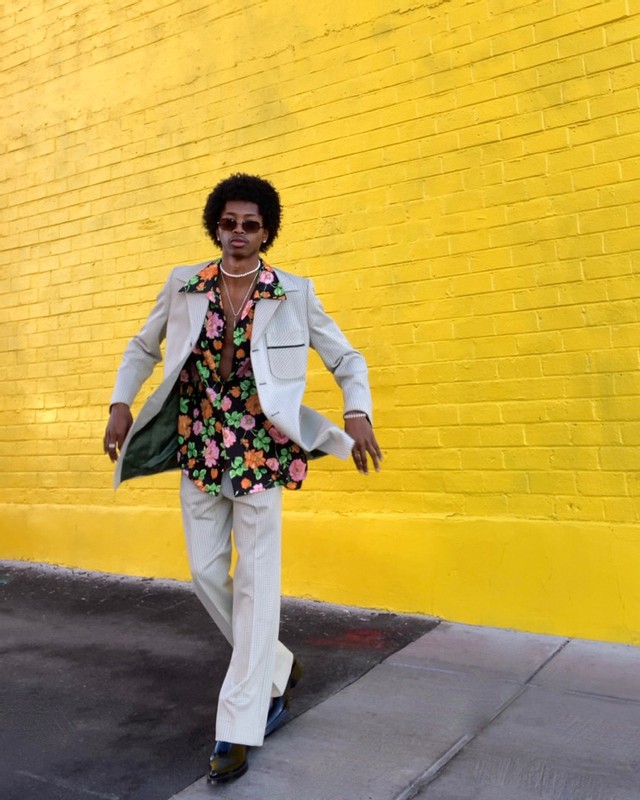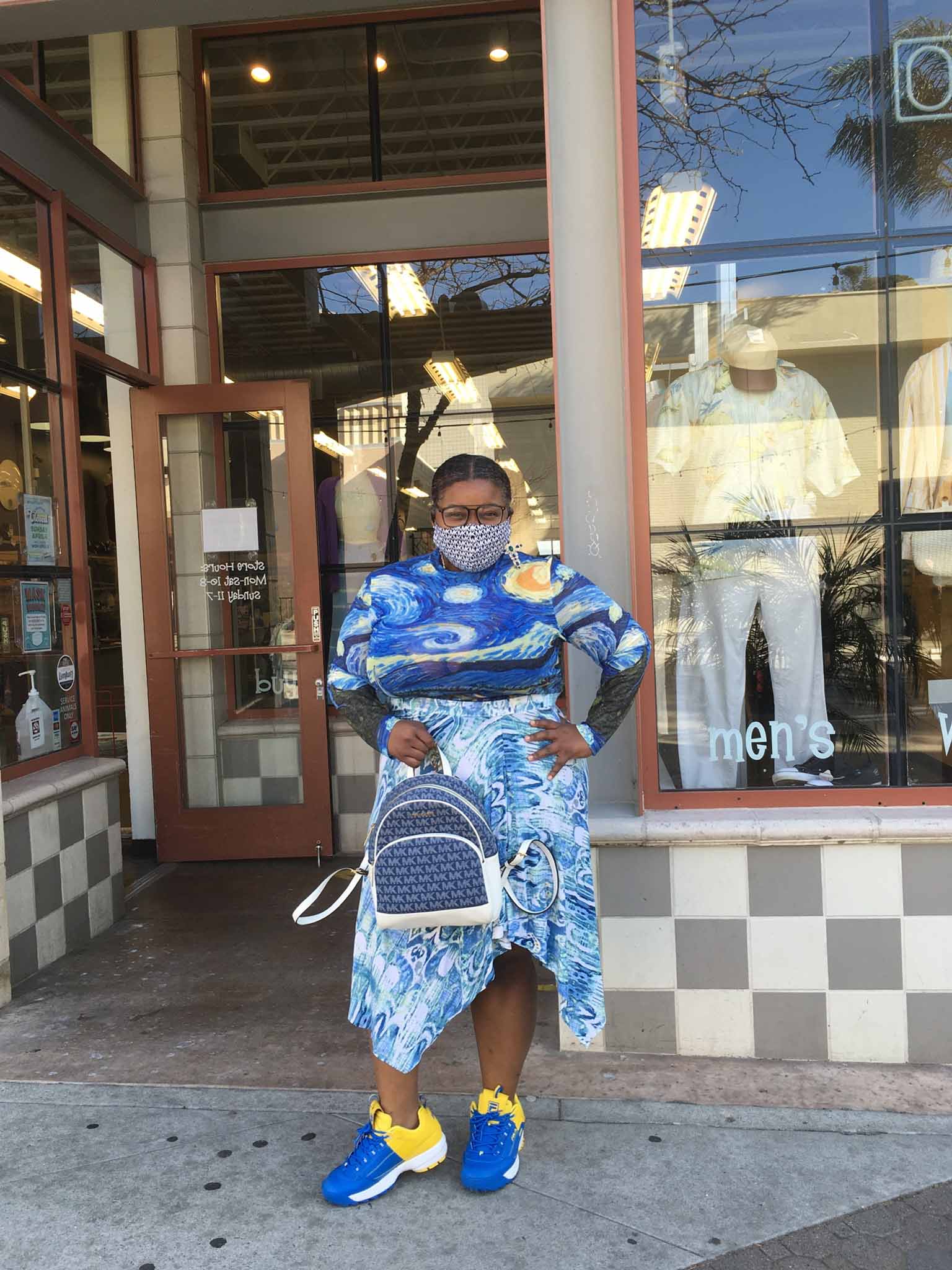 Mesh-Dressed
Ah, the ultimate summer dressing dilemma: full coverage or breathability? Enjoy the best of both worlds with semi-sheer, long-sleeved mesh shirts in your pick of patterns. When it comes to prints, we say: the bolder, the better!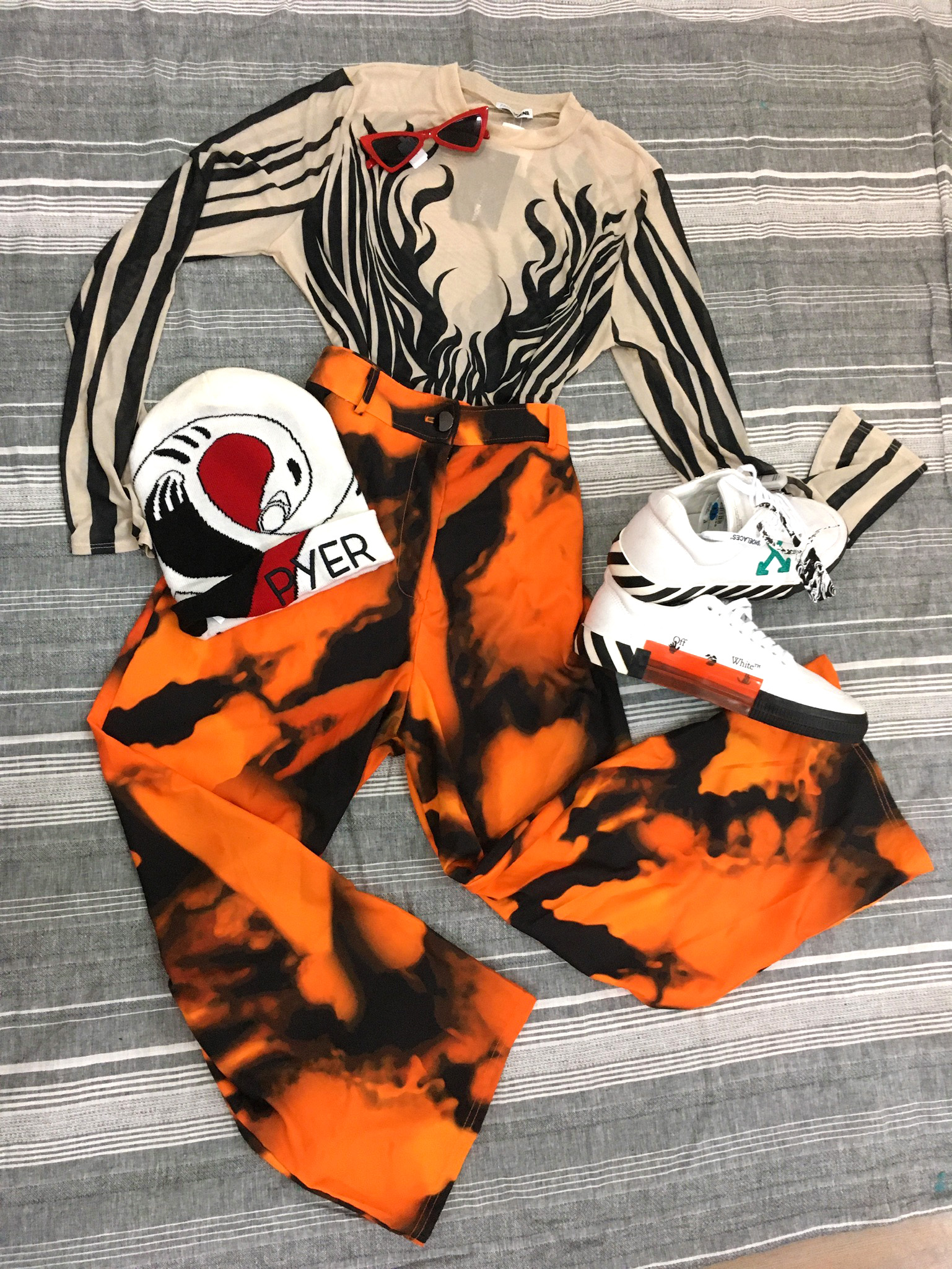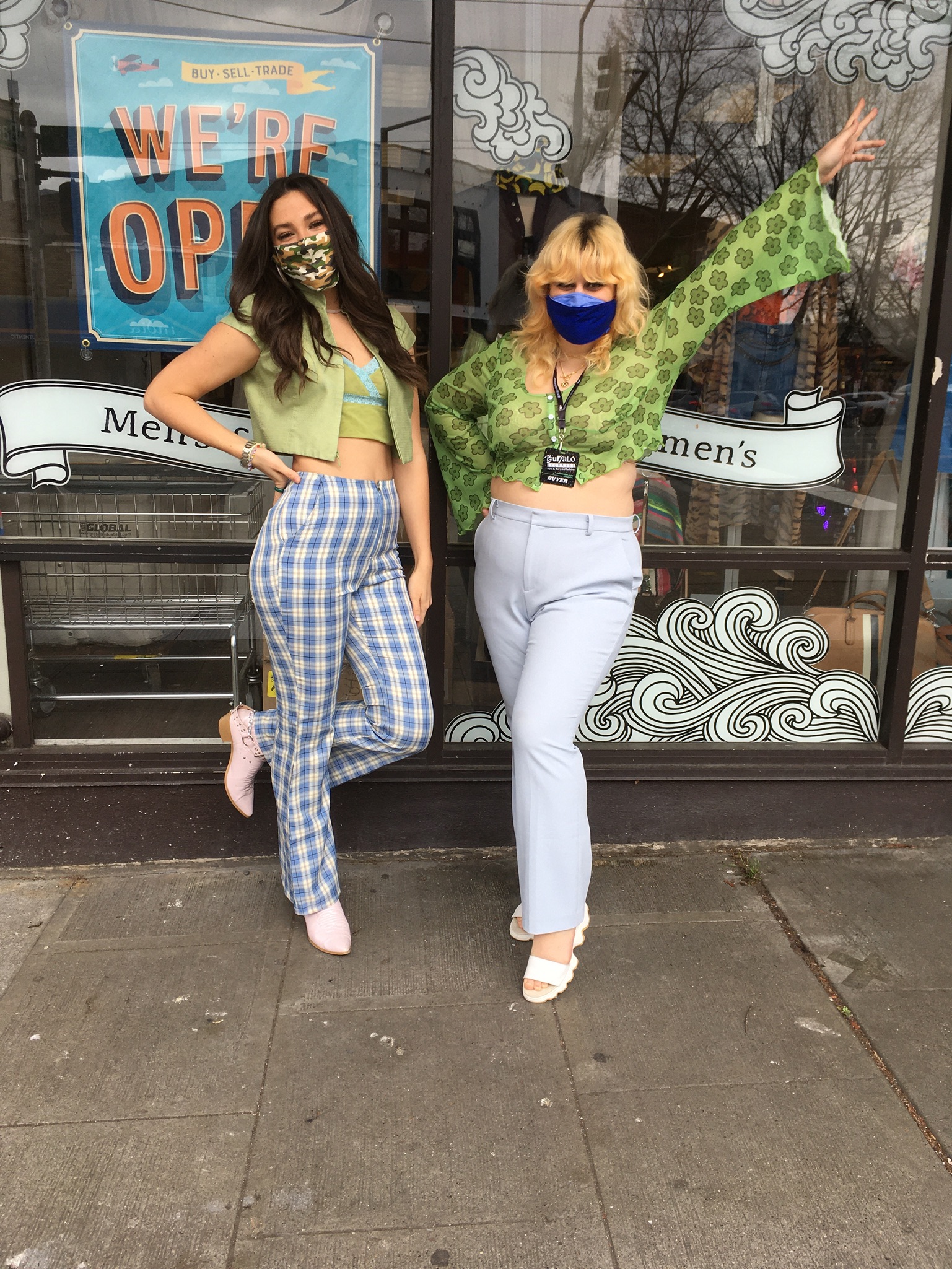 Y2K All Day
This one's for all the zillennials out there! Inspired by the years between the late nineties and early aughts, Y2K style is back with tube dresses, graphic pants and kitschy accessories that would make even Zenon jealous.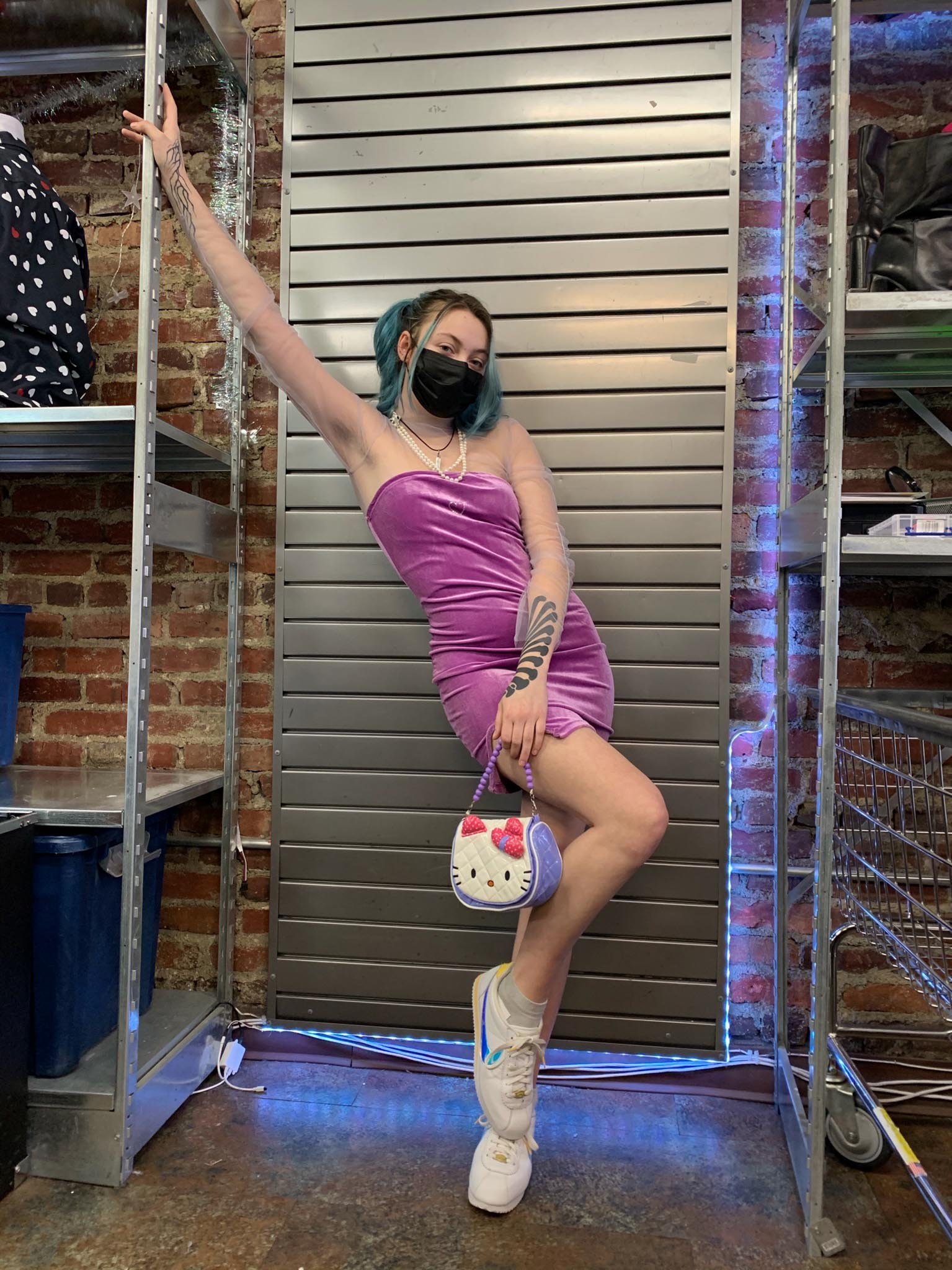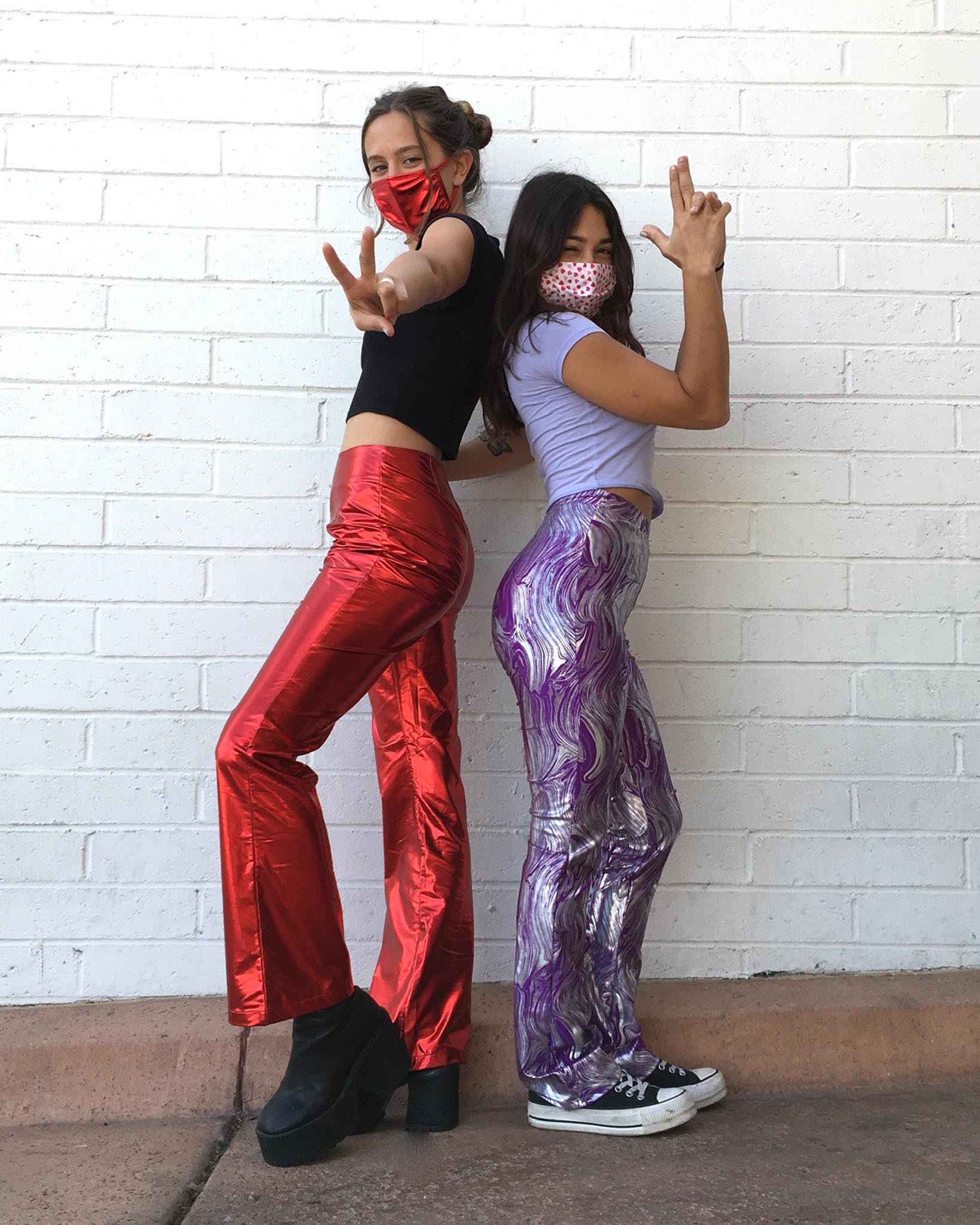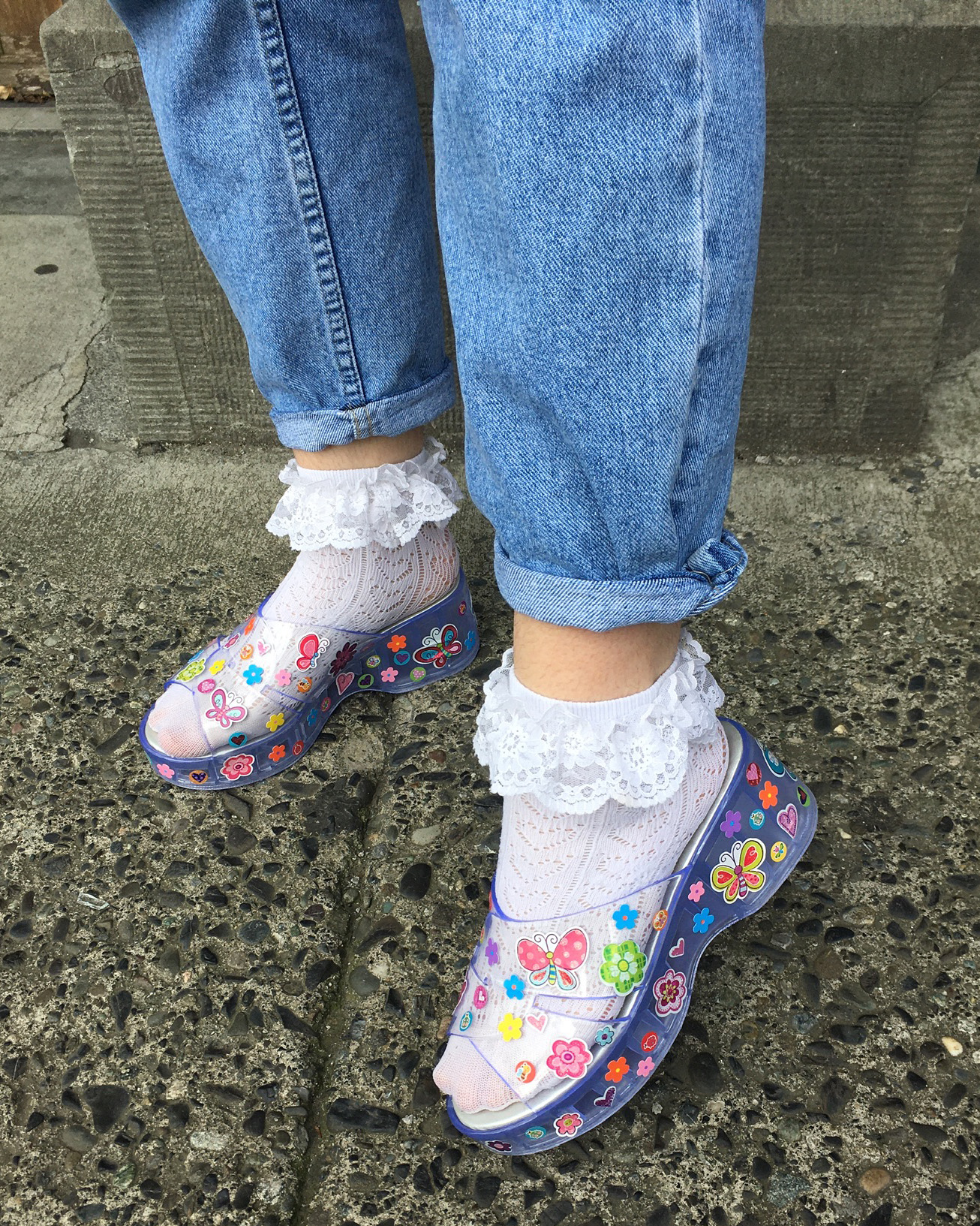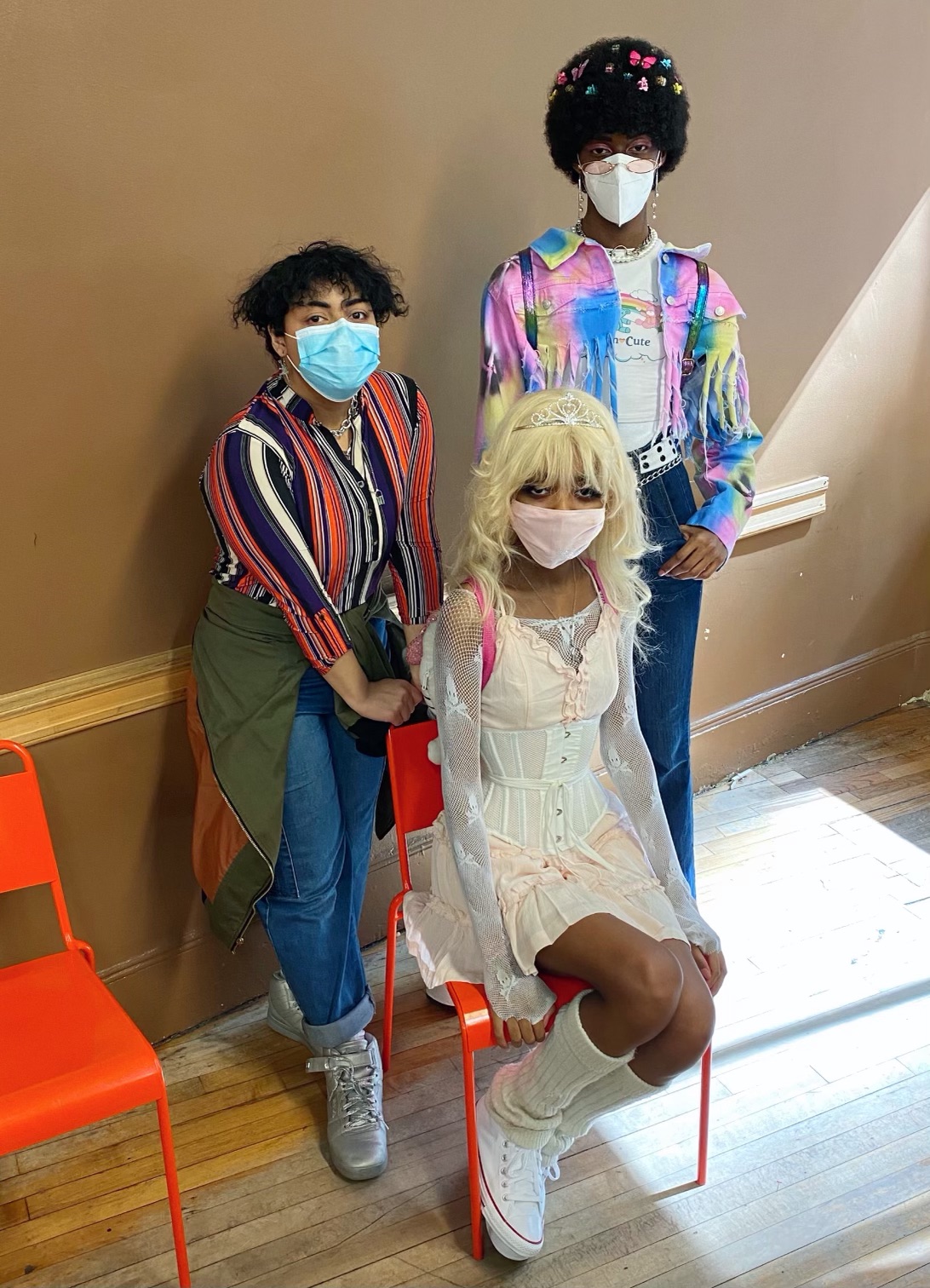 Par for the Corset
Shapewear as everyday style has been around for a while (think compressive bike shorts styled for daily wear with tees or blazers), and the corset trend shows no sign of slowing down. Give major Bridgerton vibes with ivory satin or go punk rock with vegan leather and heavy-metal buckles!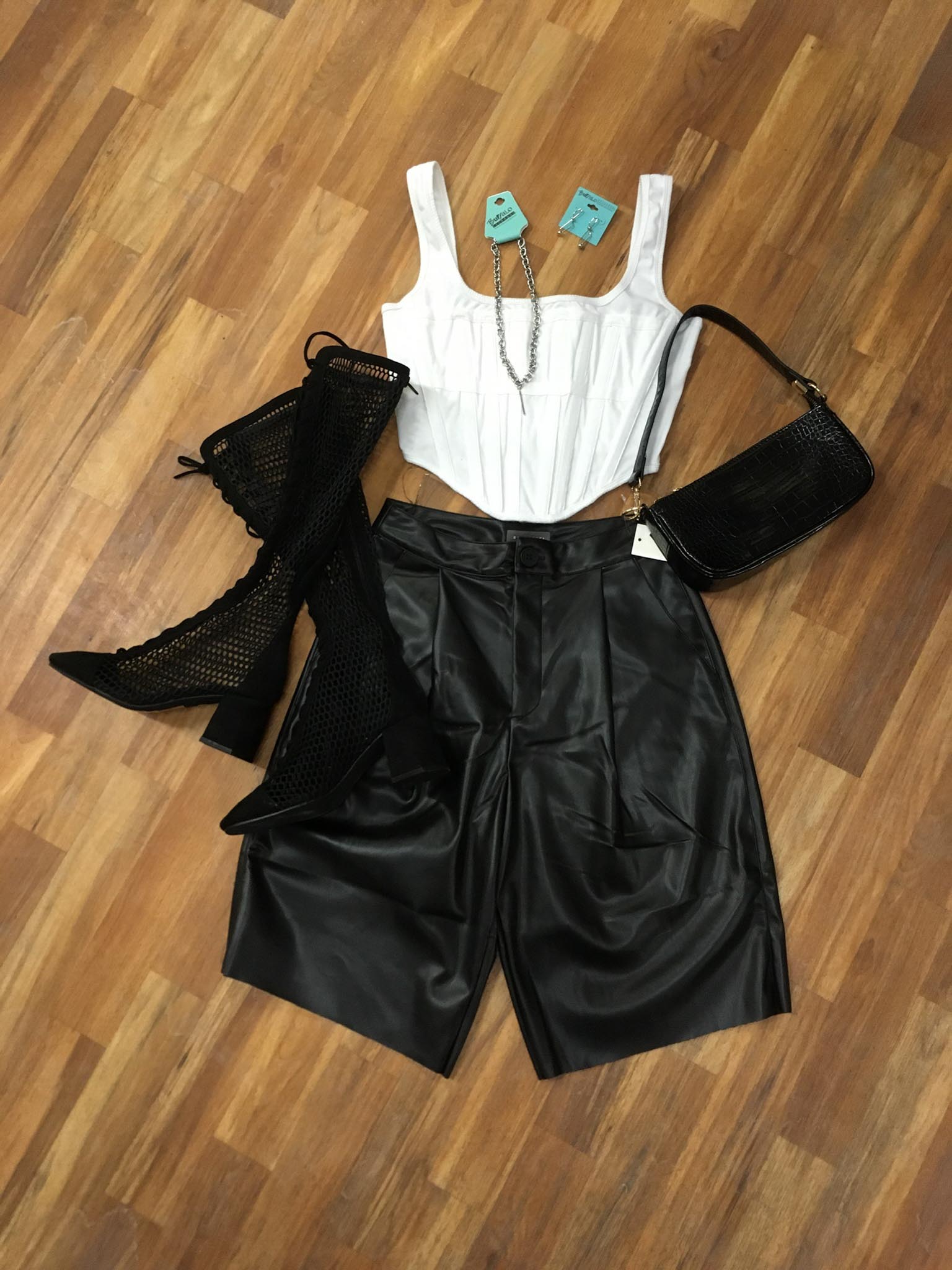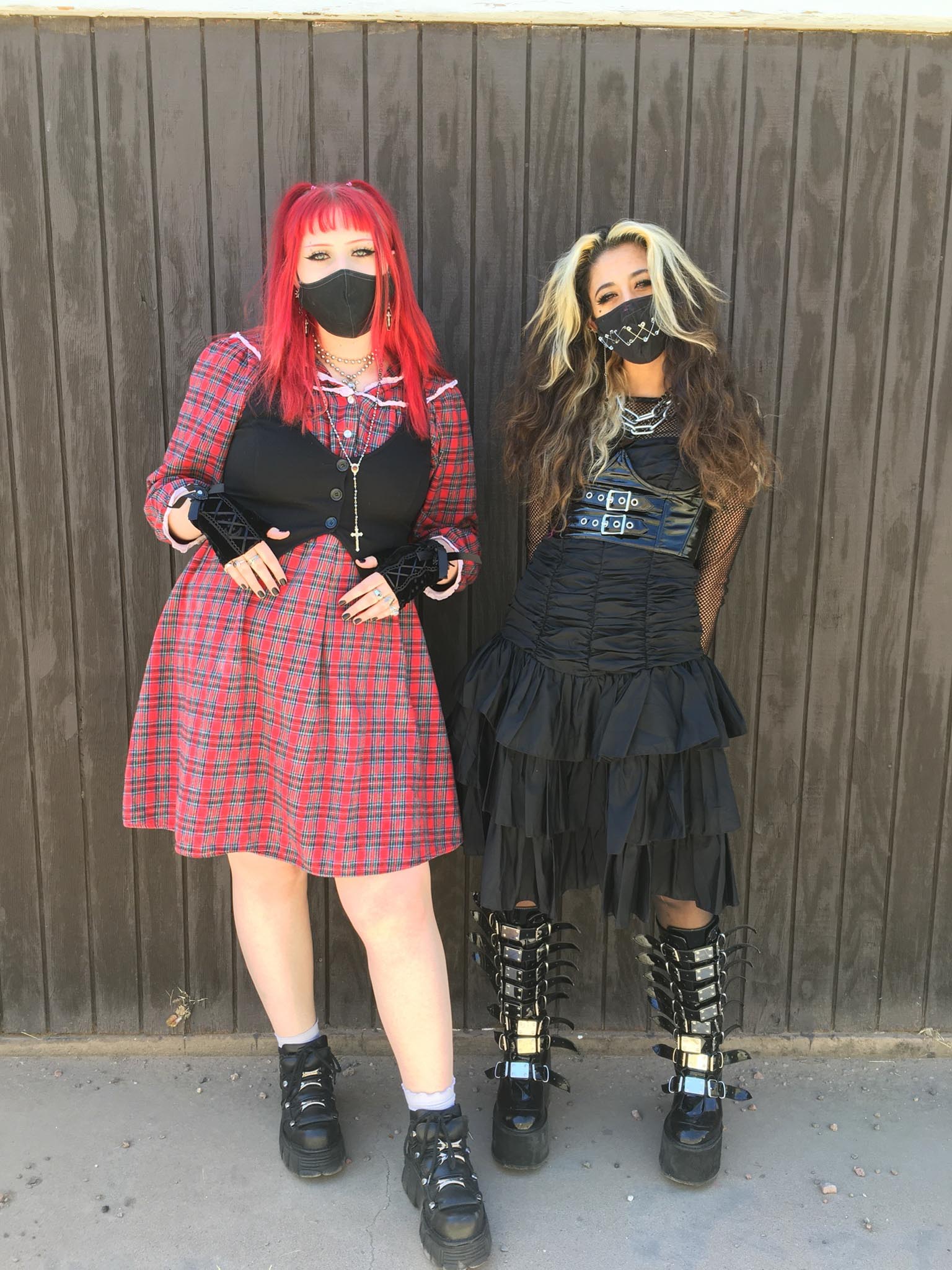 Totally Twinning
As we're able to reconnect irl with our bffs, coordinating outfits will be huge! Be it minimalist neutral sets, streetwear tees and cargos or Clueless-inspired plaid skirts and cropped tees, there's a look out there perfectly tailored for your dynamic duo.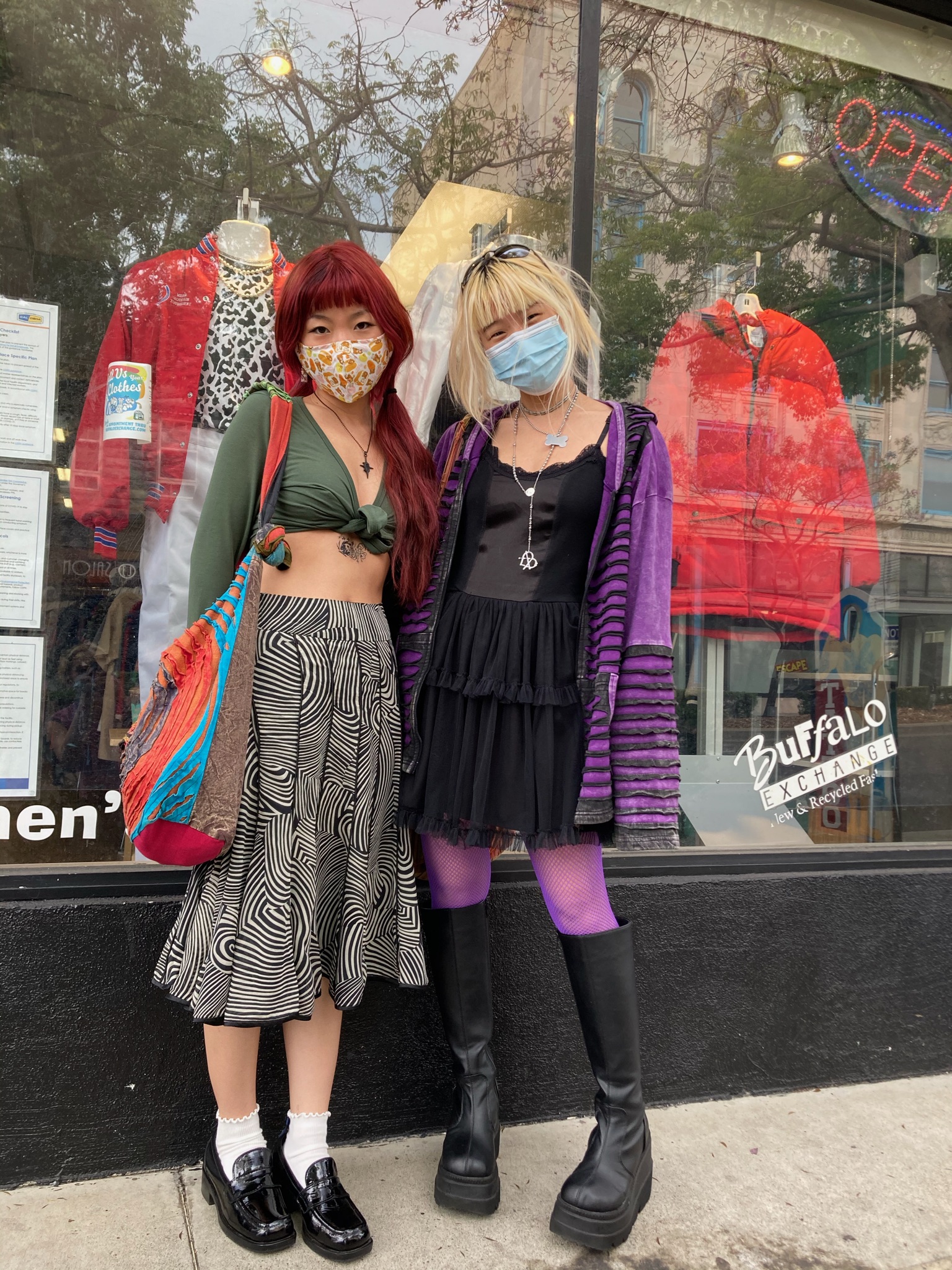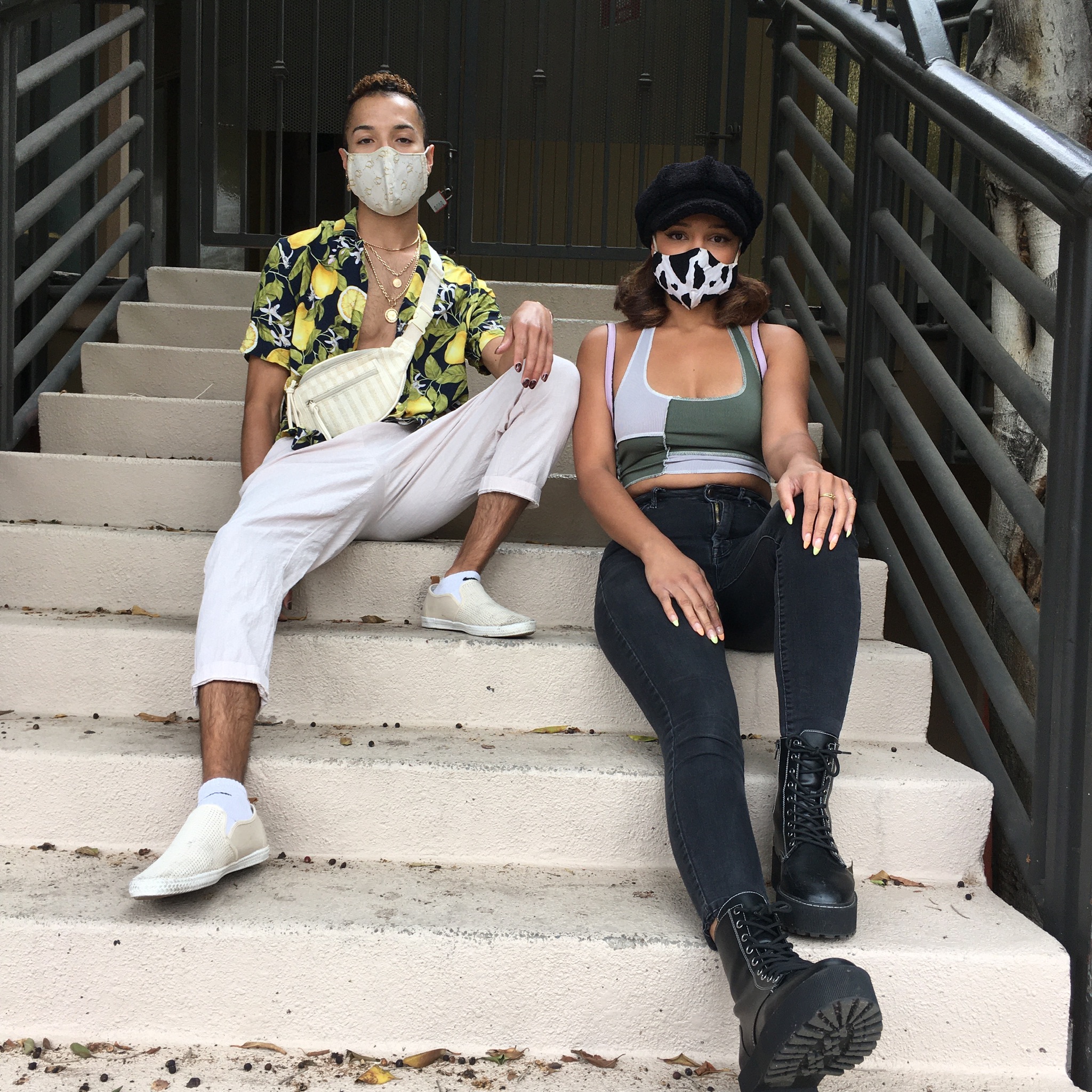 Fresh Fruit Fashion
Our last summer style trend is a sweet one: retro-inspired fruit prints! This juicy trend is perfect for summer and can easily be found in a range of styles, from pineapple-print sets to cherry embroidered dresses.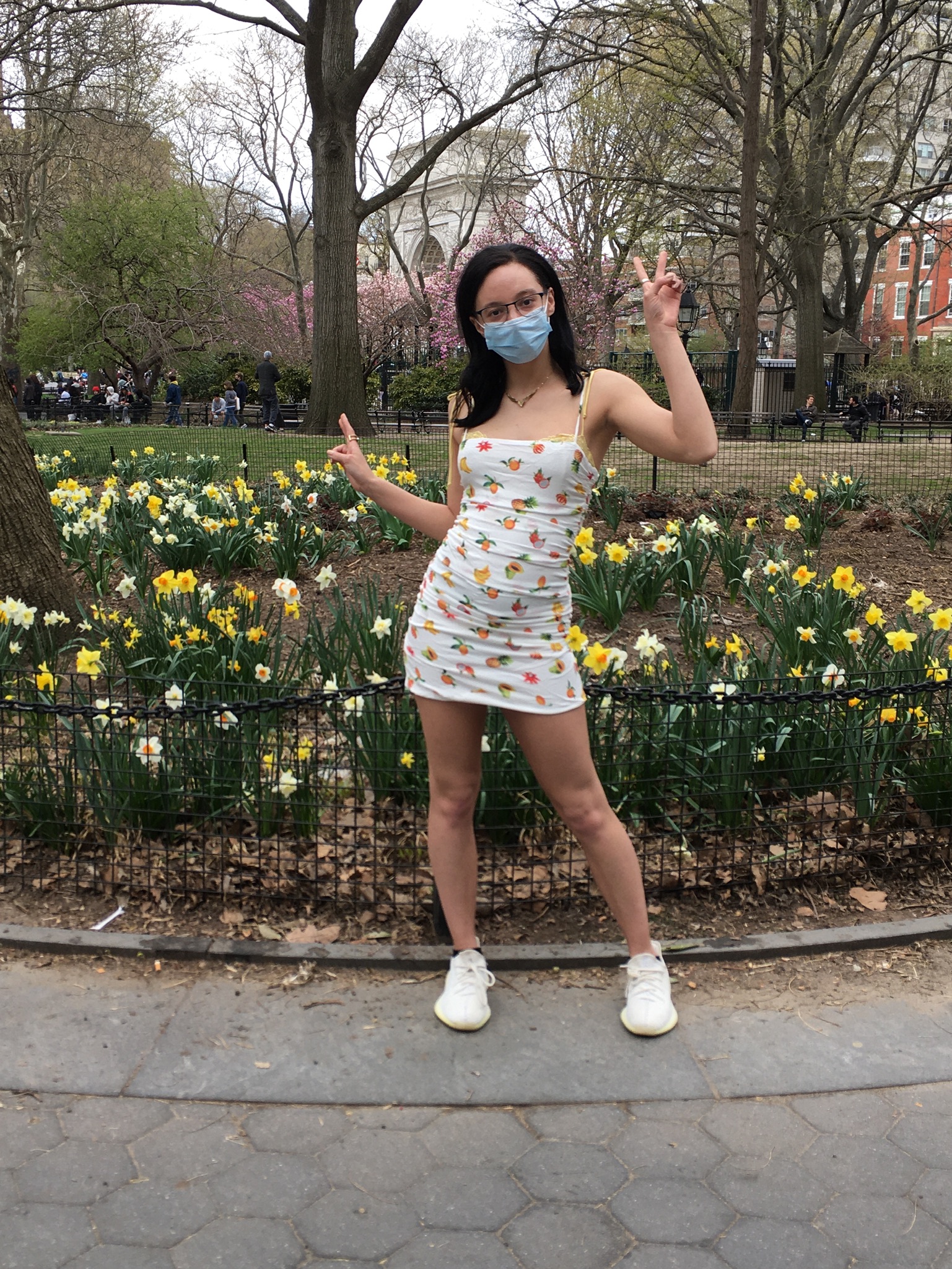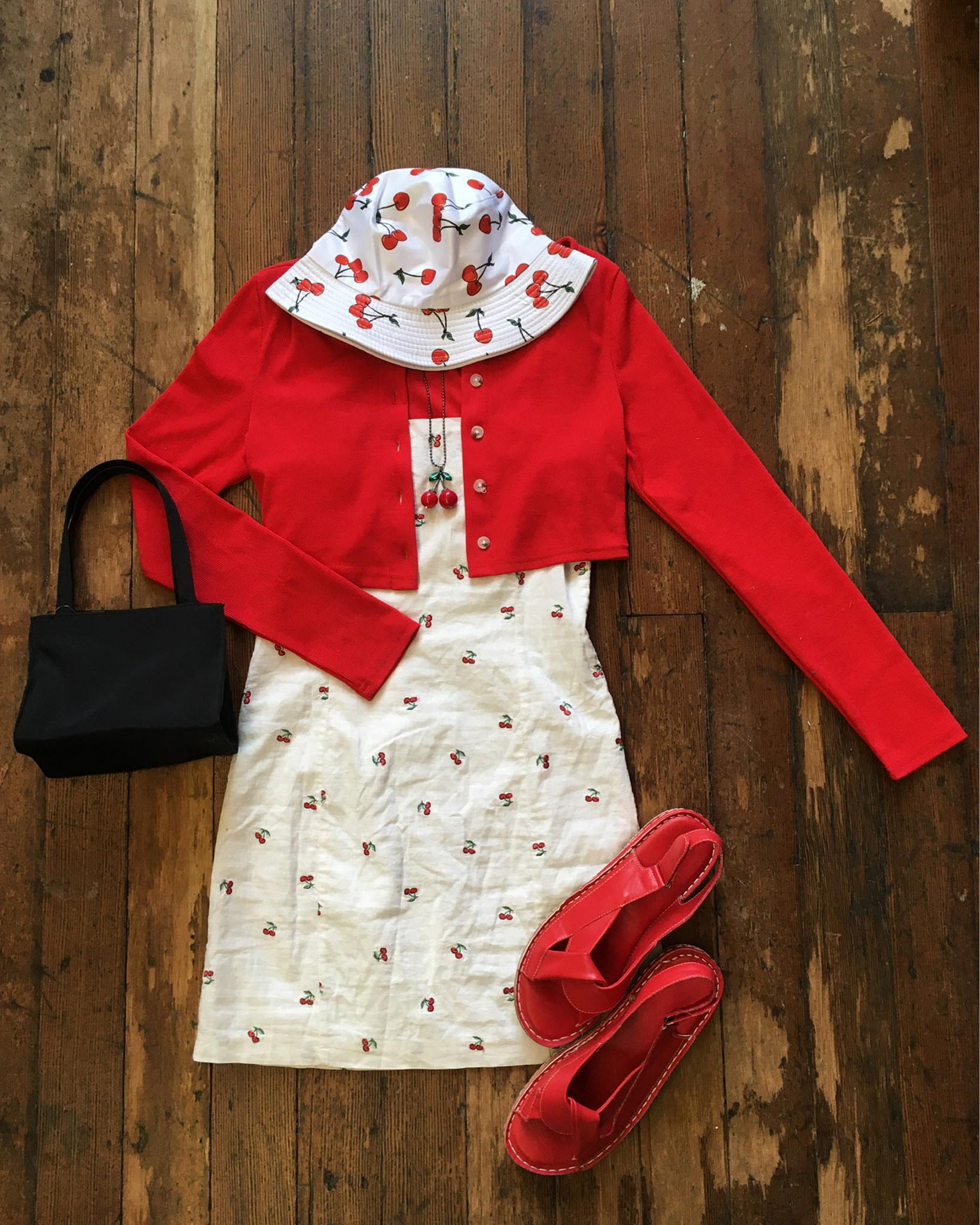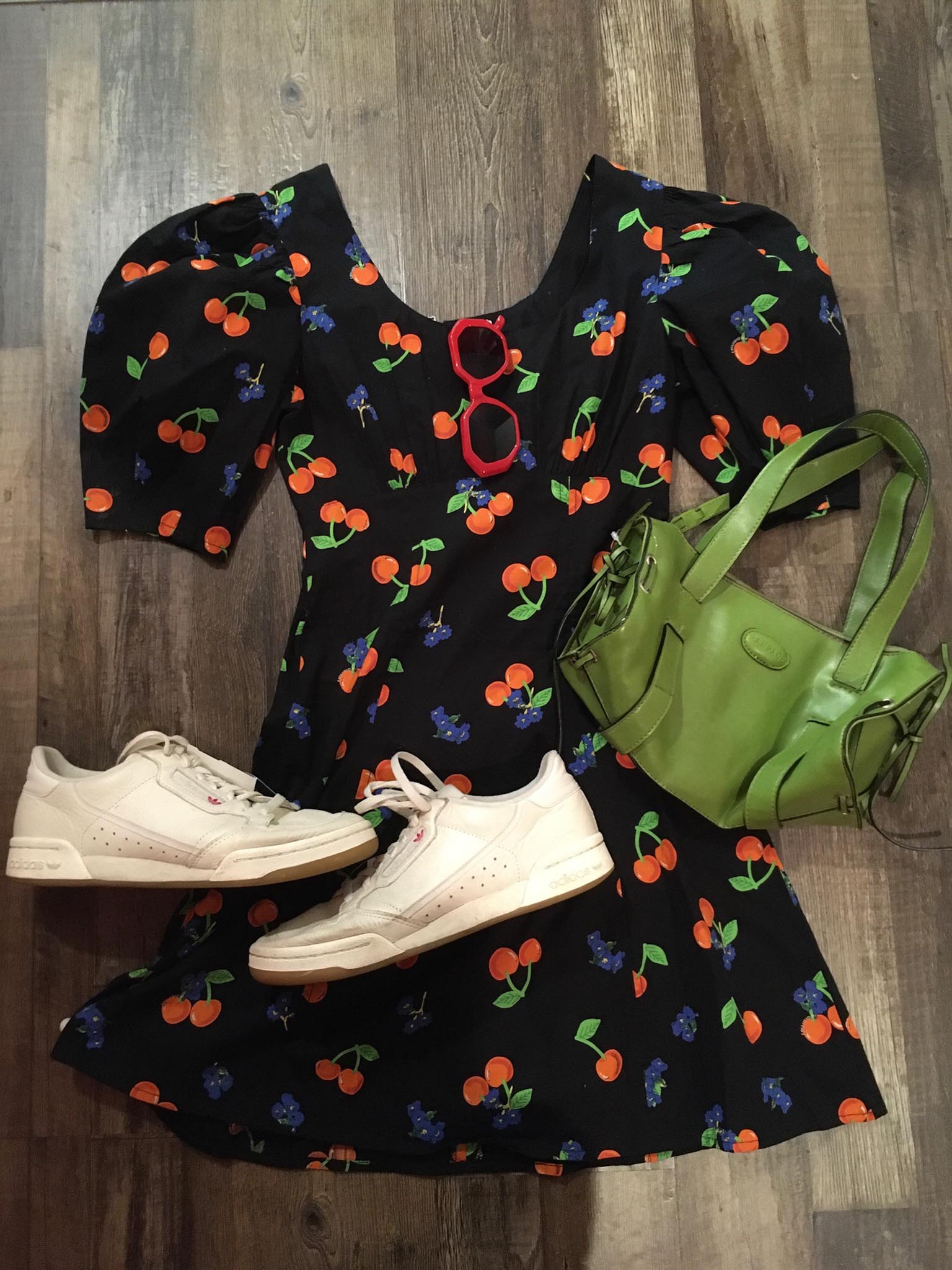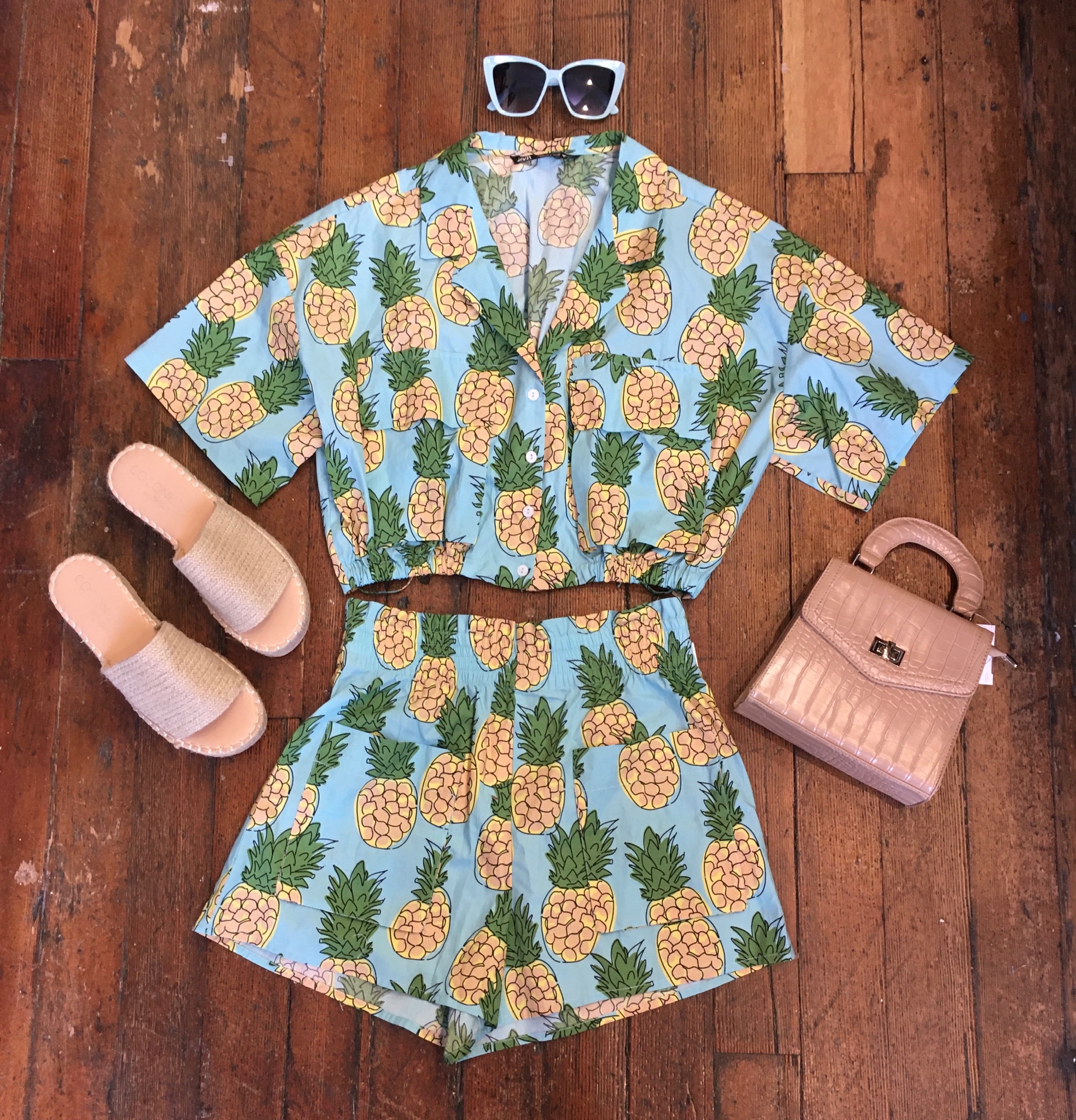 Feeling inspired to shop? Don't fill that online cart just yet — we haven't gotten to our favorite summer trend: shopping sustainably! When you shop secondhand at your local Buffalo Exchange, you're playing a major role in keeping clothing out of landfills. Plus, you'll be able to find all of these summer styles (plus more!) for a fraction of the cost. Oh, and let's not forget that when you sell your closet cleanout at Buffalo Exchange, you can choose between cash or trade — that means that the cost of your new look could be totally covered by the things you weren't wearing anyway! To learn more about how to sell, check out this handy post — we can't wait to see you in our store!