B

log
Fashion – Style – Trends
Glamour and Girl Power: Meet Jasmin of Vintage Vandal!
Born and raised in New York City, Jasmin R, known online and in retro-revolving circles as 'Vintage Vandal,' is a Puerto Rican Las Vegas based clothing designer, business owner, model and more. What began as a passion for vintage fashion and a mission to honor the legacy of forgotten ethnic pinups has blossomed into a blog, social media fanbase and, more recently, a self-designed clothing line called Vintage Vandalizm — there's nothing this multihyphenate can't do! "My whole life, I have always spoken to people through my personal style," said Rodriguez. "I have always celebrated individualism. Clothing has always empowered me. But the dream was to see women wear my designs and also become empowered. I want them to become fearless and still look fierce. Ultimately, my goal is to illustrate my passions through clothes as one of the few Puerto Rican designers in the world."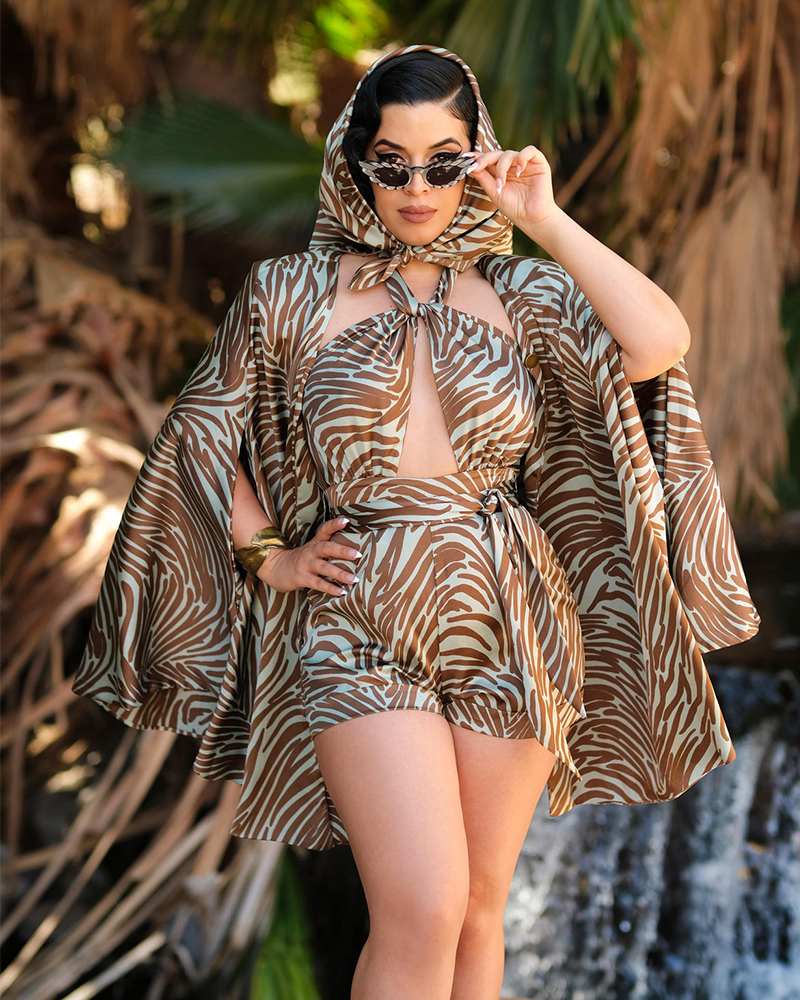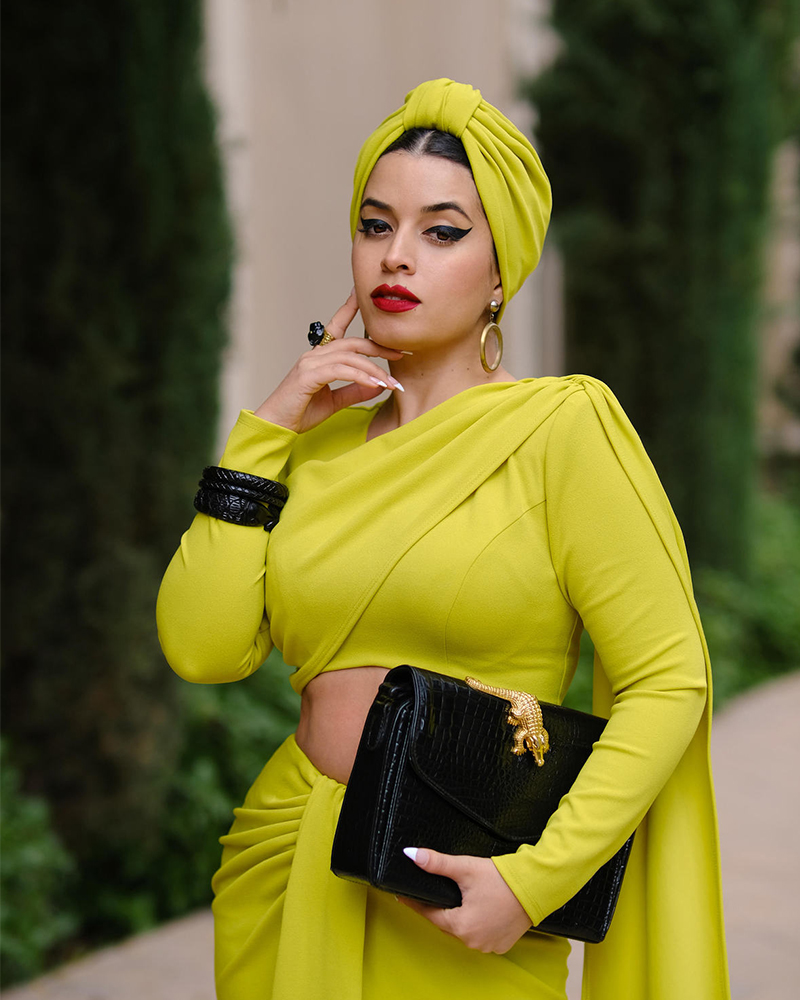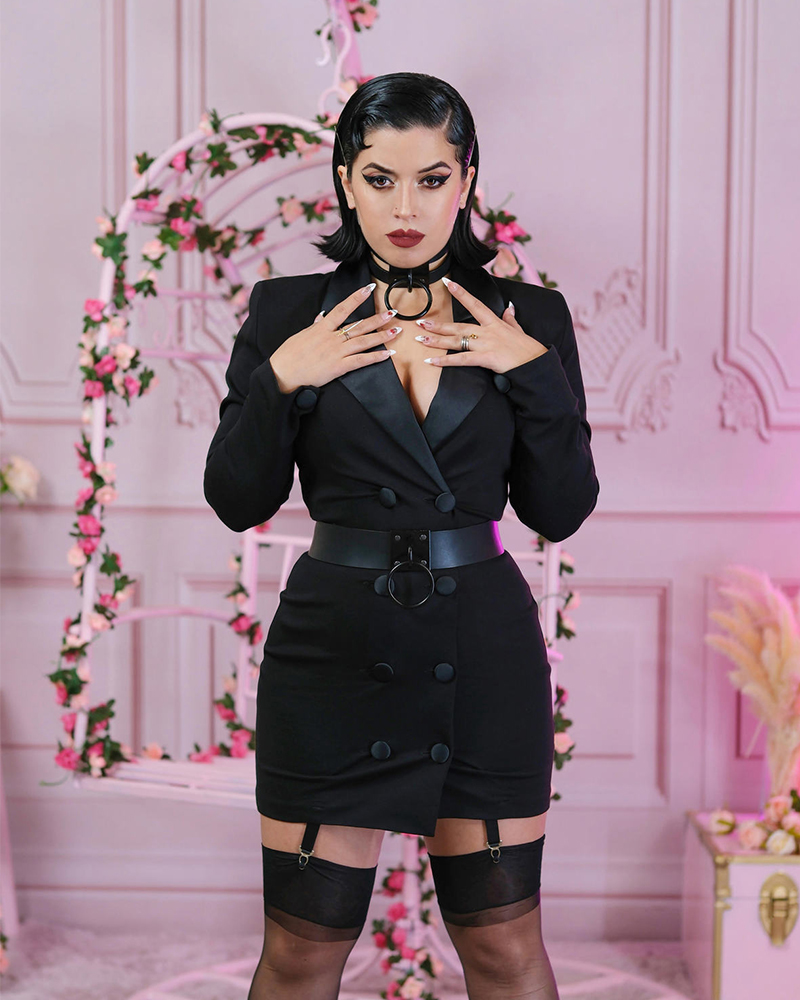 Now that you've read her story, meet Jasmin IRL at Buffalo Exchange Las Vegas! From 4-6pm on Wednesday, April 26th (right in time for Rockabilly Weekend!), visit the store at 1209 S Main St to shop a stylish selection of vintage fashion curated by Jasmin herself. Plan to arrive early, because the first 10 guests will walk away with a goodie bag. In addition to the swag bag, you can enter our raffle for your chance to win gift cards to Buffalo Exchange, the Vintage Vandalizm online shop and more! Find full details for the event here.