B

log
Fashion – Style – Trends
Last-Minute Costume Ideas for Lazy Bones
It's that time of the year again — where Halloween is around the corner and you haven't crafted your costume yet. We've all been there! That's why we summoned up this list of costume ideas that are as easy to put together as waving a magic wand. No one will know you're really dressed as someone who didn't wait until the last minute!
If You Only Wear Black
While it's associated with wicked witches and unlucky cats, black is a beloved closet staple for many. From 1950s greasers, sci-fi stars in the Matrix, musical mavericks like Frank-N-Furter, and the always-chic Mary Kate and Ashley — black has got your back once again this Halloween. You'll technically be in costume, but it'll feel like just another outfit to you!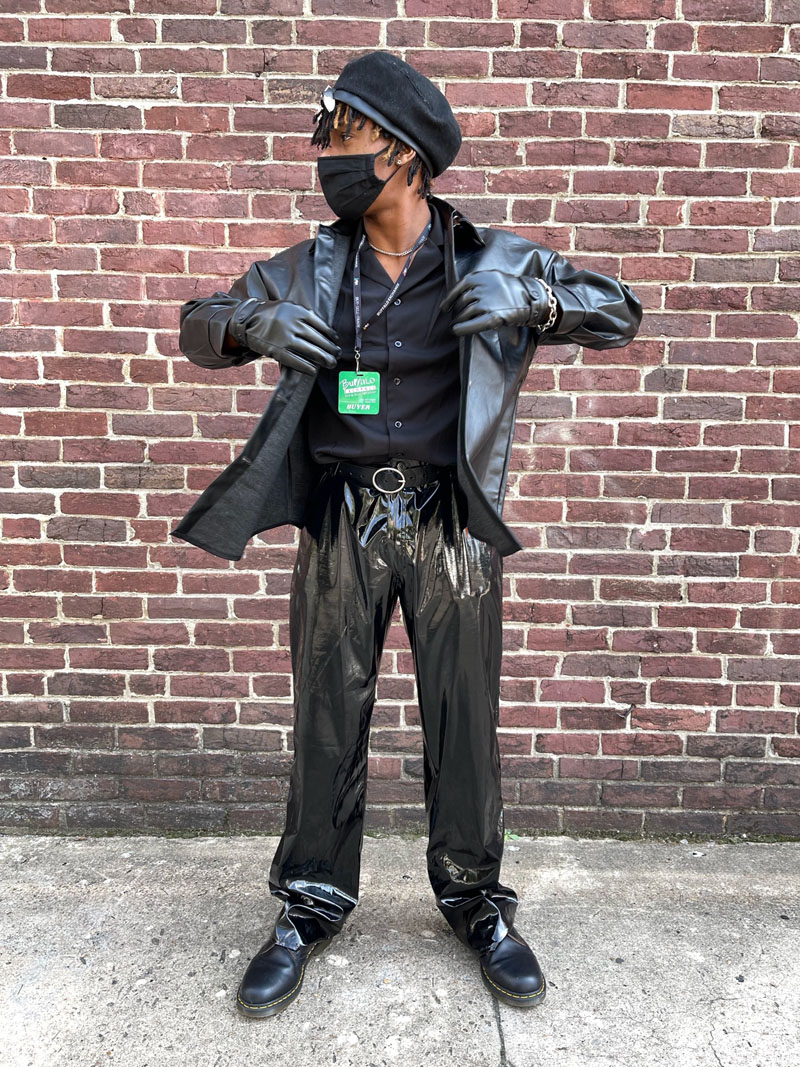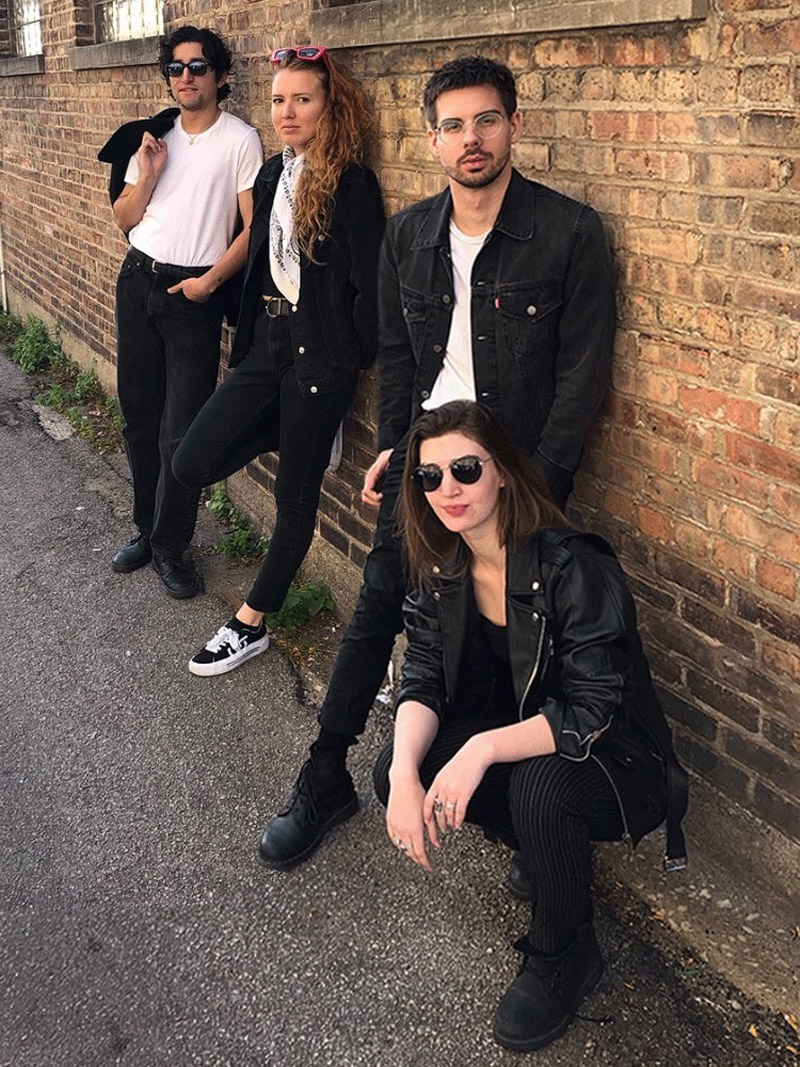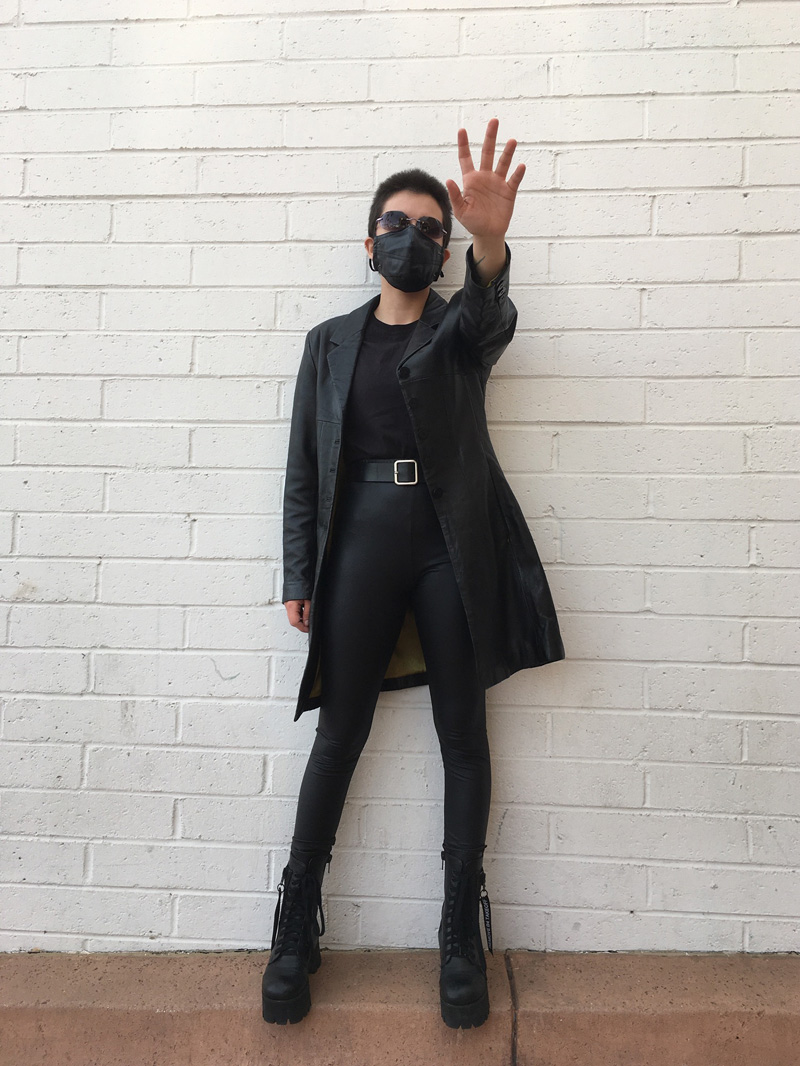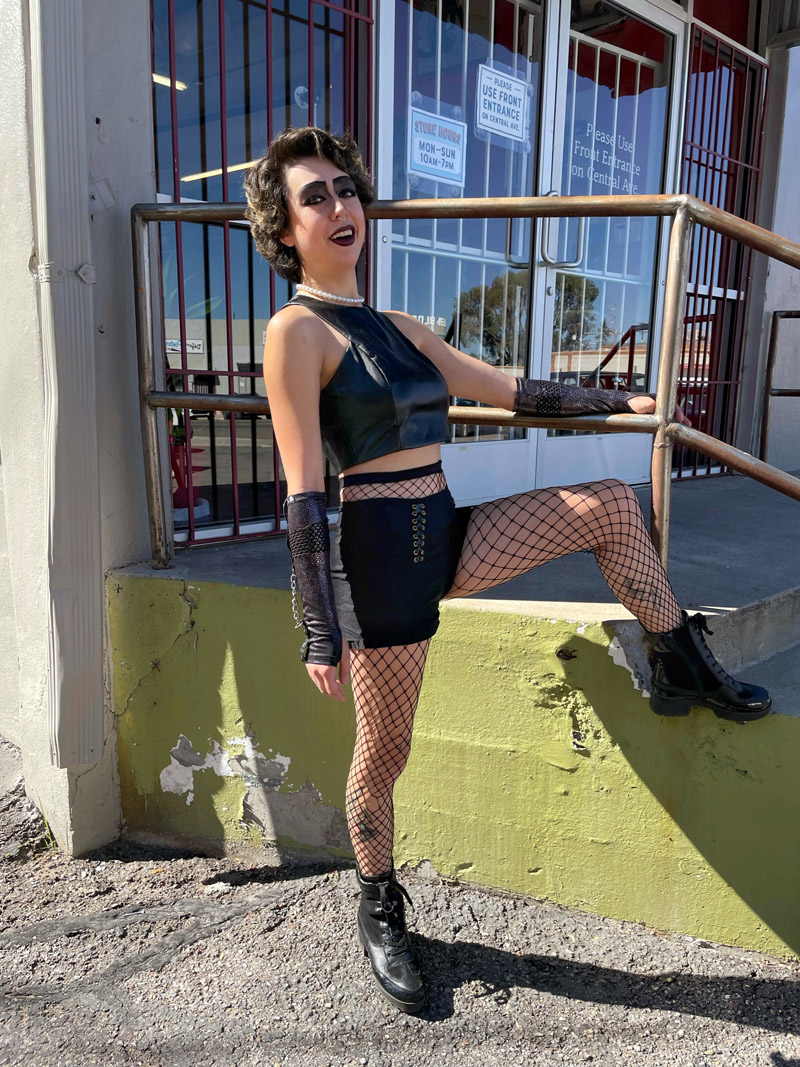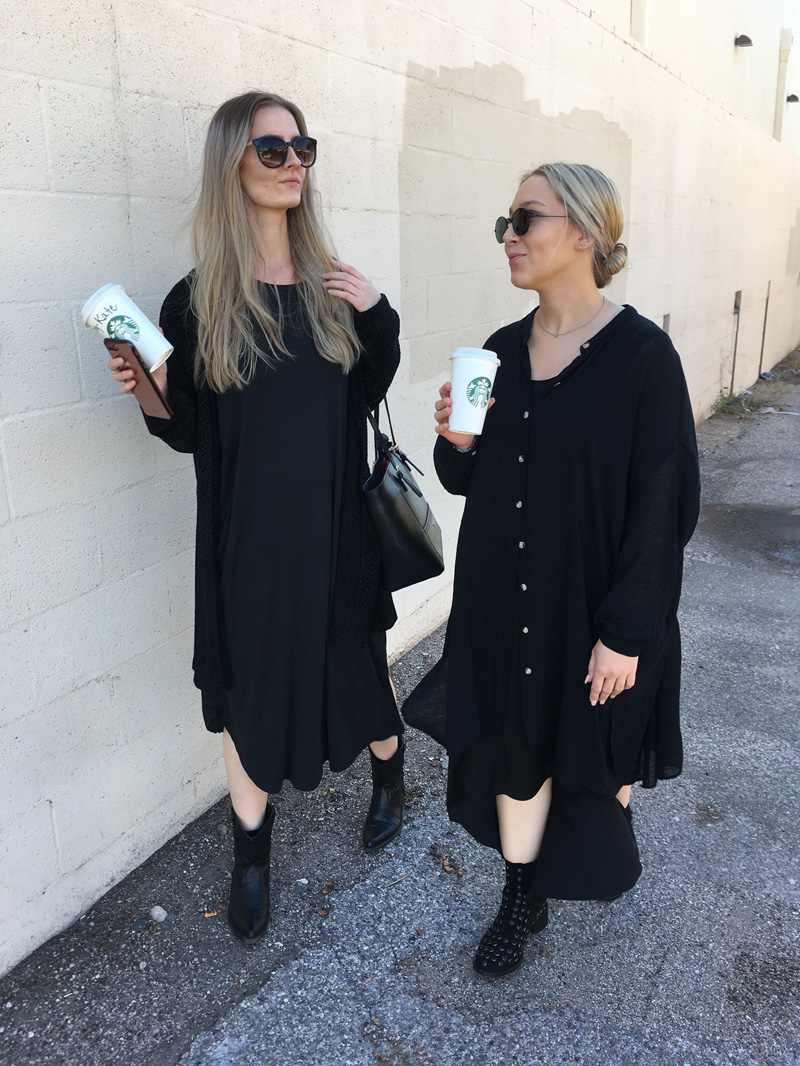 If Your Closet Is Pale as Ghost
If all black isn't your thing, but you love monochrome looks, don't despair! With the right accessories, those summer staples can turn into sweet-but-spooky styles. Who said you can't wear white after Labor Day? Grab a halo or wings for a quick angel costume, a flower crown for a Midsommar maiden, or live out your Stevie Nicks-inspired dreams with boho jewelry and suede boots.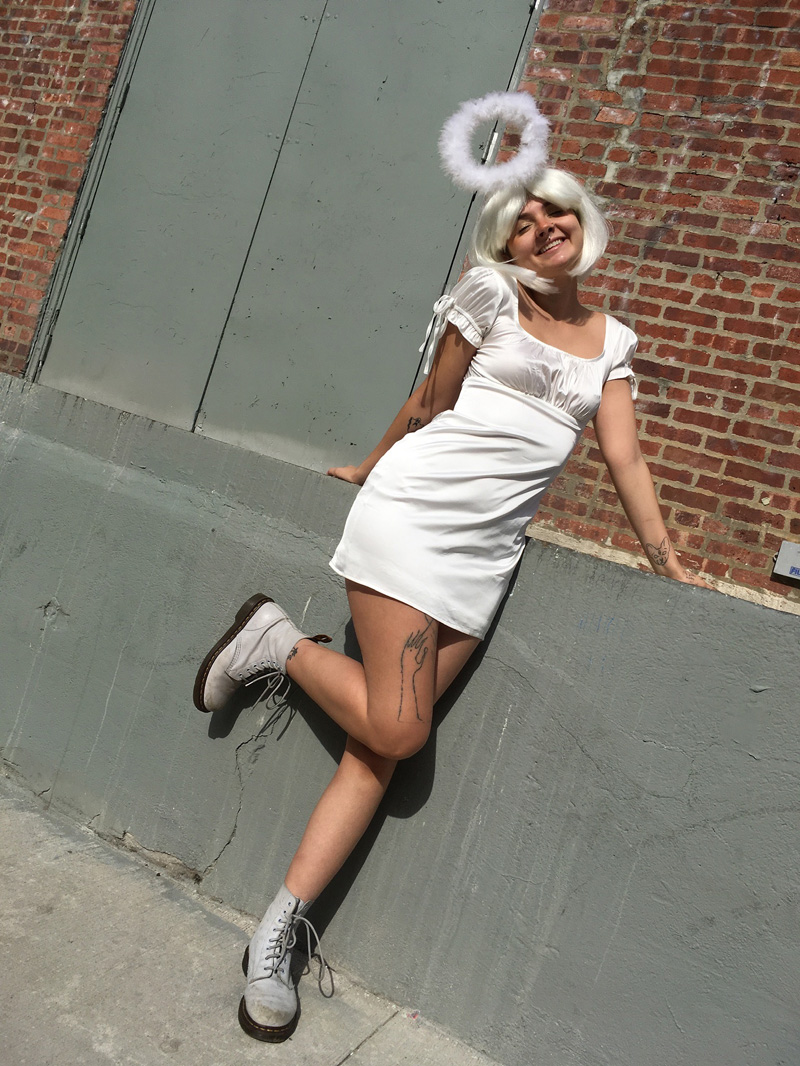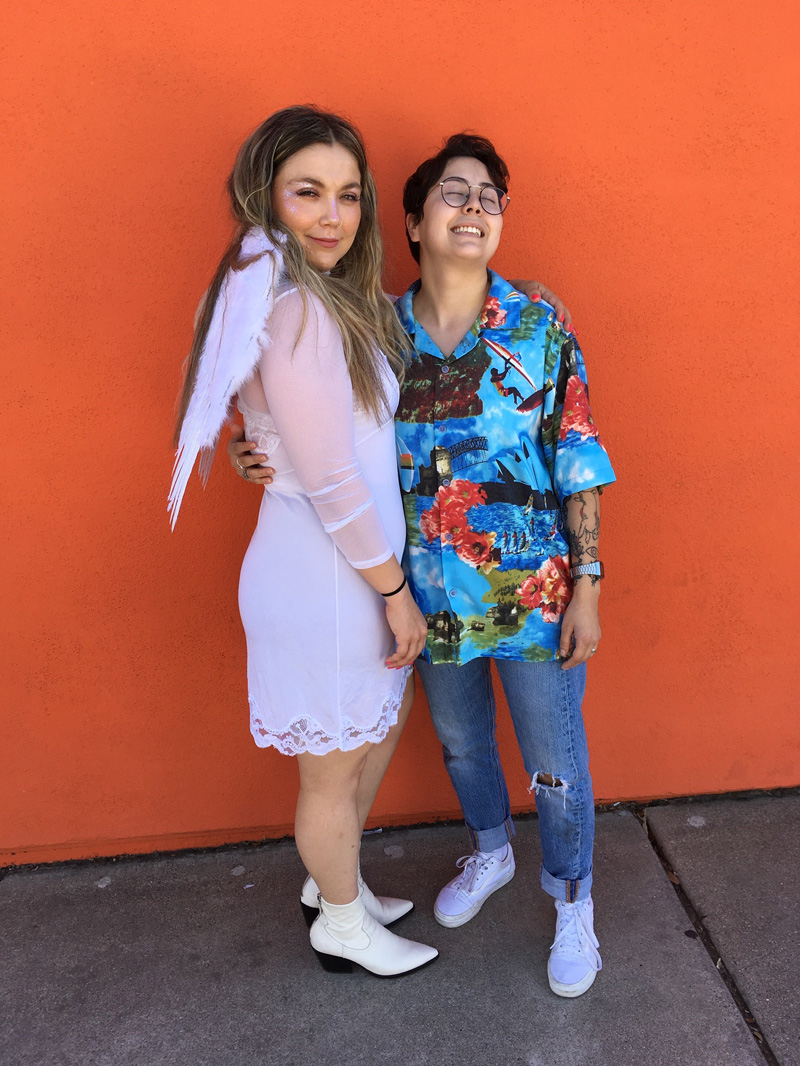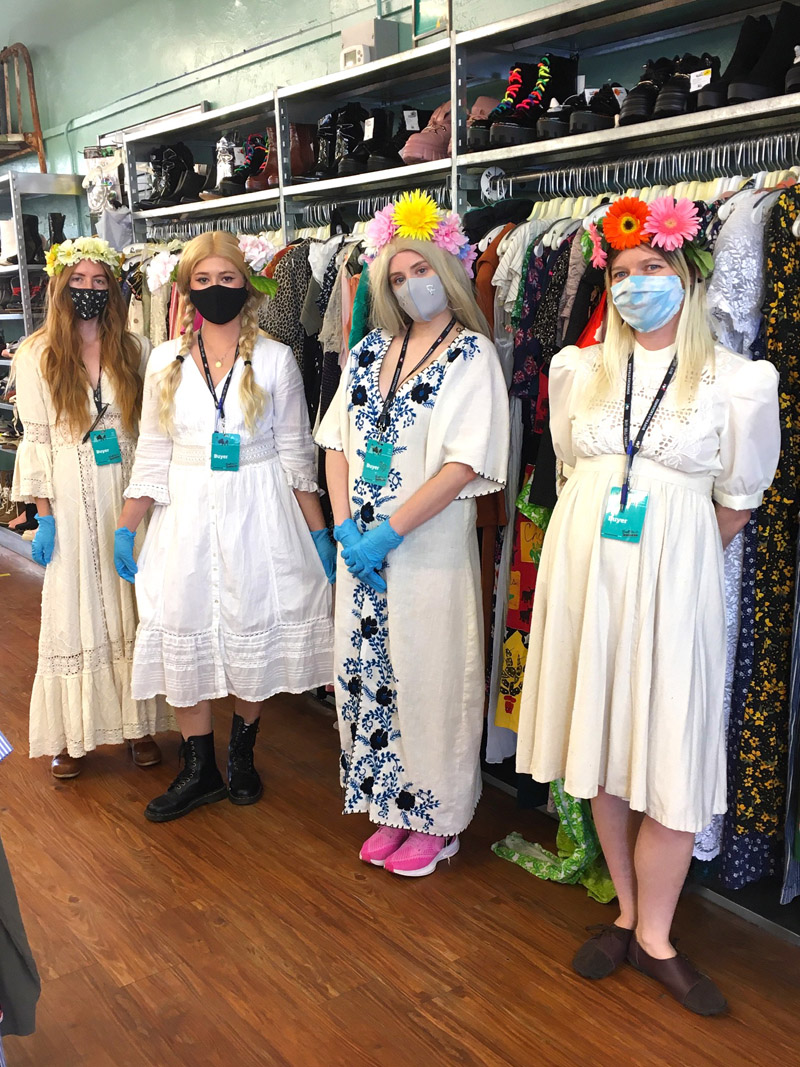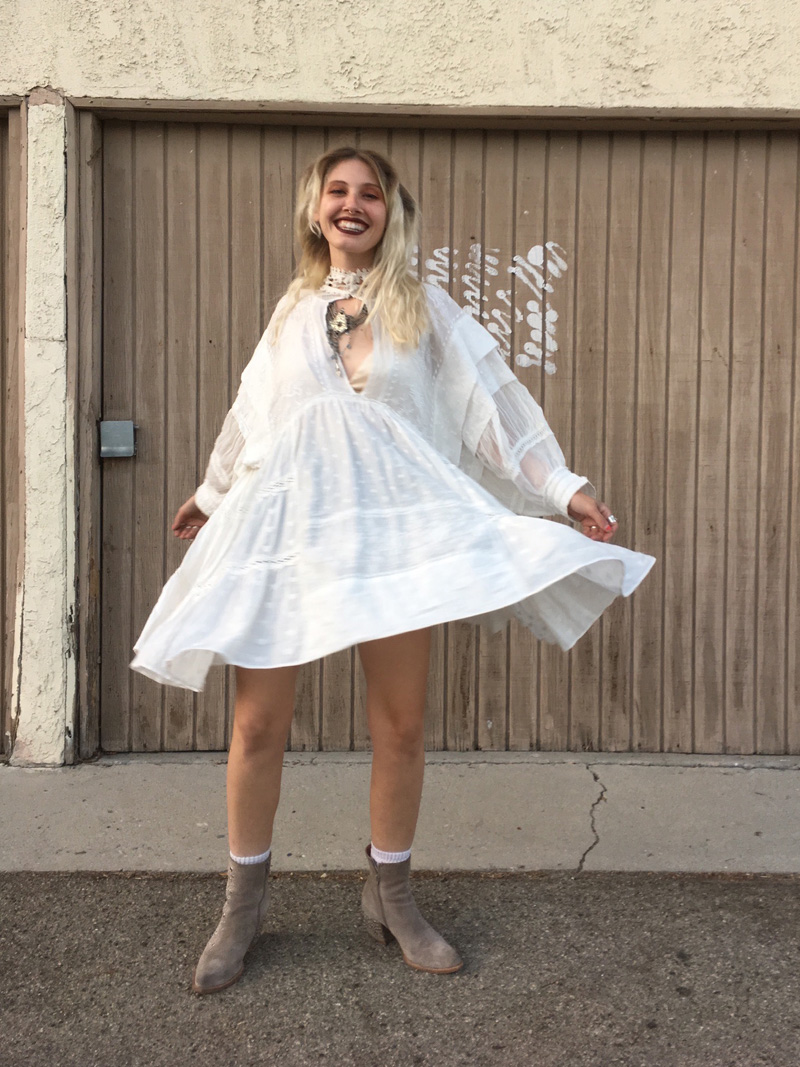 If Your Favorite Color Is Pink
You wear pink every day, not just Wednesdays, so why should Halloween be any different? For major main-character energy, think pink with costumes like Barbie, Mean Girls, and the pink princess herself, Paris Hilton. Loves it!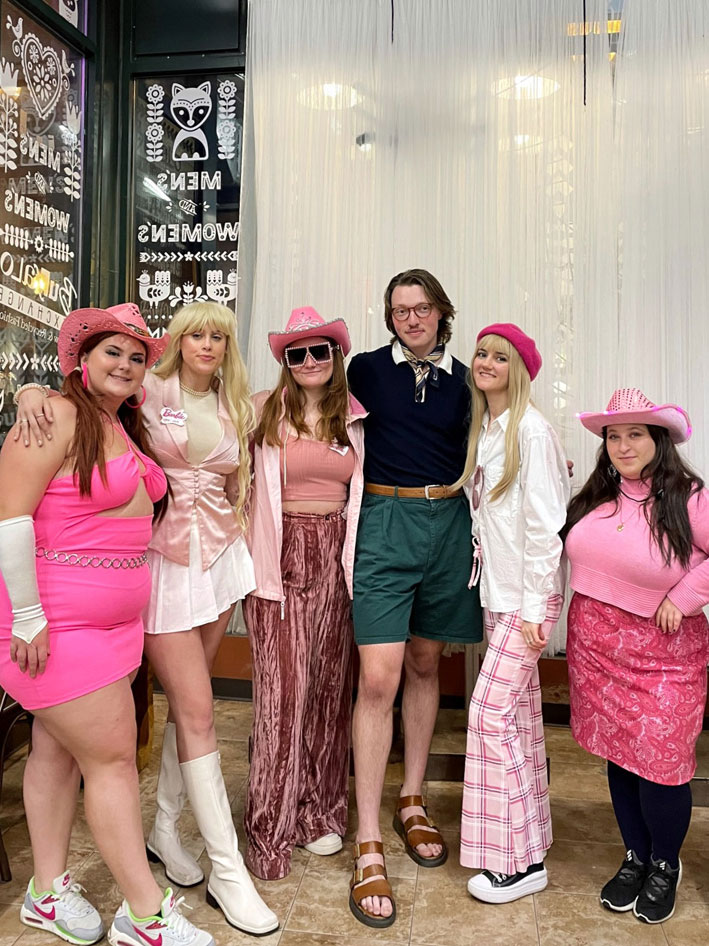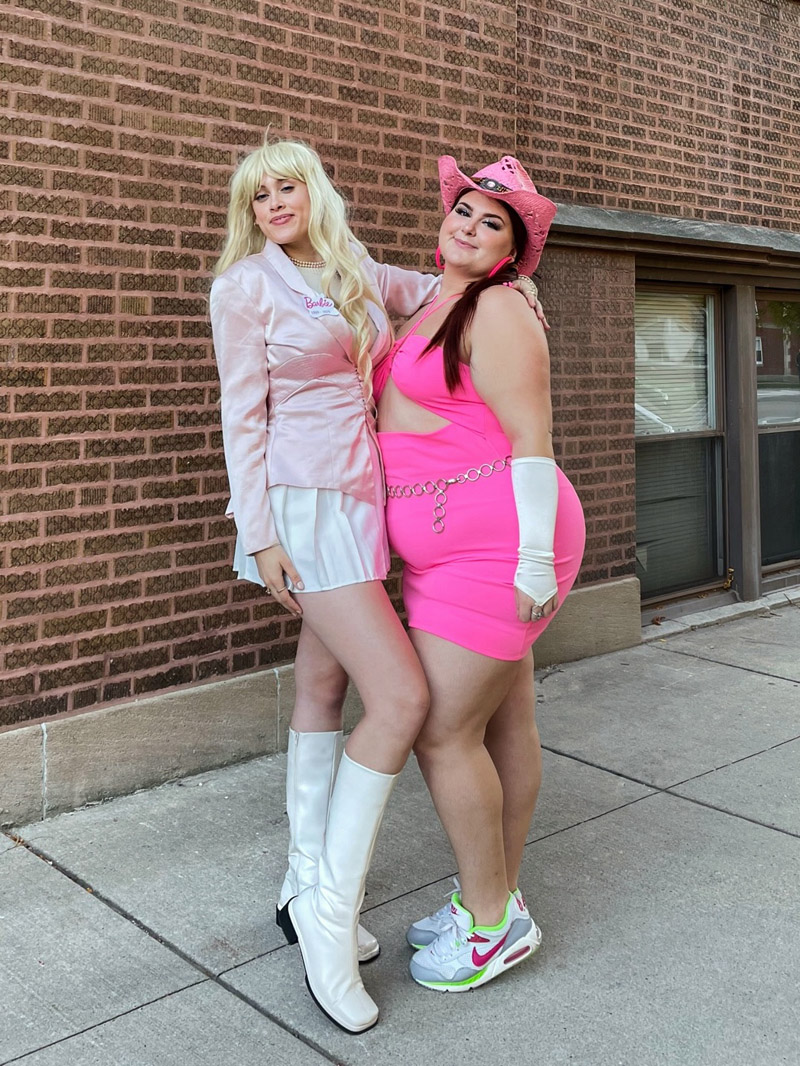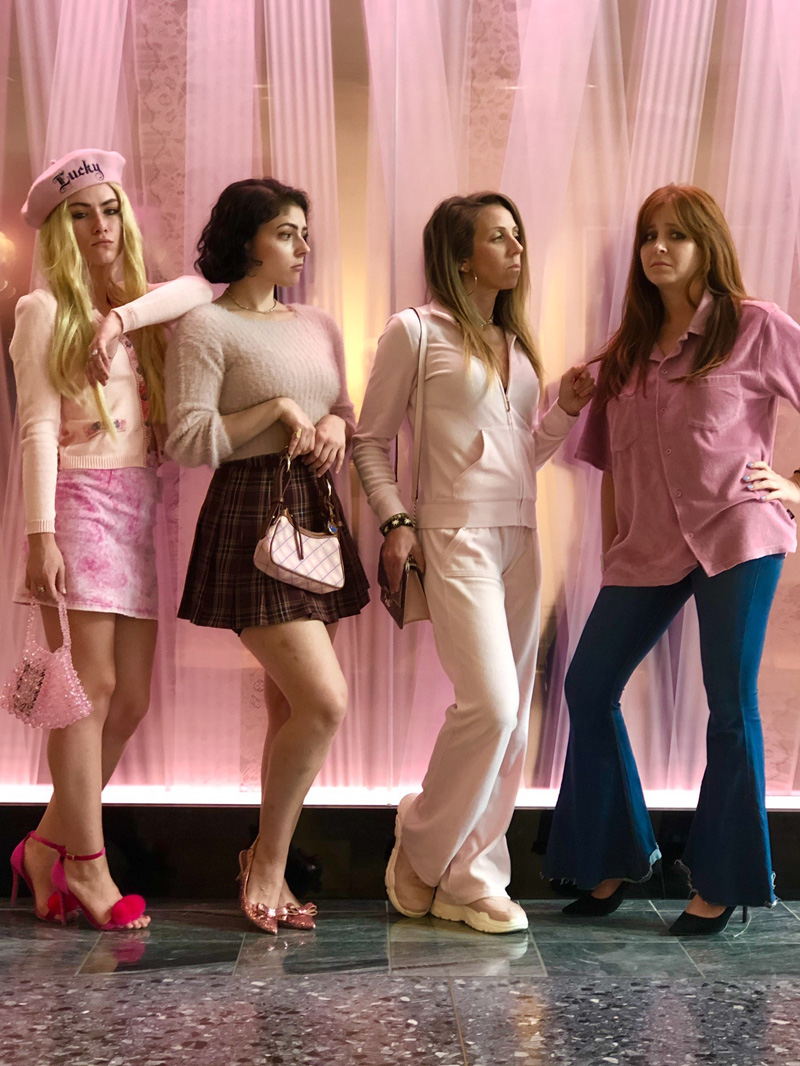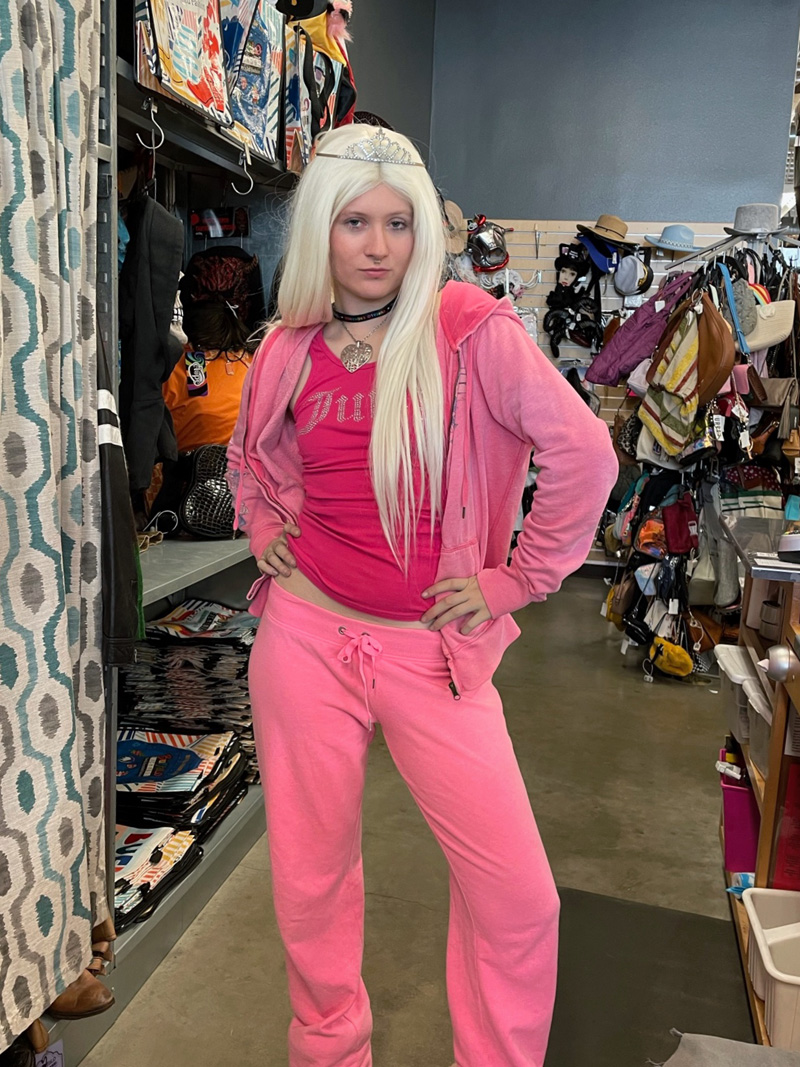 If You Have Denim for Days
…and you're looking for an excuse to wear your favorite jeans. Again. Lucky for you, there are plenty of icons who love denim too! Don your best dungarees for a classic cowboy look, throw on some overalls and join the Minions madness, pull out your vintage washes for a Seinfeld group fit, or choose The Simple Life with your bestie. Wrangling with a full-on denim addiction? Deck yourself out in denim-on-denim as a throwback to Britney and Justin's legendary Canadian tux moment.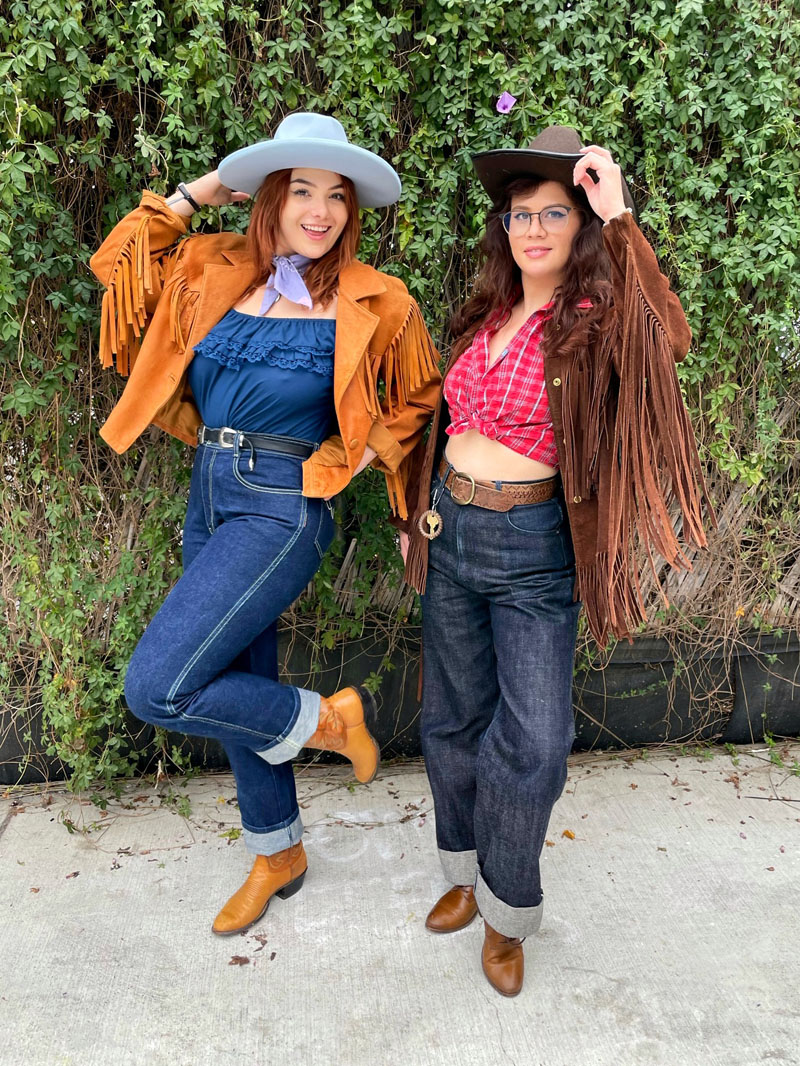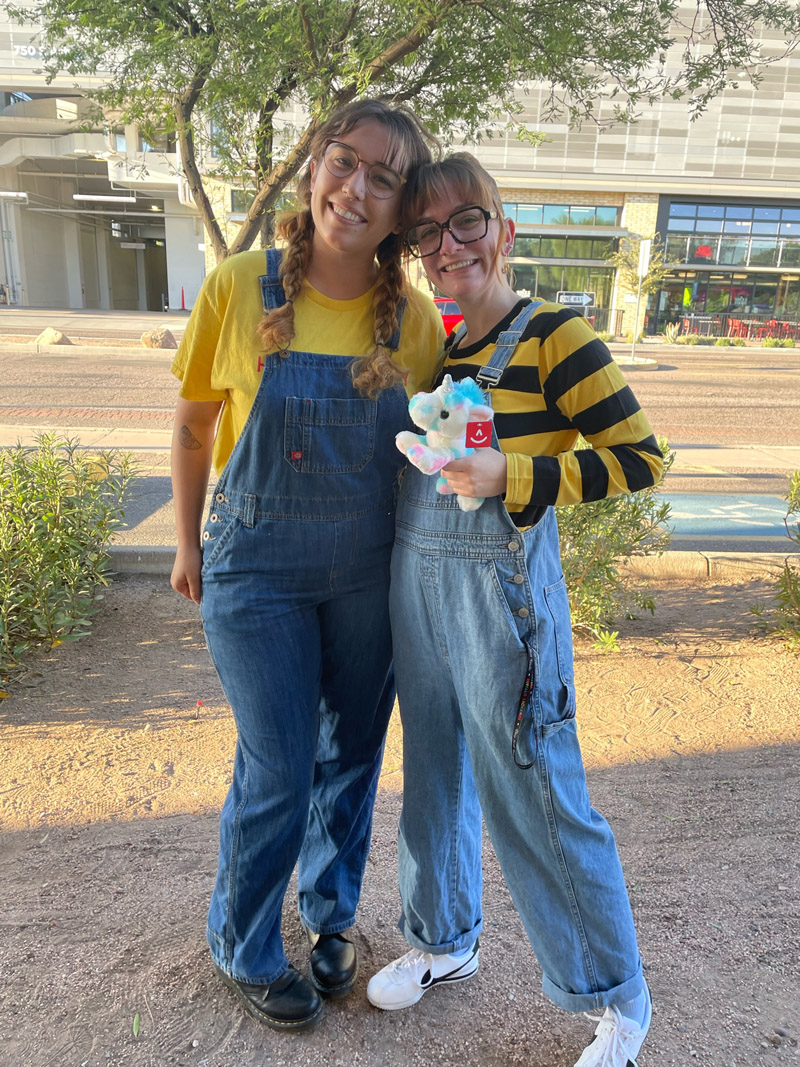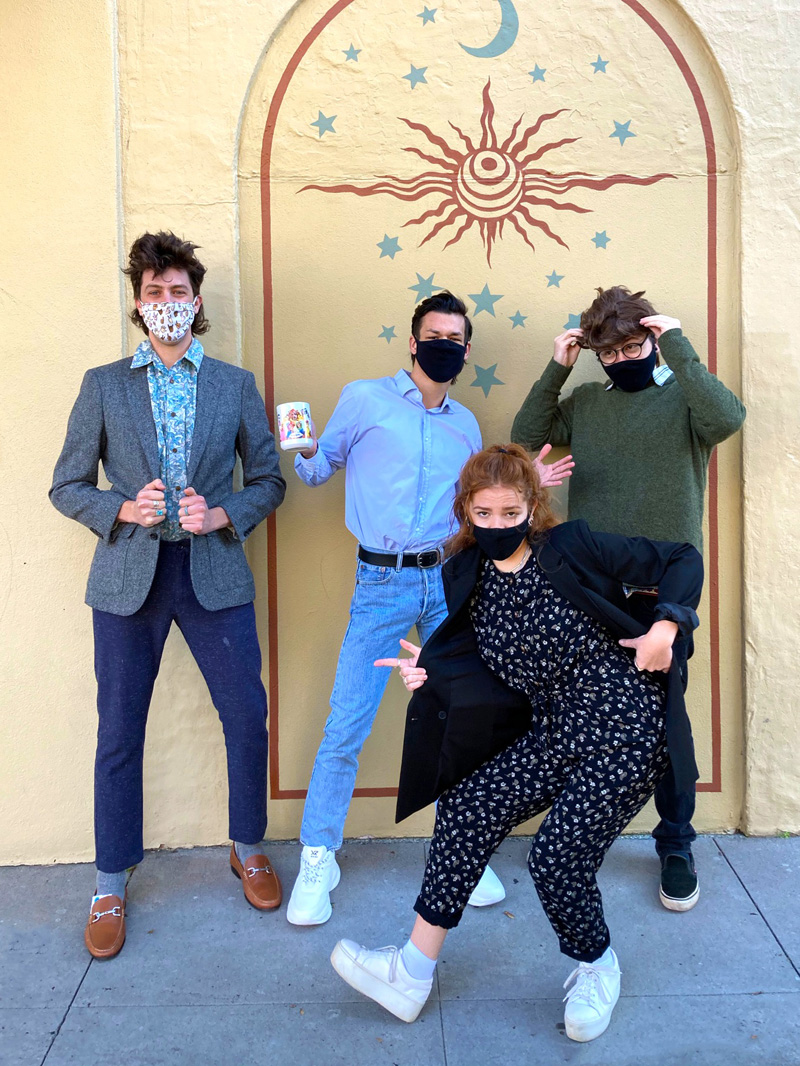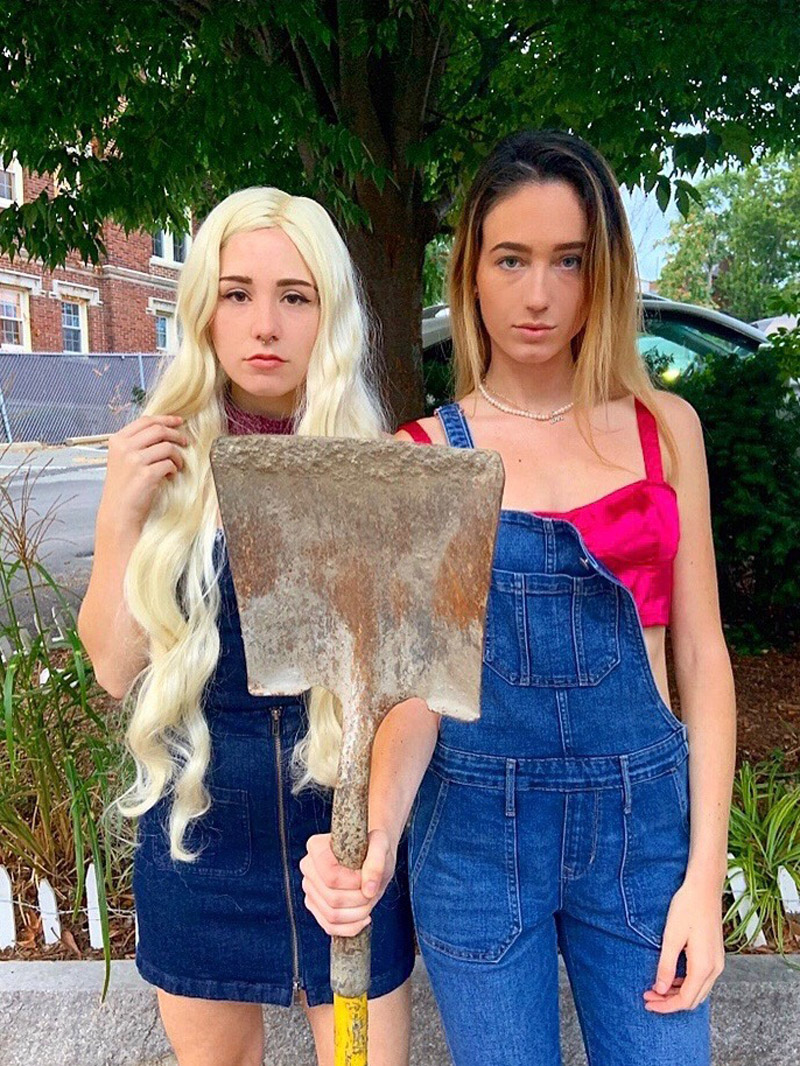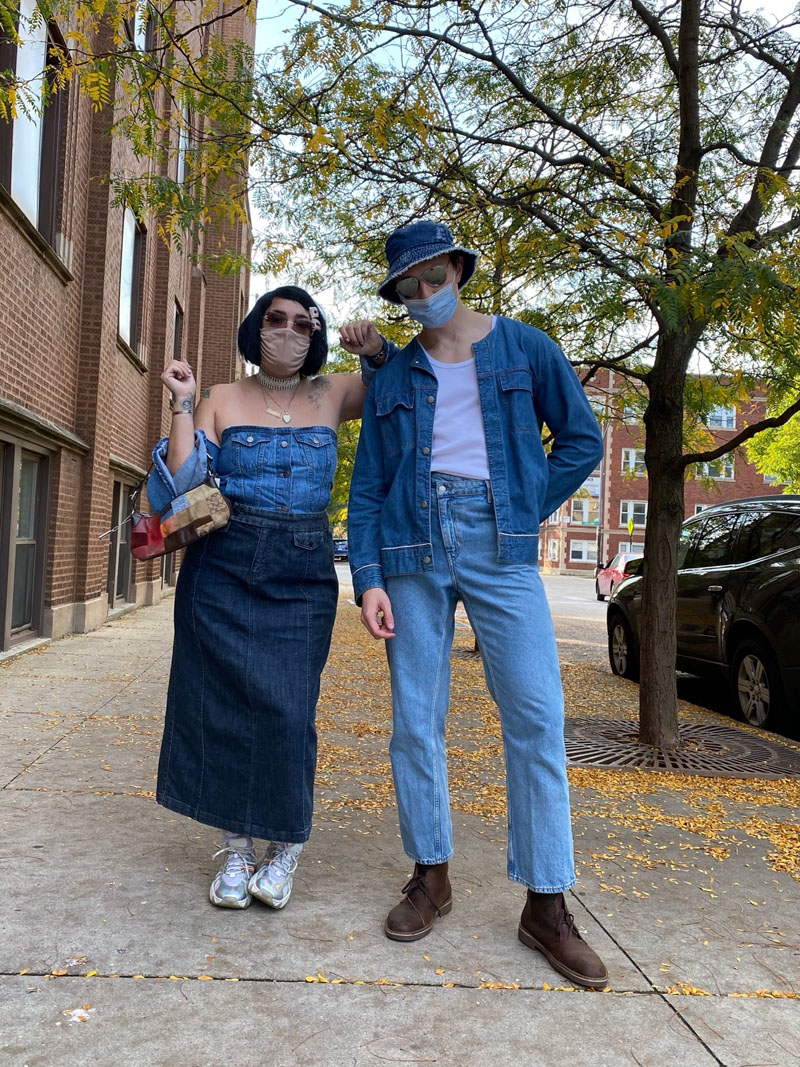 If You're Wild for Animal Prints
Lions and tigers and cows, oh my! As an animal print lover, it won't be hard to spot a costume like this in your closet. Plus, a faux fur coat will keep you warm all night!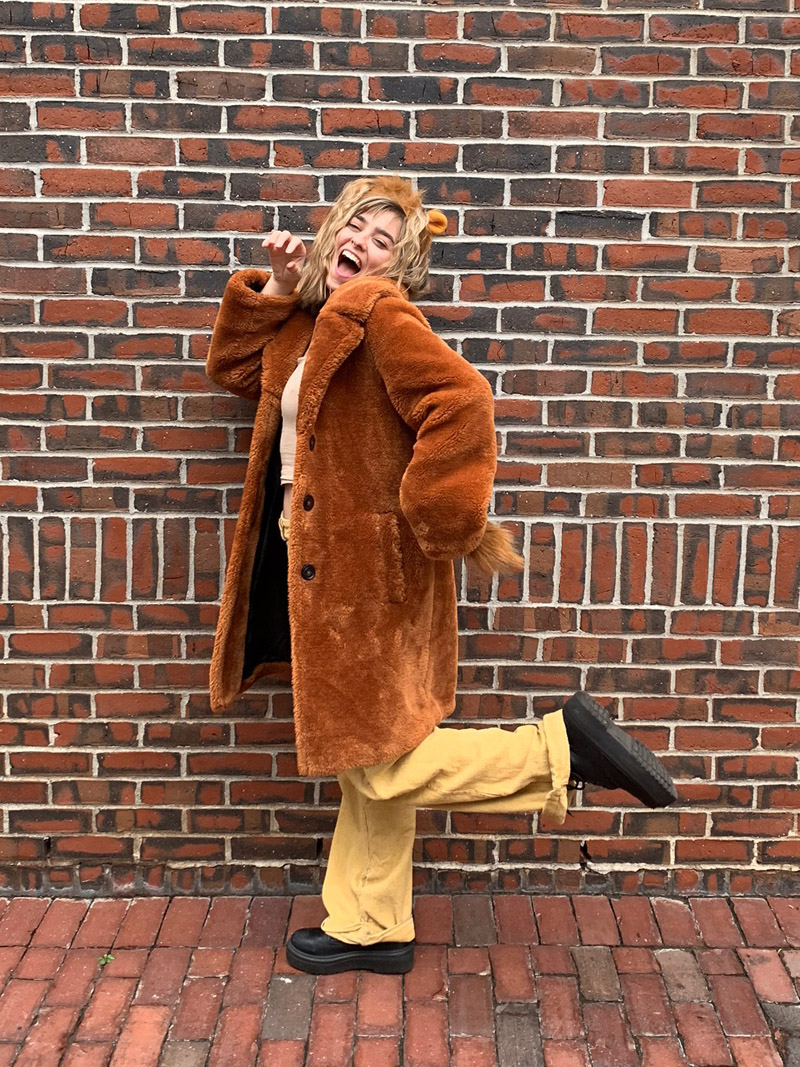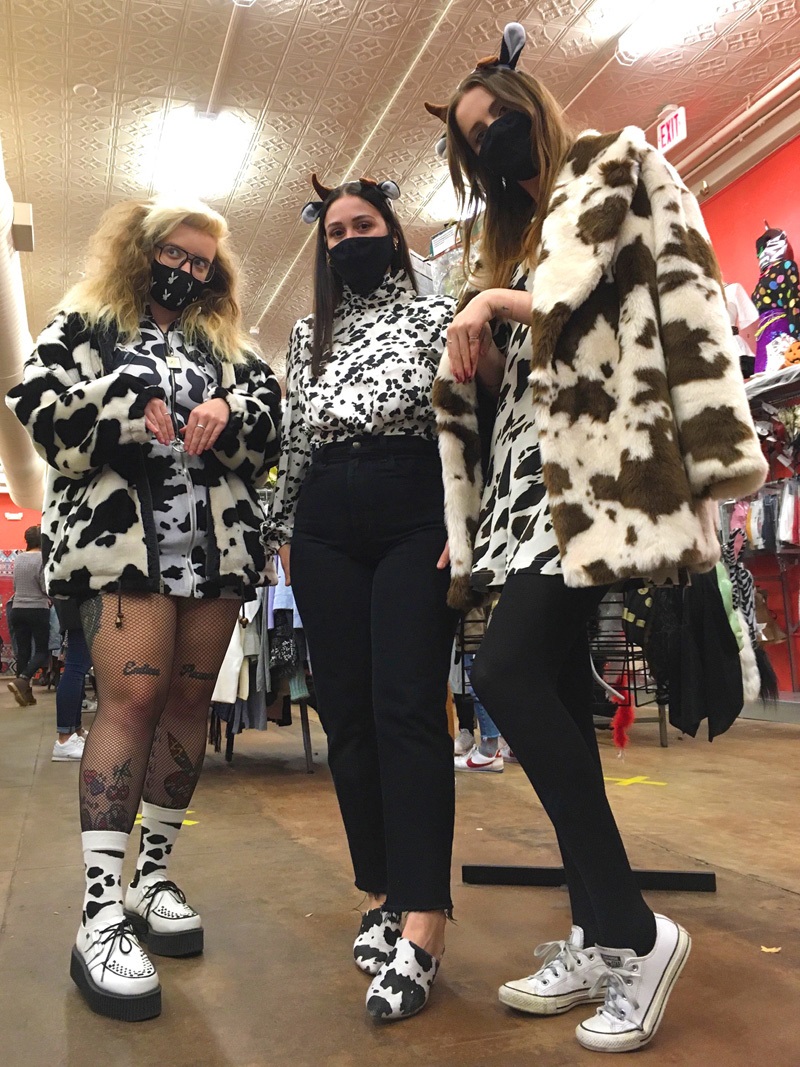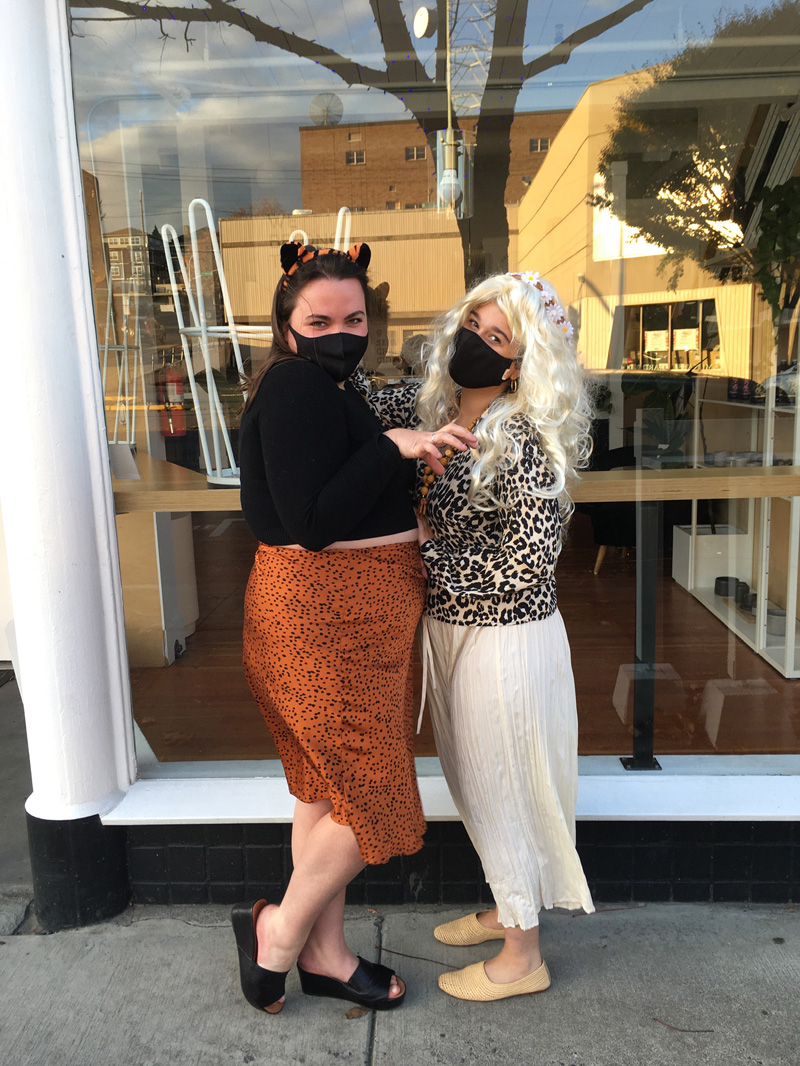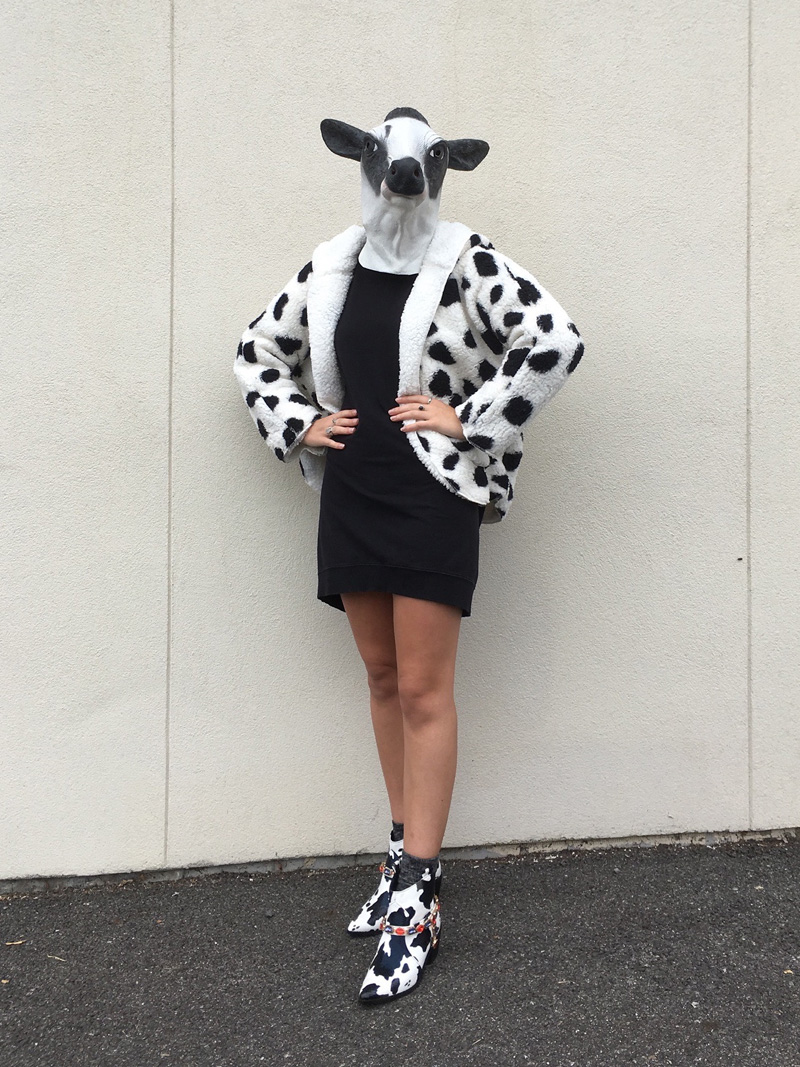 If You've Joined the Western Bandwagon
If you've been loving the western wear trend, then saddle up, folks, this one's for you. Whether you've got a cowboy hat or some buckaroo boots, we reckon all you really need to pull this off is the attitude. Yeehaw!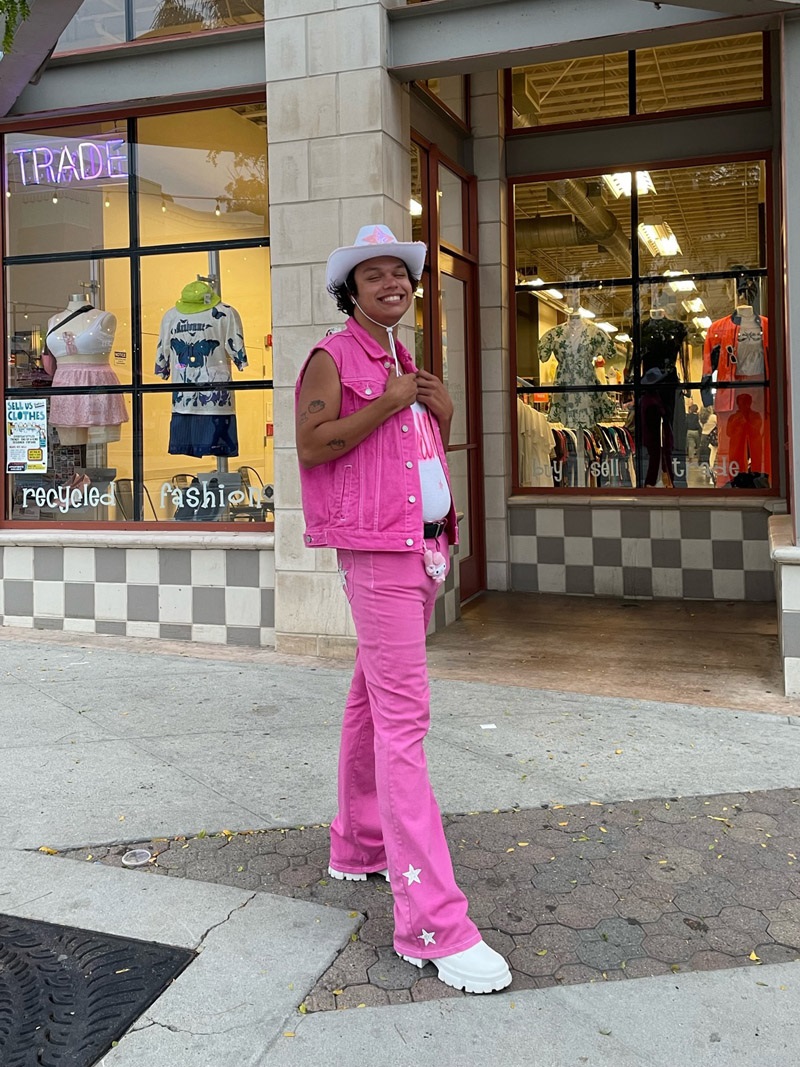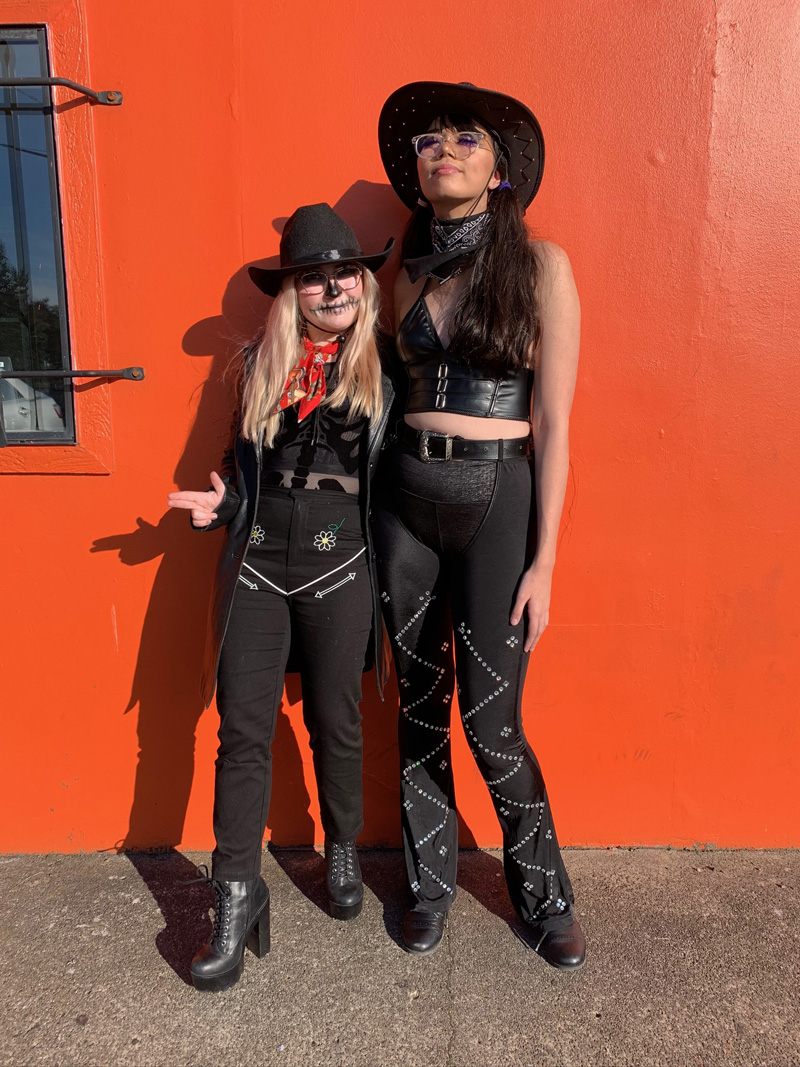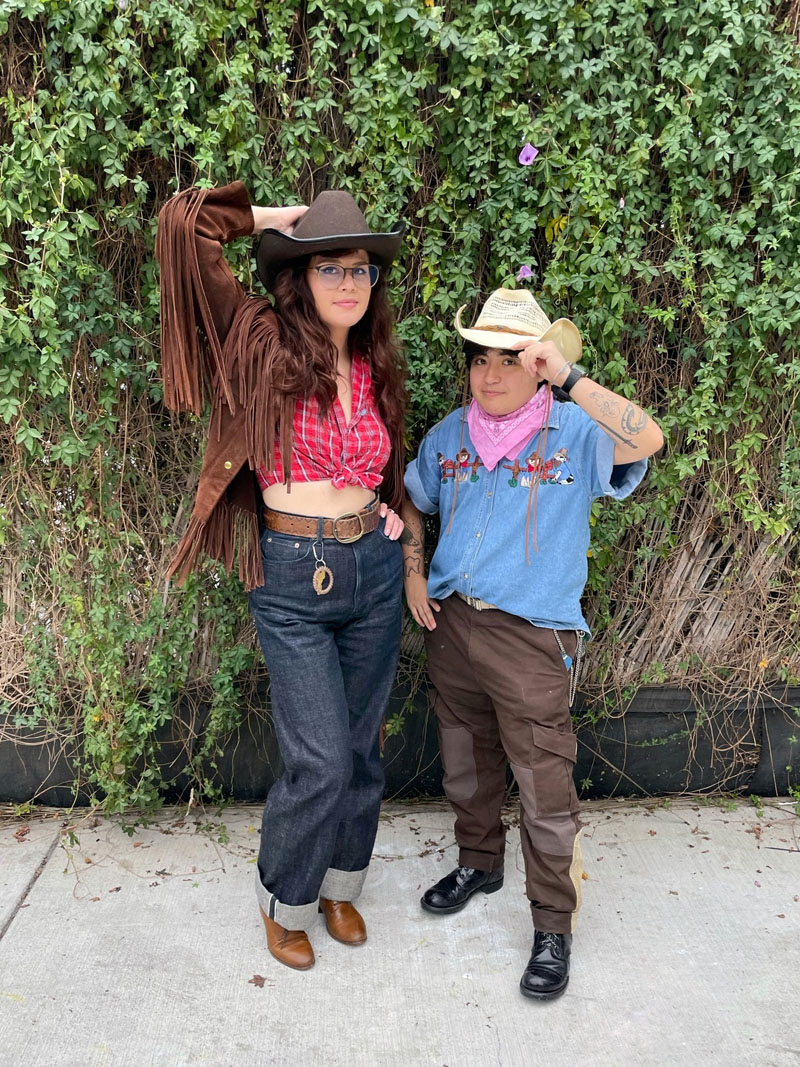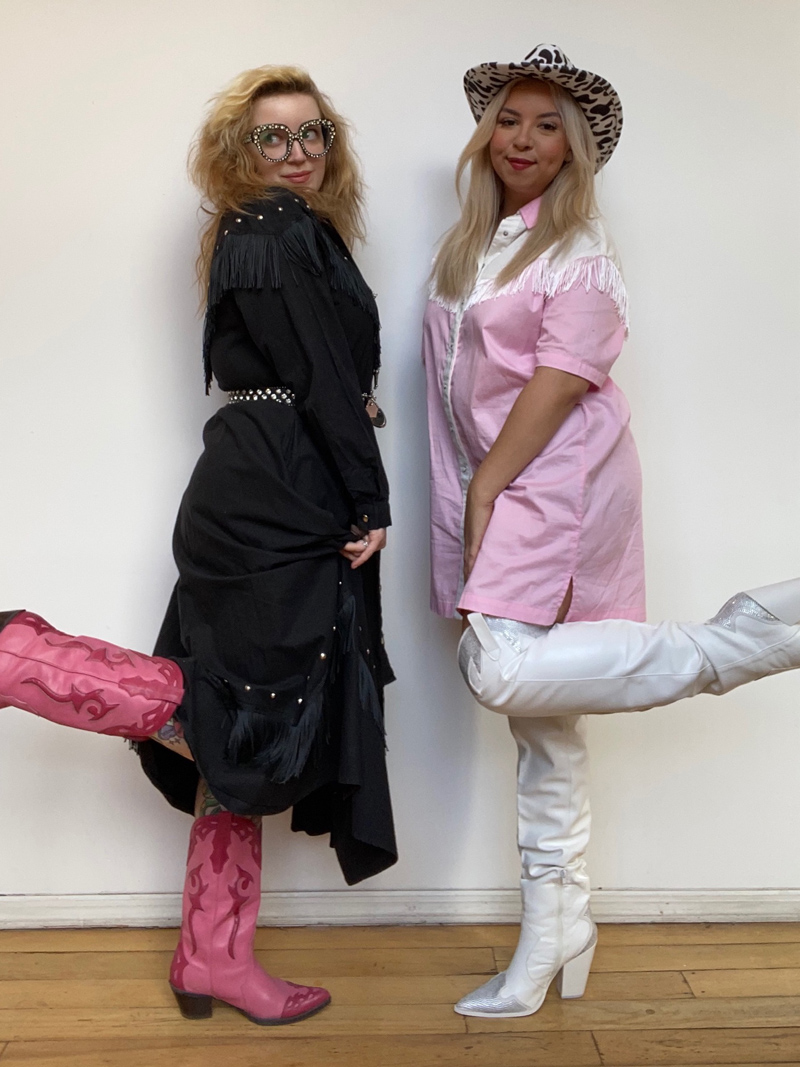 If You Have Formal Wear Haunting Your Wardrobe
That dress or tux you've only worn once is still hanging in your closet, so why not wear it again? Keep it simple as a royal bride, sweethearts at prom, Vincent Vega in Pulp Fiction, or go for the scream queen title à la Carrie and splatter yourself in fake blood. If your friends are also haunted by dresses from the past, you can all go together as the ladies who lunch from Big Little Lies. Whatever you choose, it'll be a night to remember!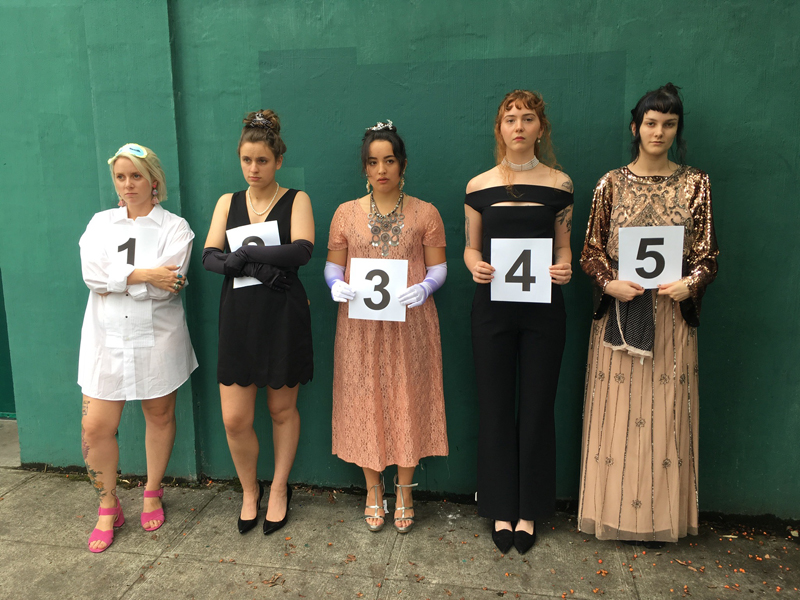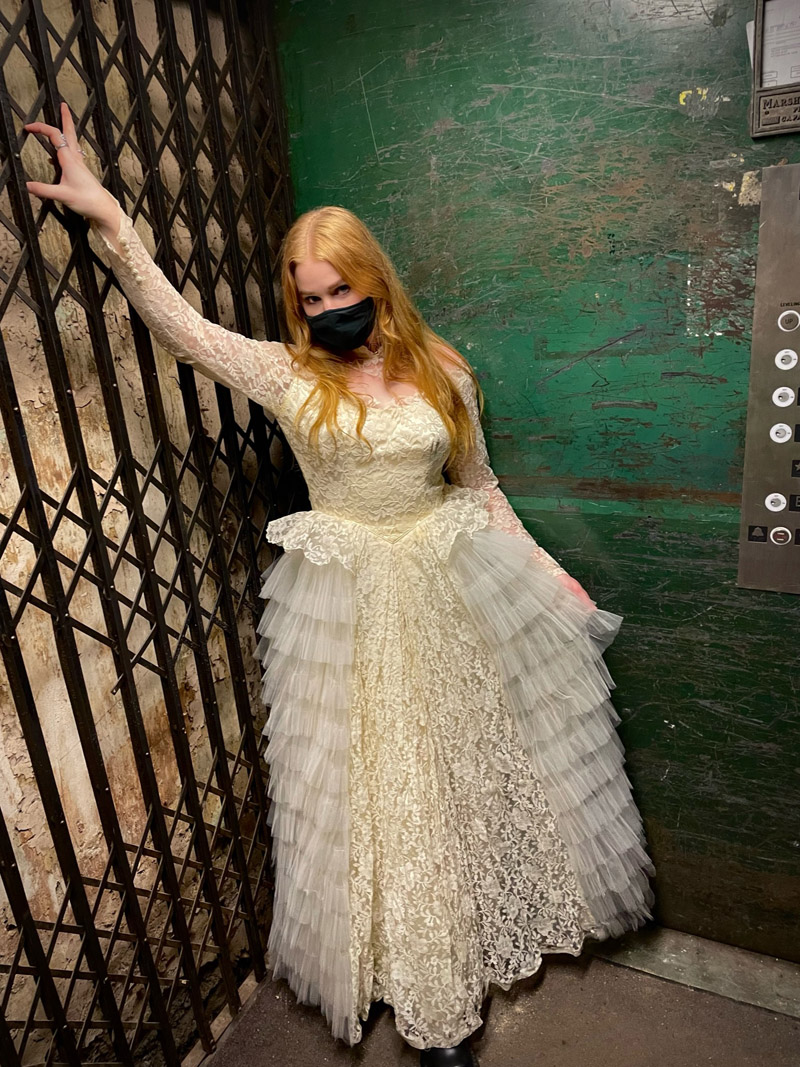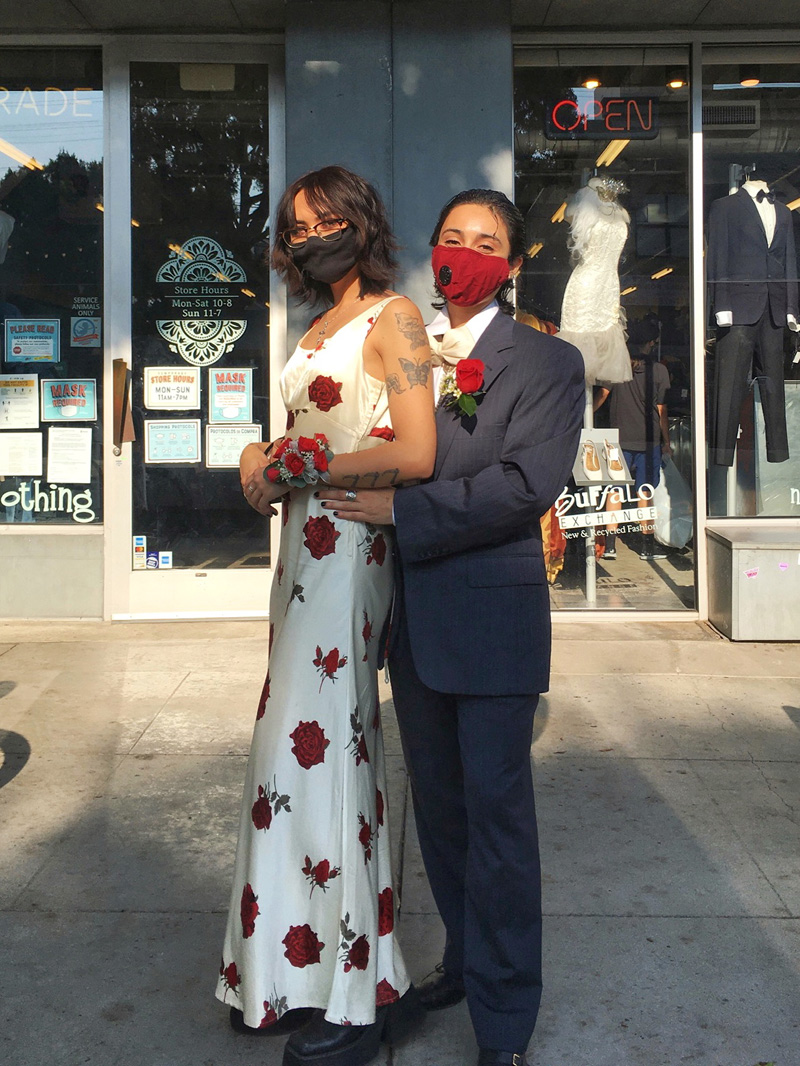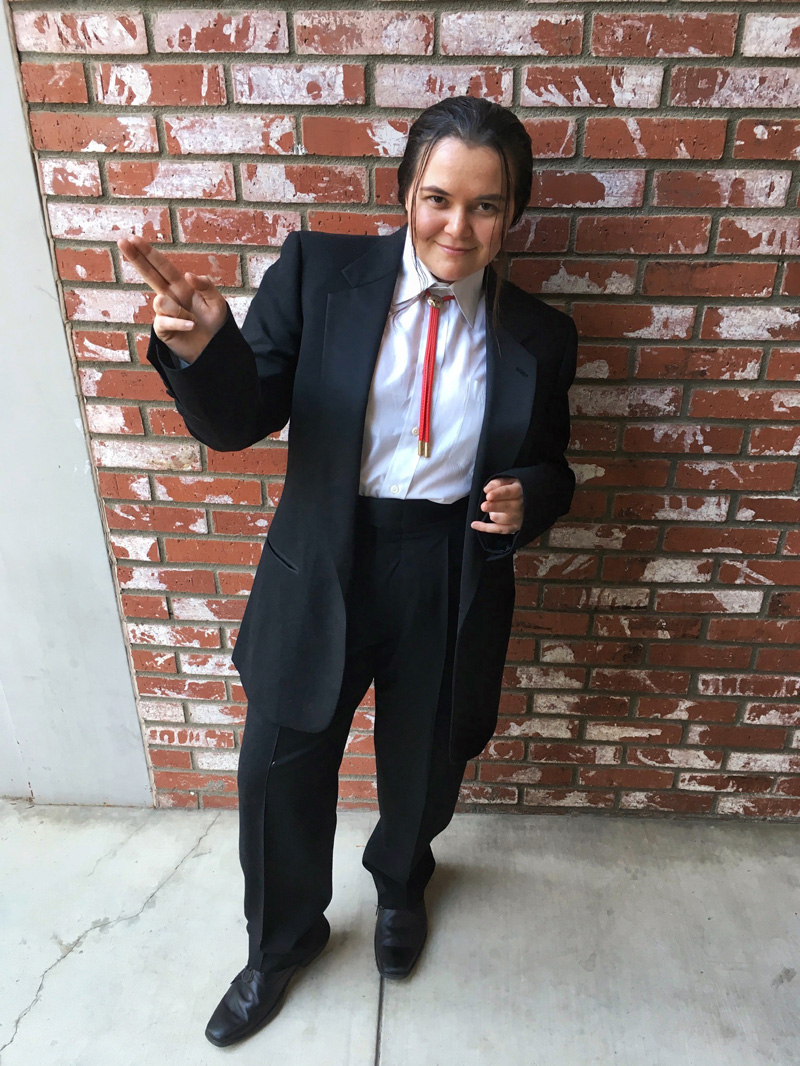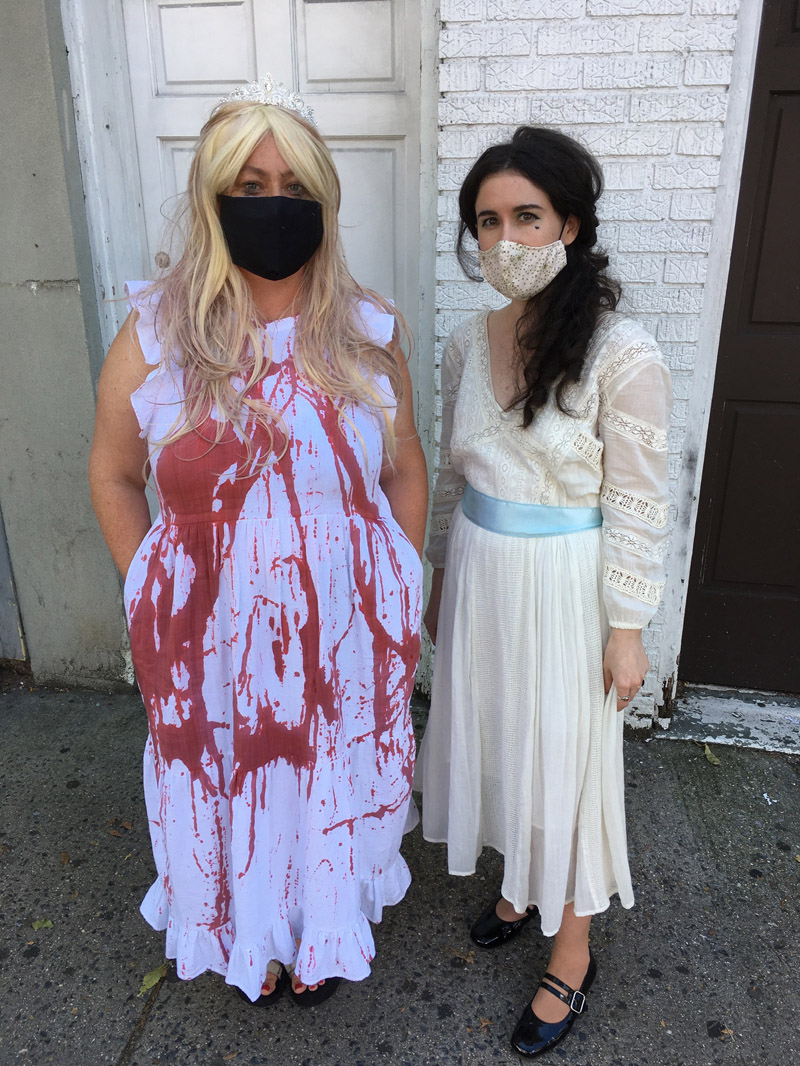 When looking through your wardrobe, did you find yourself sorting through clothes you haven't worn in a while?

Don't let your closet become a graveyard

— dig up those skeletons in your closet and
sell them to us
! You can use the trade to snag some accessories from our selection of costume jewelry, masks and wigs that put the "super" in supernatural.
If you're feeling extra crunched for time, we've got a spell for that too! Our Costume Stylists can make a cleverly crafted costume appear out of thin air — or find a ready-to-wear option that'll do the trick. With a little creativity, a look through your closet, and a quick trip to Buffalo Exchange, you'll have a super fun costume before you can say "Abracadabra!"