B

log
Fashion – Style – Trends
Meet Katie: Playwright, Director and Buffalo Exchange Williamsburg Associate Manager!

Katie comes with a background in Musical Theatre and a Master's degree from Sarah Lawrence in directing, ensemble work and digital media. These days, when she's not at Buffalo Exchange, she works as a freelance director and playwright with a focus on narratives centered around women and retelling historical narratives. She also works as Associate Artistic Director with Troy Foundry Theatre in Troy, NY. She takes inspiration from artists like Frida Kahlo, Louis Bourgeois, Caravaggio, and Gustav Klimt, as well as from sound and music.
"I think theatre is the greatest collaborative art,"
she says, "so things like music, fashion, visual art, digital media – they're all essential to creating far-reaching performance art."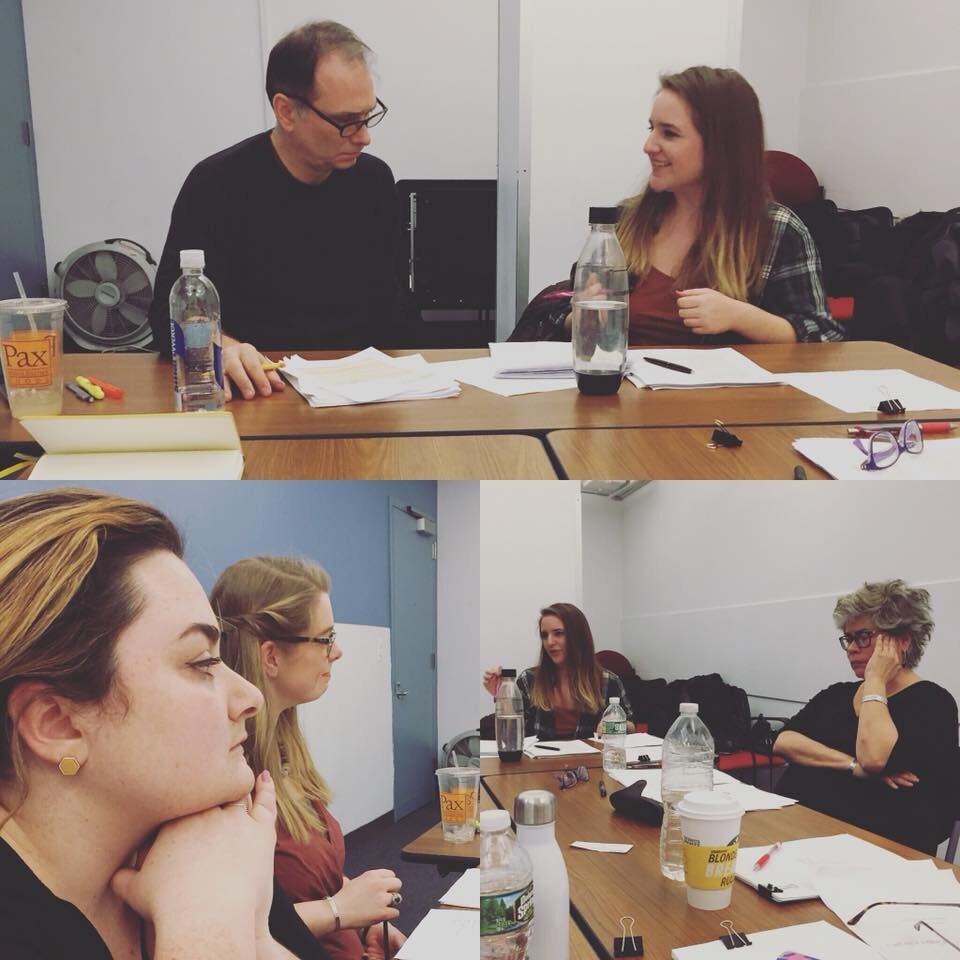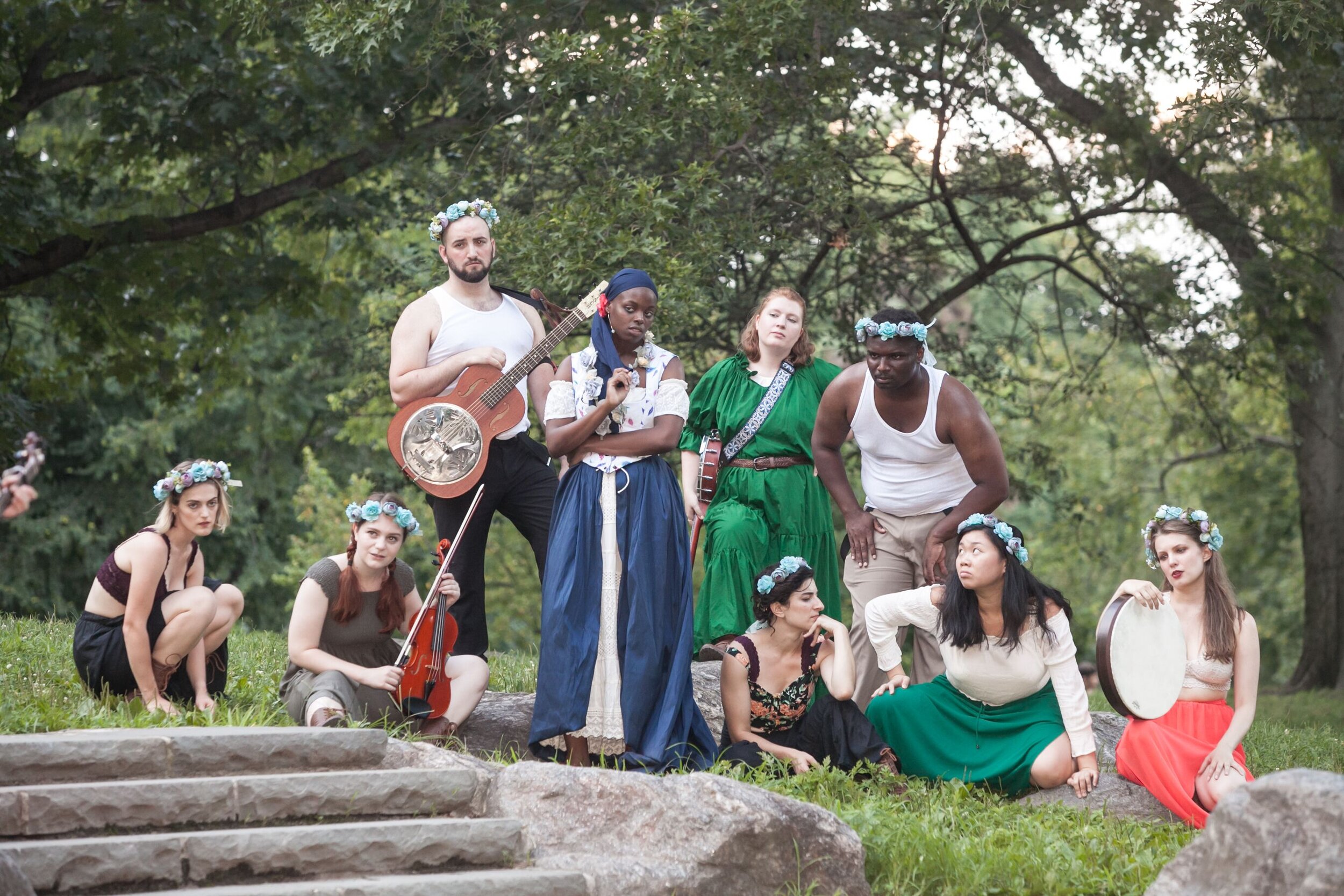 Katie's biggest theatrical influences include Samuel Beckett, Carol Churchill and Jose Rivera. Her work tends to be abstract with a goal of creating worlds that are recognizable but different from ours.
"Experiencing art is not one size fits all,"
she says. "It's a very personal experience, and my goal is always to create space for each individual to find what they're looking for." Continuing her work amidst the pandemic has been tough, she admits, but just as Spencer Block believed, Katie knows that art is essential to our existence. "Art has survived every era of chaos, war, political turmoil and dysfunction in history," she says. "We need art to express, communicate, protest, and process…
When the opportunities aren't presenting themselves, create your own."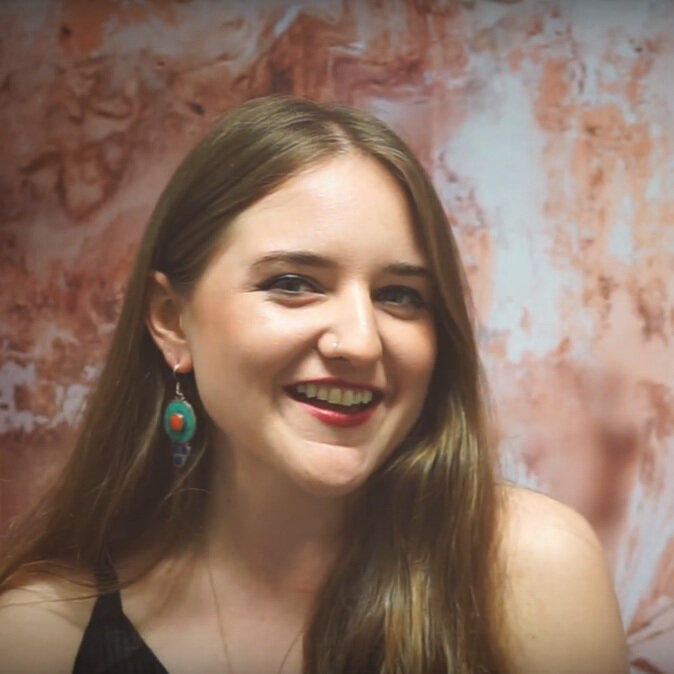 Over the past year and a half working at Buffalo,
Katie has found her creativity
and creative problem solving to be a huge asset to her job. "In the end," she says,
"fashion is art.
It's a way of communicating about ourselves, and even when I'm not making theatre, I feel like I'm working with art every day that I get to handle clothes."