B

log
Fashion – Style – Trends
Five Freakily Easy Last-Minute Halloween Costumes

Out of all the frights that come with
Halloween season,
nothing is scarier than getting closer to the big night and realizing you still don't have a costume. If time just crept up on you, don't fear: we've put together a list of fun, last-minute Halloween costumes that you can create with pieces from your own closet and a quick trip to
Buffalo Exchange!
You've Got: A Black Dress
You're in luck: a little — or long — black dress is the basis for many instantly recognizable last-minute Halloween costumes. Depending on your vibe, you could transform a black dress into a witch, vampire, or everyone's favorite superhero fashion designer, Edna Mode. Just stop by Buffalo to pick up the finishing touches. Not the dress type? Swap out a frock for a black shirt and pants and you're back in business.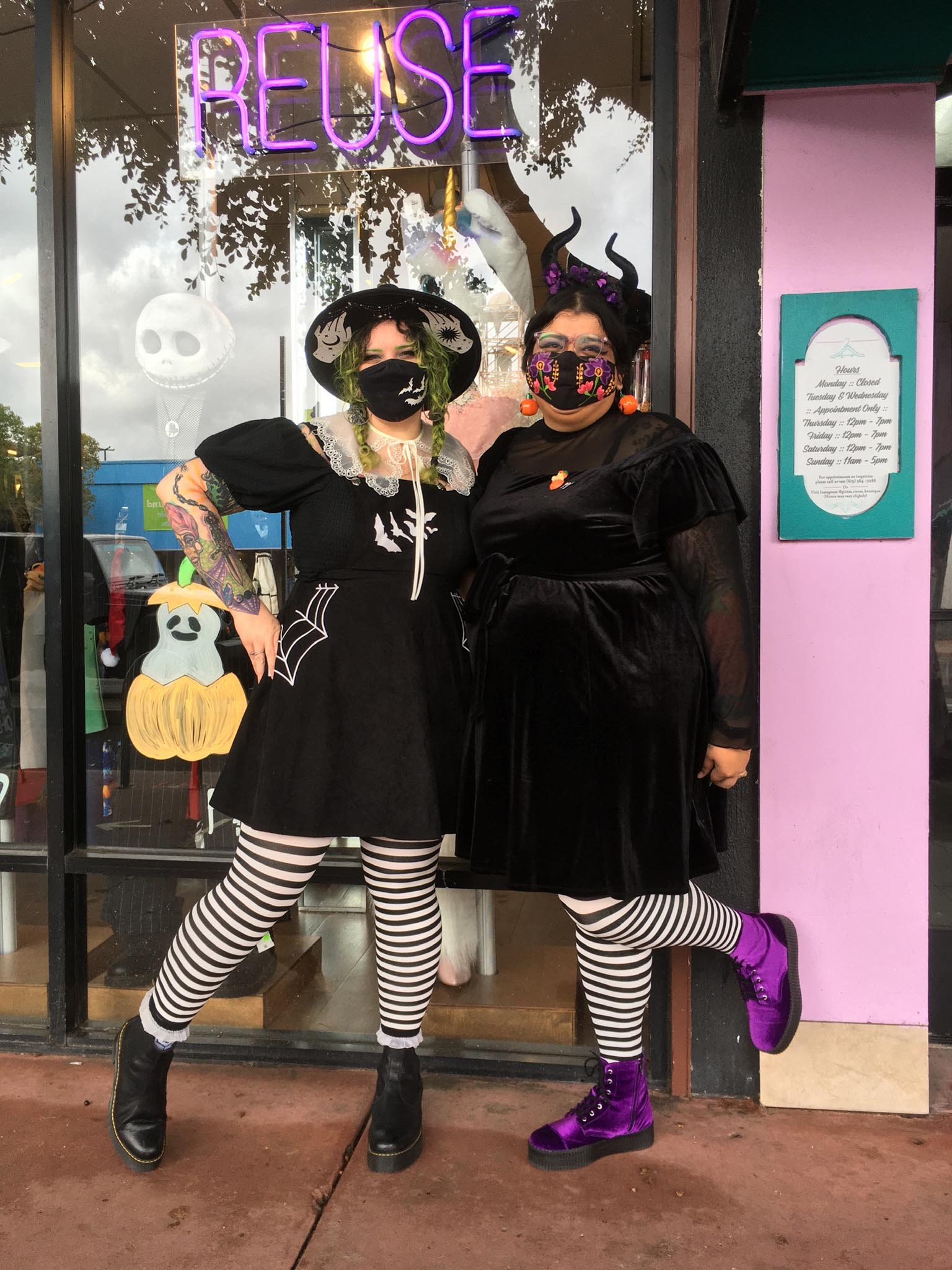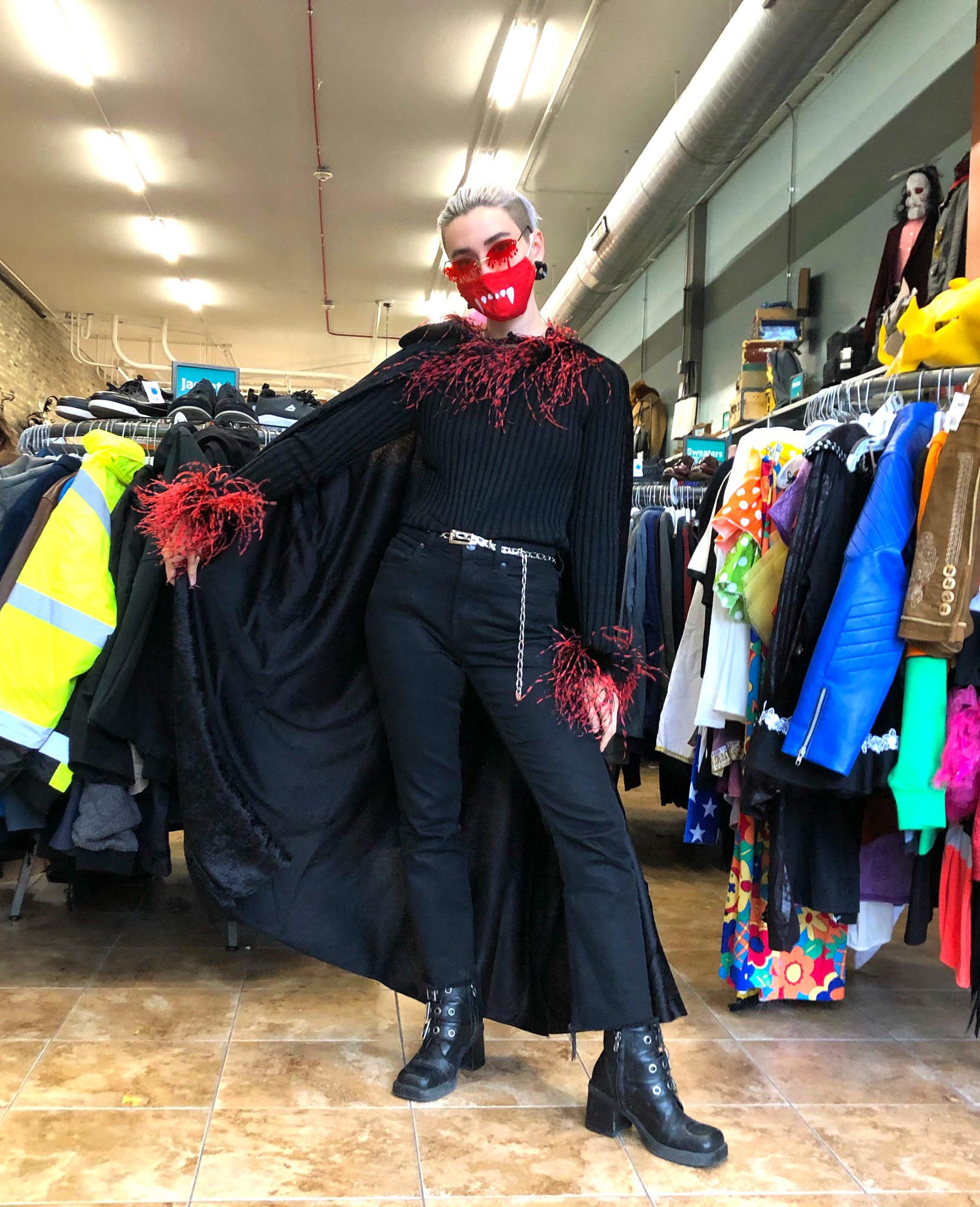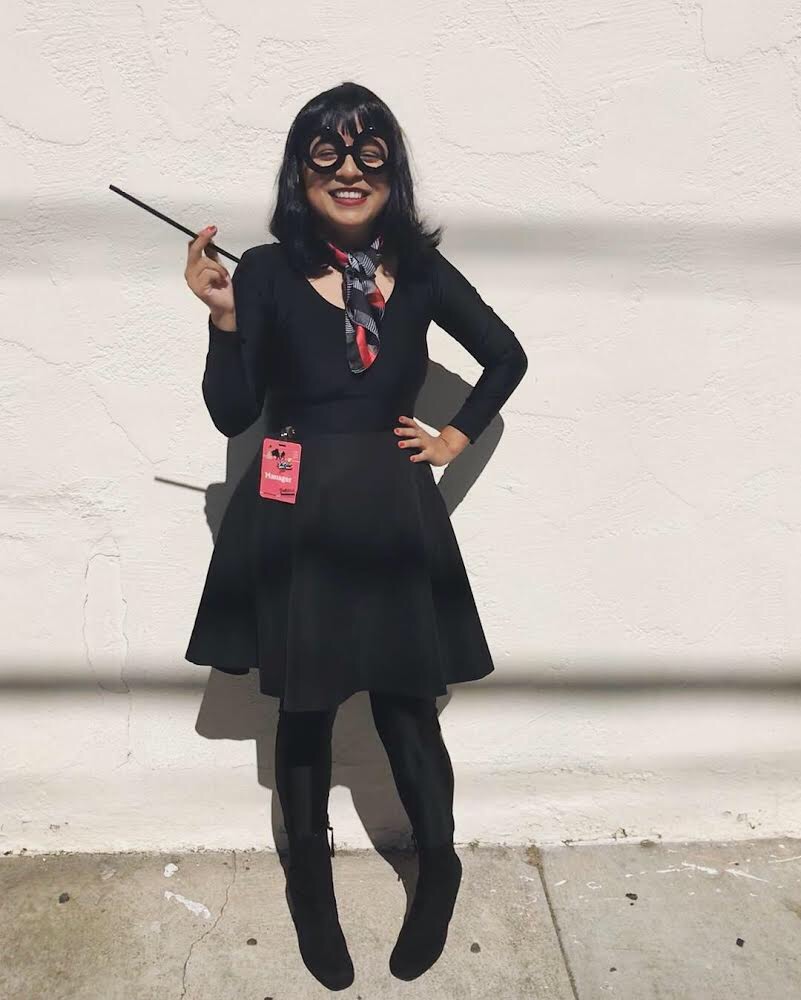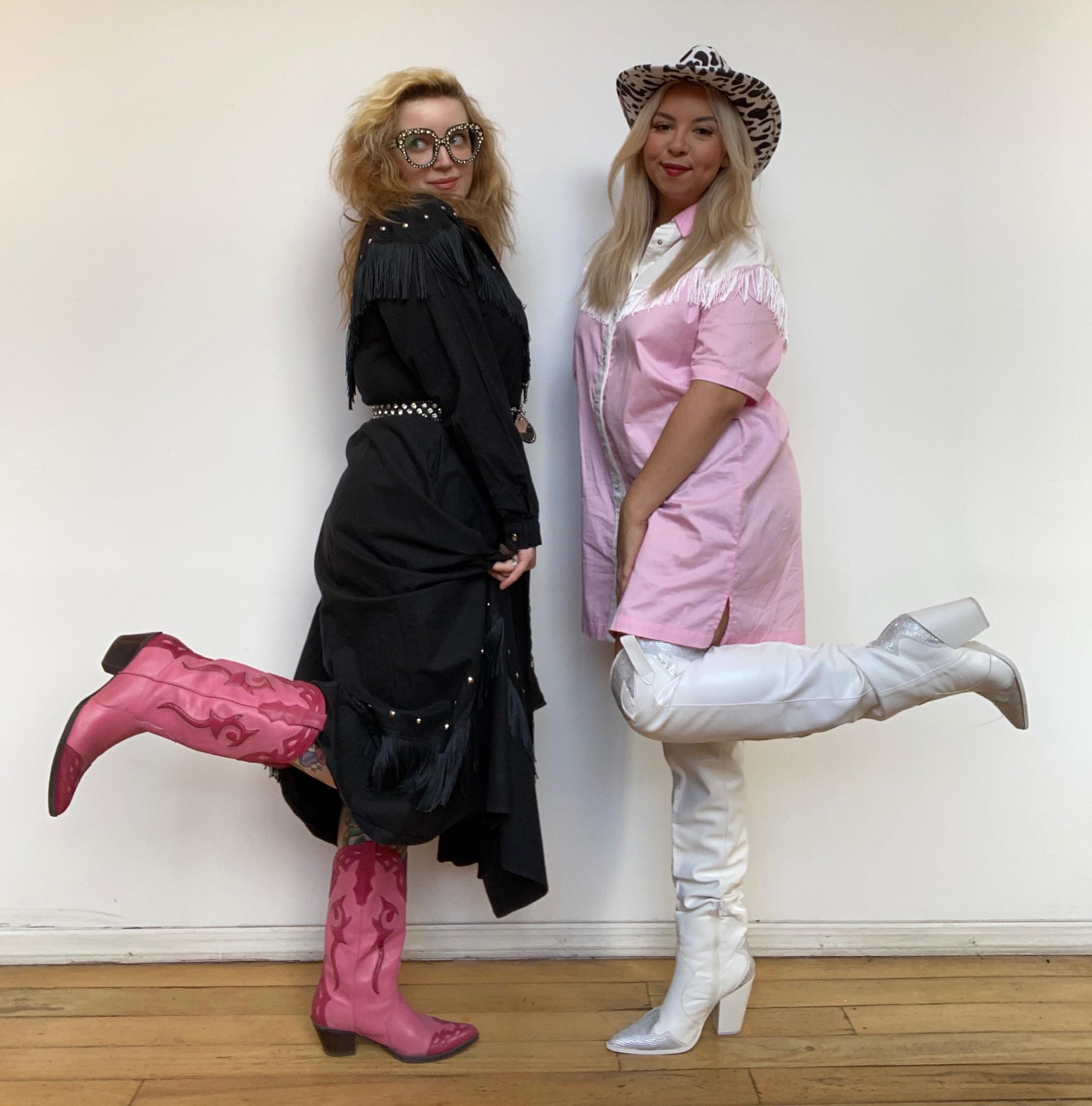 You've Got: Western Boots
Yeehaw! With a pair of western boots, you could find your inner twang as a glam country singer or show off your true grit and go full-cowboy with jeans and a basic flannel. For an extra wild-wild-western look, take it to outer space with an extraterrestrial cowboy costume — and don't forget your hat!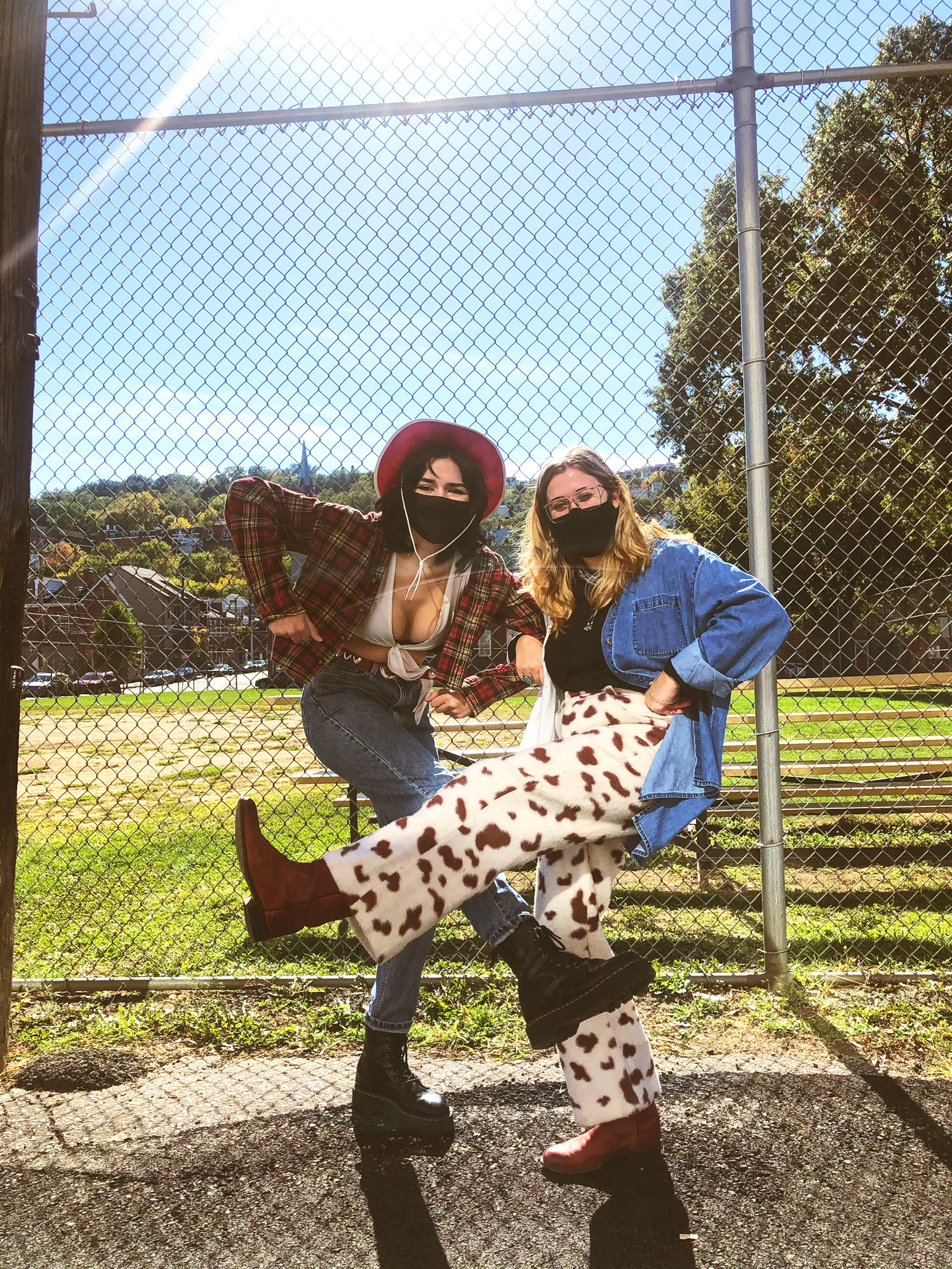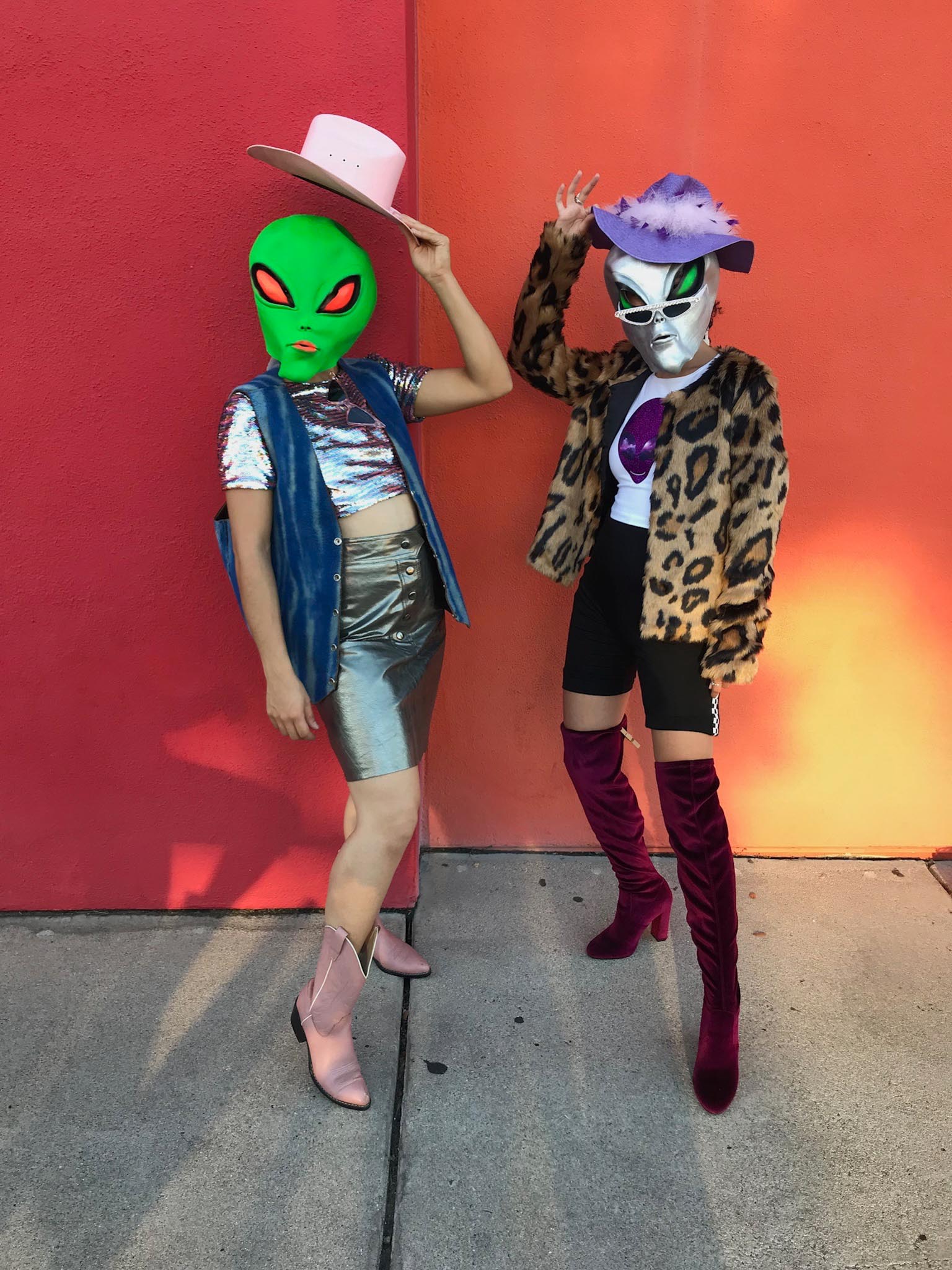 You've Got: A Leather Jacket
With a white tee, you're Danny Zuko from Grease. Add leather pants and moto boots, and you're a member of the Resistance fighting against the Machines in The Matrix. Heck, you could even be Edward Scissorhands with a bit of makeup and a creative hairstyle! Whoever you are, you're the coolest-dressed person at the party, and no one will know that you just put together your last-minute Halloween costume.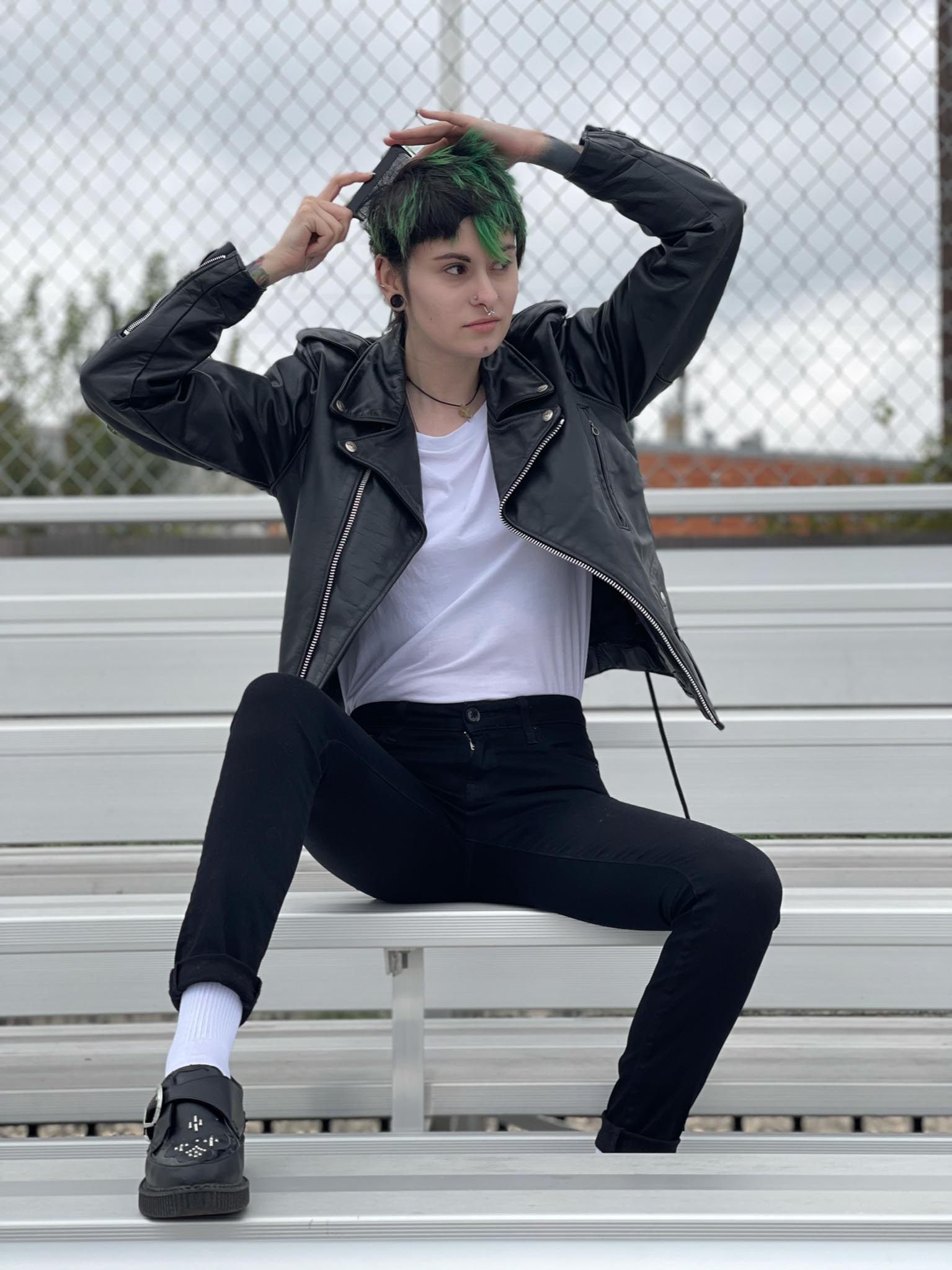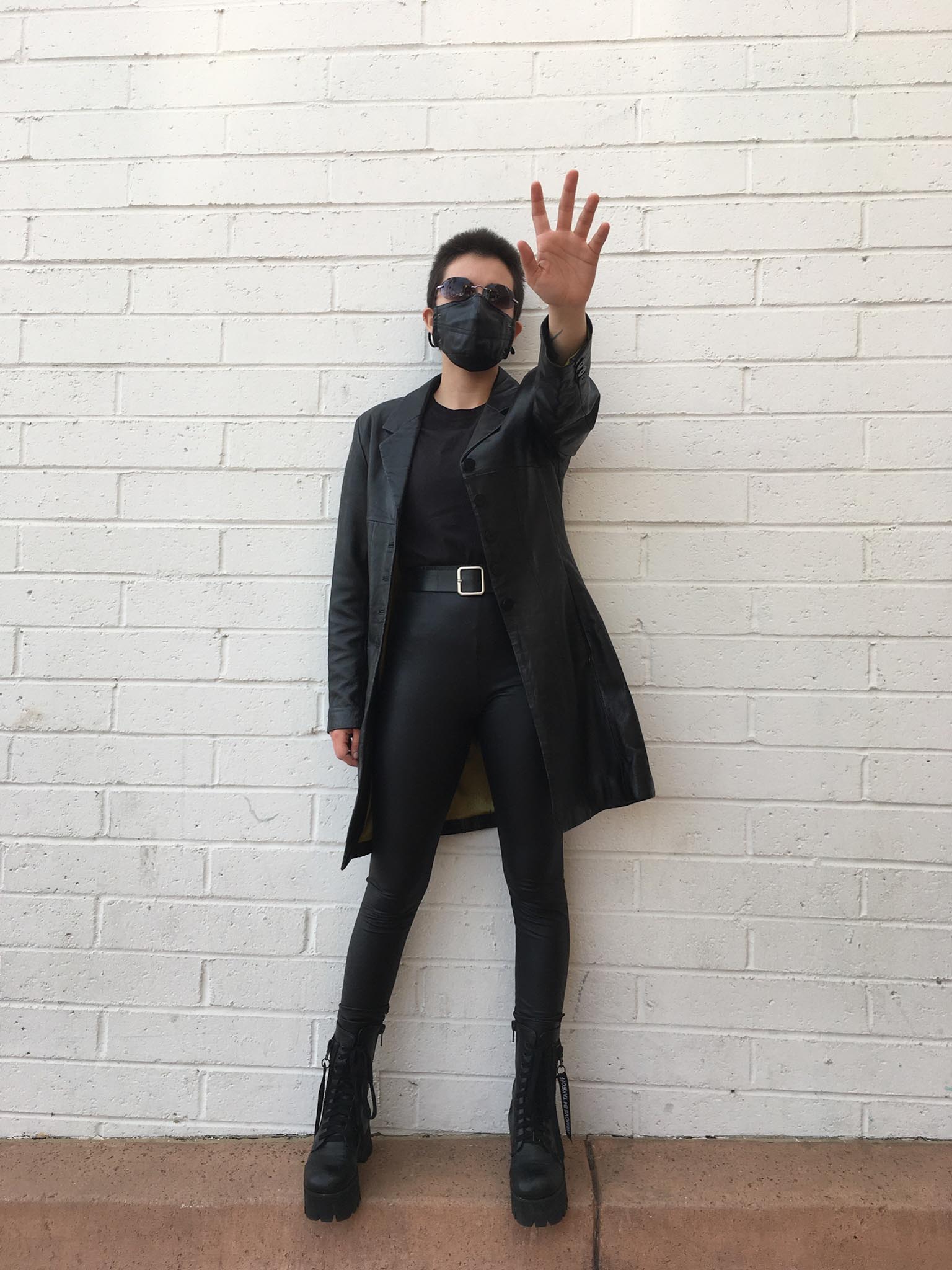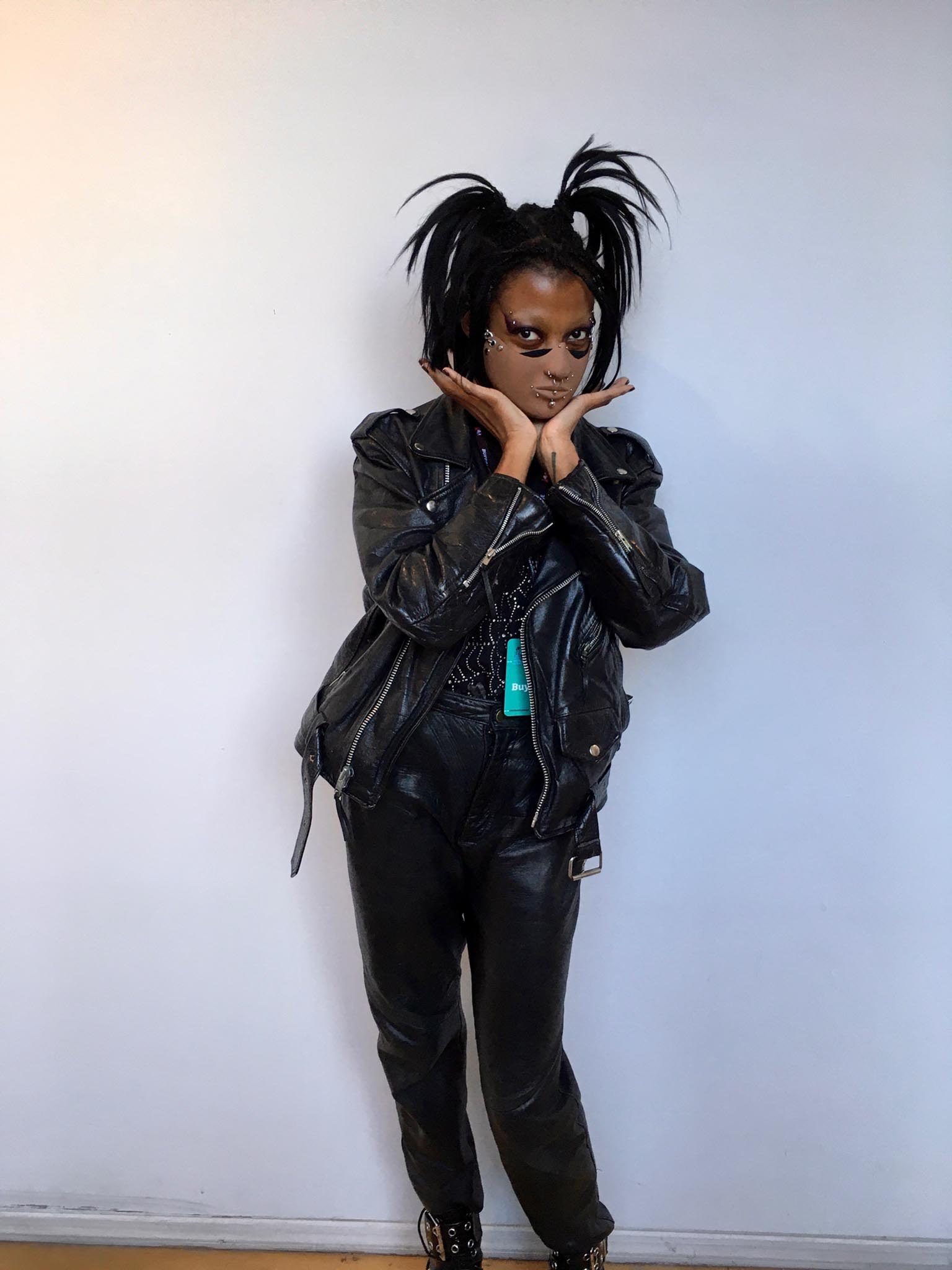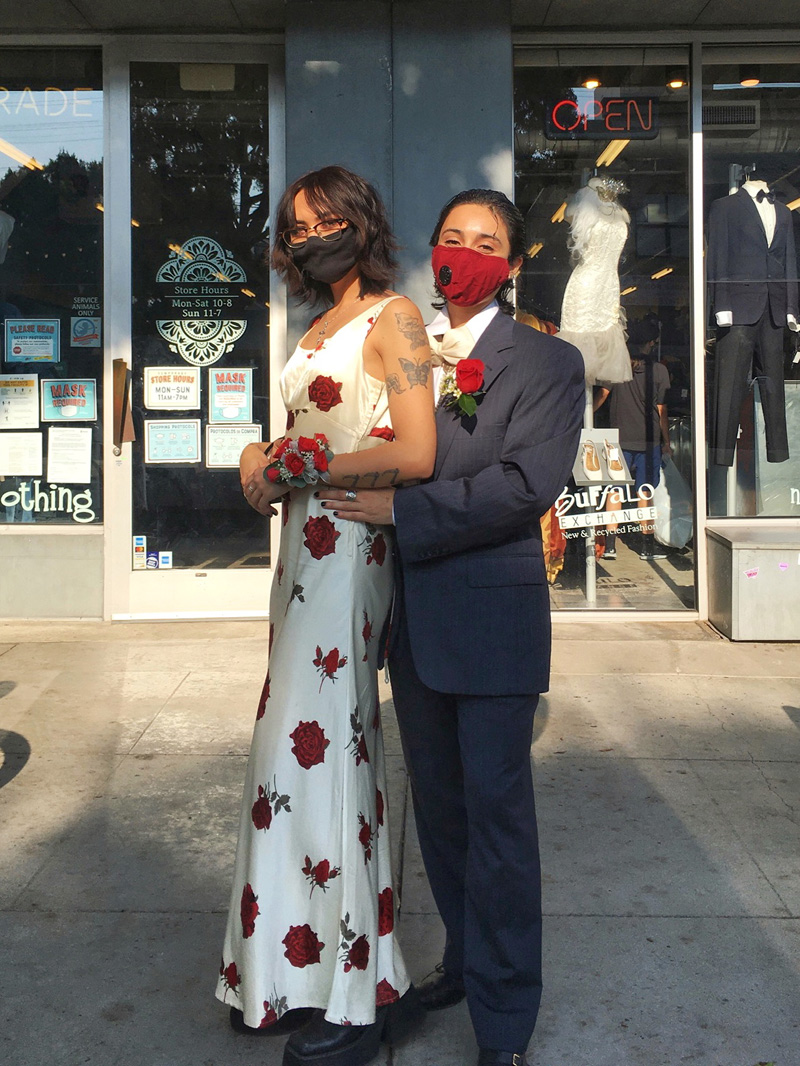 You've Got: Formal Wear
Have a closet filled with formal wear from high school weddings, dances, or another past party? You can breathe new life into those suits and dresses with a little bit of nostalgia! Dress up as your teenage self and style yourself for prom, or reference the iconic Andie and Duckie from Pretty in Pink. For an extra kooky Halloween-themed look, dress up as Gomez and Morticia Addams!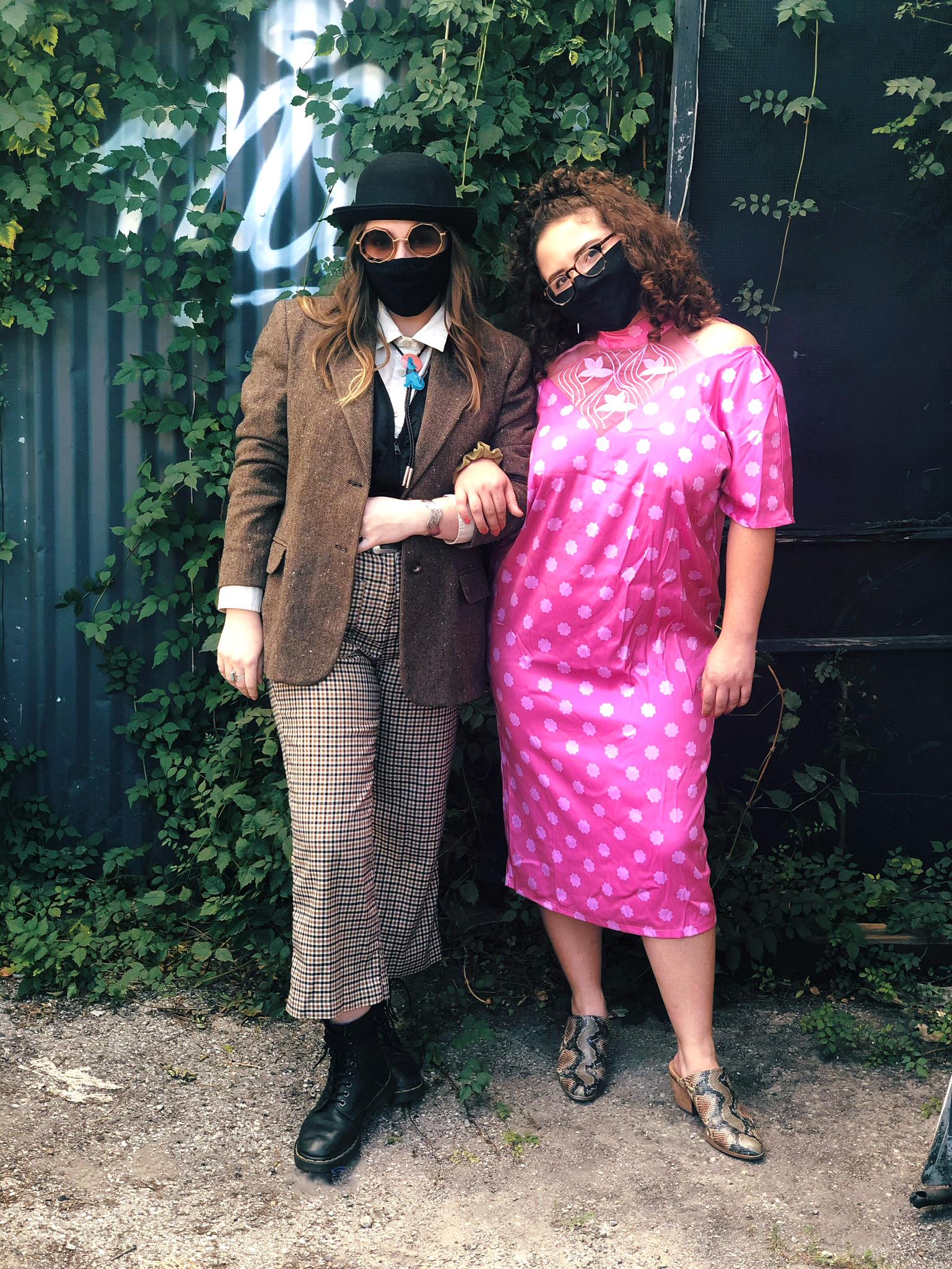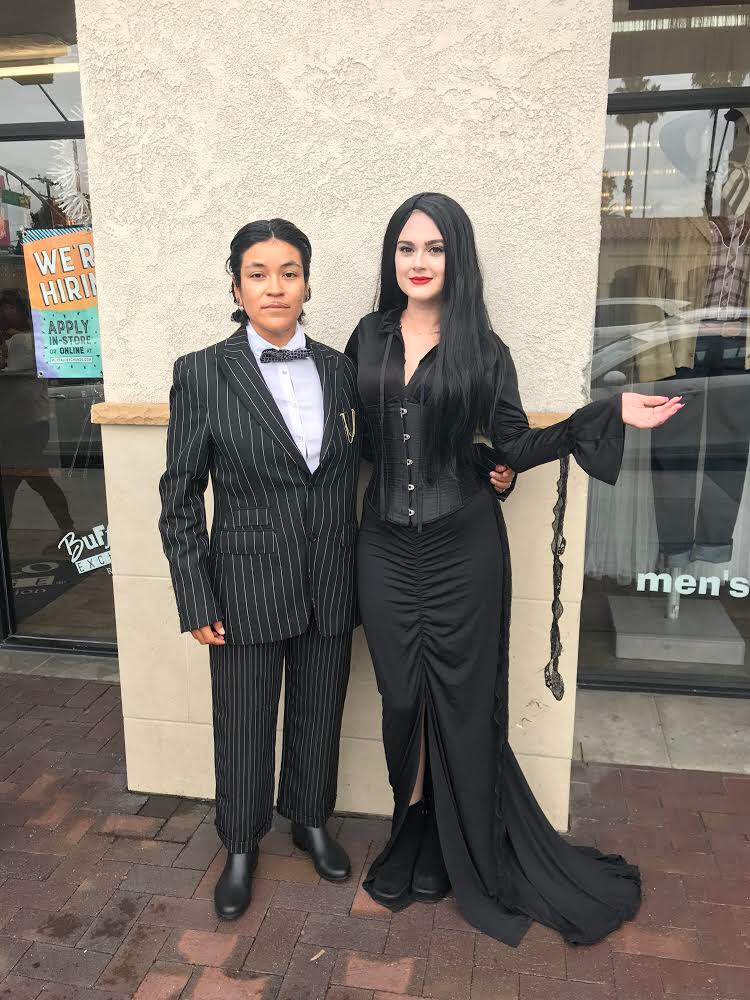 You've Got: A WHITE Dress
Bet you didn't see this one coming! Like it's chic counterpart, a white dress is a versatile piece that works for a ton of last-minute Halloween costumes. Keep it classic as an angel with a simple halo, or grab your best friends to pull off a Midsommar group costume (complete with DIY flower crowns). For the especially daring Halloween lovers out there, tap into Stephen King's Carrie with a white dress, sparkly tiara and a little faux blood — just be sure that this is a dress you don't plan to wear again!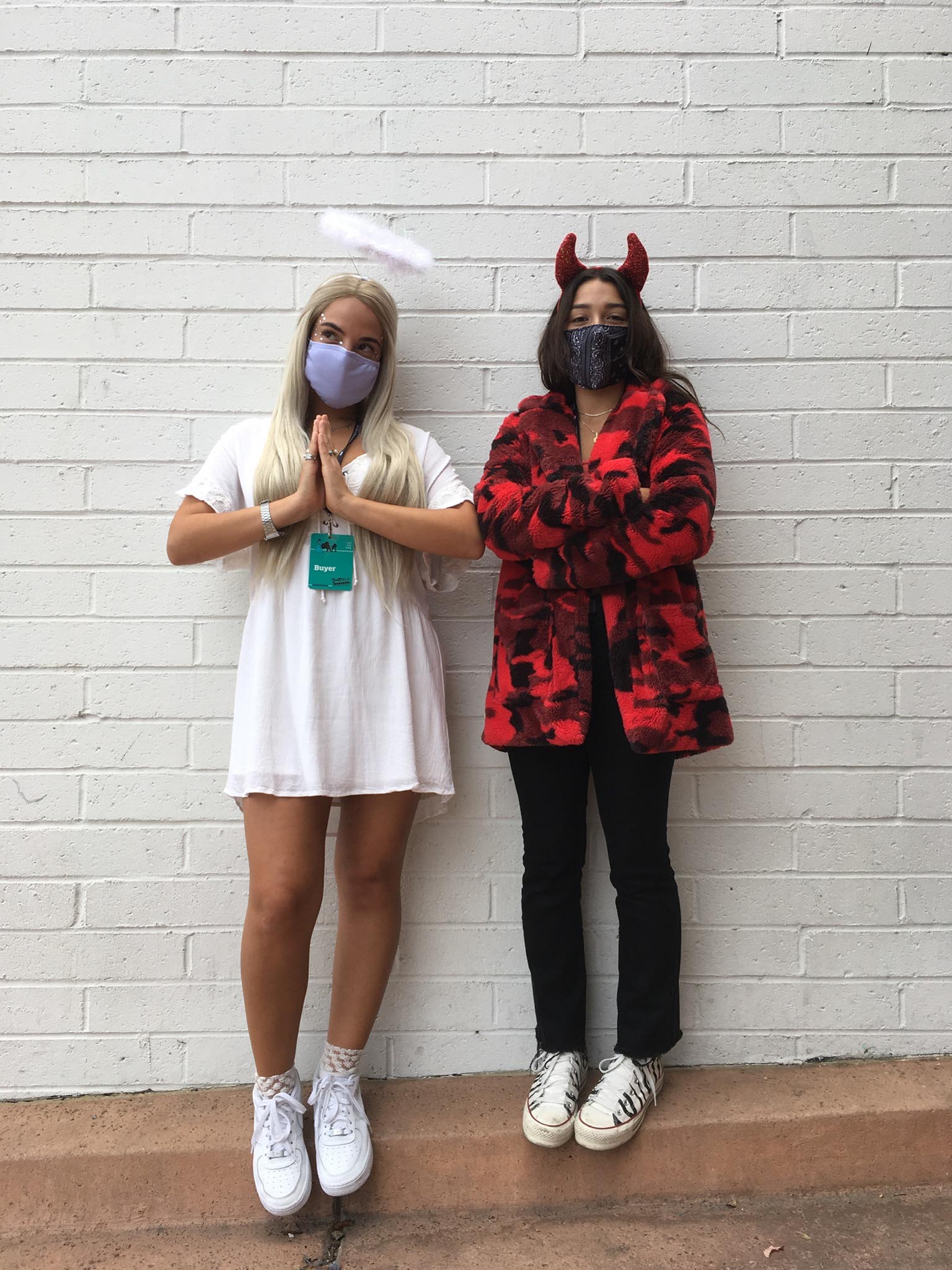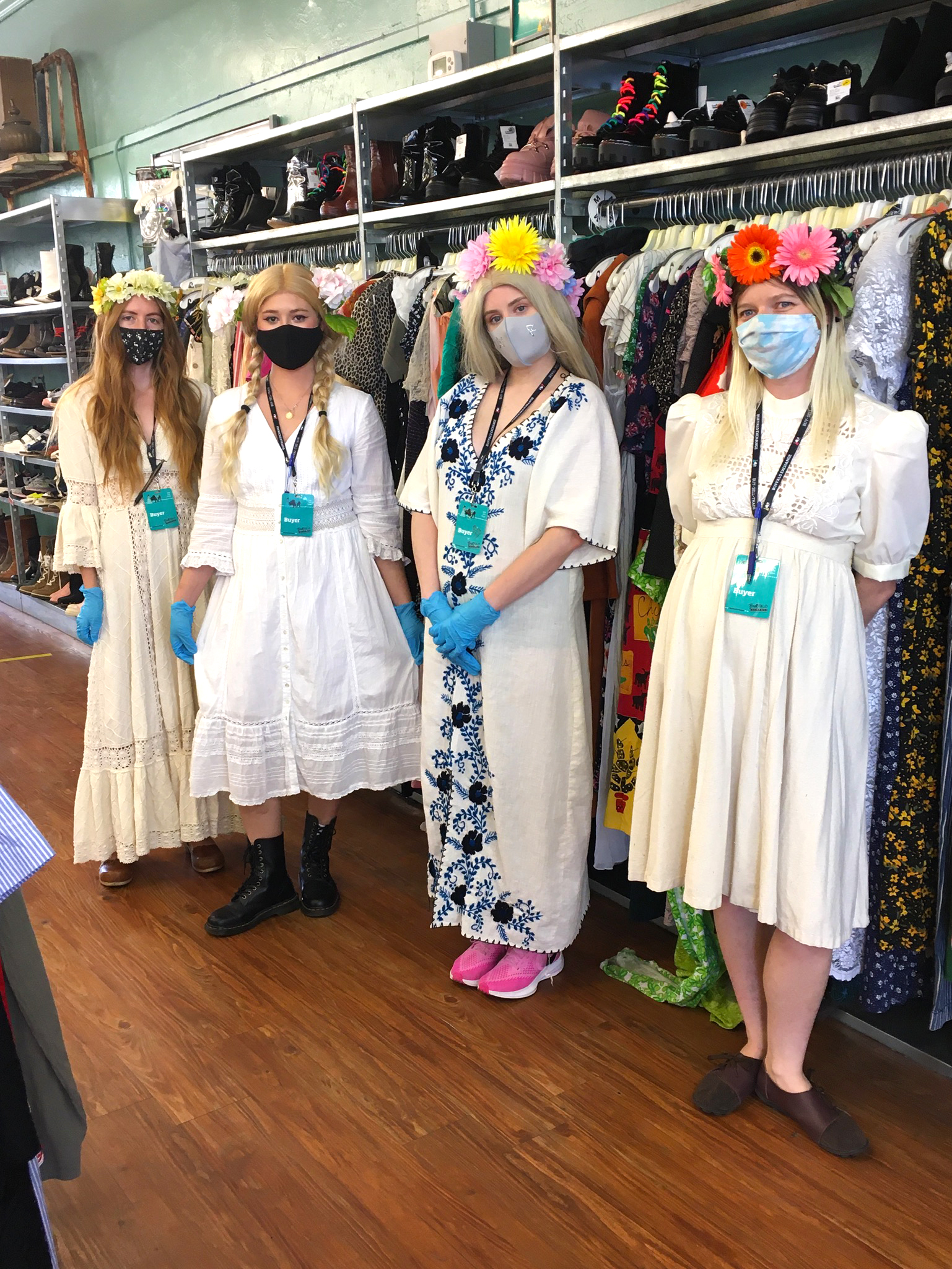 These last minute Halloween costume ideas are so good, we've got chills! Are you feeling inspired to bring your Halloween look to life? After taking a look through your closet for the basics, find everything else you need at
Buffalo Exchange!
We're stocked with bewitching masks, shoes, hats and other fanciful accessories to complete your costume and our costume stylists are available Fridays through Sundays to help you find everything you need. Have even less time to pull something together? We also carry full, ready-made costumes so you can get maximum Halloween style with minimal effort.
Before you go, don't forget that Buffalo Exchange buys clothing and unique Halloween costumes. With a little Buffalo magic, your closet cleanout could transform into trade to spend on your new look! To sell, stop by your neighborhood Buffalo Exchange anytime. Have a Happy Halloween – we can't wait to see the creative costumes you come up with!