B

log
Fashion – Style – Trends
Stepping into Fall Men's Fashion Trends in 2021

Do you feel a breath of cool air? Or see the leaves changing out their lively green colors for amber or red? Fall is officially here! Time to pull out the pumpkin spice and scented candles, but more importantly,
time to pull out your fall men's fashion.
If you went stir crazy and bought too many 5-inch seam shorts and oversized tees this summer, not to worry. Buffalo Exchange buys the best of all seasons year-round, so
stop by to sell anytime
and trade up for new fall essentials – from trench coats to plaid to mini-bags!
The Timeless Polo
Not only is a short-sleeve polo good for both casual and formal events, it has some utility to it, making it a men's fashion favorite. Pair it with a denim jacket or a simple pull over for chilly outdoor events, or just wear your snazzy polo on its own. The most common polo will have a quarter button up — play around with that to make the style more unique to you.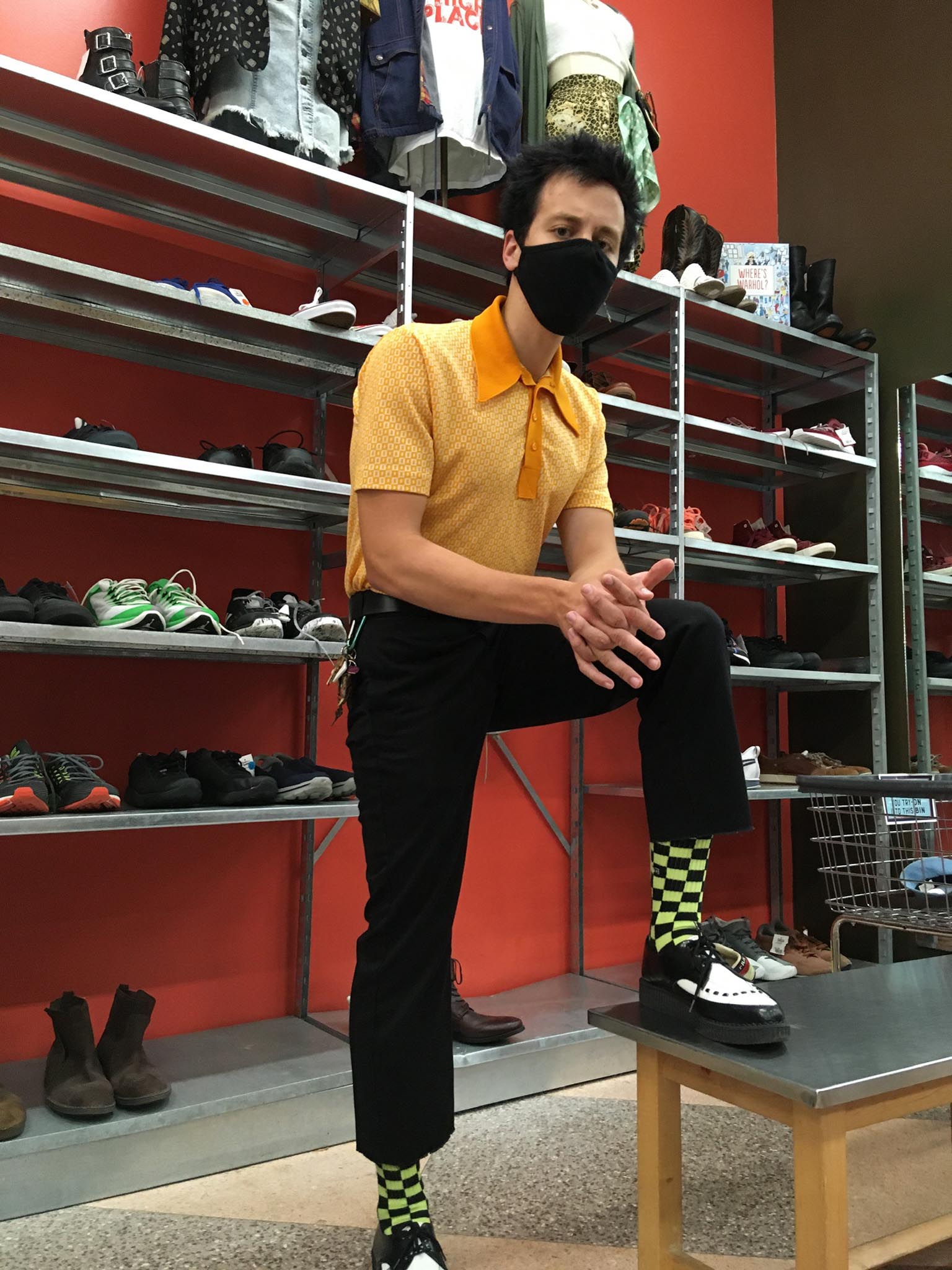 Buffalo Exchange Philadelphia
Add Some Pizzazz with a Little Plaid
Plaids are your bestie this fall. Lumberjack, but make it fashion! Use it wisely, though: plaid is best paired with solid or basic pieces. Often used as a layering piece or stand-alone top, this fall men's fashion trend is not one you want to miss!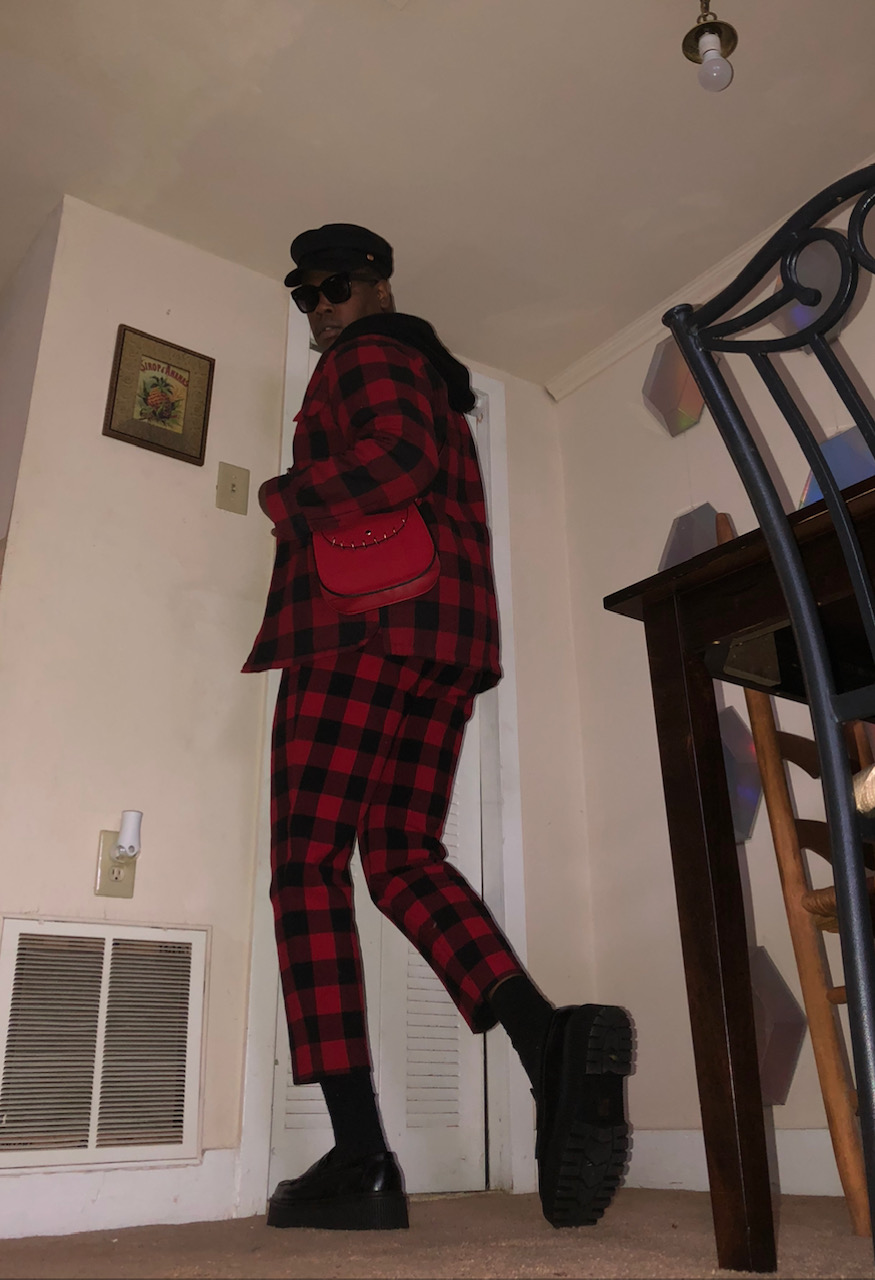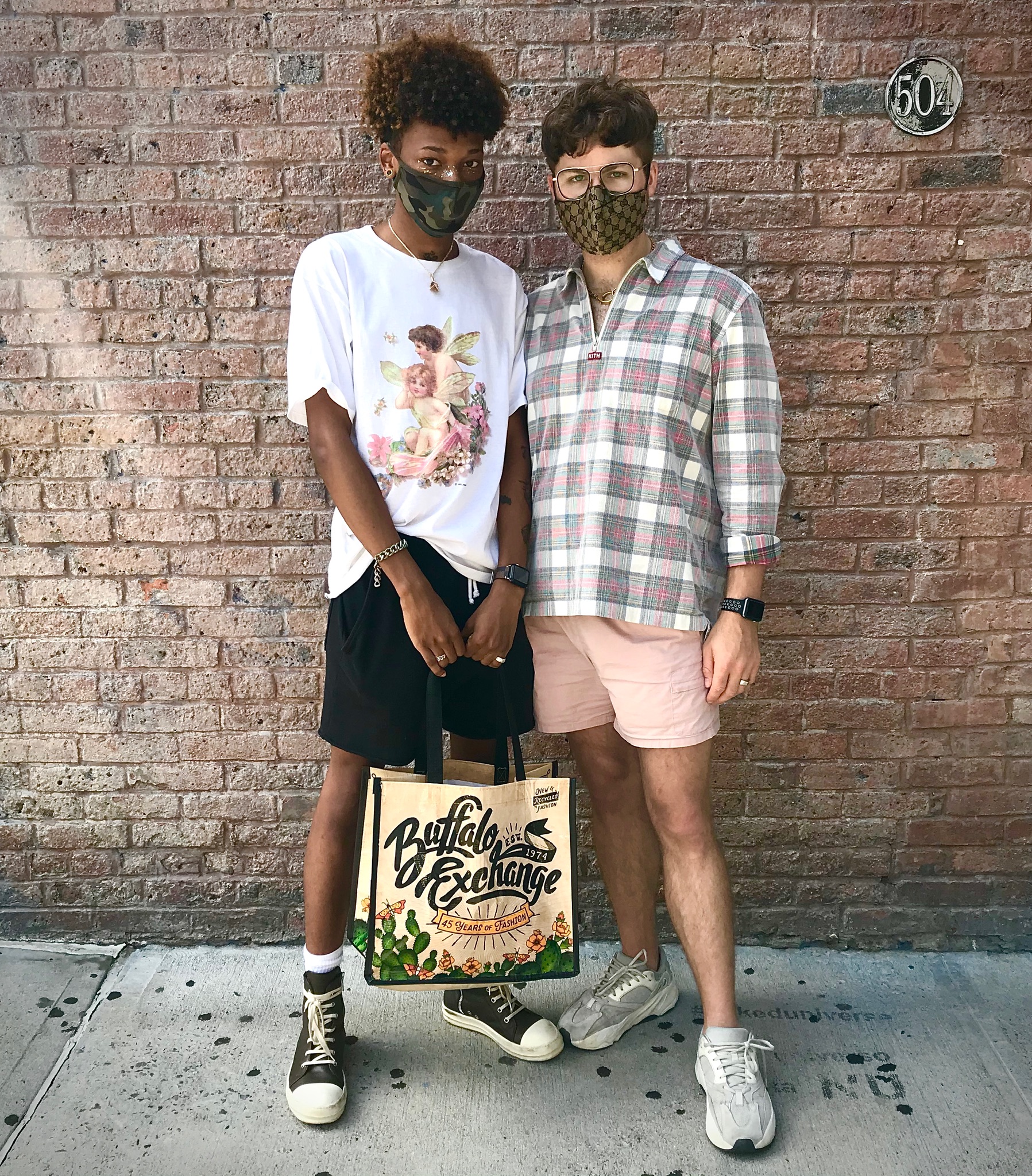 Buffalo Exchange New York (Brooklyn)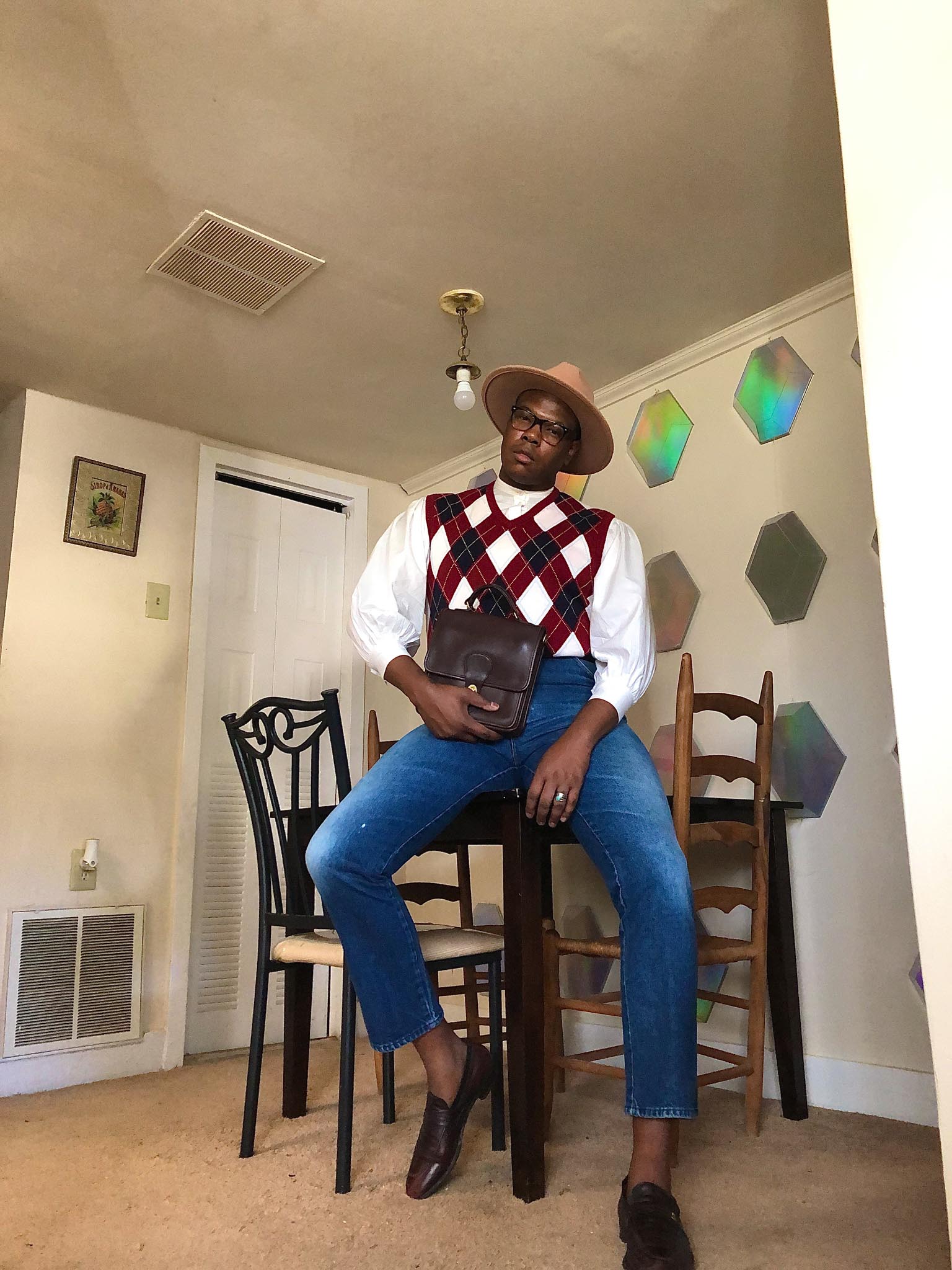 The Vest is Yet to Come
Geometric vests are an easy way to take your fall fit to the next level. We love this one since it pairs well with the jeans and long-sleeve shirts you probably already have in your closet. This is a great piece if you are looking to ease yourself into more creative layering.
Be One with the Earth (Tones)
Nothing says fall like muted hues and earth tones. The best part is how easy these pieces are to coordinate. Build a fall wardrobe of earth tones and, no matter what you pull out of your closet, it's bound to go together!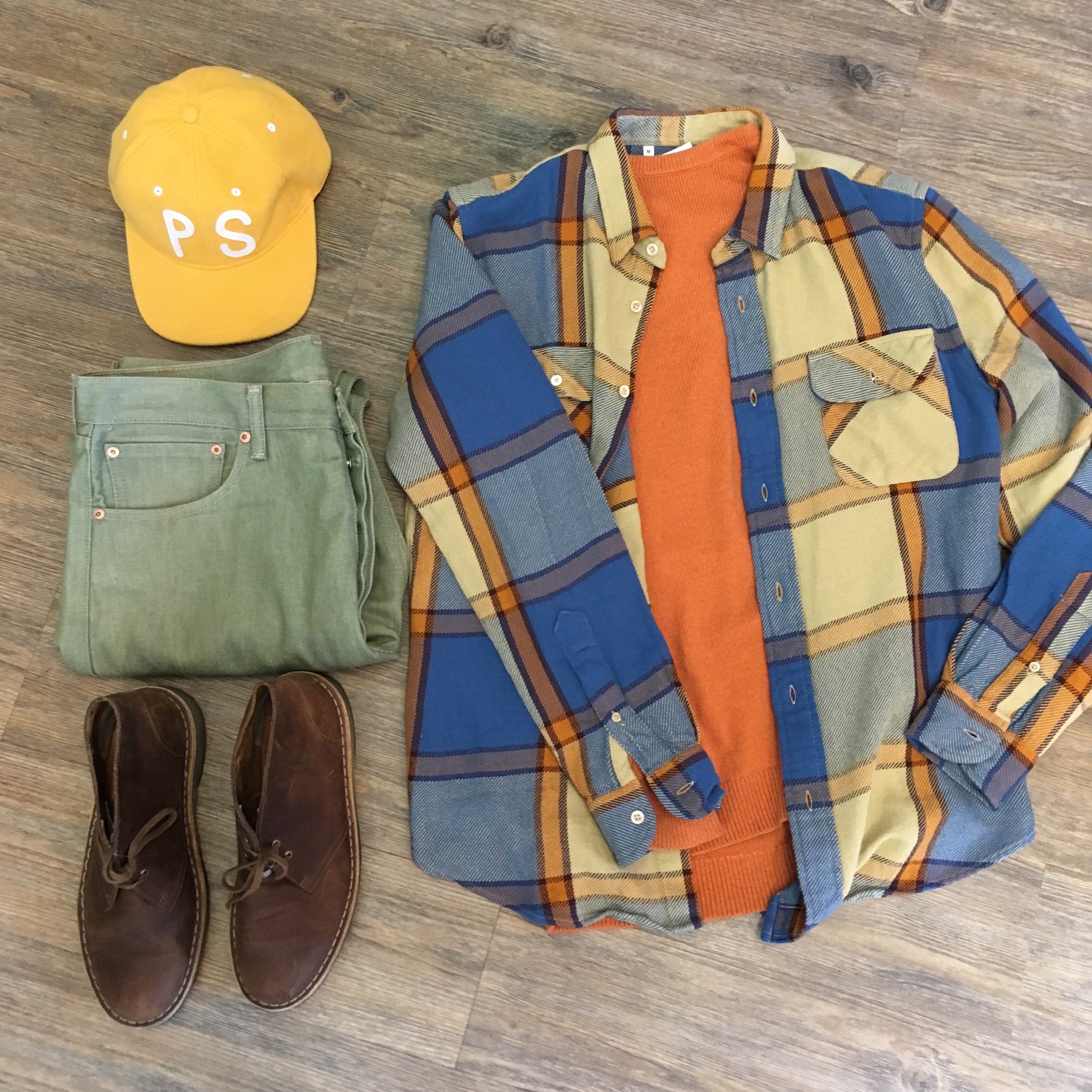 Buffalo Exchange Portland (Hawthorne)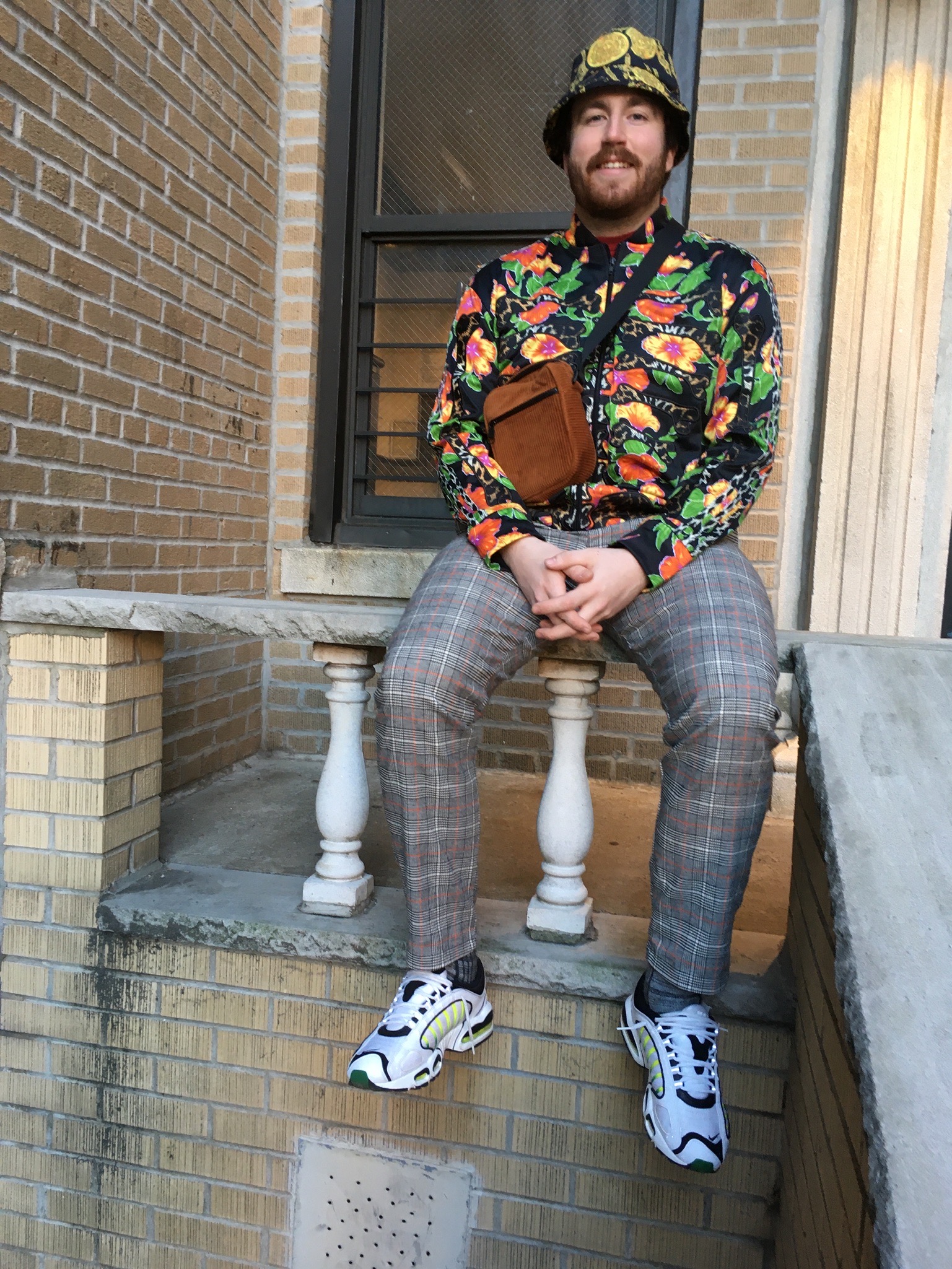 Buffalo Exchange New York (Astoria)
Pull Your Fall Men's Fashion Together With A Mini-bag Or Statement Hat
There is nothing small about the impact a mini-bag will have on your fall outfit. Throw in a statement hat and you have the full fall look! What's nice about these two are the options available to you – wear your bag over the shoulder or as a backpack.
Whether you're revamping your closet or adding a few new
fall men's fashion favorites,
get started by trading in for some of these essentials. A timeless polo can pair very well with some complimentary plaid. Or maybe throw on a statement hat before to pull your fall look together.
If you're cleaning out your closet for the new seasons, even better!
Bring in your past favorites for 25% back in cash or 50% in trade to put towards your updated looks.