B

log
Fashion – Style – Trends
Buffalo Exchange Eugene Has Moved to Midtown
Things might look a little different the next time you set out to Buffalo Exchange Eugene — that's because we've moved to Midtown! Just a quick 4-minute drive away from our former location in the Market District, you can now sell and shop with us at our new spot on 13th and Willamette – 1275 Willamette St, to be precise.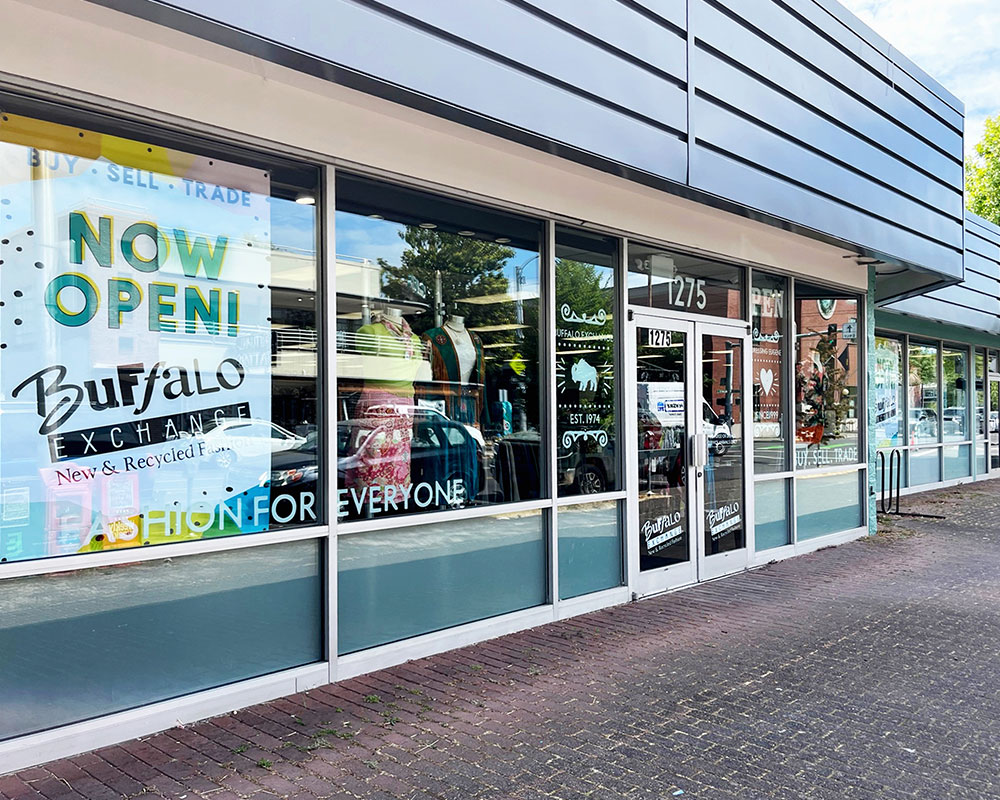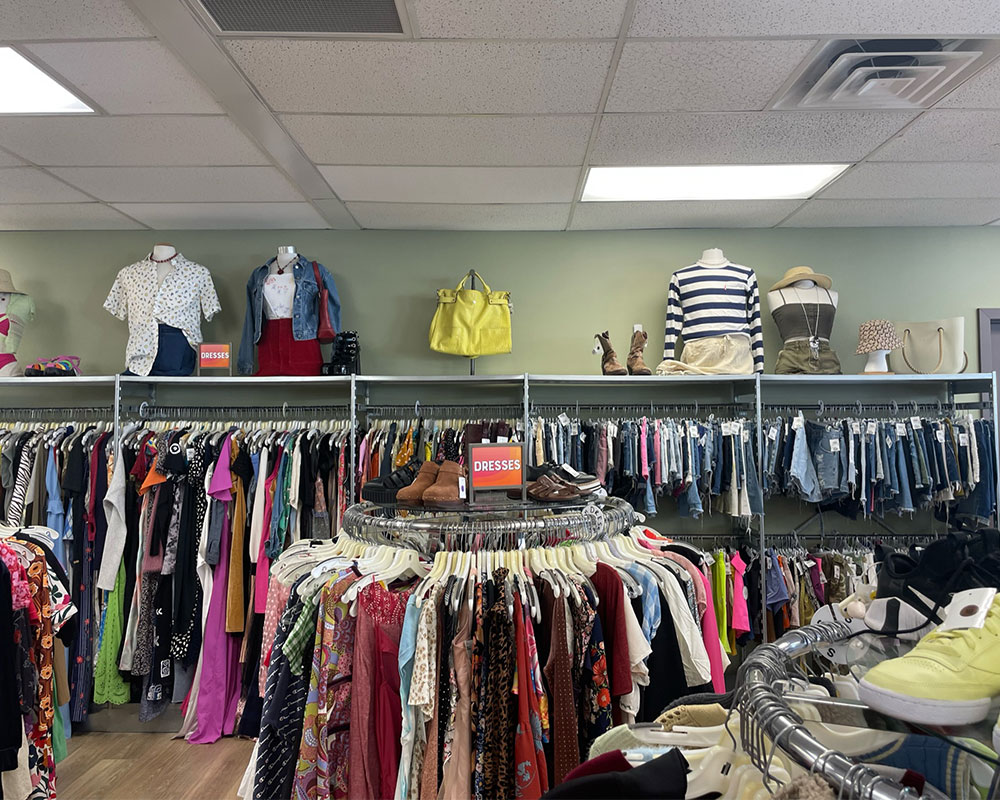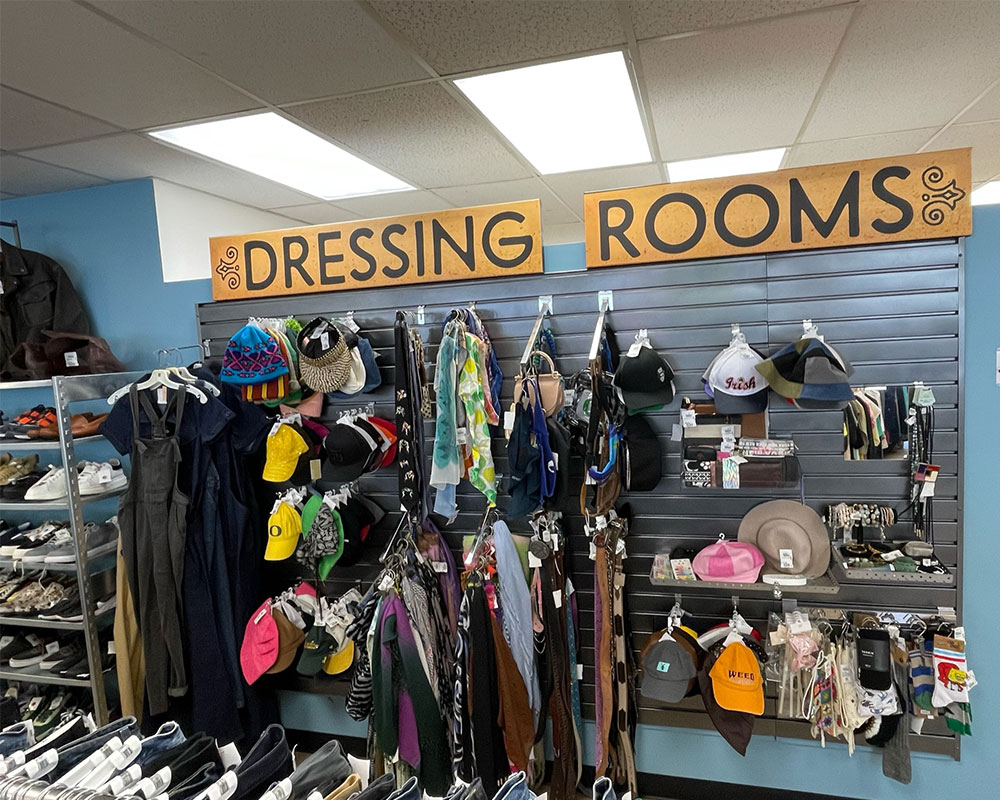 Even though the new location isn't far, the Eugene Buffaloes have loved getting to know their new neighbors so far. And speaking of the neighborhood, Buffalo Exchange Eugene's Midtown digs are at the center of the action! Located near Downtown, the store is surrounded by plenty of restaurants and nightlife venues to make the most of your outing: after stocking up on sustainable style to refresh your wardrobe, we recommend re-energizing with a tasty beverage and treat at Meraki Coffee & Co before an evening of flexing your gamer skills at Level Up Arcade.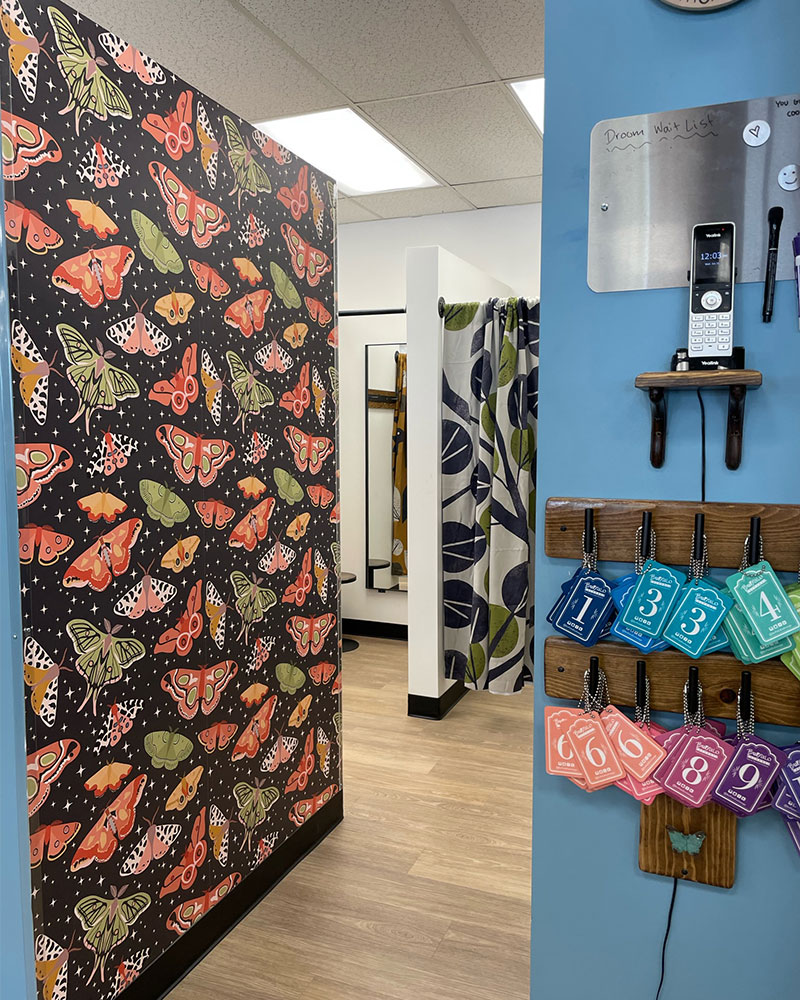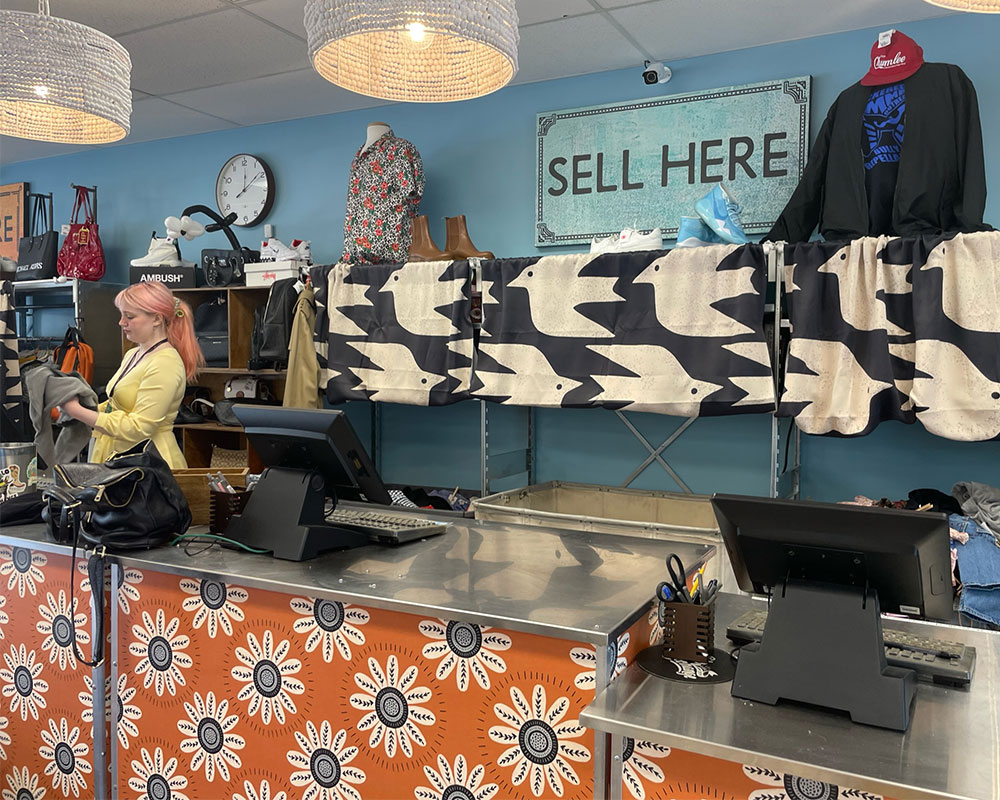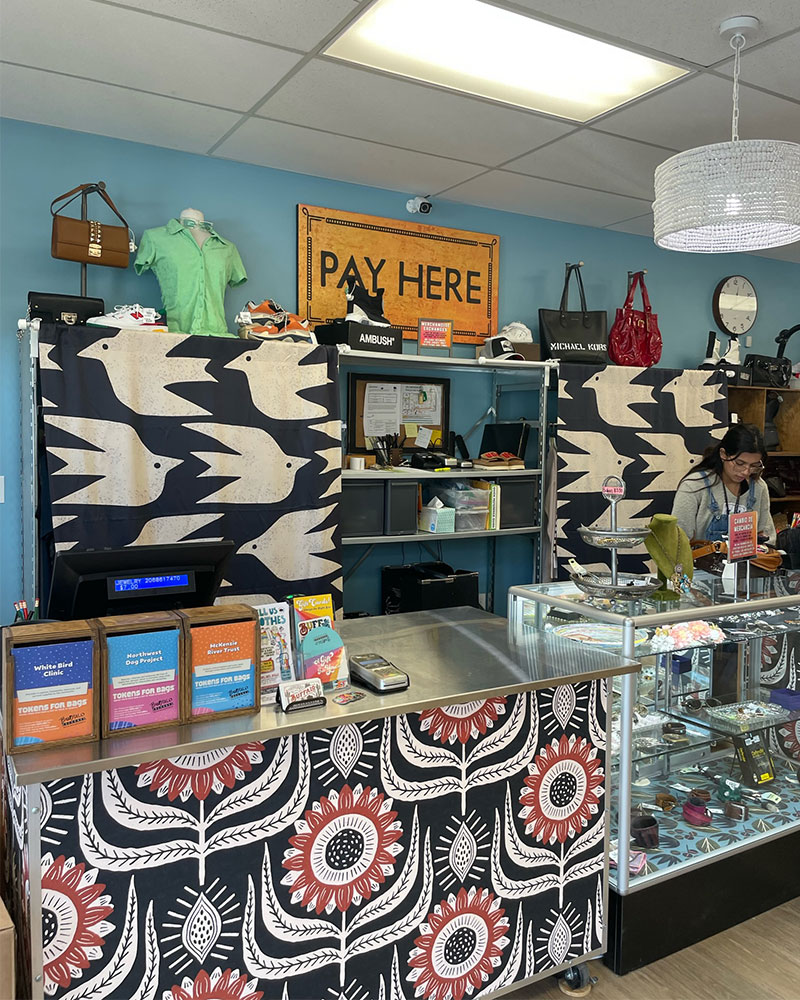 Before you run out the door to check out our new spot, don't forget to take a look through your closet for those still-stylish clothes, shoes and accessories you're not currently wearing — we're currently buying for warm weather (plus the best of all seasons,) and your closet cleanout could become cash or trade to put towards a new-to-you look you'll love. We buy all day, every day, from 10am-7pm on Monday through Saturday and 11am-7pm on Sundays — see you soon!