B

log
Fashion – Style – Trends
8 Denim Trends to Know This Year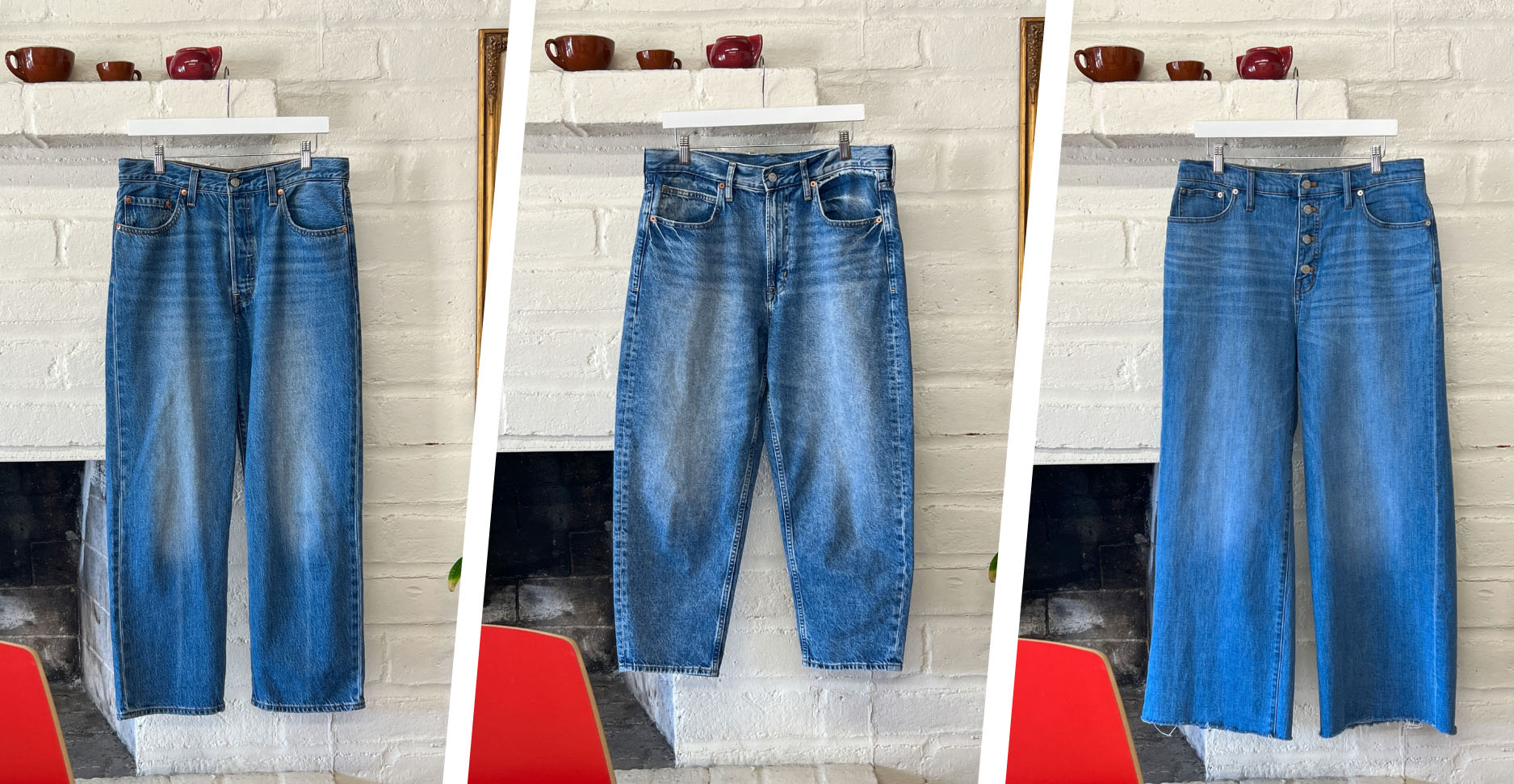 It's no secret as to why jeans are still a closet staple after nearly 150 years — whether you're dressing up for a night out or just running errands around town, having the right pair can pull together any look. Finding yourself in a style rut? It may be time to set your favorite true-blues aside and shake things up with a new style! From fresh takes on classics to funky new denim trends, there are plenty of options to choose from this season. Keep reading to identify your perfect pair, then stop by Buffalo Exchange to check them off your shopping list!
Walk on the Wide Side
The relaxed denim trend has been everywhere in fashion the last couple years, thanks to its effortlessly chic appeal. Pair with a cropped or tucked-in top to keep the focus on the streamlined silhouette, or add an oversized sweater and ankle boots for a lowkey look with a high-fashion feel.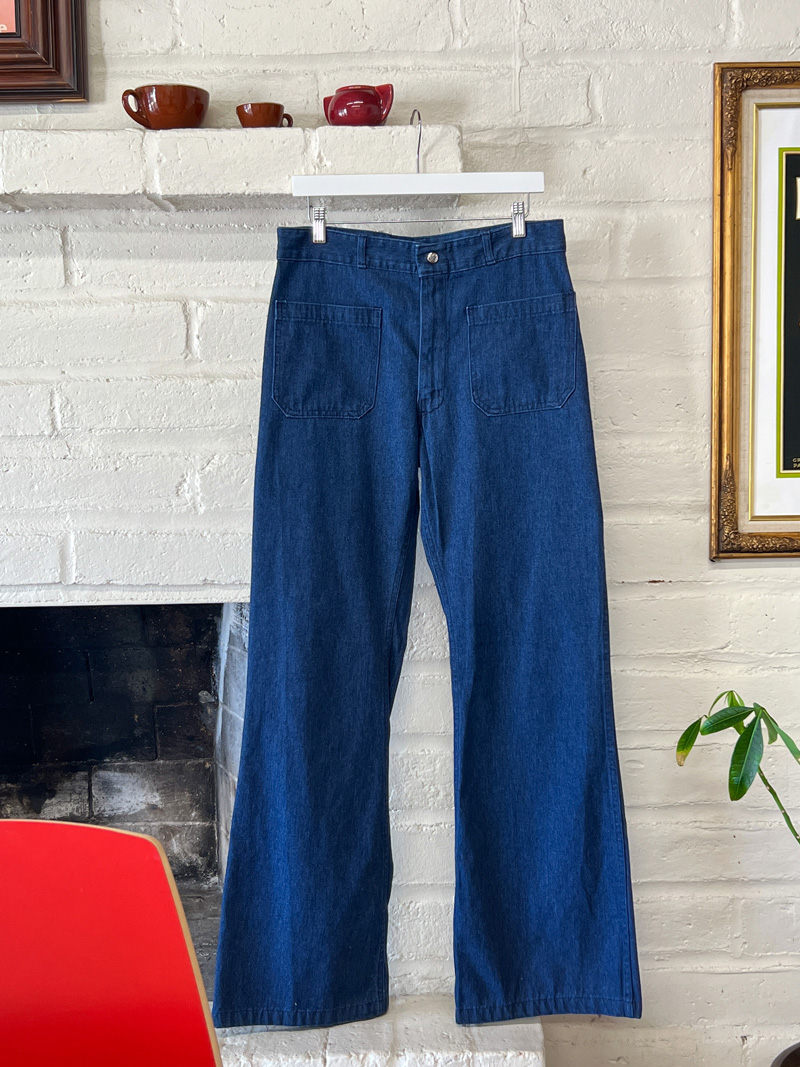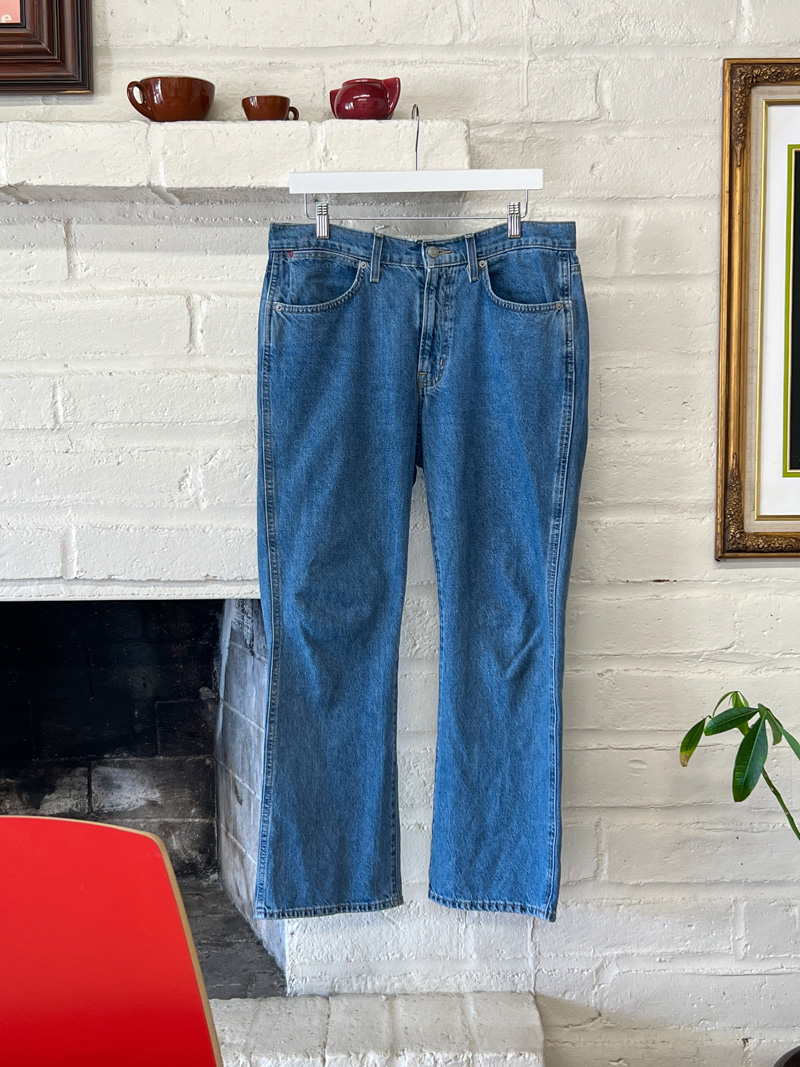 Baggier the Better
Loosen up with this ultra-trendy throwback! The roomy leg creates a casual, lived in look that's easy to put on and go. For a major early aughts vibe, size up so that the extra fabric creates a "stacked" effect when paired with chunky sneakers. Prefer a more modern look? Mix and match with an oversized blazer and some strappy heels for a feed-worthy fit!
The Barrel Denim Trend: Explained
Also known as balloon jeans, barrel jeans are a relatively new denim trend becoming more and more popular among the fashion-forward. They sit high at the waist with a wide leg that tapers at the ankle, creating a unique barrel effect. These style stars will make your outfit shine all on their own, so you can keep the rest of your outfit simple — unless maximalism is your thing!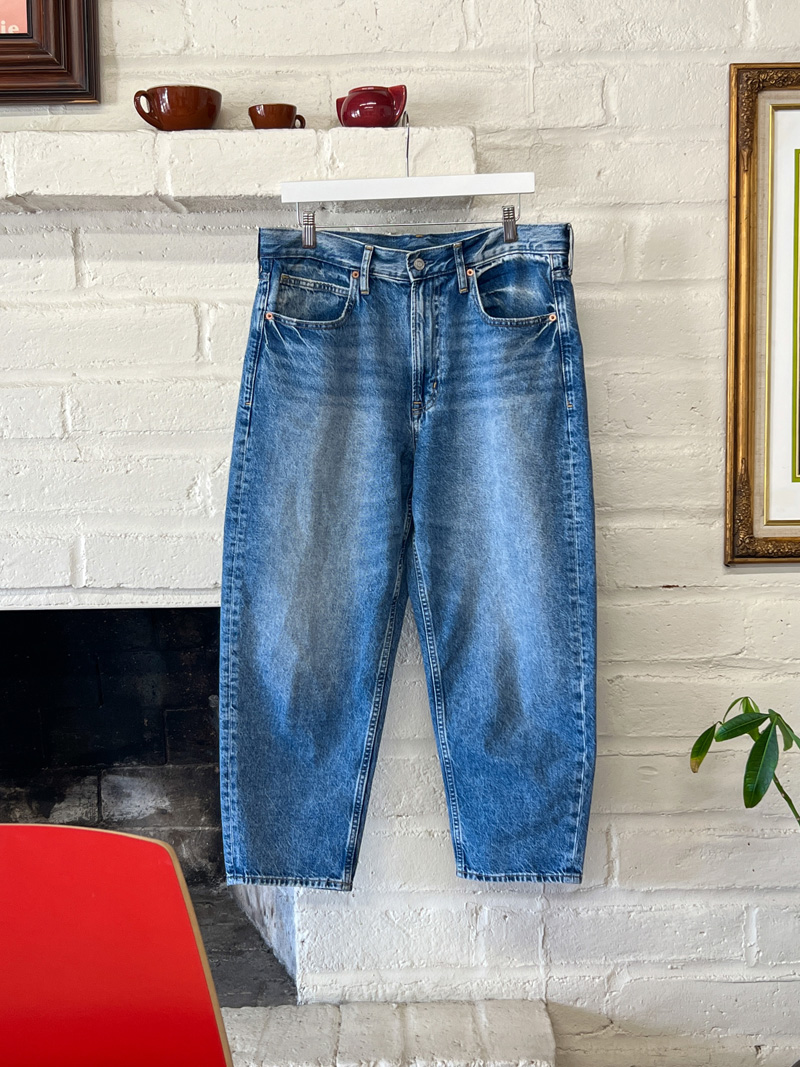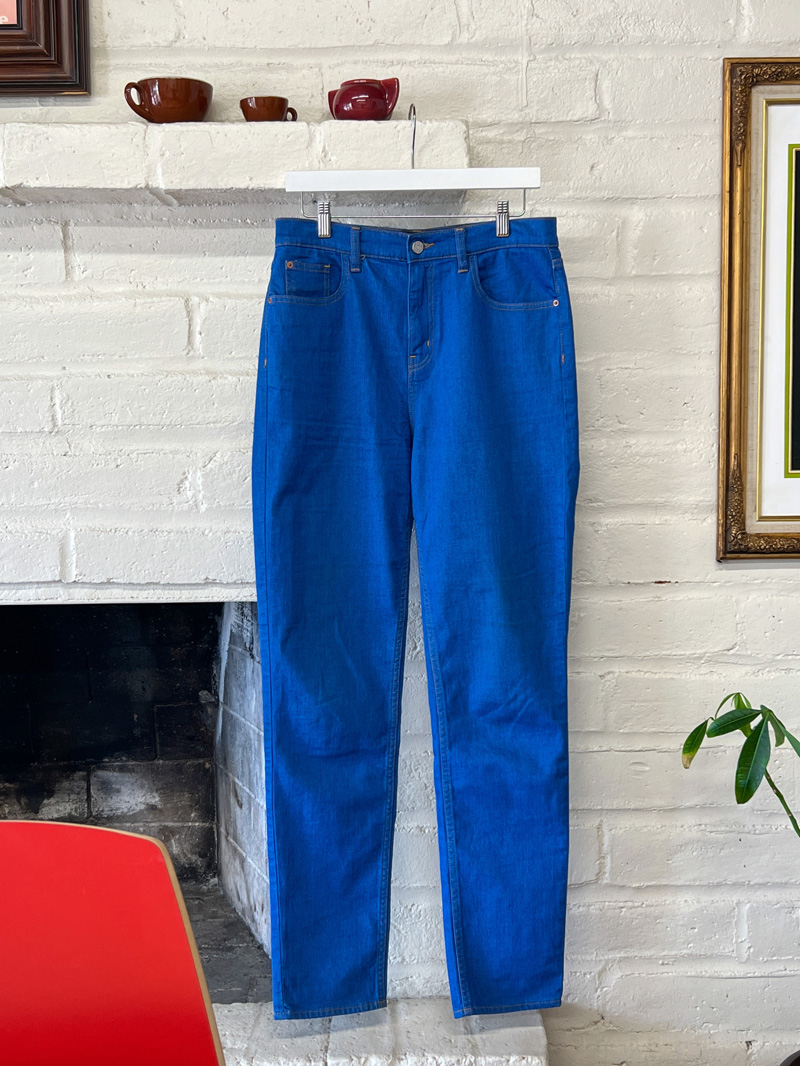 Not Your Mom's Jeans
With a high waist and tapered leg balanced by a looser fit around the hips and thighs, this figure-flattering silhouette is also comfortable and easy to move around in, as moms often need to do! While they weren't always seen as a fashionable choice, the newest take on mom jeans has become a hugely popular denim trend, with current styles borrowing from 80s and 90s.
Far Out Flares
Add some drama to your denim collection — the flare jean is perfect for farmers market runs by day and getting your groove on by night. With a snug fit leading to a flared-out ankle, these jeans lengthen the leg and add shape to your silhouette for a real wow-effect. You'll be sure to turn heads when you hit the scene, but no need to introduce yourself — let this statement style do all the talking.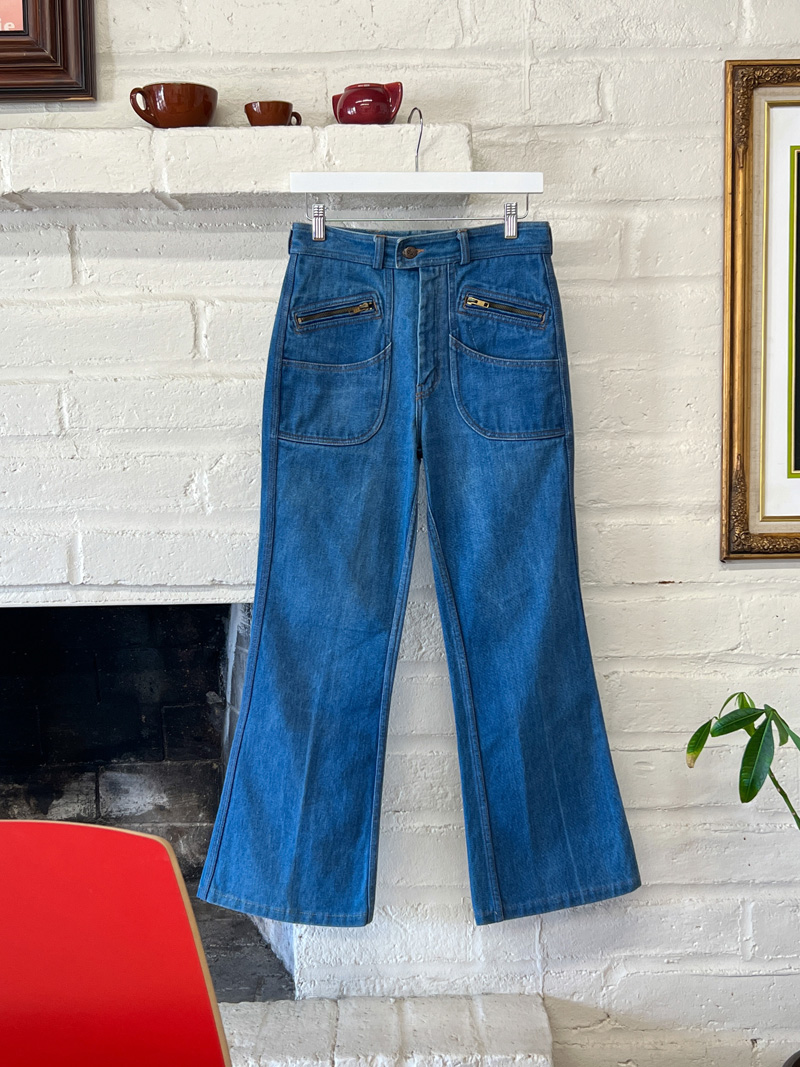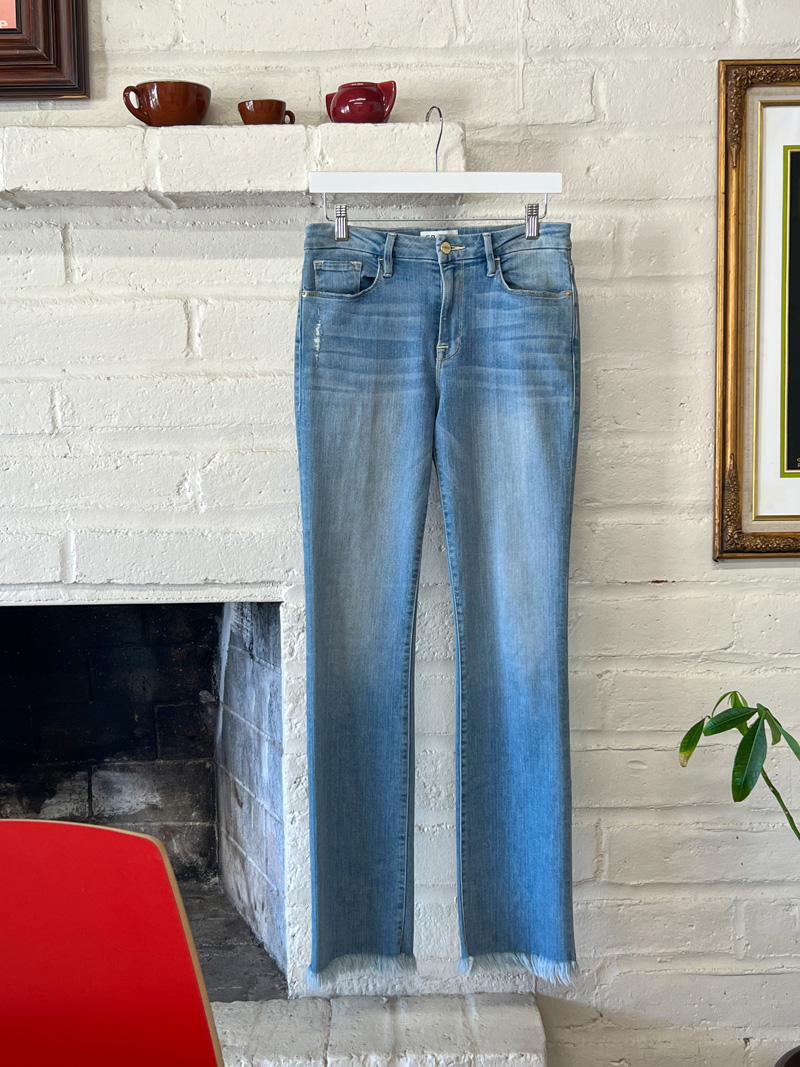 These Bootcuts Are Made for Walkin'
If you're looking for some flair (but not ready for a full-on flare), the boot cut is the jean for you! This always-reliable classic offers an ultra-flattering fit for all body types, staying slim through the hips and thigh before kicking out slightly at the ankle. This style is incredibly versatile, and can easily be dressed up or down for any occasion. For a more casual look, tuck-in your favorite band tee and add some laid-back loafers. For a more formal look, stick to darker washes and add a blazer with a pair of booties.
Classic in a Straight Leg
If you prefer to keep your closet simple and classic, you can never go wrong with a straight leg. One of the most versatile denim trends, it can be worn in most formal and casual settings. The slim fit throughout looks instantly put together without much effort. High-rise and vintage-inspired washes are ever-popular, giving outfits a certain je ne sais quoi.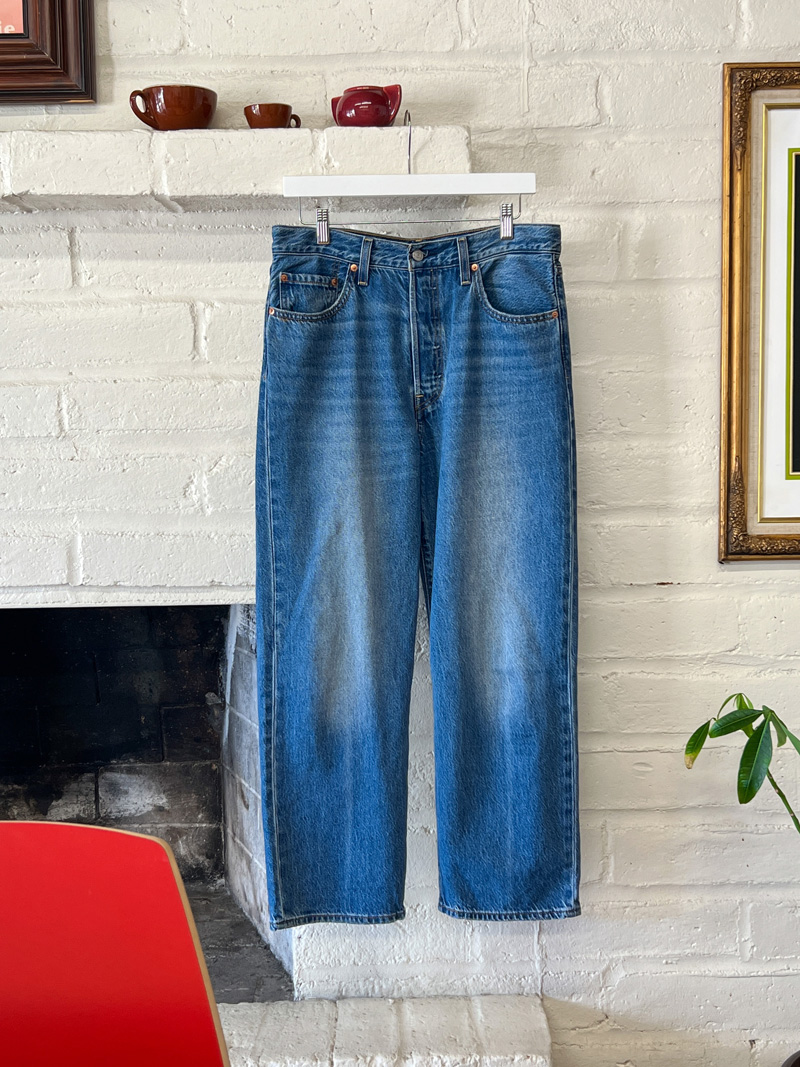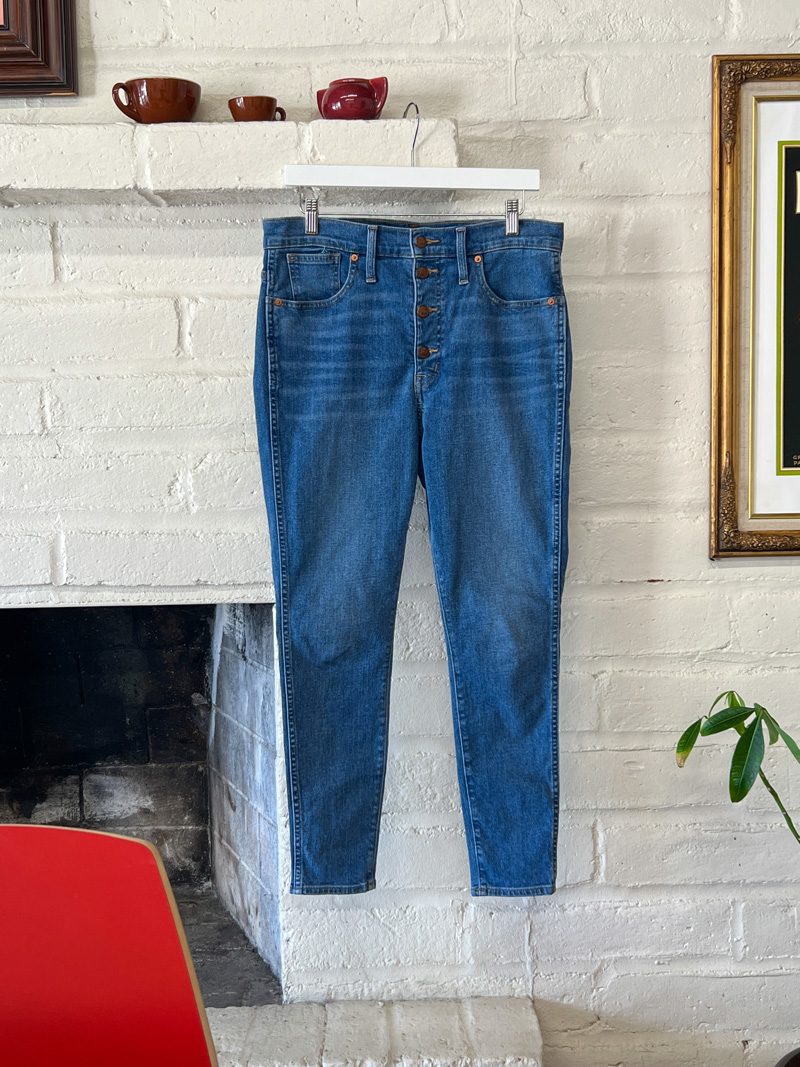 The Skinny on Skinnies
You may have heard that skinny jeans are out of style, but no matter what TikTok wants you to believe, they remain a staple in many people's closets. While some opted for looser fitting clothes post-pandemic, skinnies are still an easy way to make an outfit look polished, and are the best option when you want to wear denim with knee-high boots. Look for a fit that hugs your body comfortably, featuring an extra-stretchy elastic blend.
Whether you're looking for a timeless classic or something more on-trend, you can find a variety of styles at your
local Buffalo Exchange
. Don't be afraid to experiment!

Your forever fit may be one dressing room try-on sesh away.

Plus, if you
bring in your closet cleanout
, you'll be able to trade in those styles you never wear for the jeans of your dreams. ✨