B

log
Fashion – Style – Trends
7 Spring Style Trends to Try This Season

New season, new wardrobe! Fresh off the runways of New York and London Fashion Week, we've handpicked some of the stand-out spring style trends we're most looking forward to this season. Scroll through to see our favorite warm-weather trends and tips on how to wear them!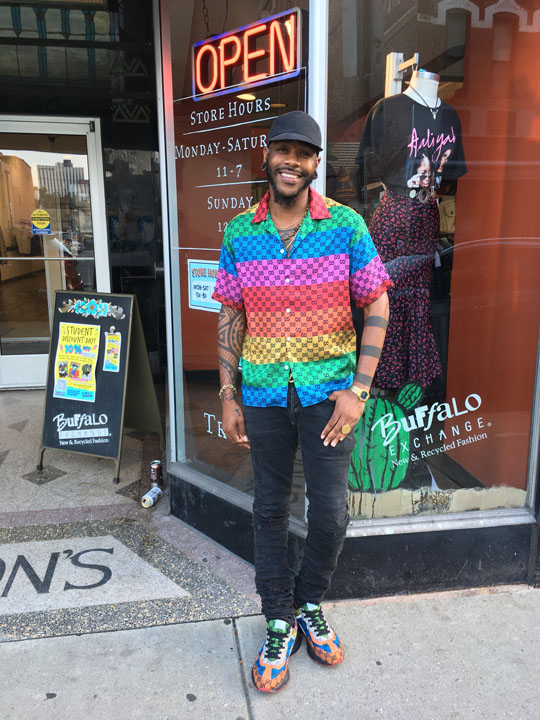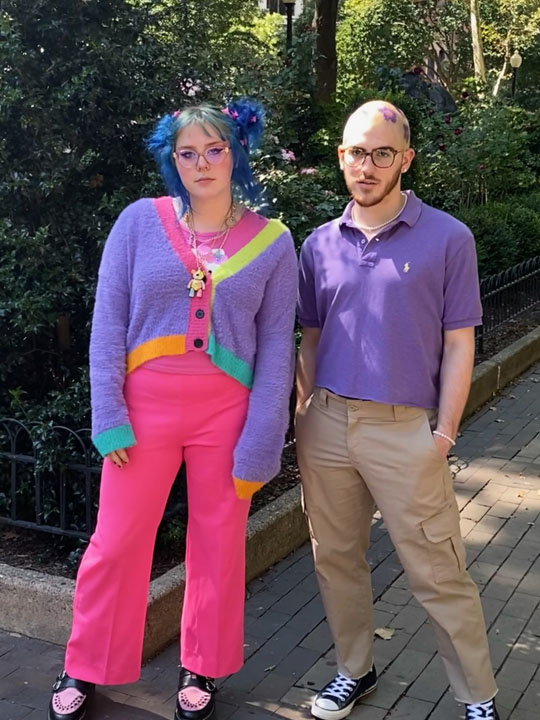 ROY-G-BIV'in It Up in Bright Colors
If your fall/winter wardrobe was dominated by neutrals and you're ready for a change, this first spring style trend is for you: welcome the warmer weather with saturated colors — the brighter the better! Neons, classic bold primaries and even rich jewel tones all fall under the bright-color umbrella and there's no shortage of ways to style them. While bright color can be a big step if your sense of style is more reserved, don't be discouraged from trying it yourself. Instead of head-to-toe color, try finishing off your look with a bright pair of shoes, handbag or other accessories. The whole point of this trend is to have fun, and you'll win big points for creativity!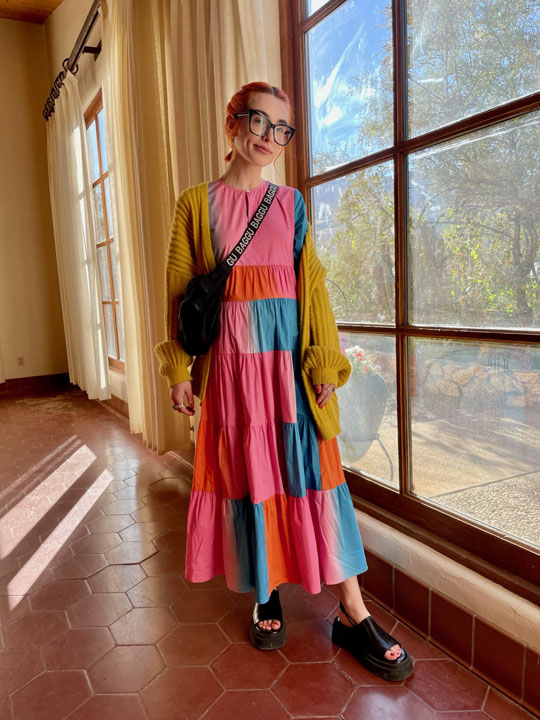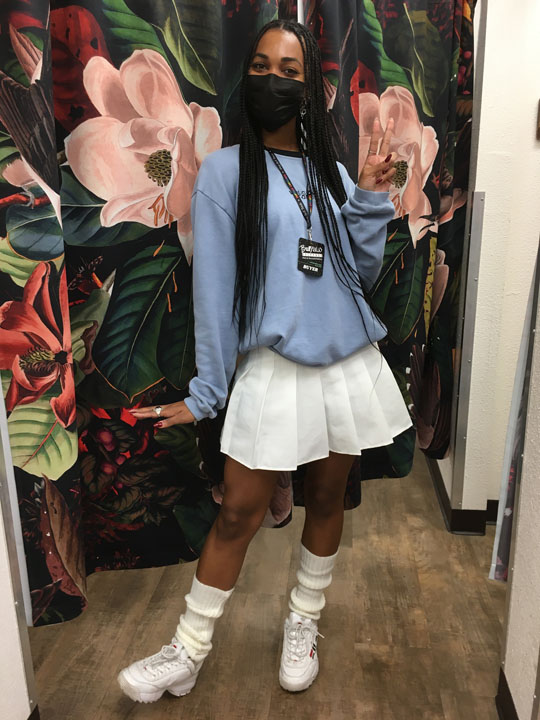 Prep's Cool!
Started by the Ivy League crowd in the 1940s, brought back by college students in the 80s and then again in the early 2000s (remember when everyone was wearing layered polos?), this trend has some serious staying power. Like most of fashion, what's old is new again, and this look originally associated with old money is back with a new twist. For 2022, we're seeing this spring style trend take a new form with dramatic proportion play, like pairing cropped sweater vests with oversized oxford shirts and platform loafers. For a more subdued take on the preppy trend, add blazers, matching sets, cardigans and pleated skirts into your wardrobe rotation.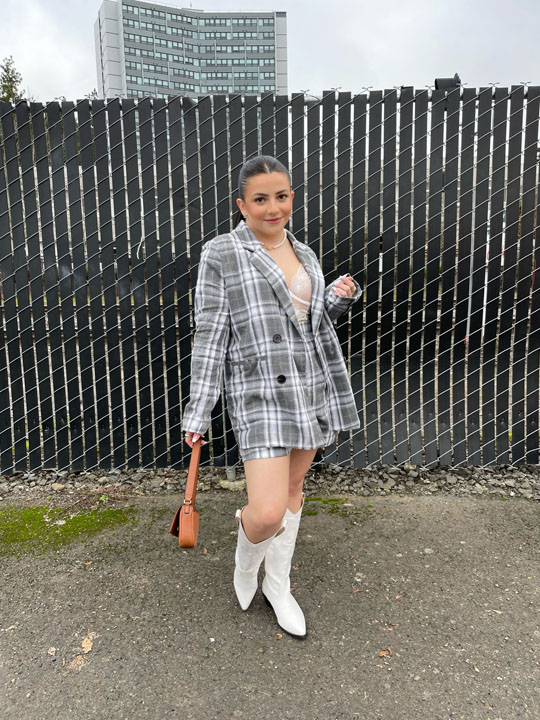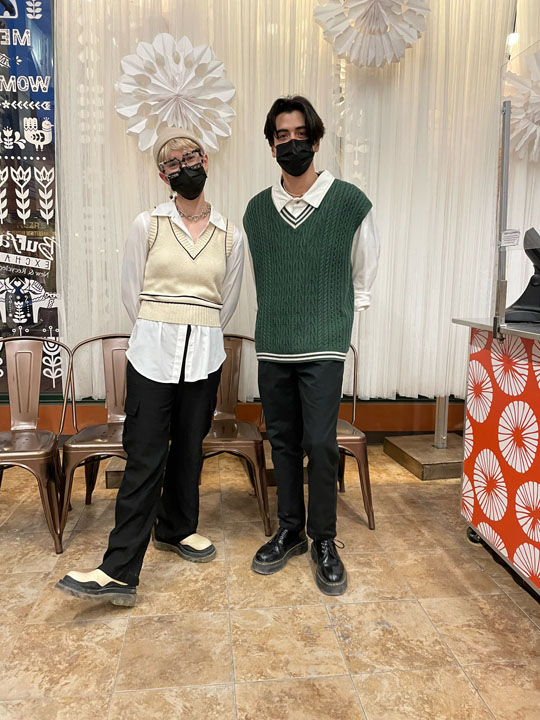 Flashback-Worthy Florals
We know, we know, florals for spring aren't exactly groundbreaking. Still, the beauty of floral prints is that they're perennial (that means "present at all seasons of the year," for all you non-gardeners out there). The latest iteration of this spring style trend is a groovy, vintage-feeling motif that blends floral patterns from the 60s, 70s and 90s. Wear them in modern styles like a jumpsuit, or go for the real thing with a vintage sheath dress!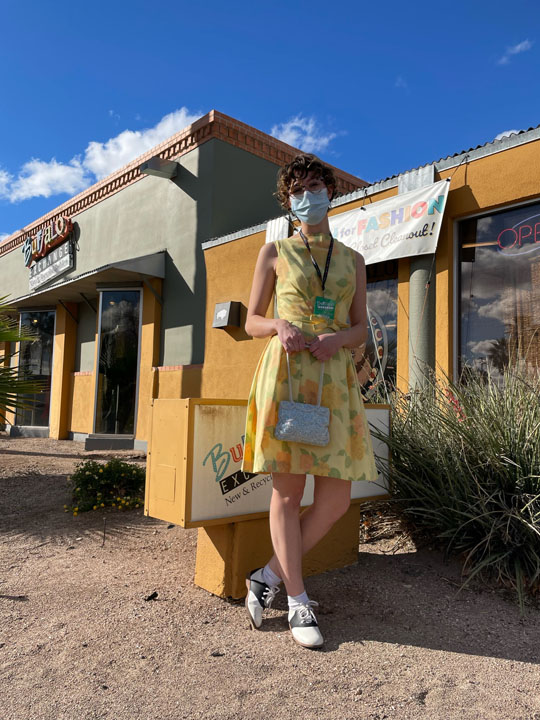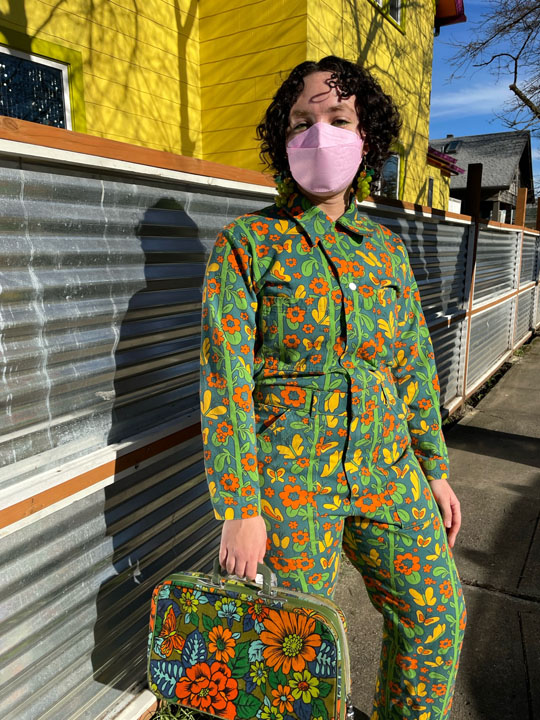 Shawty Get Low Low Low
Love 'em or hate 'em, the low-rise pants of the early 00s are back! Drop your rise and throw on a crop top for an easy spring look.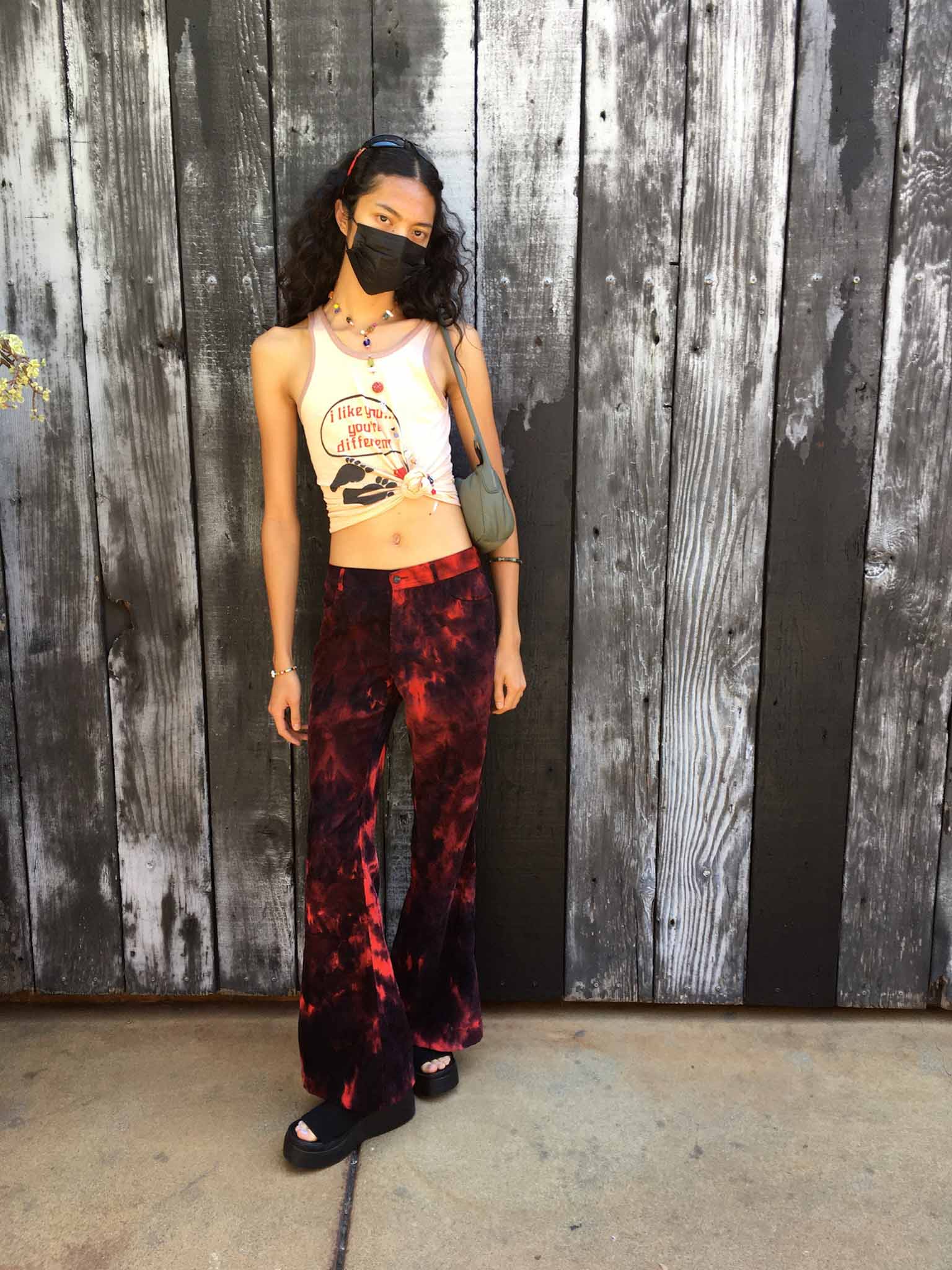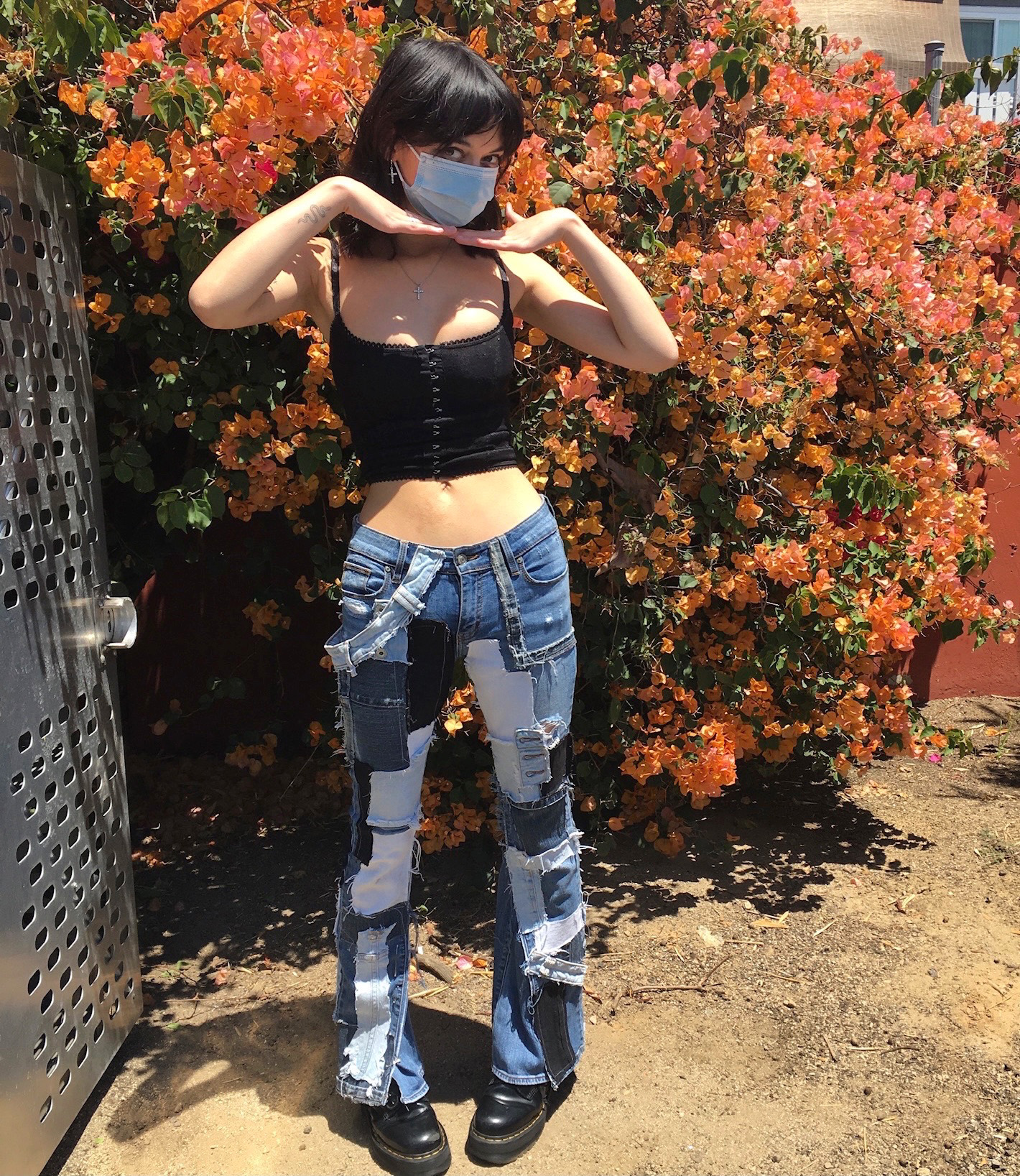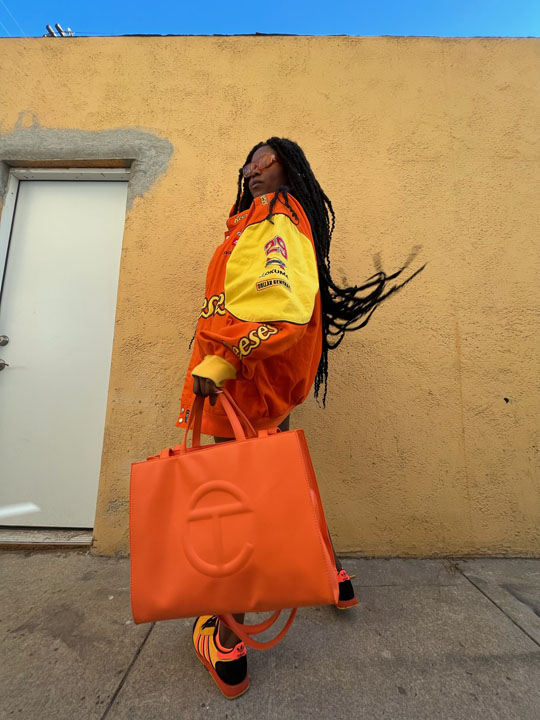 BAG ALERT: XXL Bags Are a Major Spring Style Trend
Major bag alert. Although not a core piece of clothing, the right bag is crucial to finishing any outfit. This spring, we're seeing the opposite of the teensy-tiny handbags of 2021. Now that we're back on-the-go, you'll want a bag that can carry a wide array of items. If a truly gargantuan bag like the size 'Large' Telfar or oversized Kipling backpack feel like too much to handle, go for a reasonably "oversized" tote instead!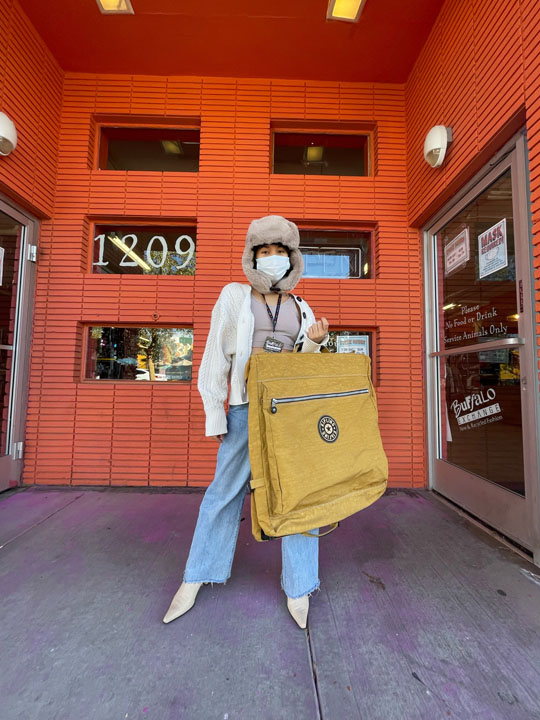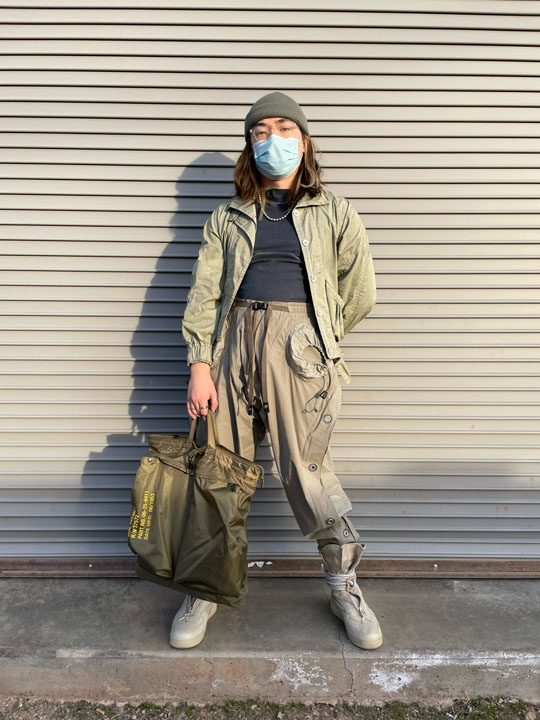 Can You Take Me Higher? Platforms, Please!
The party shoe is back, and it's not waiting until the sun goes down to strut its stuff — this is a fun spring style trend you'll want to show off in the daytime! Surprisingly versatile with styles ranging from boots to sandals or even sneakers, there's no shortage of platforms to pick from. If you're not quite ready for the high-life, start small with a flatform. Dress them down for a casual look with jeans and your favorite tee, or go all out on nostalgia with 70s-inspired platforms and a maxi skirt with a floor-sweeping hemline. The possibilities are as endless as the compliments you'll get!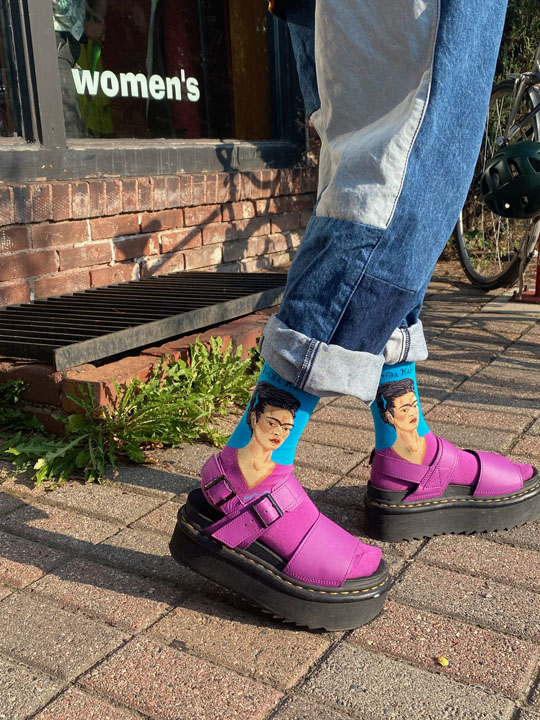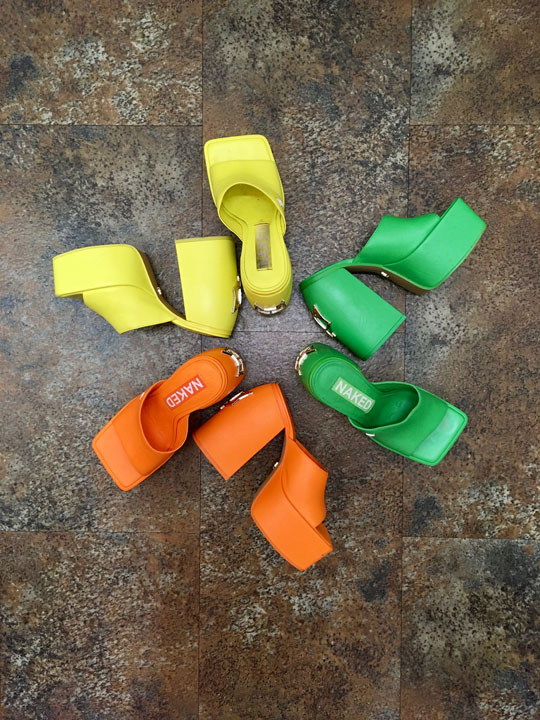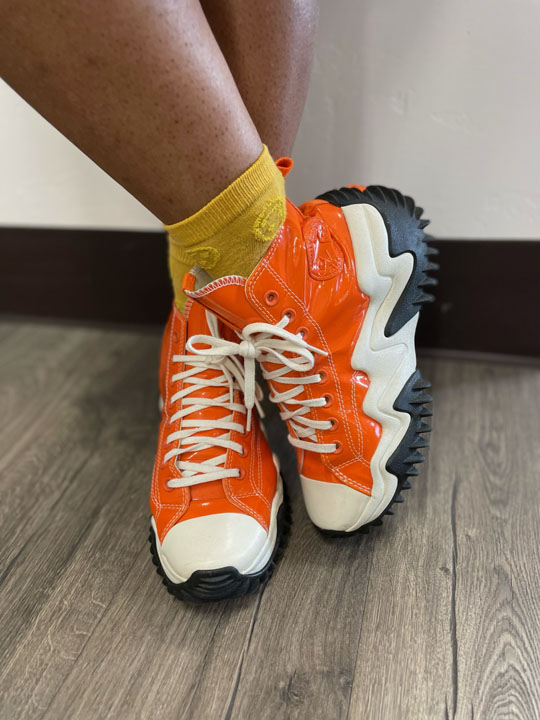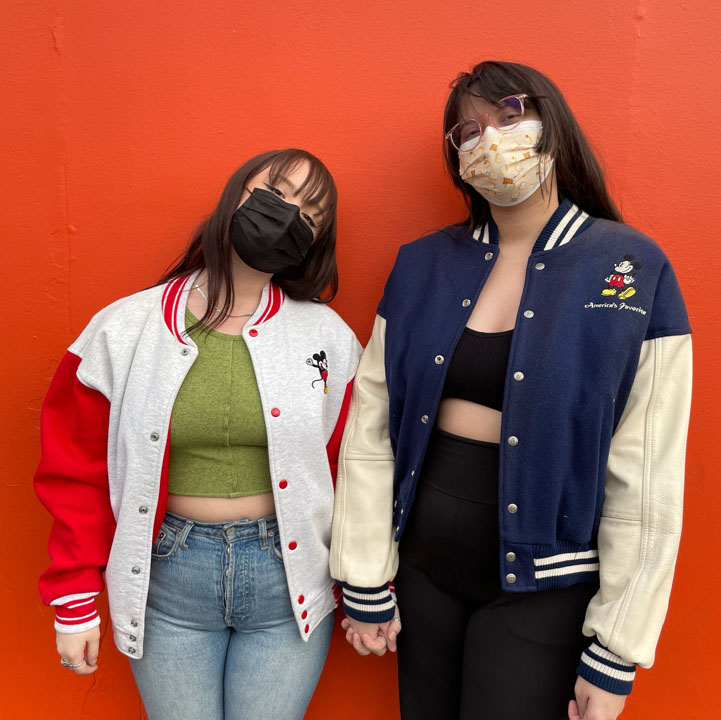 Smells Like Team Spirit: Varsity Jackets
As we transition out of cold-weather outerwear, here's one jacket style that still made the cut for spring style trends: varsity jackets! Also known as 'Letterman' jackets, so named for the team letters traditionally sewn across the chest, varsity jackets aren't just for jocks anymore — we've seen them everywhere, from the runways to the red carpet.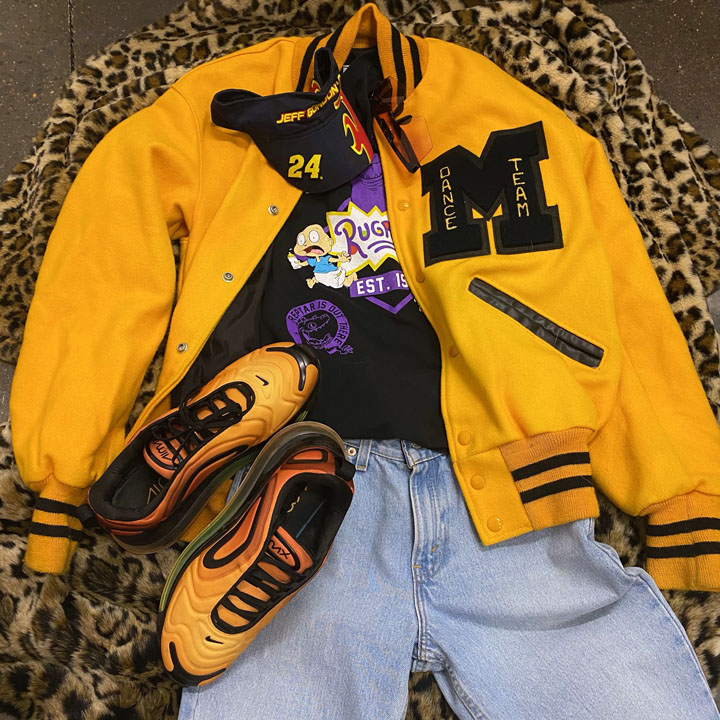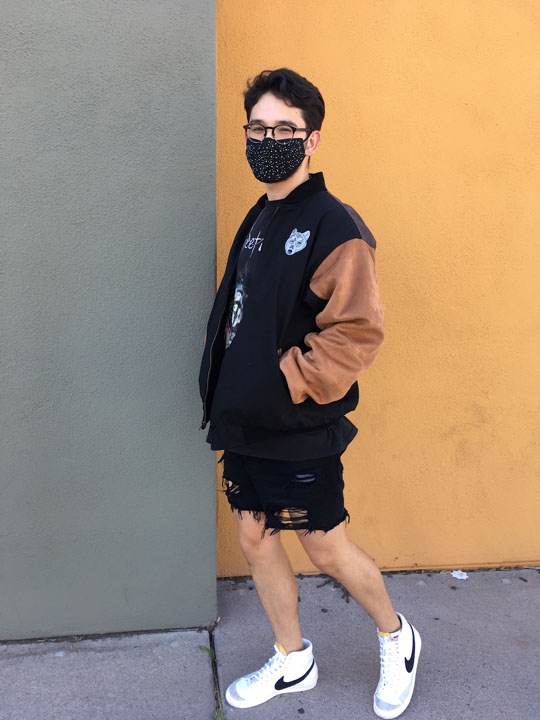 This next spring style trend needs no introduction…
Saving the best for last, here's the biggest spring style trend of all: shopping secondhand! Sustainability is always in style, and the best way to switch up your style for the new season is by cleaning out your closet and selling at Buffalo Exchange — it is called spring cleaning, after all! Your past favorite pieces could help grow into trade to spend on a fresh new look just in time for the warmer weather. To sell your closet cleanout, stop by your local Buffalo Exchange anytime!
Published March 10, 2022