B

log
Fashion – Style – Trends
6 Non-Profits You Can Support by Shopping at Buffalo Exchange

Every six months, we support new local non-profits through our
Tokens for Bags®
program. Instead of giving out bags, we give customers the opportunity to donate five cents (the cost of the bag) to one of four local non-profits each time they shop. Since starting this program in 1994,
we've raised over 803,000 for thousands of local organizations and kept over 16 million single-use plastic bags out of the environment.
Read on for a sampling of some of the heartwarming orgs you can support right now!
The Elephant Sanctuary in Tennessee
When you shop at Buffalo Exchange Nashville, you can support The Elephant Sanctuary. This non-profit provides captive elephants with individualized care, the companionship of a herd & the opportunity to live out their lives in a safe haven dedicated to their well-being.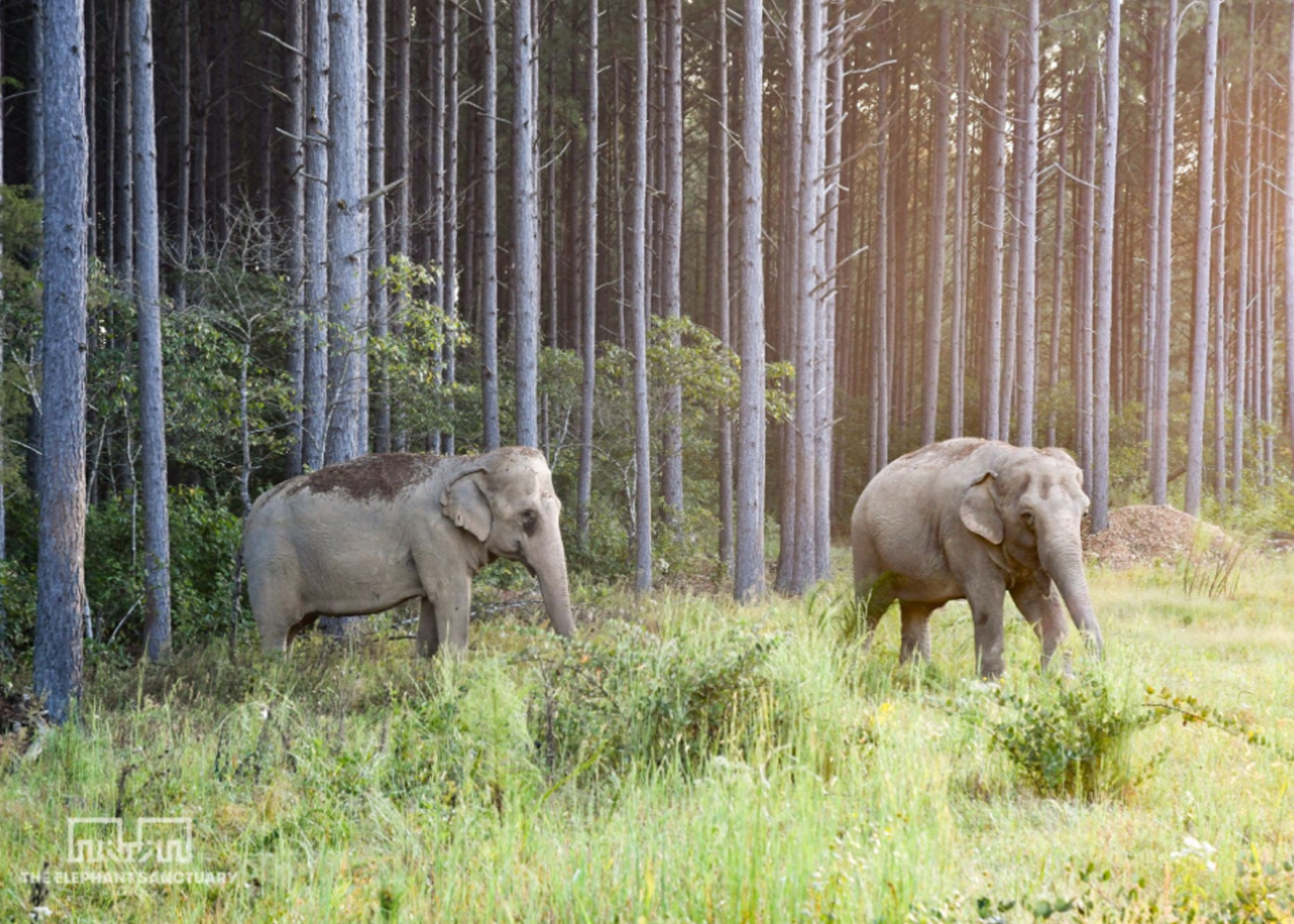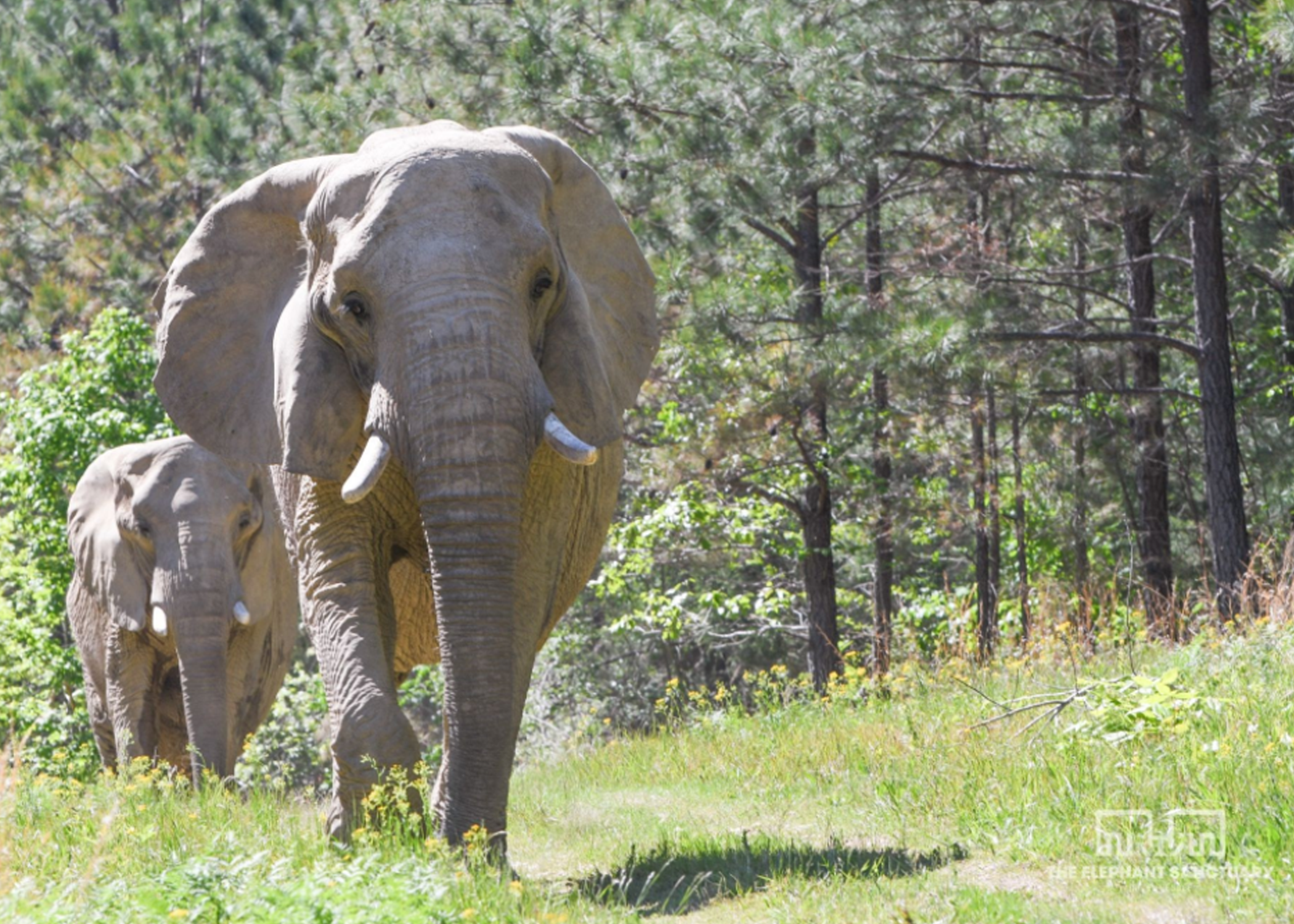 Love-A-Bull In Austin
Love-A-Bull promotes responsible guardianship & improves the image & lives of pit bull-type dogs through community support, education, advocacy & rescue. You can support these adorable pit-bulls just by shopping at Buffalo Exchange Austin!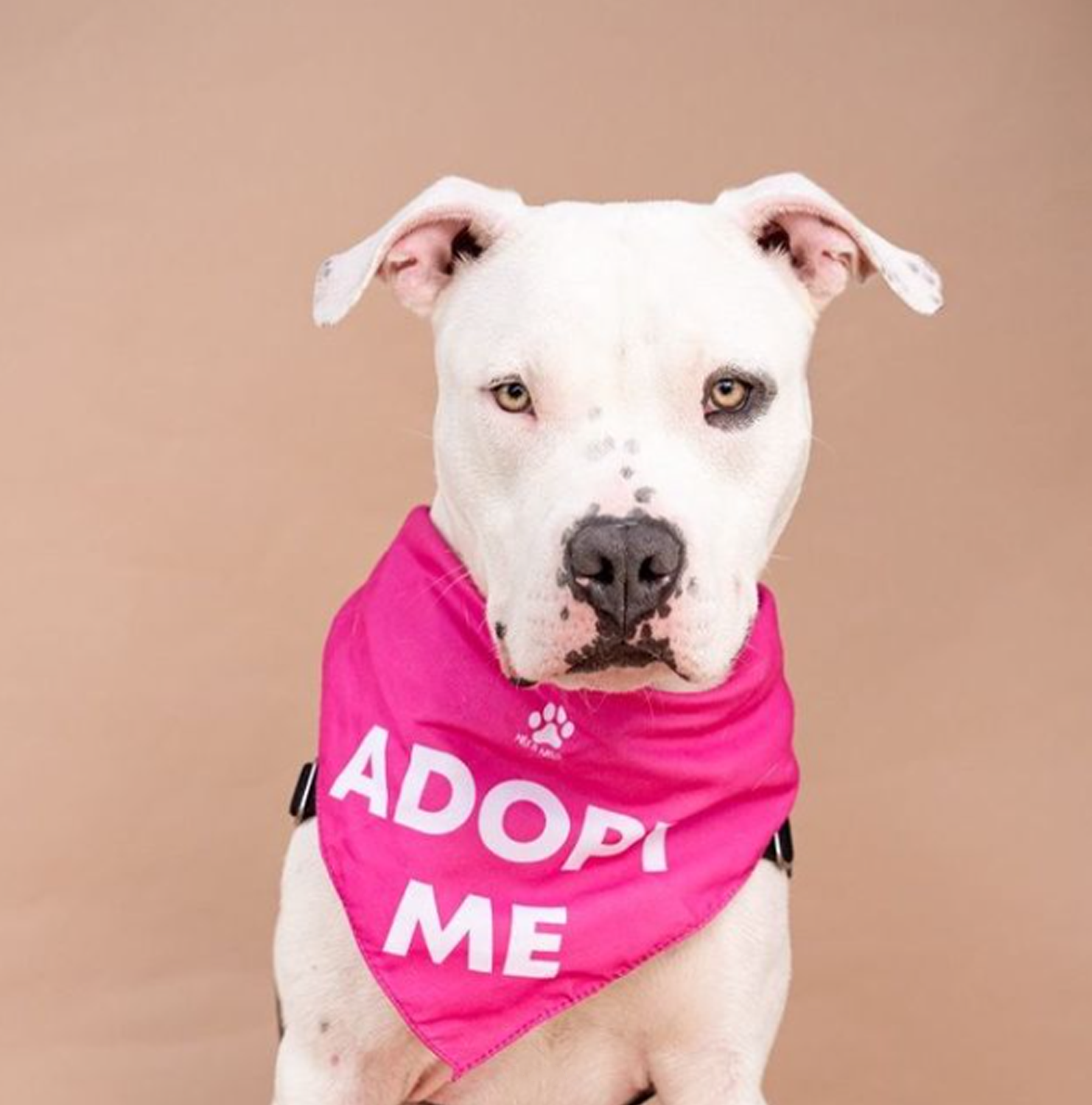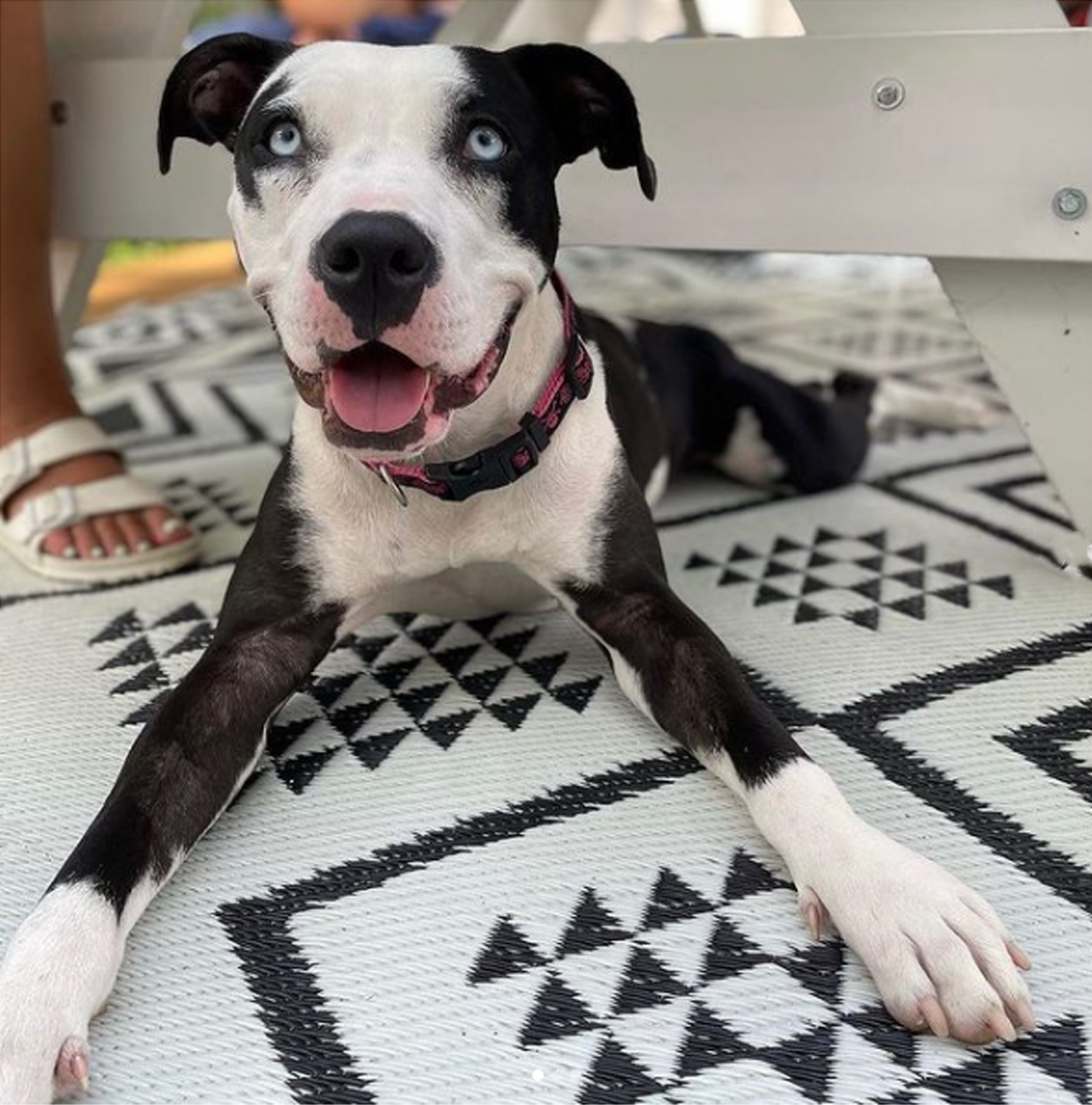 Artreach in San Diego
Artreach provides free visual arts residencies & mural programs in schools throughout San Diego County regardless of zip code or socioeconomic status so that kids can participate in uplifting murals like these. You can help out this awesome program when you shop at Buffalo Exchange San Diego (Pacific Beach). Just drop a token in their box!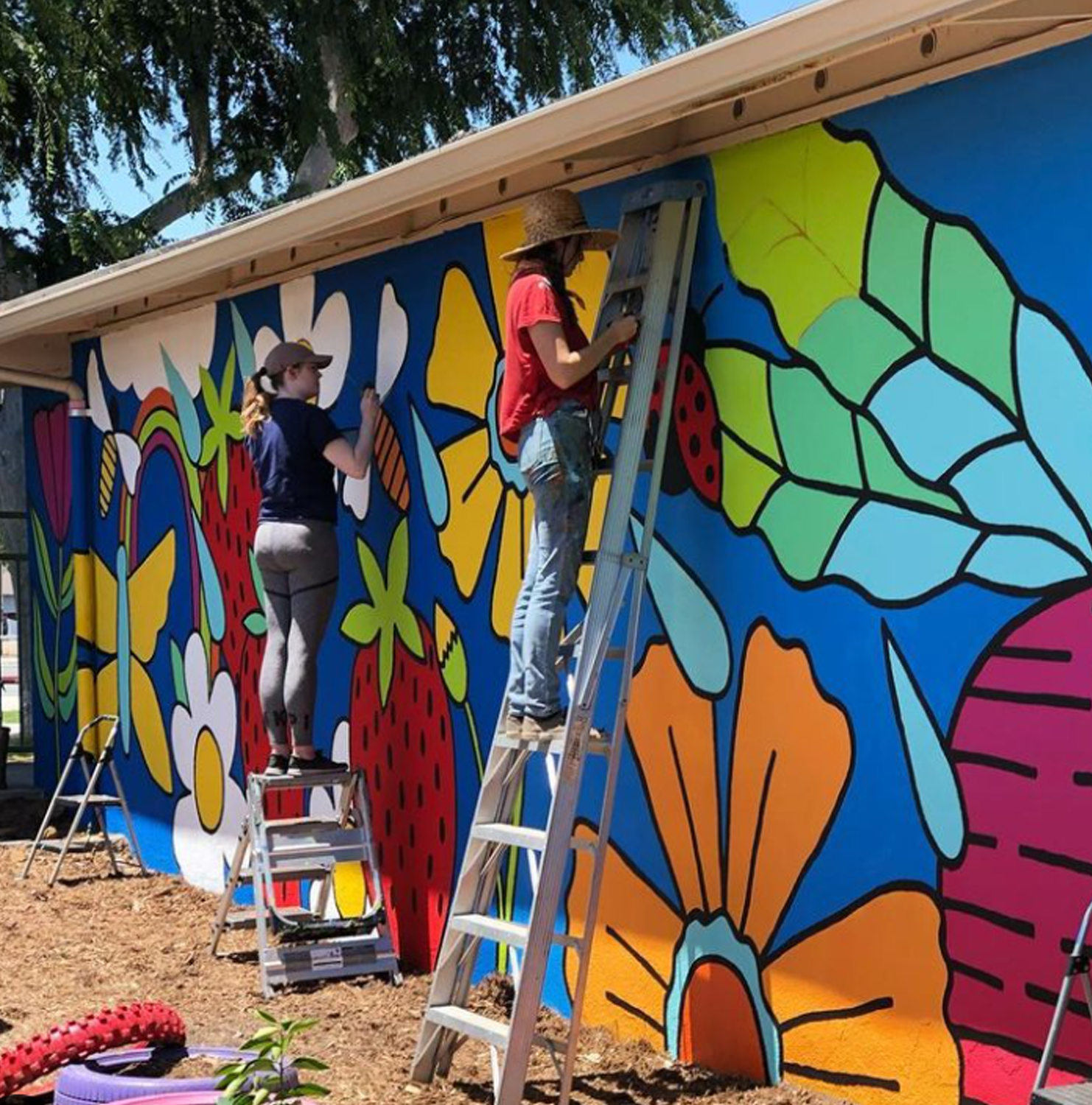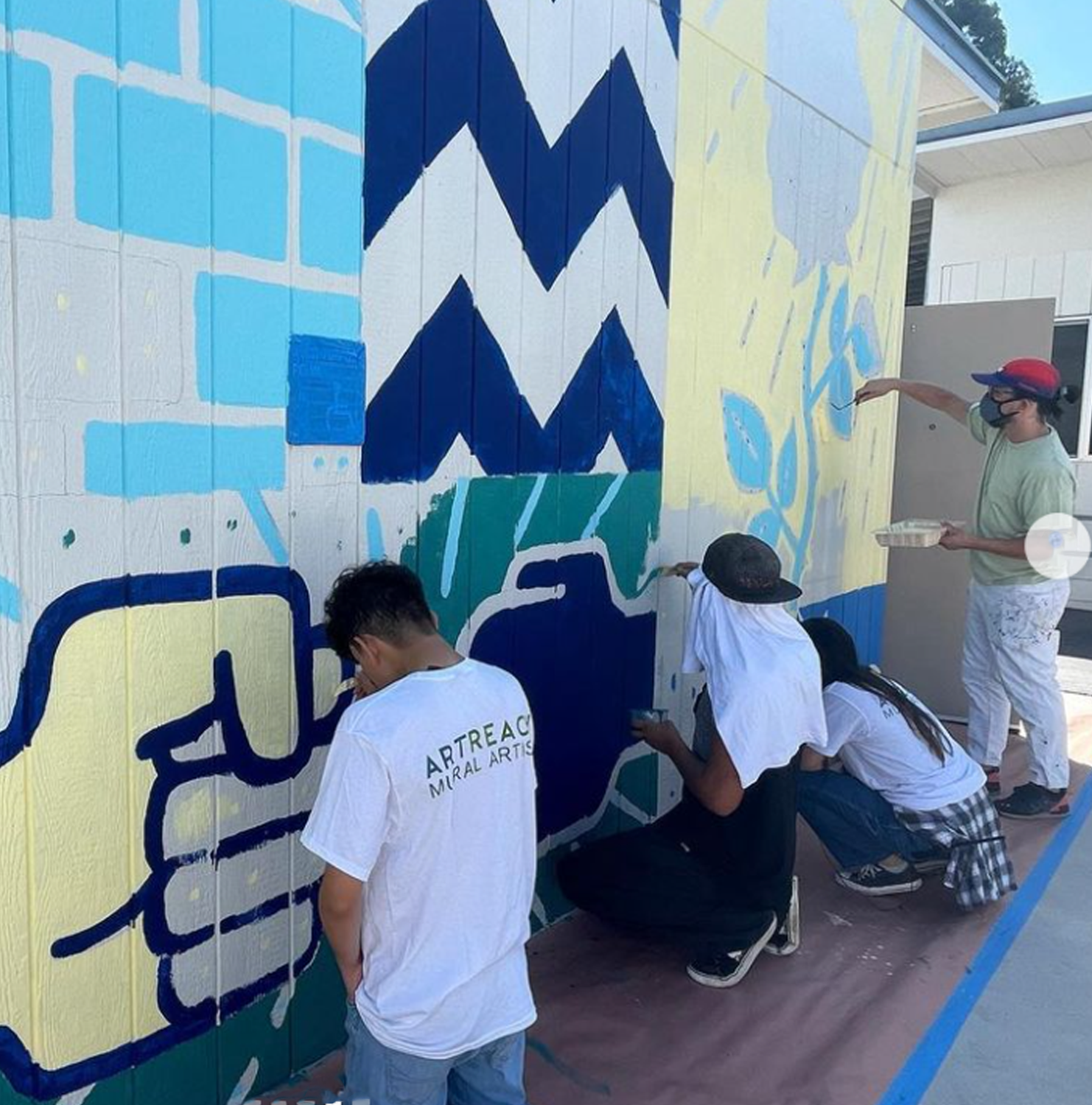 Lessons For Life in Richmond
Do you love setting young adults up for success? Then give back to Lessons for Life when you shop at Buffalo Exchange Richmond! Lessons For Life provides high school students guidance with financial literacy, occupational opportunities, life skills, college tours and workforce etiquette.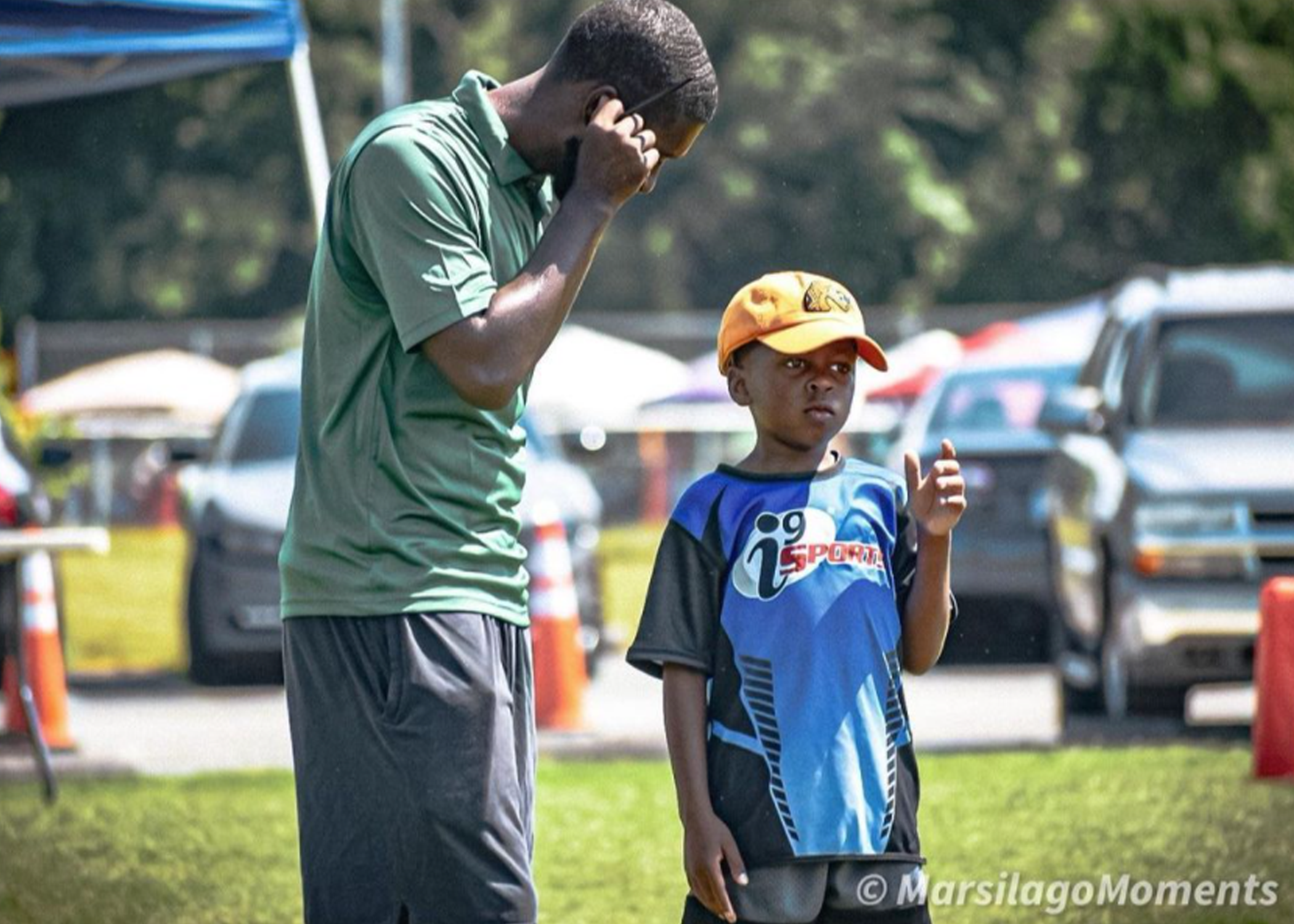 Berkeley Humane in San Francisco
These adorable furry faces need your help! And it's easy to do when you shop at Buffalo Exchange San Francisco (Mission). Berkeley Humane provides life-saving programs for cats and dogs, cultivates compassion and strengthens the human-animal bond. Drop a token in their box next time you stop into the store!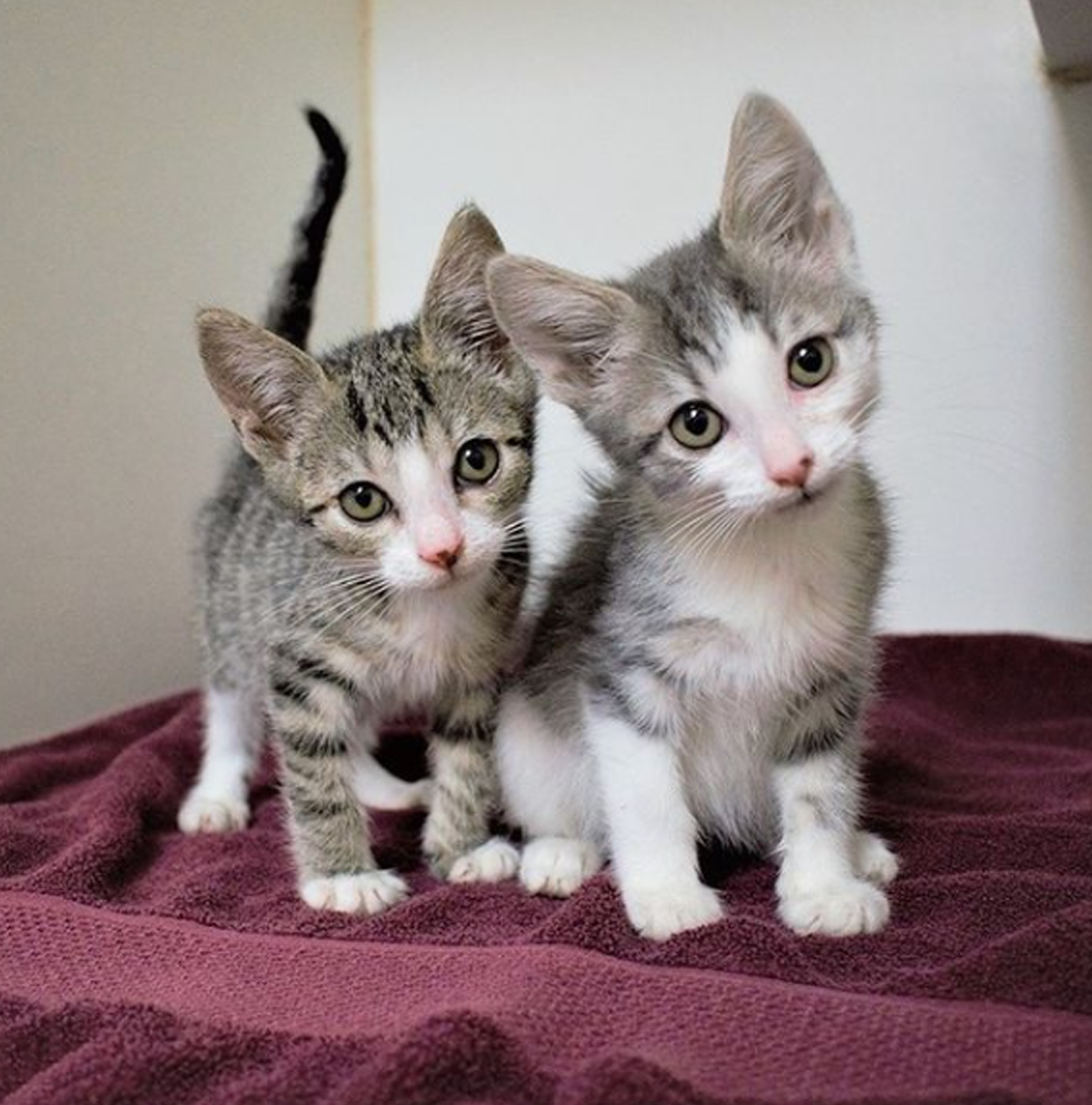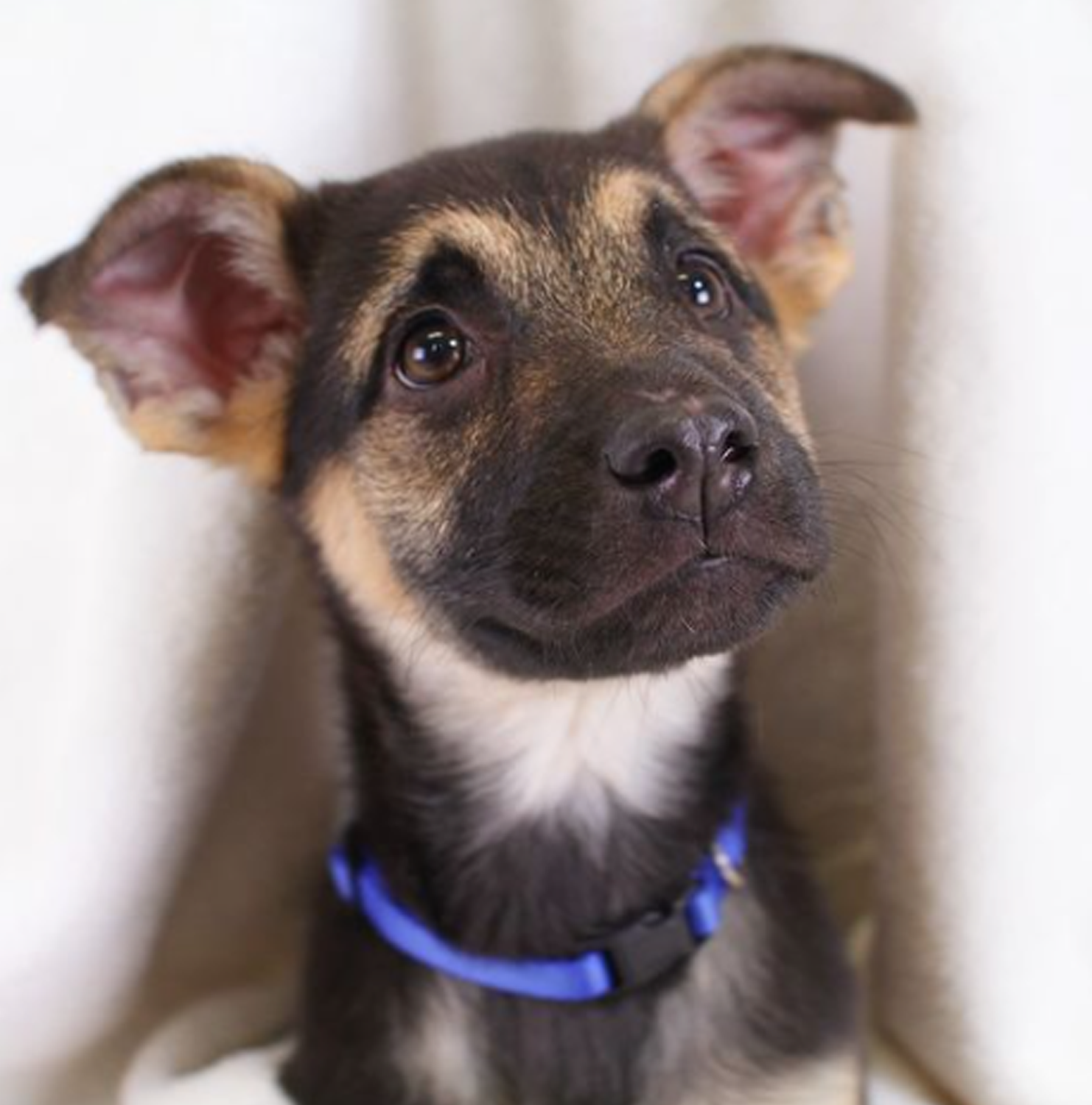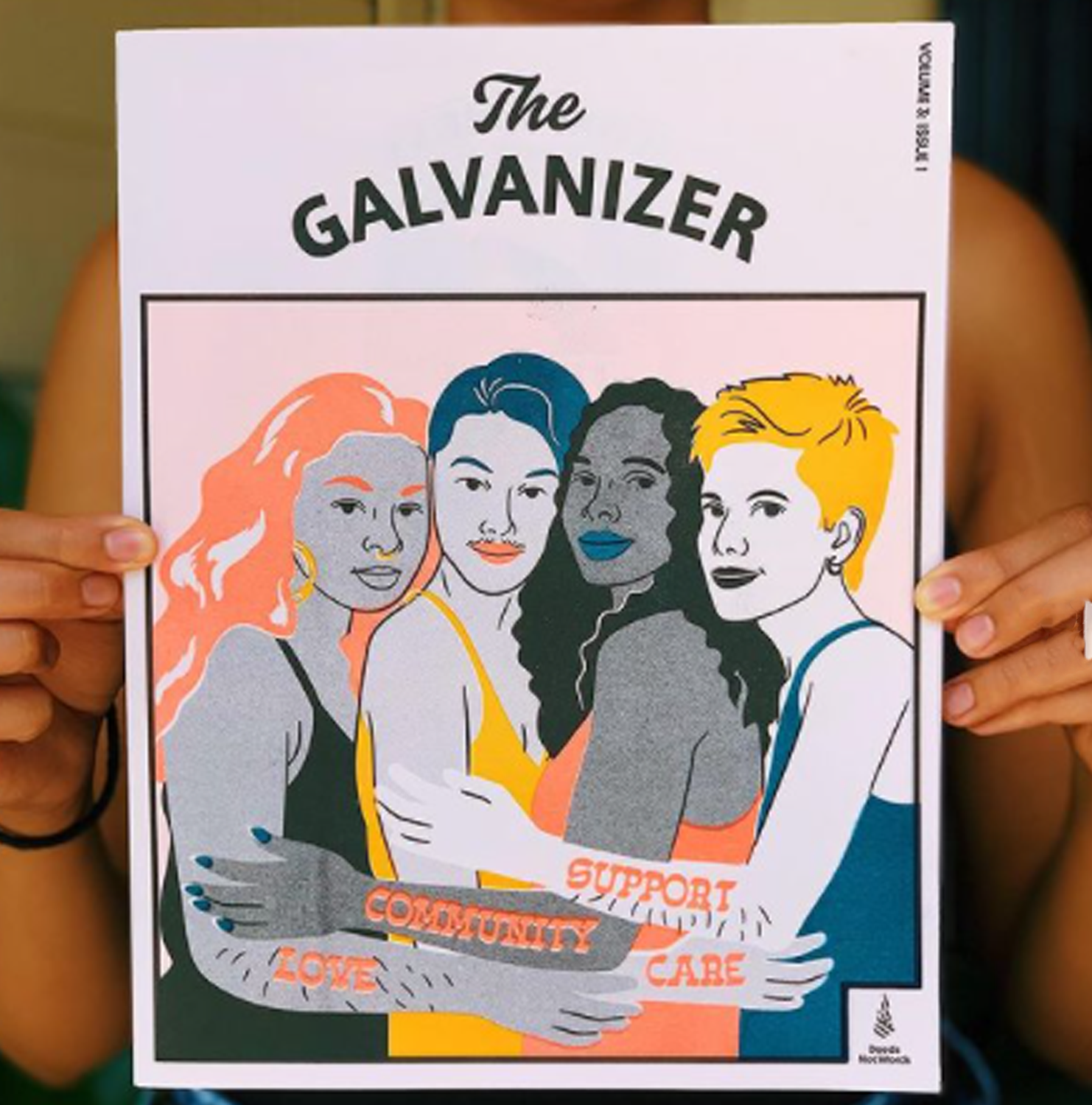 Deeds Not Words
Deeds Not Words galvanizes the power of young women to advance gender equity through organizing, policy-making, art and voting. Show your support next time you shop at Buffalo Exchange Austin!
With Tokens for Bags®, not only can you support fantastic local non-profits in your community, but you also help out the environment
by skipping the single-use plastic bag. If you do need a bag, Buffalo Exchange sells cute reusable totes made of 70% recycled plastic bottles. What are you waiting for? Stop into your local Buffalo to
support a wide variety of great local organizations!