B

log
Fashion – Style – Trends
5 Winter Fashion Trends to Heat Up Your Wardrobe
Winter is coming — has that joke gotten old yet? If so, please accept our apologies: we're just really excited about these winter fashion trends! From mid-December through the ides of March, these pieces, color palettes, textures and more will rule supreme over the icy landscapes of winter. Scroll through for the trends you'll be seeing everywhere (including your own closet) over the next three months.
Poof, There It Is: Puffer Jackets 
Quilted jackets with lots of volume are one of our favorite winter fashion trends. Puffer jackets might sound like just a retro throwback, but the puffers of 2022 and 2023 are technologically and sartorially advanced, often providing more warmth and style options than their 19th century counterparts.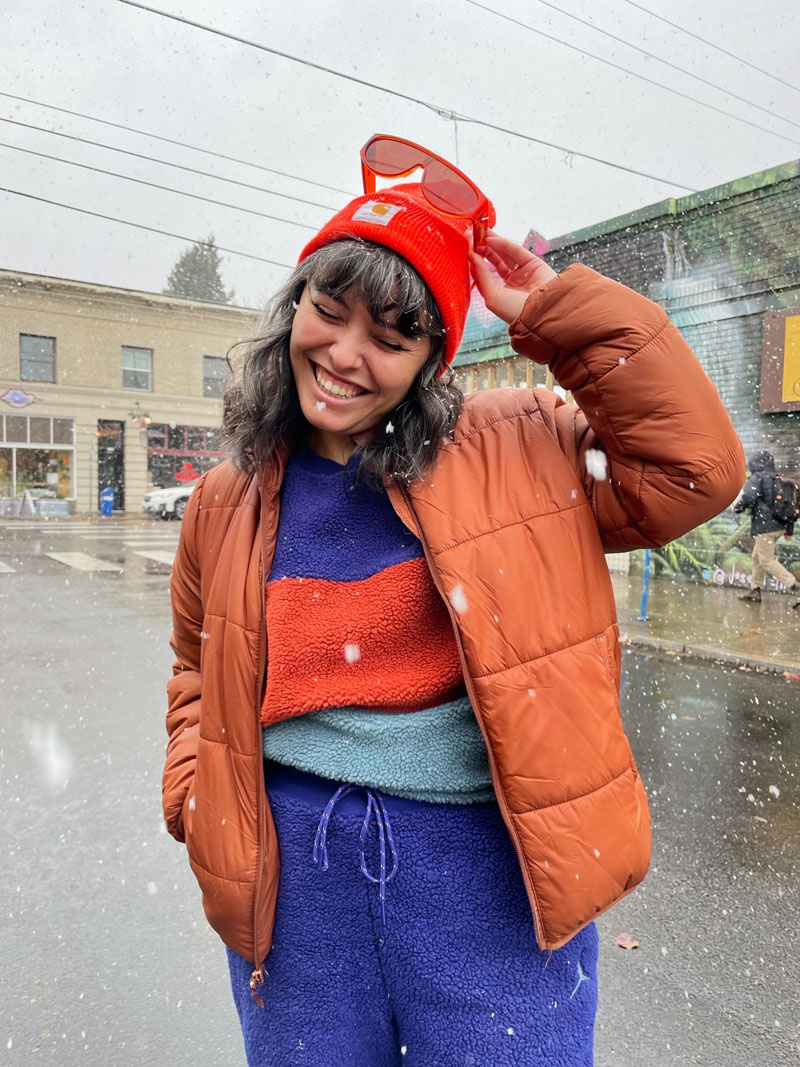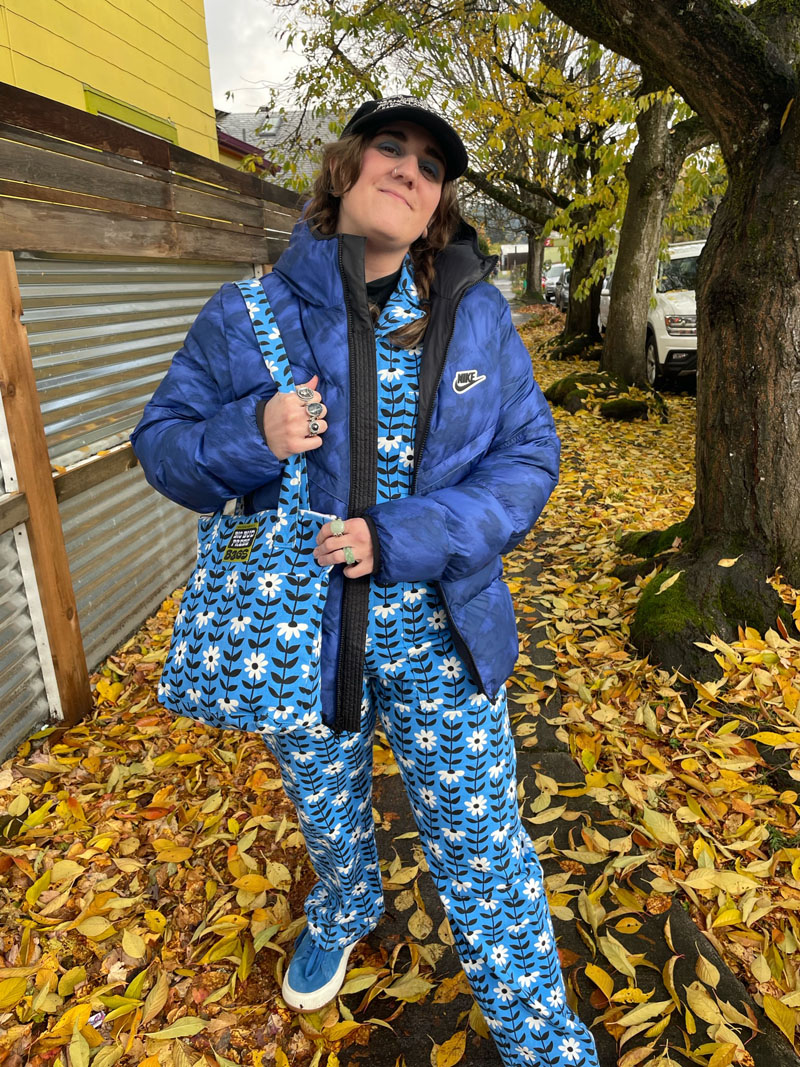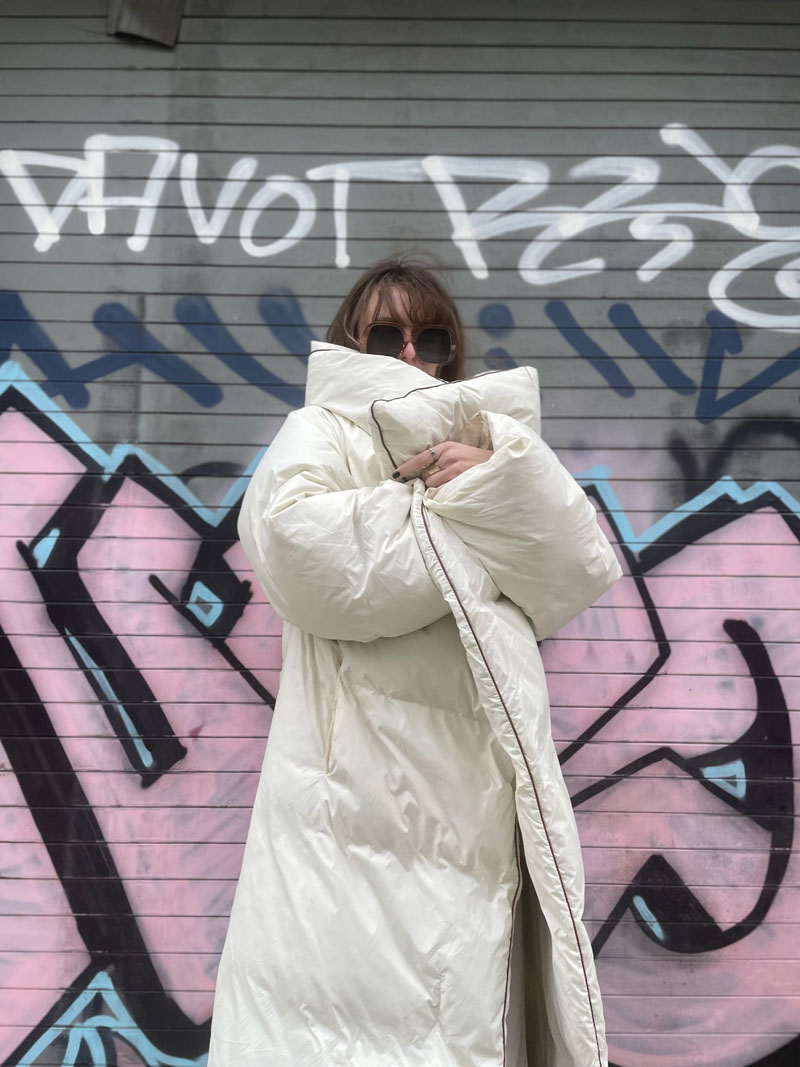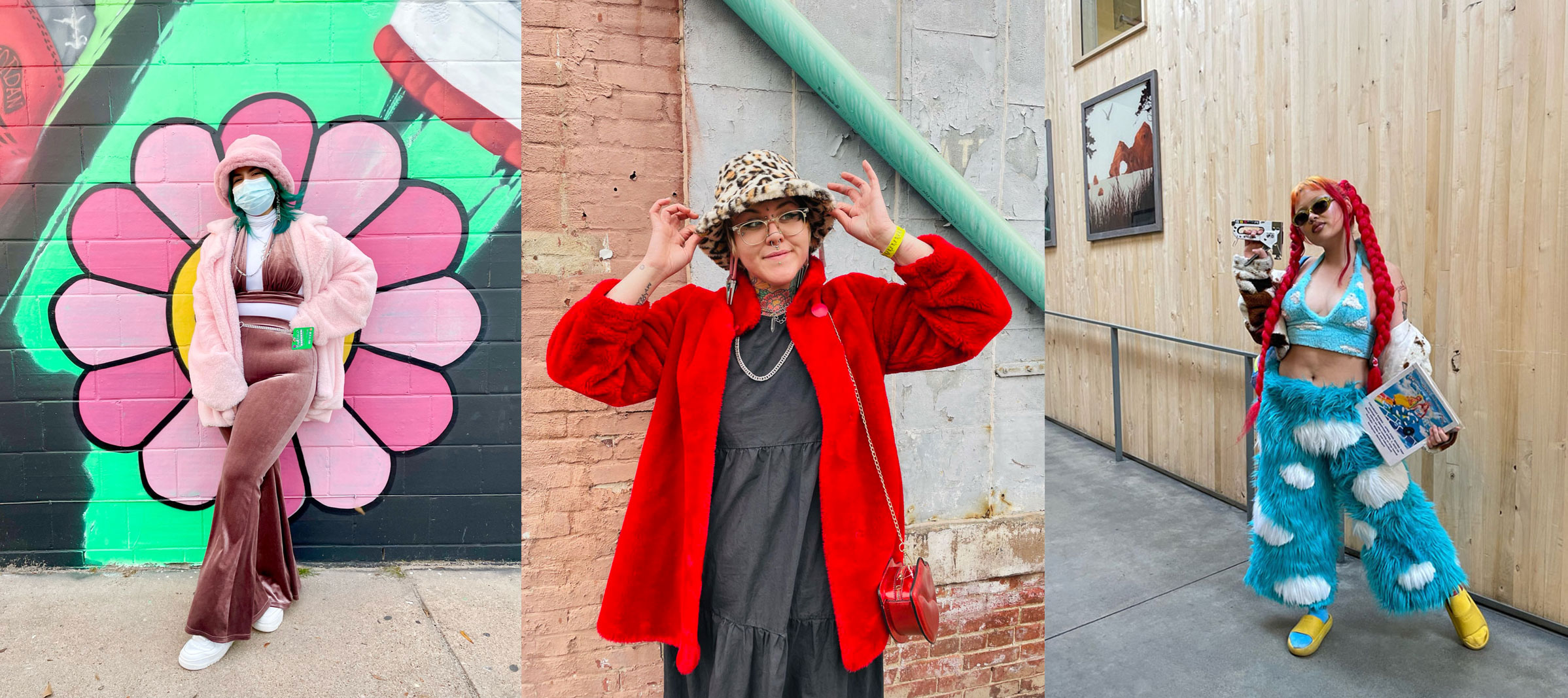 Warm and Fuzzy Feelings
Plush is everywhere this winter! Wrap yourself up in this winter fashion trend by way of an oversized teddy jacket and a 90s-inspired fuzz bucket hat or go all-out with a pair of plush pants.
Walking Through a Winter Fashion Trend Wonderland: White Dresses for Winter
LBD, meet the WWD — that is, the 'winter-white dress'! Long gone are the days when white was reserved for the summer: nowadays, we're rocking white dresses year round. With a little bit of layering (and your favorite pair of winter boots,) your favorite dress from July is weather-ready to be worn this winter.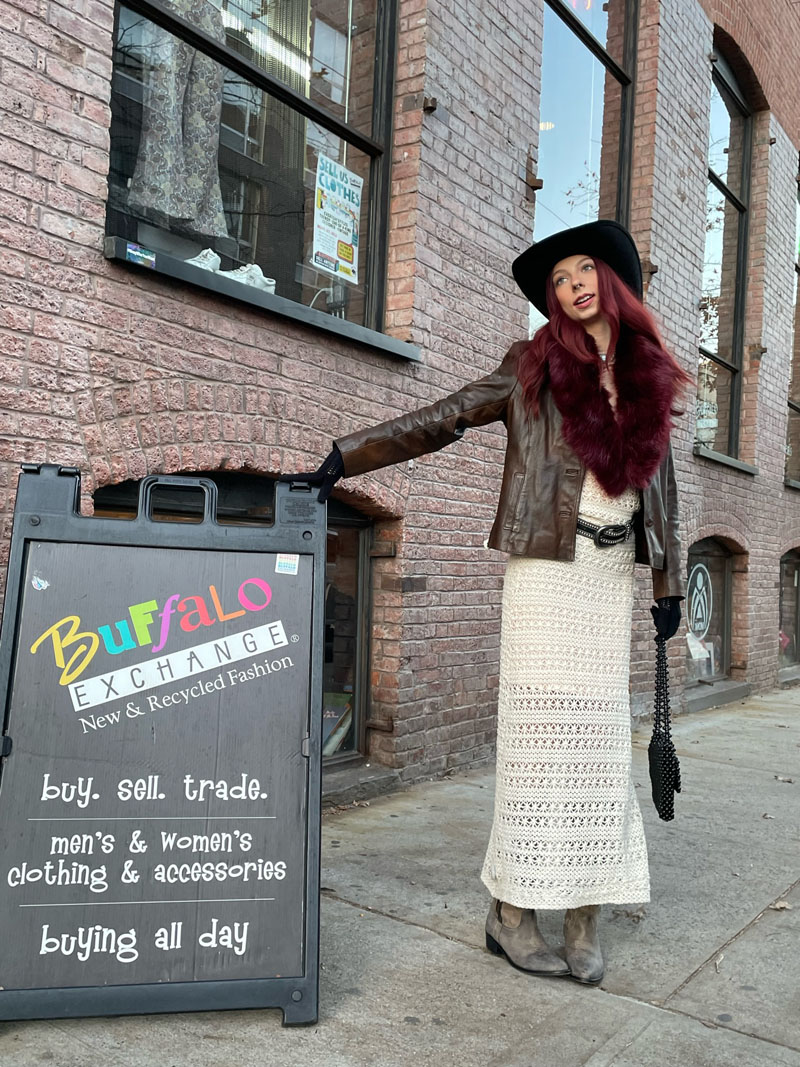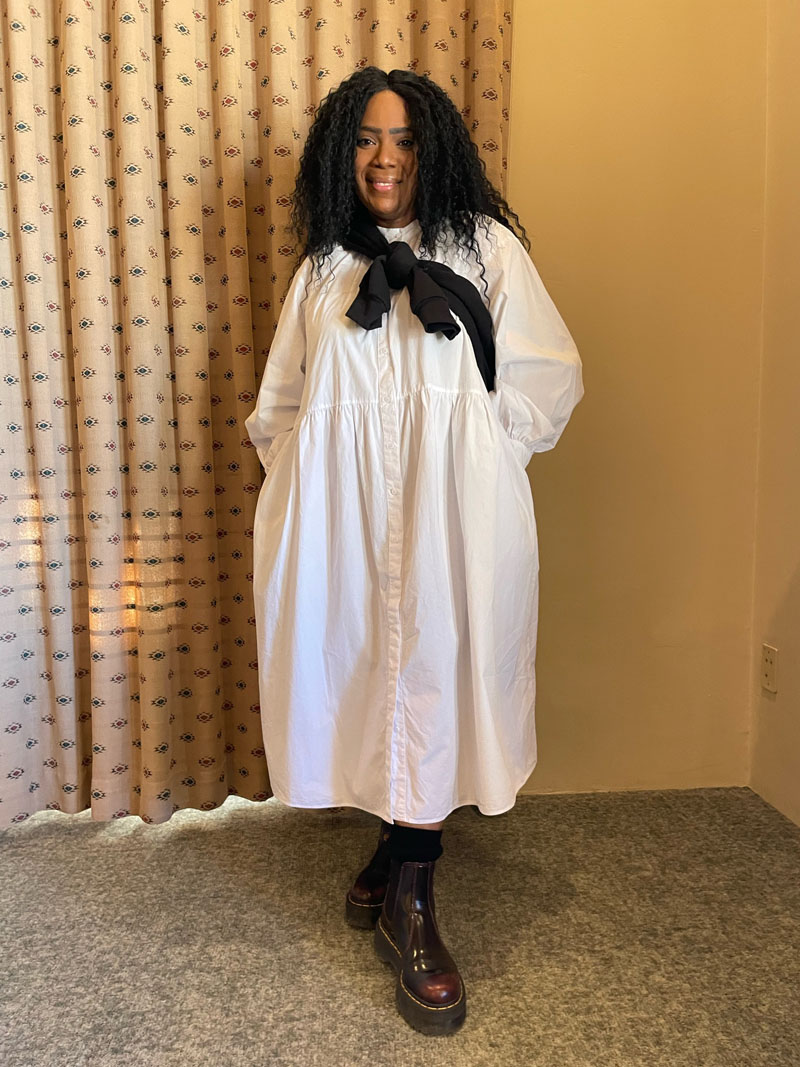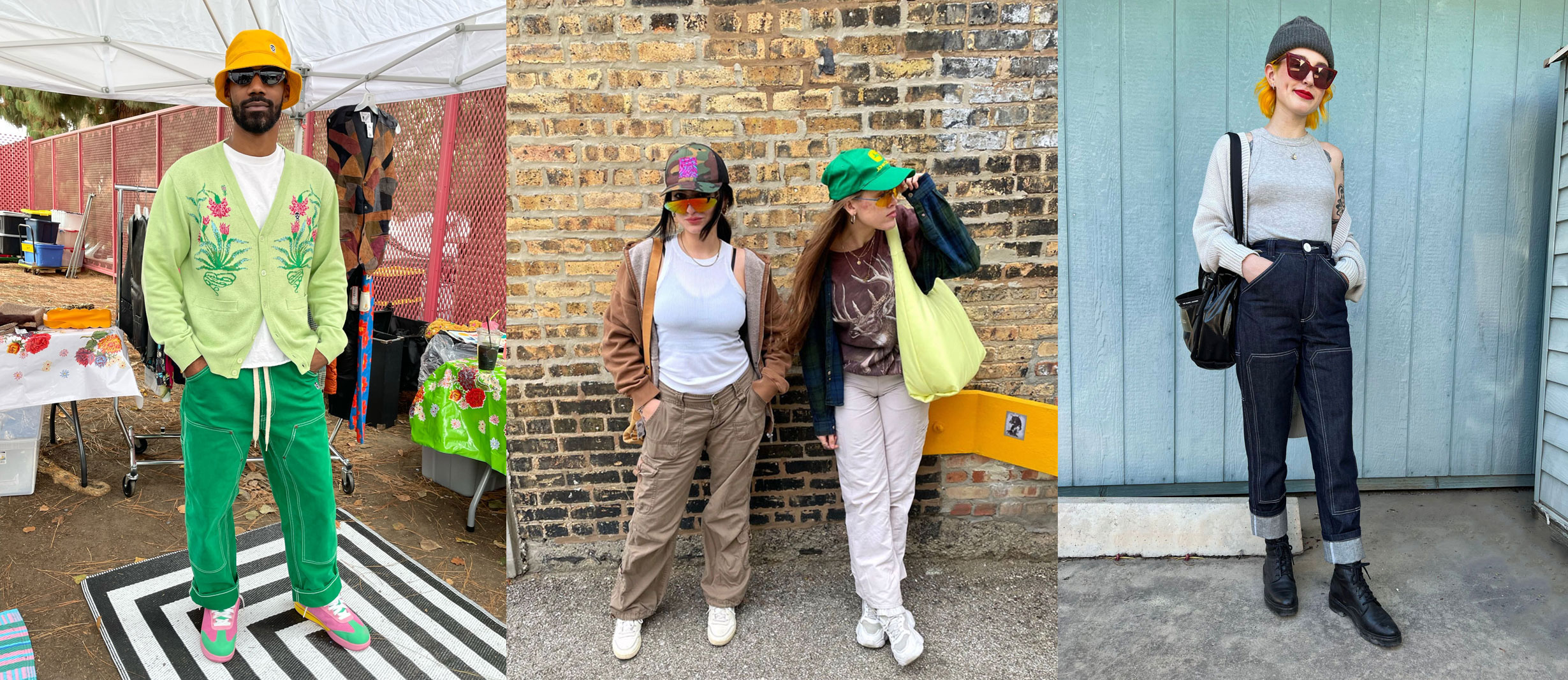 Under Construction: Cargos and Work Pants 
If you've felt that the winter fashion trends thus far have been all puff, let's get down to business. Cargos and work pants — distinguishable by their often reinforced seams and straight, less voluminous cuts — have had a major moment this year. Style them yourself with other blue-collar classics like flannel and hoodies.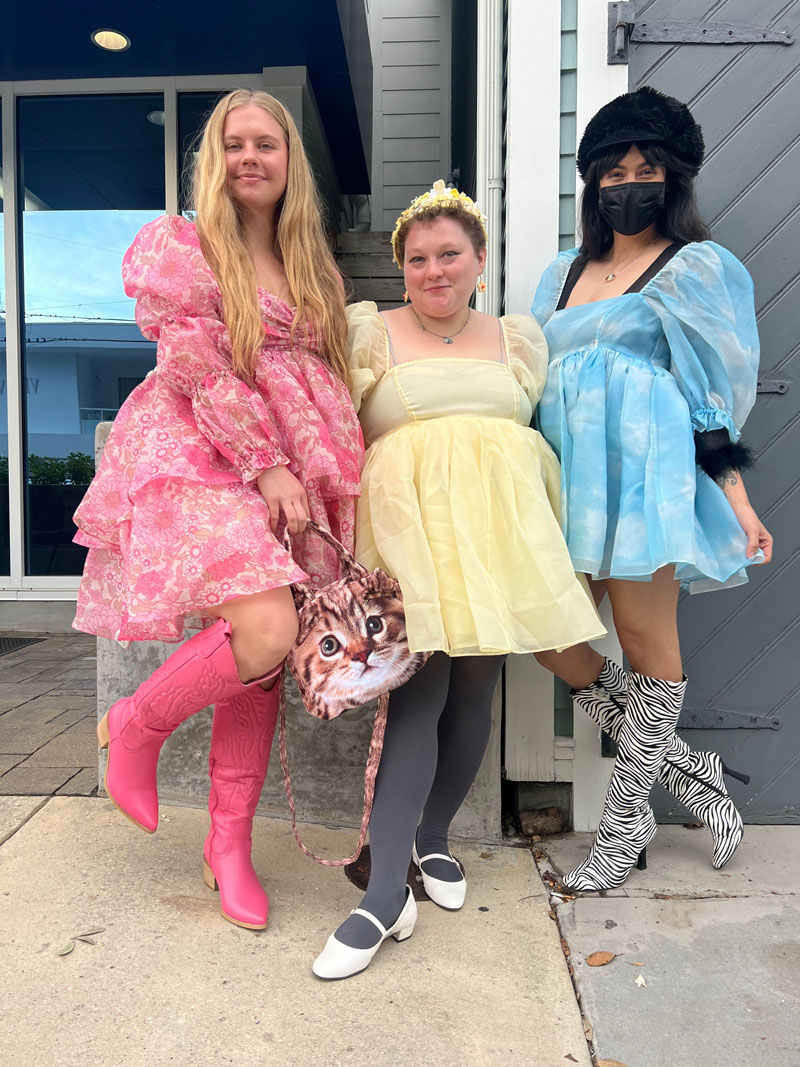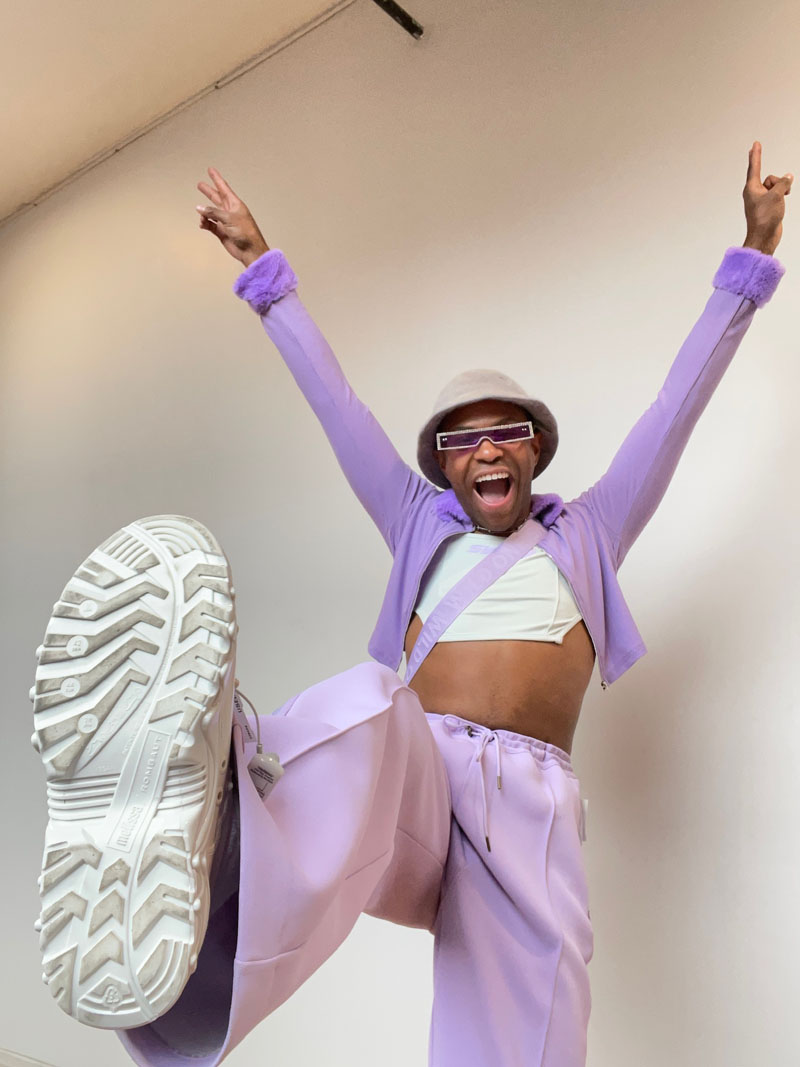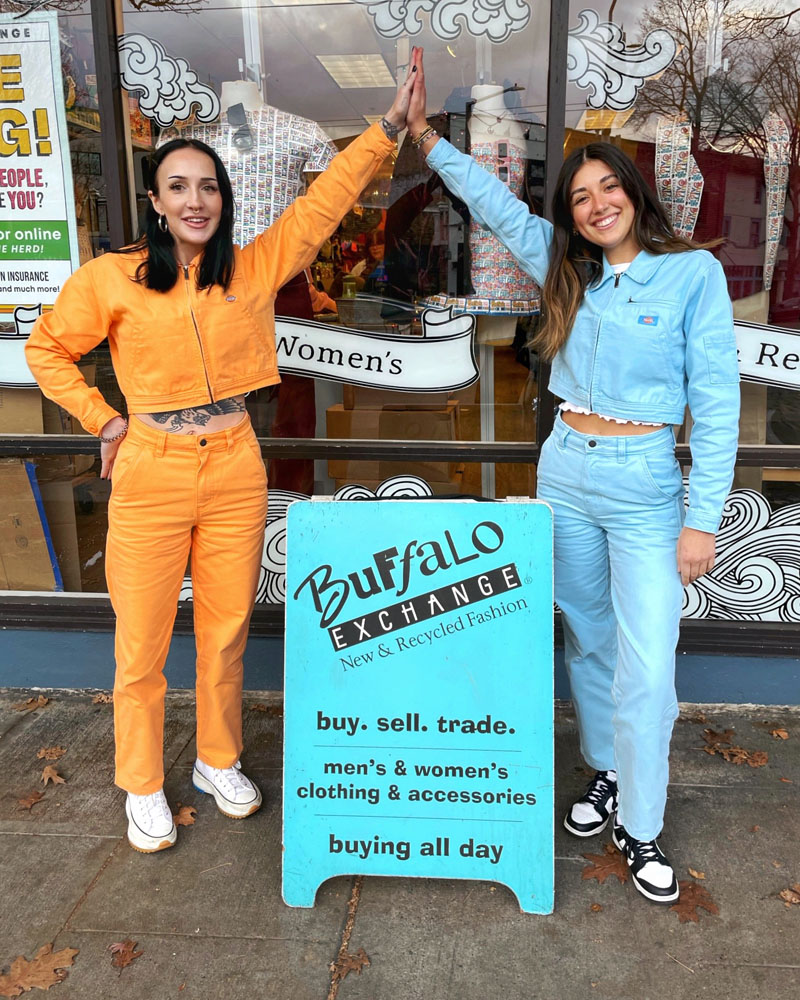 Now that you know what to shop for this winter, it's all about the where: Buffalo Exchange! Housing an unbeatable blend of current brands and one-of-a-kind vintage, Buffalo is the destination for indulging in a shopping spree — you can feel great knowing that this trip was not only affordable, but sustainable, too. Before you head in to shop, consider a closet cleanout: now's the perfect time to clear out unwanted clutter ahead of the new year, and the trade you make can go towards your much-deserved wardrobe reset.