B

log
Fashion – Style – Trends
3 Latinx Creatives You Should Meet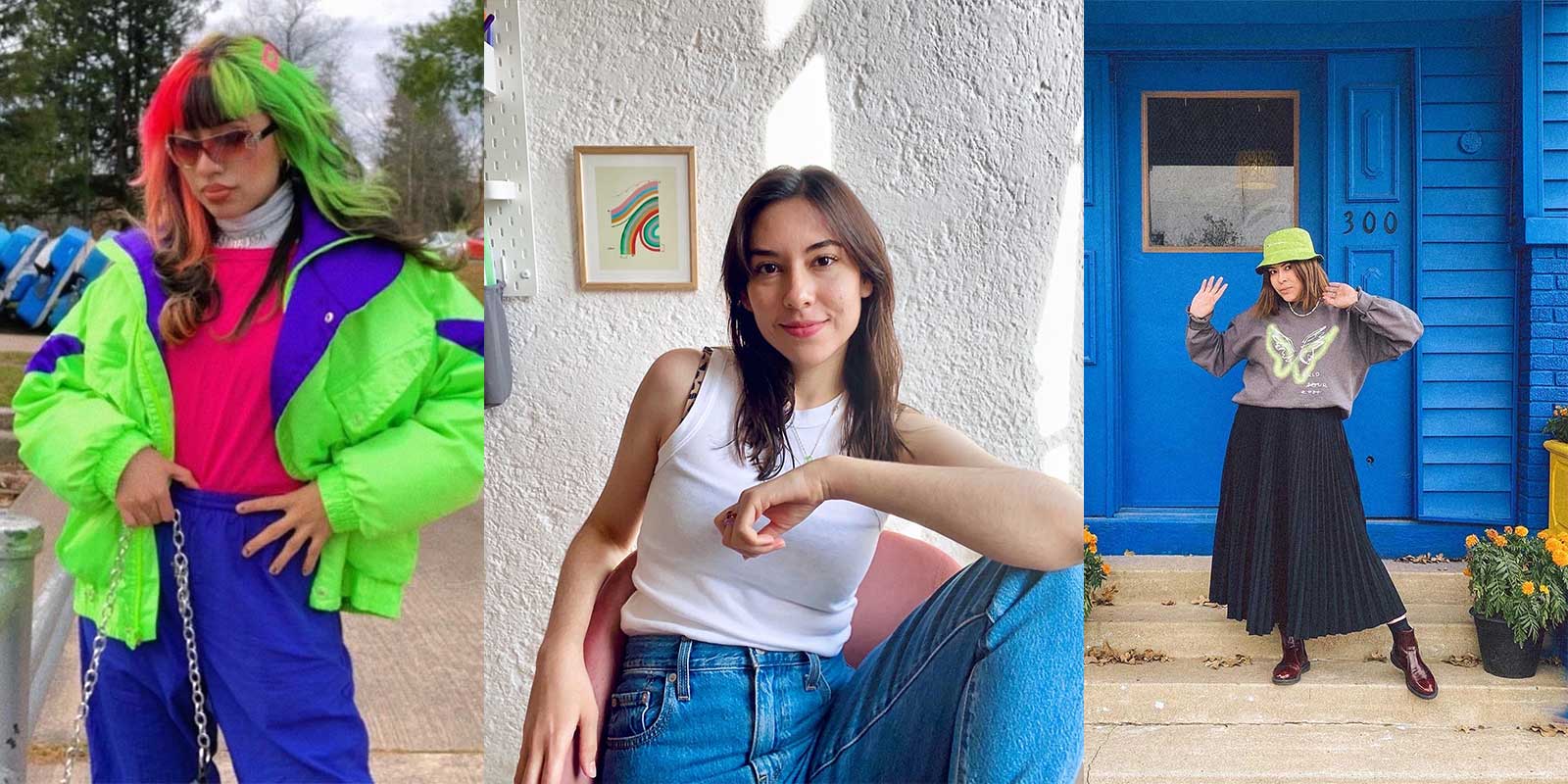 In honor of Latinx Heritage month, we're highlighting a few Latinx creatives that are inspired by their culture, style and sustainability. Keep reading to learn how @SelenaDeFlor, @TaliaCu and @MinaDelTex celebrate their heritage through fashion. 
Meet NYC-based Content Creator, Selena
"Hello! My name is Selena but you can call me Green. I'm a Latina beauty, fashion and lifestyle content creator. I'm also a college student at FIT studying fabric styling. I love being creative and embracing my Latin heritage. My fashion style is a combination of vintage and alternative styles. I'm happy to be a part of the Latino community and I hope to inspire more people to embrace their heritage and experiment with different fashion styles."
If you can't get enough of Green's style, follow her on TikTok (@selenadeflor) and Instagram (@selenadeflor) for more!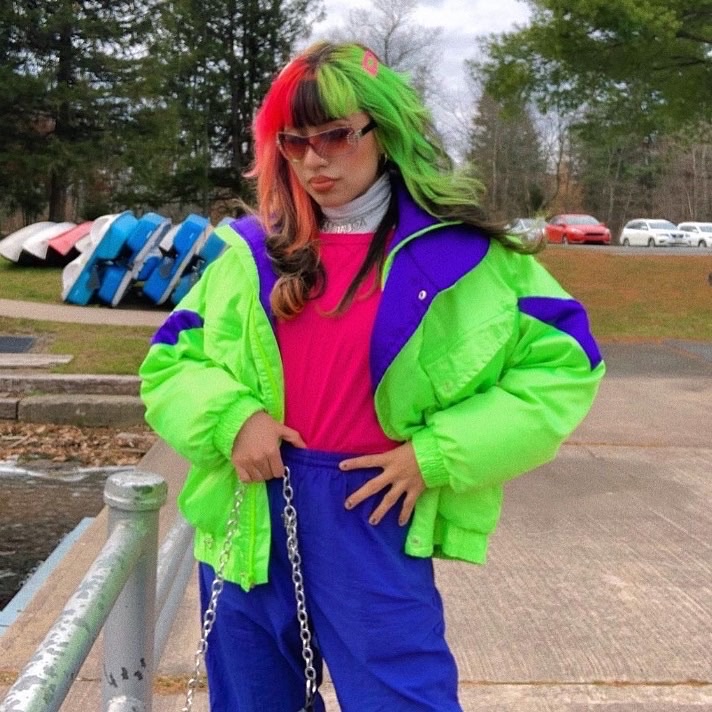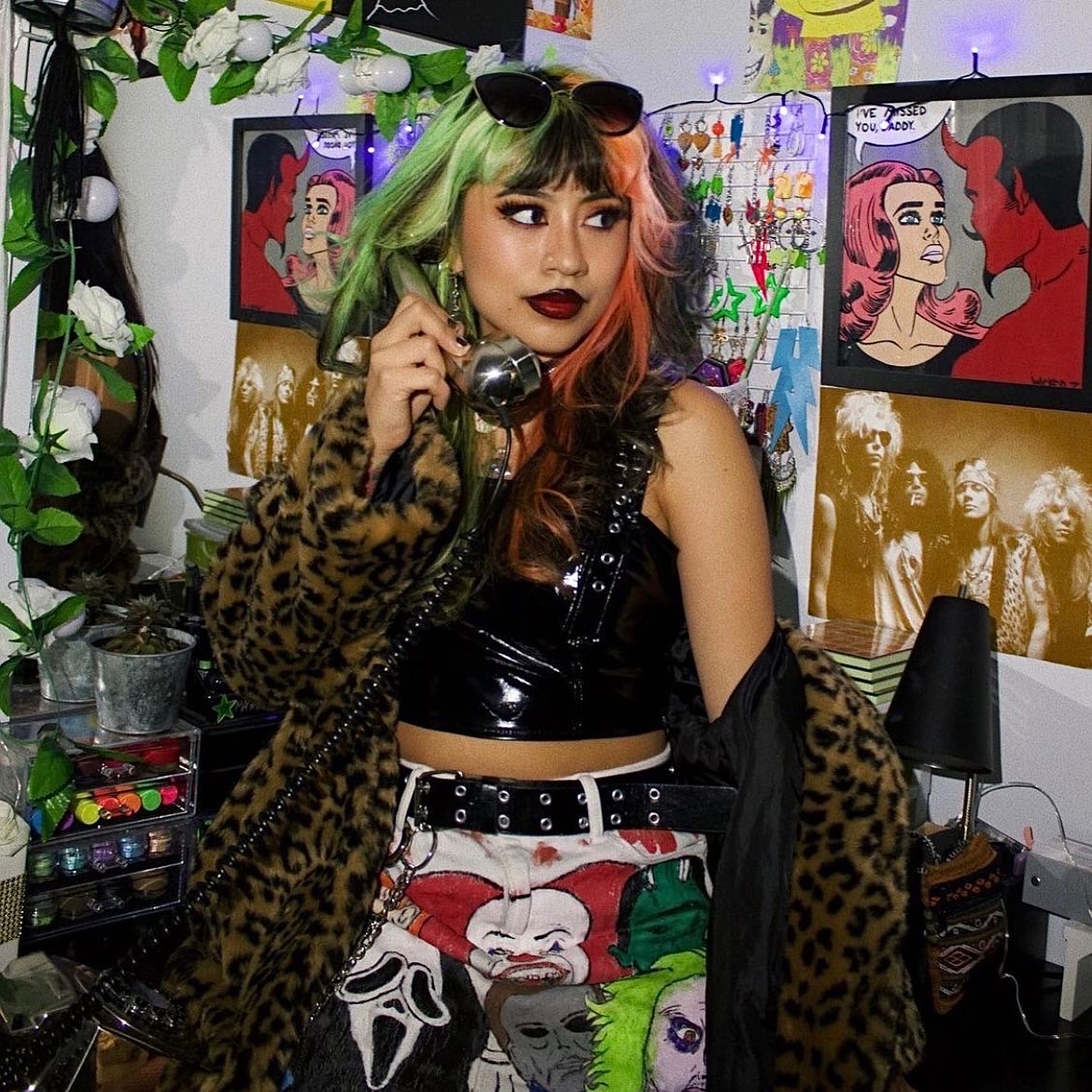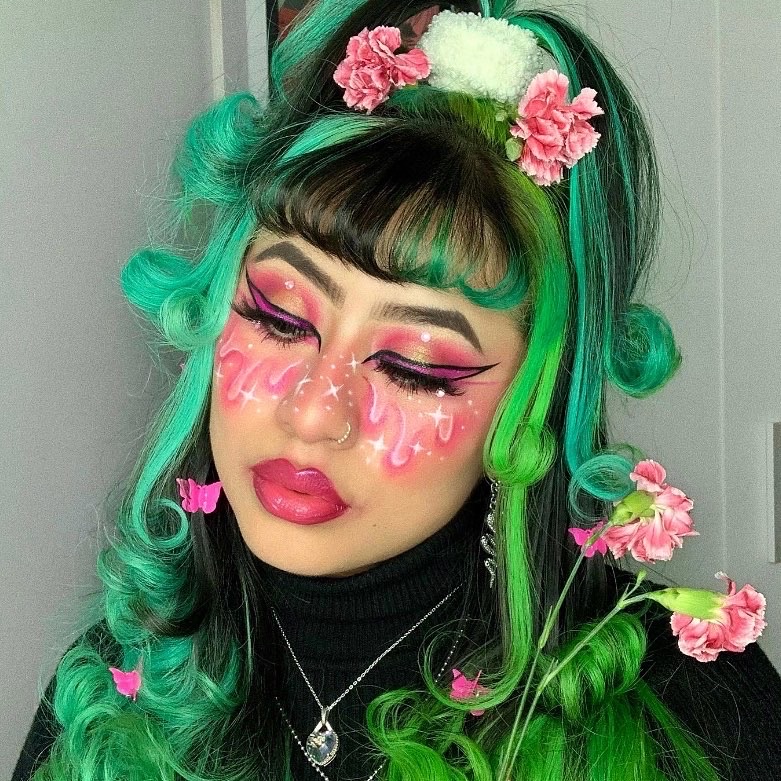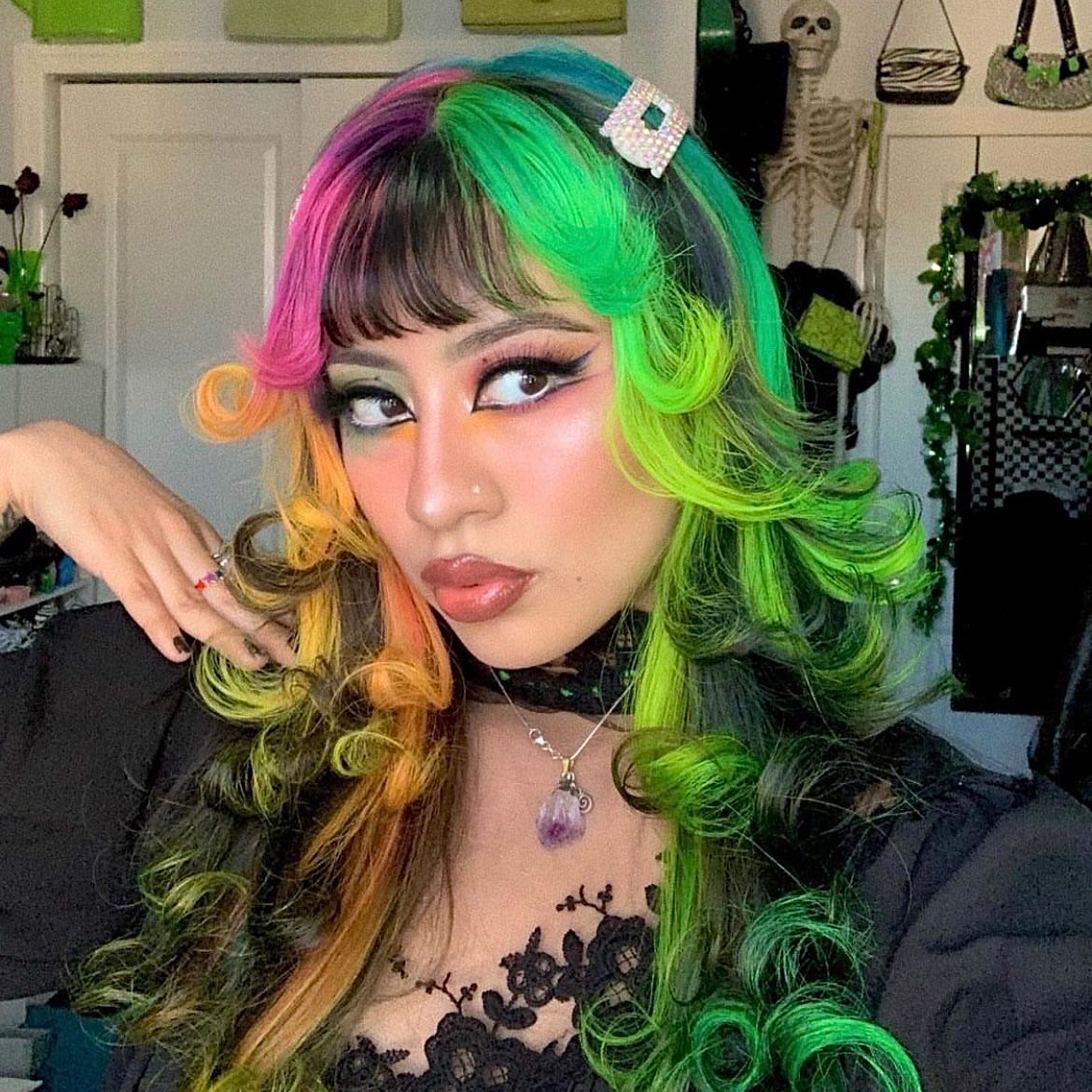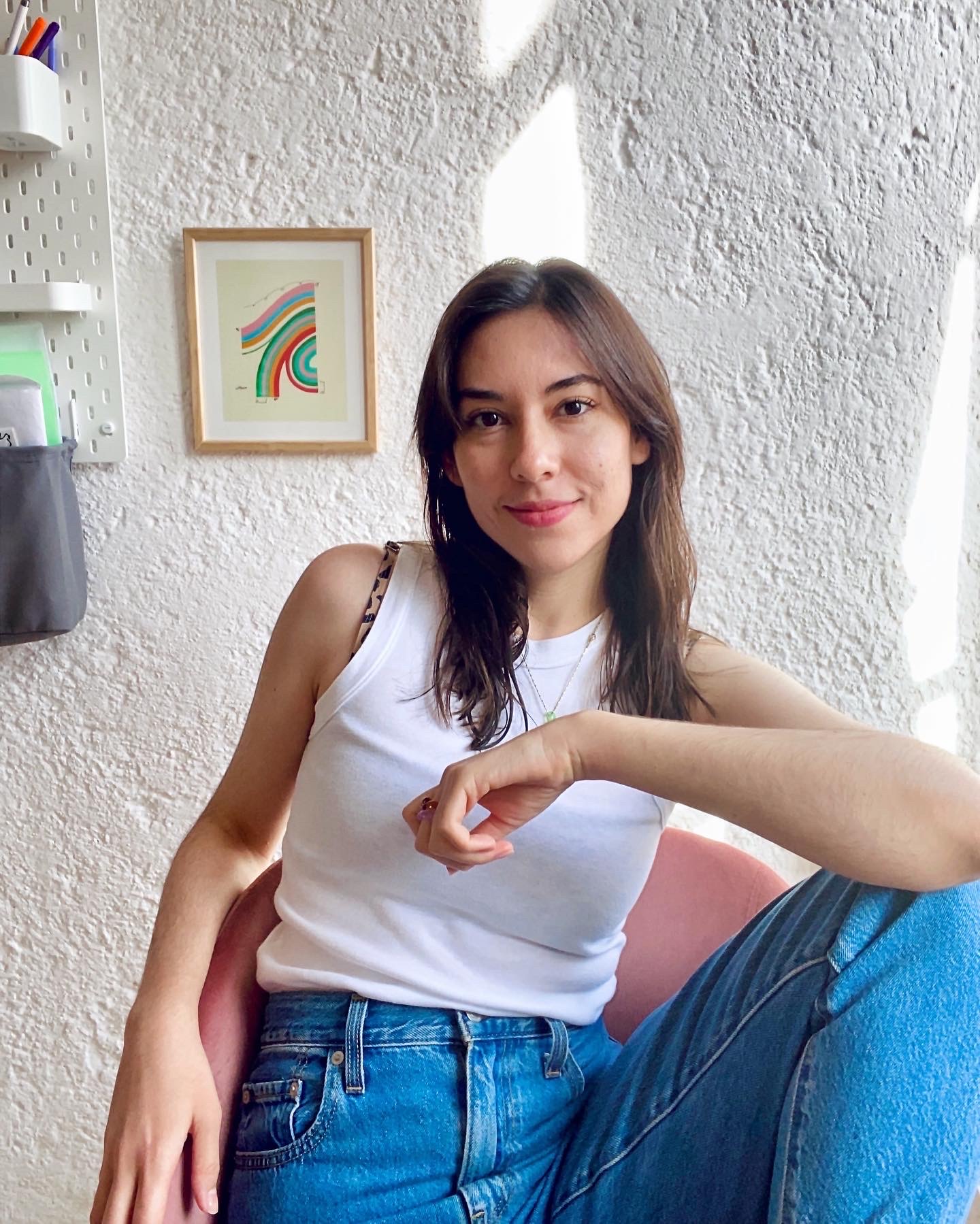 Talia Cu
Talia Cu is the Founder of Draw Latin Fashion, an online community and platform for the young generation of fashion creatives in Latin America!
"I've been in the Latin American fashion scene for 10 years now and I've had the opportunity to experience the industry from different perspectives, first by being a fashion journalist and working for Vogue Mexico and Latin America, and second, as a fashion illustrator and working for brands such as Fendi, Dolce & Gabbana, Lancome and others. I would definitely describe myself as multi-passionate, since my many interests have led me to participate and see fashion through different lenses.
Five years ago, I created Draw Latin Fashion as a movement to promote fashion in Latin America through illustration. Over time, it evolved to become the largest independent community for young creators in Latin American fashion."
For fashion-industry inspiration, awesome illustrations and to discover more amazing Latin creators, follow Talia at @drawlatinfashion and @taliacu!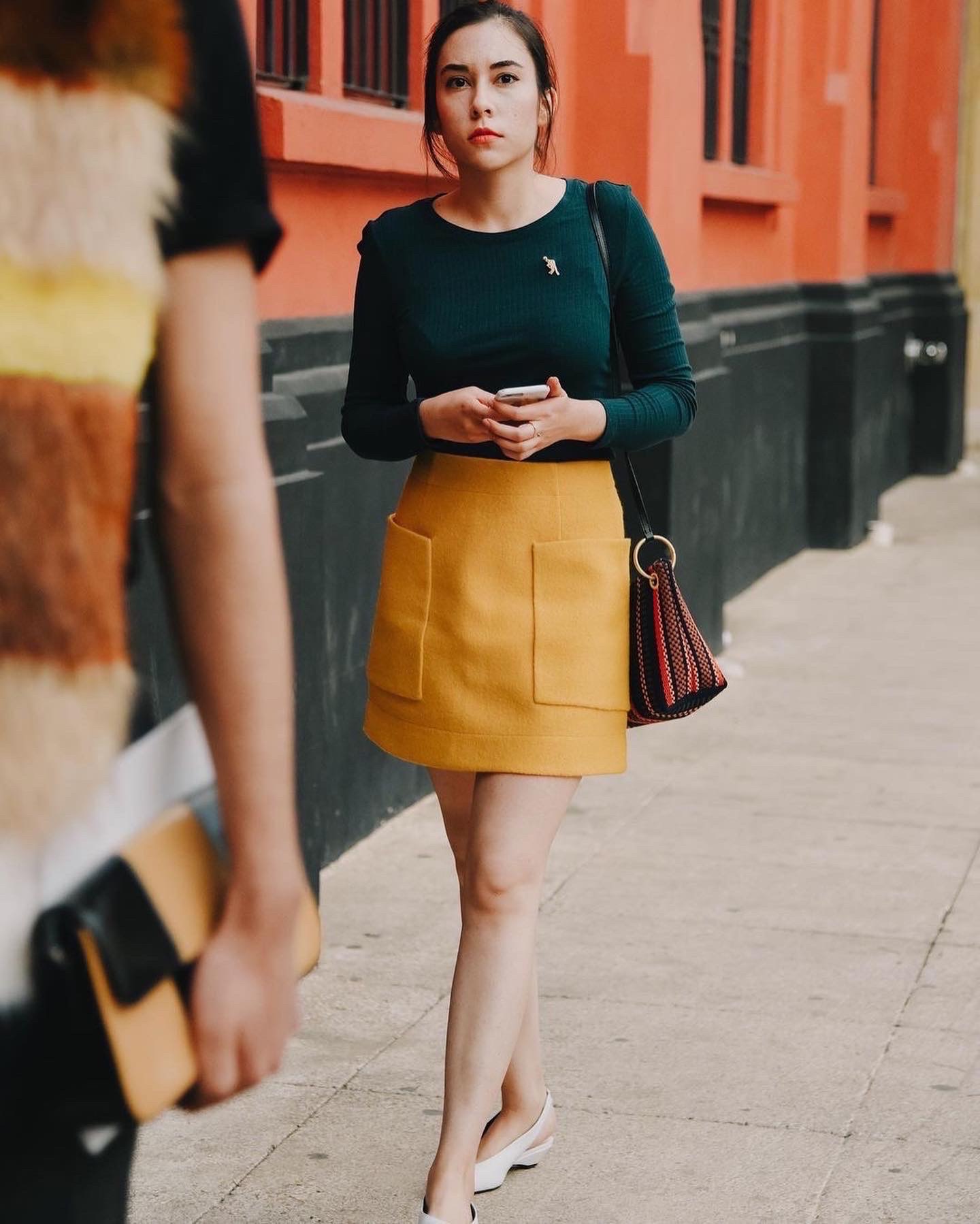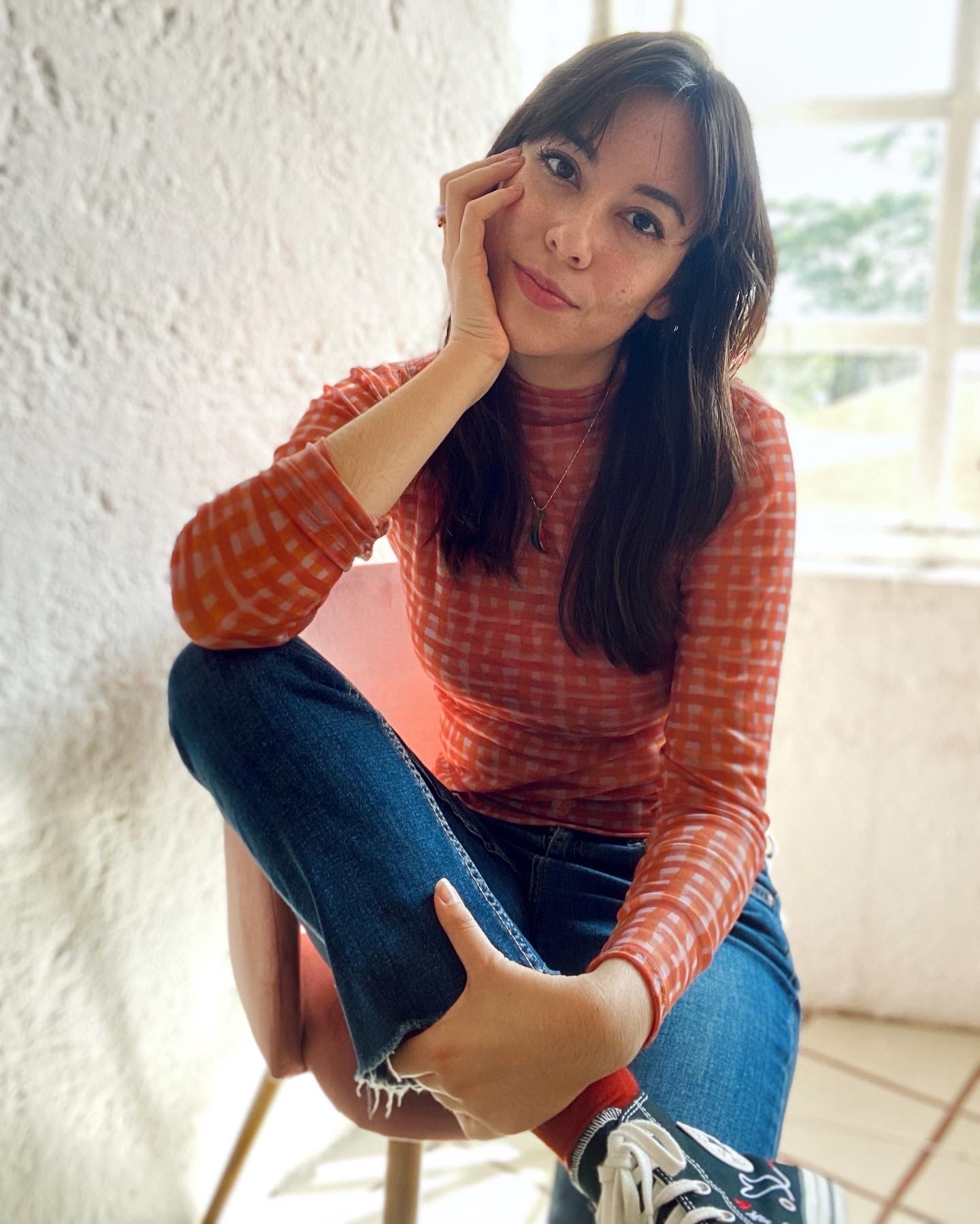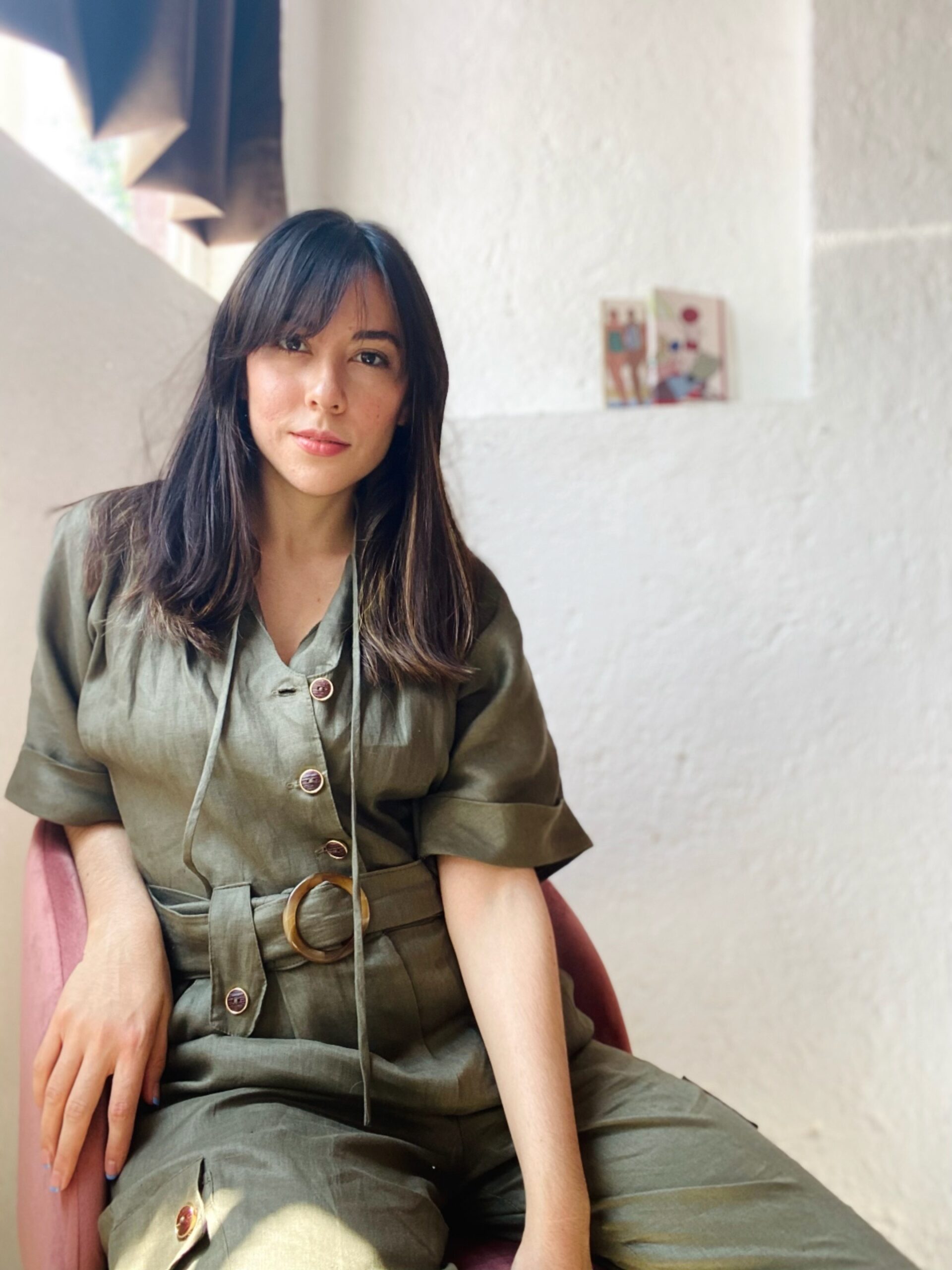 Meet Sustainable Fashion Stylist & Creator Carmina
Carmina (@minadeltex) is a freelance bilingual social media assistant, copywriter, aspiring fashion stylist and content creator with a focus on sustainable fashion! ⁠
"On my blog and social media platforms, I share styling tips as well as advice on how to transition into a conscious consumer mindset. My style tends to borrow from most of the trends I like, and I create looks with secondhand pieces from thrift stores or Buffalo Exchange (of course!). Comfort is always my top priority when building an outfit — I try to find that happy medium of cute but comfy. If I had to pick my "personal uniform", it would definitely be a skirt paired with a slightly oversized blazer or a long sleeve men's button-down shirt. On my feet, I'd wear loafers with socks. I guess you could say I take inspiration from menswear and give it some feminine touches. Lastly, when in doubt, throw some sunglasses on!" ⁠
Check Carmina's blog for style inspiration, thrift tips and more!⁠