B

log
Fashion – Style – Trends
Stock Your Closet With These 2023 Spring Trends
We hate to say it, but it looks like Punxsutawney Phil was right about those extra six weeks of winter. Now that we're (mostly) through the slush of the season, we're looking forward to warmer weather — and 2023's hottest spring trends. If your closet is in need of a refresh, scroll through to see our top picks for spring trends and tips on how to work them into your existing wardrobe!
Maxi Skirts 
This spring trend is in it for the long haul! Like your favorite pair of jeans, maxi skirts are surprisingly versatile: go for a trendy mermaid cut in denim, classic column skirt in your favorite neutral, or warm up for the new season with a tiered, full-bodied maxi.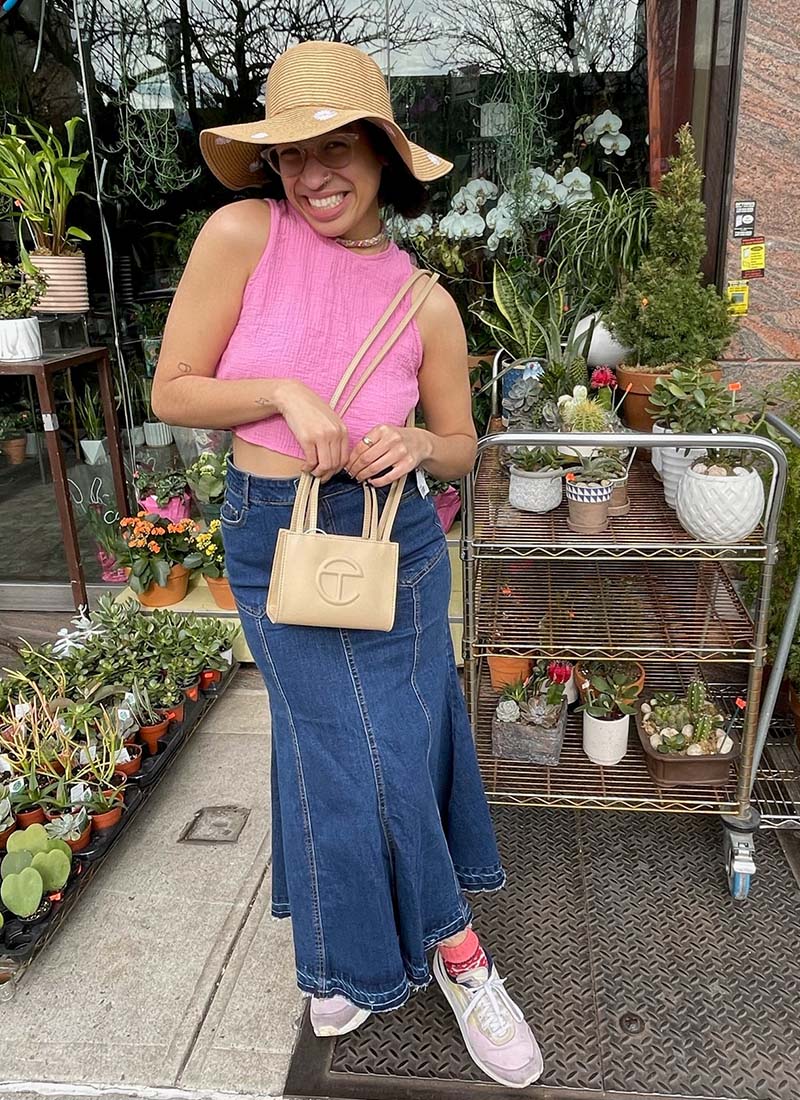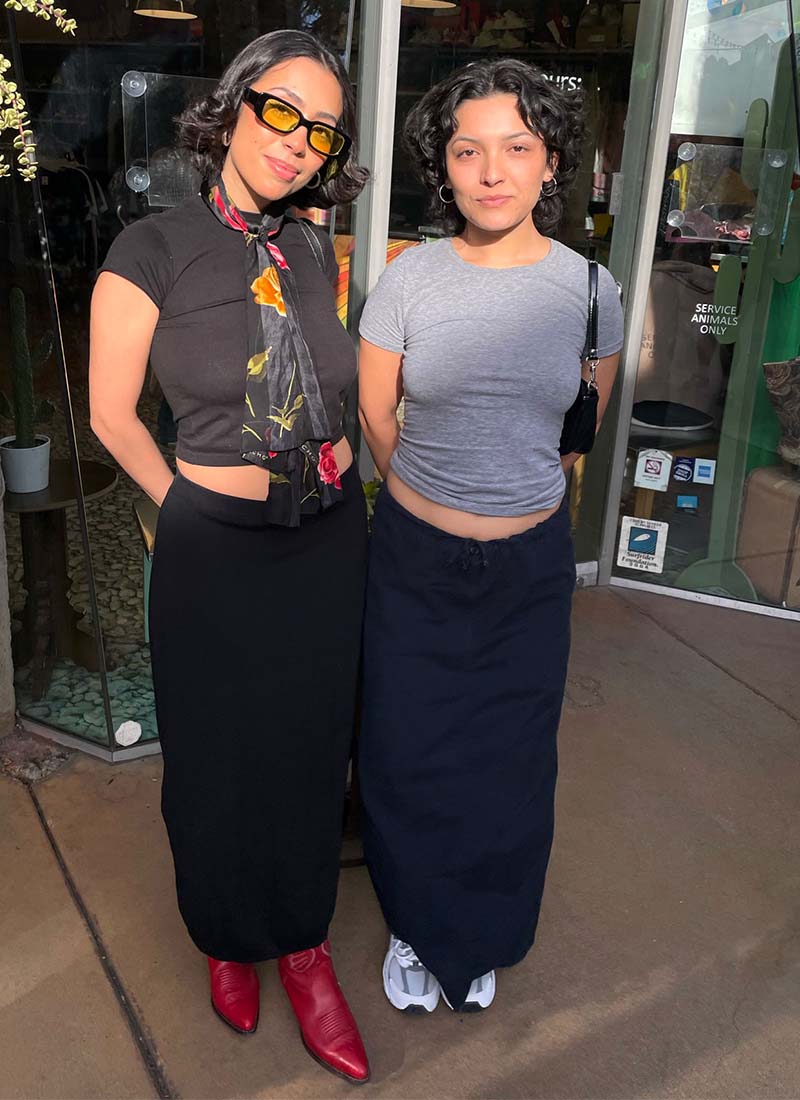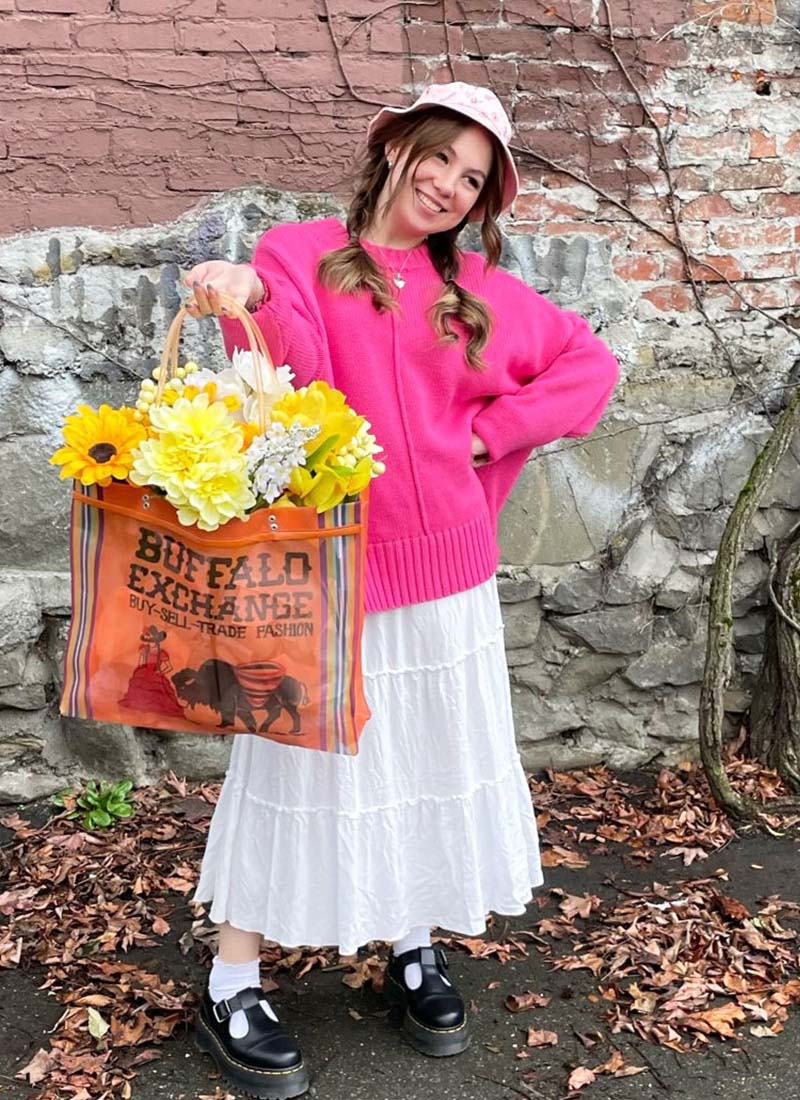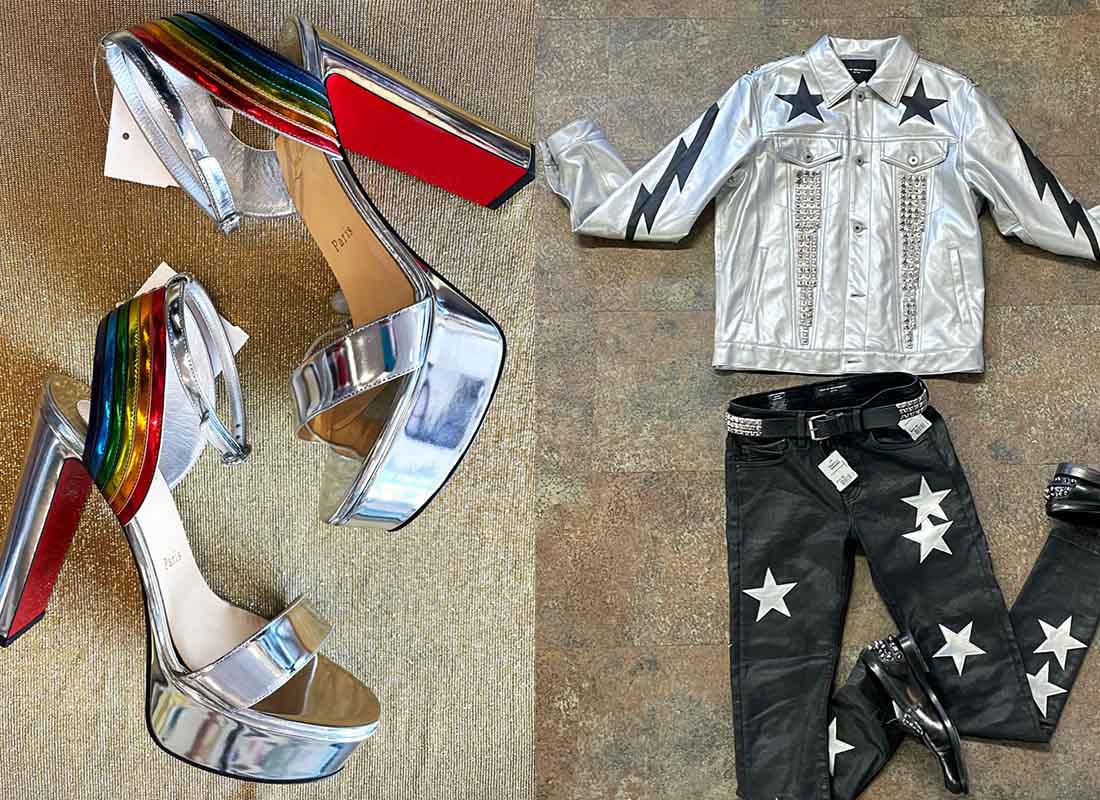 Heavy-Metal Metallics
All metallics are having a moment, but silver is the gold standard of spring trends this year. Tap into your inner rockstar in a silver trucker jacket, dare to be seen in daytime sequins, or disco down in shiny platform sandals.
Florals, Forever 
No surprises here! While florals might feel like an all-too-predictable spring trend, there's a reason they "pop up" every year, so to speak. Available in an endless array of patterns and almost effortless to style, there's no shortage of floral inspiration to take your wardrobe from drab to fab.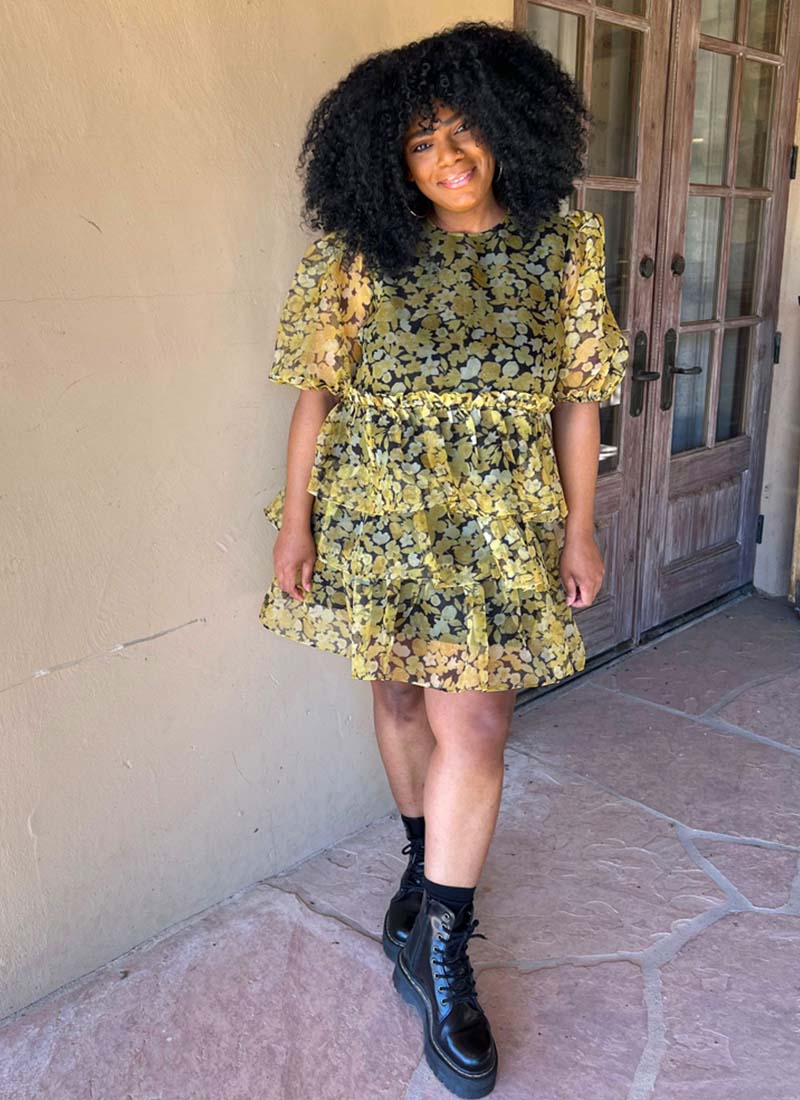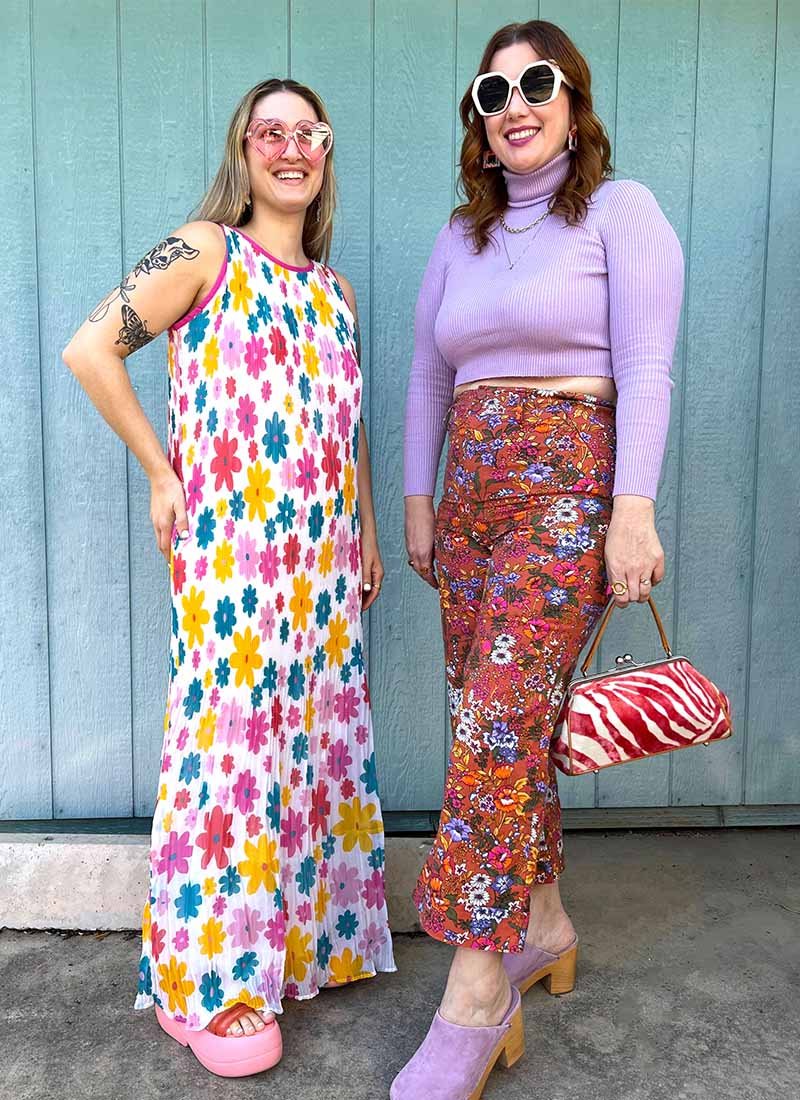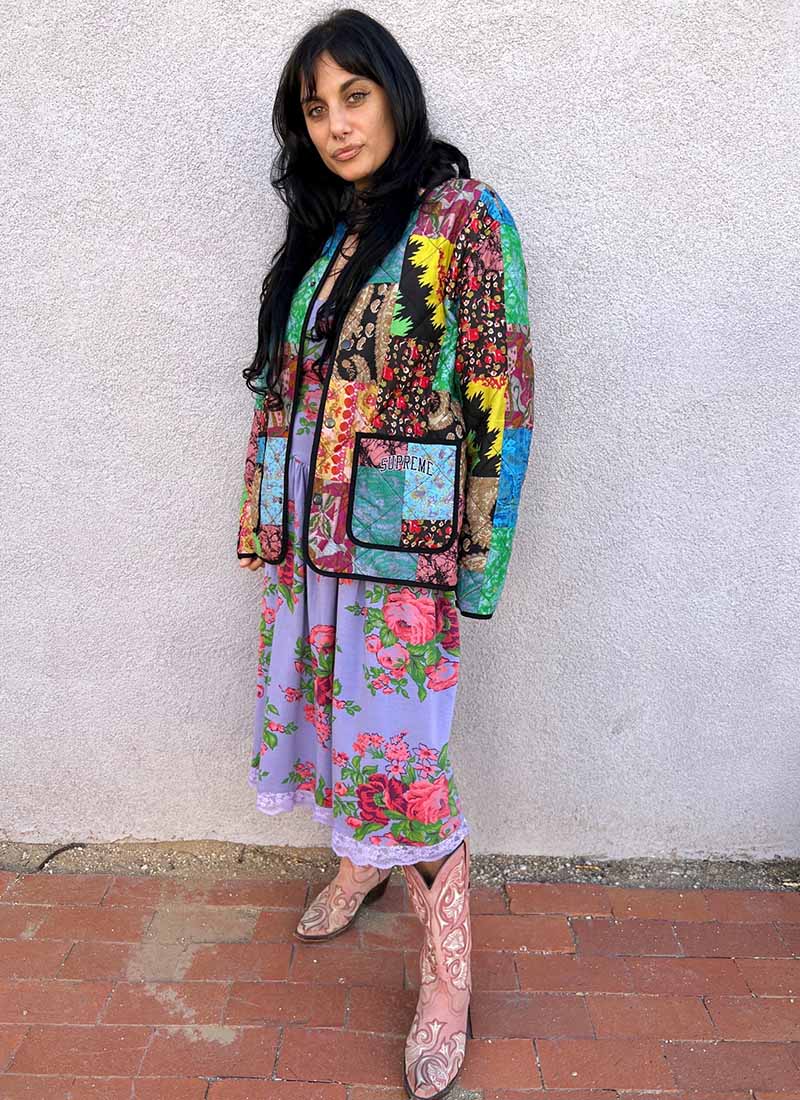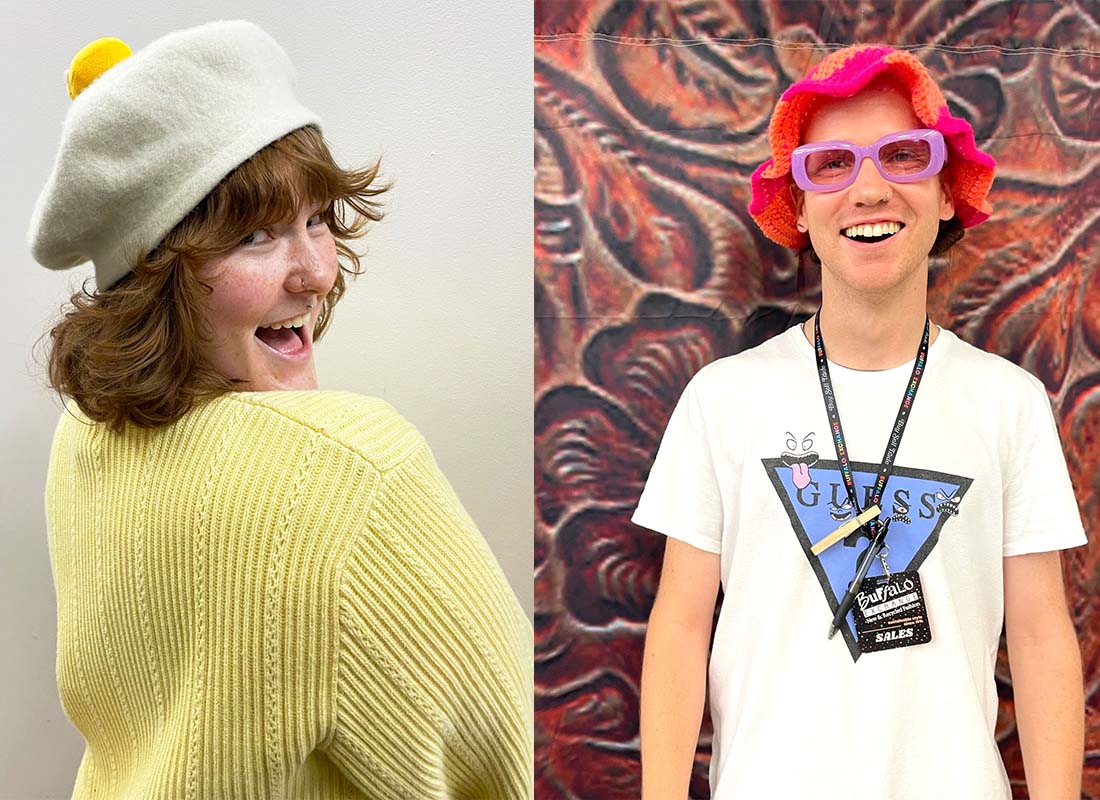 Head Games 
In 2023, quirky headwear is front and center as one of the biggest spring trends, with plenty of options to choose from. Our style advice? The funkier, the better, like this eggs-cellent beret, a one-of-a-kind crocheted bucket hat, or an oversized bejeweled beauty.
Going Green
If you're usually averse to bright colors, we think this spring trend will grow on you. While any hue of green is on the table, we're especially loving soft shades associated with budding plants — it is spring, after all! Keep styling fresh and simple with classic denim, add some extra flair with complementary sneakers and headwear, or meet in the middle with a monochromatic outfit and contrasting footwear.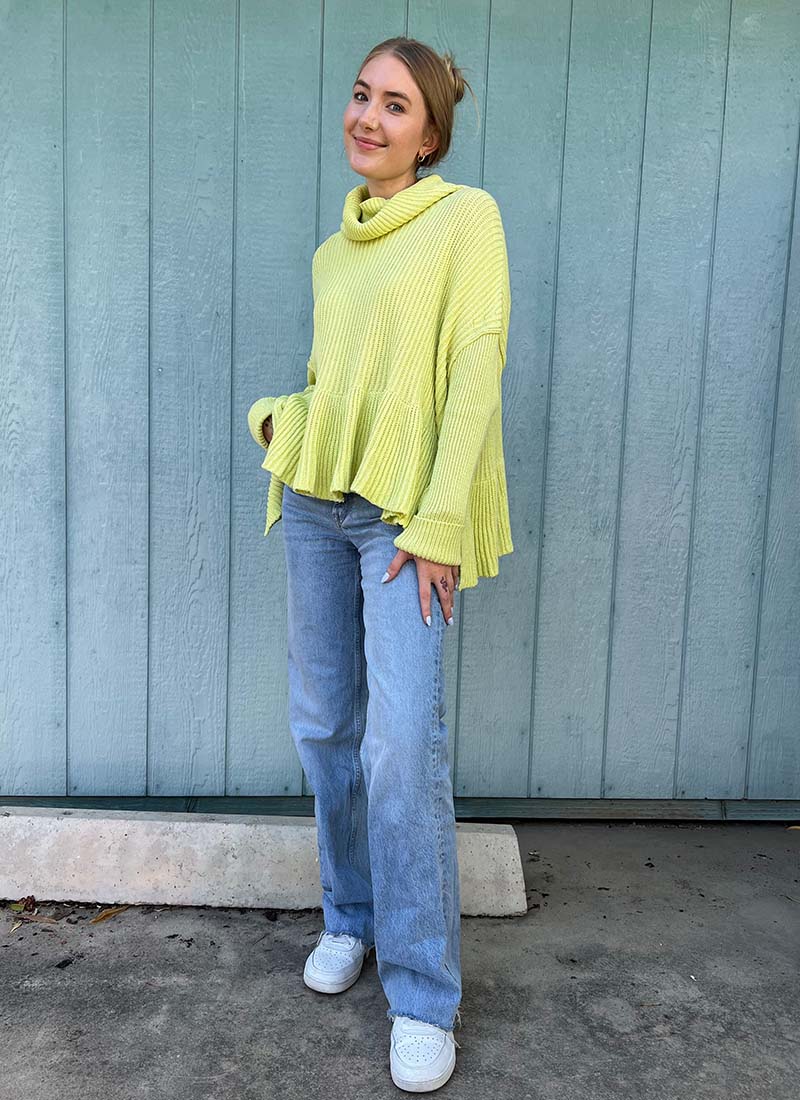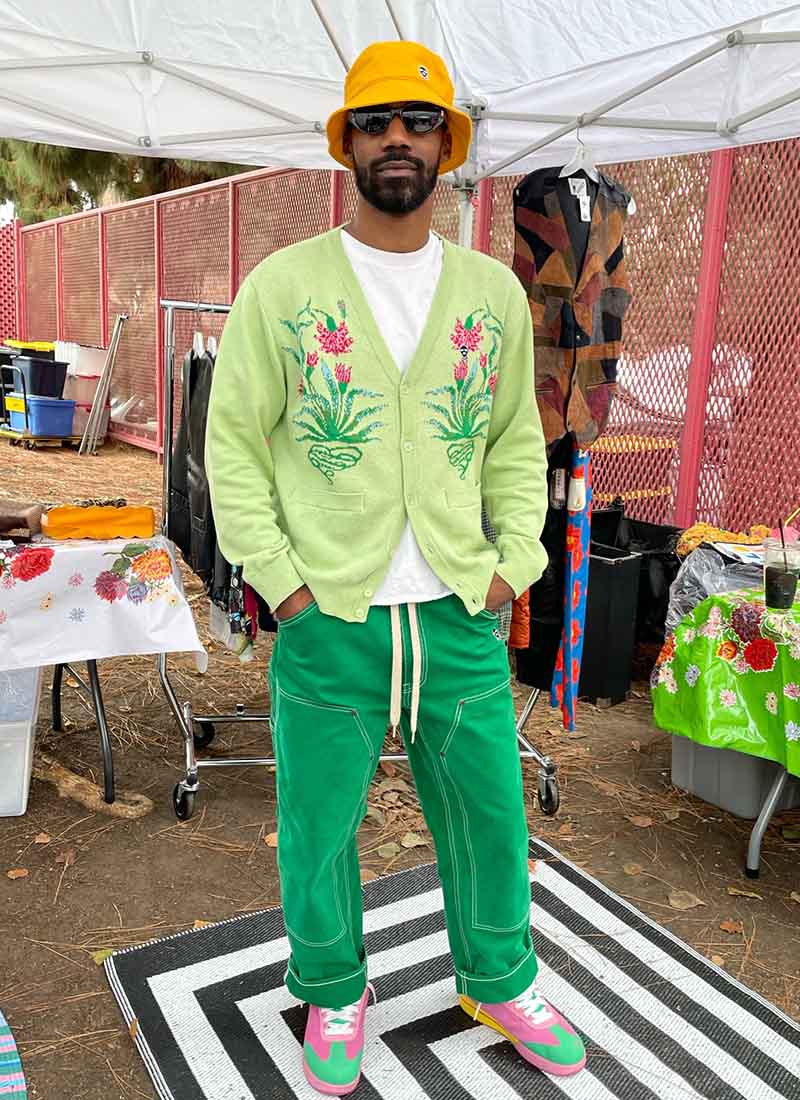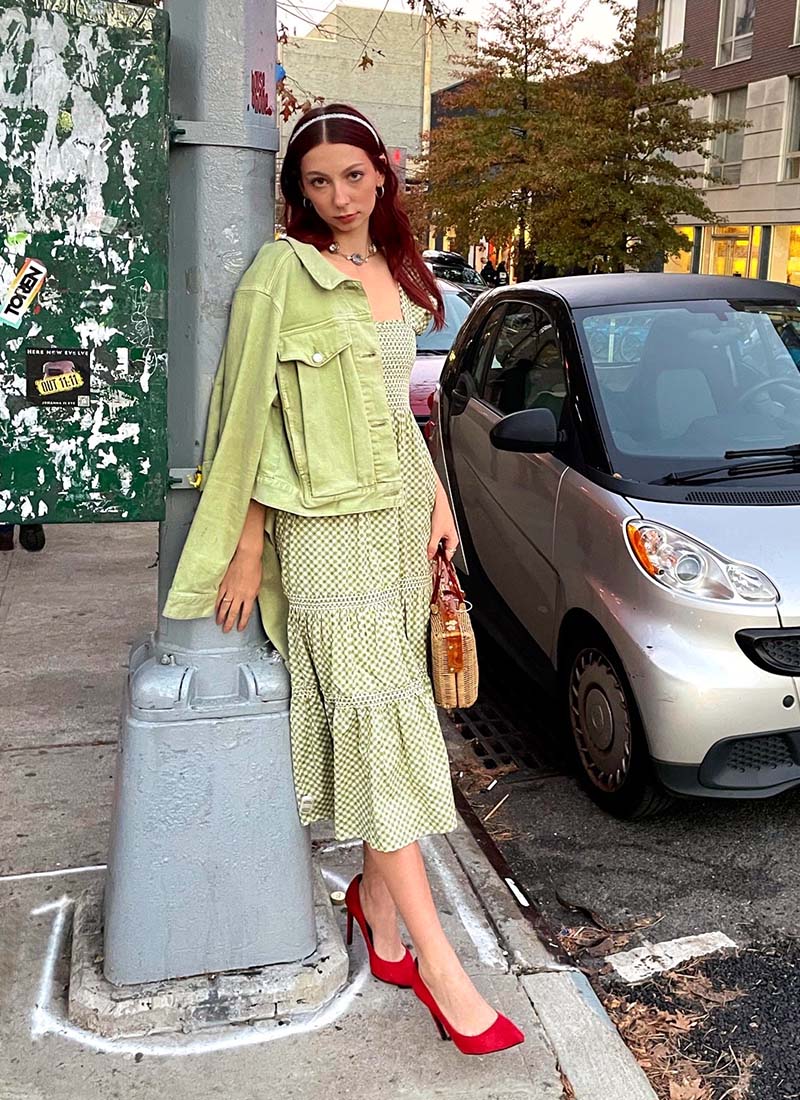 While we're on the topic, there's another way you can consider going green this spring: shopping secondhand at Buffalo Exchange! If you didn't already know, secondhand is the future: while helping you save money, shopping secondhand also helps save the planet from clothing waste piling up in landfills. Plus, your good deeds are rewarded at Buffalo Exchange, where instead of tossing the things you're not wearing, you can trade them in for 50% back in store credit to spend on something new-to-you and un-stagnate your style. Ready to sell your closet cleanout? Head to your nearest Buffalo Exchange anytime we're open!