B

log
Fashion – Style – Trends
15 Fun Facts About Buffalo Exchange Dallas Manager, Story!

You Wouldn't Guess:
I only have about 40 pieces in my closet total!
My Road to Buffalo:
I wanted a change of pace! I had been working in the wedding industry, and was looking to step into a role that was more fashion-oriented.
Fun Theory:
I'm convinced I can learn other languages through music, so I'm listening to a lot of French and German pop from the 80s.
Describe Dallas:
Our store's building has existed for about a century and is alongside several that have popped up within the last year.The city is a combination of old and new, tradition and innovation.
Random Customer Conversations I've Had:
What color we think describes the day, what planet we think we could survive on. A lot of weird conversations for sure, but it makes for a unique experience every day!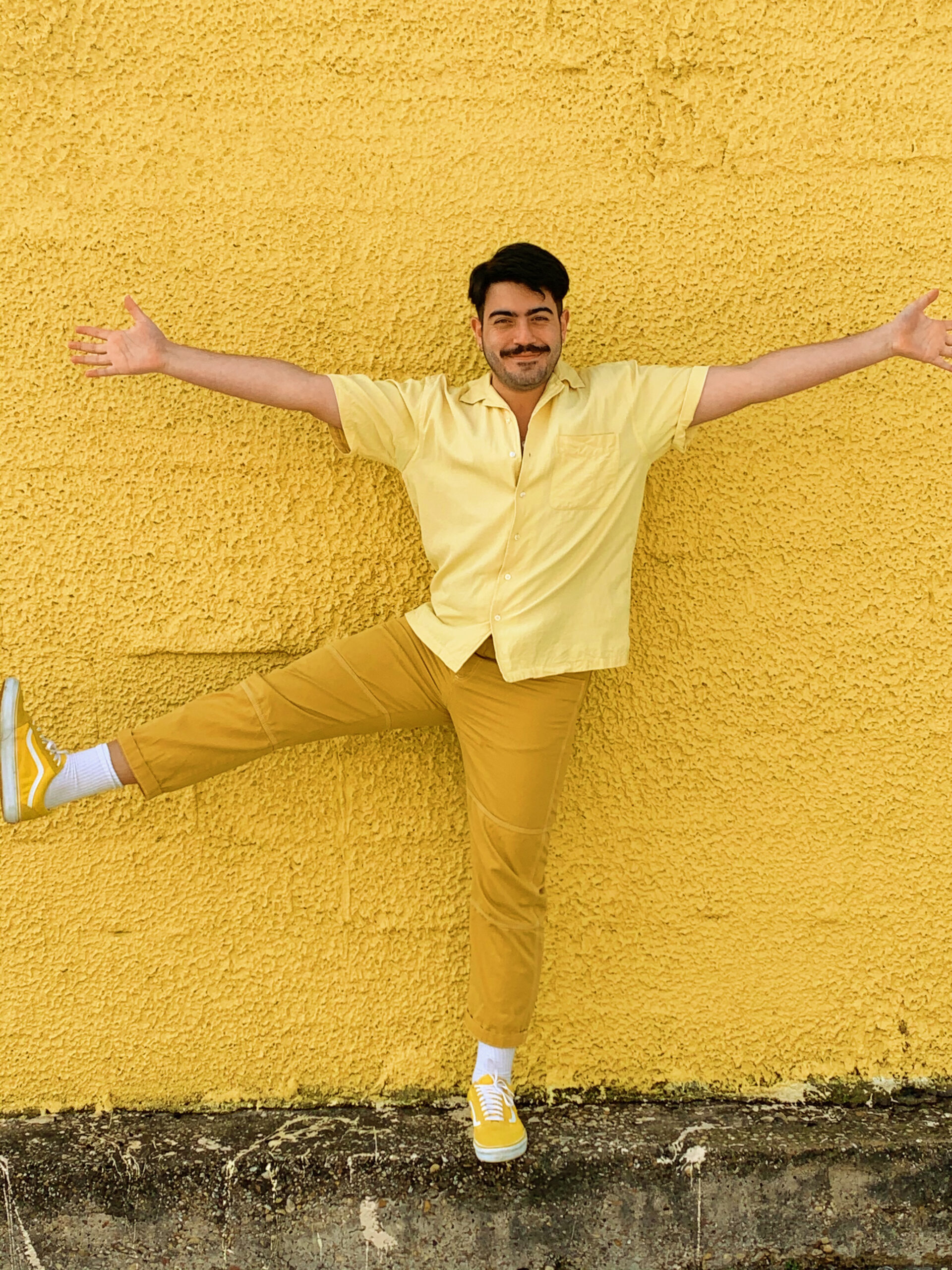 My Personal Style:
Andy Warhol pop art created on a yacht in the south of France, if that makes any sense.
Path to Store Manager:
I started as a Buyer, but knew I wanted to progress up the ladder. I'm grateful that Buffalo Exchange provides frequent opportunities to do so!
Go-To Pastimes:
I was an art student for a hot second, so painting and sculpting. And I love to learn, so I like to keep up with science journals.
Skill I've Strengthened:
Communication. This job has helped me learn to not only communicate efficiently, but also understand that everyone communicates differently!
Recent Buffalo Find:
A bubblegum pink Acne Studios western shirt from the 90s!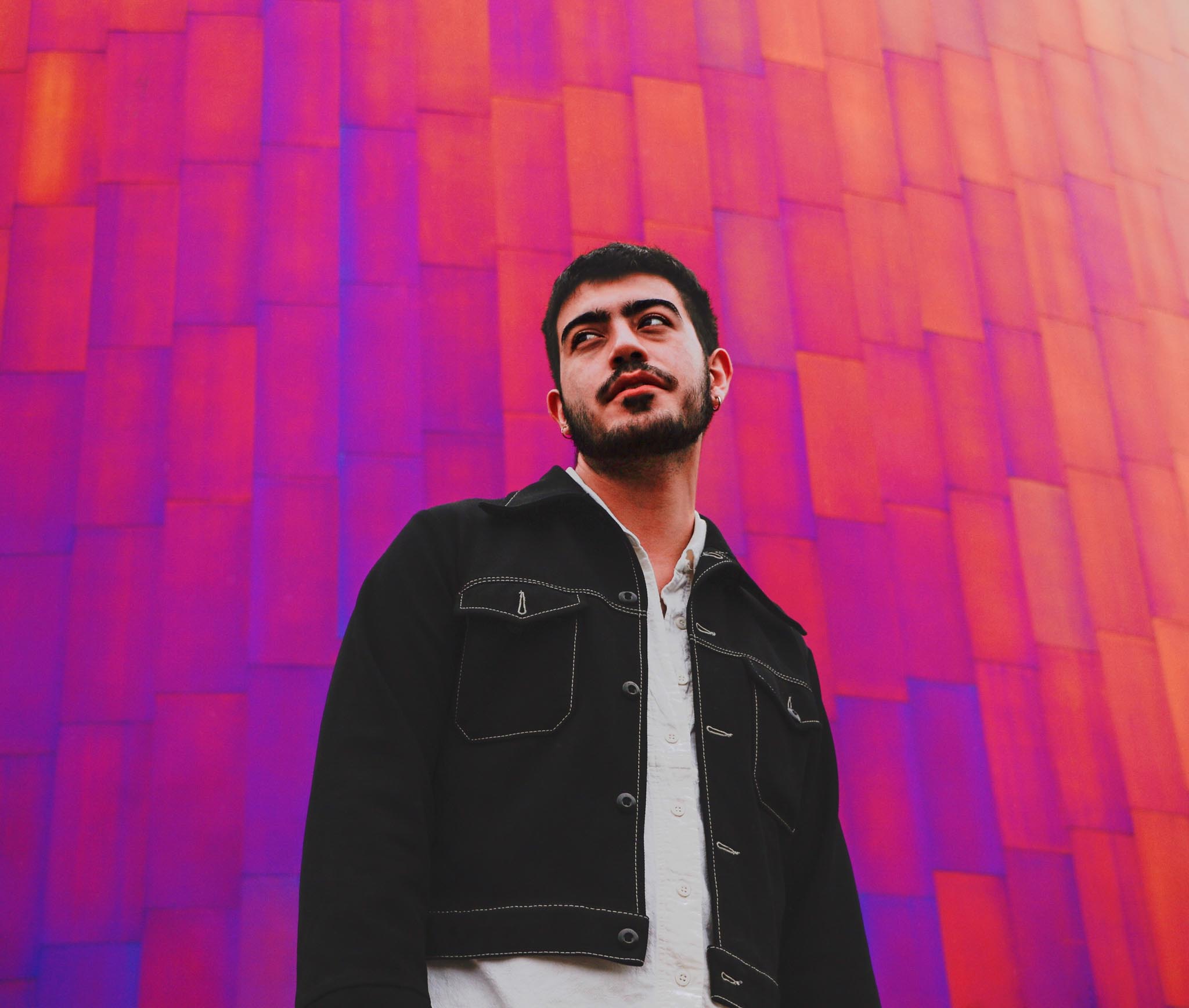 I Could Spend Forever…:
Looking at a new museum exhibit!
Favorite of the Five Points of Power:
Speak the truth. Speaking openly is one of the kindest things anyone can do!
Current Obsessions:
Whales, nature documentaries, trying not to kill my lemon tree.
Unusual Tidbit:
I had only shopped at Buffalo once before deciding to apply — and I'm happy I did!
Favorite Advice:
"Don't take yourself too seriously, but take other people seriously."